Are you looking for some easy indoor activities for toddlers? As much as I love getting outside with the kids, it's always a great idea to have a supply of toddler activity ideas that you can do indoors.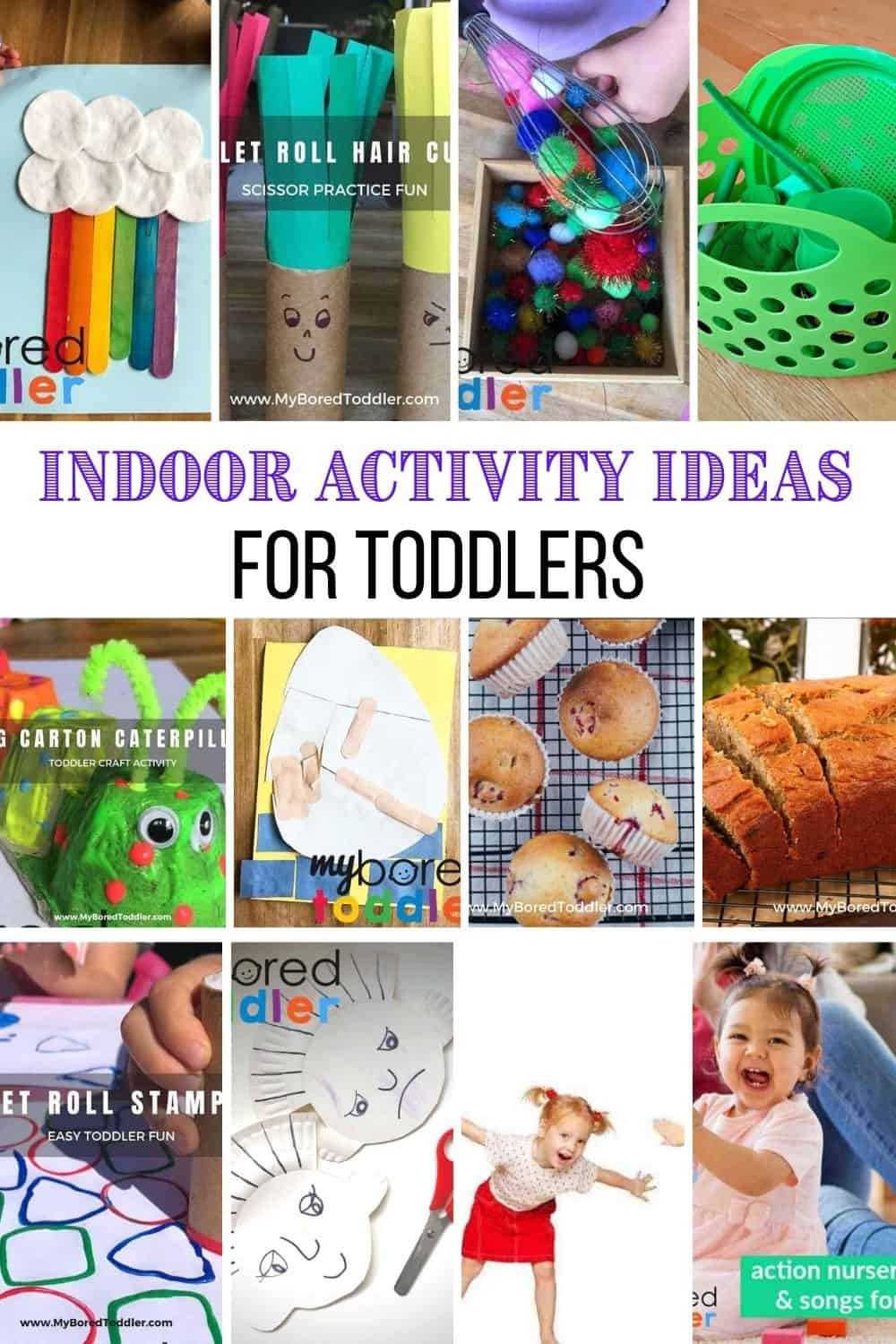 Easy Indoor Activities for Toddlers
If you find yourself stuck inside due to the weather or current circumstances then you'll love our comprehensive list of indoor activities for toddlers.
We've put together some fantastic indoor toddler activities to keep them entertained (and to keep your sanity!). If you're stuck inside for the day you may also want to invest in a Rainy Day Box or a Toddler Craft box to keep on hand for emergencies!
You might want to check out our FREE Daily Toddler Activity Plans that people are loving at the moment. These are easy to follow activity guides using items you probably already have at home. You can find them all HERE.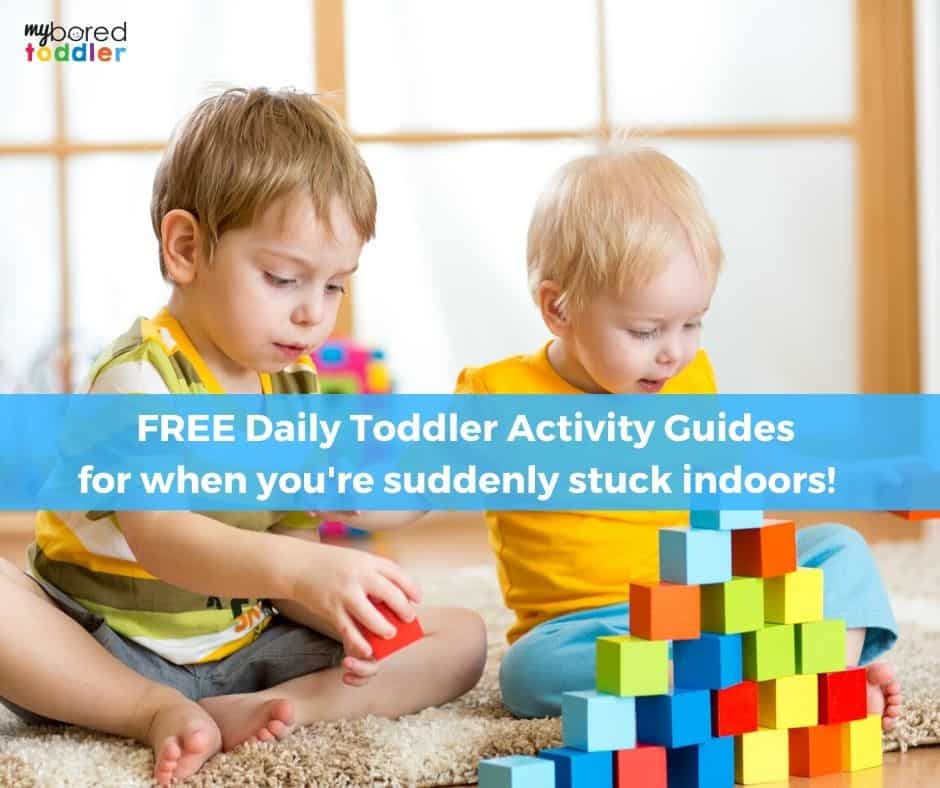 Indoor Activities for Toddlers
There are lots of easy indoor activity ideas and we've listed some of the main ones below. For more indoor toddler activity ideas you might like to join our Facebook Group or follow along on Instagram.
Playdough
One of my favorite indoor toddler activities would have to be playdough - I buy a big container of mixed colors from Amazon (available HERE) . I pull out a couple of colours at a time and always have some on hand for a quick indoor activity.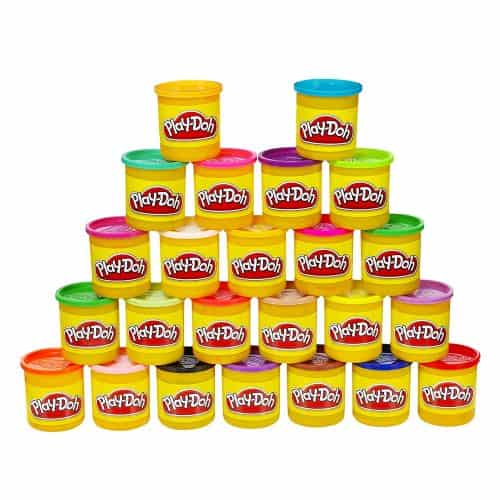 You can see some of our favorite playdough activities HERE.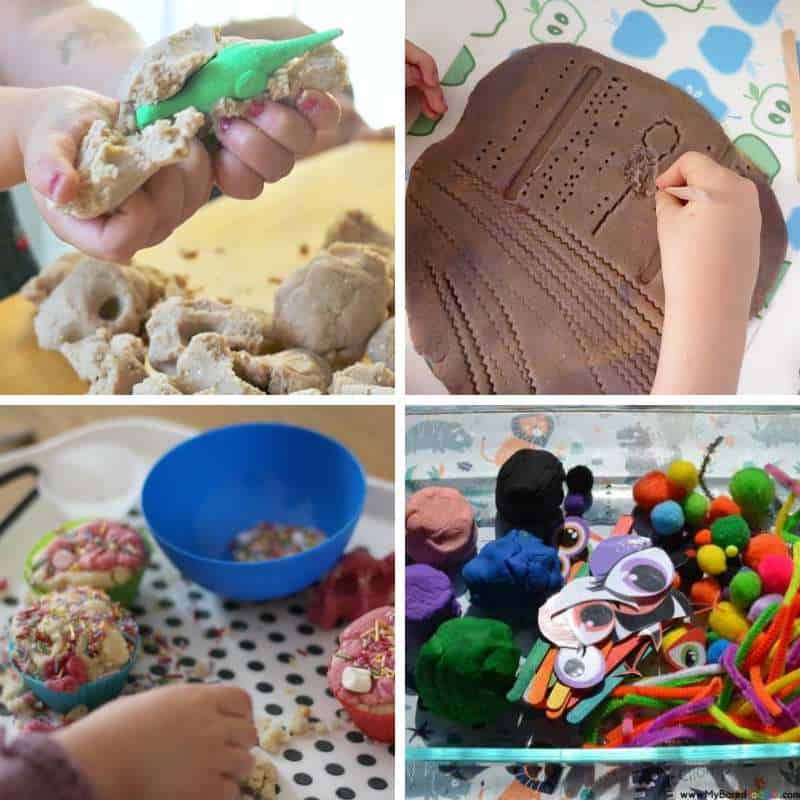 Toddler Craft Ideas
Indoors is a great time to get out the crafts! Keep it simple with these ideas:
Paper Plate Crafts for Toddlers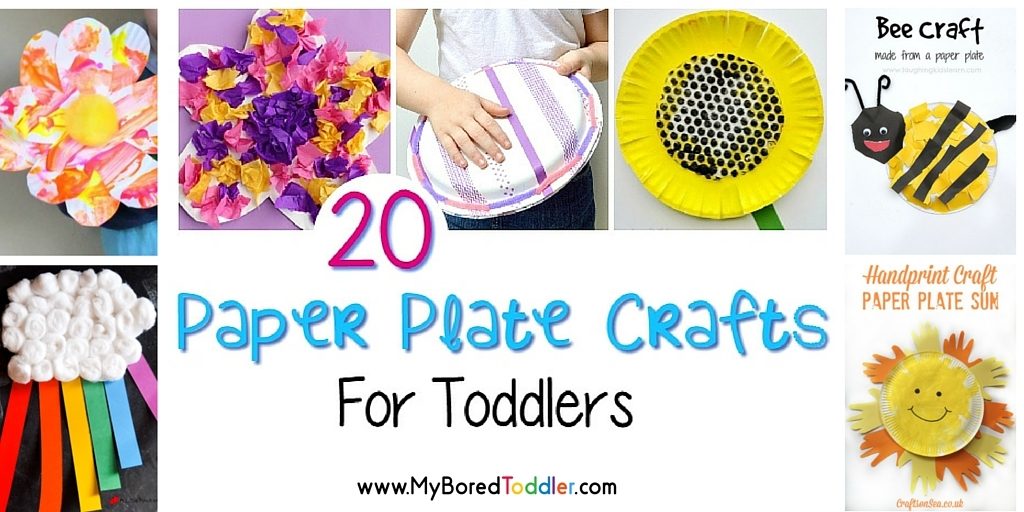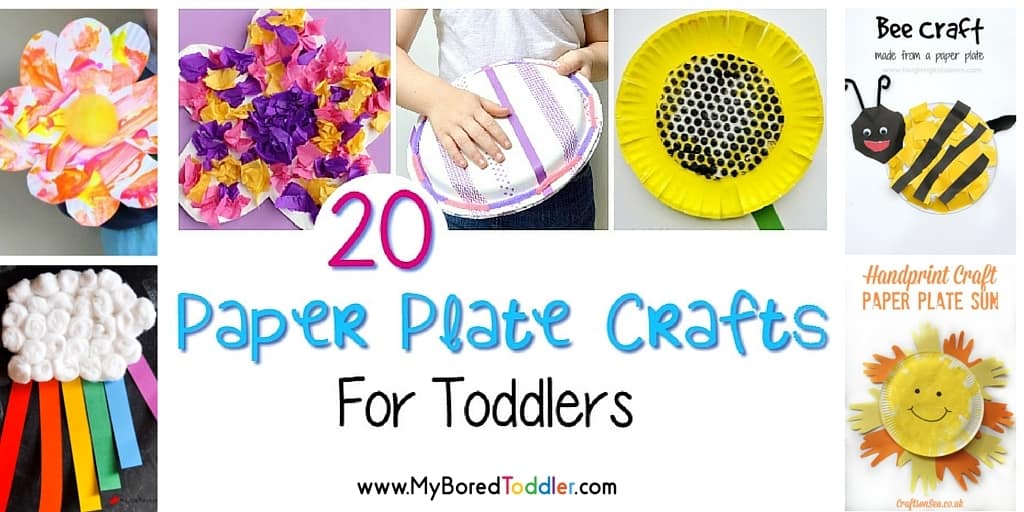 Some other fun toddler craft ideas are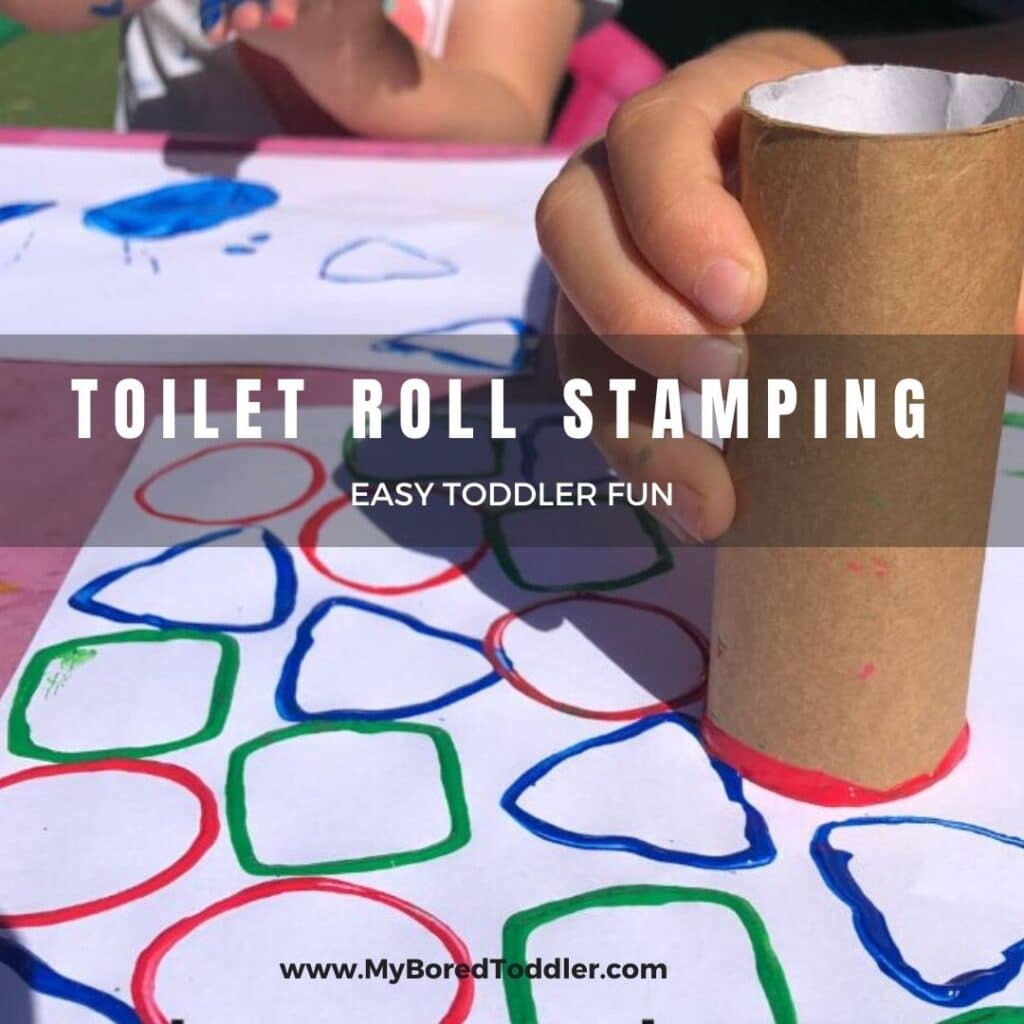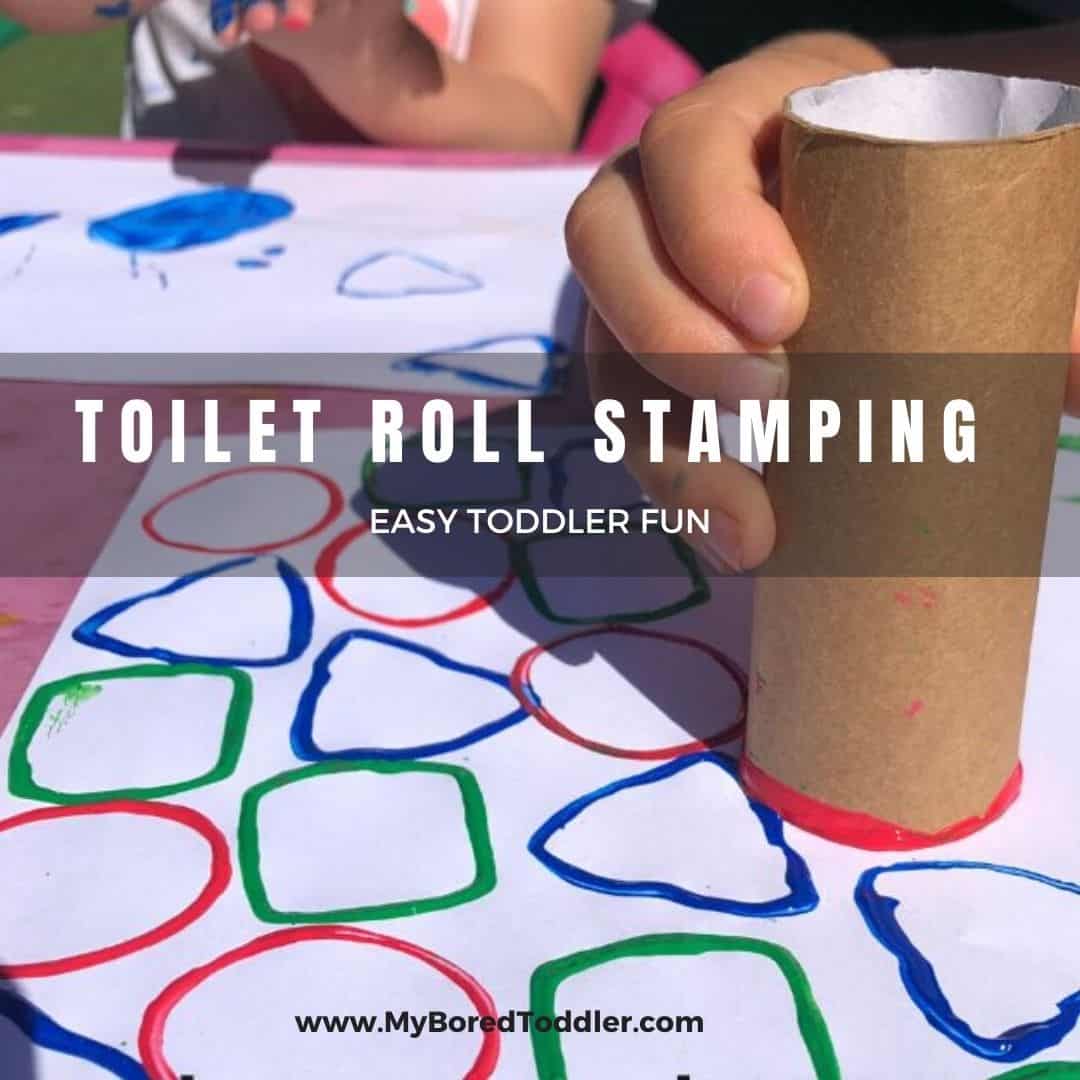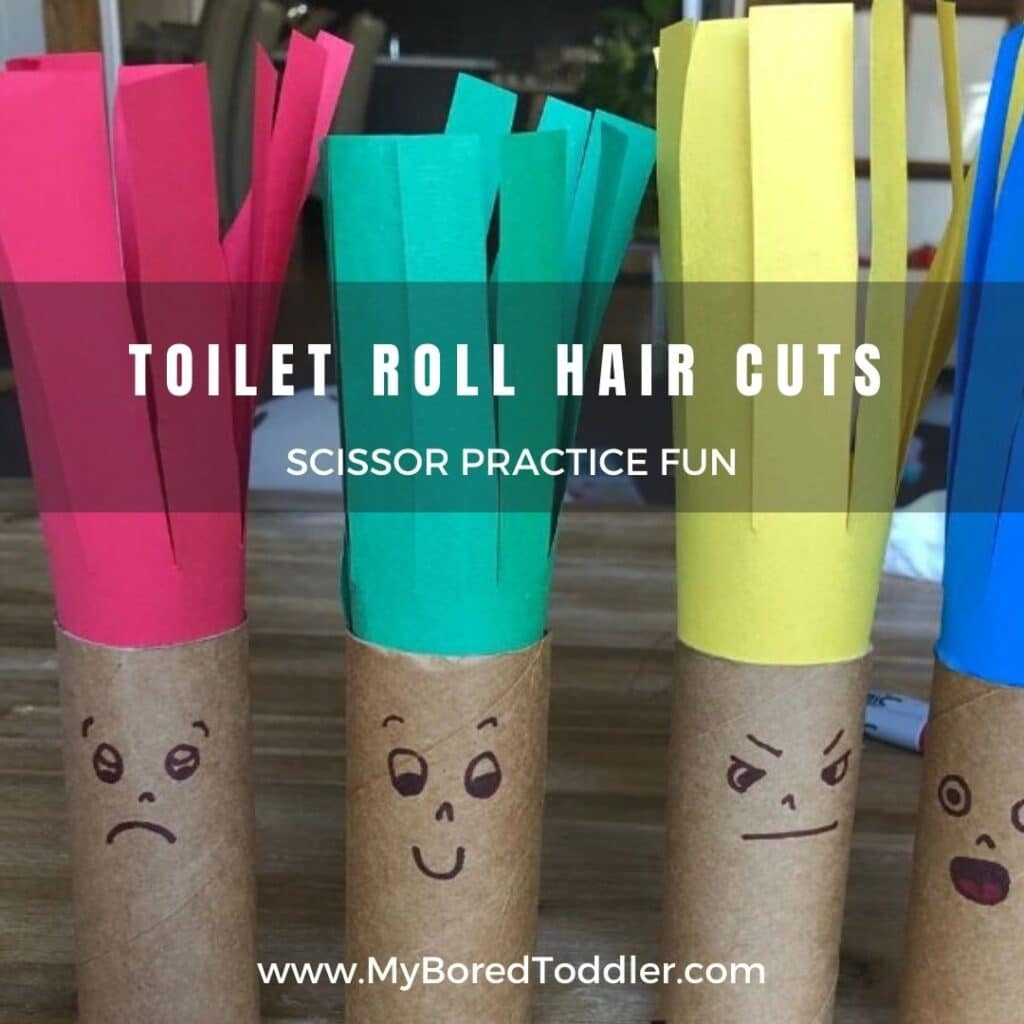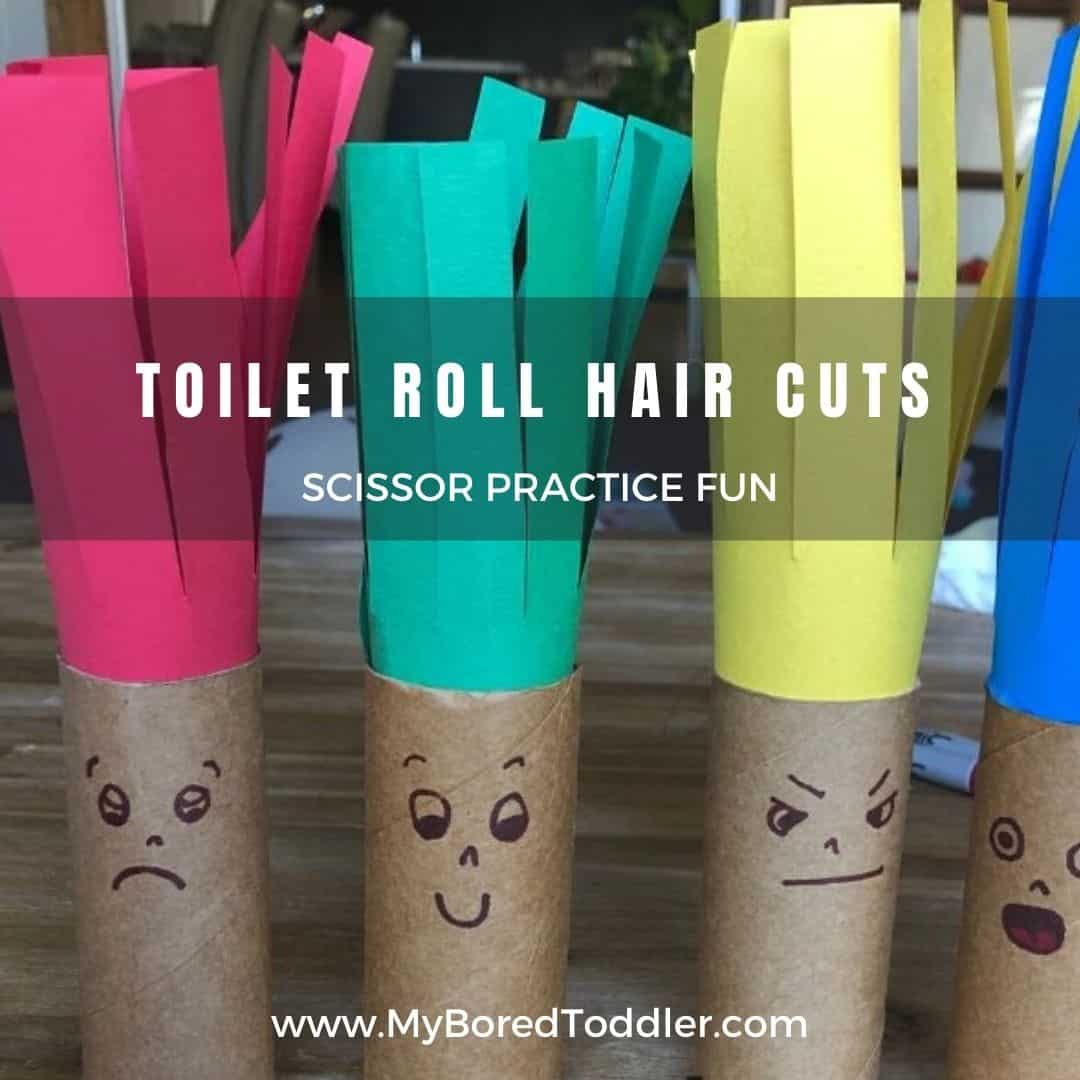 Did you love our list of Indoor Activities for Toddlers? We'd love to hear about what activities you enjoyed the most. You can comment below or share on any of our social media pages.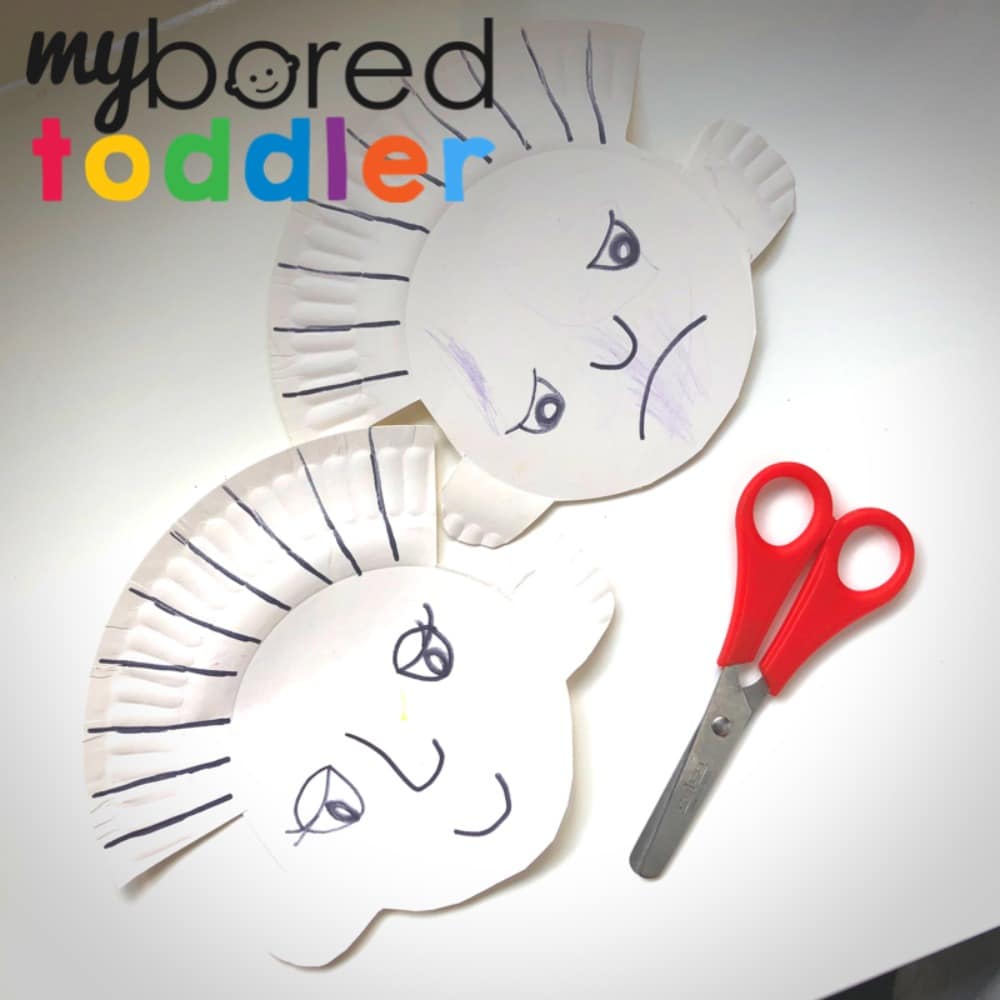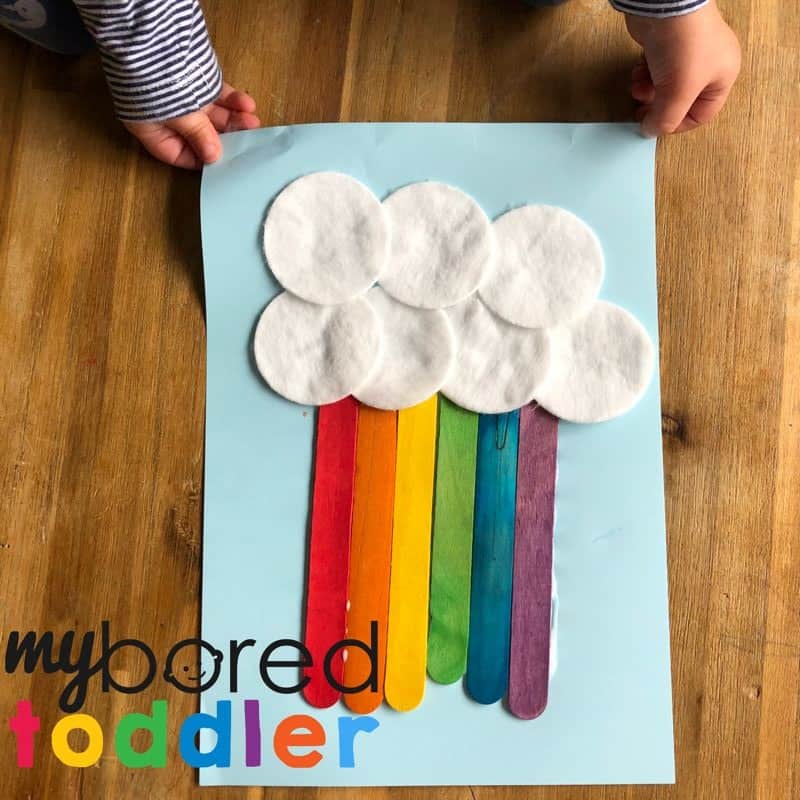 Humpty Dumpty Fine Motor Craft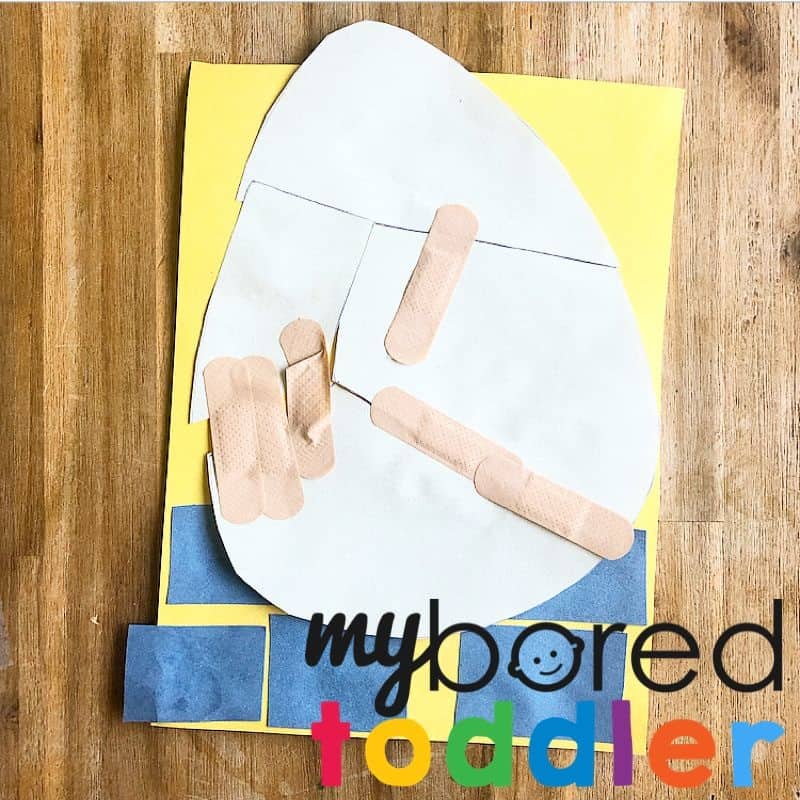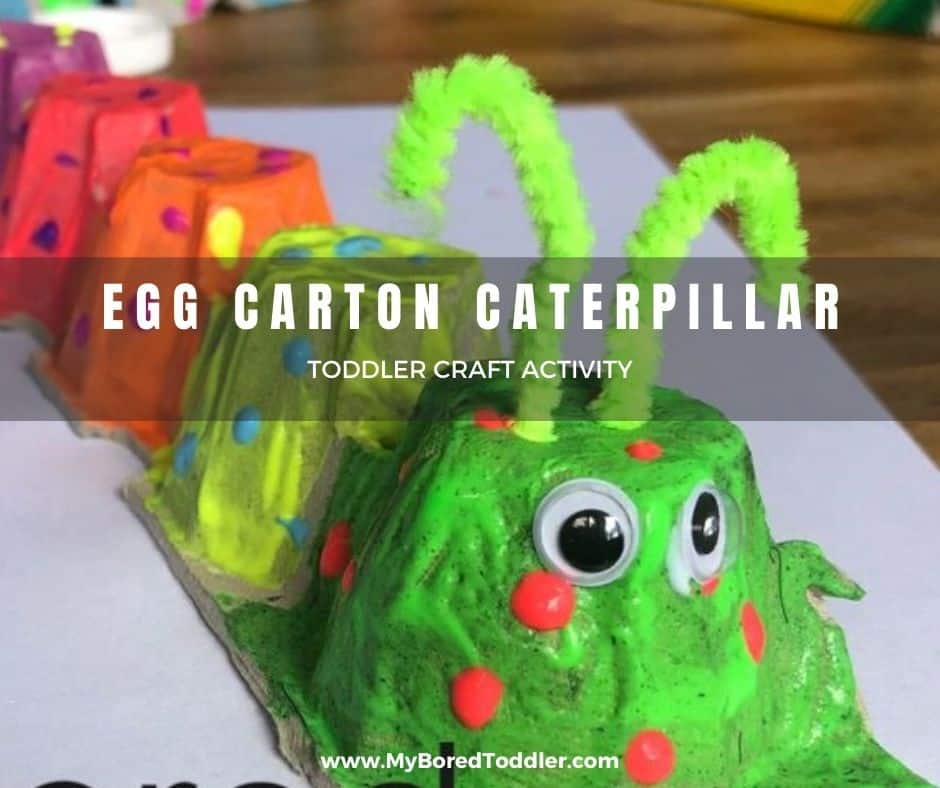 Set up some indoor toddler activities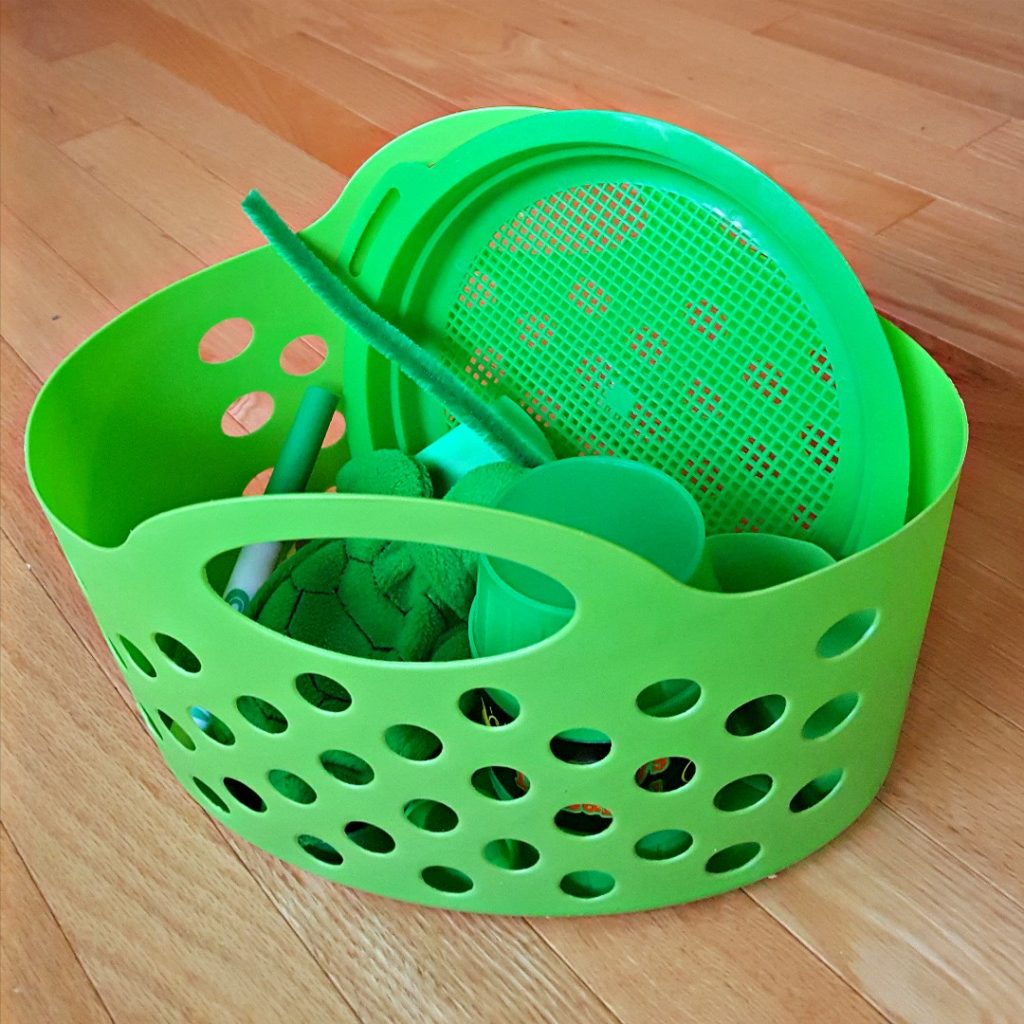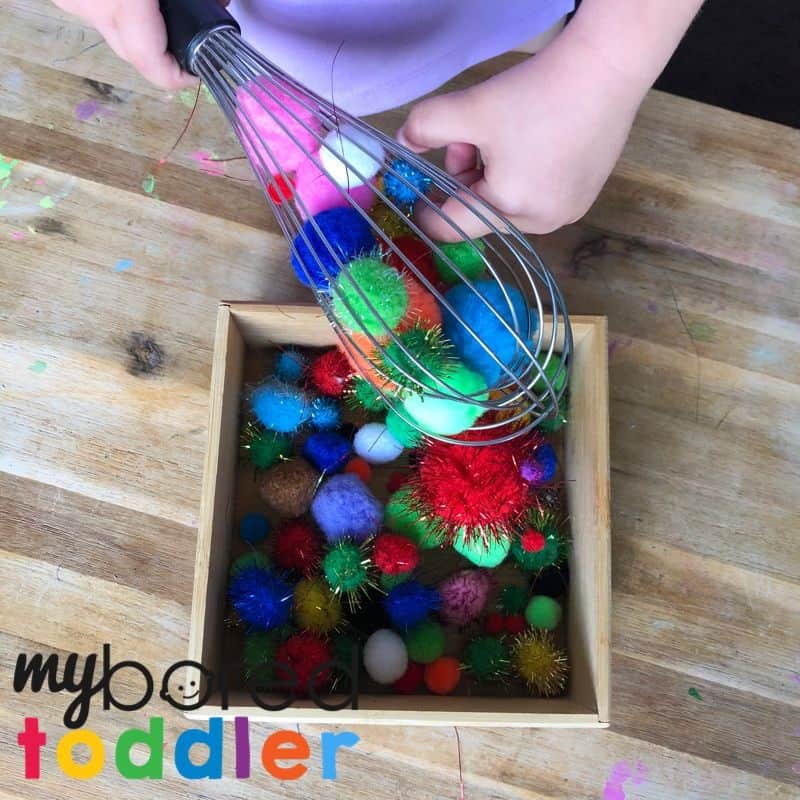 Set up a Color Matching Lucky Dip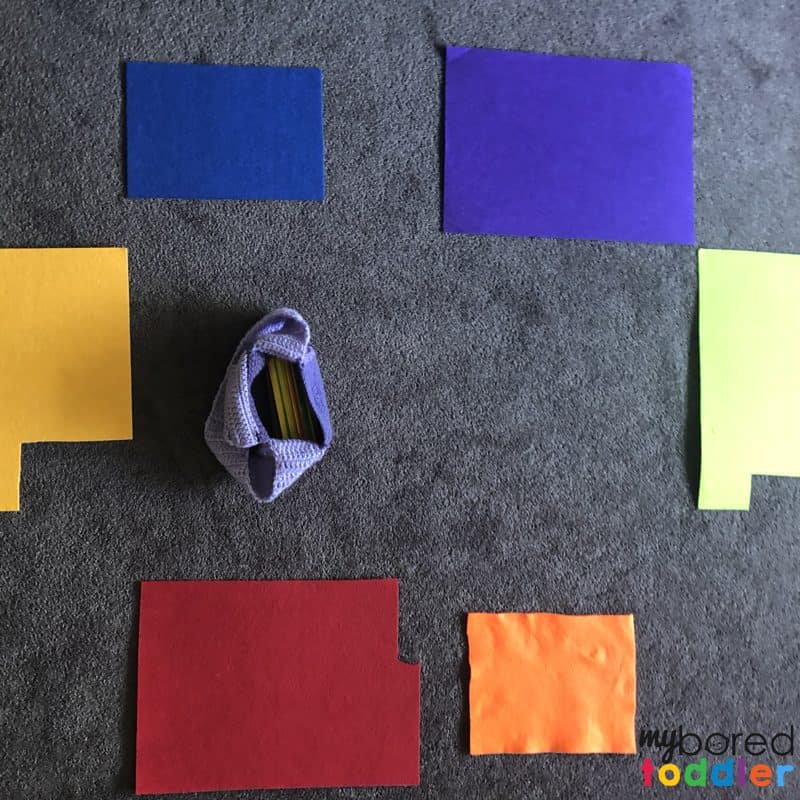 Get Baking!
An indoor day is a great time to bake (and yes you CAN bake with your toddlers!). Try some of these easy baking recipes that your toddlers can be involved in.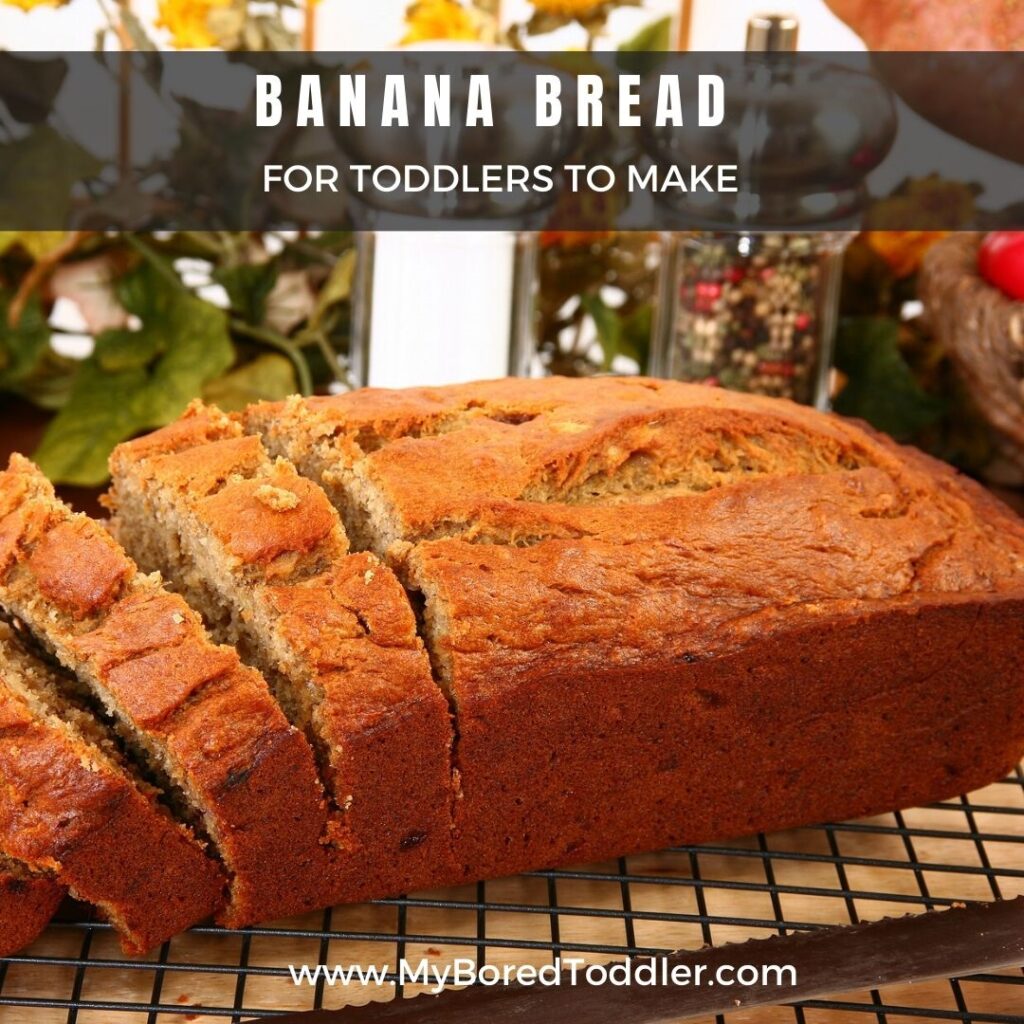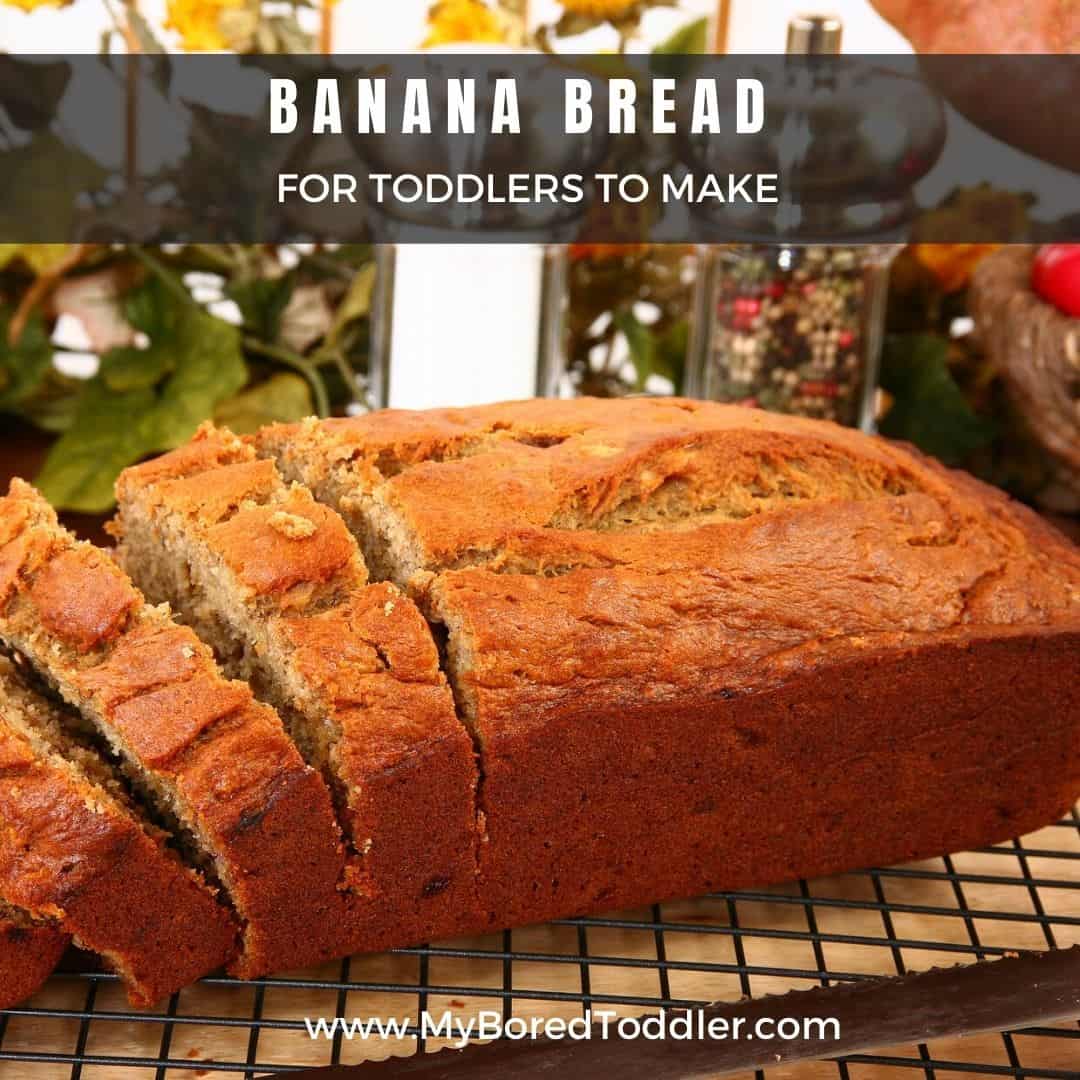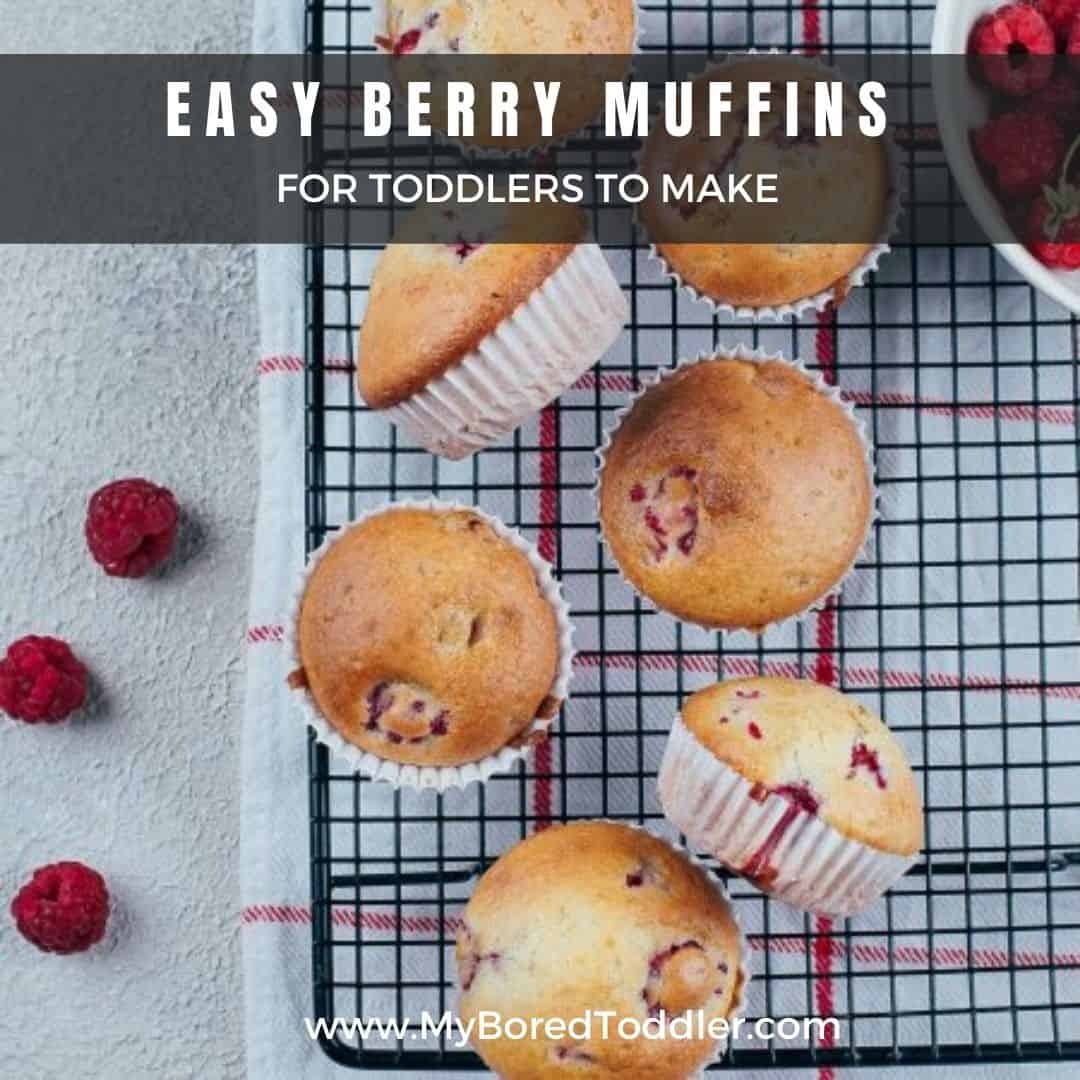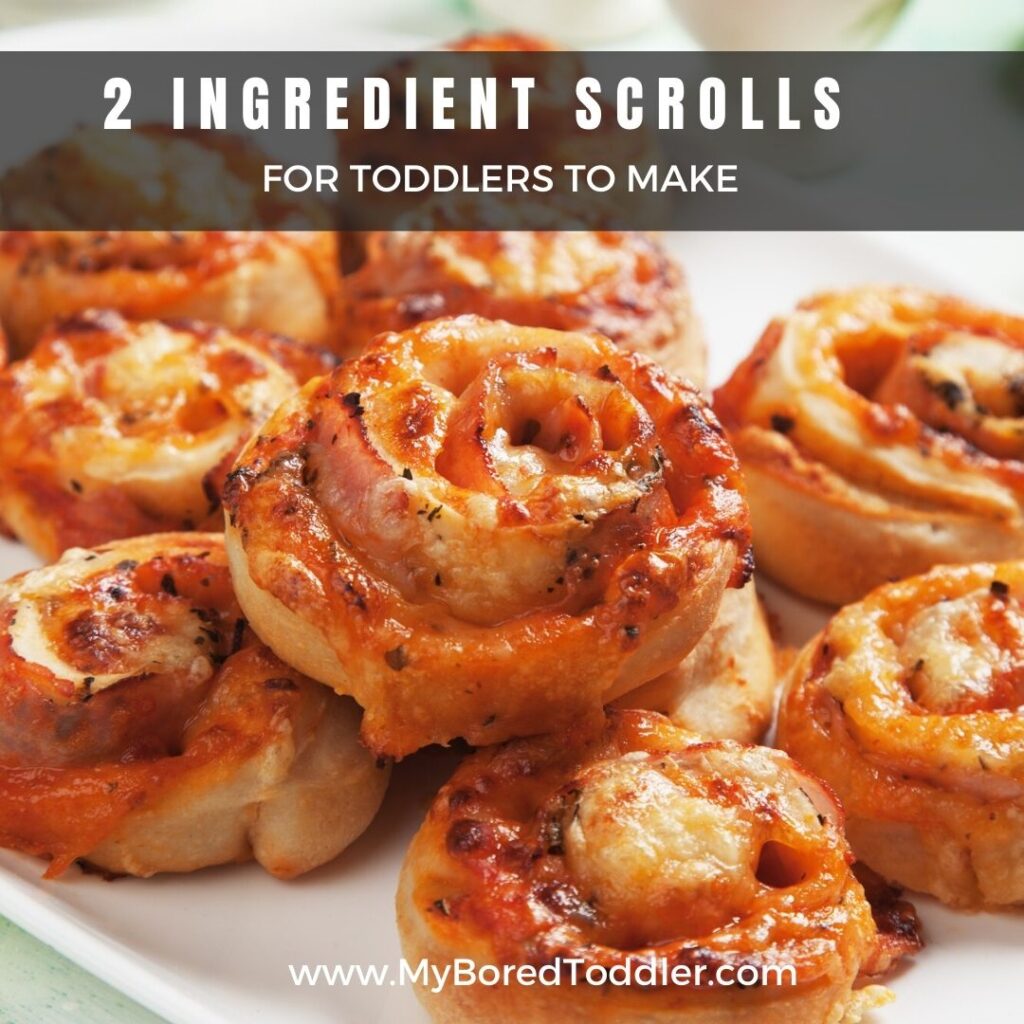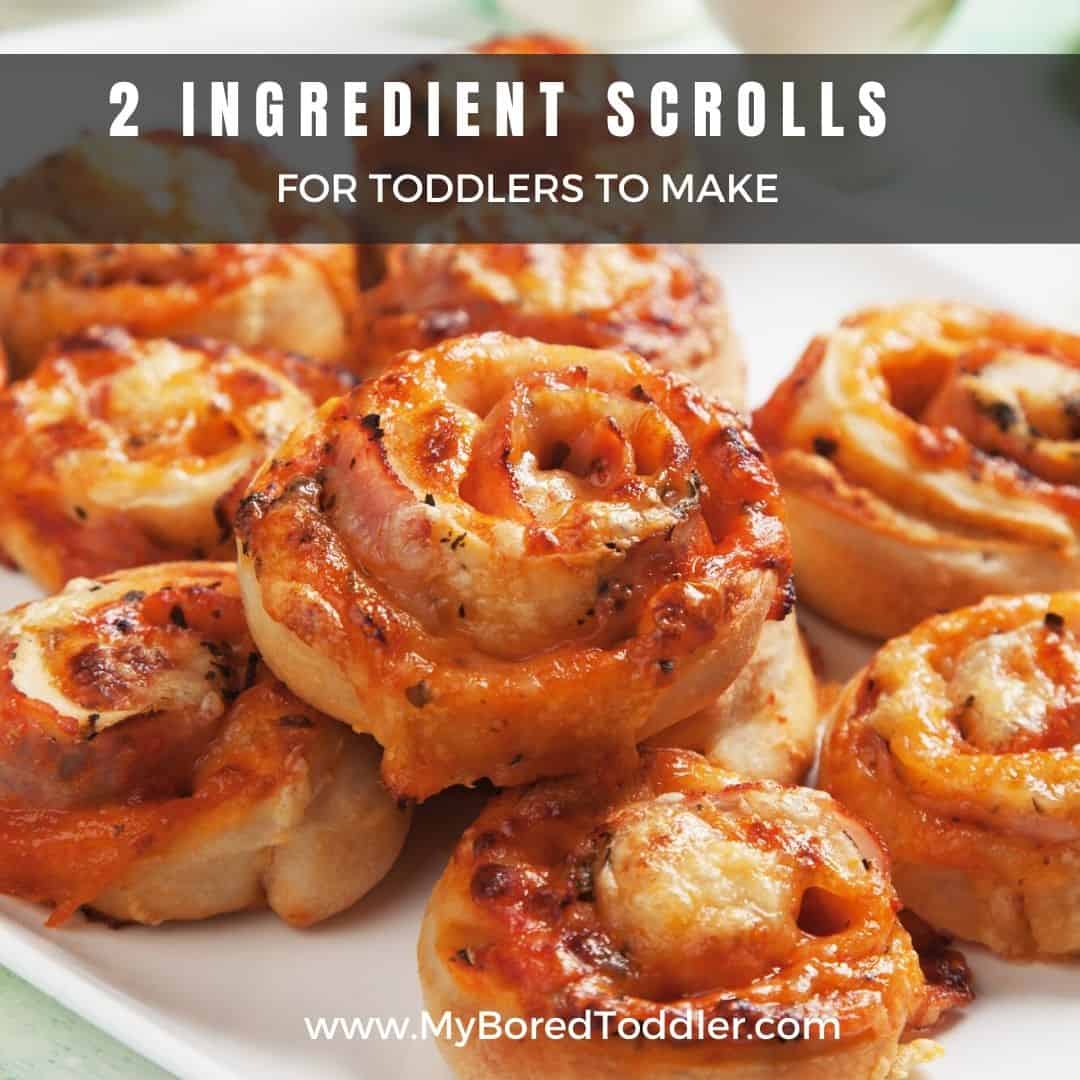 Get Moving!
Being stuck indoors doesn't mean you can't let them burn off energy! Give these fun ideas a try.
Why not setup an indoor obstacle courses using cushions or a nugget kids couch, or try some of these easy ideas to get them moving!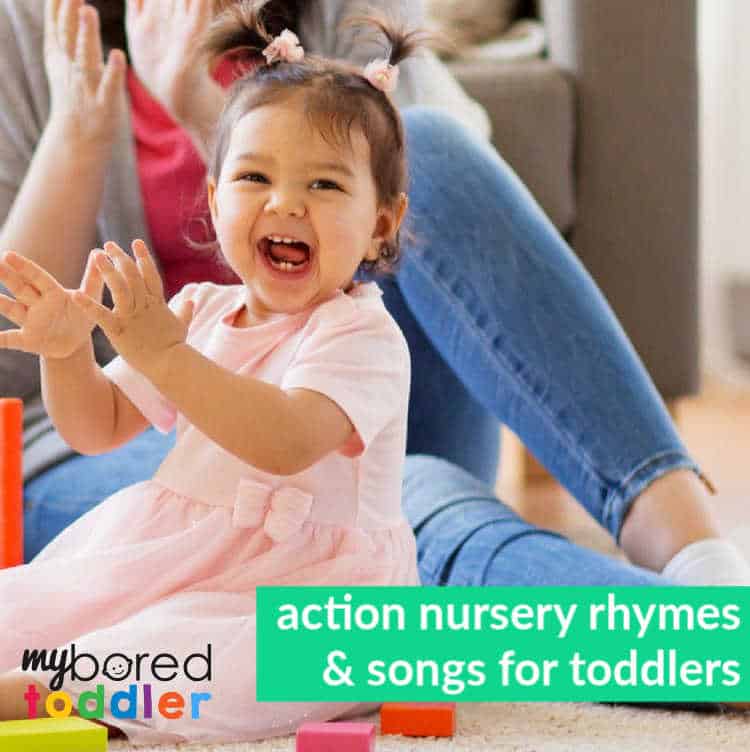 YouTube Videos to get your toddlers moving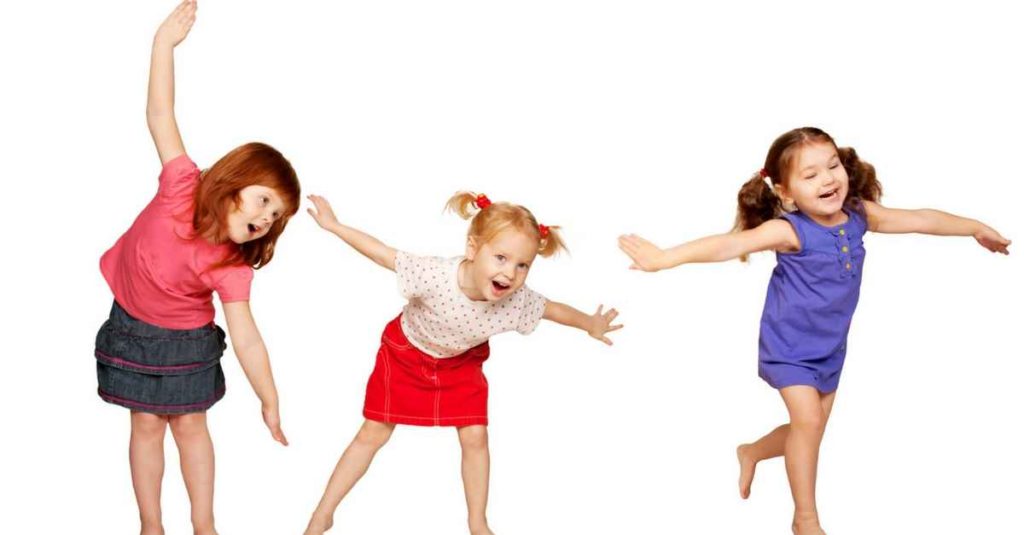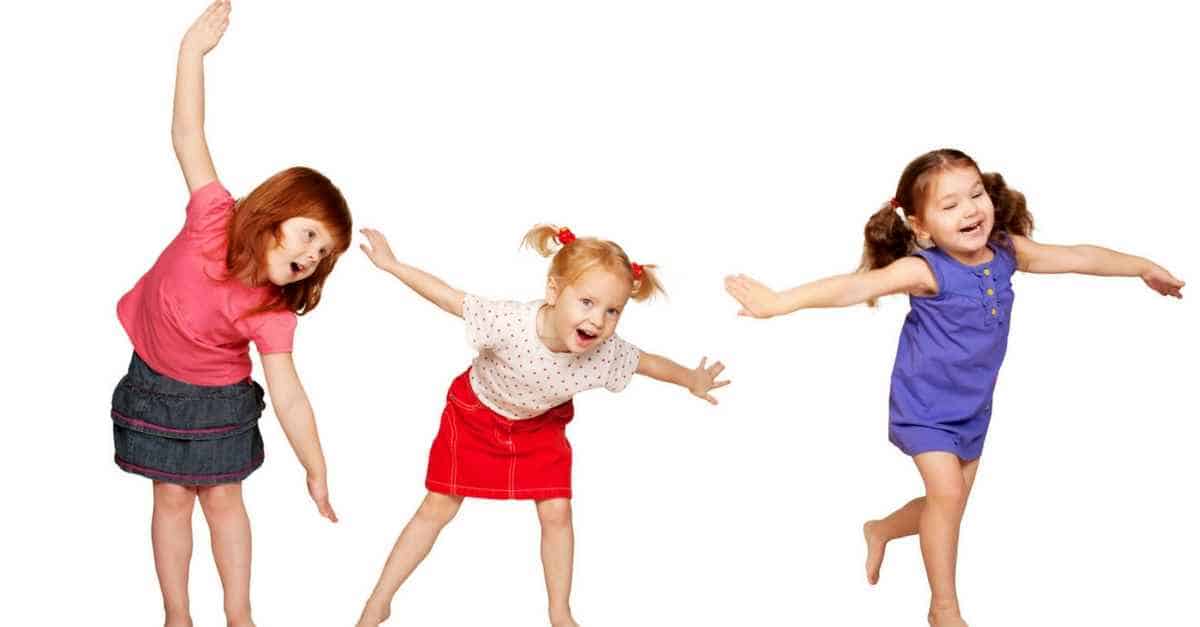 If you want to keep your toddler busy makes sure you join our Facebook Group or follow along on Instagram.
Some more toddler activity ideas you might enjoy are: