Are you looking for easy activities for 1 year olds? This is such a fun age for activities and at this age, simple and easy activities are the best. We've found some of the best simple one year old activity ideas for you.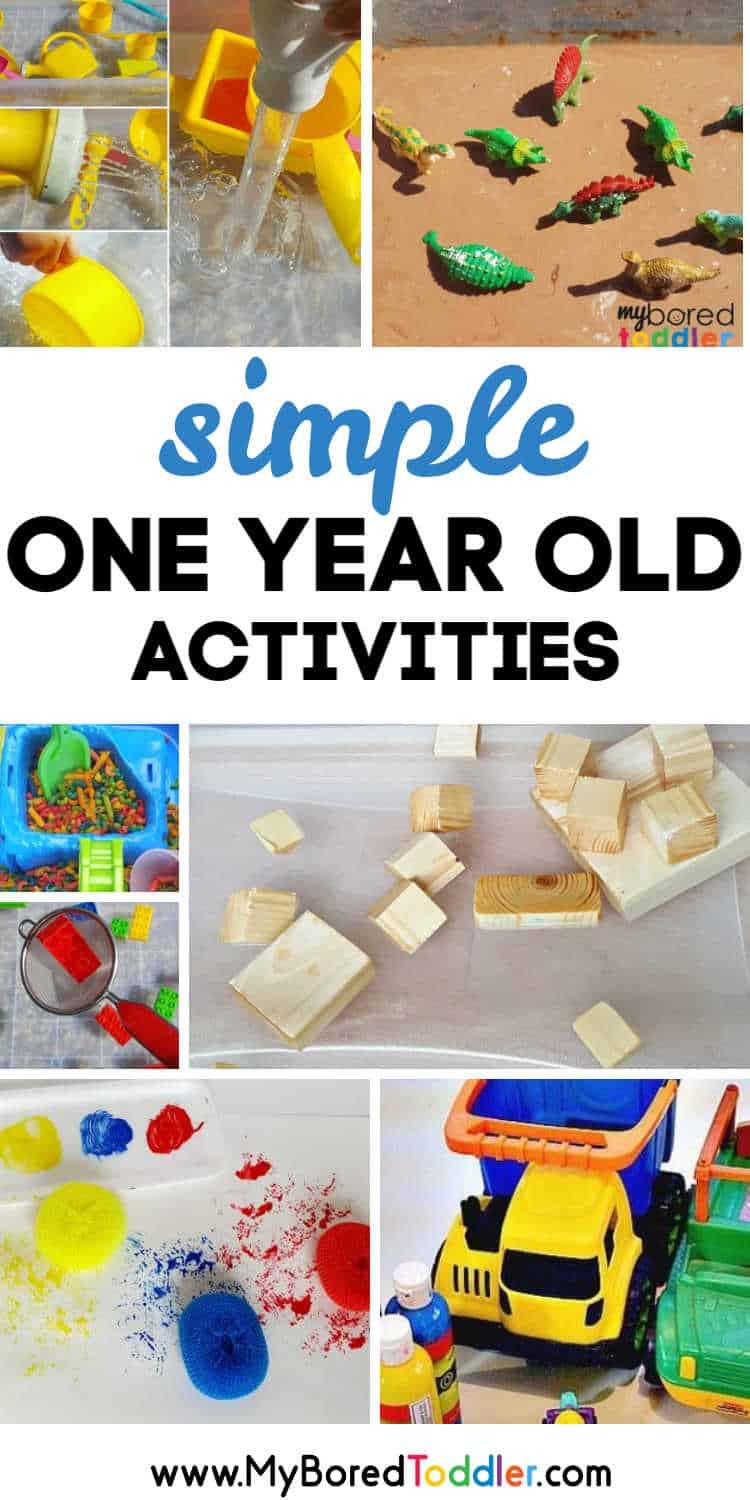 Simple Activities for One Year Olds
It can be really hard to fill a day when you're at home with a one year old. I was a stay at home mum when my girls were little and trying to entertain them all the time was hard work. What I found worked best was rotating their toys and activities. Trying to fit too many things into our day wasn't great for anyone. All it did was make us both tired and overwhelmed and often made a lot of mess too! When choosing activities I would often use the same activity for a few days in a row. If I set up a sensory bin we would play with this for up to a week. If I set up the paints then I would try to do a few different painting activities while we were all set up. Don't make things harder for yourself than they have to be.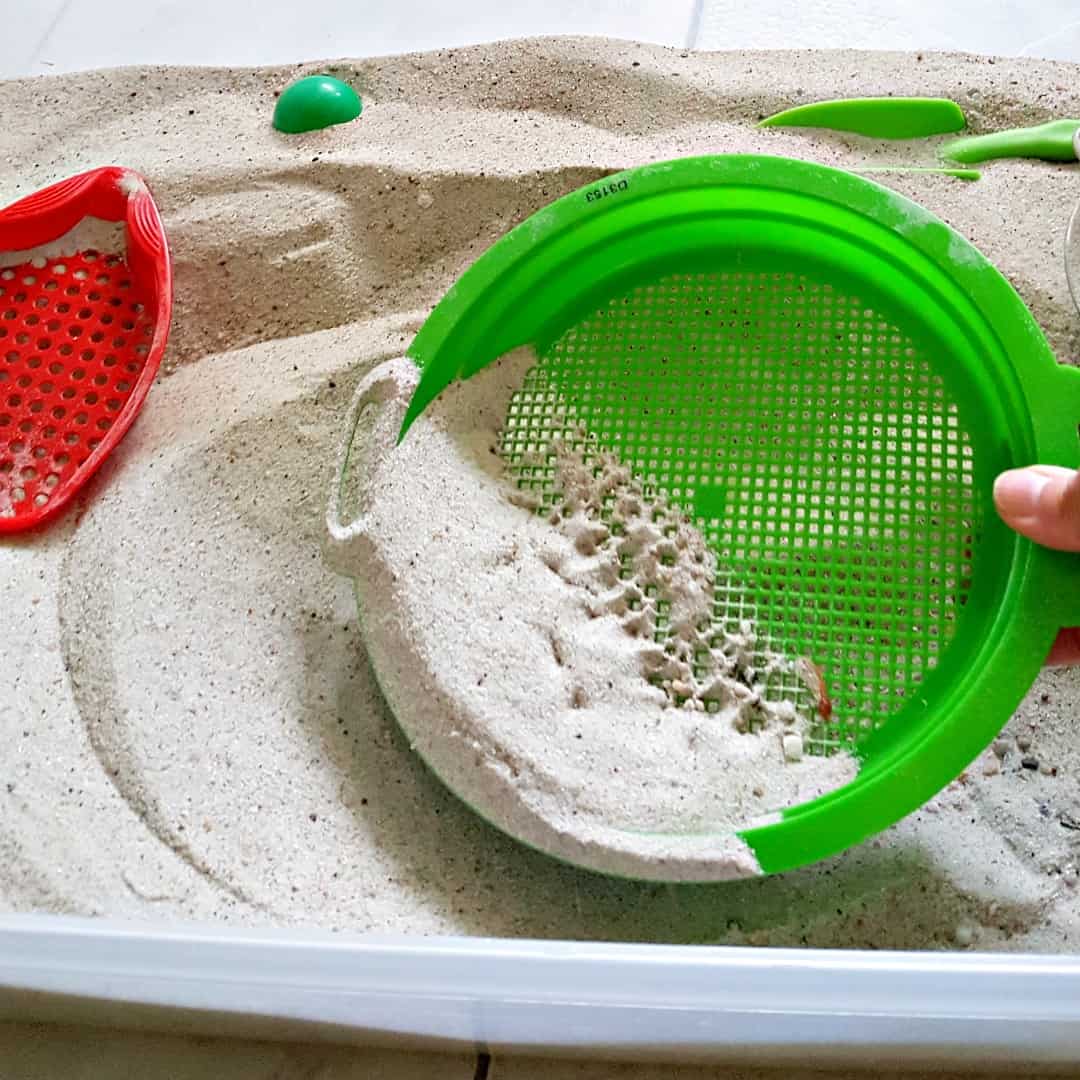 Sensory Play for One Year Olds
At 12 - 24 months old, you are in the perfect age range for sensory play. Sensory play is all about letting your child explore their environment using all of their senses - sight, sound, smell, touch and taste. This age is all about exploring and experimenting and it doesn't have to be anything fancy. Don't let sensory play become over complicated. At this age, you should keep it simple. A container of rice and some cups and containers from your Tupperware cupboard can be a lot of fun.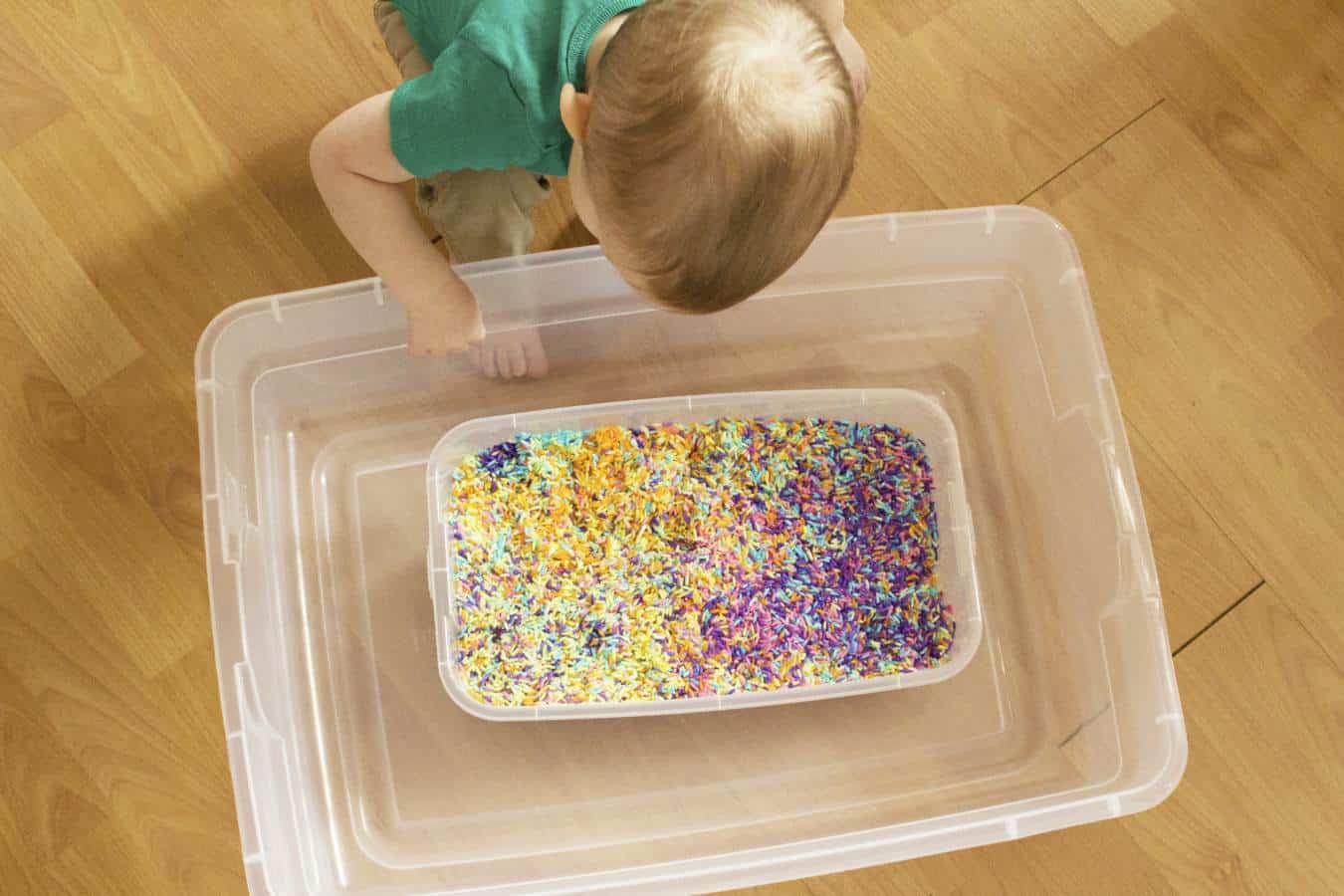 Some great Sensory Play Activities for 1 Year Olds are:
Get Painting! Painting is a great one year old activity
A lot of people shy away from painting with babies and toddlers because it's 'too hard' or 'too messy'. I won't argue about either of those but it can also be an awful lot of fun. I've also yet to meet a one year old who hasn't loved painting. The trick to painting with one year olds is that you need to be prepared and get set up before you get them involved. Put down a drop cloth, get your washable paints (always get washable at this age. I really love these ones) and some brushes (these ones are great for little hands) and then you're ready to go. I always keep a packet of wipes close by too. You can find all of my recommended painting resources HERE.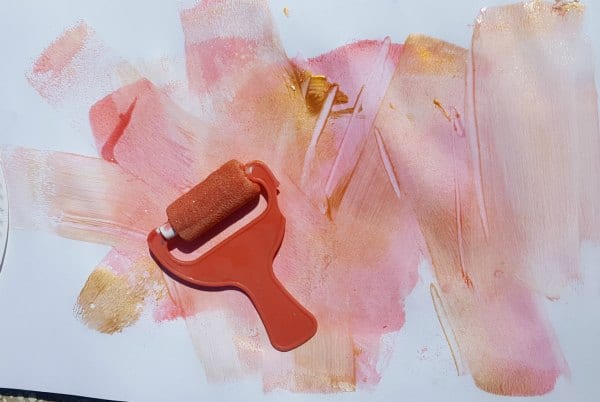 Some fun painting activities that one year olds will love are:
Outdoor Play
I try to get outside at least once each day and a lot more if I can. Toddlers LOVE to run around and explore and there are so many cheap and inexpensive ways to do this.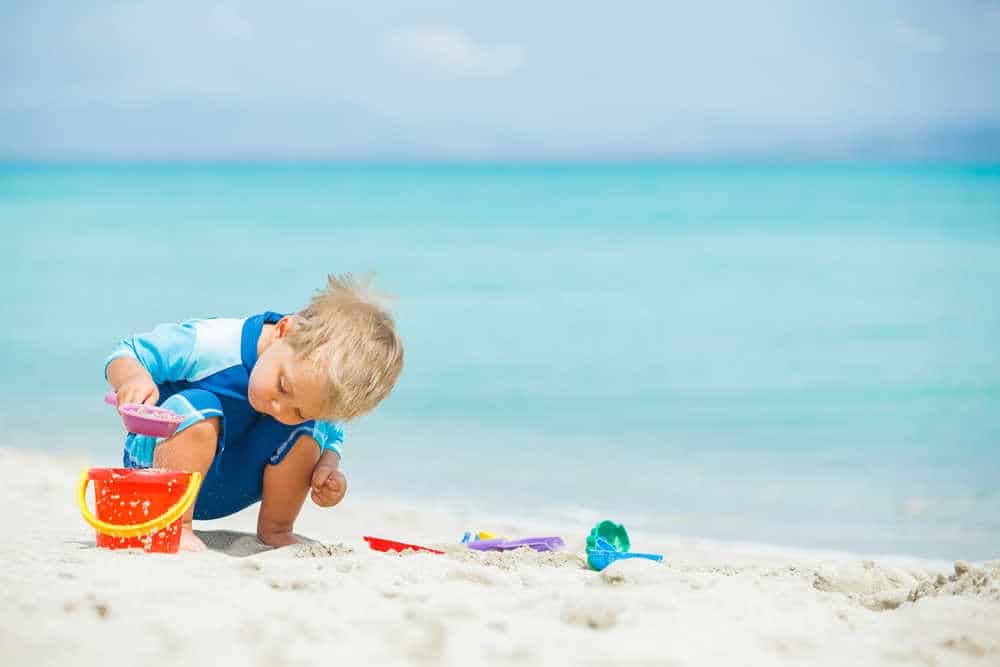 Some easy outdoor activities to do with one year olds are:
Take a nature walk
walk around your local park or neighbourhood and see what you can spot. Stop to listen to see what you can hear (often birds, wind, the ocean, traffic, people playing etc), talk about the different colors that you can see. Count how many dogs you see. The possibilities are endless.

Collect leaves - this is super easy and one that my children always enjoyed. Grab a bucket and let them go. If they're not into leaves they could collect rocks or shells instead.

Chalk drawing - grab a set of large chalk (this size is good) and let them draw on your driveway or the footpath
Go to a different playground - if you're someone who always goes to the same playground mix it up. Pick a new one and see how much they enjoy it. If you can rotate the ones you go to.
Paint the house or fence with water - get a roller brush and a bucket of water and let them 'paint' whatever they like. This one is always a winner.
Water the plants. Get a toddler size watering can (a toddler set like this is perfect) and let them water the plant. You may even want to try growing a little wheelbarrow herb garden too.
Washing toys - this is always fun - you can wash cars, ponies, dolls etc.
Music, Singing and Dancing Activities for One Year Olds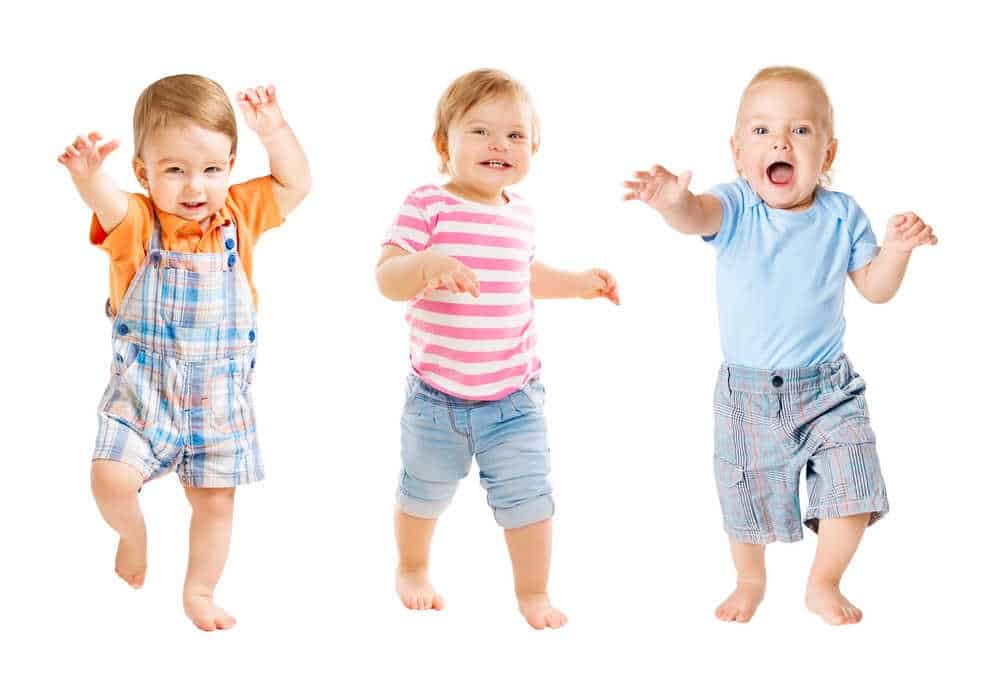 Listening to music, singing nursery rhymes and dancing are so much fun at any age, but are perfect for a one year old. There are so many benefits to music at this age. Some easy activities are:
Listen to nursery rhymes - If you find yourself singing the same songs all the time, this list of Nursery Rhymes and actions will keep you going.
Dance! If you have access to Youtube, I've found some of the best toddler dance videos to get them moving.
Get out the pots and pans - yes it will be loud but a few pans and some wooden spoons will make a perfect one year old activity!
Make your own instruments. Be creative. Fill an empty bottle with rice and use it as a shaker. Add some beads to a tin can and see what noise it makes.
Craft Activities for One Year Olds
Now I can hear you backing away when I mention craft but there's no minimum age to start letting your toddlers do craft. Don't expect any Pinterest worthy art pieces and focus on the fun they have doing the activity rather than the finished product. Keep it simple with these basic craft activities for one year olds.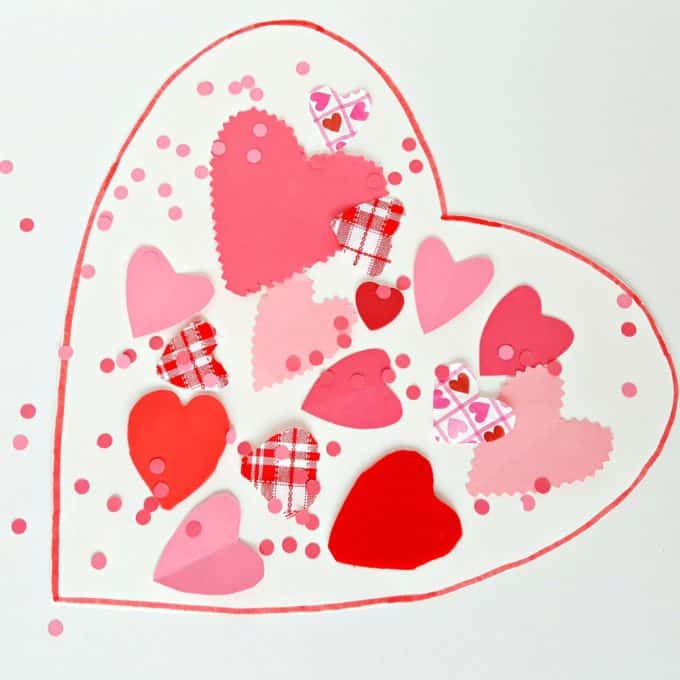 Drawing - it sounds simple but people are often hesitant to let their one-year-olds draw. Get some construction paper and thick easy grip crayons like these ones and let them go.
Make a collage - cut out pictures from magazines or catalogues and let them glue them onto a large piece of paper. Start by putting the glue on for them, but they will eventually be able to use a glue stick themselves.
Read!
It can't be said enough that reading to your one year old is so important. Every teacher I know will tell you that the most important thing you can do is read. If you're struggling for book ideas I've put together some of my favorite books here.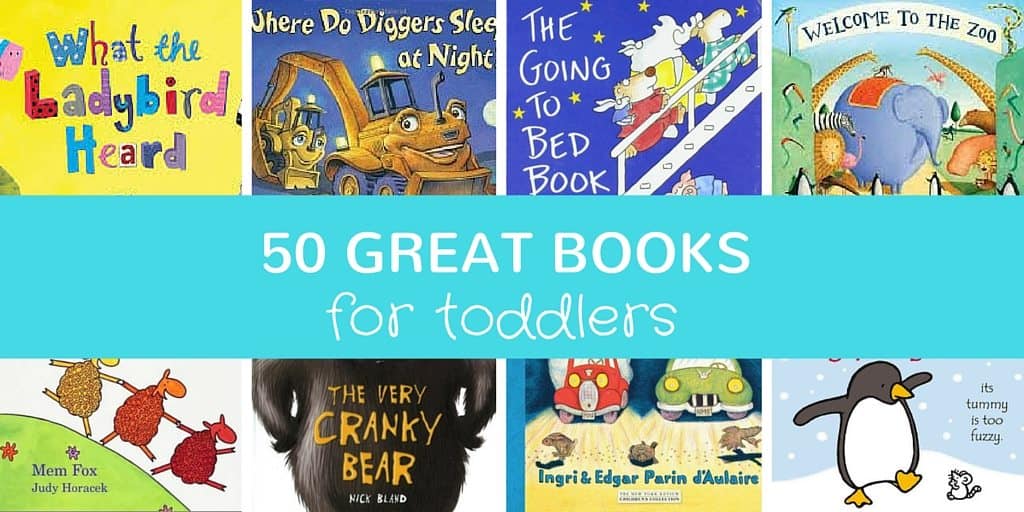 If you want to make reading more fun mix it up a little bit:
Read outside - find a nice tree or take a book to the beach
Visit your local library - as well as all of the great books, most libraries now offer baby and toddler rhyme time and story time.
Get some puppets and have the puppet read instead (these ones are cute)
I hope you've found some fun and easy one year old activities in this list. For more ideas make sure you join our Facebook Group and follow us on Instagram and Pinterest.
Some more activities you might like are: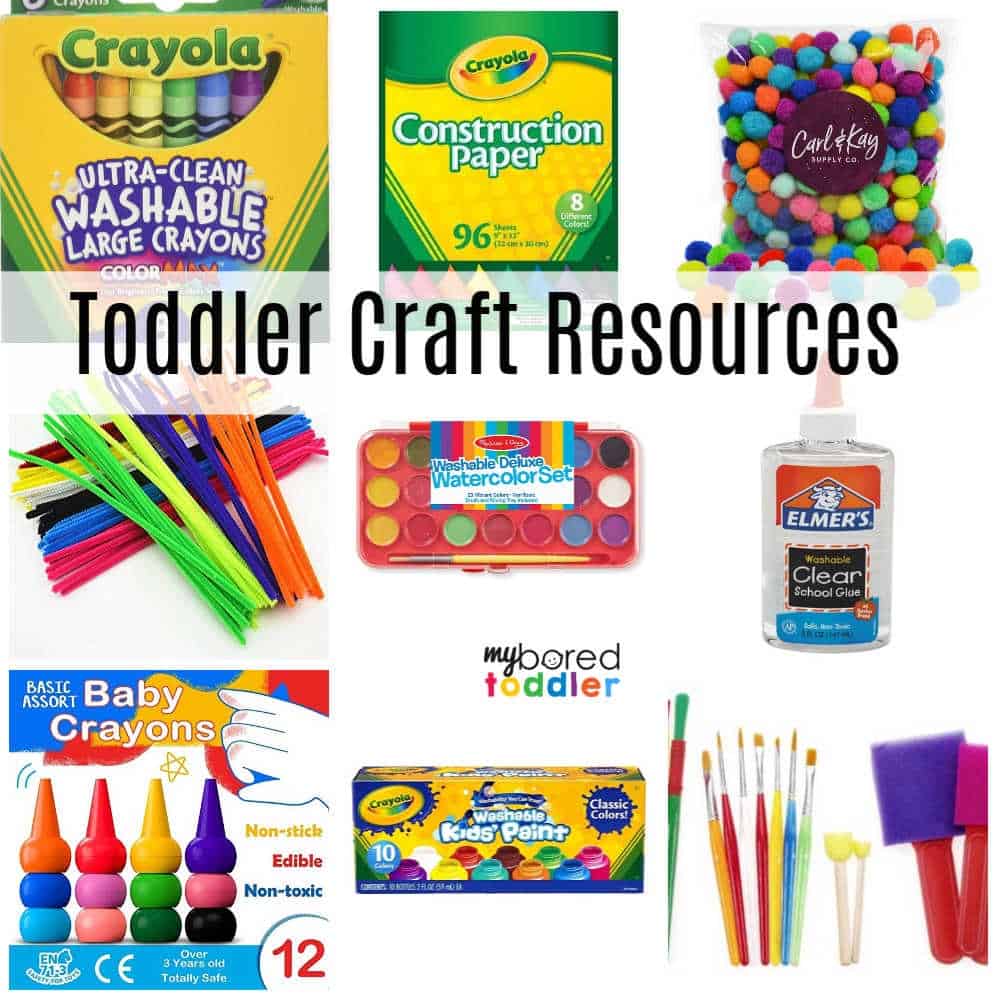 Water Play for Babies and Toddlers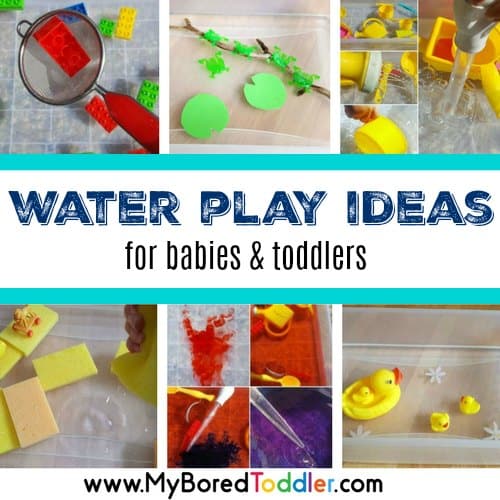 If you enjoyed this post why not pin it! You can follow us on Pinterest HERE for more toddler activity ideas.