If you're looking for toddler activities then you've found the right spot! We have so many activities for toddlers that you're 1, 2 or 3 year old will be entertained for at least a year! We have toddler craft activities, lots of sensory play (including sensory bins and sensory bottles for toddlers) and recipes and messy play too!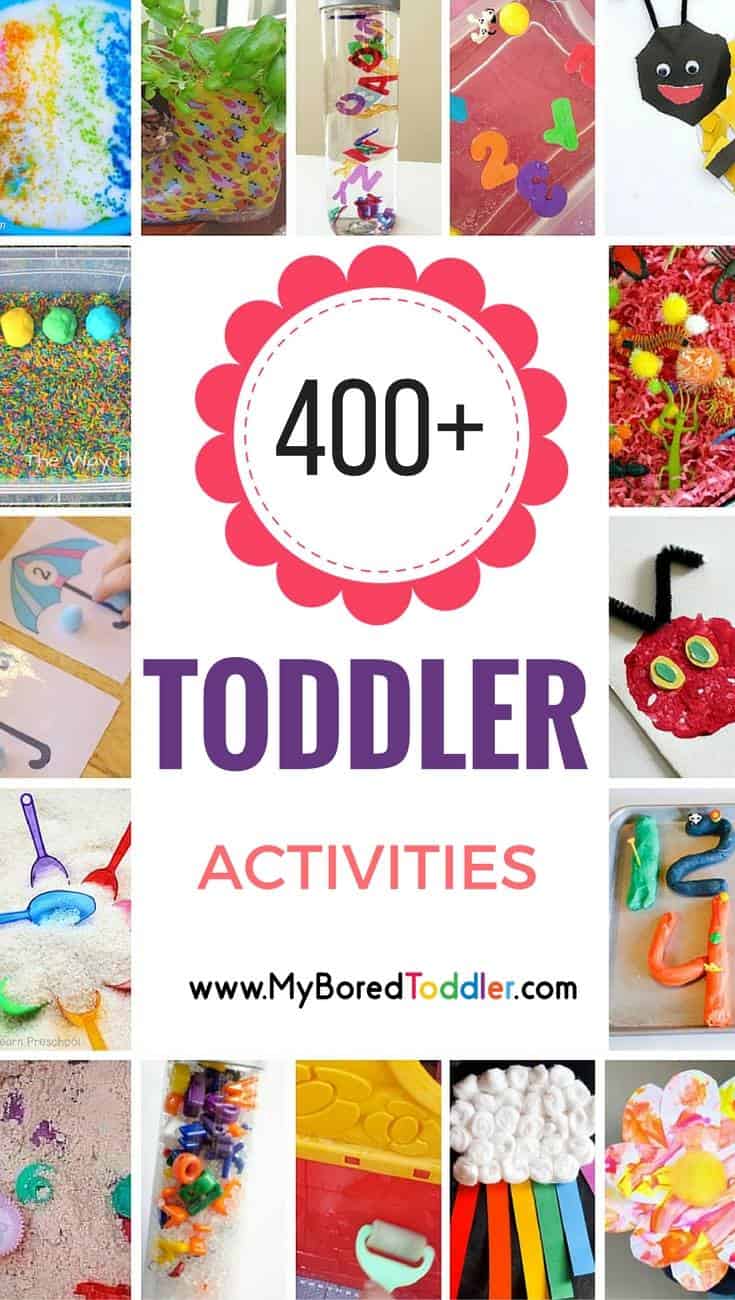 I started this site because I was struggling to find simple and fun activities for toddlers. We now have a great collection of toddler activities to suit almost every occasion. In fact we now have more than 400 activities for toddlers on this site! I've been asked to put them all together in one location so that people can easily refer to them, so here you go!
400+ Activities for Toddlers

If you're looking for sensory play ideas for your baby or toddler then you'll find our huge range of sensory activities HERE. This collection includes sensory activities, bins and bottles for all seasons and special occasions too.
Seasonal Activities for Toddlers
It's great to do different activities with your toddler based on the current season. We've got a growing collection of crafts, activities and sensory play for each season.  You can find them all by clicking the season that you're looking for:
Special Occasions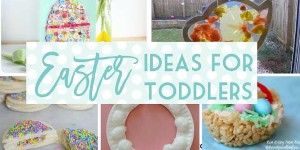 Valentine's Day Toddler Activities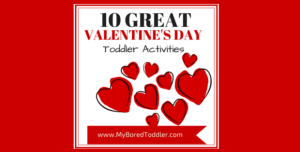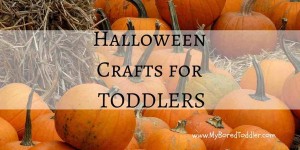 More Halloween Activities for Toddlers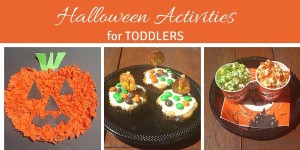 Halloween Sensory Play Ideas for Toddlers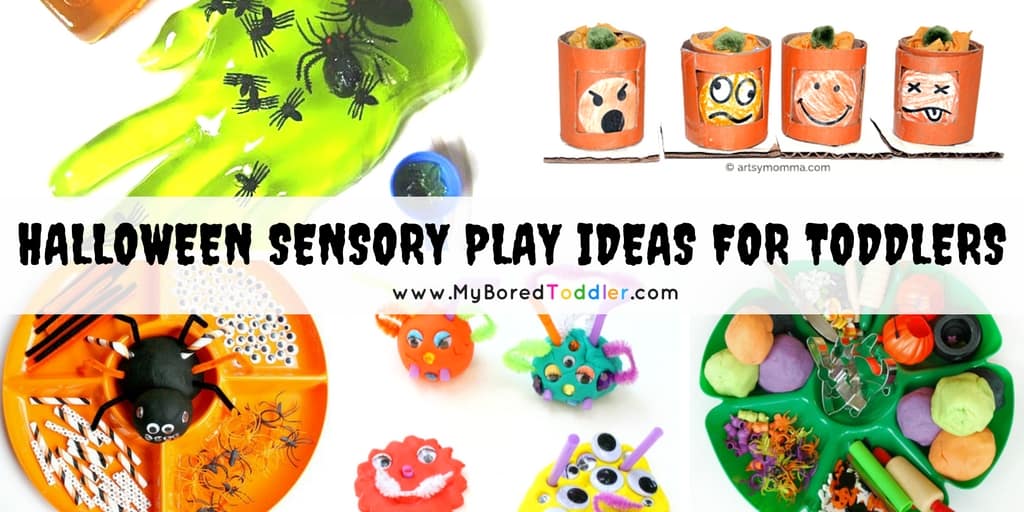 Thanksgiving Activities for Toddlers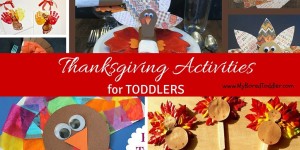 Christmas Activities for Toddlers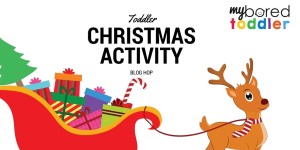 Even More Toddler Activities
If those aren't enough we also have
10 Painting Ideas for Toddlers WITHOUT using a paintbrush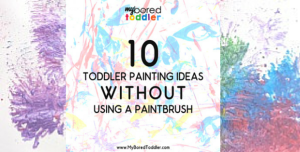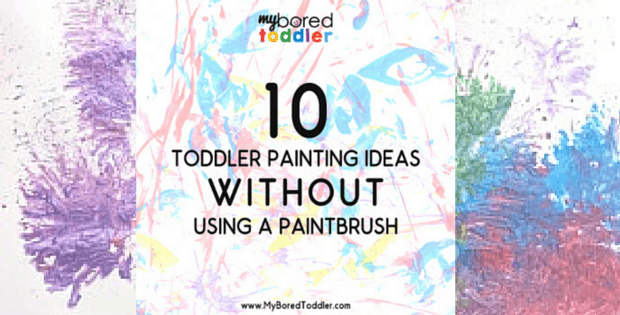 Even More Toddler Painting Ideas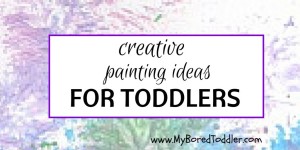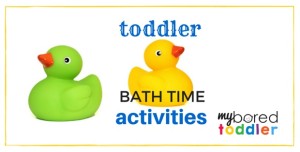 Paper Plate Crafts for Toddlers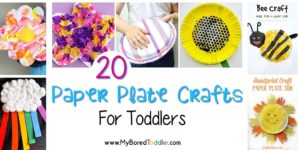 The Very Hungry Caterpillar Activities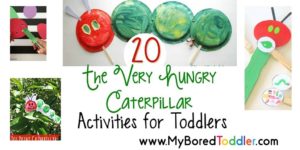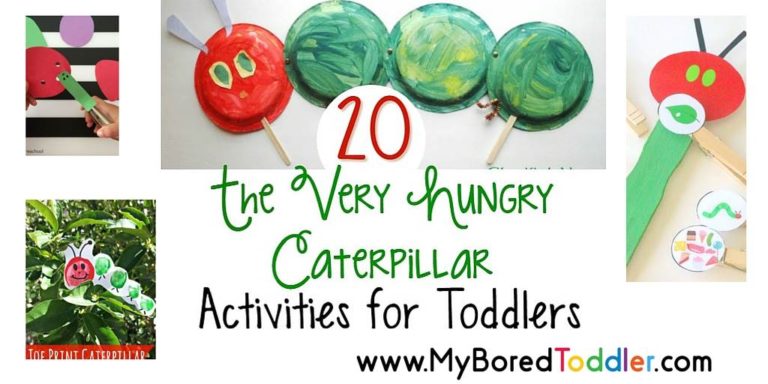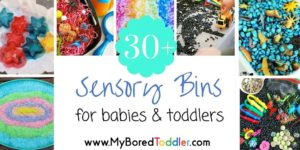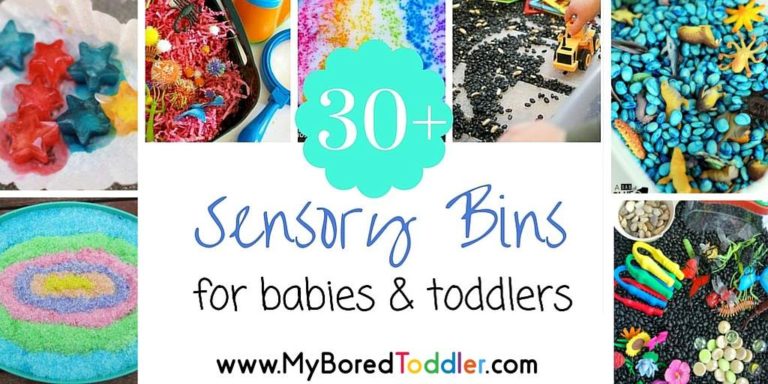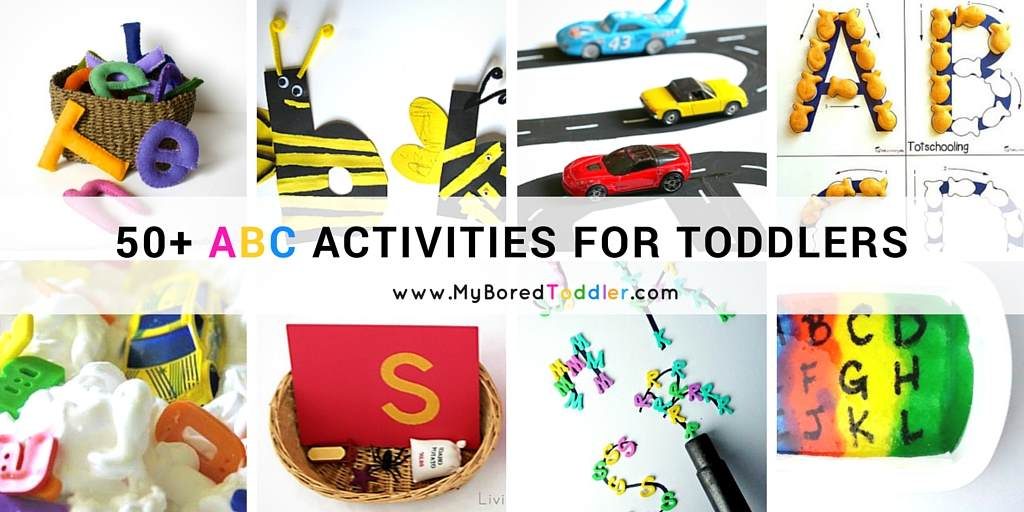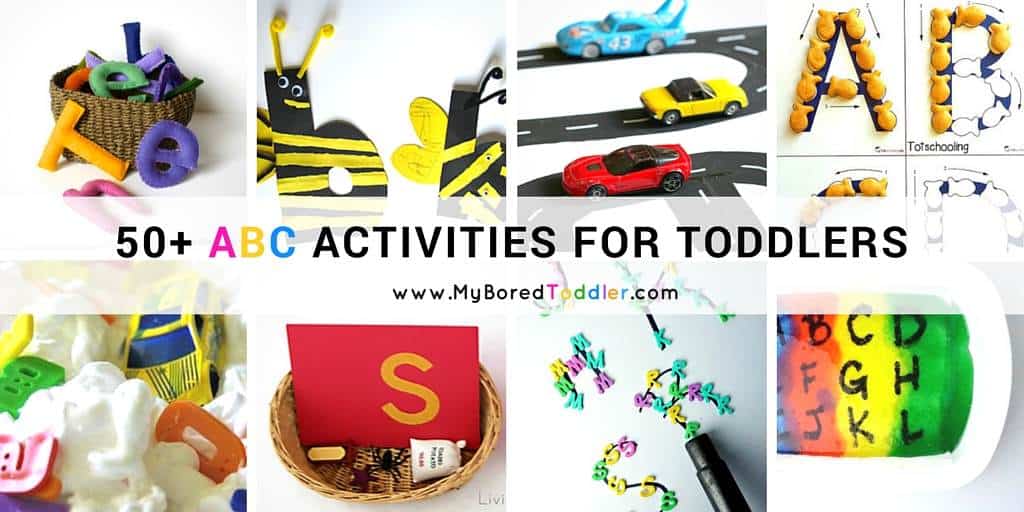 Books for Toddlers
Reading is one of the best toddler activities you can partake in, and we have some great book lists for you to choose from.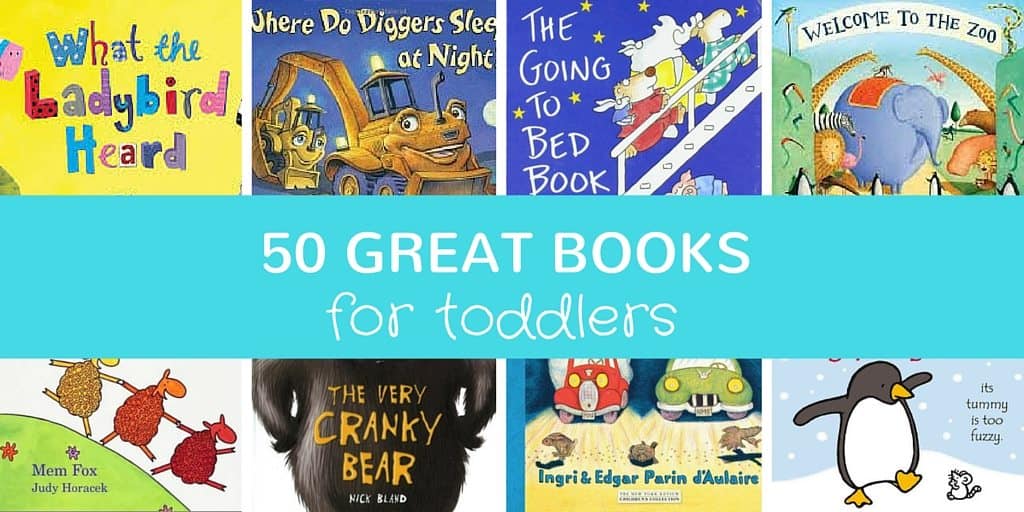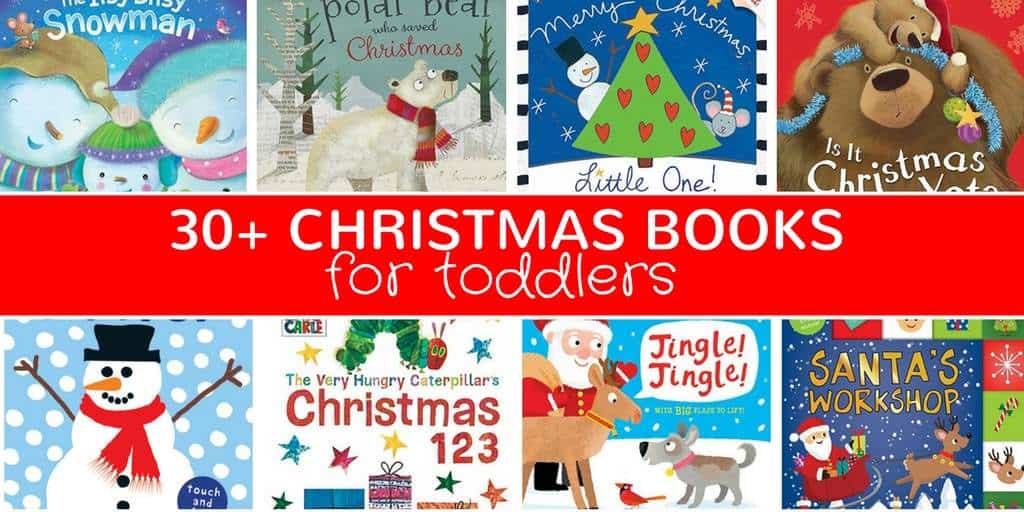 If you want to keep your toddler busy makes sure you subscribe to our weekly newsletter and follow us on Facebook, Twitter,  Instagram and Pinterest.
You may also like the following posts:
Toddler Meal Ideas They'll Actually Eat!