Crazy hair, loads of emotions and lots of bright colours make this activity fun and engaging fine motor activity for your toddler. Make use of those empty toilet rolls lurking in your recyclables and turn them into Crazy Hair Toilet Tubes!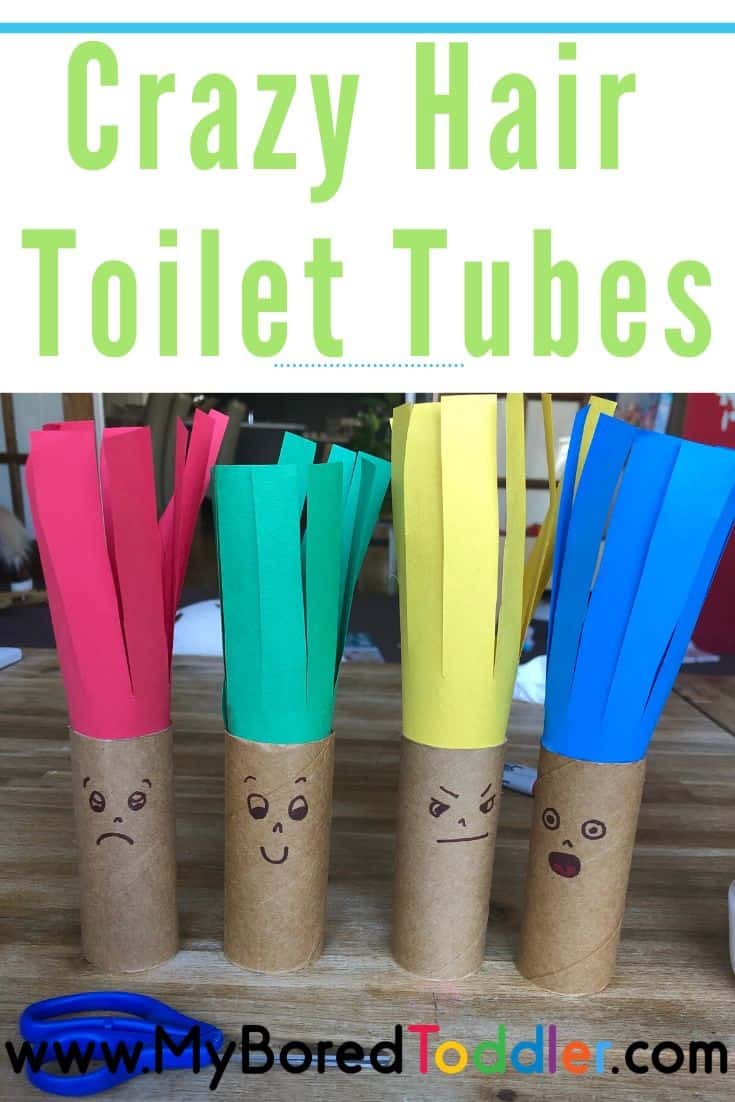 Crazy Hair Toilet Tubes
Toddlers need to learn to distinguish emotions. Within a few minutes you can create these fun toilet tube folk, complete with a range of emotional expressions and long flowing hair. We like to start with a book about emotions like THIS ONE.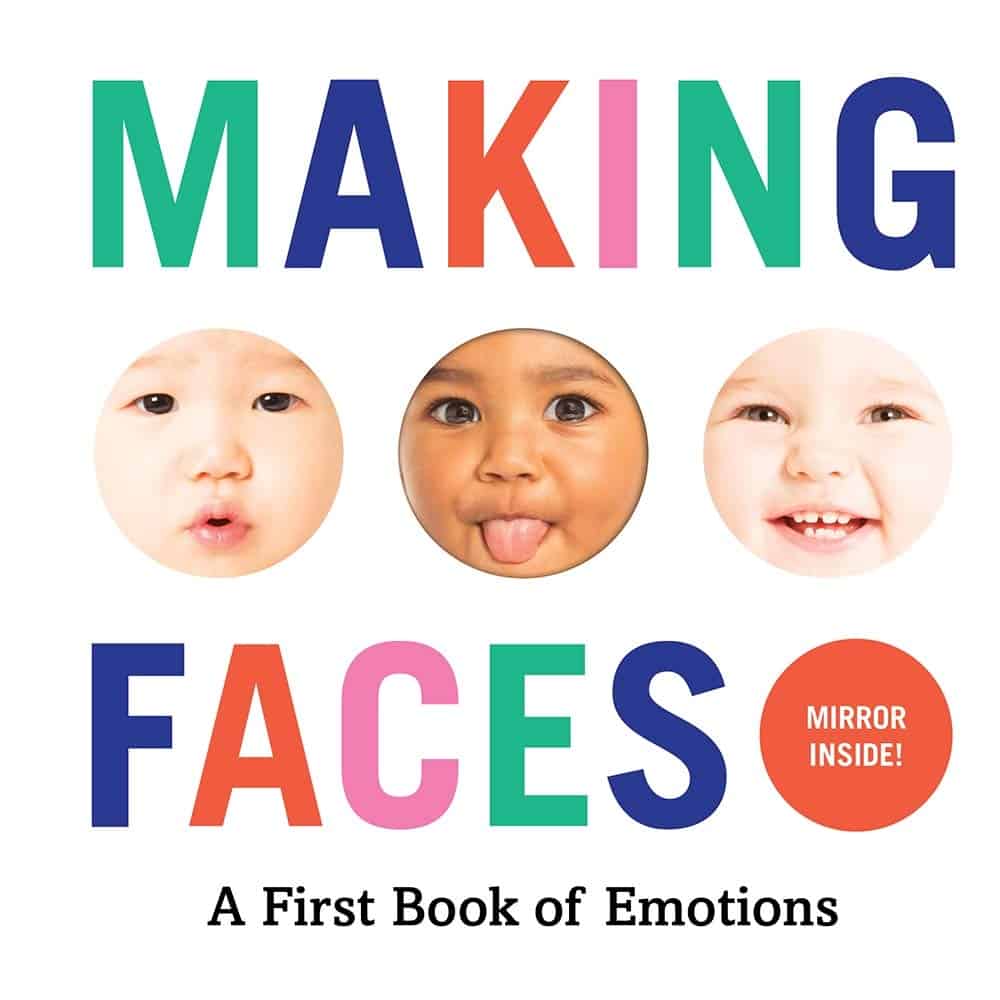 Have a chat about when your toddler may have felt the emotions and take turns creating the same looks with a mirror!
Once your little persons attention starts to drift, bring on the final element of the activity – trimming the long colourful hair! Crazy Hair Toilet Tubes offer loads of learning opportunities for your toddler and is such a fun toddler activity idea.
What you need to make Crazy Hair Toilet Tubes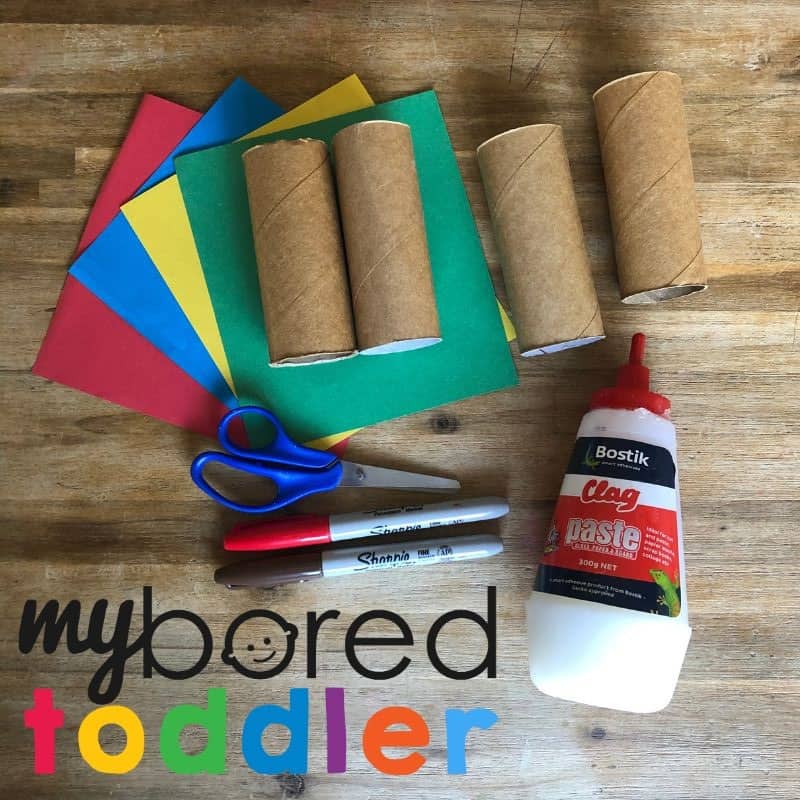 How to set up Crazy Hair Toilet Tubes activity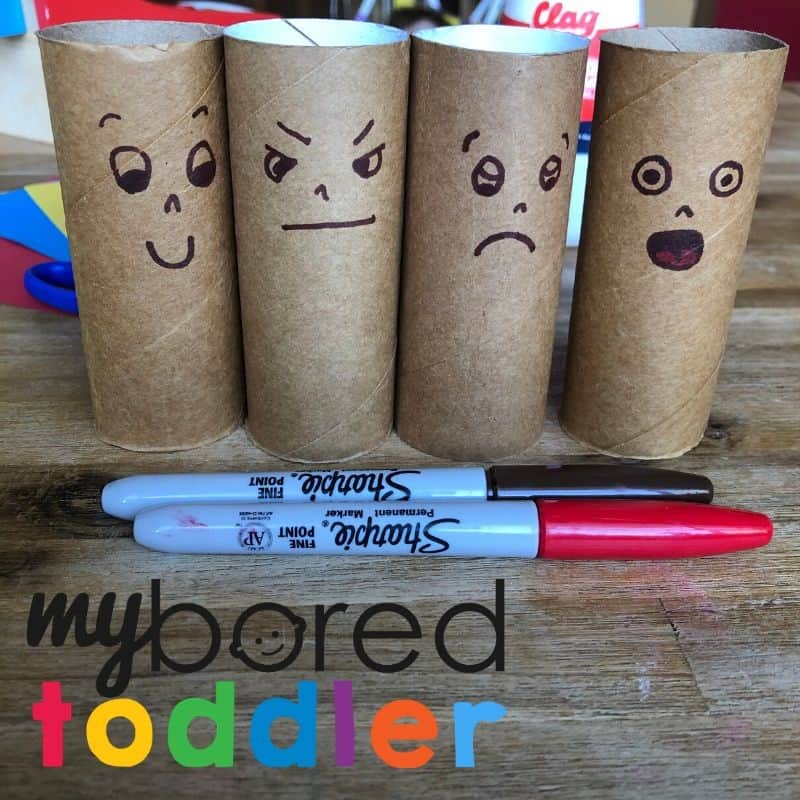 To begin, draw a face on each of your toilet rolls. Why not mix them up with different emotions; happy, sad, confused, angry, surprised, excited, scared.
What are some emotions that your toddler struggles with? Create a focus on what these emotions feel like on the inside, look like on the outside and arm your child with sustainable behavioural responses to these emotions.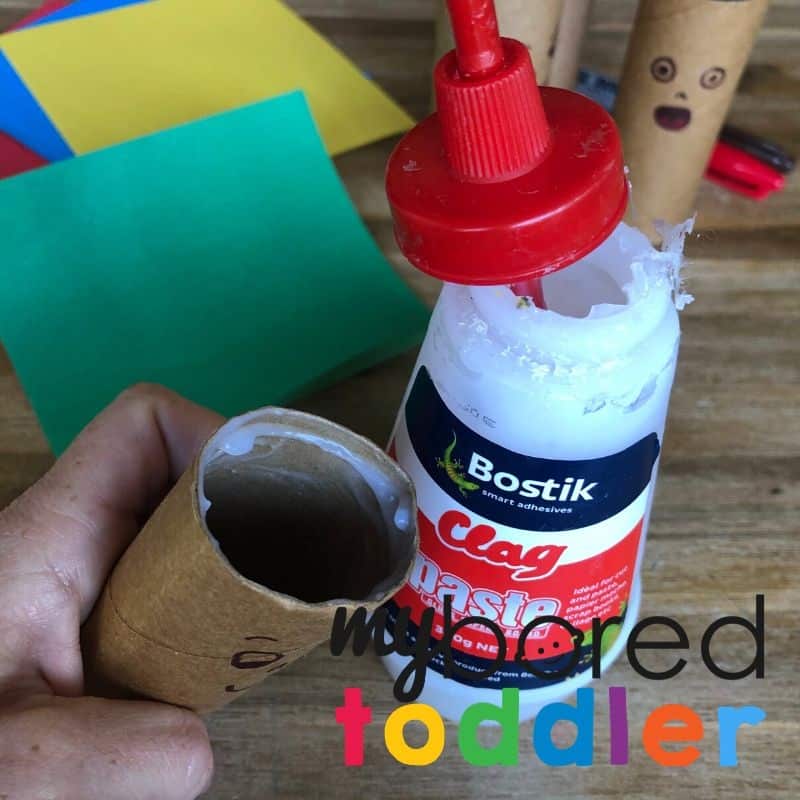 With faces complete, brush your glue onto the inner rim of your toilet tube.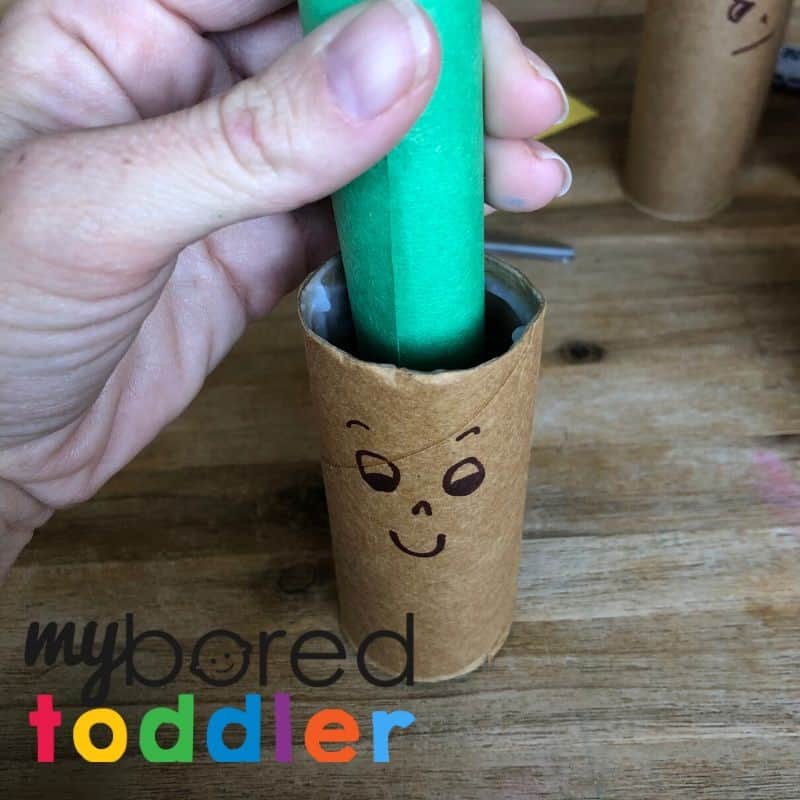 Roll up a piece of your paper, keeping it tightly wound, before placing it into the top of the tube and letting it go. As the paper unravels, it will settle into your glue. Allow the glue to dry.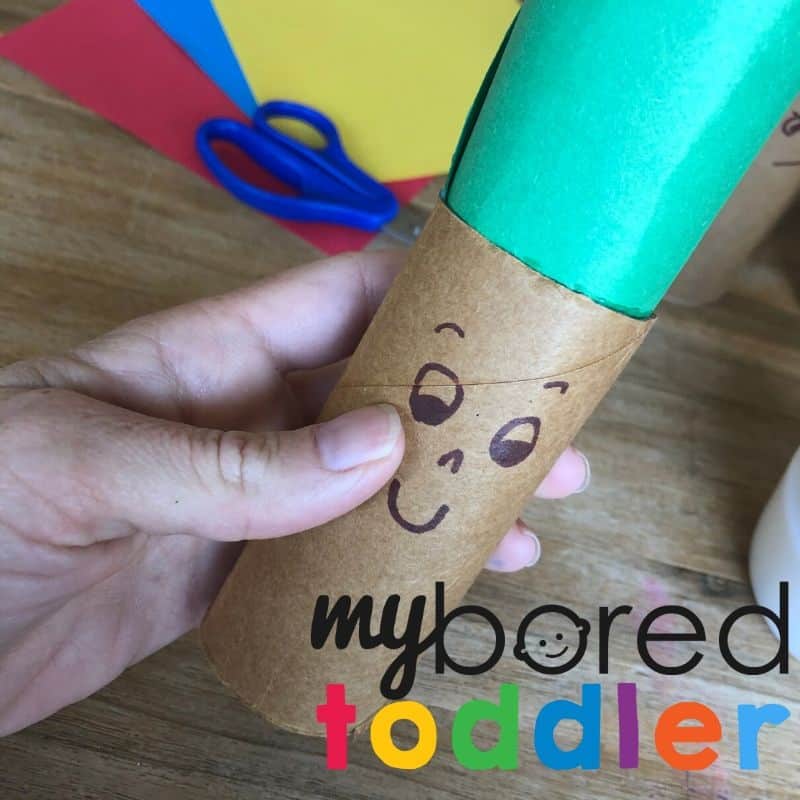 Once dry, create your hair by trimming the paper into vertical strips. This could be a task for older children too!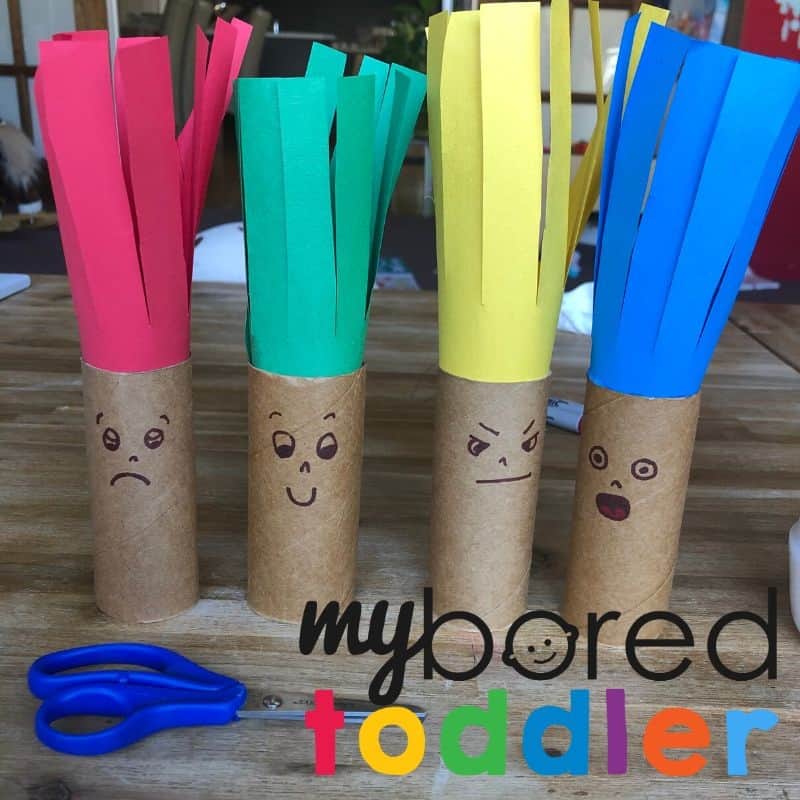 Once your tubes hair strips have been created, your crazy hair toilet tubes are ready to have their hair cut! This is where their creativity can be let loose.
There are no rights or wrongs! Is your Crazy Hair Toilet Tube going to have a close shave or are you going to make a pattern; long strip, short strip?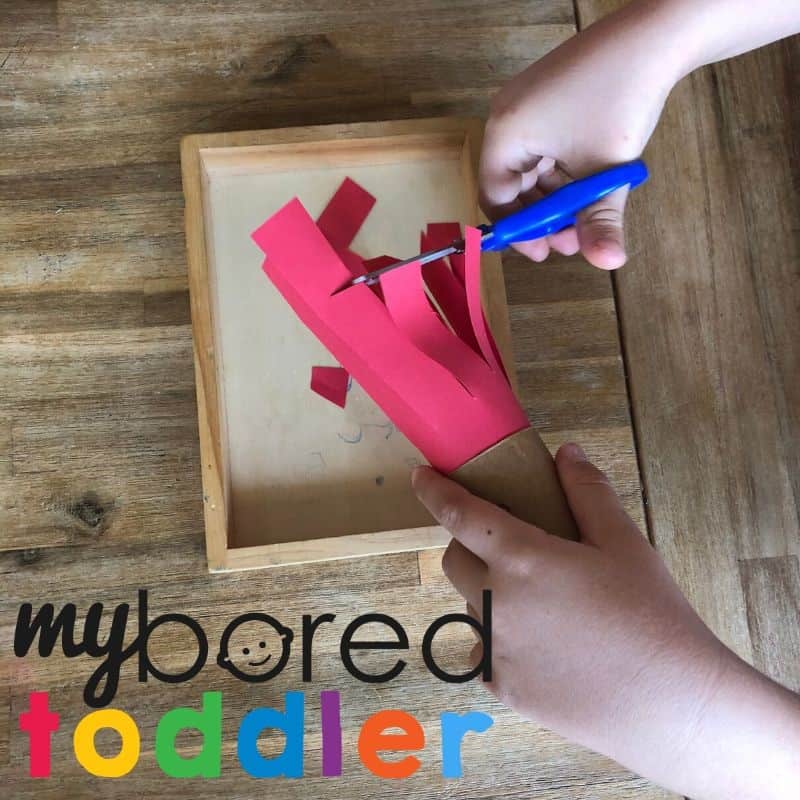 Remember to encourage your toddler to keep their thumbs up and elbows in while using their scissors to develop healthy snipping habits.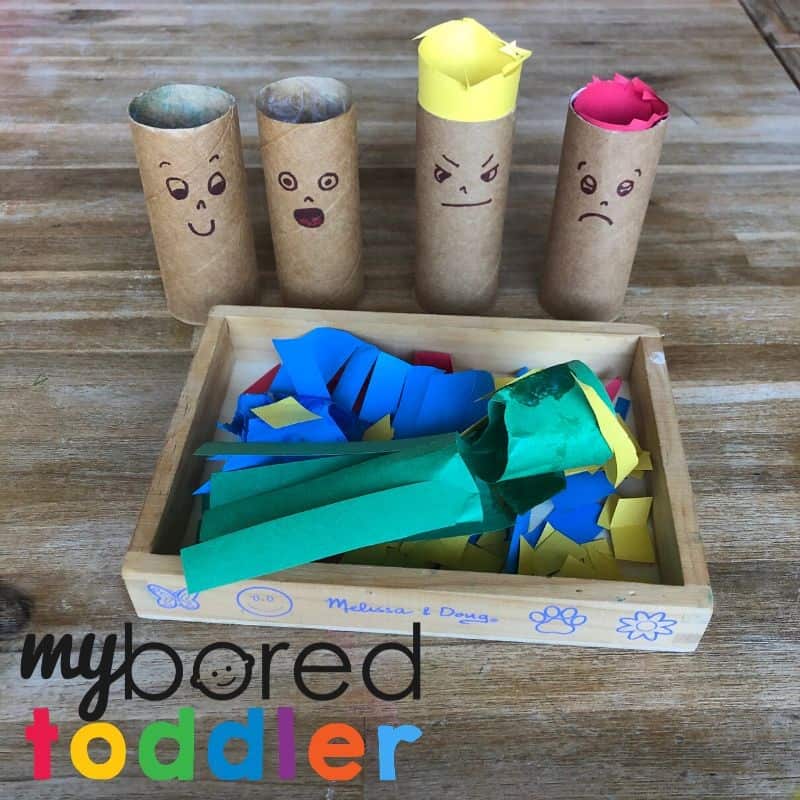 There is something special watching a child take ownership over something they have created themselves.
These Crazy Hair Toilet Tubes will have your child expressing their creativity in a way that is so special to them while learning about those important emotions. Not bad for a couple of empty toilet rolls is it?
We would love to see your creations! Share them in our Facebook Group or over on Instagram - follow @myboredtoddler and use #myboredtoddler so we can all see.
Some more toddler activity ideas that you might enjoy are: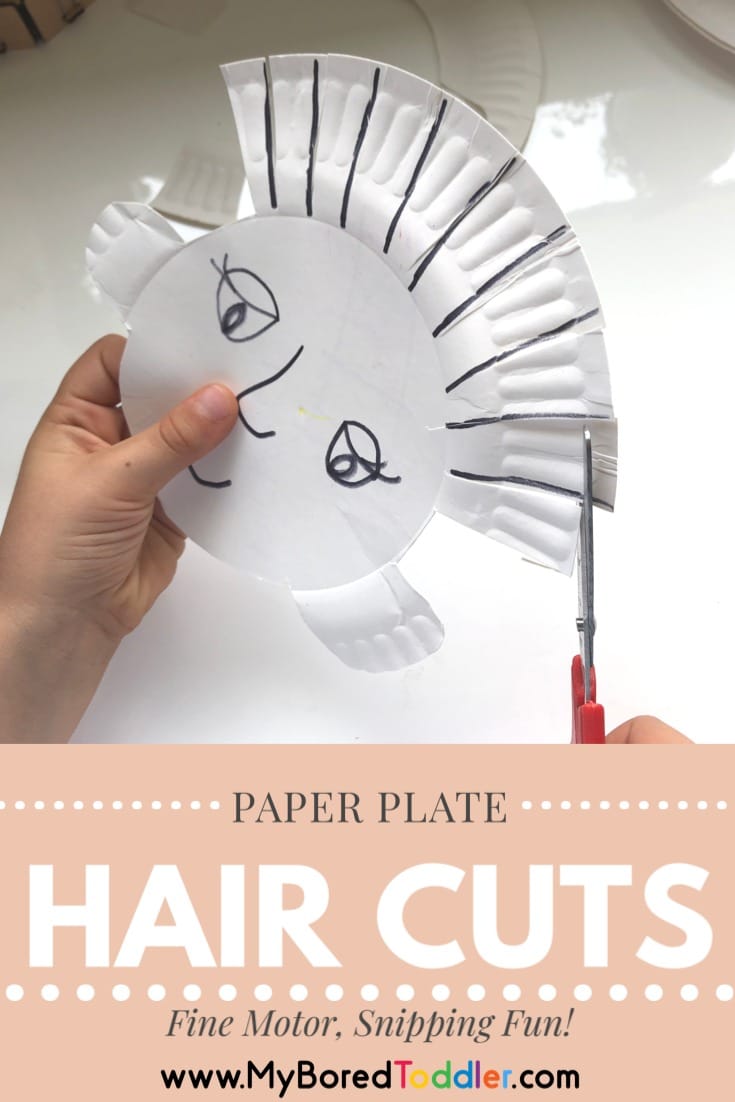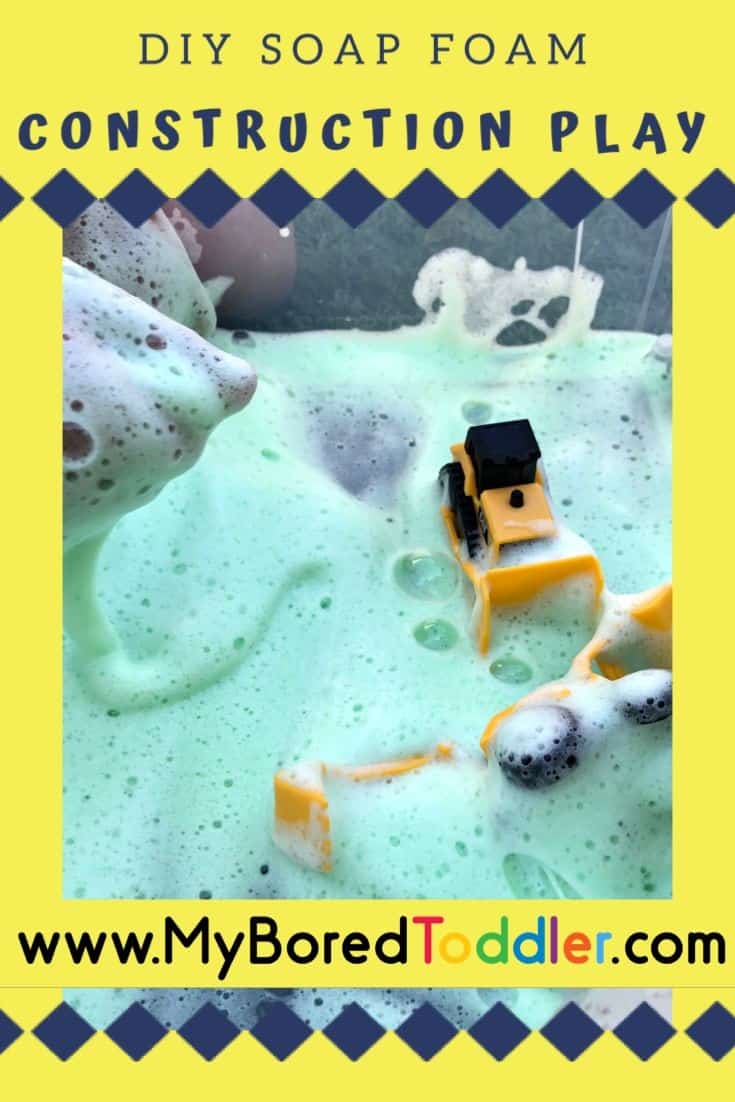 About the Author:
Dani is a busy stay at home Mum of 3 and early childhood teacher in training who is passionate about play based learning throughout early childhood. For educational play ideas that you can do at home and parenting tips visit Play Inspired Mum Check her out on Instagram andFacebook