Humpty Dumpty is a classic nursery rhyme and family favourite! For years and years, children across the globe have been reciting his tale of falling of the wall and not being put together again. Well, we decided to create our own ending to the tale by creating our Humpty Dumpty Sticky Band Aid craft.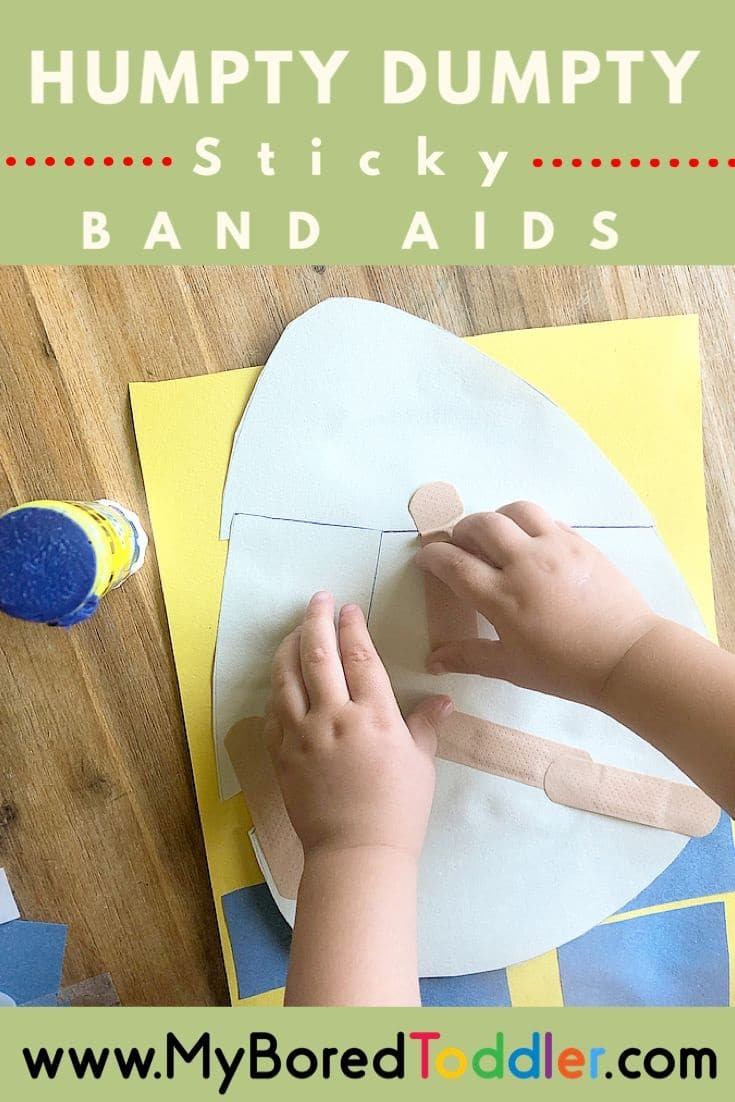 Humpty Dumpty Sticky Band Aids
Does your toddler love band aids or despise them? From my experience, it seems there is no middle ground, they either love them or they don't. This fun toddler activity can appeal to both sides of the fence. It was the game changer at our place to get Miss 2 onto team band aid.
She never liked the way the felt on her when used in the traditional sense. Once we started using them in her play, the threat of them being stuck to her was gone and she was much happier to explore and experiment with them. This is the activity that won her over.
Before you start this craft activity it's a great opportunity to read the book too! You can get this one HERE on Amazon.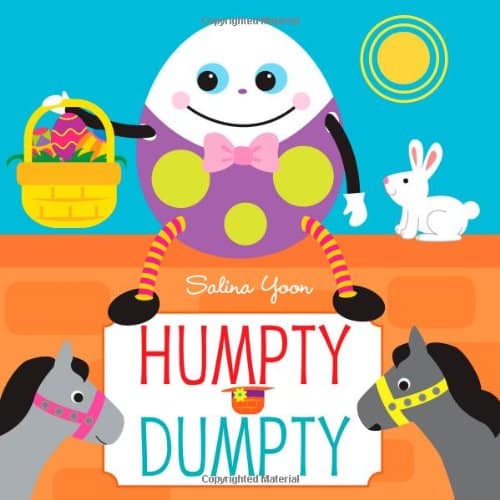 What you need to make your Humpty Dumpty Sticky Band Aid craft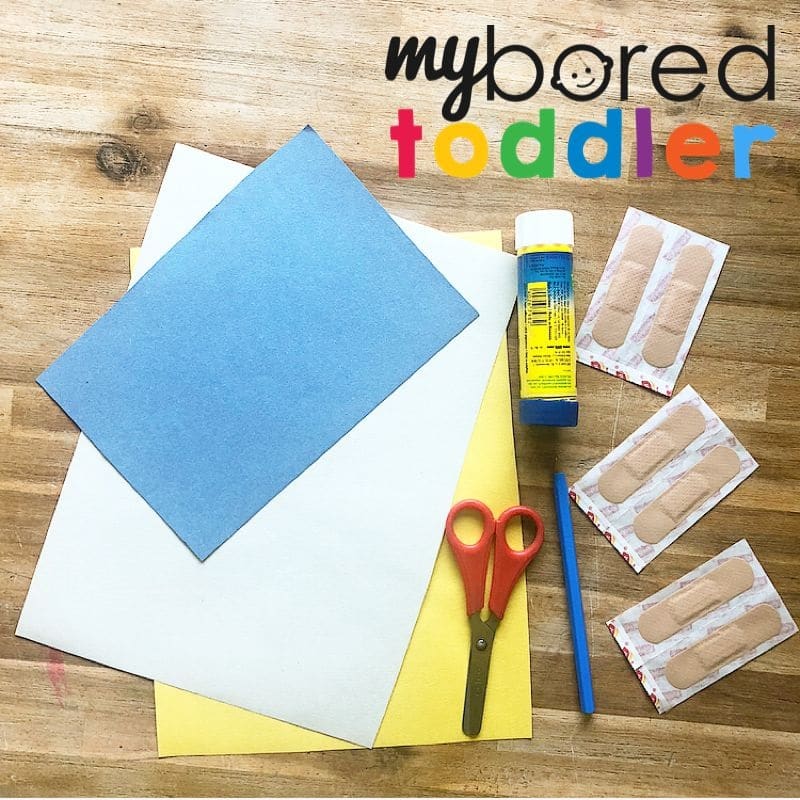 We chose an off-white coloured paper for our egg, blue for the wall and a bright yellow for the background. For older toddlers, why not snip up some magazines to create details in the setting.
How to create your Humpty Dumpty Sticky Band Aids activity
The first step in to create Humpty Dumpties wall. Keep in mind how much space your humpty is going to take on your page to determine how high to build his wall. Snip your 'wall' paper into rectangles and adhere them to your background page using your glue stick. Miss 2 started at the bottom of her page and was encouraged to line up her bricks as she stuck them on.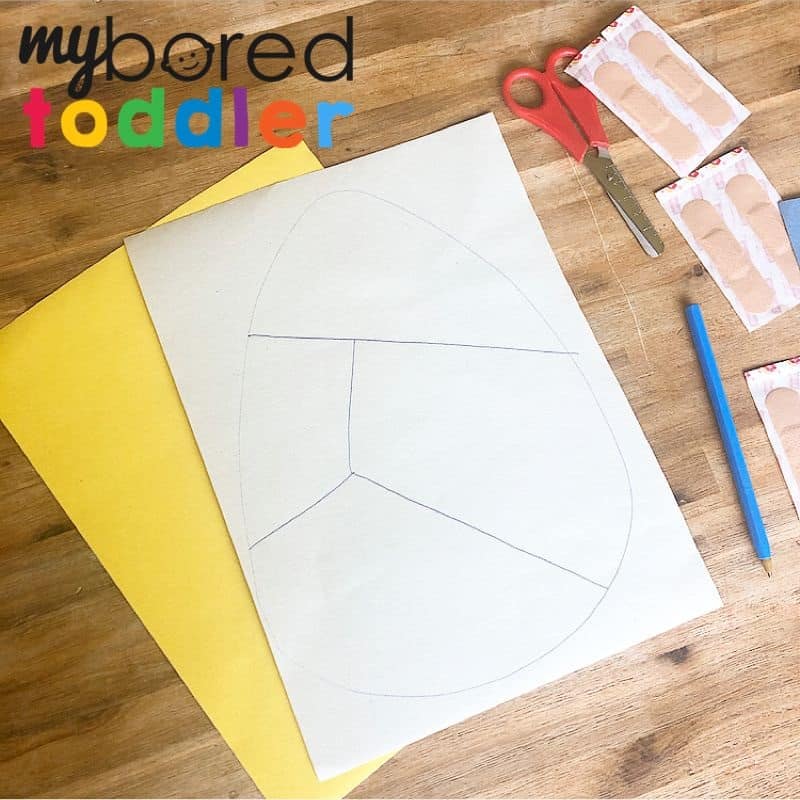 Cut an oval out of your 'egg' paper. I drew the shape onto the paper before snipping to model snipping on the line for Miss 2s benefit. This is something your toddler could try using their safety scissors if they were up for the challenge!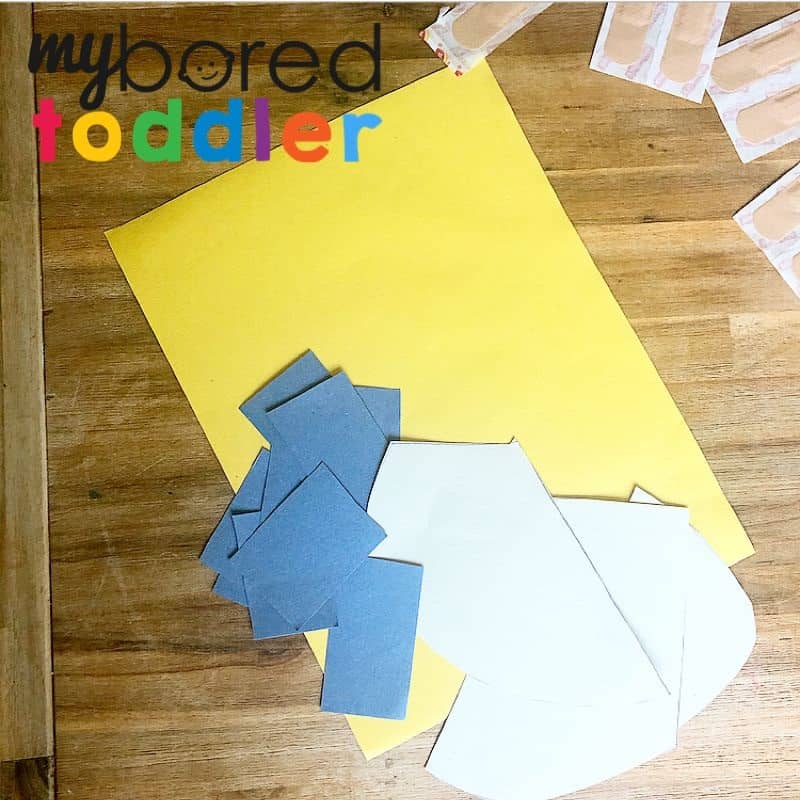 Using scissors is a task that requires the execution of a range of skills, simultaneously; fine motor skills, bilateral coordination and hand eye coordination are some to name a few. Our little rule when it comes to snipping is, thumbs up, elbows in and watch out for your helping hand! Sometimes I sneak a bit of paper between Miss 2s elbow and waist for her to 'hold', keeping her elbow flush against her body.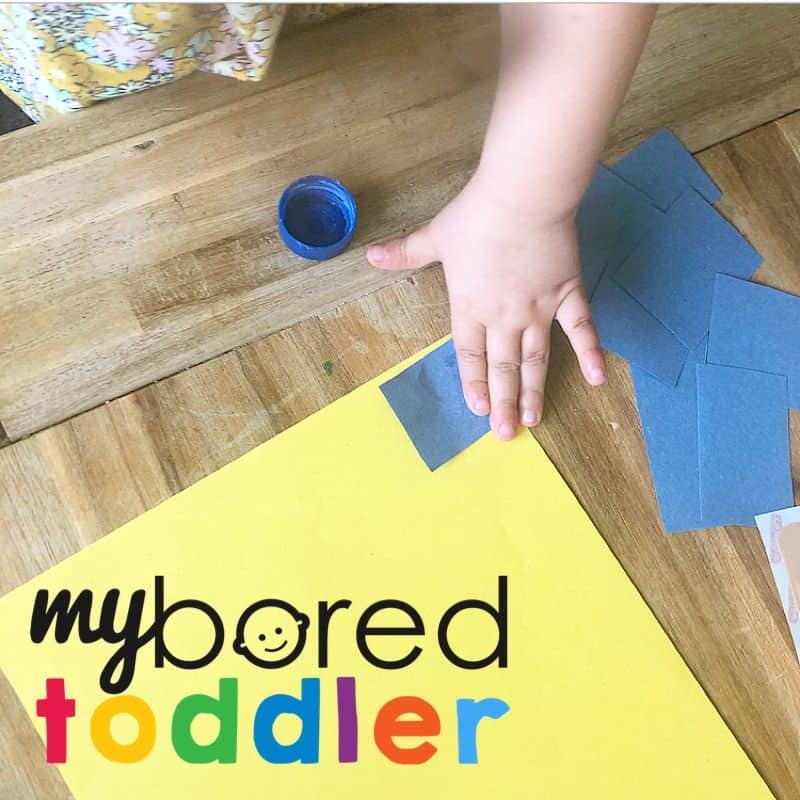 Once your egg has been cut out, the time has come to turn him into a puzzle! To start off with, you could cut him into two pieces or if your toddler is after more of a challenge, simply increase the number of pieces!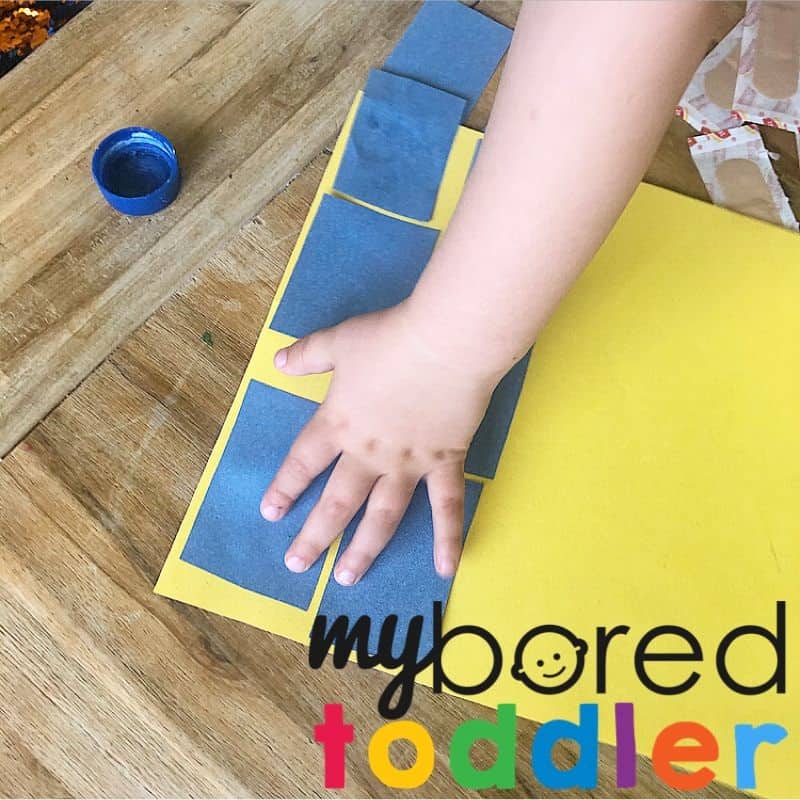 Jumble up the pieces and then start putting him back together again! We secured our Humpty onto the page with glue before sticking his band aids on.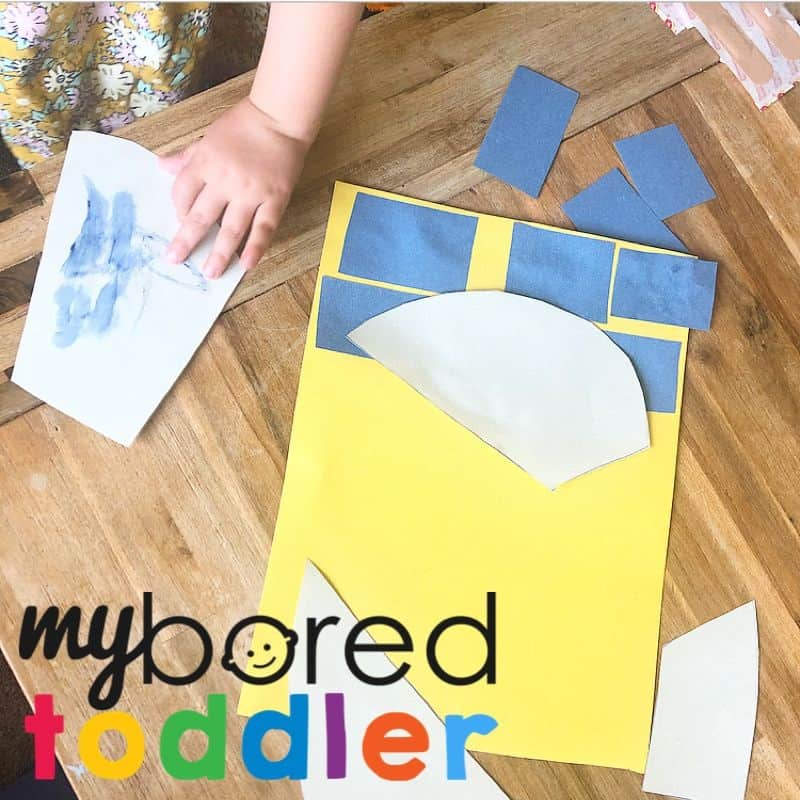 Using the glue stopped the pieces sliding around while Miss 2 positioned her band aids.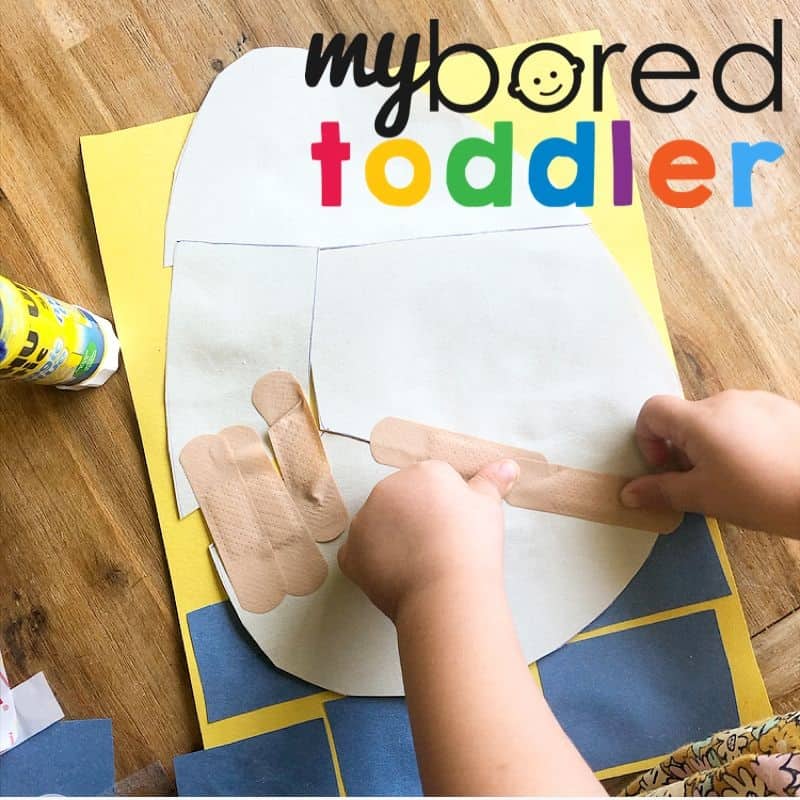 Removing the wrappers involves lots of concentration and it was so rewarding once all the covers exposed the stickiness of the underside of the band aid.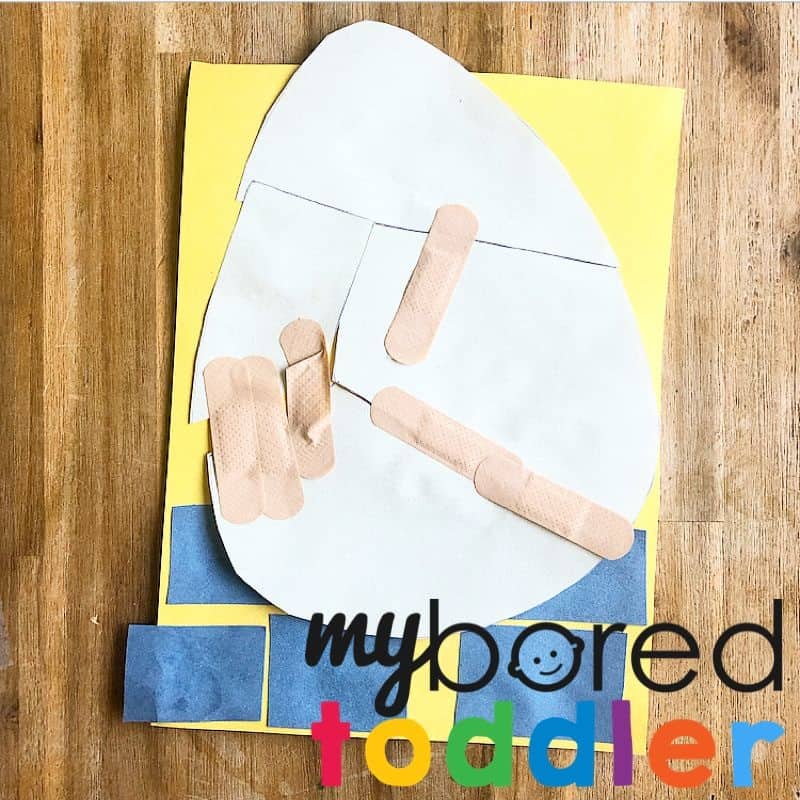 Humpty Dumpty sat on a wall,
Humpty Dumpty had a great fall,
All the king's horse and all the king's men,
Couldn't put Humpty together again – but we did!
This simple toddler craft is a hit every time! Even Miss 5 loves joining in on this one. Not only does it bring a classic nursery rhyme to life, there are plenty of opportunities to develop so many important life skills while completing their Humpty Dumpty Sticky Band Aid craft.
If you enjoyed this Humpty Dumpty toddler craft activity then why not share a photo of your toddler doing the activity. Share on Instagram (follow @myboredtoddler and use #myboredtoddler ) or share in our Facebook group.
Some more Nursery Rhyme themed toddler activities you might enjoy are: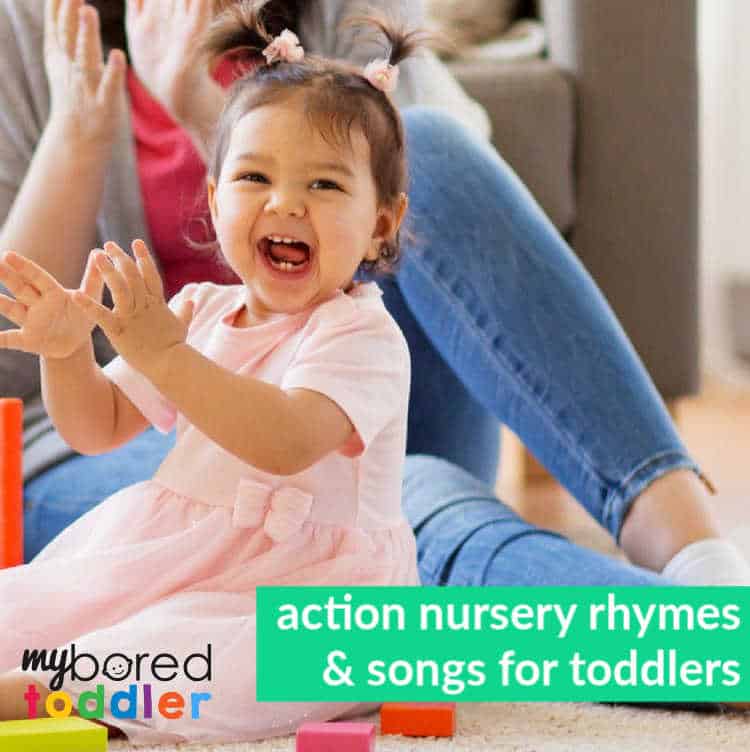 Nursery Rhyme themed crafts and activities for toddlers
If you enjoyed this post why not PIN IT to Pinterest.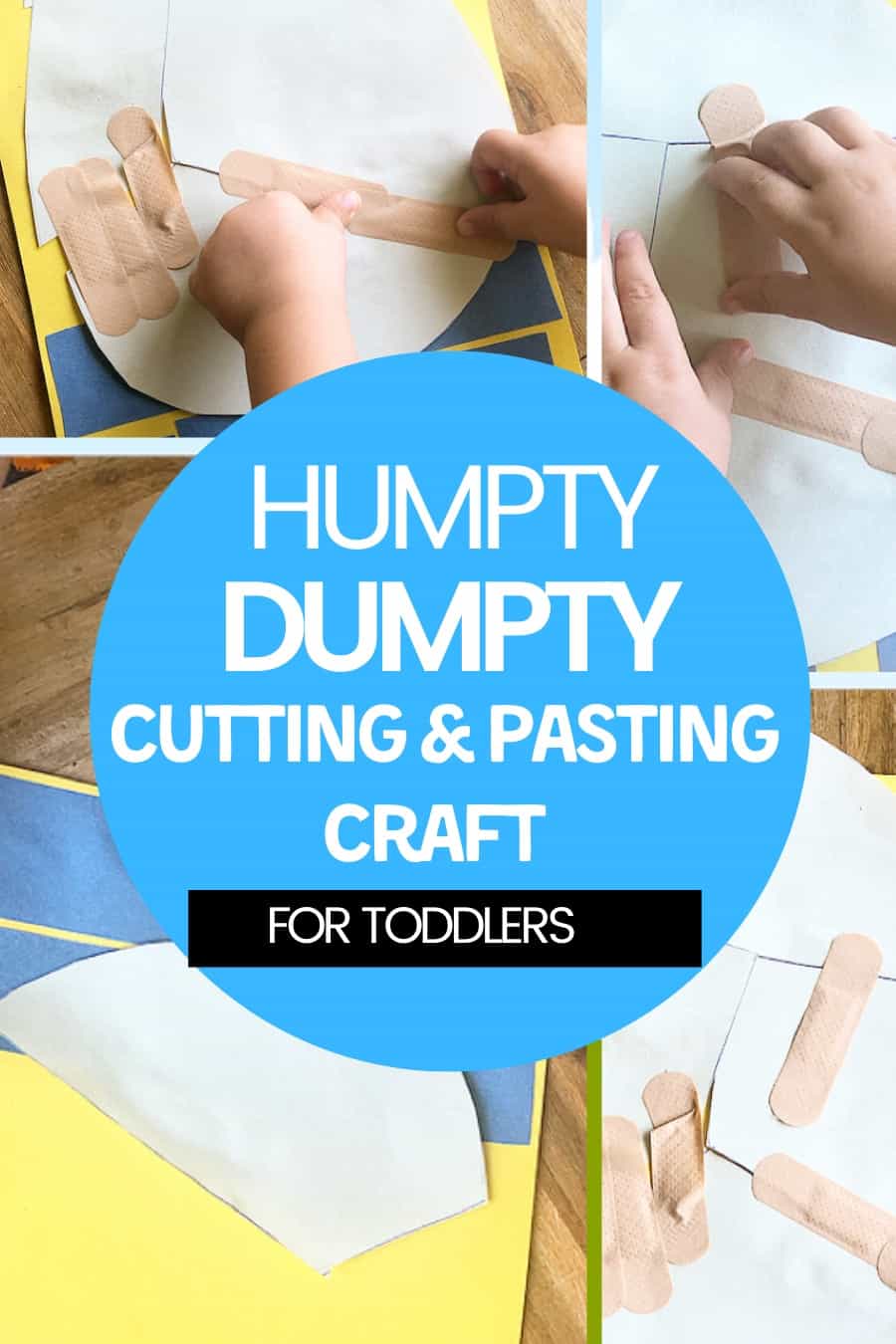 About the Author:
Dani is a busy stay at home Mum of 3 and early childhood teacher in training who is passionate about play based learning throughout early childhood. For educational play ideas that you can do at home and parenting tips visit Play Inspired Mum Check her out on Instagram andFacebook