Stuck indoors with a toddler? Do they have too much energy? Try these fun Youtube videos to burn off some energy and get them moving!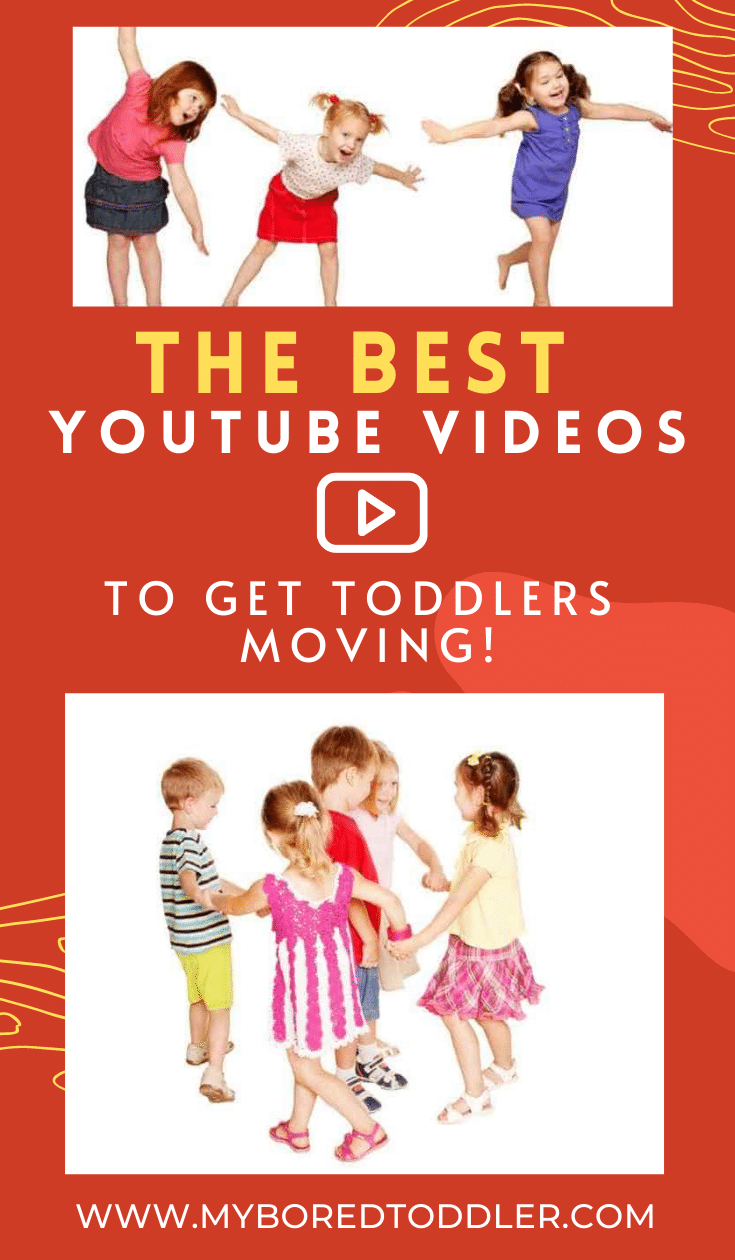 The Best Videos and Dance Songs to Get Your Toddler Moving
It's been raining where I live and we've been stuck inside for more days than I enjoy!
A rainy day is great if you can curl up with a cup of tea and a good book, it's not so great when you have young children!
There's so much research about the positive links between active children and behavior and this always becomes apparent when we're trapped indoors.
While getting outside and playing in the rain and mud is always fun, it's not always practical so this week we have been getting active with some of our favorite DVD's and YouTube Videos.
I don't own too many children's DVD's as we find there is plenty of variety with Netflix and Amazon's streaming service that we get through Amazon Prime. (If you don't have it, you can try Amazon Prime with a 30-Day Free Trial
). The one DVD we do own and that gets used a LOT is this Wiggles DVD. I'm sure we've seen it at least 50 times!
If you don't have any dance DVD's, then jump on YouTube for a huge selection of videos for free. We area always using YouTube and these are our favorites for 2 and 3 year olds to get them moving!
Youtube Videos that Toddlers will LOVE
1. Rock a Bye Your Bear - The Wiggles

It's hard to pick only one Wiggles clip (and you should really watch more!) but this was always a favorite in our house and I know that most of the toddlers I teach know this one too. Get your toddler to grab their favorite bear and get ready to dance!
2. Romp Bomp a Stomp
Ok, so I couldn't actually only pick one Wiggles song - you have to have Romp Bomp a Stomp too!
3. Elmo's Got the Moves
I love Sesame Street! If you have an Abbey and Elmo fan then you'll probably already know this song. They'll love dancing to this one and seeing all of their favorite characters dancing too.
4. Lah-Lah - Shake it Like This

Lah-Lah is an Australian children's group that have some great dances that are perfect for toddlers. If you ever get the chance to go to one of their shows you should. They are very interactive and they let the children play with all of their instruments at the end which they LOVE!
5. Shake Your Sillies Out
This song is used a lot in early learning centers and it's a great one to get them moving!
6. Freeze Dance
This is a great one if you have a few children over, but works well with just one child too. I like how it changes up the actions and also involves some listening skills!
7. Let's Star Jump - Debbie Doo and Friends
This is a simple dance song that all ages should be able to do. Easy to follow and lots of fun.
8. Go Noodle - Can't Stop the Feeling
This one is just a little bit addictive! If you've never heard of Go Noodle, it's worth checking out their other videos. They are extremely popular with kindergarten and early learning teachers. This one has the added bonus of trolls!

9. Koo Koo Kangaroo - Dinosaur Stomp
I personally find this one super annoying (and it's annoyingly catchy!) but it is so popular with the kids and is always one of their favorites! They'll love it, I promise!
10. 5 Little Joeys
I couldn't resist one more Wiggles song. This one will definitely get them jumping around!
I hope you enjoyed this collection of videos for toddlers. If you know of any other good ones make sure you let us all know in our Facebook Group.. We also share lots of great toddler activity ideas on Instagram - follow @myboredtoddler.
Some more posts that you might enjoy are: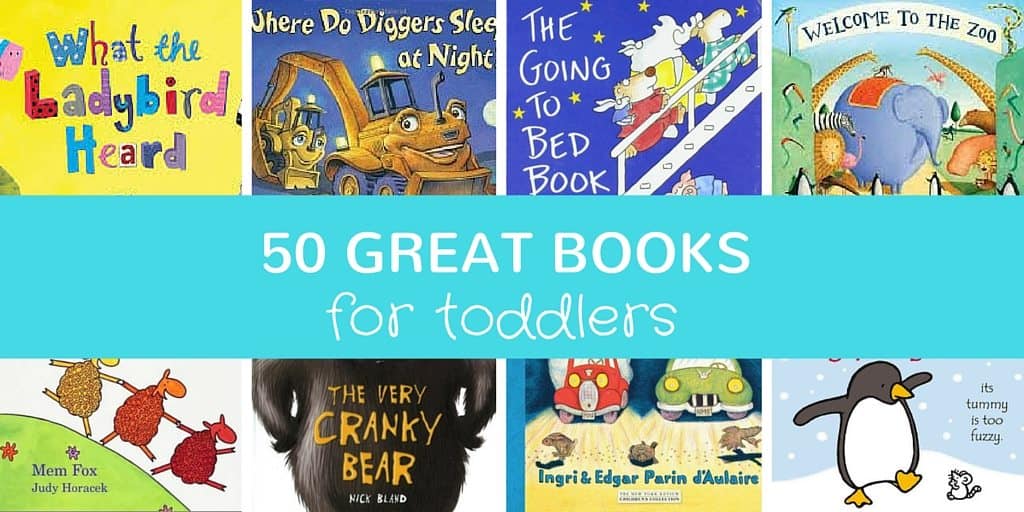 Water Play Activities for Toddlers