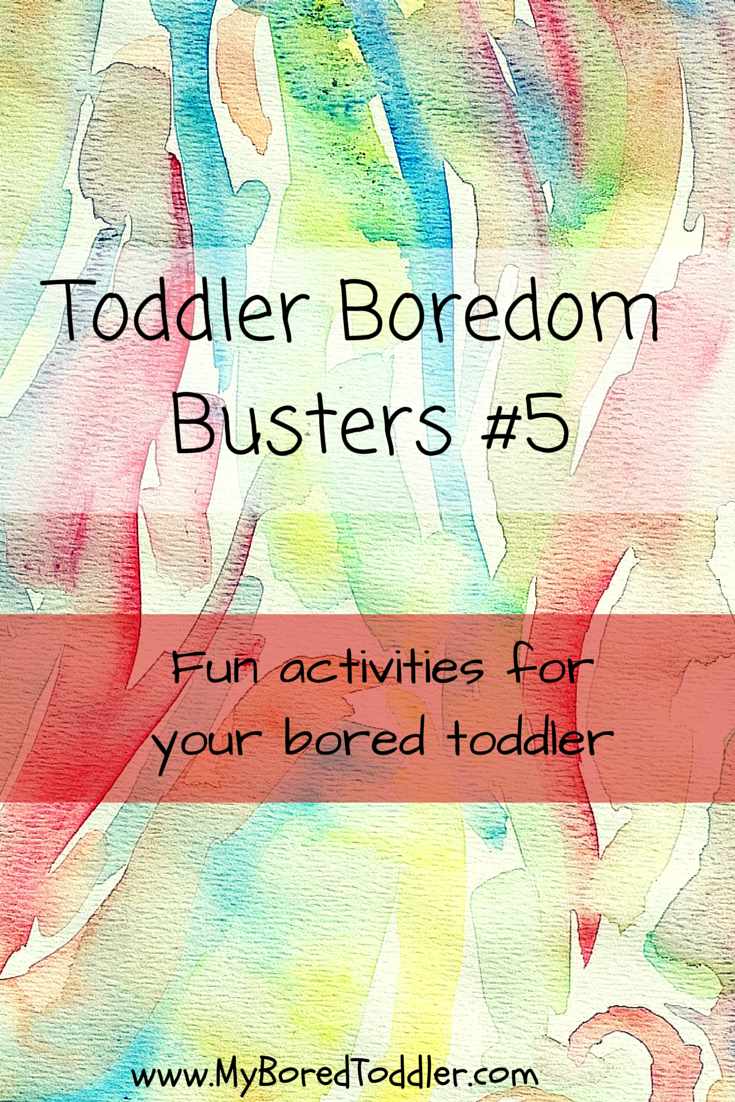 Bored toddler? Not anymore! Welcome to the 5th installment of our Toddler Boredom Buster Series. If you haven't read our last Boredom Buster post you can find it here. Every few weeks we source some of the best toddler activities and share them with you.
This is always a very popular post, so if you would like to be notified when our next post in the series is up, make sure you subscribe to our newsletter (top right of the page), or follow us on Facebook, Twitter or Pinterest.
This week, our favorite activities for toddlers are:
Rainbow Soap Foam Bubbles from Fun at Home With Kids
Sticky Wall Art from The Way He Plays
Lemonade Stand Water Play from Modern Preschool
Glow in the Dark Ocean Bottle from Sunny Day Family
Finger Painting with Blackberries by Just Another Mom
Puffy Paint Thunderstorm Craft from Books and Giggles
Sensory Play with Ice from Playground Park Bench
Toddler Made Cheese Crackers from Craftulate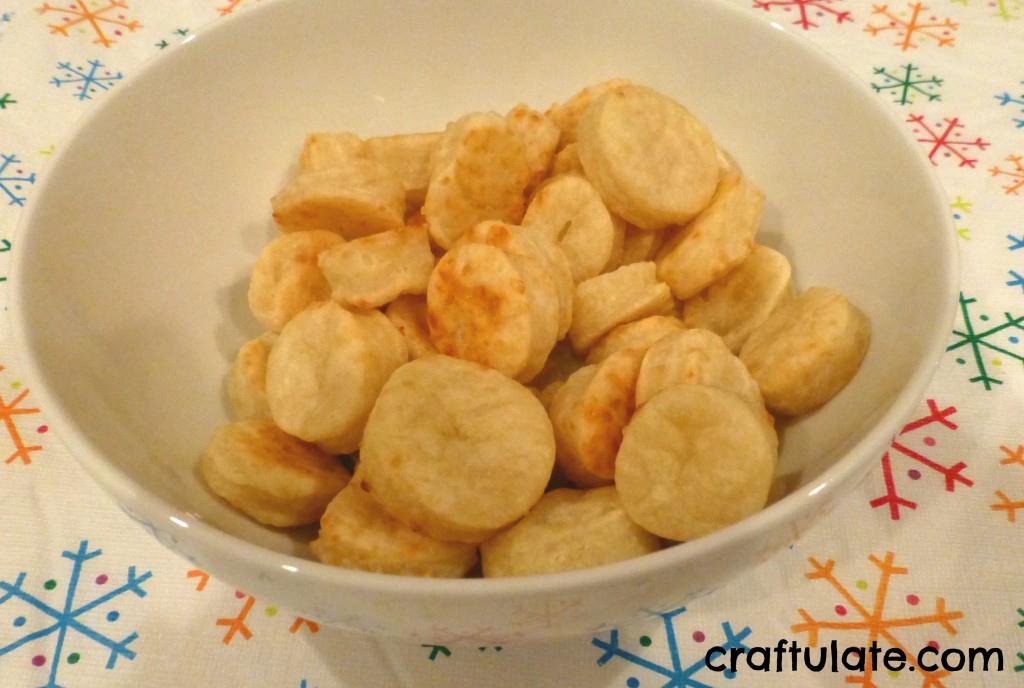 Fine Motor Play – Pipe Cleaners and a Box from Emma Owl
If you enjoyed this post you may also like our 20 Best Apps for Toddlers and our first in the series of 'A Day in the Life of a Toddler – Alison's Story'.
Don't forget to enter our current competition to win some great children's music. 
This post has been shared on: