I love all of these gardening activities for toddlers. If you're looking for a fun outdoor Spring activity for toddlers then get out into the garden and give these a try.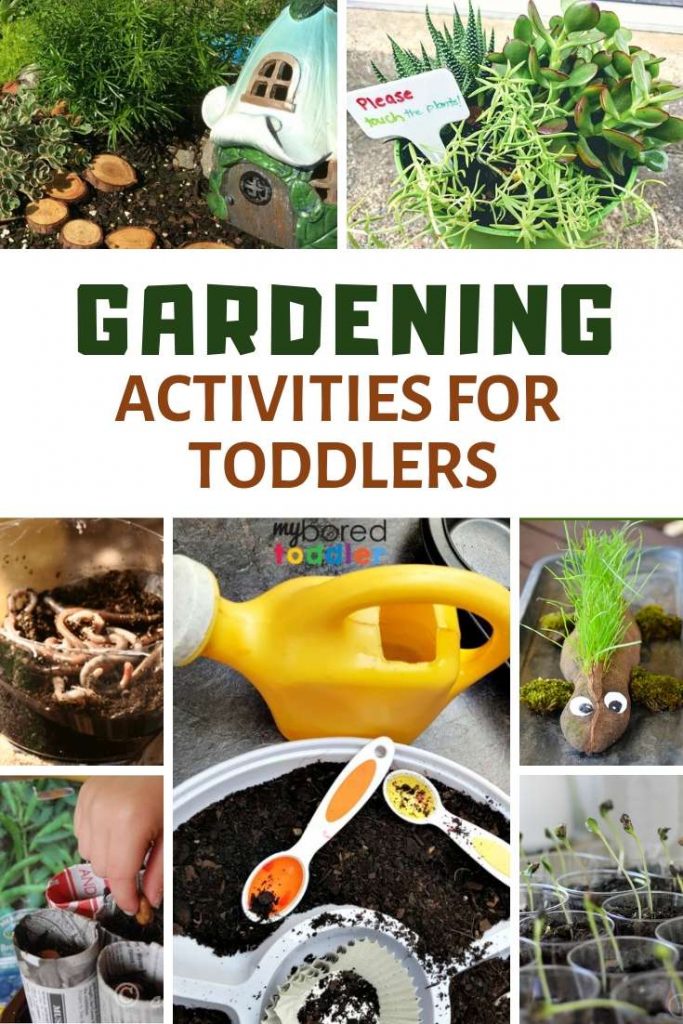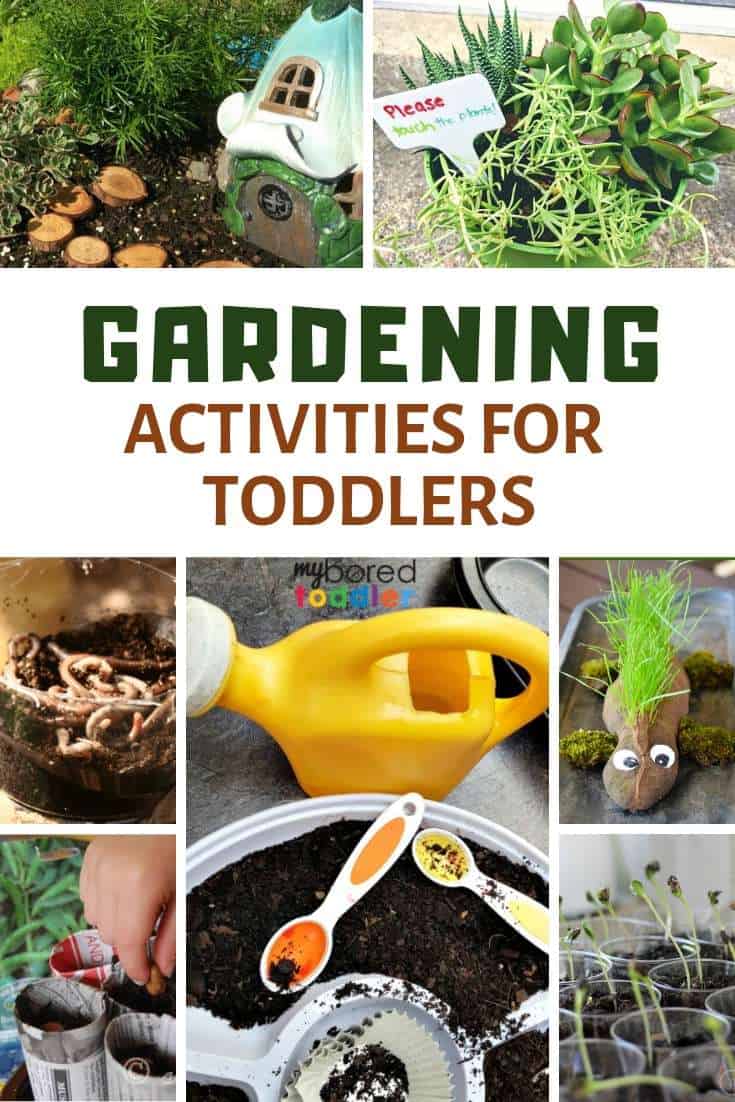 Gardening Activities for Toddlers
One of the challenges of being at home with a toddler is trying to fill the days with activities. I found that being stuck indoors was always a recipe for disaster - I think we both needed to get outside each day when we could. A great way to do this (and to almost be forced to do it daily - think watering!) is to set up a small garden. Now don't think that you have to be a gardening expert because it's all about the process - you might also learn a few things.
We started our wheelbarrow herb garden and it gave us quite a few activities in the process
Reading 'The Tiny Seed' by Eric Carle (available HERE on Amazon)

going to the shops to pick out the herbs (which also involved pushing a mini trolley around the store and a quick play in the playground that they have).
Planning our herbs
Daily watering of the herbs
Using our herbs in our cooking (like in these toddler made scrolls)
We started ours over 4 years ago now and we still use it for our herbs. I'll admit that we've replaced the herbs quite a few times, but it's still been a lot of fun.
I really hope that you enjoy these gardening activities for toddlers. If you do any of them I'd love to see some photos. Share them on Instagram (follow @myboredtoddler and use #myboredtoddler ) or in our Facebook group.
Toddler Gardening Activities
If you want to start simple I recommend beginning with a simple seed planting activity like this one.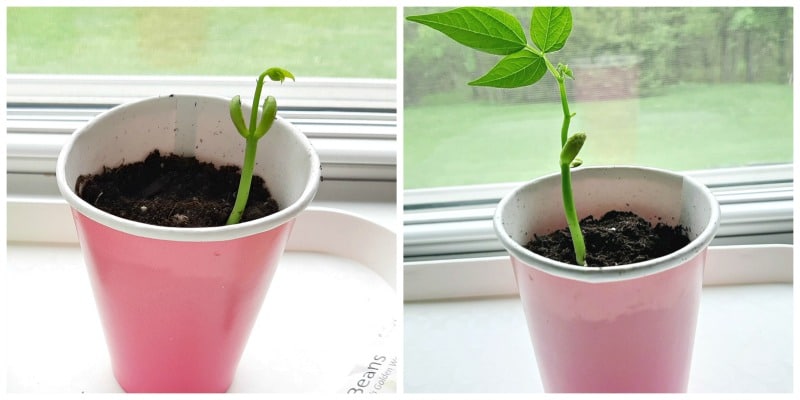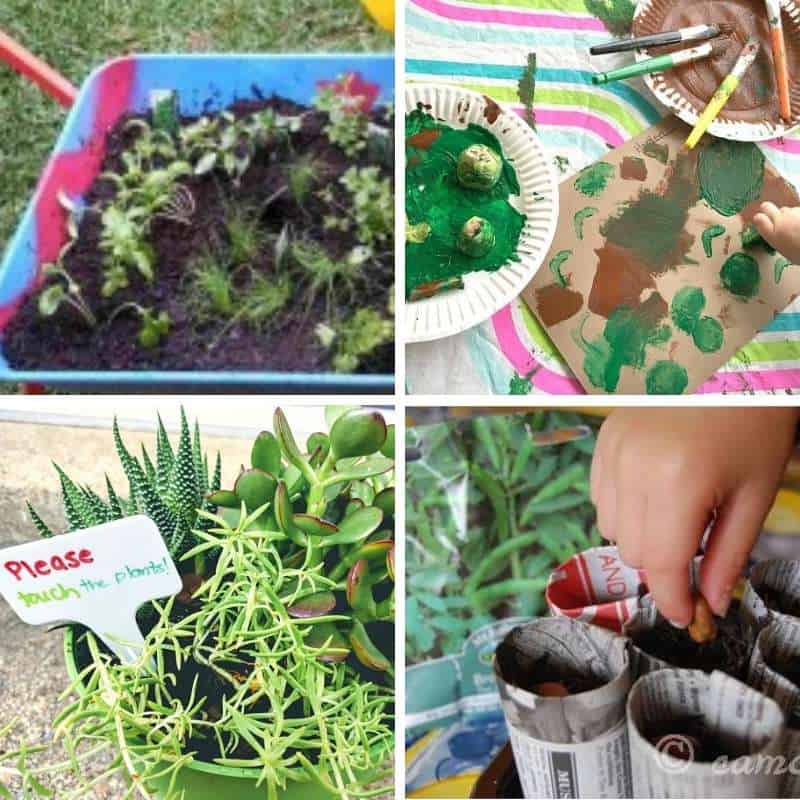 Garden Themed Process Art for Preschoolers with Vegetable Stamping - Buggy and Buddy
Using All 5 Senses in the Garden - Fantastic Fun and Learning
Get Started on Recycled Container Garden - Red Ted Art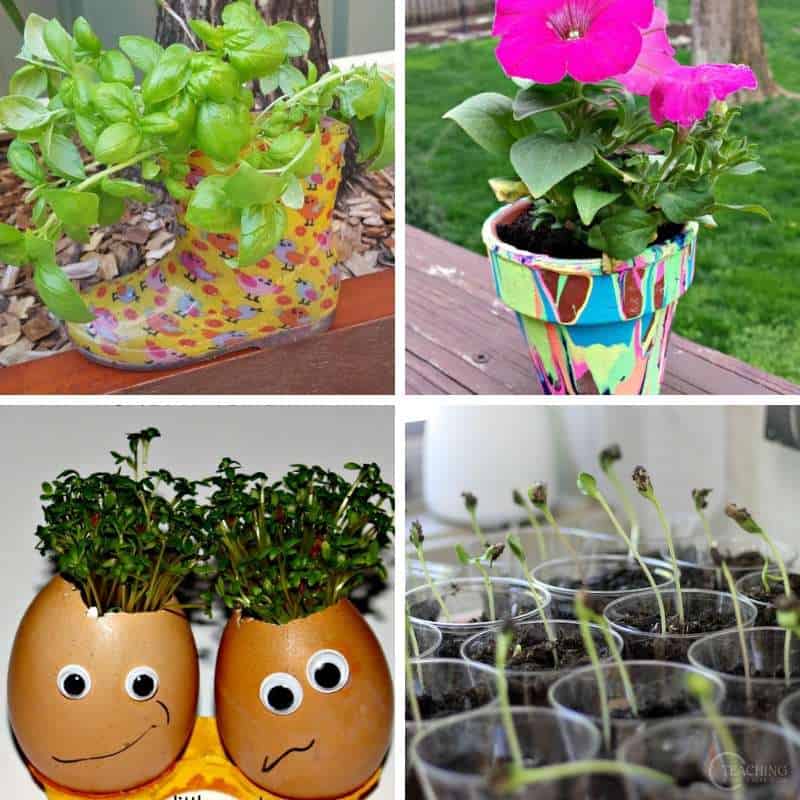 Pour Painted Plant Pots - Edventures with Kids
Growing Cress Heads - Messy Little Monster
Growing Sunflowers - Teaching 2 & 3 Year Olds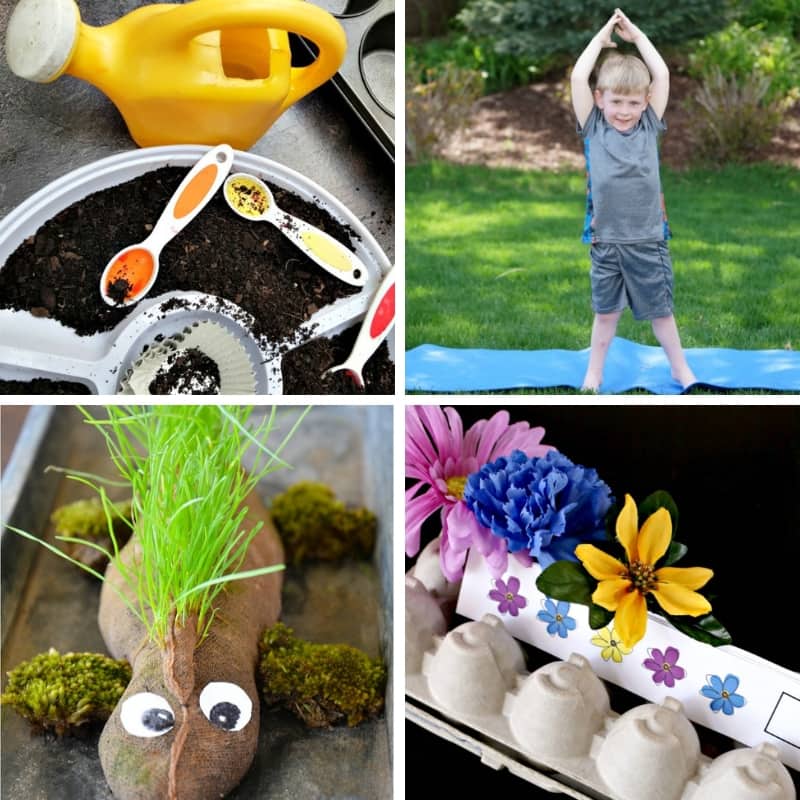 Garden Yoga for Kids - Pink Oatmeal
How to Make an Animal Grass Head - Mother Natured
Flower Patterning - School Time Snippets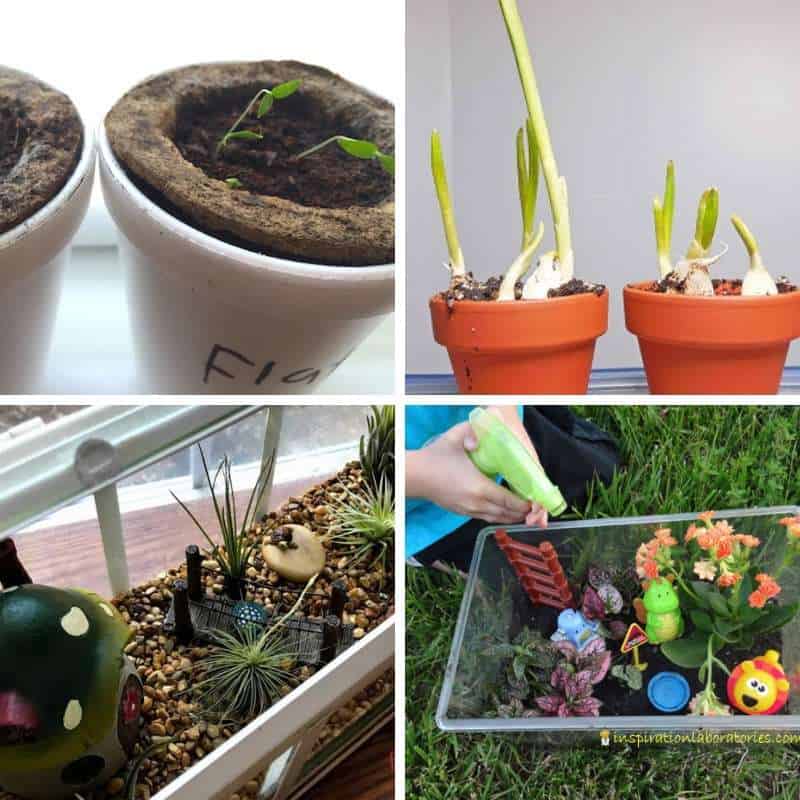 Easy 3-Step Indoor Herb Garden - The Soccer Mom
How to Easily Grow Garlic at Home - Wise Owl Factory
Air Plant Care for a Fun Indoor Garden - Kids Activities Blog
Make a Toyrarium - Inspiration Laboratories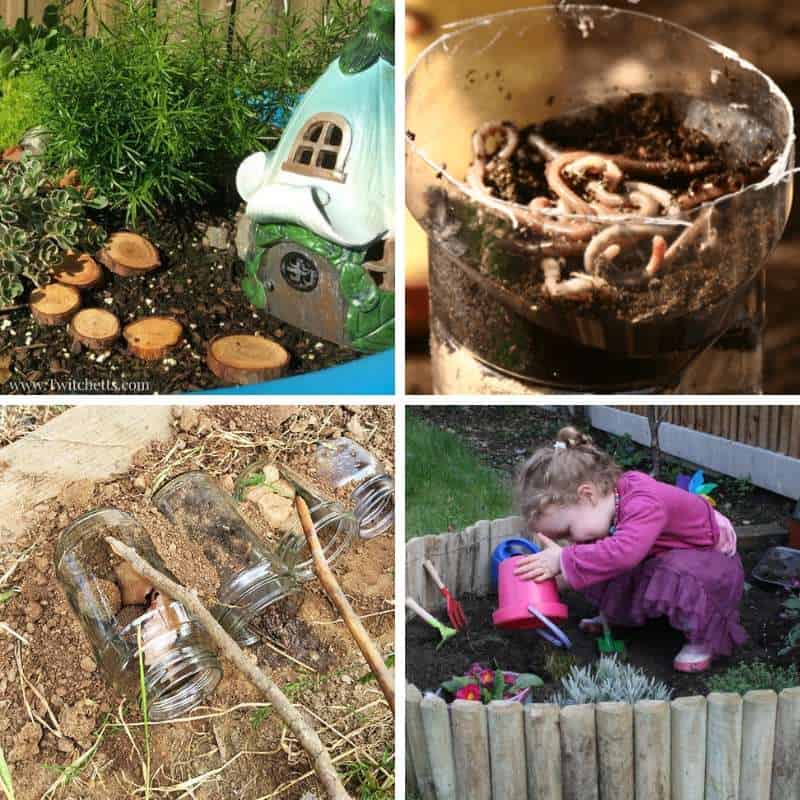 Upcycled Fairy Garden - Twitchetts
How to Make Wormery - Rainy Day Mum
Garden Xylophone - The Moments at Home
Making a Play Garden - The Imagination Tree
I really hope you enjoy these gardening activities with your toddlers - they are perfect for 1, 2 and 3 year olds. I'd really love to see some of your gardening activities in action - share them in our Facebook group or on Instagram (use #MyBoredToddler and follow @myboredtoddler)
Some more toddler activities that you might enjoy are:
Spring Sensory Bins for Toddlers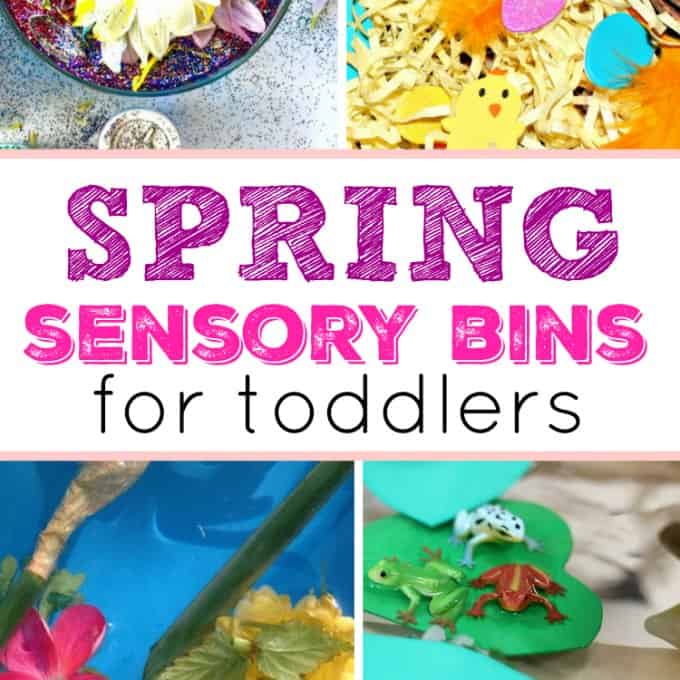 Water Play for Babies and Toddlers