There's nothing I love more than reading to children, especially toddlers. They LOVE being read to and the joy they get from a beautiful picture book just can't be replicated by an app or an eBook. If you're looking for some great books for toddlers, then this collection is for you. These toddler book recommendations are a collection of my personal favorites, as a parent and early years educator, and the recommendations of members of our Facebook group.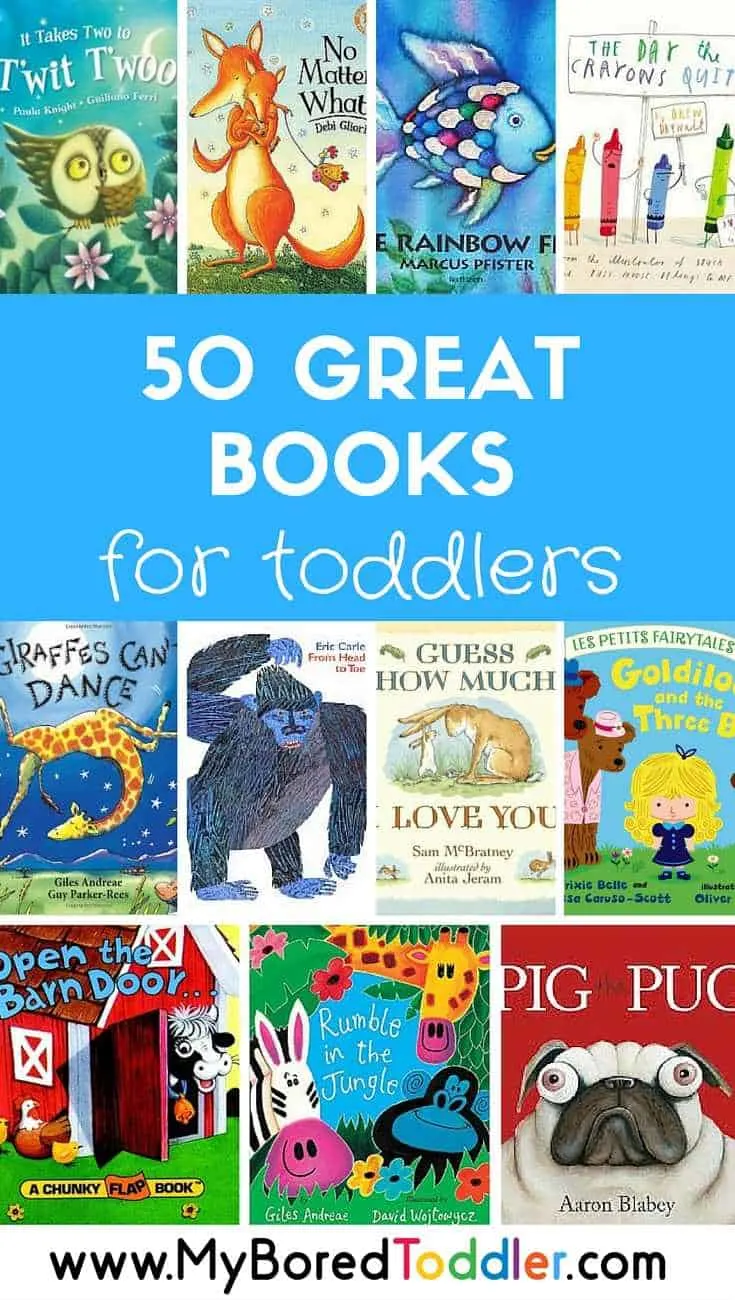 50 Great Books for Toddlers (recommended by teachers and parents!)
I often get asked about which books are best for toddler aged children, and it's always a hard question to answer. Narrowing it down to 50 great books for toddlers was actually really hard! In fact there are so many great books for toddlers and preschoolers that it's a trick task. I have just finished volunteering at our Kindy Book Fair, where I was introduced to even more fabulous toddler books to add to my must read (ok, must buy!) list.
I recently put the call out on our Instagram page asking for your favorite books and we had such a great response that I've decided to compile them all her for everyone to access. If you're interested in reading that post you can find it here. I've also added in a few classics, along with some of my personal favorites.
There really are no set rules when it comes to choosing books for toddlers, but some of the things that I like to look for are:
rhyming books
repetitive phrases
pop up books or flap books
board books
beautiful pictures
Reading to toddlers is all about developing a love of books, not about teaching them to read. Focus on enjoyment and interaction. Ask questions, discuss the book and make it fun! You can find more about the importance of reading aloud to toddlers here.
If you are interested in buying these books, clicking the links will take you to Amazon, one of my favorite stores to buy books. If you're not already, make sure you sign up for a 30 day free trial of Amazon Prime to get free 2 day shipping on all orders. If you do shop on Amazon you can find this entire book list on Amazon HERE in my store.
50 of the best books for Toddlers
What the Ladybird Heard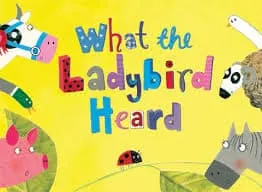 Goldilocks and the Three Bears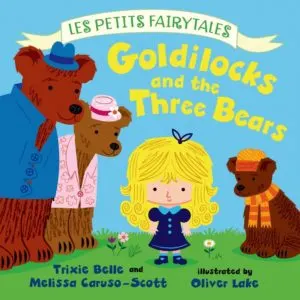 Guess How Much I Love You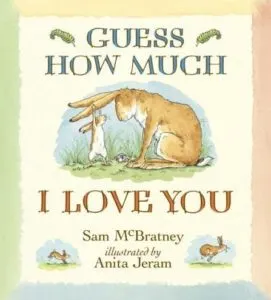 7. Brown Bear, Brown Bear, What Do You See?
The Very Cranky Bear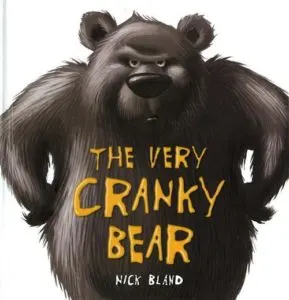 It Takes Two to Twit Twoo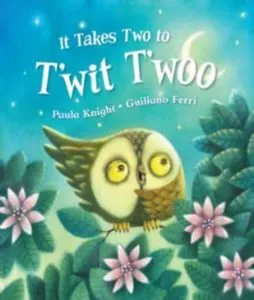 I Love You Through and Through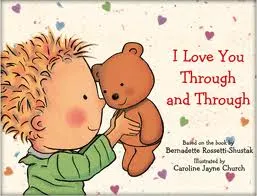 Chicka! Chicka! Boom! Boom!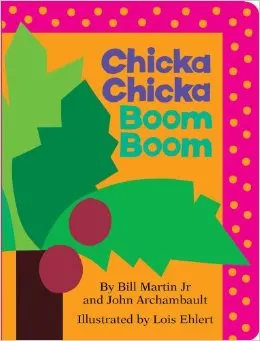 Good Night Gorilla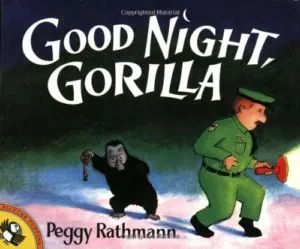 Alexander and the Terrible, Horrible, No Good, Very Bad, Day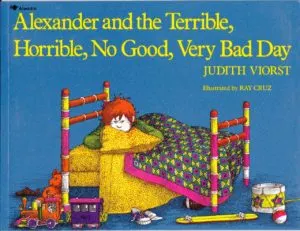 The Book With No Pictures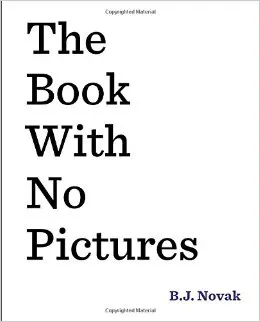 No Mater What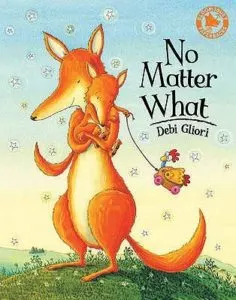 We're Going on a Bear Hunt!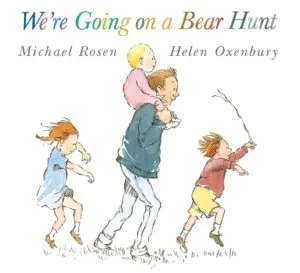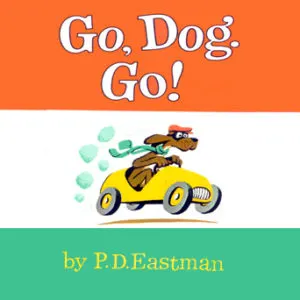 Hugless Douglas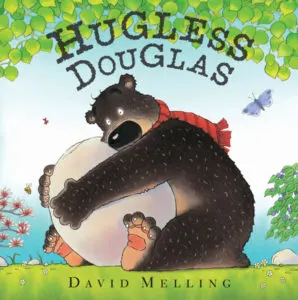 Goodnight, Goodnight, Construction Site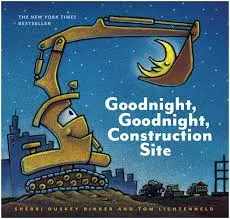 Dear Zoo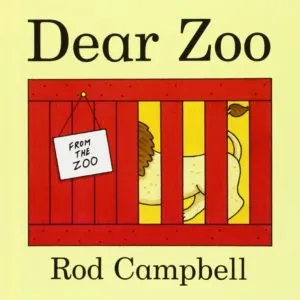 If Animals Kissed Goodnight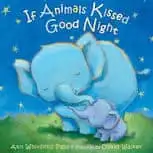 Where Do Diggers Sleep at Night?

Welcome to the Zoo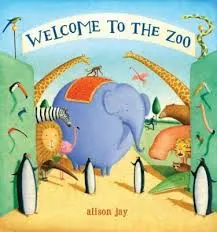 Open the Barn Door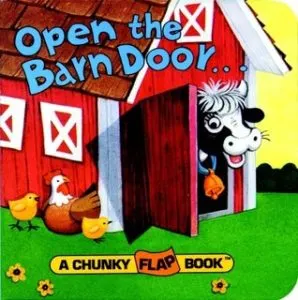 From Head to Toe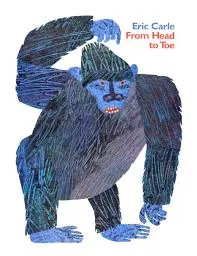 Polar Bear, Polar Bear, What Do You Hear?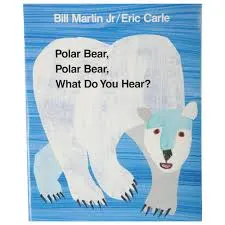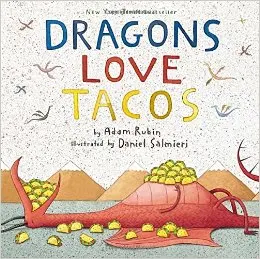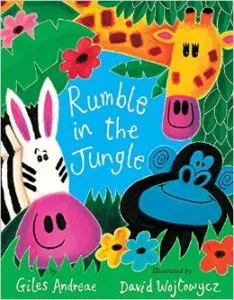 ABC Animal Jamboree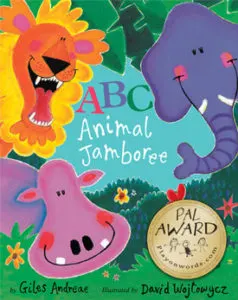 The Very Hungry Bear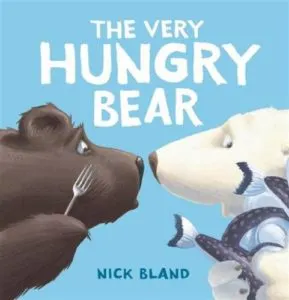 Danny, The Duck With No Quack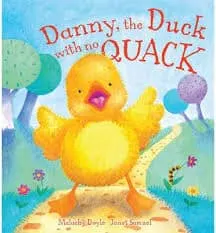 I hope you enjoyed this list of 50 great books for toddlers. Narrowing down the list to only 50 was hard! If there's a book you think was left of the list, please let me know and I'll add it to our next list.
If you want to keep your toddler busy makes sure you subscribe to our weekly newsletter and follow us on Facebook, Twitter, Instagram and Pinterest. You might also like to join our Toddler Facebook group.
Some other activities you might enjoy are: