Are you looking for play based math activities for toddlers? We've got you sorted with this great collection of toddler activities that all have a math theme to them. No worksheets I promise!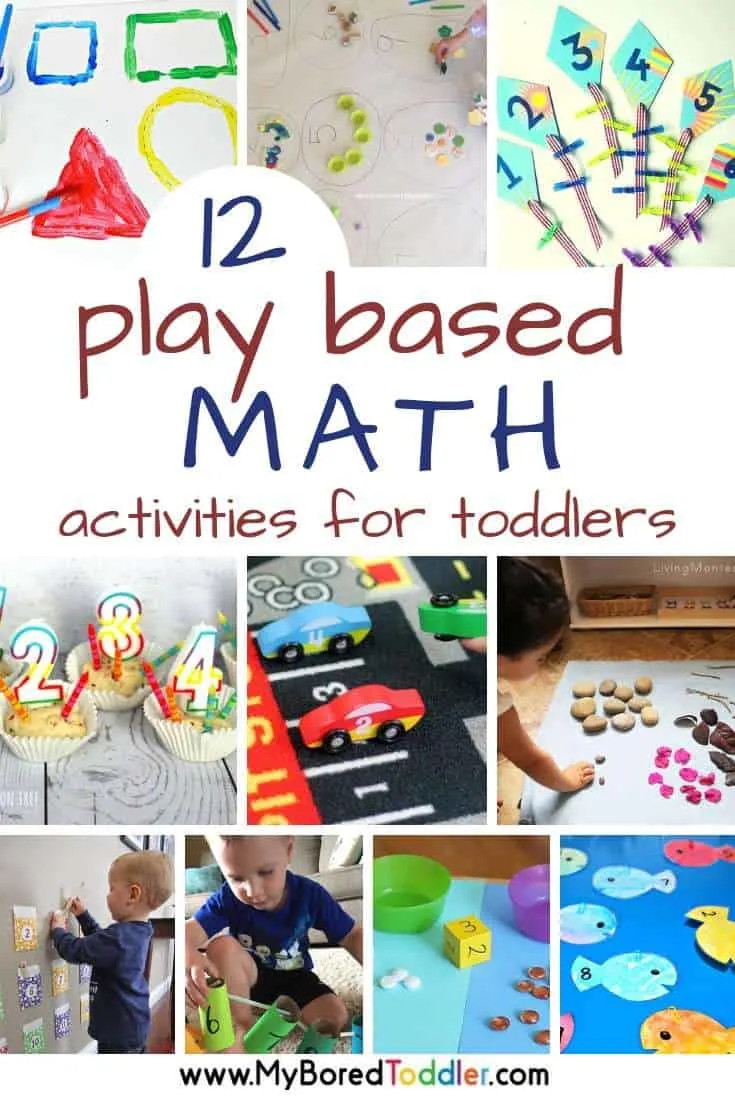 Play Based Math Activities for Toddlers
How do I teach my toddler to count? What math activities should my toddler be learning? How do I teach my toddler to add up? These are all questions that often come up in our Facebook Group and on Instagram. The answer is that you don't teach them these things. At least not with flashcards and worksheets. Before the age of 4 or 5 (it varies in each country as to their recommendations) all learning should really be play based.
Teaching math to toddlers is actually really easy. Think about your regular day and the math concepts that you see and explore each day.
counting cars
Pointing out the color of things
Counting how many jumps you can do
Pointing to different shapes in the park
Counting how many peas are on your plate
Looking for numbers on mail boxes
This is just a small sample of how math and number concepts can be explored during your regular day. Giving children, especially toddlers, real experiences of math concepts like numbers, shapes and measurement is a great way to get them to learn (and they don't even know they're doing it!).
If you want to extend on this, there are some fun play based math activities that are perfect for toddlers below.
I've shared some of my favorite math resources for toddlers below:
Please don't stress if your child isn't counting or recognizing numbers at this age. This article gives a good overview of what is expected before starting school and it really is very basic. The article I mentioned (which is talking about first grade!) states that
"Early mathematical concepts and skills that first-grade mathematics curriculum builds on include: (Bowman et al., 2001, p. 76).
Understanding size, shape, and patterns
Ability to count verbally (first forward, then backward)
Recognizing numerals
Identifying more and less of a quantity
Understanding one-to-one correspondence (i.e., matching sets, or knowing which group has four and which has five)"
Now first grade is a long way off the toddler age group so enjoy the time you have with them at this age group and have fun with our play based activities!
Play Based Math Activities for Toddlers.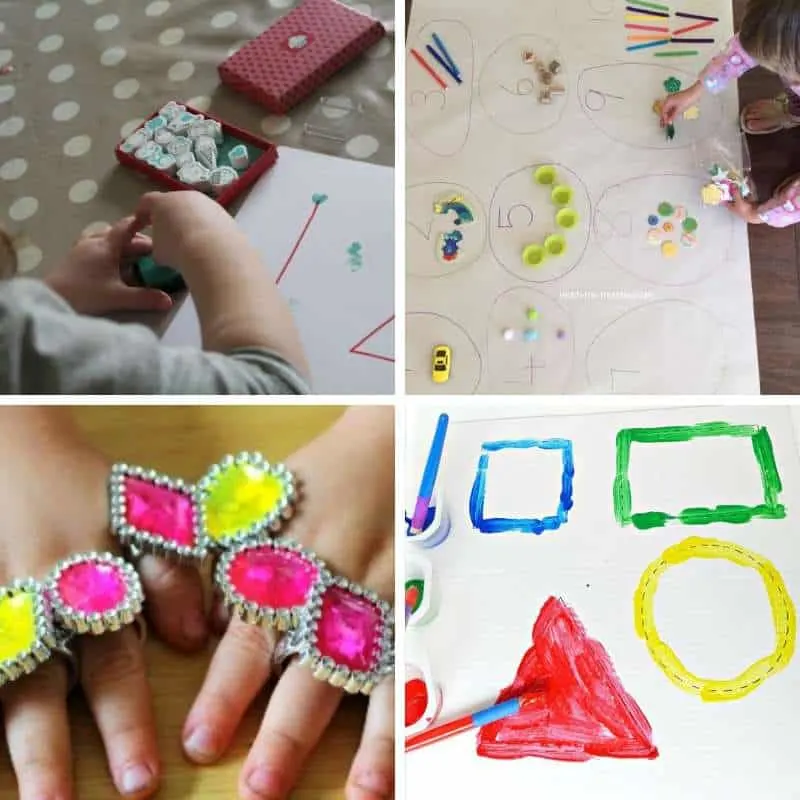 Number Stamping Activity - Crafts on Sea
Simple Counting Activity - Teach Me Mommy
Rings on Fingers - School Time Snippets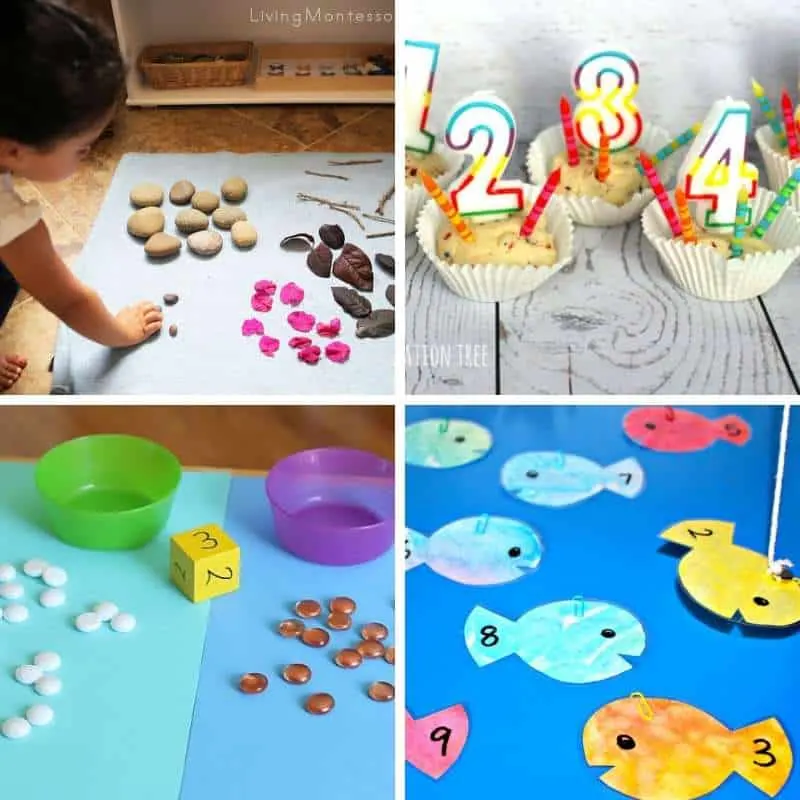 Montessori Nature Tray Counting and Sorting - Living Montessori Now
Birthday Cake Counting - The Imagination Tree
Counting Math Game for Toddlers - Buggy and Buddy
Magnetic Fishing Number Game - Messy Little Monster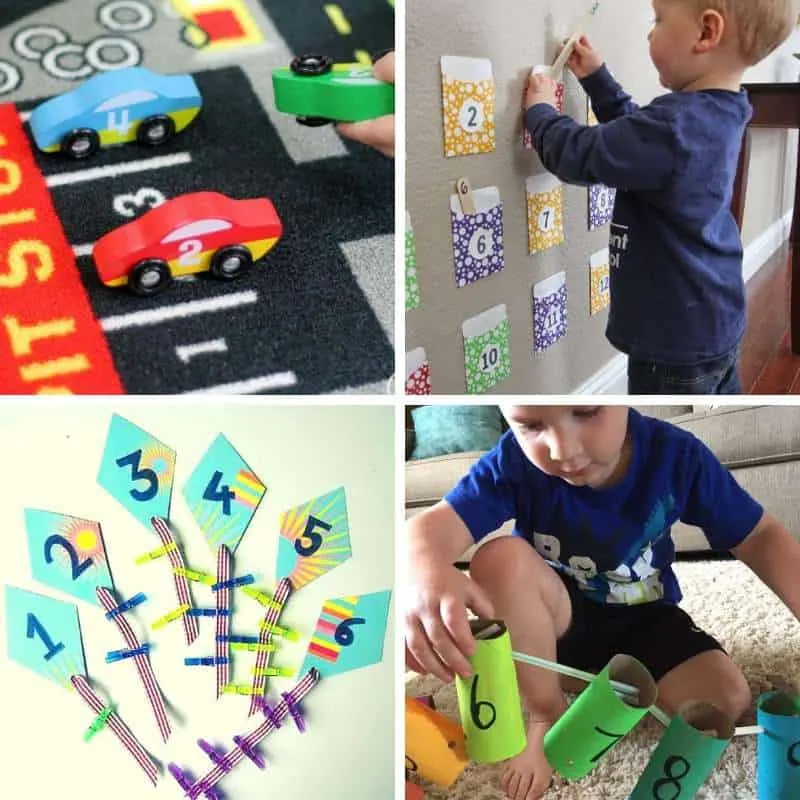 Counting Kites Fine Motor Activity - Best Toys 4 Toddlers
Number Pocket Game - Toddler Approved
Counting with Race Cars - Teaching 2 and 3 Year Olds
Number Chain - Hands On As We Grow
I would love to see how your toddler enjoyed their play based math activities. Share a photo in our Facebook group or Instagram (follow @myboredtoddler) and use #MyBoredToddler so we can all see! You can also follow us on Pinterest or Facebookfor more great toddler activity ideas.
Some other activities you will enjoy are: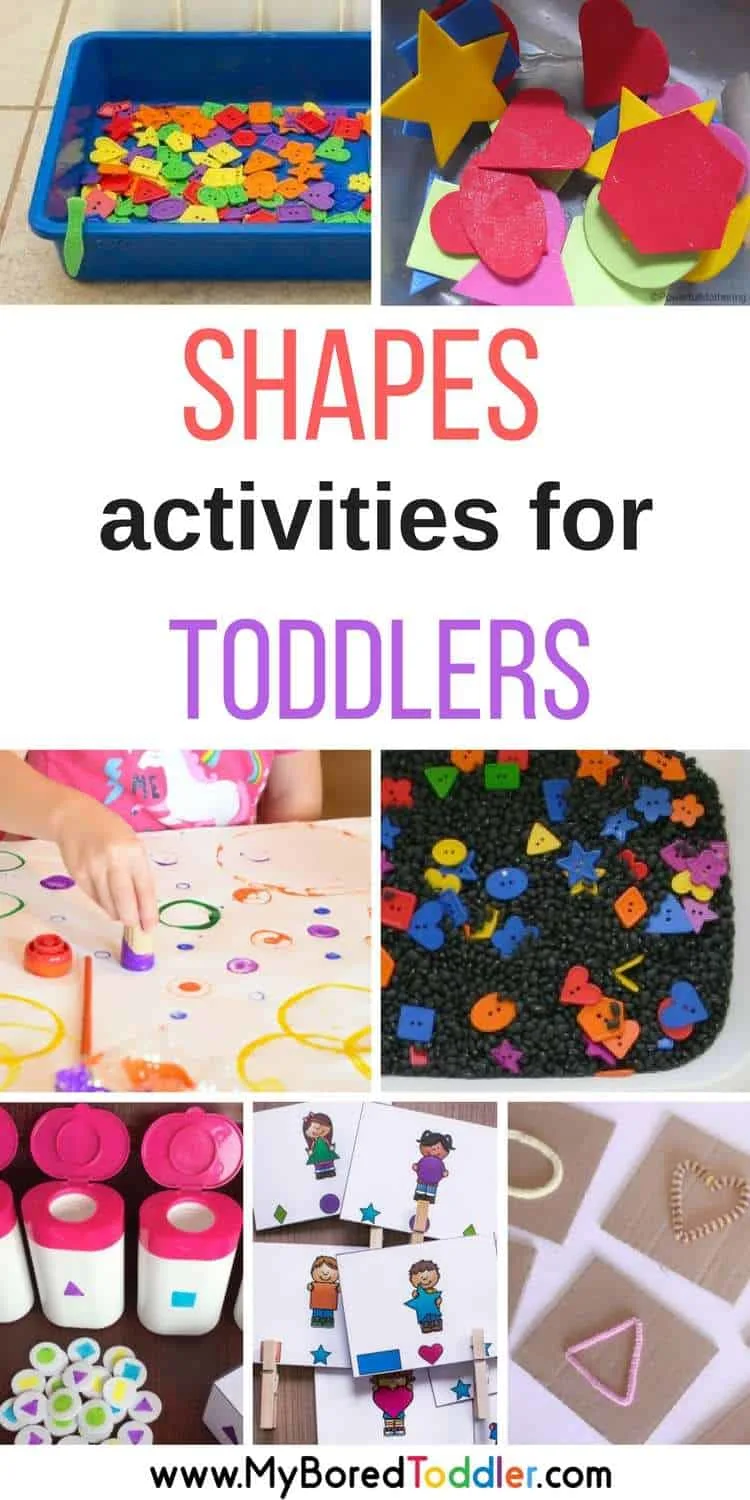 Counting Activities for Toddlers