We've got you covered with toddler activities for Summer! Summer is one of the best times for toddler activities! Take your crafts and play outside and enjoy this great collection of summer activities for toddlers - perfect for 1,2 and 3 year olds.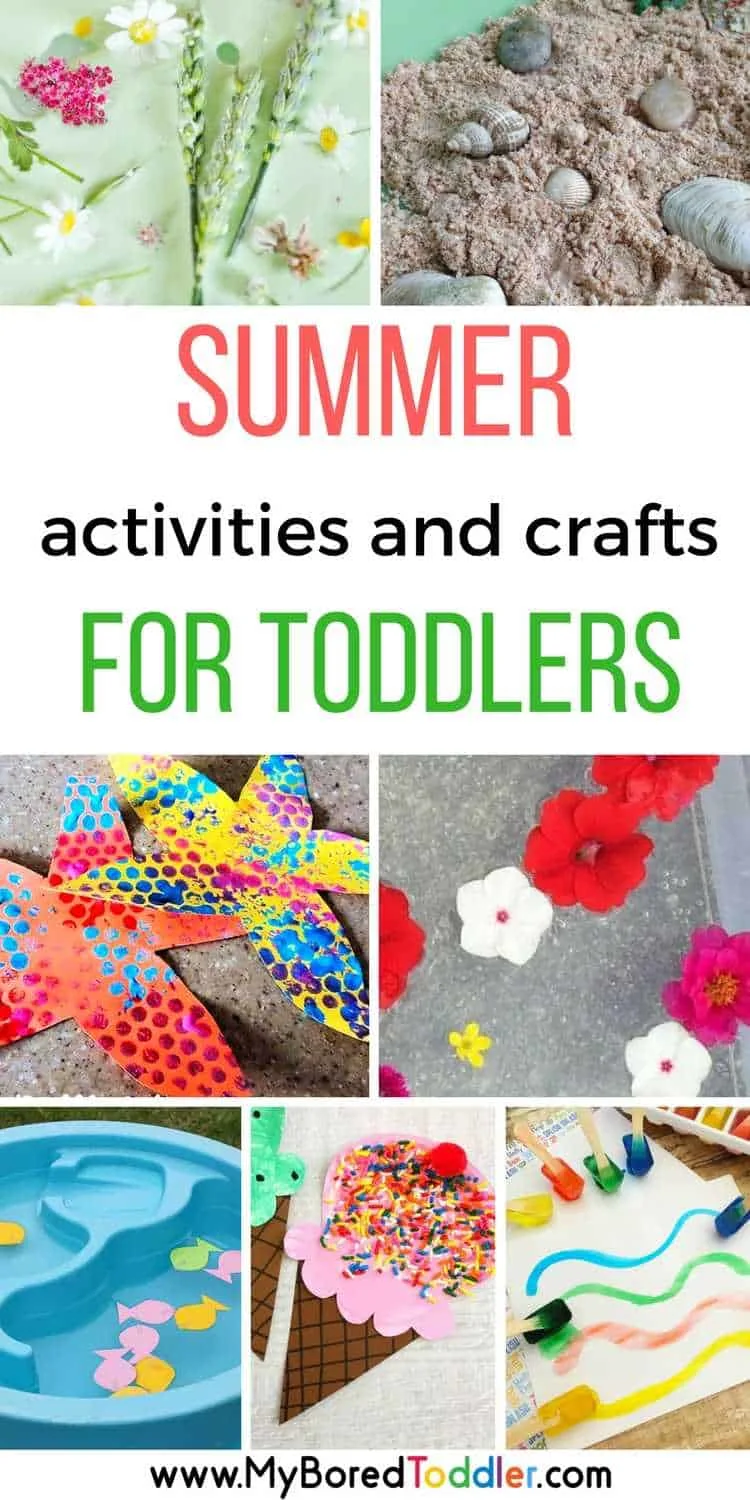 Summer Activities for Toddlers
If you're looking for a great collection of Summer activities for toddlers, we've got them! With Winter well and truly gone, it's time to put away the indoor activities and get outside and play! Some of our favorite Summer activities for toddlers are listed below. If you have a favorite toddler activity that's not there, please let me know and we'll make sure to add it.
For daily inspiration of toddler activities, make sure you are following us on Instagram and you can also join our Facebook Group.
OTHER POSTS YOU MIGHT ENJOY: 10 MUST HAVE outdoor toys for toddlers
What are the best summer activity ideas for toddlers?
I LOVE summer and toddlers do too. It's the perfect time to get them outside and playing. Some of the best summer toddler ideas are:
Water Play - take advantage of the sun and get out your water table. Check out some of great toddler water play ideas HERE.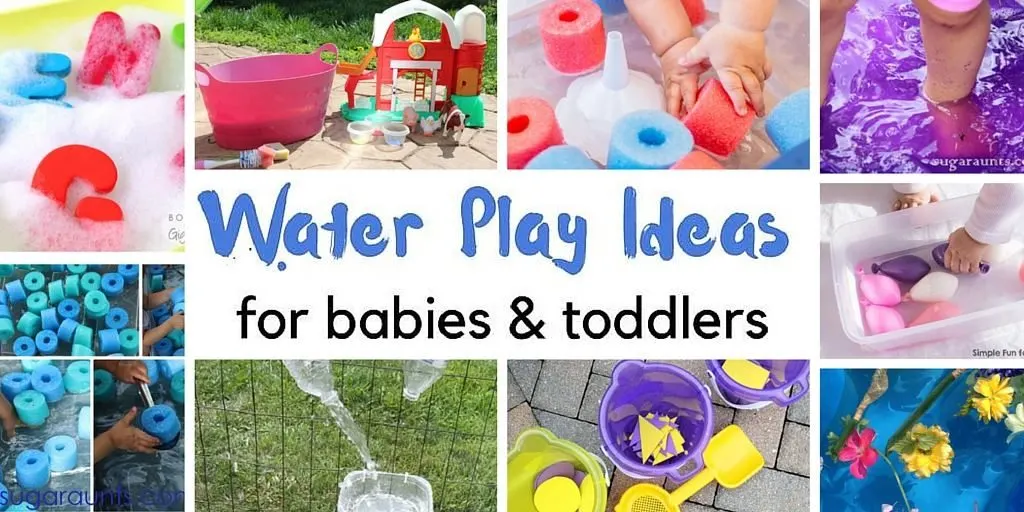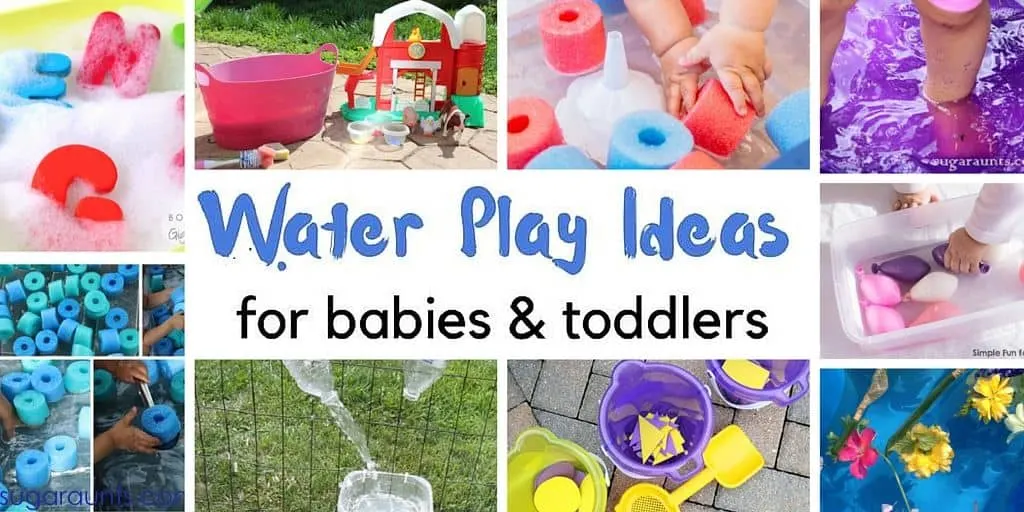 Toddlers love messy play and Summer is a great excuse to let them get outside and get messy! See some great toddler messy play ideas HERE.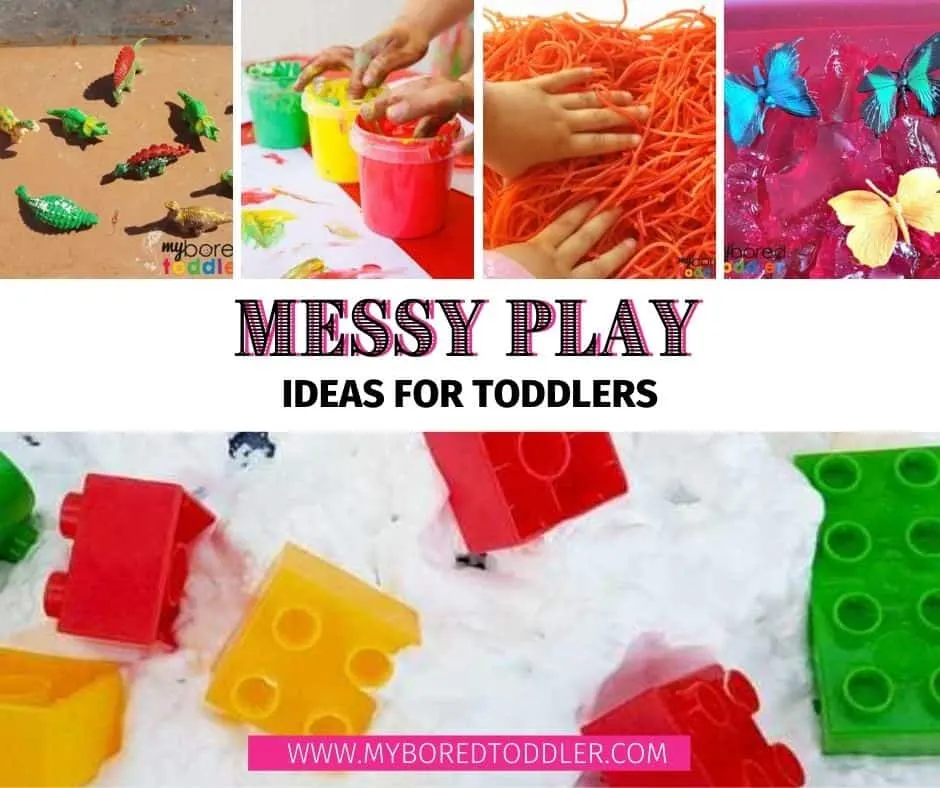 Many of you love setting up sensory bins with your toddlers but hate having them inside - now that the weather is warmer why not try some of these great summer sensory bins for toddlers.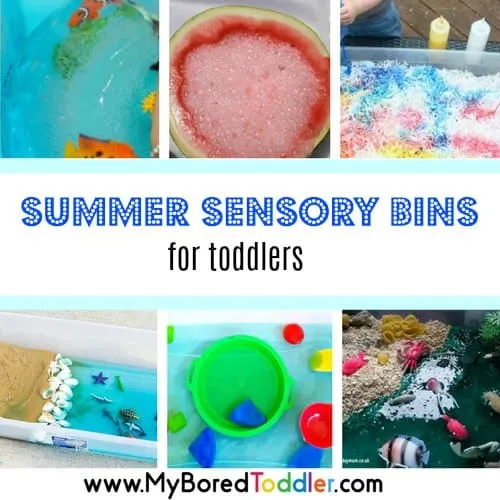 Now onto our list of great Summer Activities for Toddlers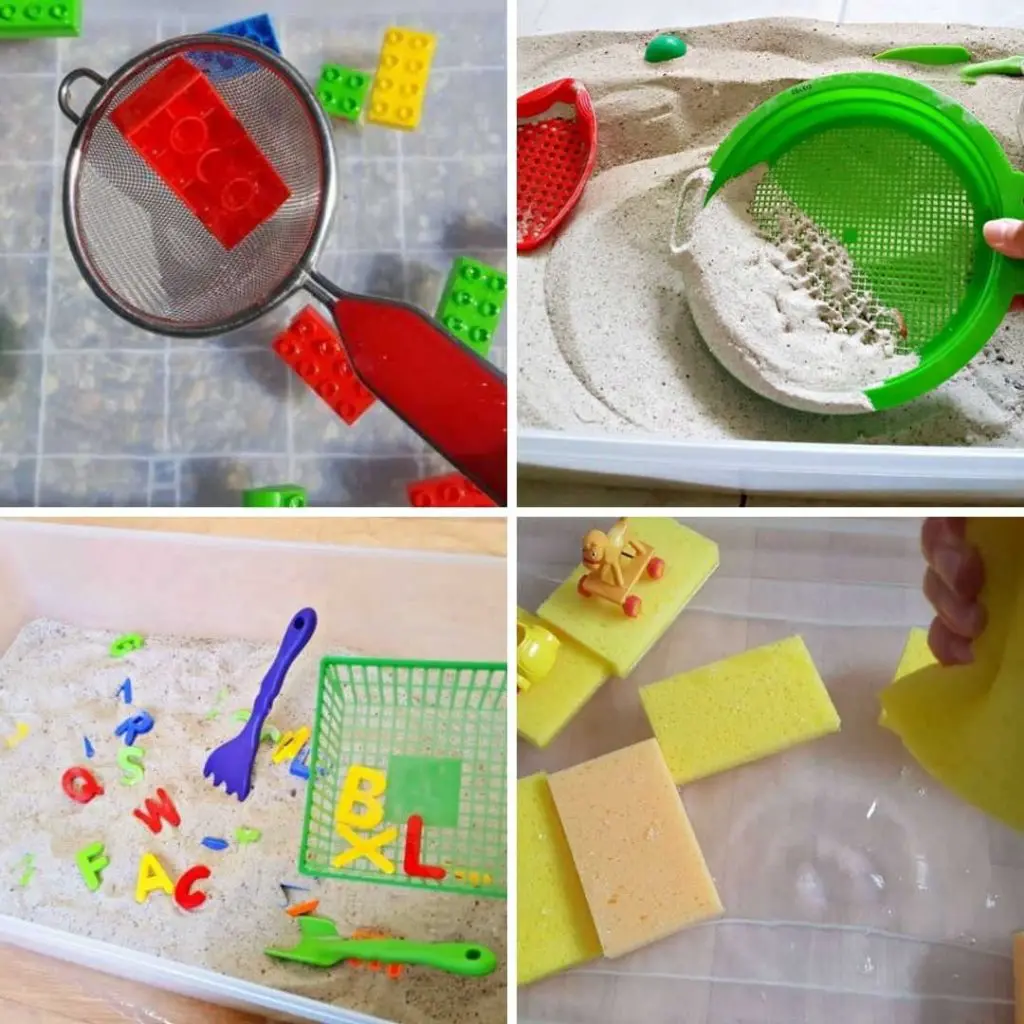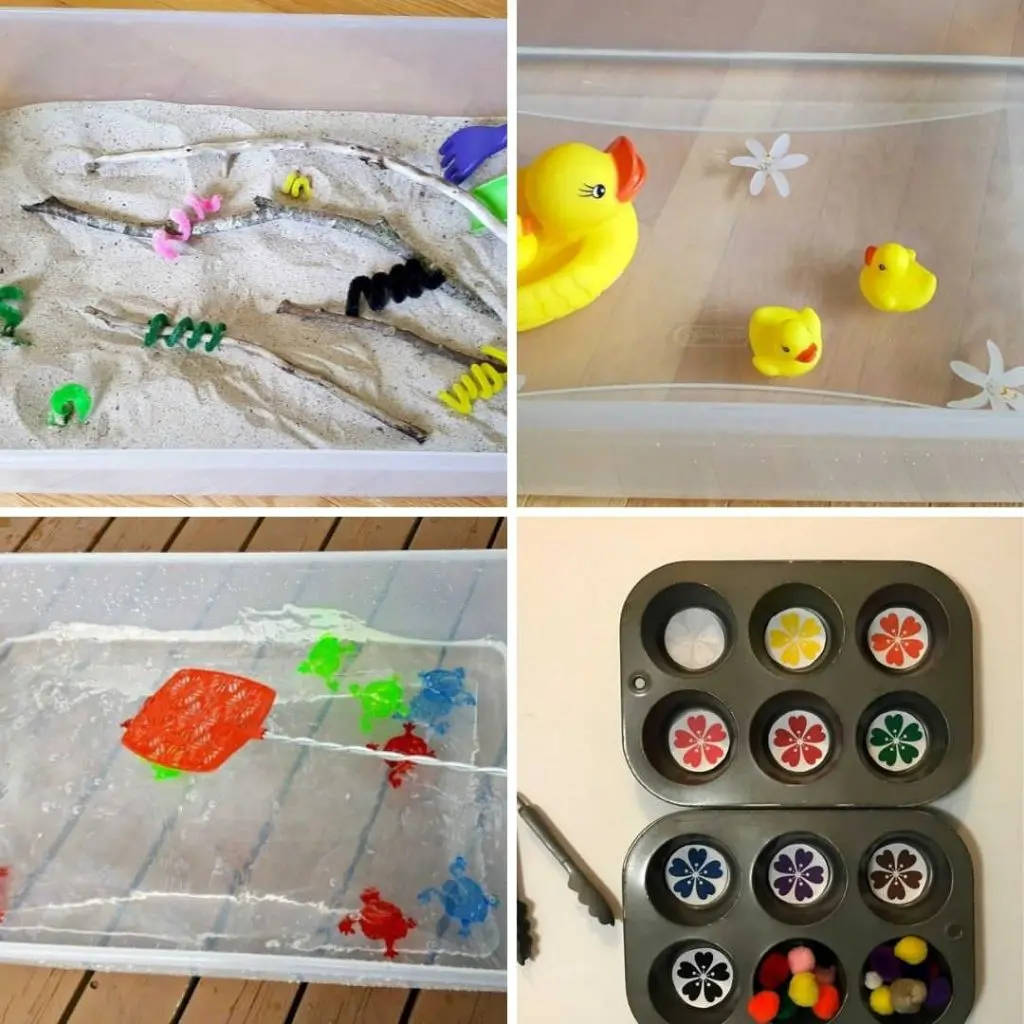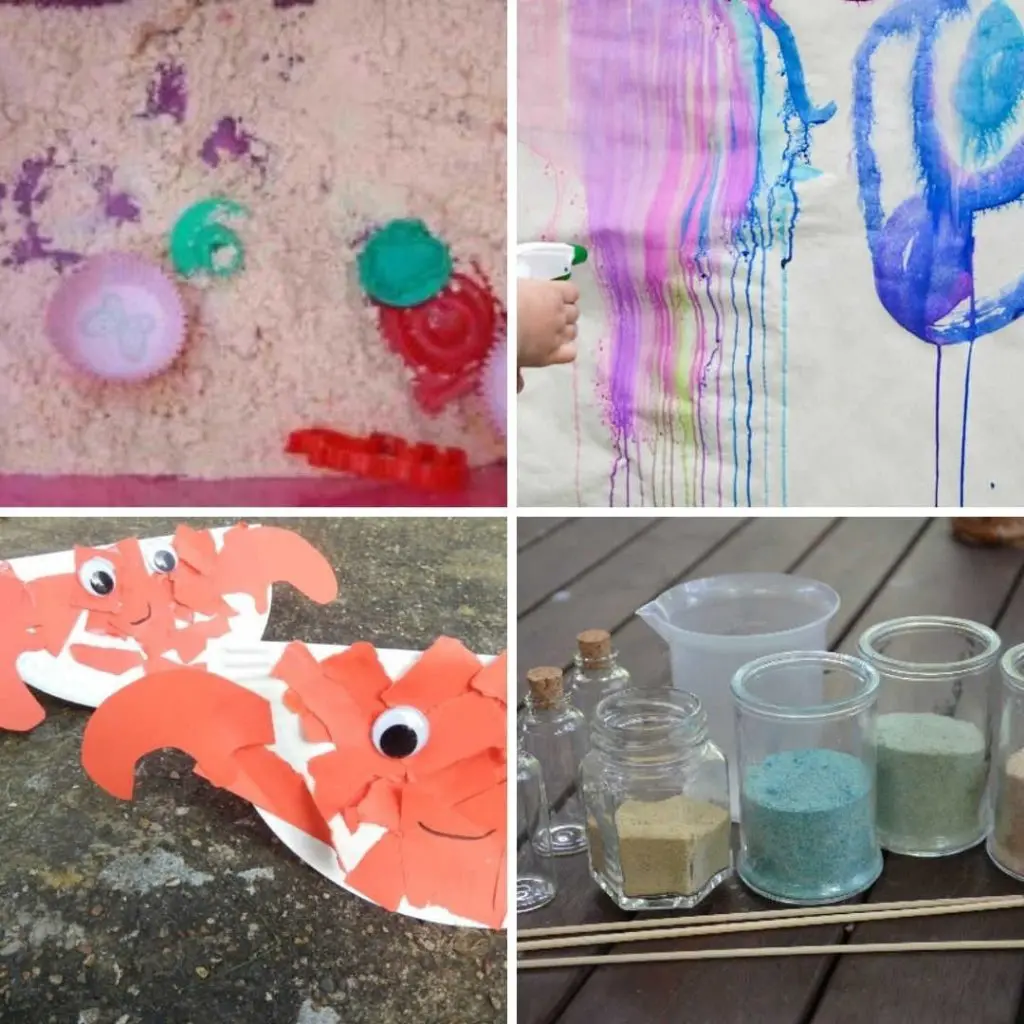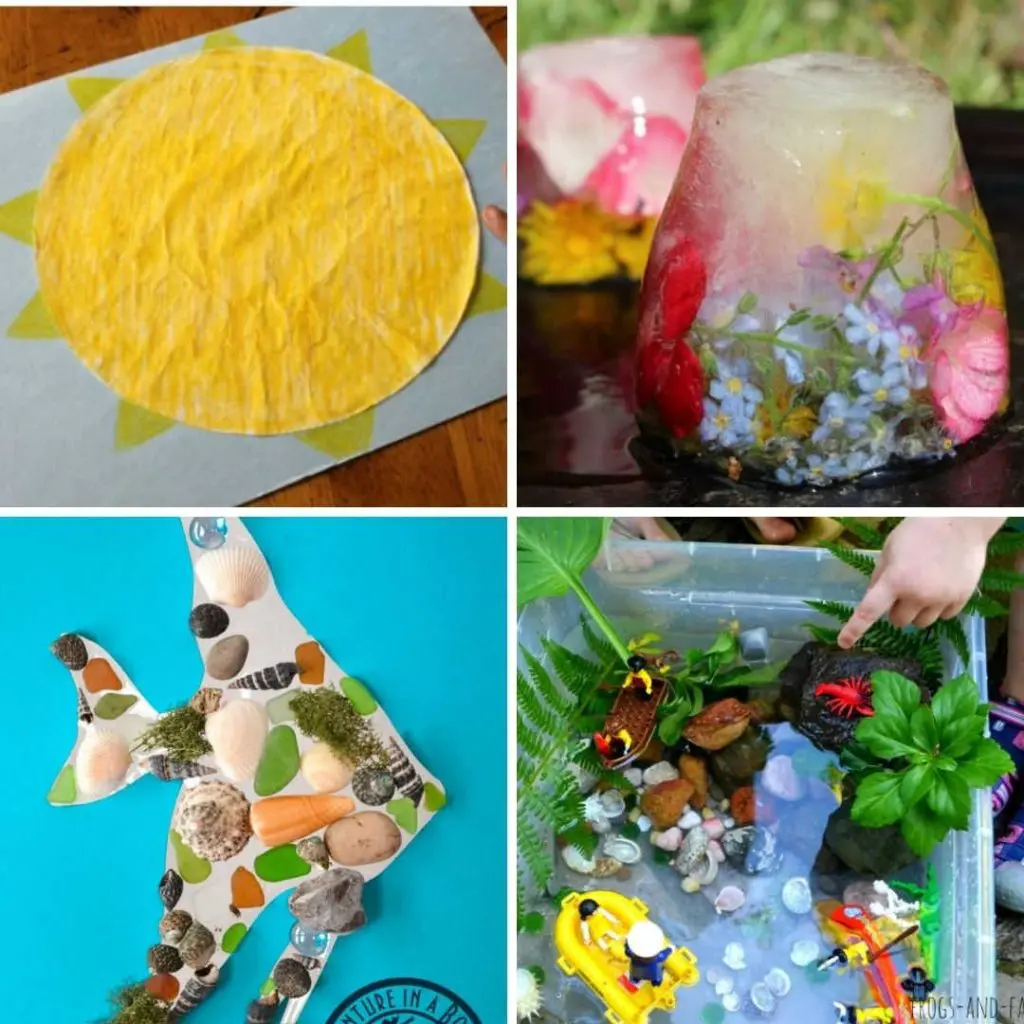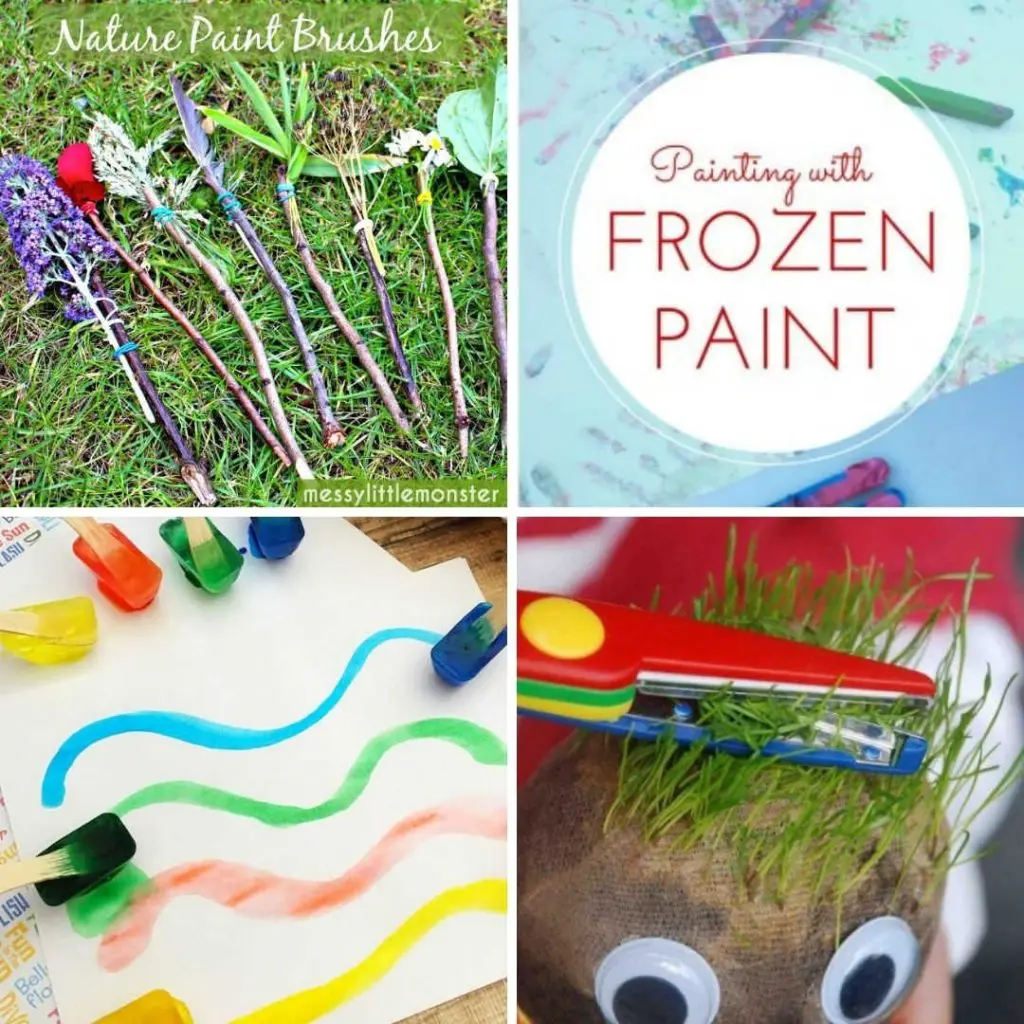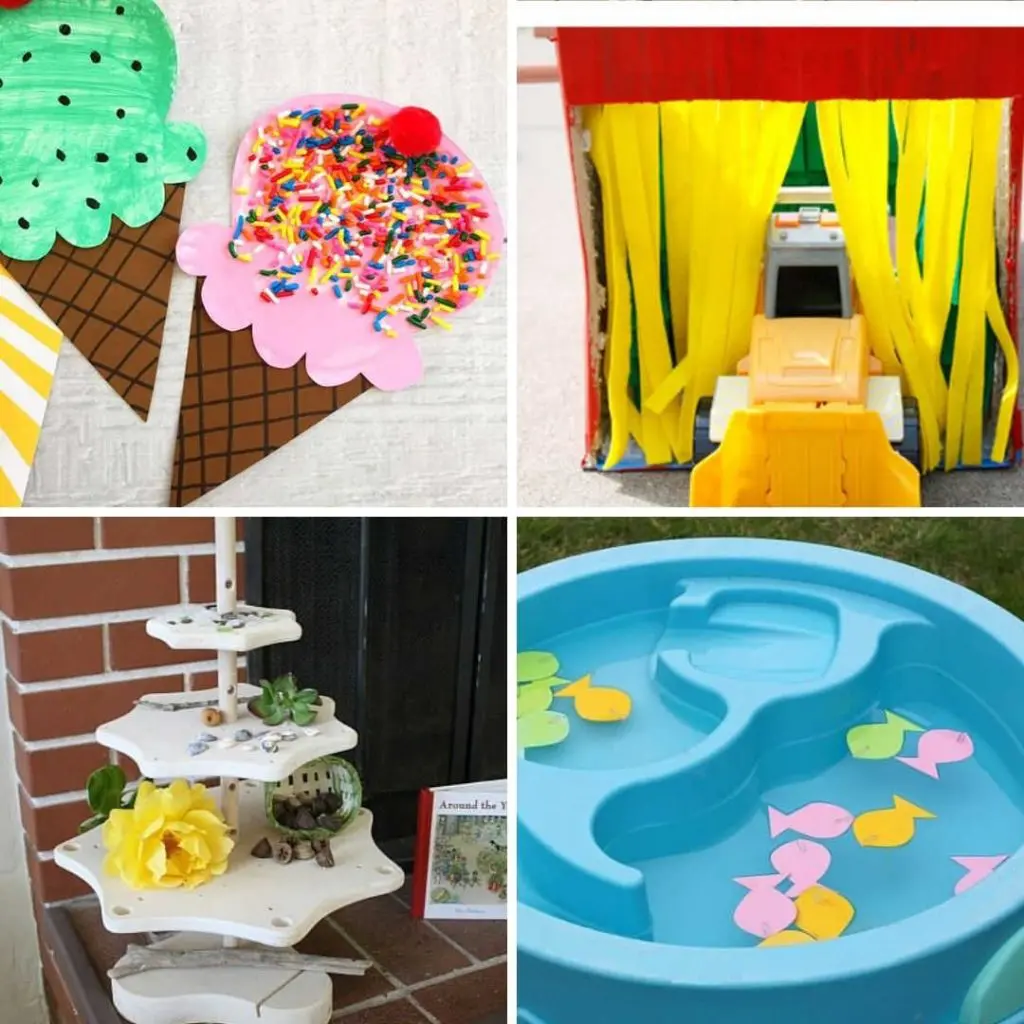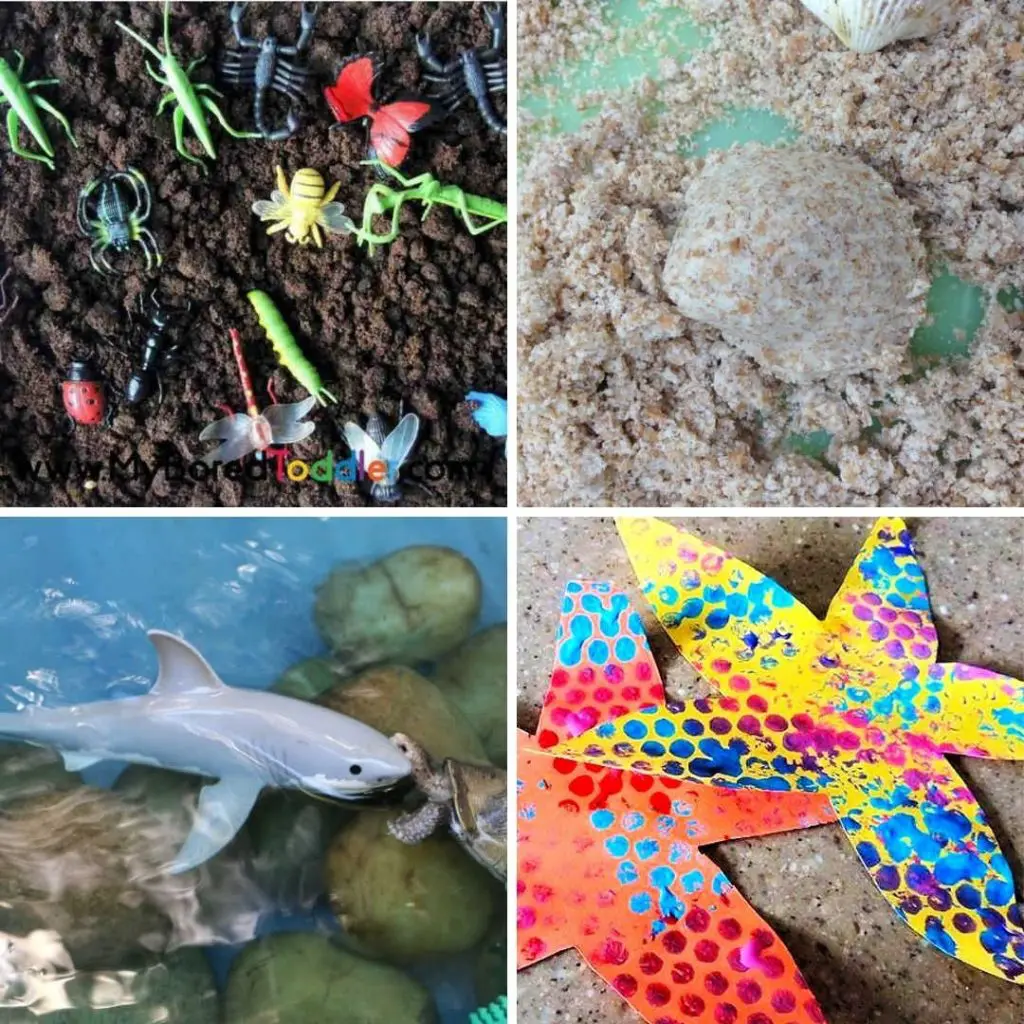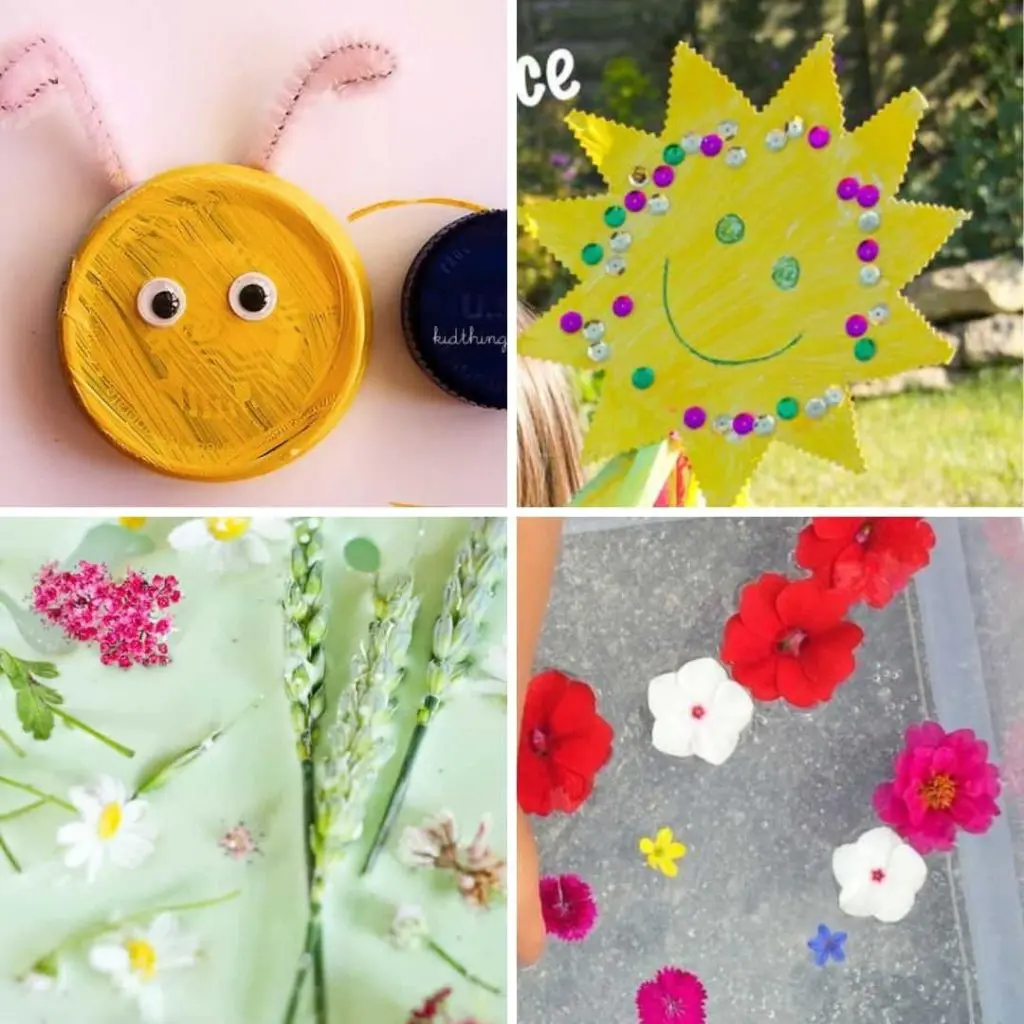 Make sure you share photos of your summer toddler activities in our Facebook Group or over on Instagram – Use #MyBoredToddler so we can see!
Some other toddler activities you might enjoy are:
Summer Sensory Bins for Toddlers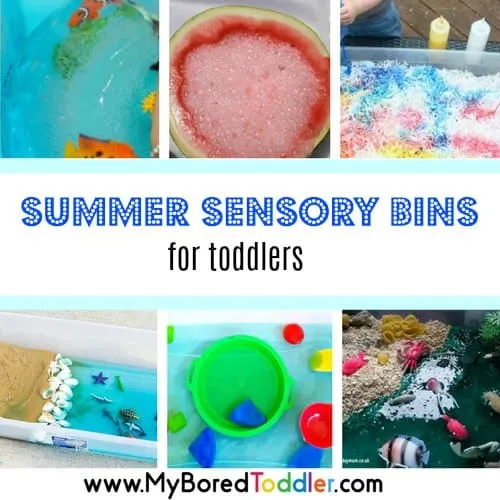 Water Play Activities for Toddlers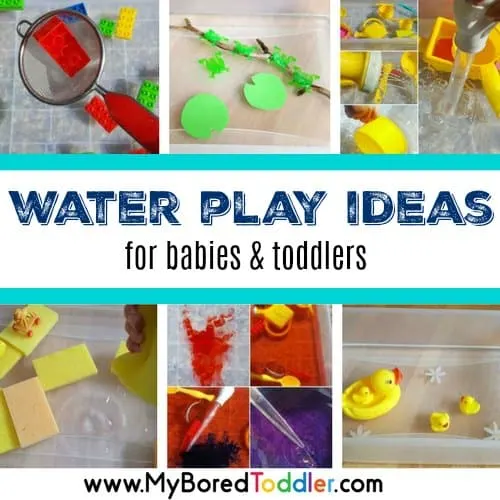 If you enjoyed this post why not PIN IT to Pinterest.