Are you looking for toddler outdoor toys to play with at home? We've put together this list based on recommendations from our Facebook Group.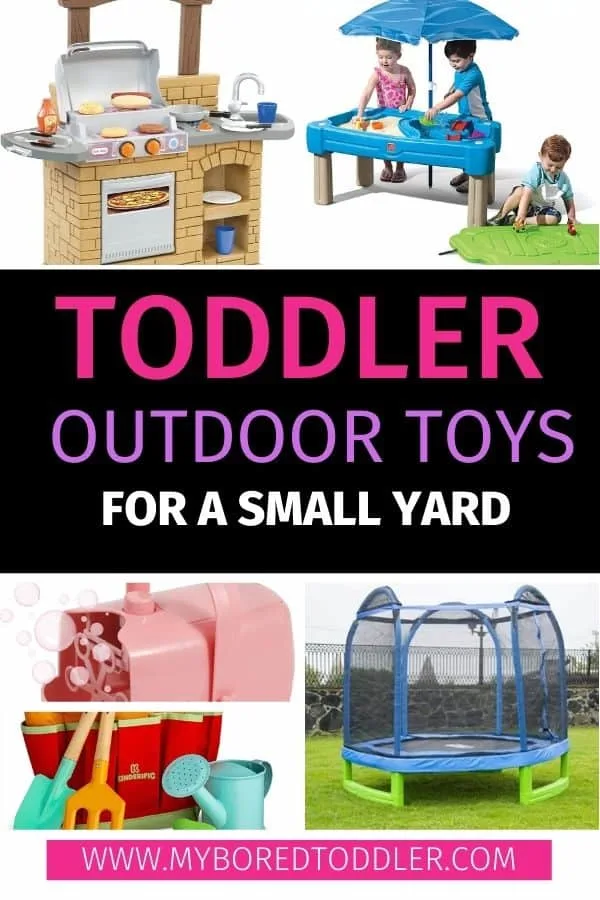 Outdoor Toys for Toddlers
When we're facing a time where everyone is trying to stay home, I know we're all struggling to keep our toddlers entertained. I recently posted a list of indoor items to buy if you were stuck indoors with a toddler which was really popular, but since then I've had the question 'What outdoor toys do you recommend for toddlers?' come up frequently in our Facebook Group.
This list is based on the most popular suggestions from the group (and a couple of my own favorites thrown in too). I've linked all of these to Amazon as I know that's an easy option for many of us at this time. All of these items should also be available at your local department stores too.
This would be my first purchase. There are so many great ways to use a table like this and you can find lots of water play ideas HERE. This table is available HERE on Amazon, but any outdoor sand/water table would be a great purchase.
Trampolines don't have to take up as much room as you think. There are plenty of smaller ones like THIS ONE. If you are stuck at home for the weeks ahead a trampoline is a great way for toddlers to get their energy out! This one is available HERE on Amazon.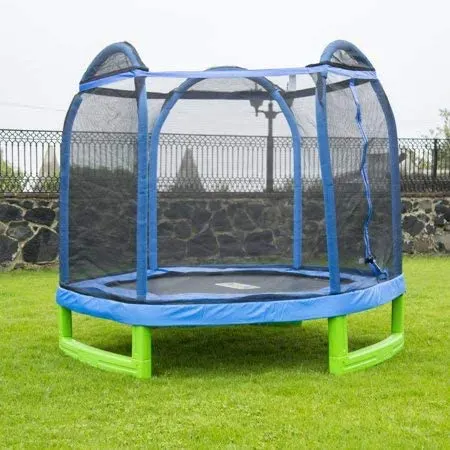 These cars are great fun for toddlers and you'll find they last a long time too. As well as playing in them, you can also get the kids to wash them too - great fun! This one is available HERE on Amazon.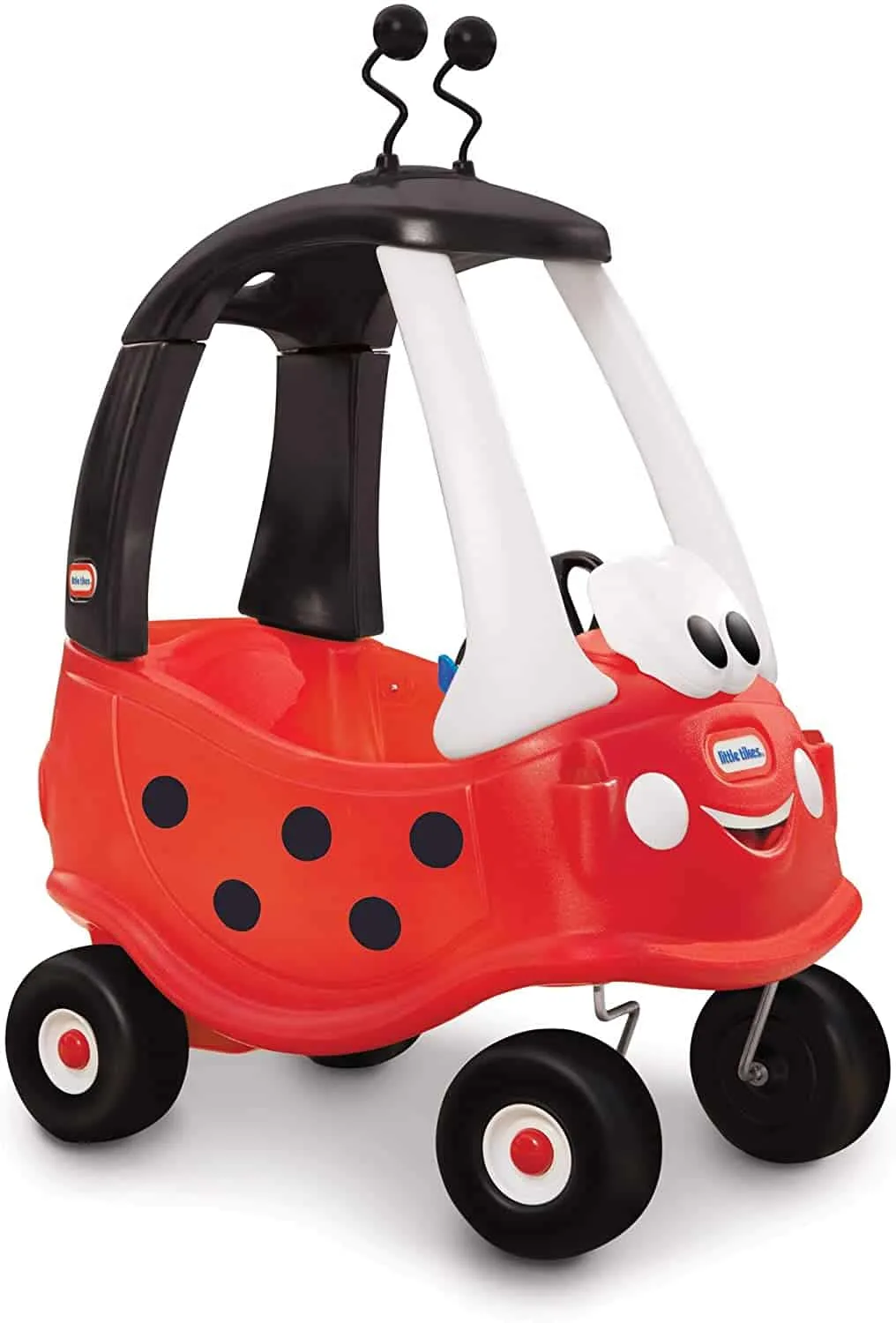 These little tikes slides are inexpensive and toddlers love climbing up sliding down (even the wrong way sometimes!). You can order these HERE on Amazon.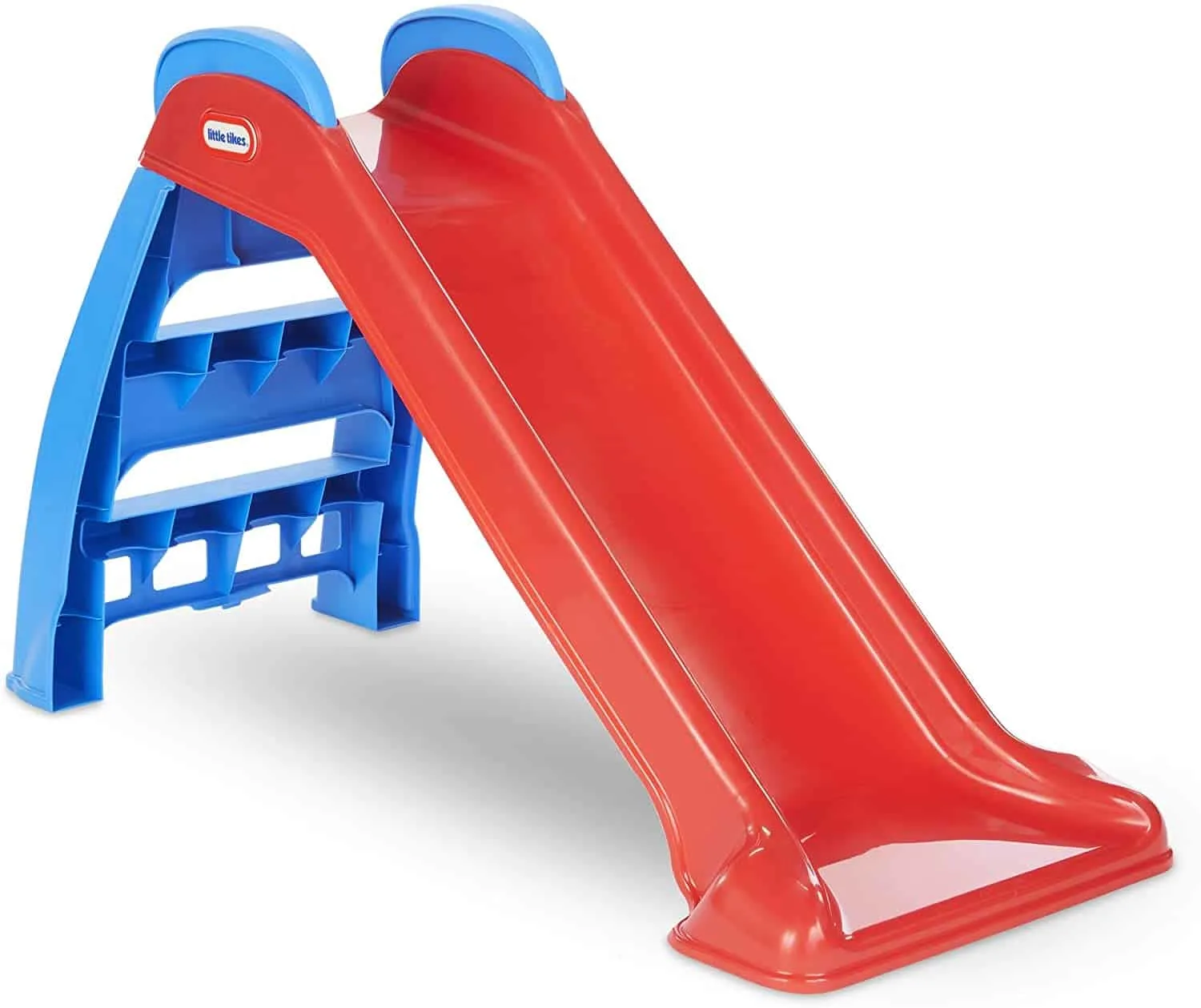 Just as a play kitchen is an essential item (in my opinon) for indoor play, a BBQ or Grill is just as much fun outdoors. A great way to encourage pretend play. This one is available HERE on Amazon.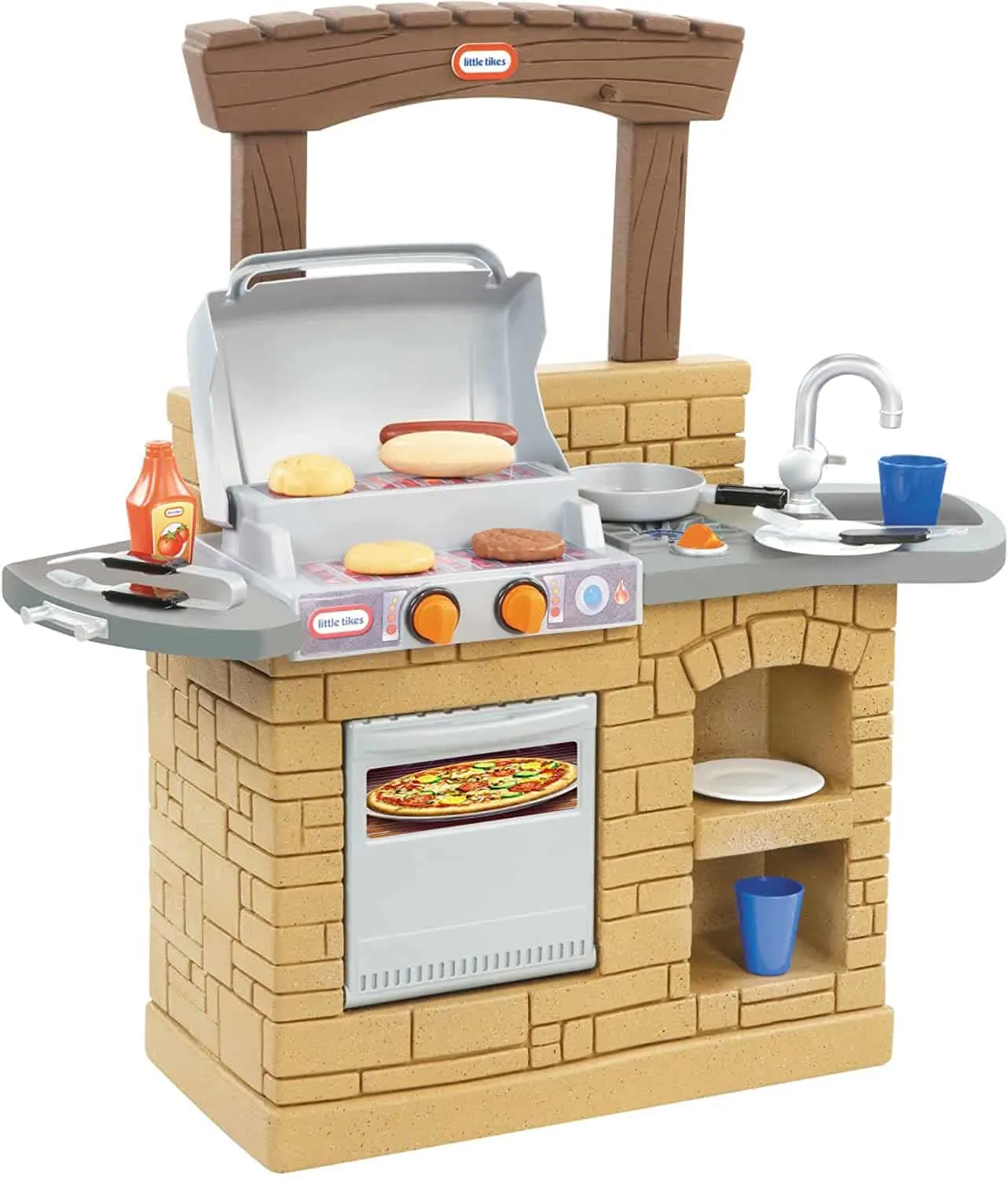 These mini basketball hoops are the perfect size for toddlers and a great way to encourage gross motor skills. You can get this one HERE on Amazon.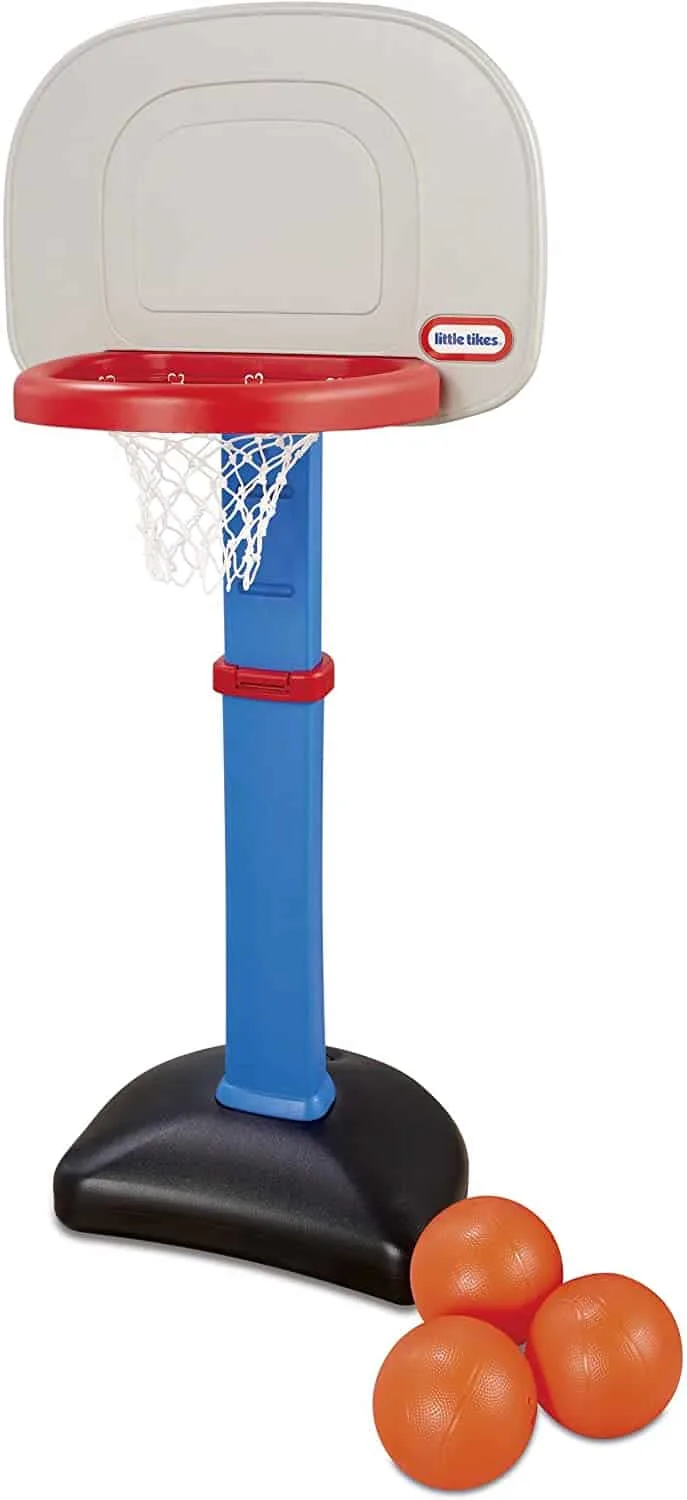 A ball is such a cheap toy but one that provides so many play opportunities. It's amazing how many children get to school not knowing how to catch, throw or kick a ball - all easy skills to teach with practice. These balls with the grips are great ones to start with and you can get them HERE on Amazon.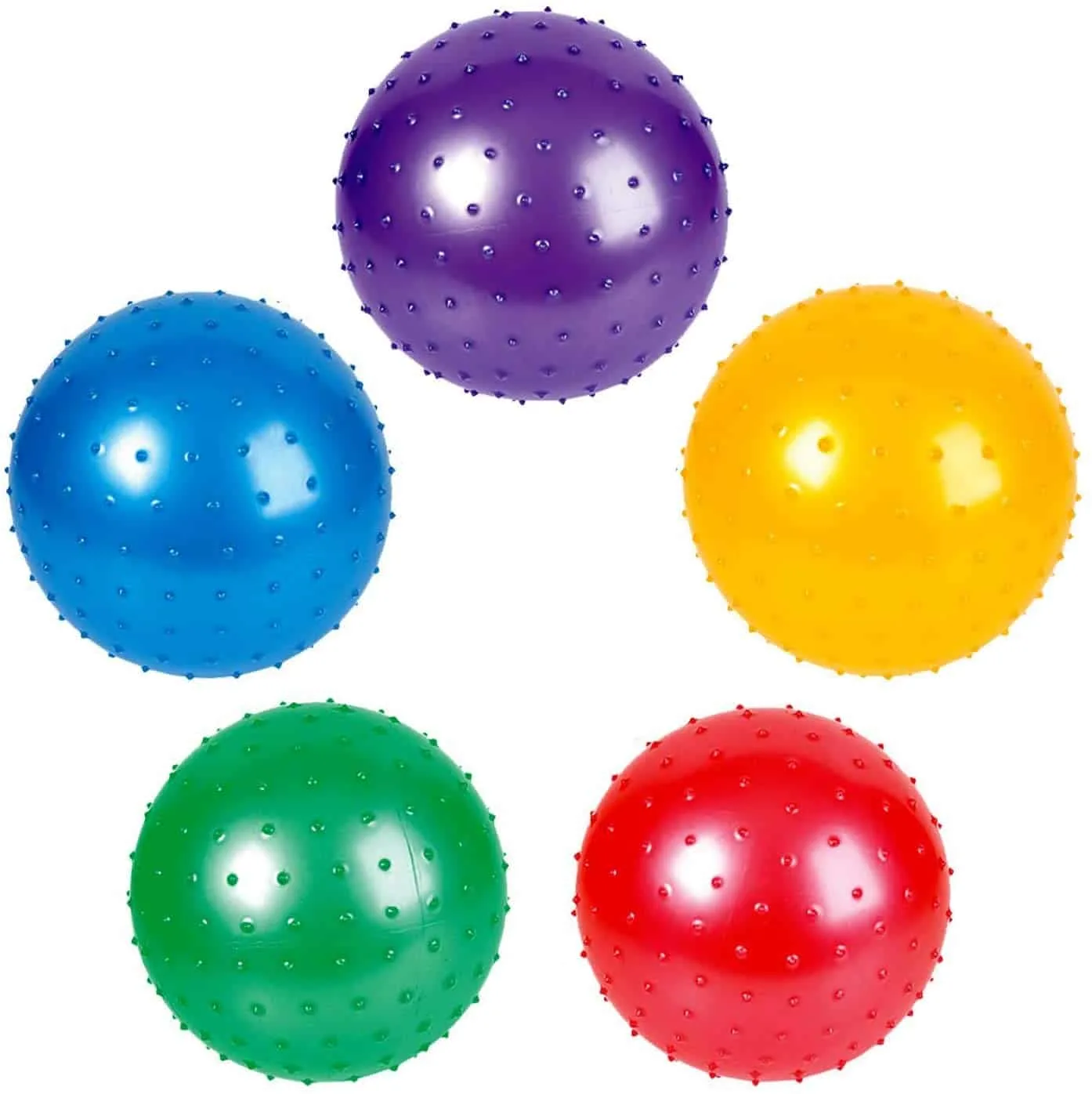 If you've ever tried those bubble sticks and realised how much effort they are then you'll love a bubble machine. Batter operated, you can turn these on and have bubbles for a long time! A great inexpensive source of entertainment. Get this one HERE from Amazon. It's worth buying bubble solution too as I've found it hard to find a fool proof bubble recipe.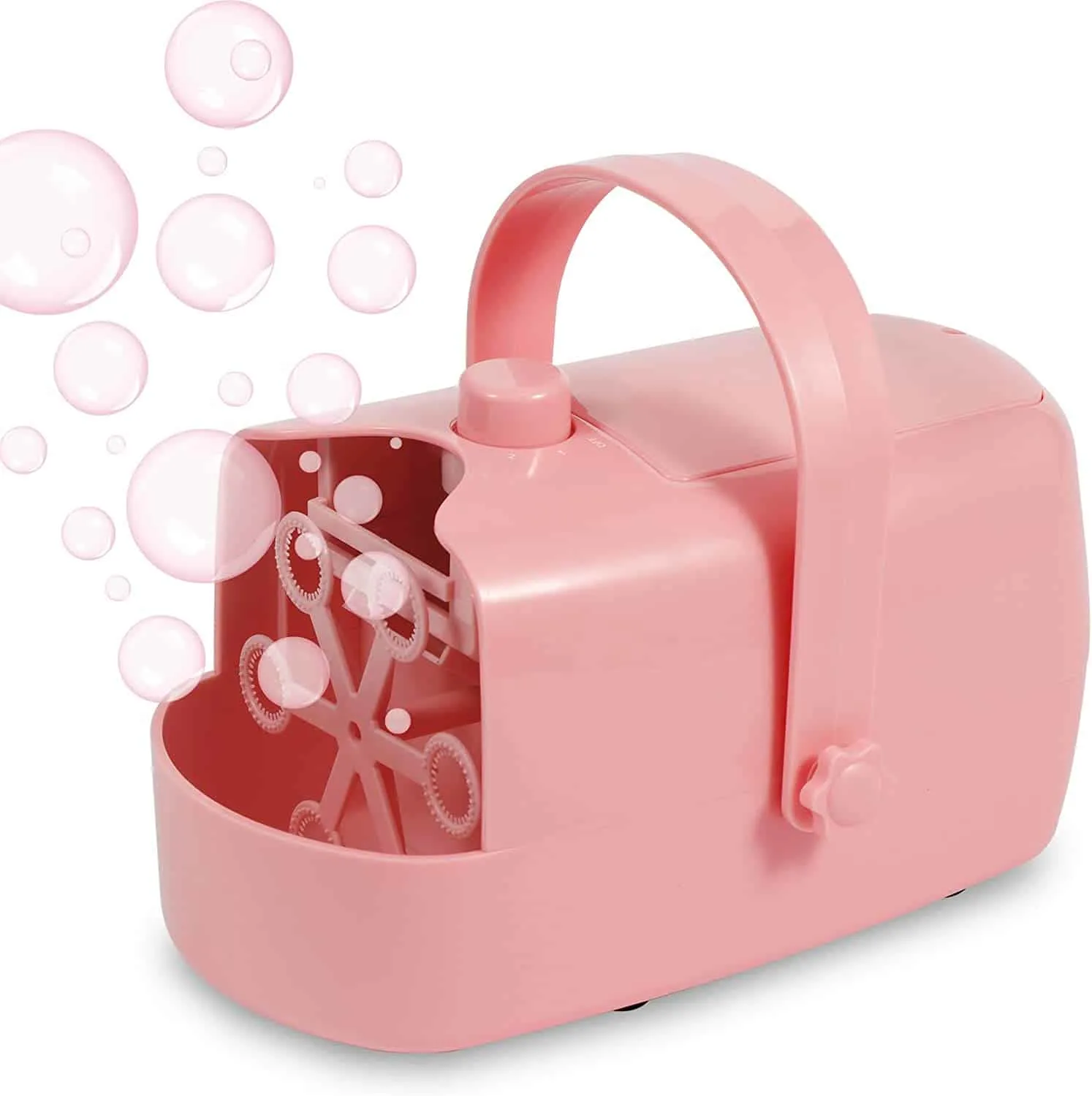 Now is a perfect time to be in the garden and getting the kids involved in the garden and they make some great kid's gardening sets. My own kids loved theirs and it really encouraged them to get involved and help out. You can get a kit like this one HERE on Amazon.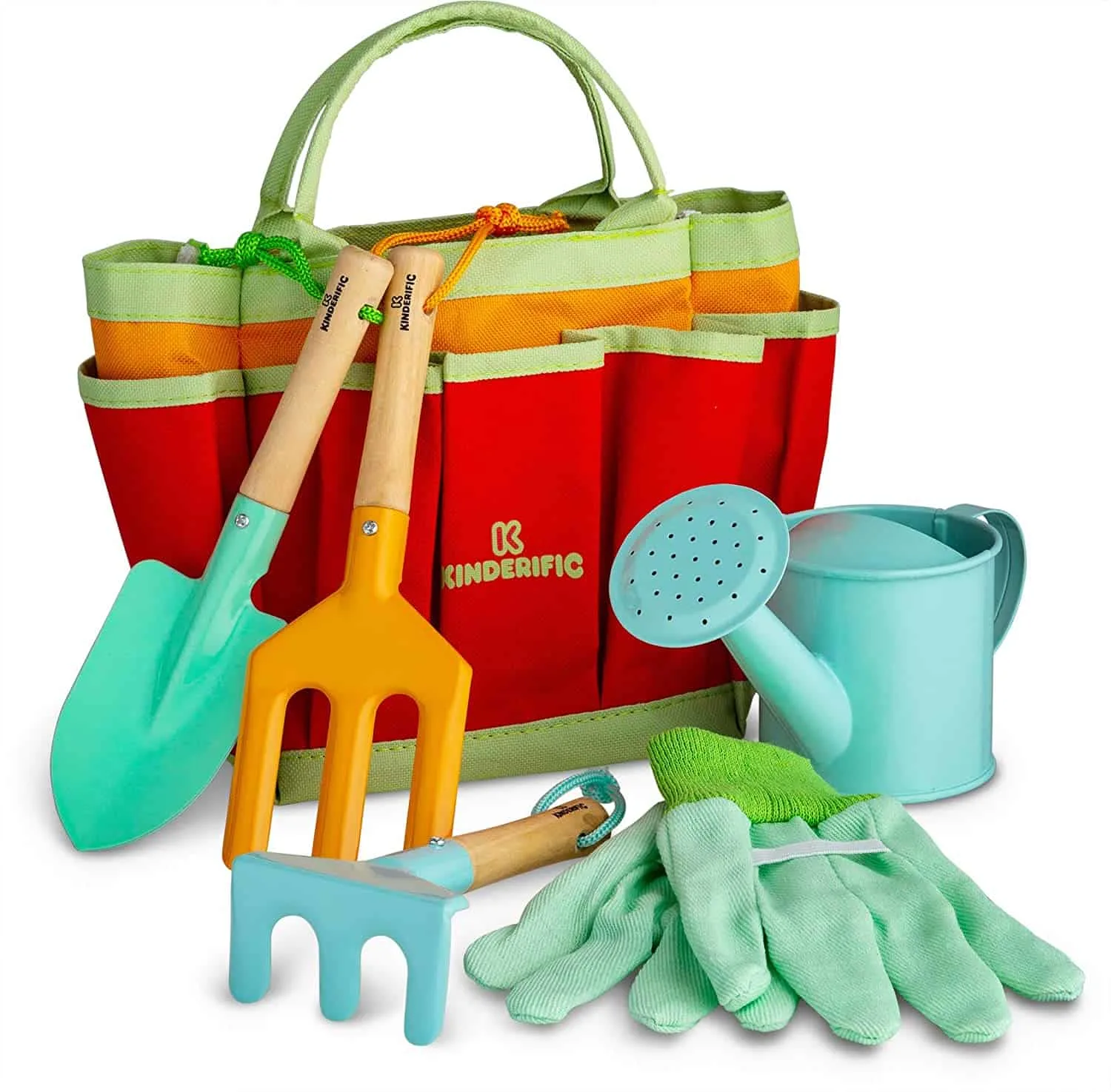 The play opportunities for this are endless and a wagon is a great toy to have with a toddler. They can pull their own toys around, fill it up with items they find, and use it in so many pretend play ways. This wagon is available HERE on Amazon.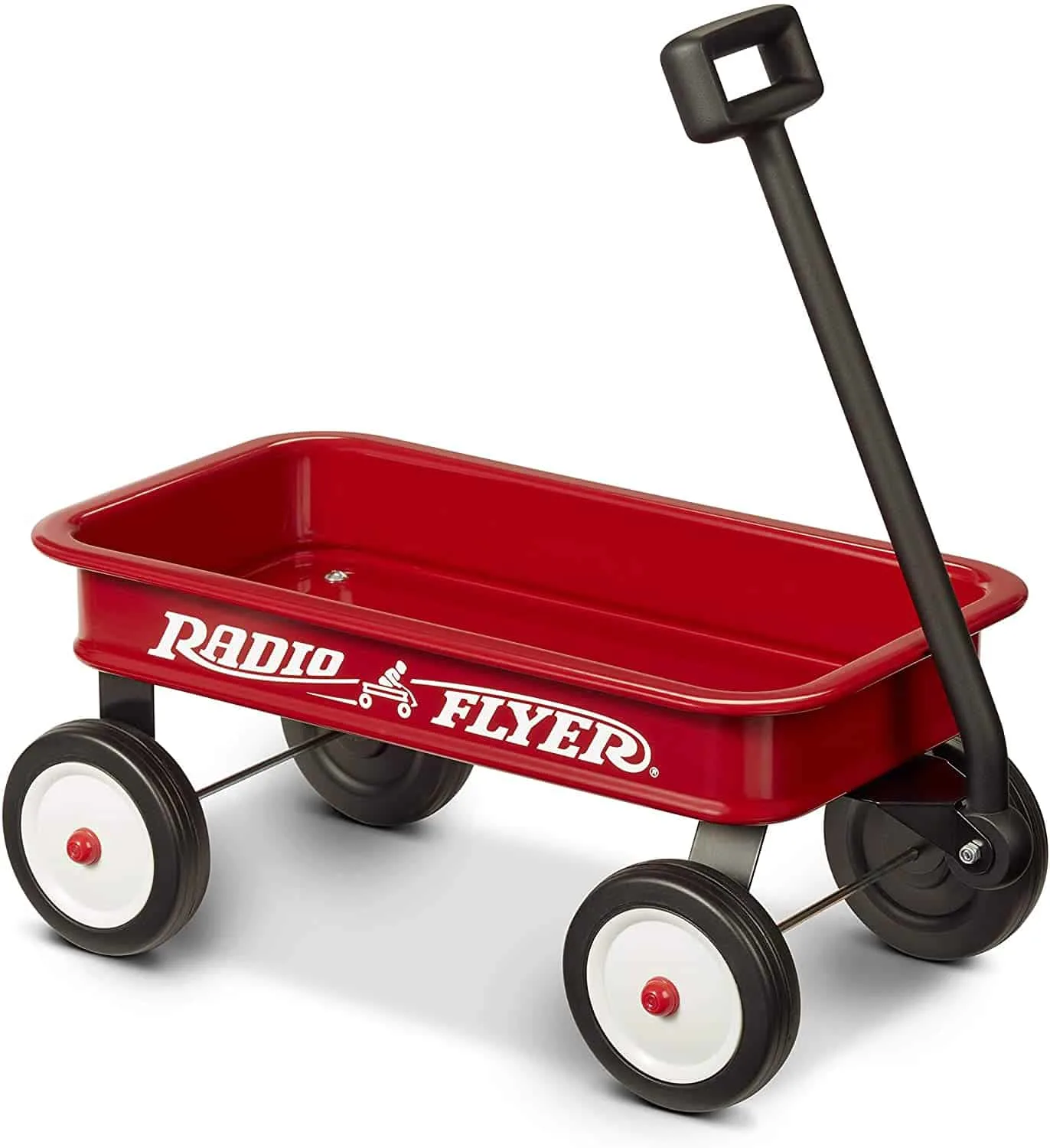 If you're looking for more ways to entertain a toddler during these times make sure you join our Facebook Group where we are sharing lots of fun toddler activity ideas.
Some more posts you might find helpful are:
FREE Daily Toddler Activity Guides for when you're stuck at home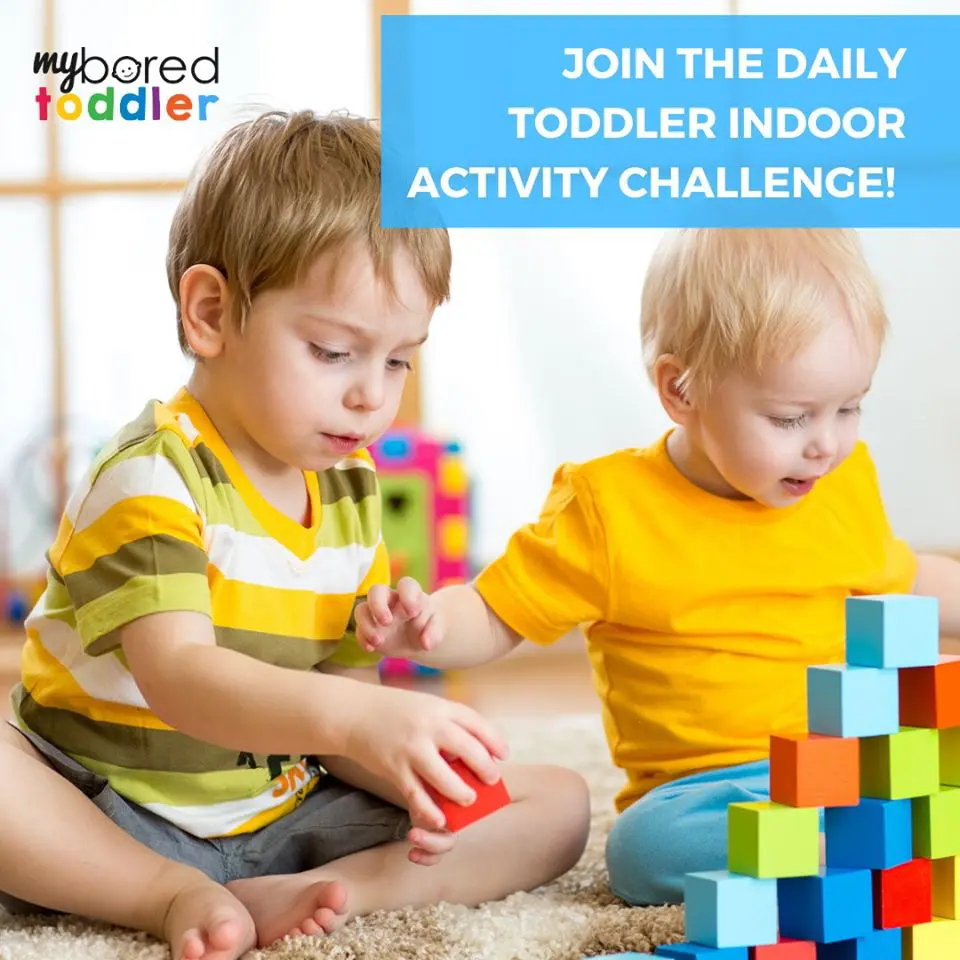 FREE Trials for toddler resources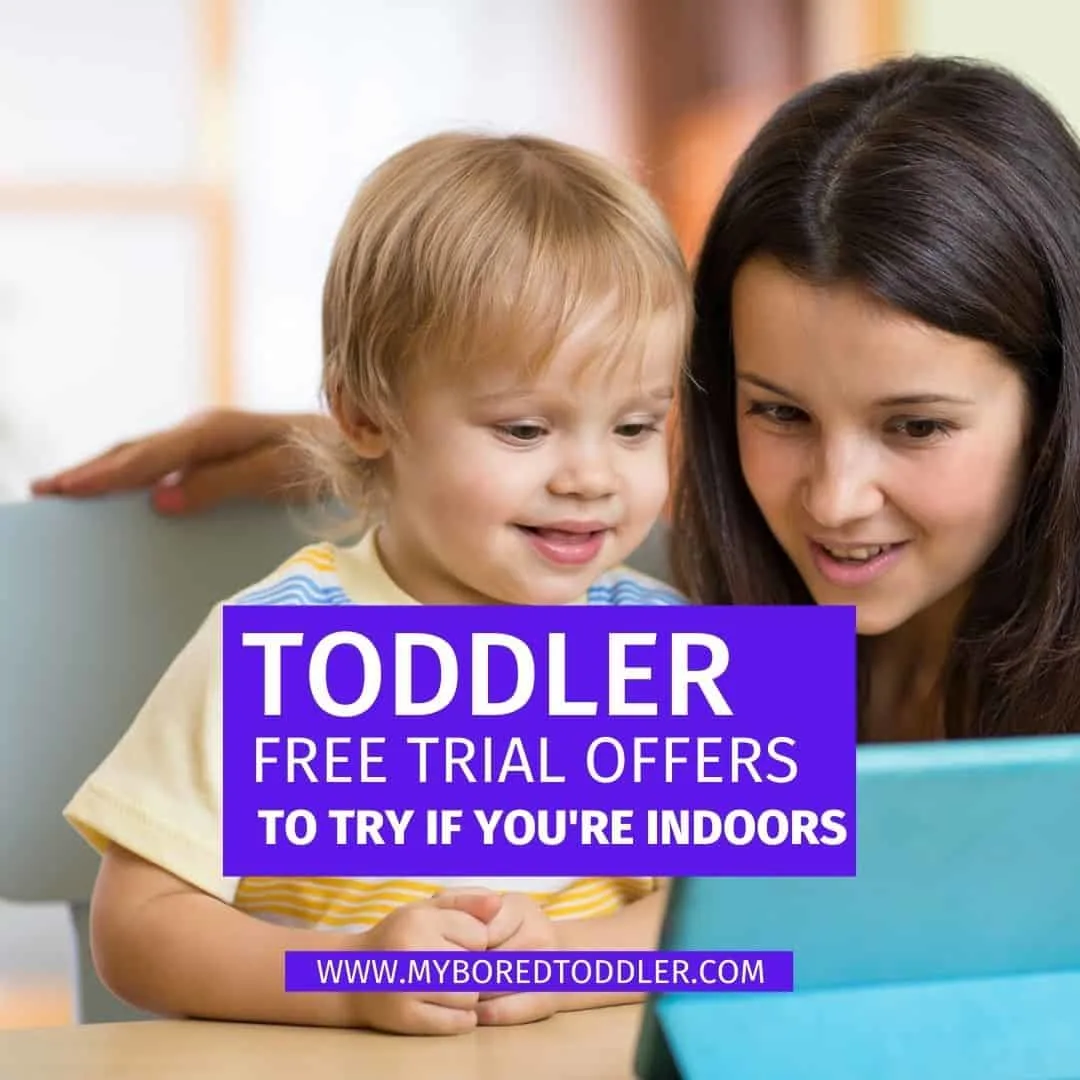 10 Must Have Toys for Toddlers Stuck Indoors