Easter Ideas for Toddlers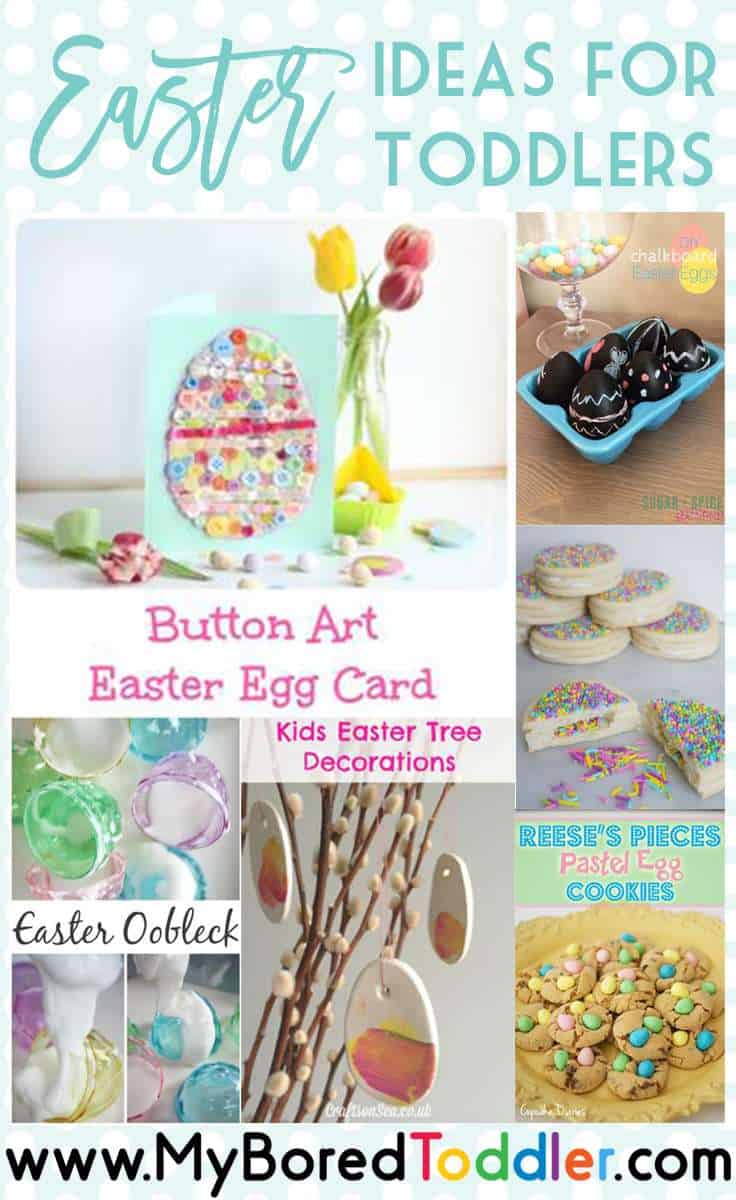 We have teamed up with some great bloggers and compiled some fantastic Easter ideas for toddlers. There are so many toddler Easter crafts and activities that it can be hard to narrow it down to the ones that you really want to do, but this list will definitely help. It's a mix of yummy (not so healthy, but it is Easter!) toddler recipes and simple and fun Easter toddler craft. Easter Marshmallow Bark from Butter With a Side of Bread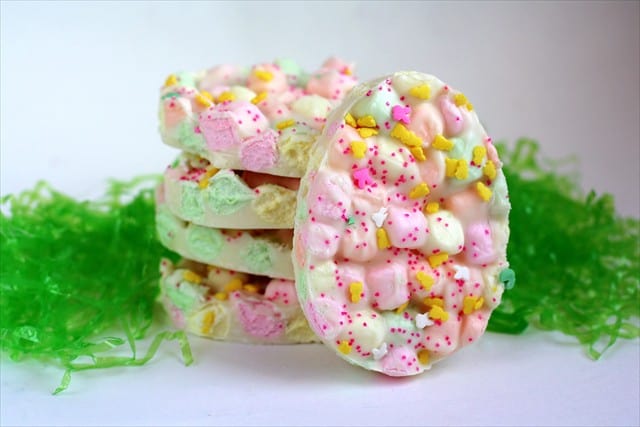 This Easter marshmallow bark looks amazing and tastes pretty great too. It was a huge hit in our household when we made it last week and your toddlers will have lots of fun making (and eating) it. See the recipe here.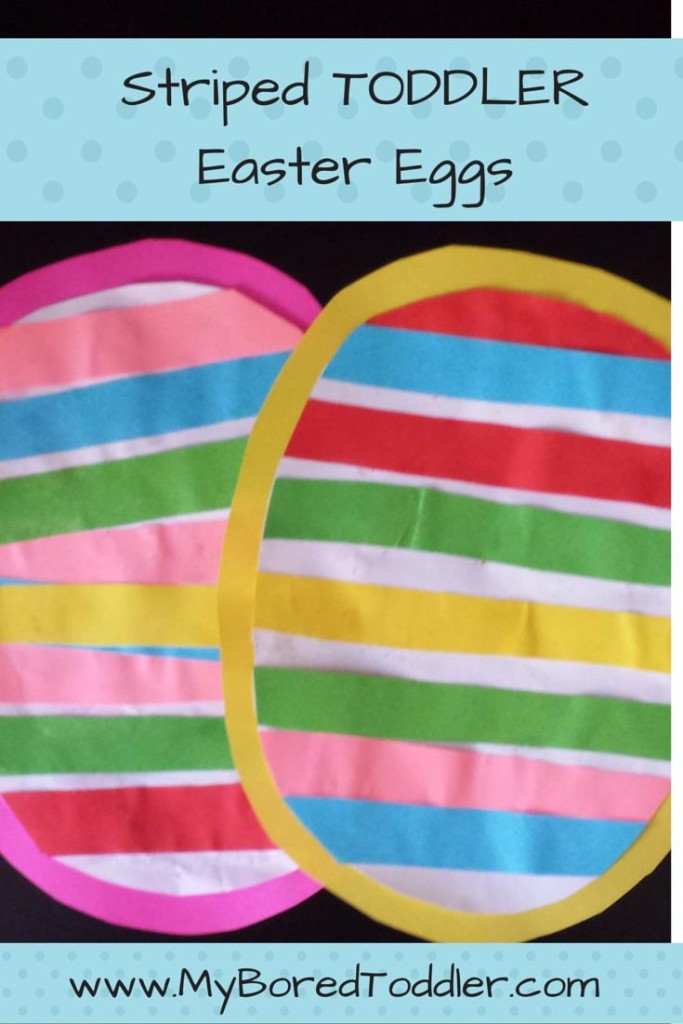 This is a really simple Easter craft that all toddlers can do.I made this with my 1 year old and I was surprised at how easy it was. See the instructions for making a striped toddler Easter egg.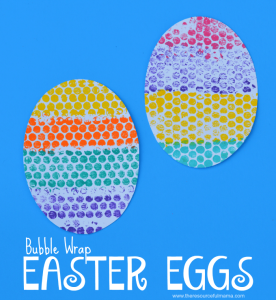 All toddlers love bubble wrap and this is a really fun Easter activity that is suitable for all ages.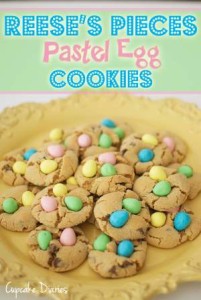 How delicious do these look! Kids will have great fun making these yummy Easter Cookies.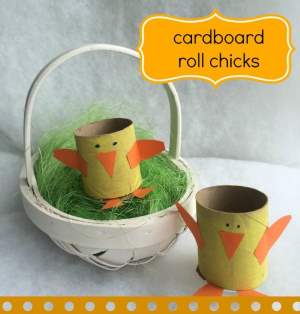 These cardboard roll chicks are adorable!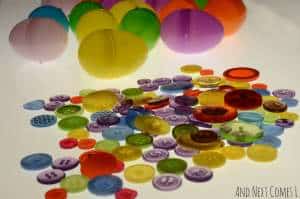 This is a great way to use your light table for an Easter activity.
These paper plate chicks make great decorations for Easter.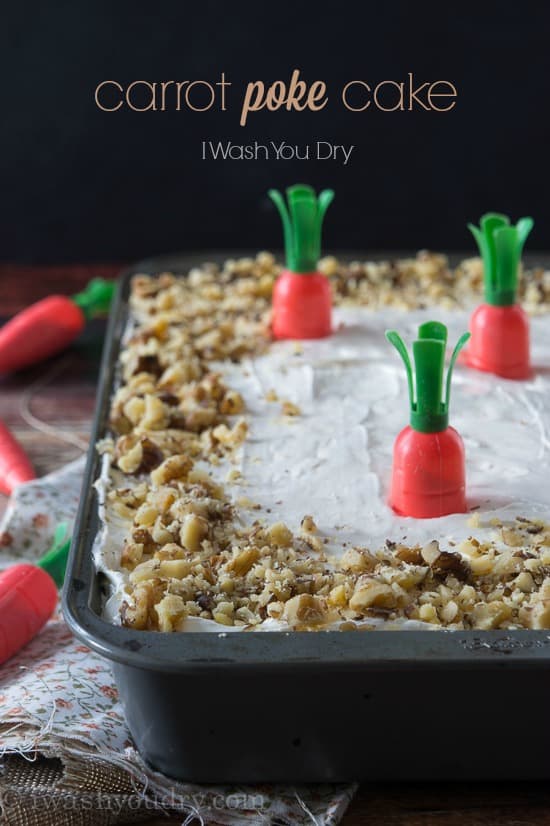 I don't know any toddler who wouldn't get excited if they saw this very cute carrot poke cake. What's even better is that you can make it together as well. Find out how to make carrot poke cake.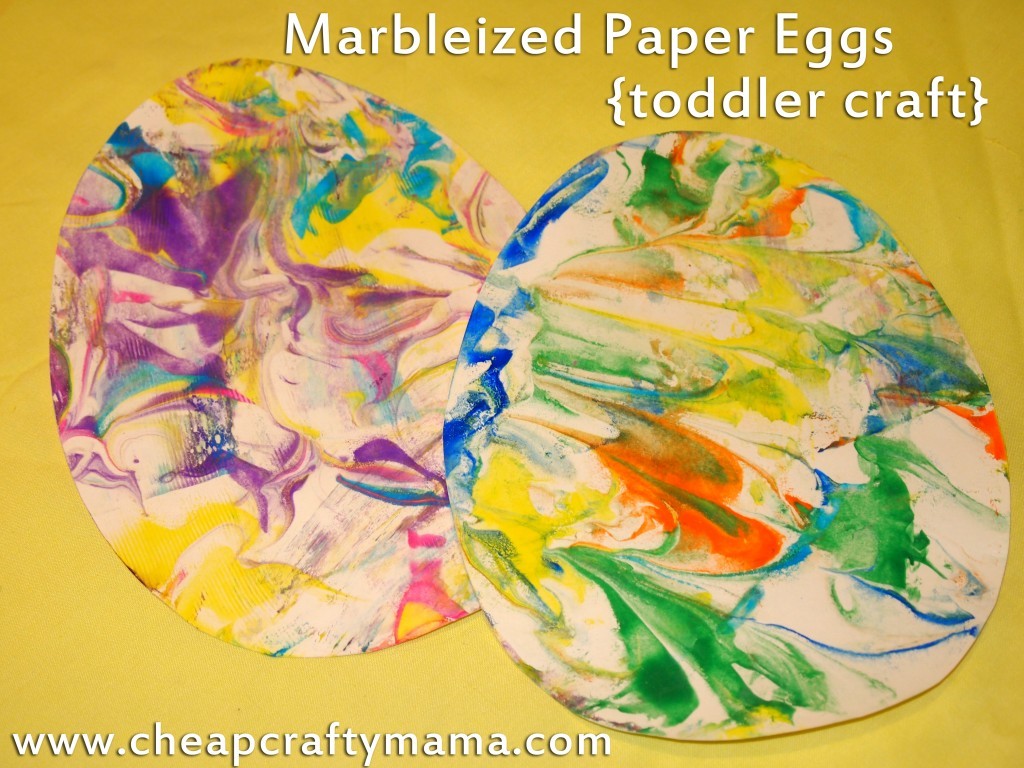 Marbleized eggs look fantastic and are so much fun for the little ones to make. They look really effective and are much easier than you think. See how to make them here.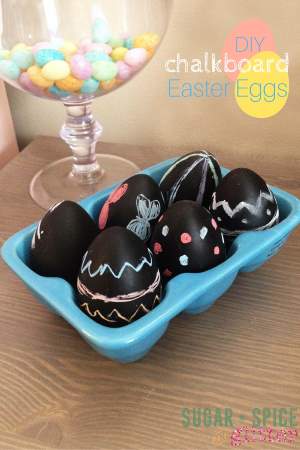 I love this idea! Kids of all ages will have fun with this one and chalk is always a hit with toddlers.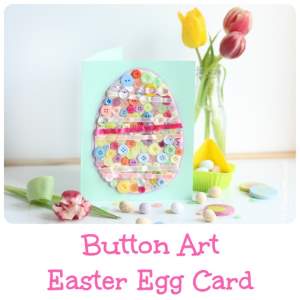 These button cards look amazing, but are easier than they look!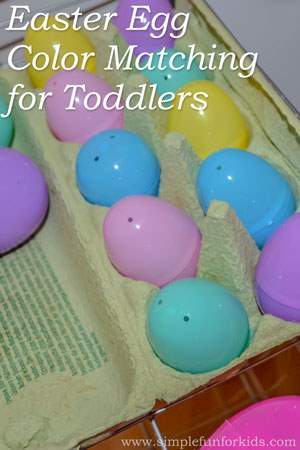 Your toddler will have lots of fun with this color matching Easter game.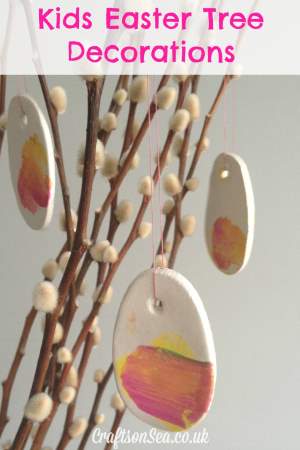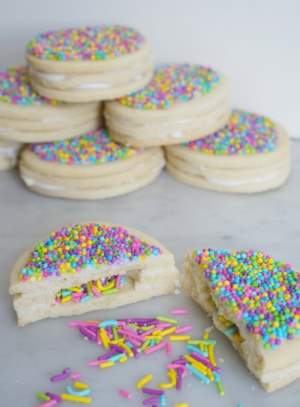 The kids will have so much fun making (and eating!) these cute Easter cookies.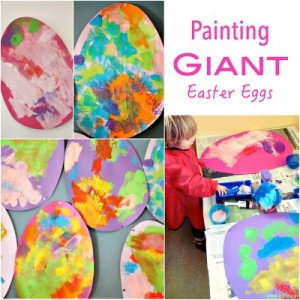 Giant Easter eggs – what a fun idea! Great for all ages, especially toddlers.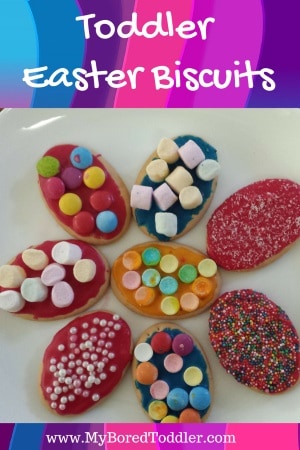 These toddler Easter biscuits are lots of fun to make and are the perfect treat to take to Kindy or daycare Easter parties.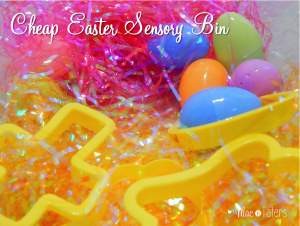 I love that this Easter sensory bin costs very little. A trip to the dollar store and you're sorted!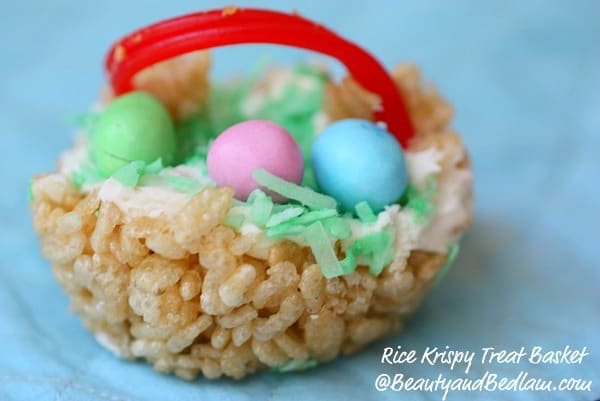 Don't these look adorable! What a great idea for a toddler Easter party – these would definitely be a huge hit. Find out how to make Rice Krispie Easter baskets here.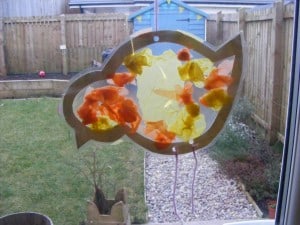 This chick sun catcher from Monkey and Mouse is a really great activity without all of the mess that often comes with toddler craft activities. Find all of the instructions here.
CD Chicks from Happy Hooligans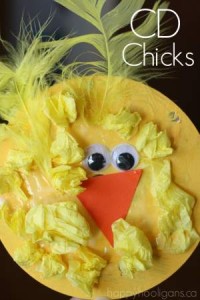 If you have any old CD's laying around, you have to try this super cute chick craft!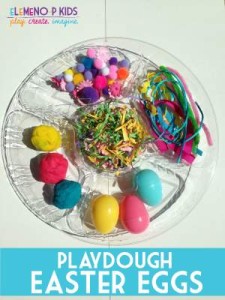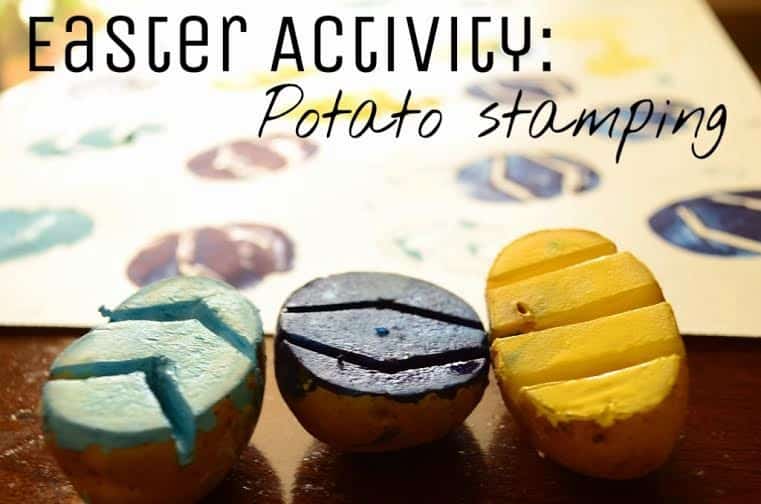 Who would have thought a simple potato could create such stunning art work. If you are giving out Easter gifts, these prints make excellent wrapping paper. Find out how to make your own potato stamps here.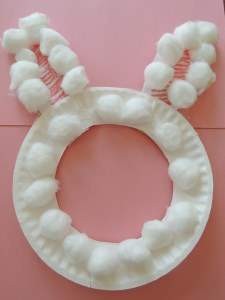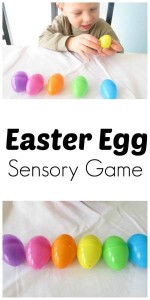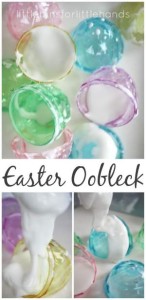 My toddlers have played with this activity for hours! I was inspired to make this after seeing the idea at Sunny Day Family and it is a very popular activity. Find out how to make your own Toddler Easter egg wall here.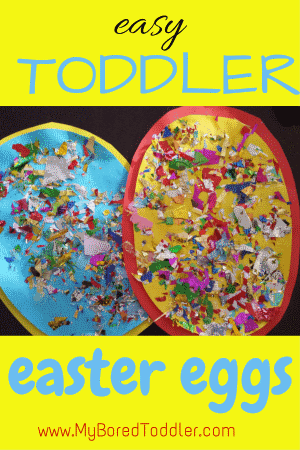 This Easter egg craft is very quick to set up and very easy to make. Great for the very  young toddlers. See how we made them here.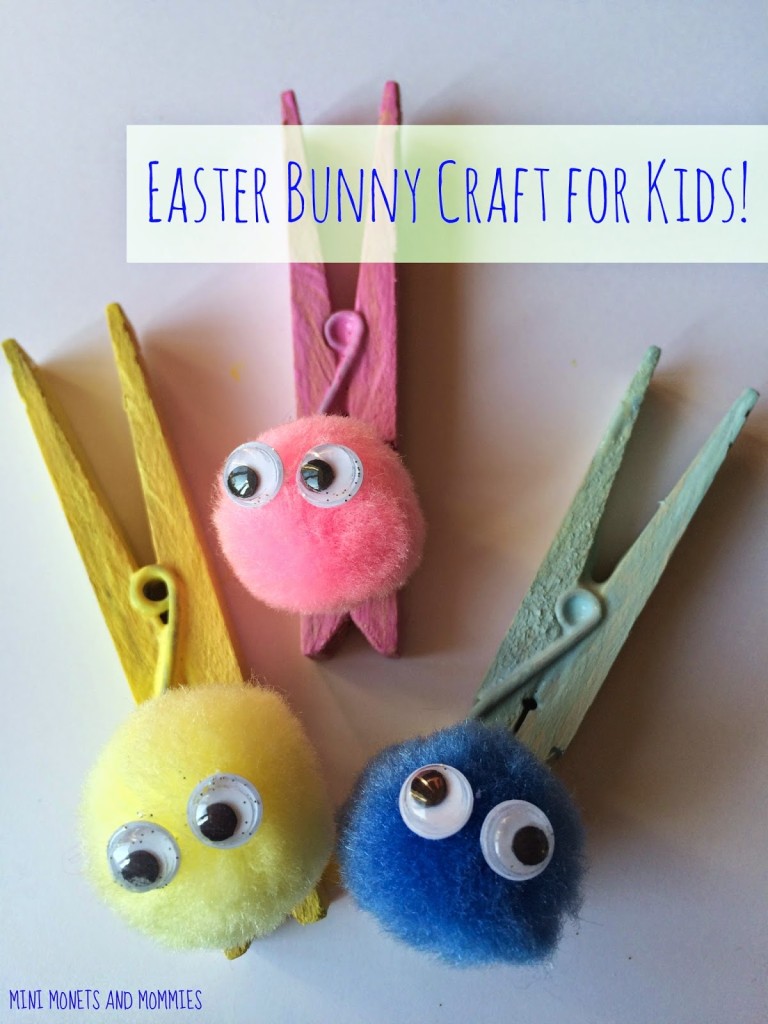 Aren't these adorable! What a cute idea. These are fun to make together and the kids can play with them afterwards. Find out how to make them here.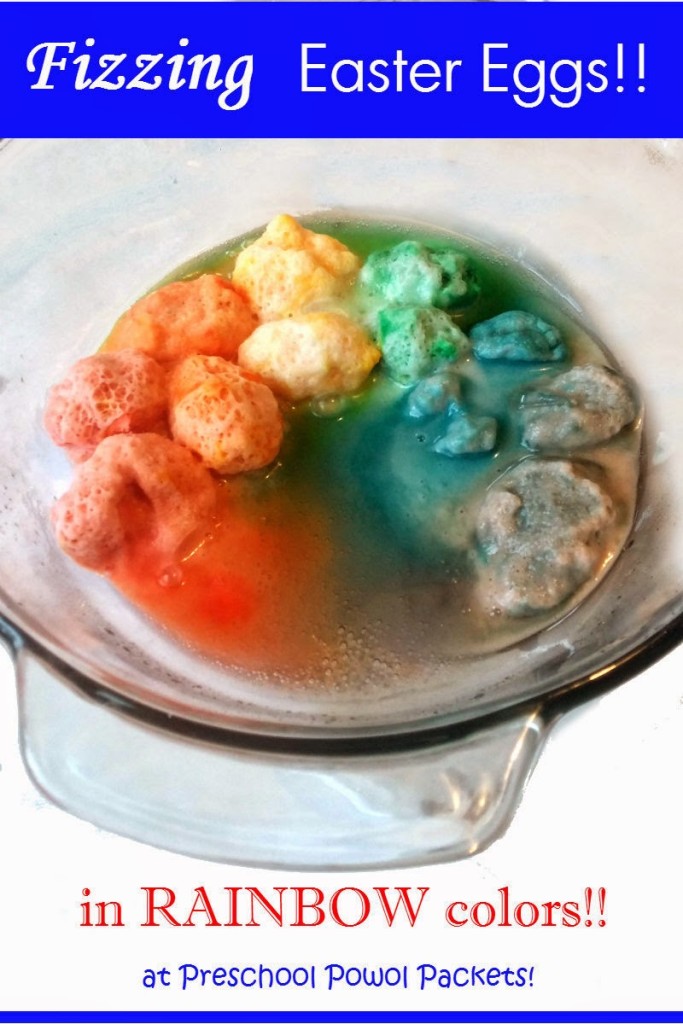 Fizzing Easter eggs – a todddler's delight! These will definitely impress your toddler – mine loved them! I bet you're wondering how to make them? Well find out here!
If you want to keep your toddler busy makes sure you subscribe to our weekly newsletter and follow us on Facebook, Twitter,  Instagram and Pinterest.
Other activities you may enjoy are: