This paper plate Easter chick craft for toddlers is a nice easy Easter craft activity for Toddlers to make.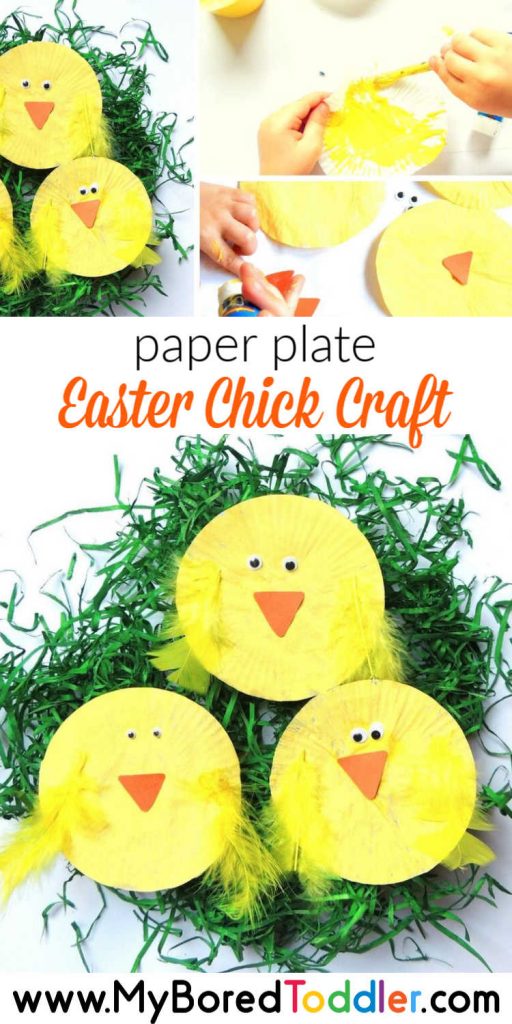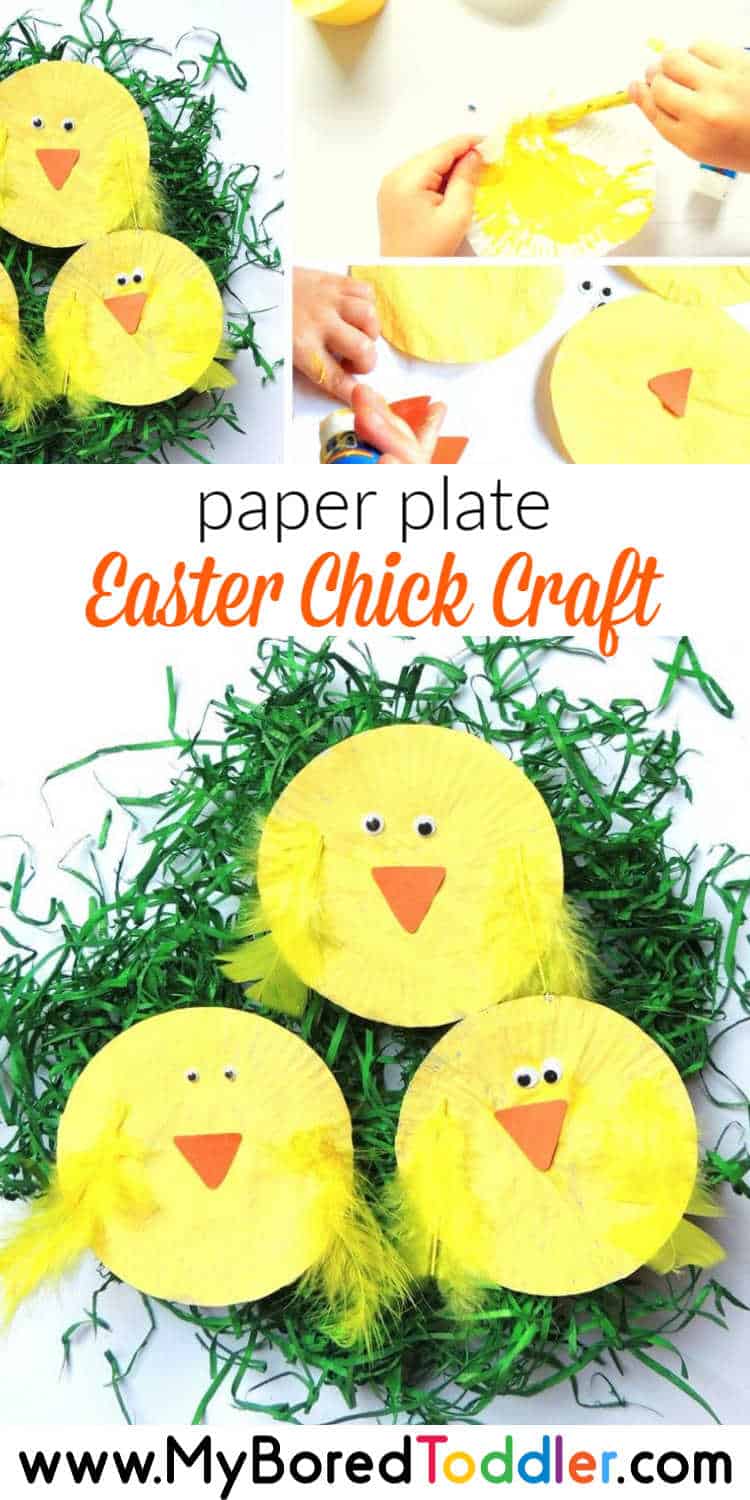 Paper Plate Easter Chick Craft For Toddlers

You are going to love this easy Easter chick craft for toddlers. We are loving all of our Easter crafts and activities this month and this one is guaranteed to become a favorite! This Easter craft is our first challenge in our 7 day Easter Craft Challenge for Toddlers (you can still sign up HERE - it's free!).
We are keeping this craft nice and simple, with a 'finished' product at the end that they will be proud to show off. With all of our toddler crafts, don't worry too much if you're toddler wants to get a little creative and make it different. Let them use blue paint or purple feathers if they want. It's all about getting them excited about craft and involved in the activity. The finished product is just a bonus.
If you make this Paper Plate Easter Chick Craft I'd love to see a photo. Make sure you share it in our Facebook Group and on Instagram (tag @myboredtoddler and use #myboredtoddler).
What you need to make the Paper Plate Easter Chick Craft
These chicks are not only adorable but seriously easy to make. You probably have most of the materials at home already. Substitute the items you don't already have 🙂
How to make a paper plate Easter Chick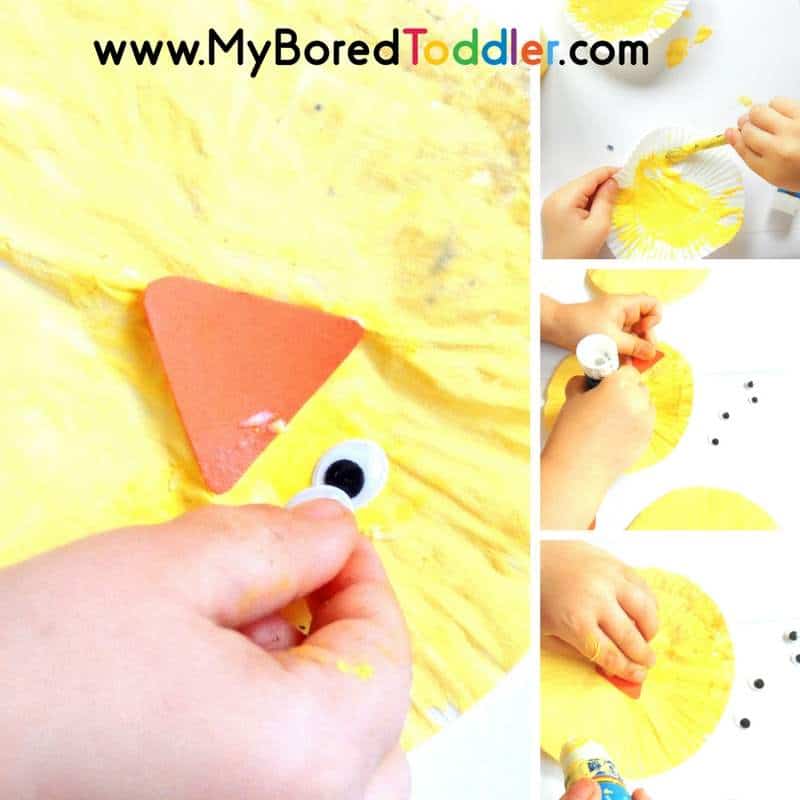 Step 1. Start by covering your working surface with an old table cloth or some newspaper.
Step 2. Set out the paper plate and have your toddler paint them with yellow paint.
Step 3. Let the plates dry for a little while (this may take longer depending on the amount of finger paint your toddler used).
We painted the plates just before the nap and the first thing my daughter said when she woke up was: " the chicks mama". So off we were to finish the chicks.
Step 4. Cut some triangles out of the orange construction paper to make the peaks of the chicks.
Step 5. Invite your toddler to glue the feathers, peaks and googly eyes to the chicks.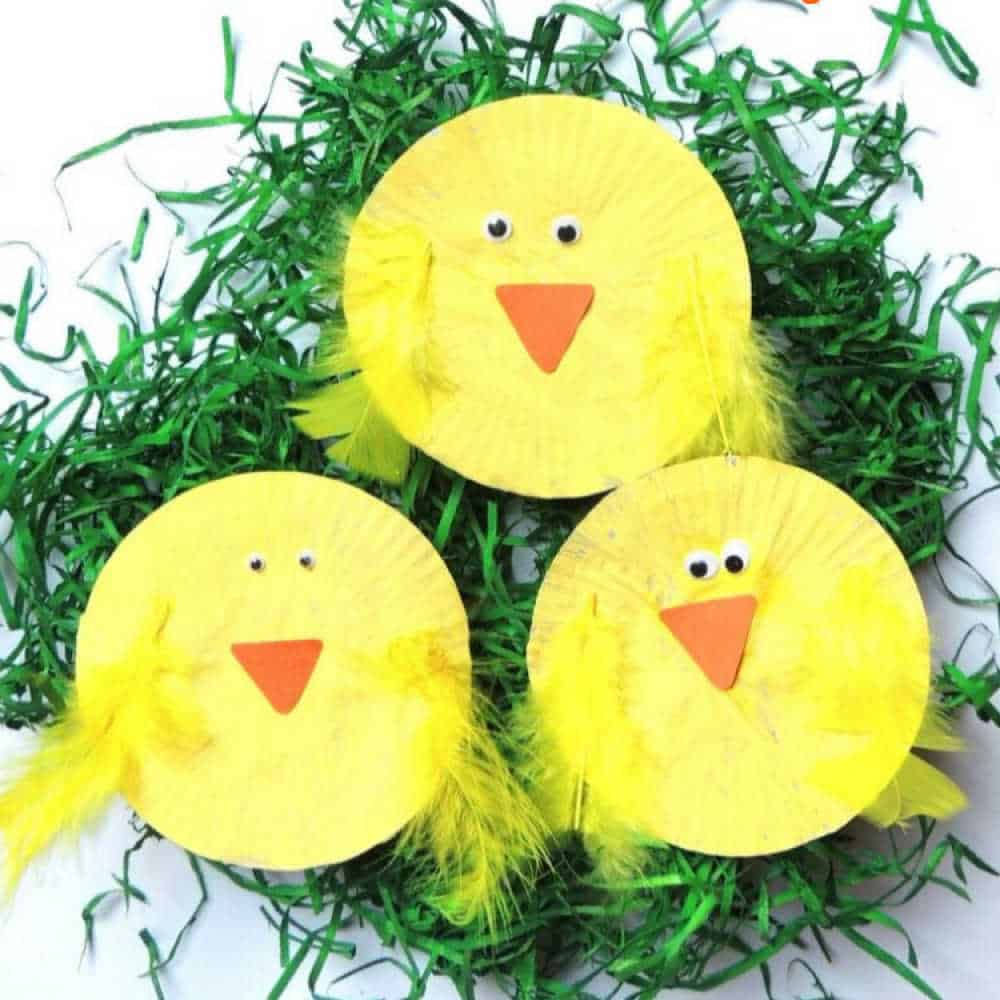 That's it! The most adorable chick's a toddler can make are ready. These are seriously easy to make and they are perfect for decorating for Easter!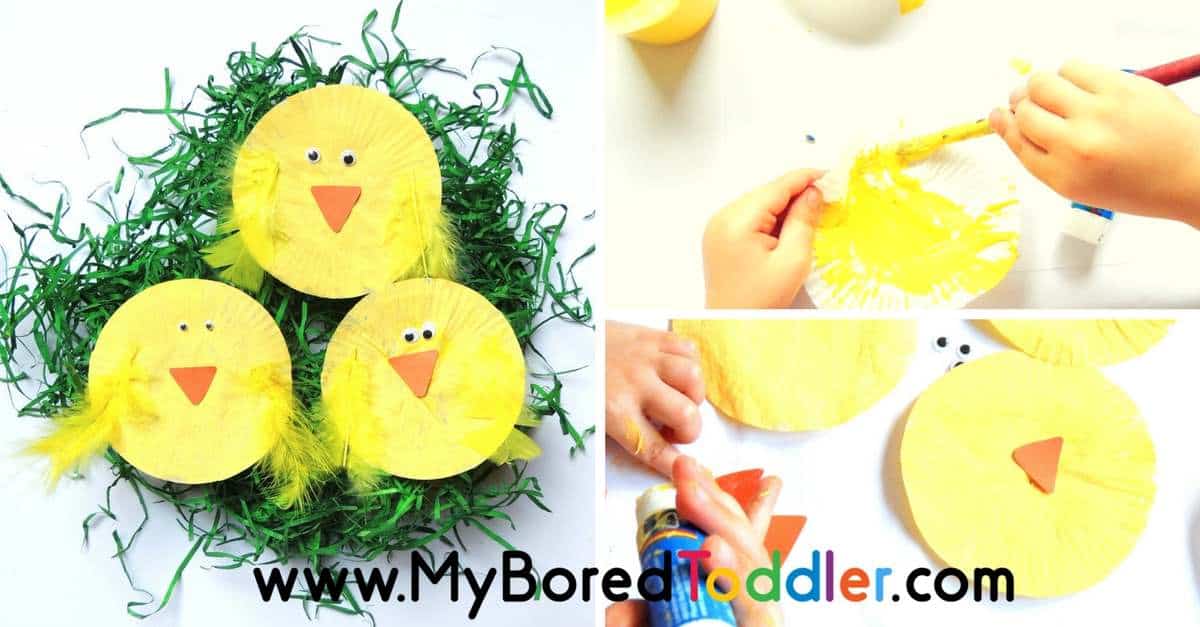 I hope you enjoy making this Paper Plate Easter chick craft. If you're taking part in our Easter Craft Challenge (join HERE) keep an eye out for tomorrow's activity and don't forget to share your pictures in the Facebook Group or on Instagram - #myboredtoddler
If you're getting prepared for Easter, these ideas are handy to keep in mind: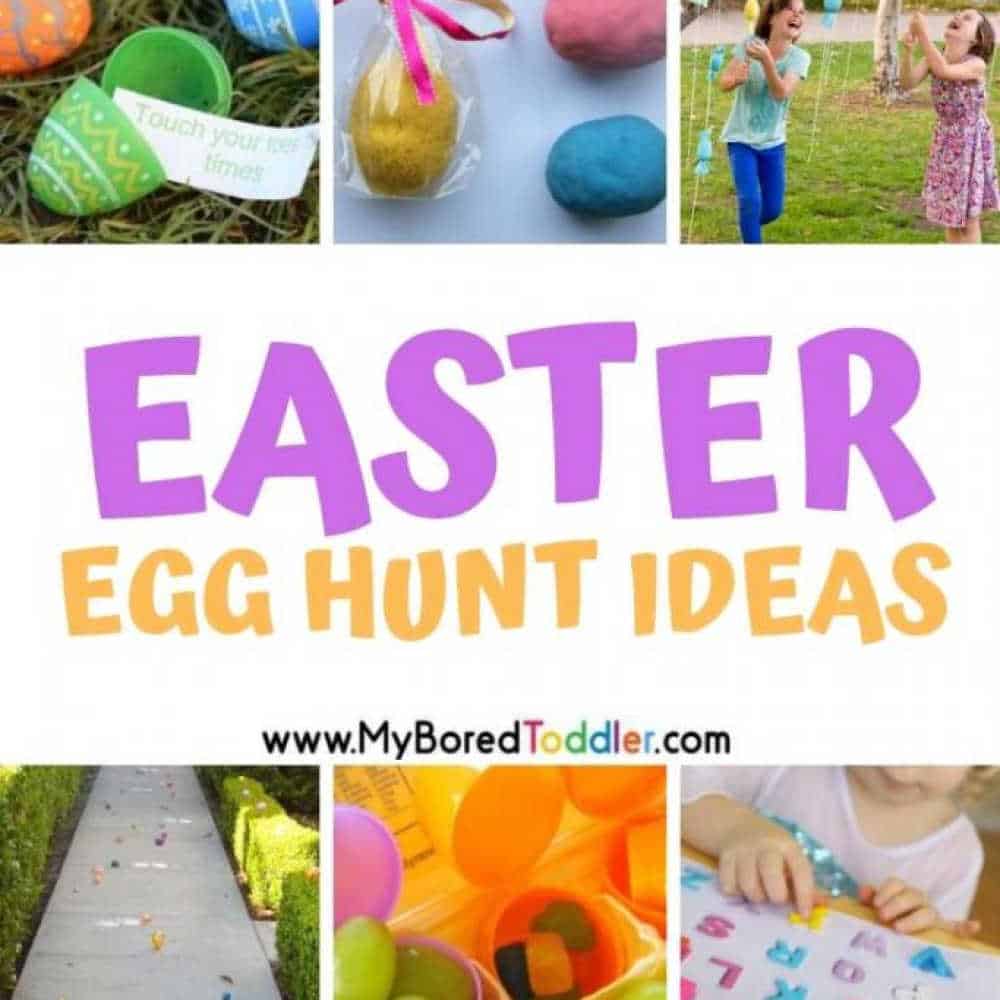 Easter Seeds (plant them and they 'grow' into Easter eggs on Easter morning). Get your free printable HERE.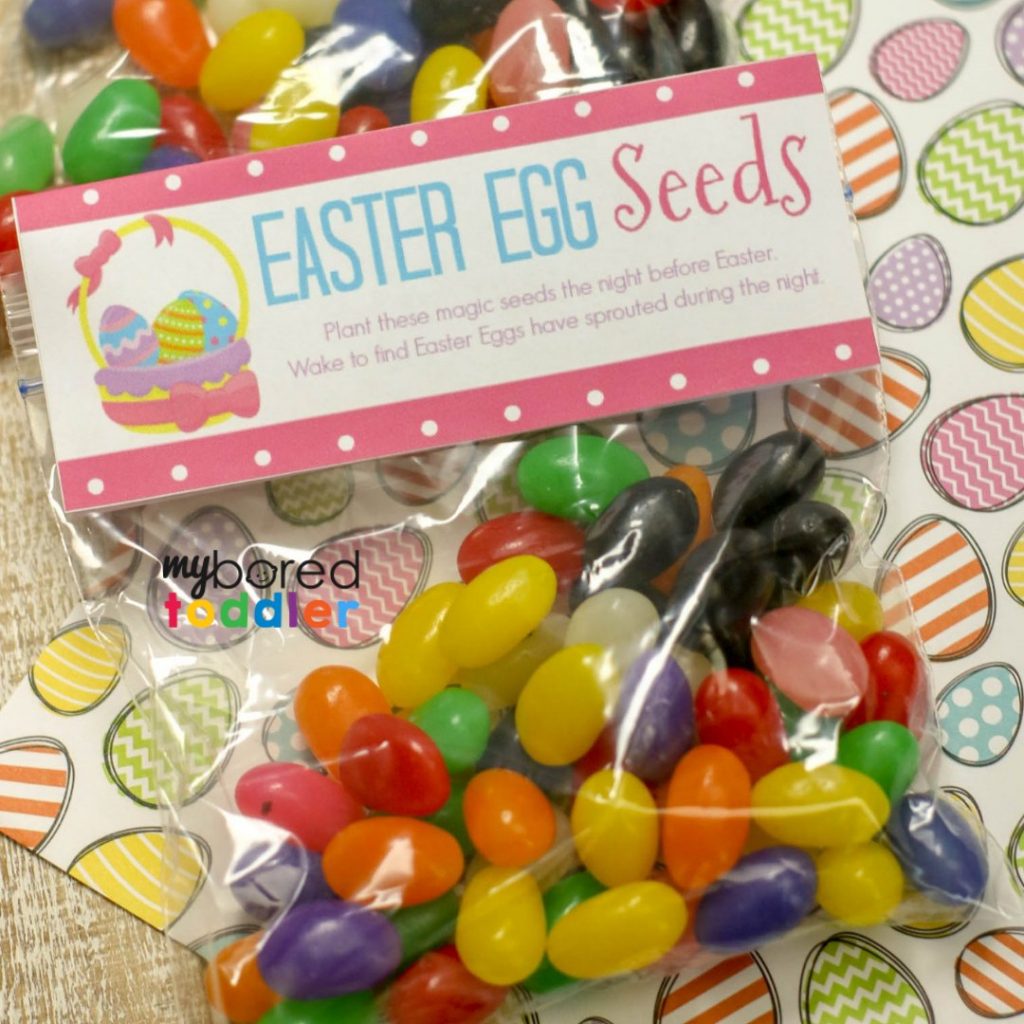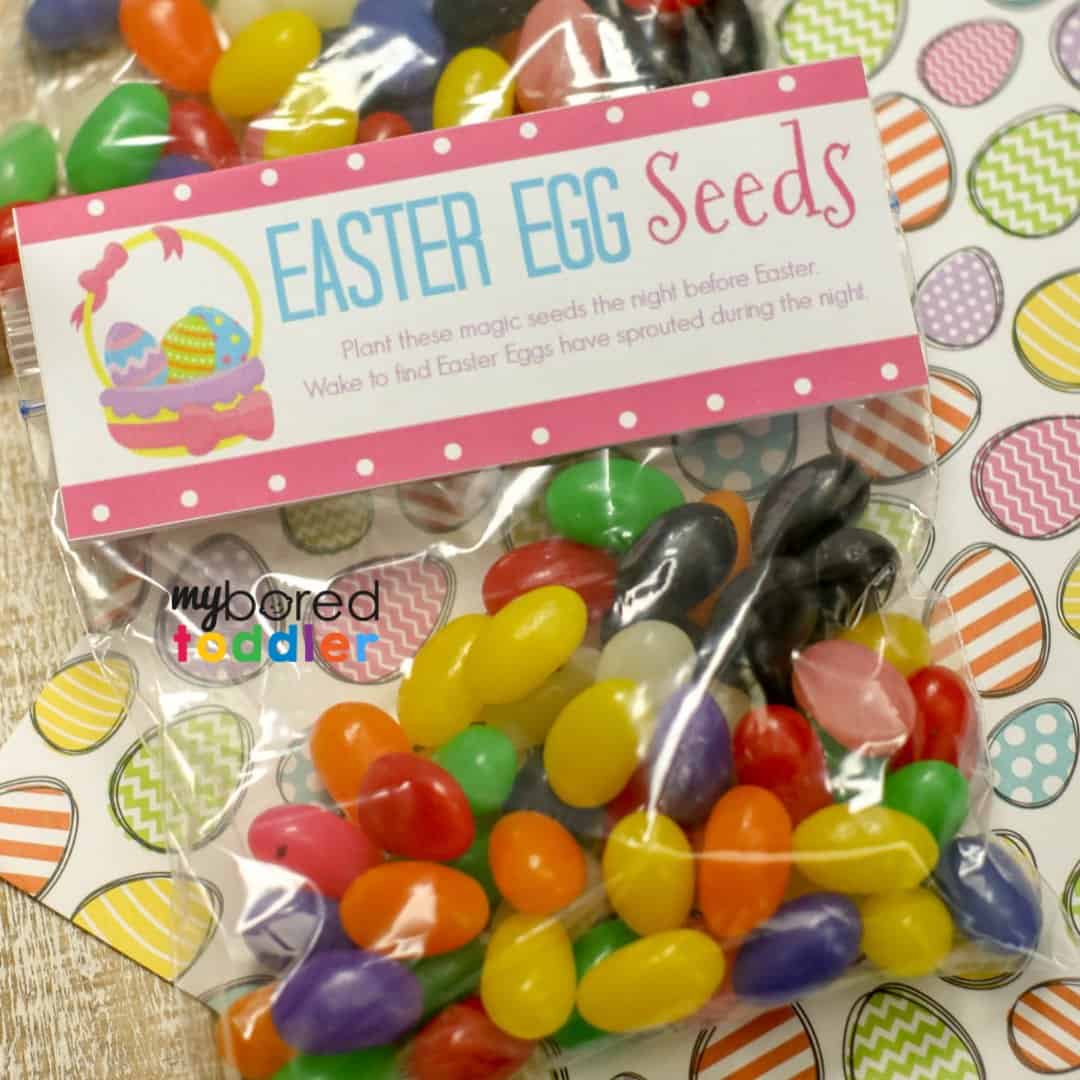 About the Author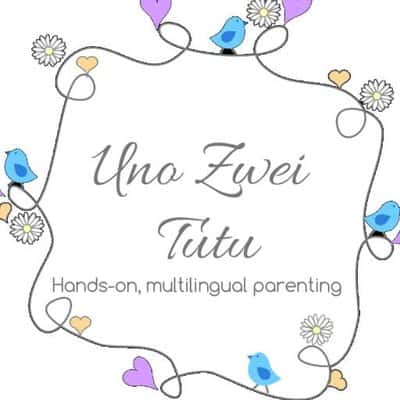 Isabel Arango is the owner of Uno Zwei Tutu - a multilingual parenting website full of great toddler and preschool activities, with a hands on Montessori approach. You can follow Isabel on Instagram, Twitter, Facebook and Pinterest.