Are you looking for some toddler craft ideas that don't cost a lot? We are big fans of cheap toddler activity ideas (last week we focused on Egg Carton Toddler Crafts) so we have put the focus on Cardboard Tubes or Toilet Tubes.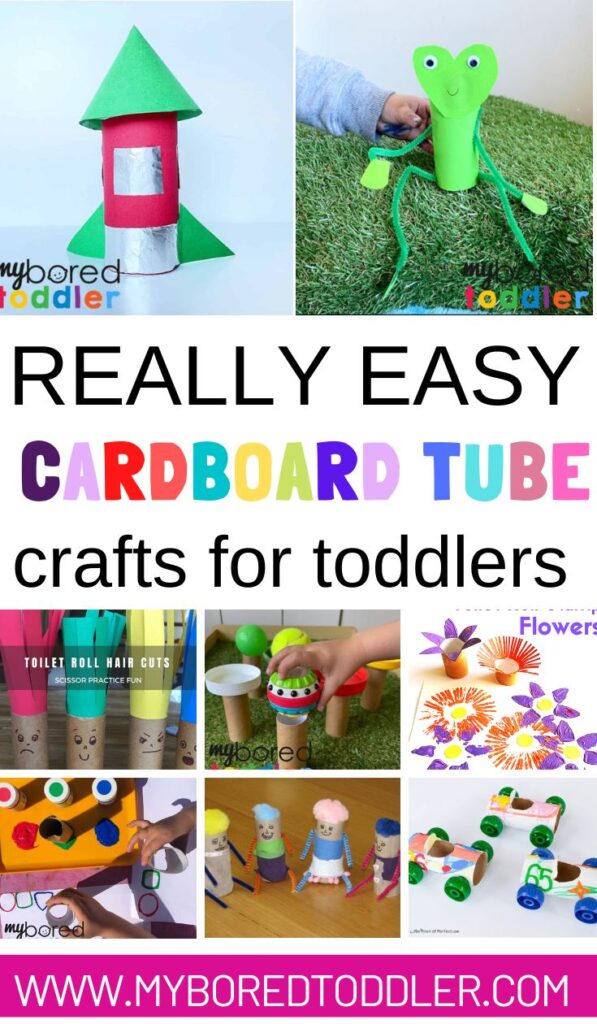 Toilet Tube / Cardboard Tube Crafts for Toddlers
Some people prefer to use old toilet tubes, but if you prefer a different option you can buy big packs of craft tubes on Amazon HERE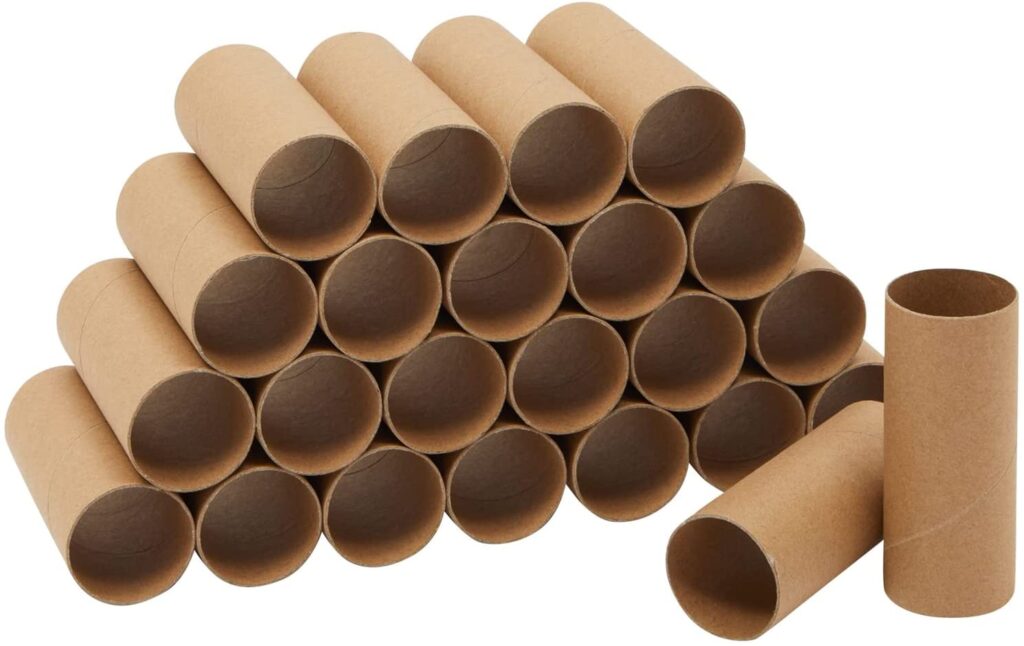 Today, this activity literally took minutes to gather a few toilet tubes, balls, and lids. Super simple to set up and even the older kids got in on the fun!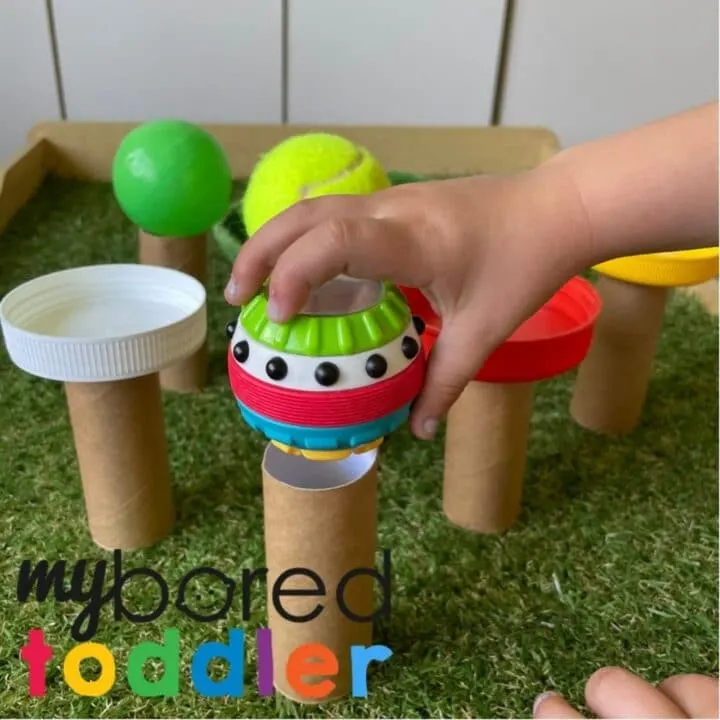 Crazy hair, loads of emotions and lots of bright colours make this activity fun and engaging fine motor activity for your toddler. Make use of those empty toilet rolls lurking in your recyclables and turn them into Crazy Hair Toilet Tubes!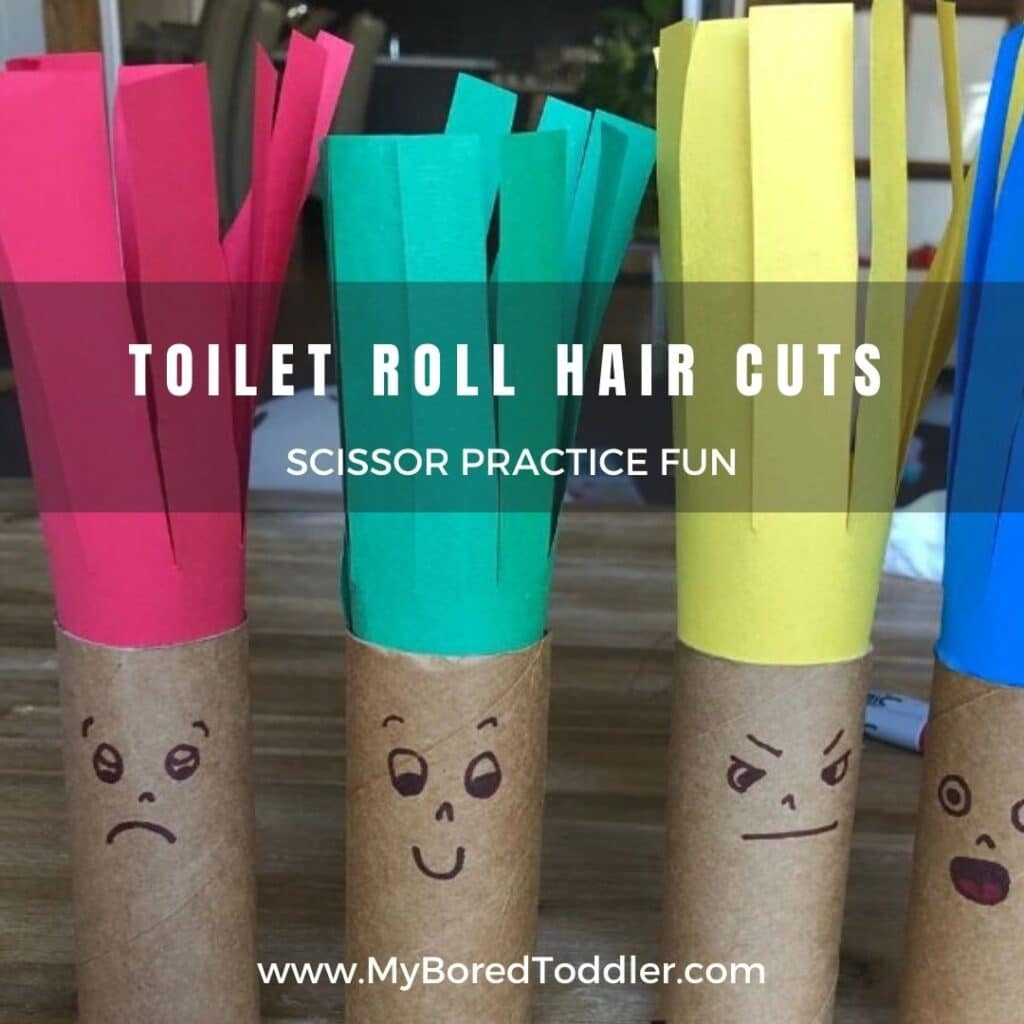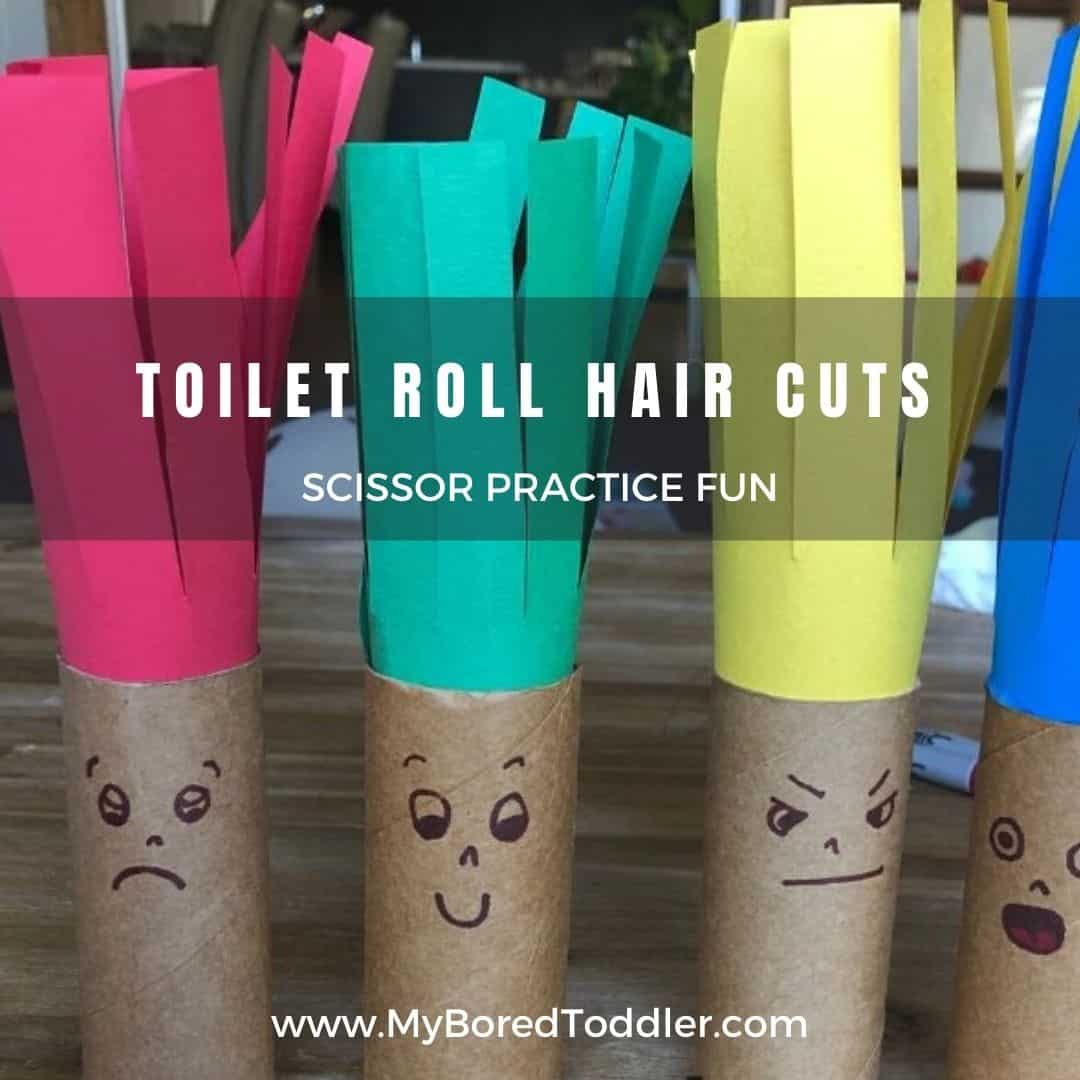 We have loved shape stamping with toilet rolls - a fun toddler painting activity idea. Today we learnt about shapes and colours while Shape Stamping with Toilet Tubes.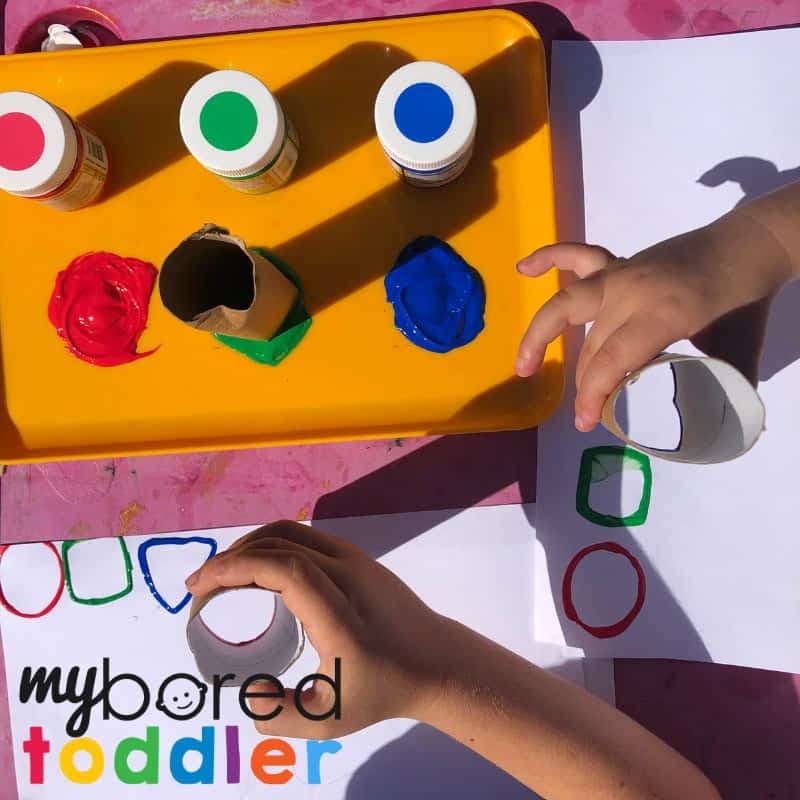 Teaming up a good old toilet roll or toilet tube, depending on where in the world you live, with some bubble wrap, is a great way of inspiring your child to envision resources beyond their usual uses.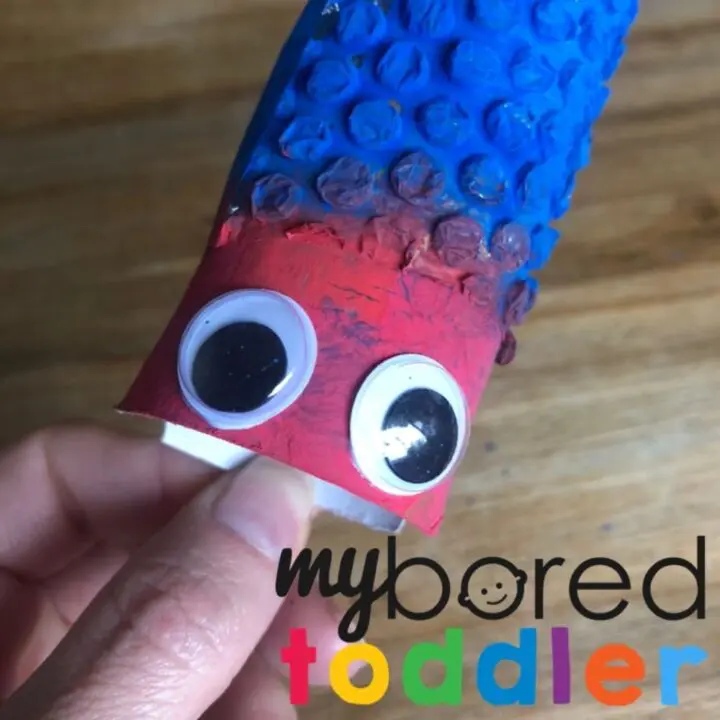 Zoom, zoom, zoom we are going to the moon -in a toilet tube space rocket! If you are looking for toddler space crafts, launch your child's imagination into the stars with this easy and fun DIY toilet tube rocket craft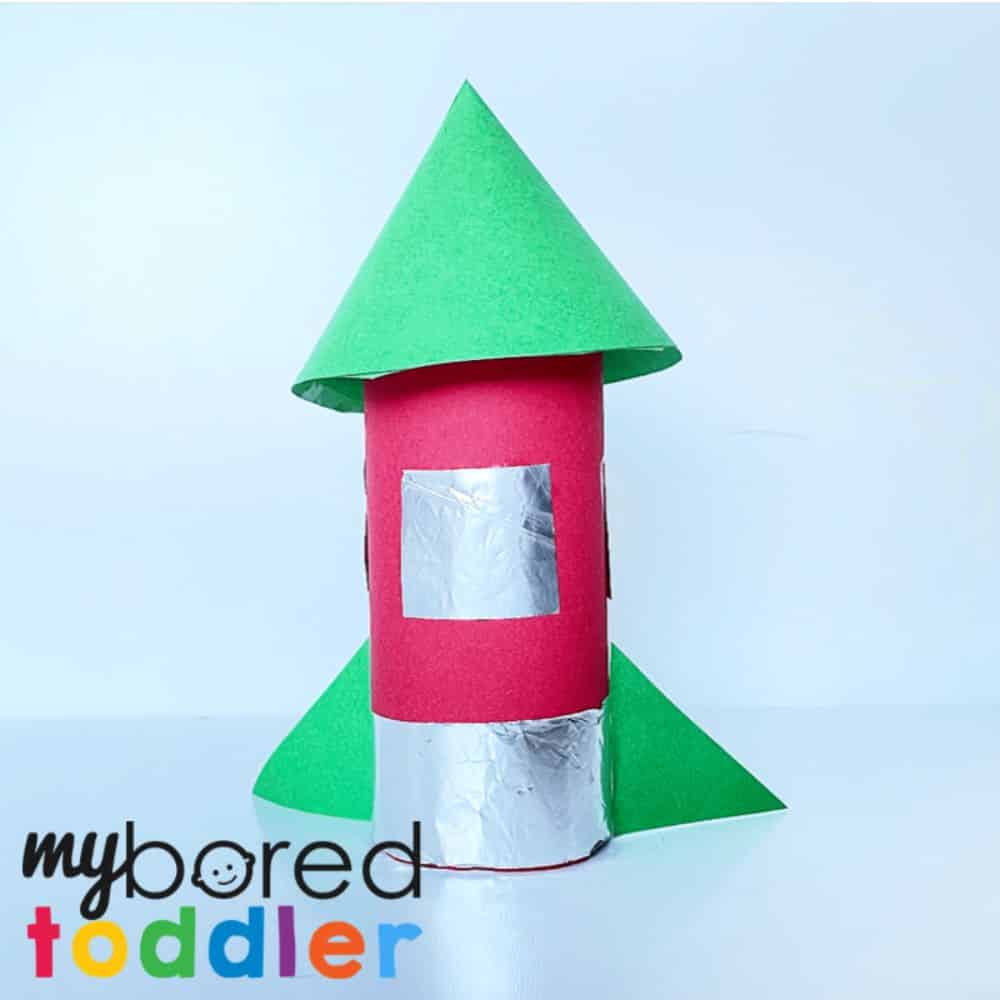 This little DIY puppet opened up many learning opportunities. Our bendy-limbed toilet tube frog has quickly become the favorite toy of the moment!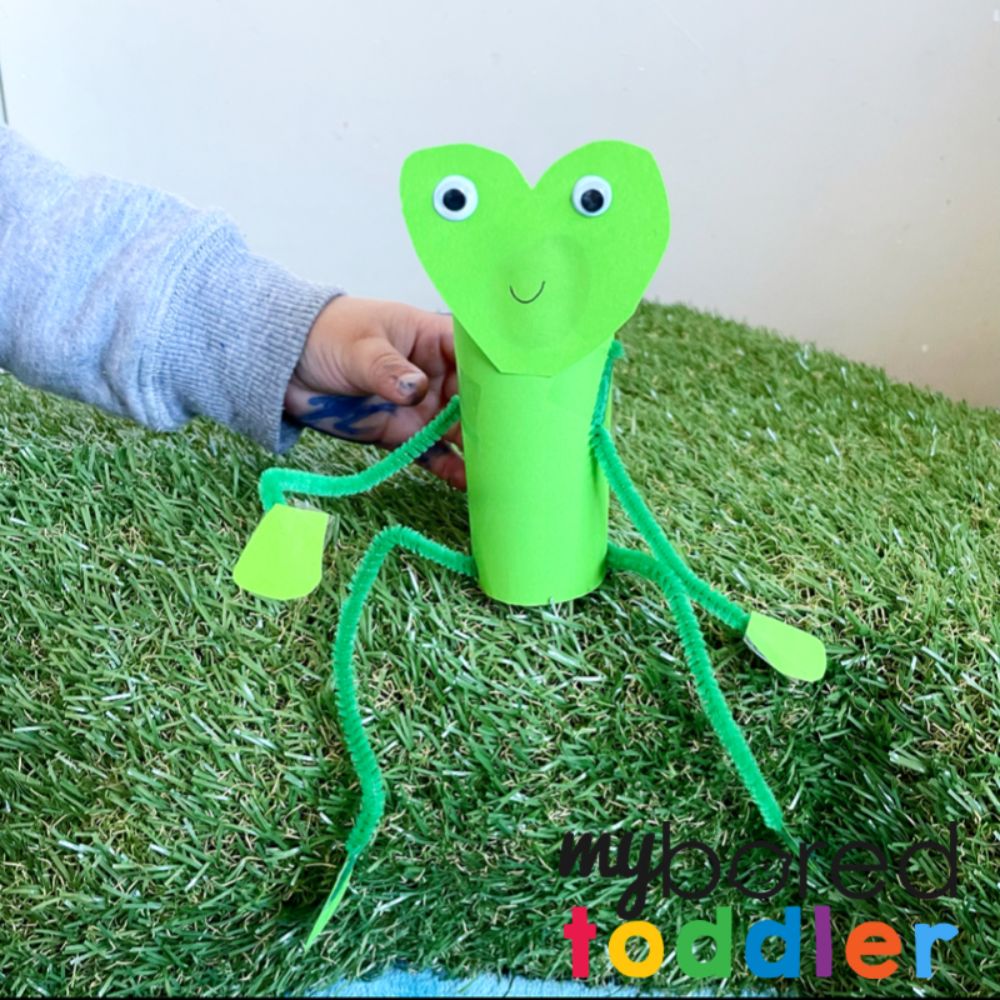 More Toddler Cardboard Tube Craft Ideas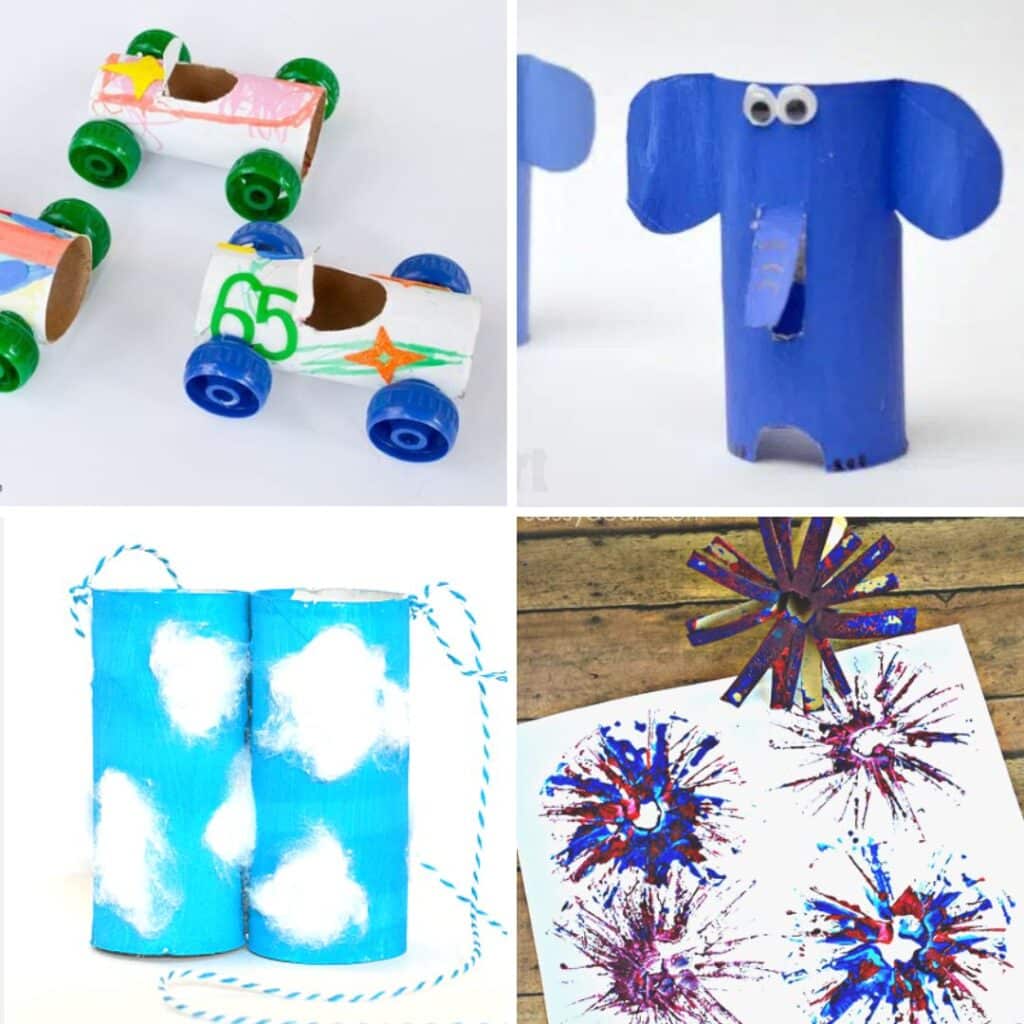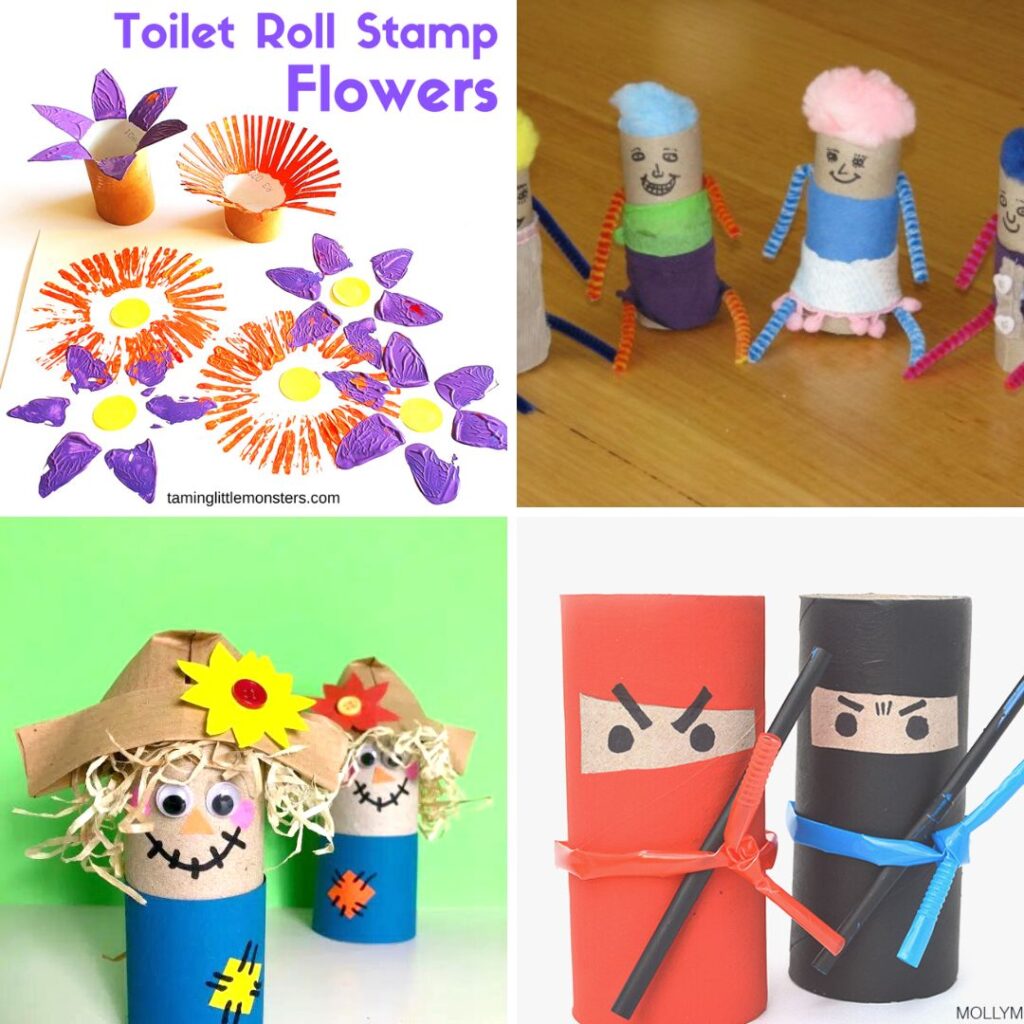 Are you looking for more easy toddler craft and activity ideas? Try some of these:
Egg Carton Crafts for Toddlers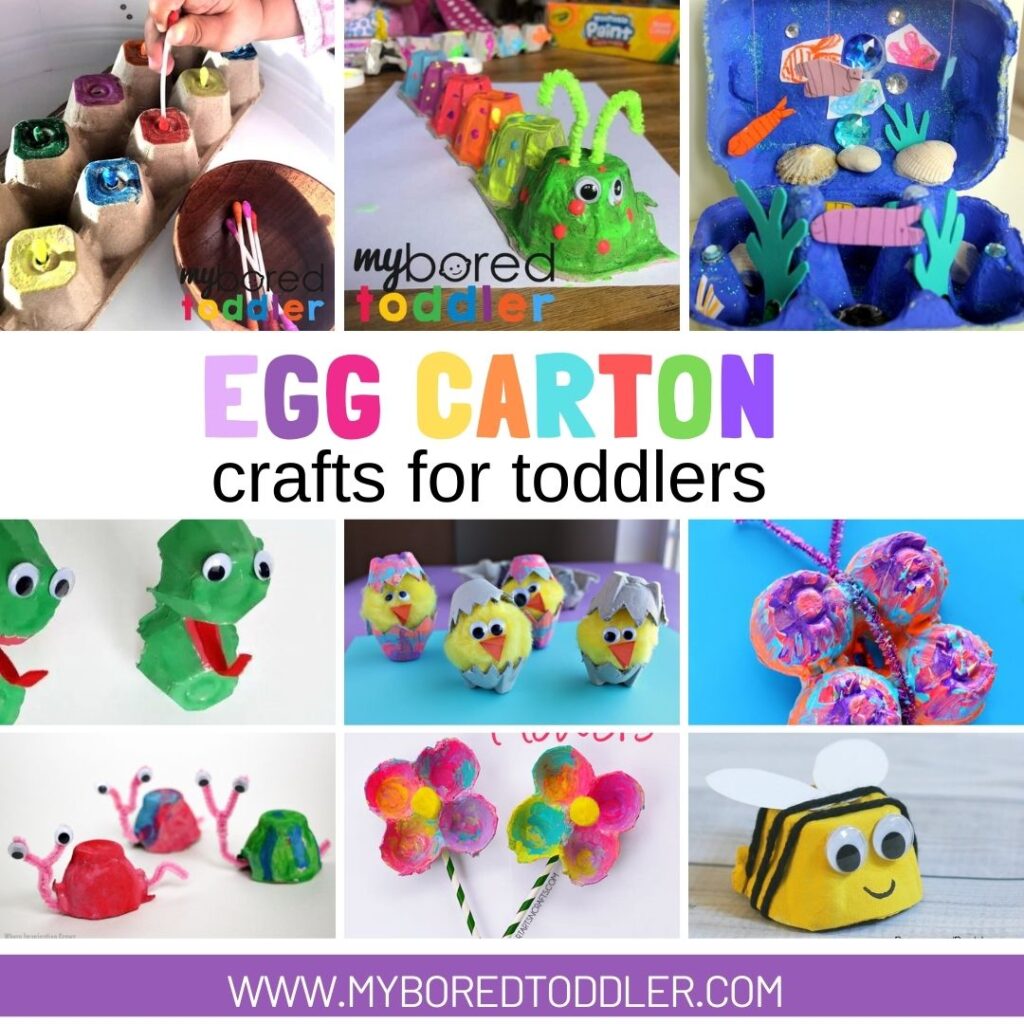 20 Painting Ideas for Toddlers