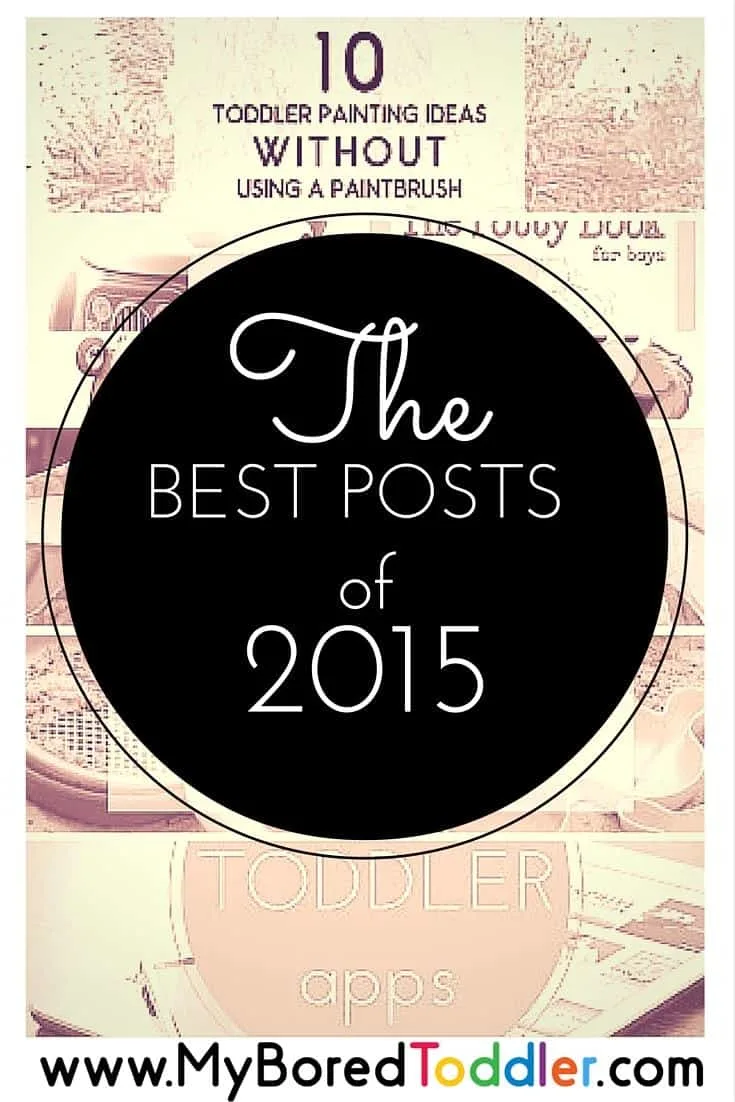 With 2015 over already (my goodness that went fast) it's exciting to look back over all the posts from last year and see which toddler activities and toddler crafts you enjoyed the most. We have also teamed up with some other great websites who are also sharing their best posts of the years, so make sure you check them out at the bottom of this page.
Make sure you also enter our giveaway to win $400 cash (open worldwide)
1. 10 Paining Ideas WITHOUT using a Paintbrush
This was overwhelmingly the most popular post of the year, and it's one of my personal favorites. If you haven't already tried these methods you should really give them a go. You'll find almost all of the items you need around the house.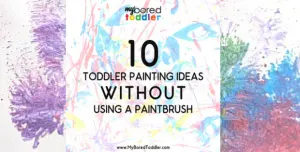 2. The Ultimate Potty Training Resource Guide
With potty training being inevitable with toddlers, it's no surprise that this post was also very popular. While there are many different methods of toilet training, these resources can help you on your way.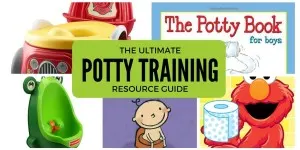 3. Fall Activities for Toddlers
Our seasonal posts always have a lot of interest, however the Fall activities were by far the most popular. Our Spring, Summer and Winter posts were also popular.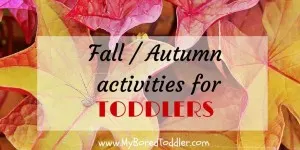 Toddler Boredom Busters 4
I often receive feedback about how much people love our Boredom Buster Series. We are now up to Toddler Boredom Busters 8, and each post in the series shares a variety of simple and fun activities you can do with your toddler at home.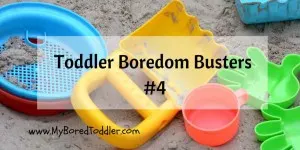 5. Best Apps for Toddlers
Finding quality apps for toddlers is such a struggle. There are so many poor quality, ad filled apps out there that it can be overwhelming to find the best ones. We narrowed this down and put together our 20 favorites for 2015.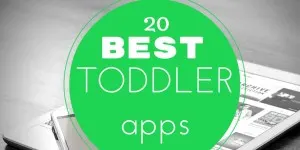 If you want to keep your toddler busy makes sure you subscribe to our weekly newsletter and follow us on Facebook, Twitter, Instagram and Pinterest.
This post is part of the Best Kids Activities Series. Make sure you check out some other top posts from other great parenting websites.