These fall crafts for toddlers are so much fun to make! Autumn or Fall is such a lovely season and there are so many great fall activities for toddlers. So many changes in the environment, beautiful colors to observe and the perfect weather to get outside with your toddler. If you're looking for some great Autumn and Fall crafts for toddlers then this collection will have you sorted!


Autumn / Fall Crafts for Toddlers
There are so many great fall crafts for toddlers (or Autumn crafts, depending on where you live!), and we had such a lot of fun testing them out. We went on a search for the best toddler crafts and below you will find our favorite fall crafts and activities to keep your toddlers busy! If you enjoy these crafts ideas then you'll also enjoy our Fall Sensory Play Ideas.
We always love to see your fall crafts in action so make sure you share your photos in our Facebook group or over on Instagram (follow @myboredtoddler and use #myboredtoddler so we can all see!)
I always like to make sure we add some books to our learning activities and I've put together a list of Fall books for toddlers HERE. My current favorite one is 'We're going on a leaf hunt' - which is a really great book. You can find this one HERE on Amazon.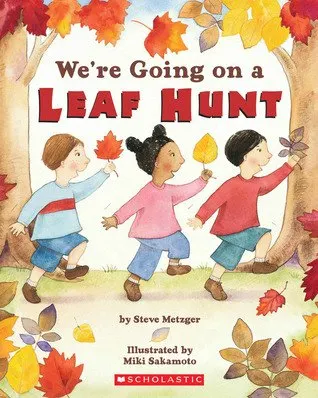 What craft supplies do you recommend for Autumn and Fall toddler crafts?
This is a quesiton I get asked a lot. When I set up an activity I find it easier to have a box of supplies already to go. I have my basic craft supplies (you can see them all here) and then each season I visit a store like Dollar Tree or jump onto Amazon and stock up on Fall themed craft supplies. I've shared some of my favorite Fall toddler craft supplies HERE.
Let's get started! Here are our favorite Toddler crafts and activity ideas for Fall / Autumn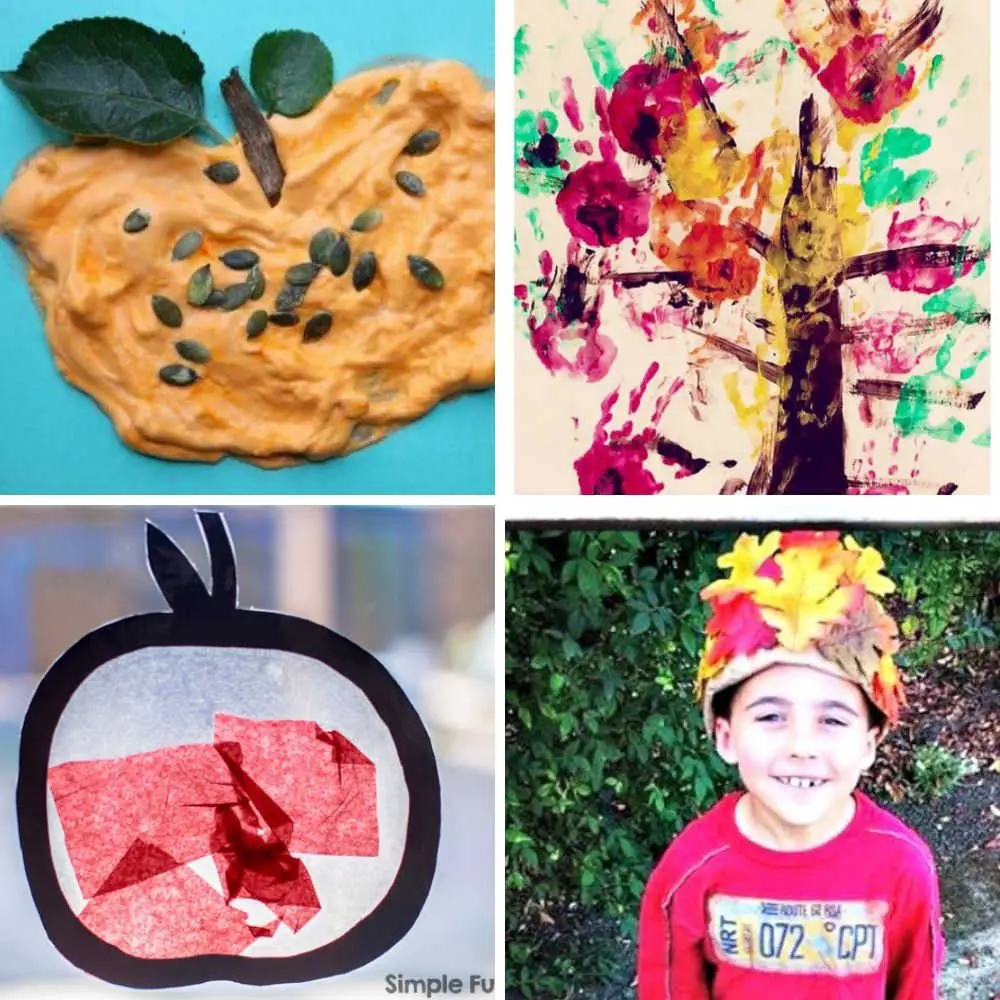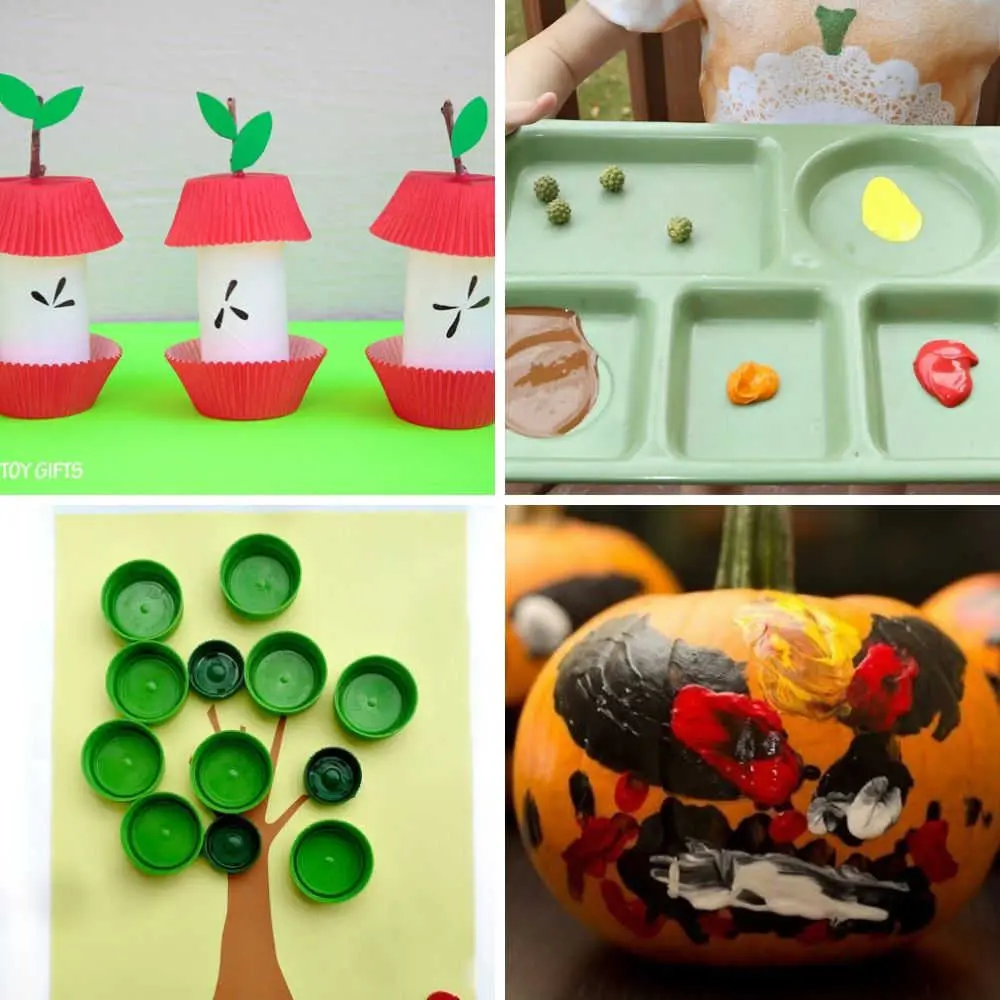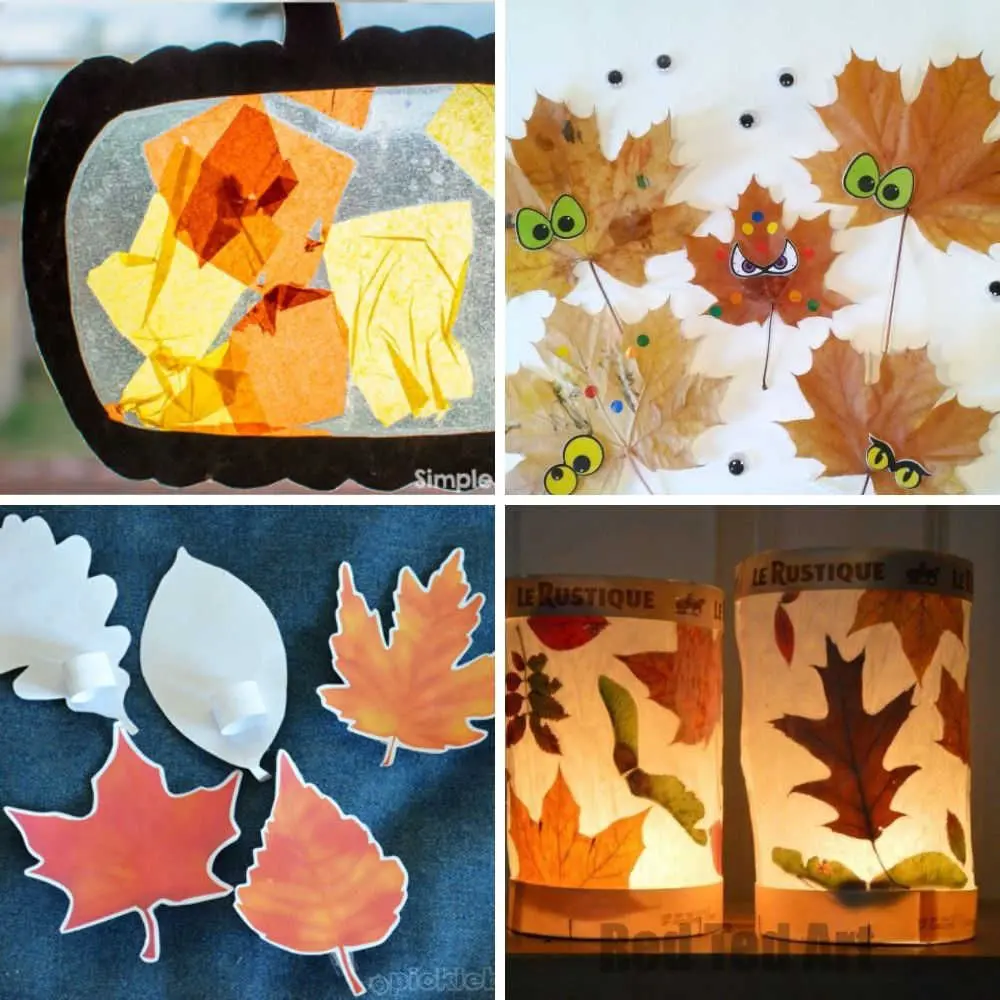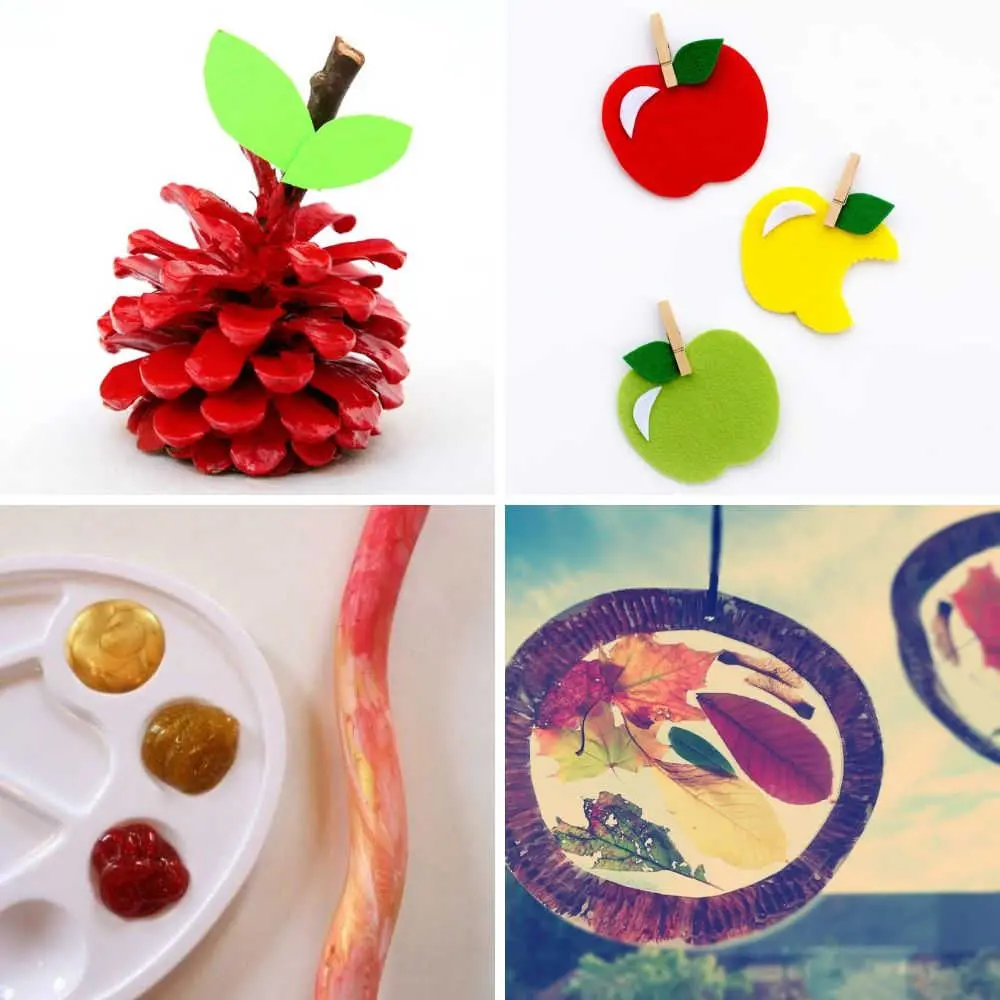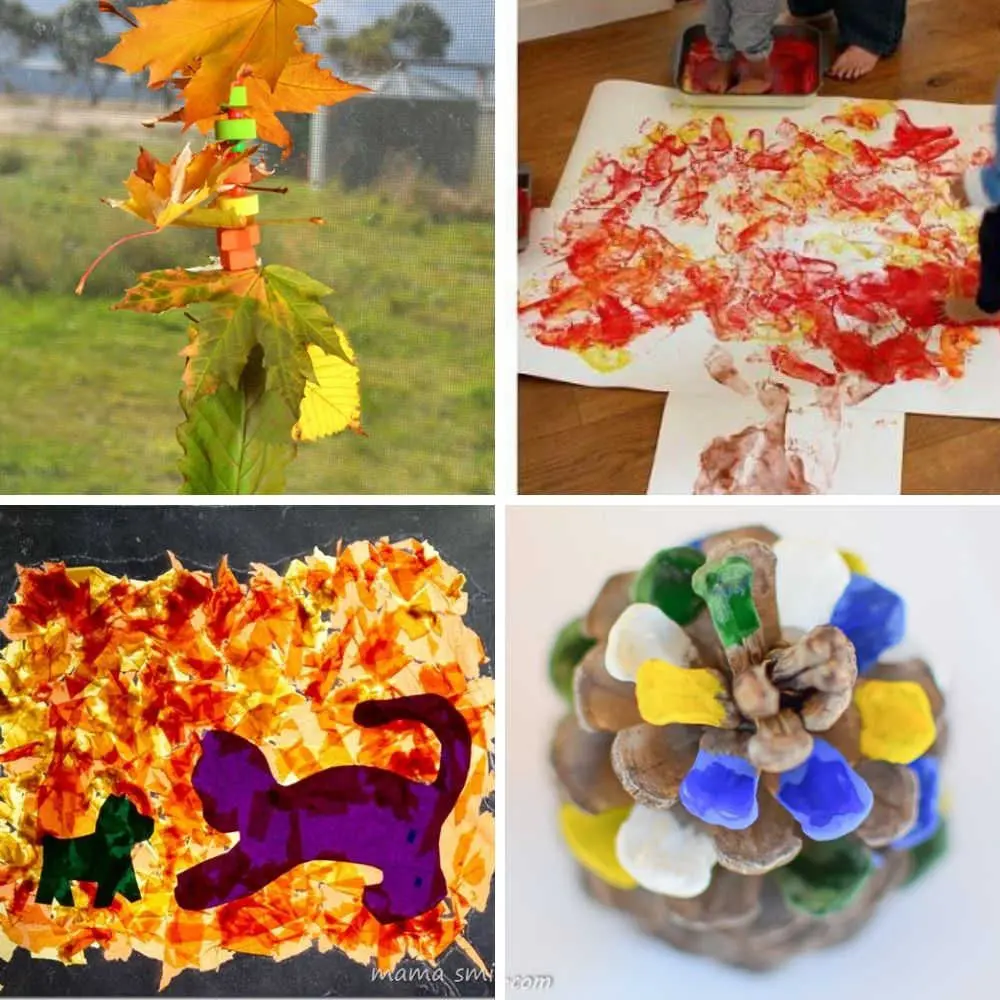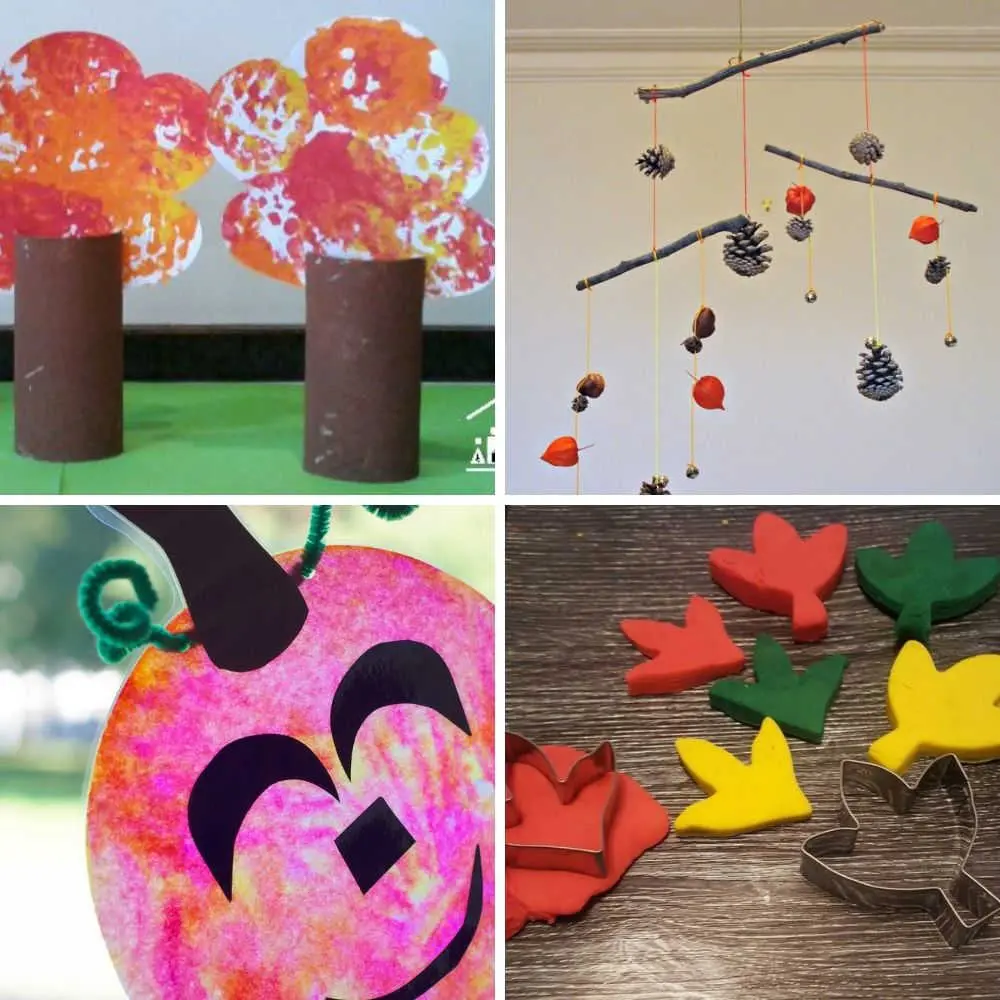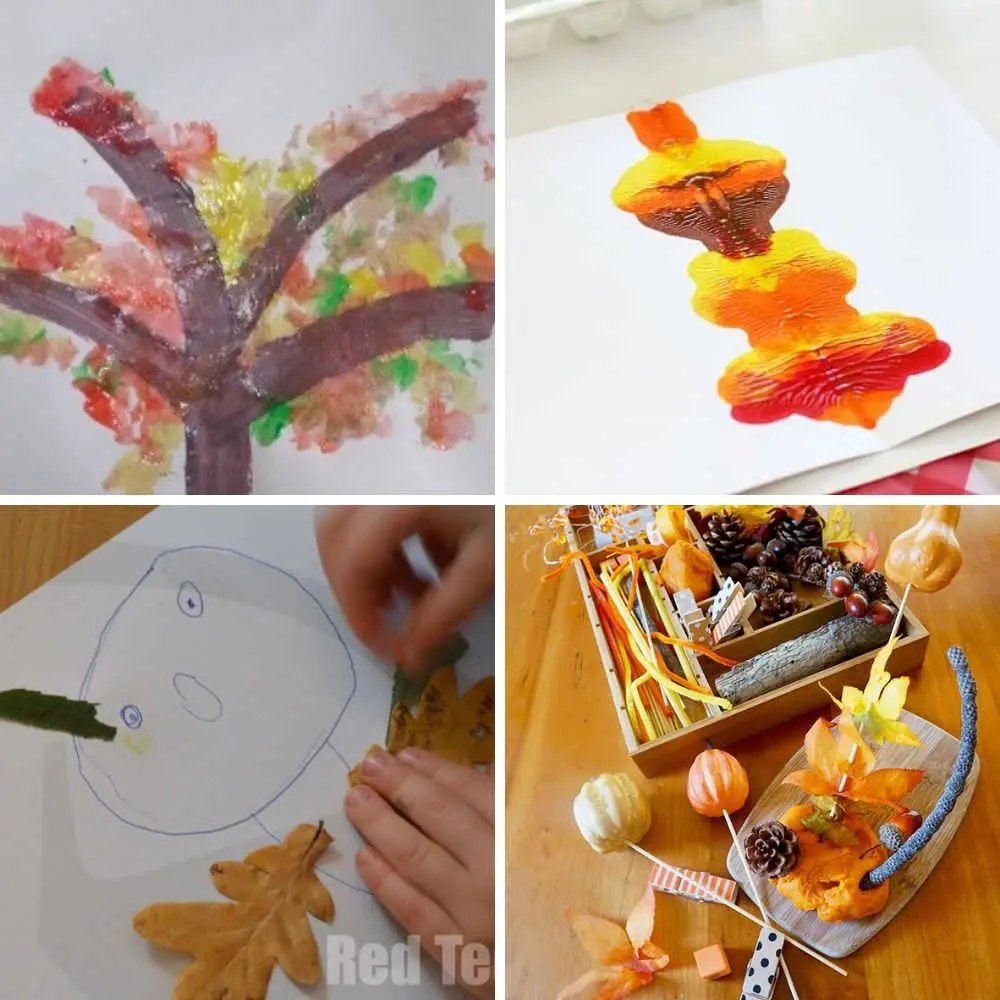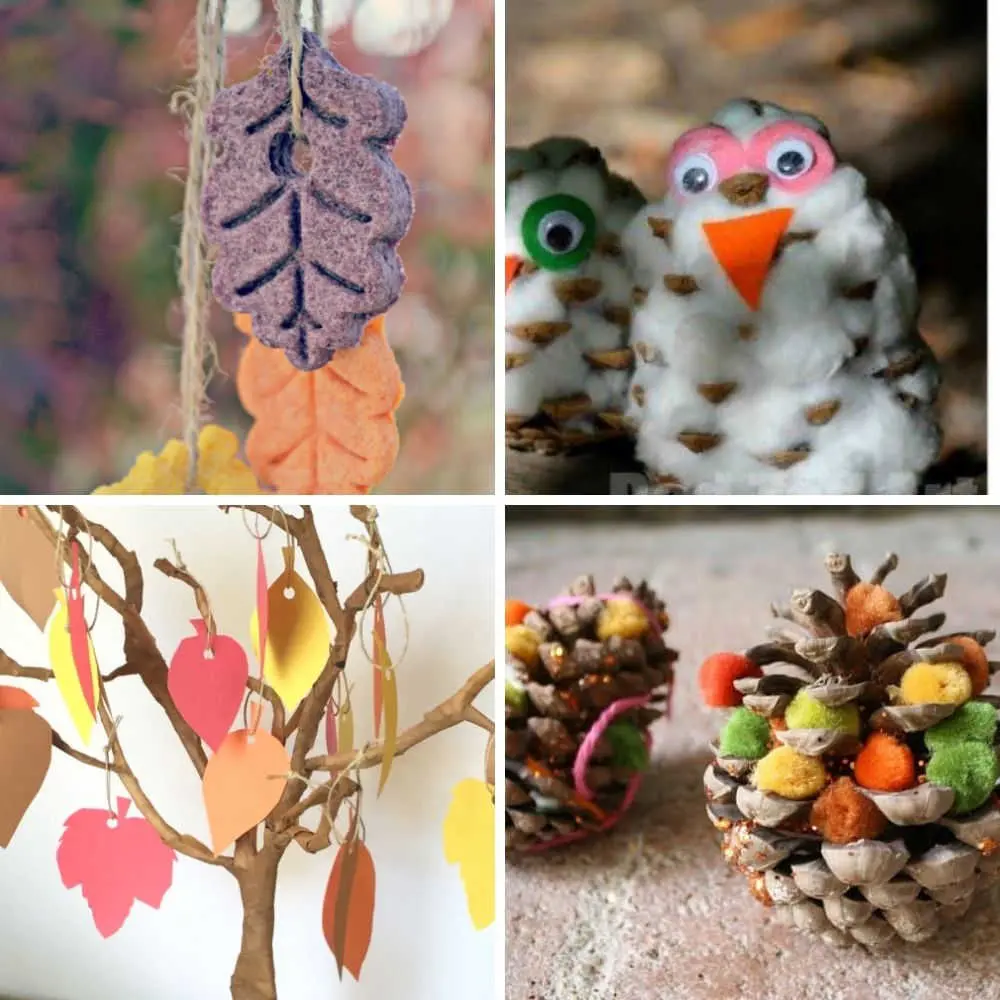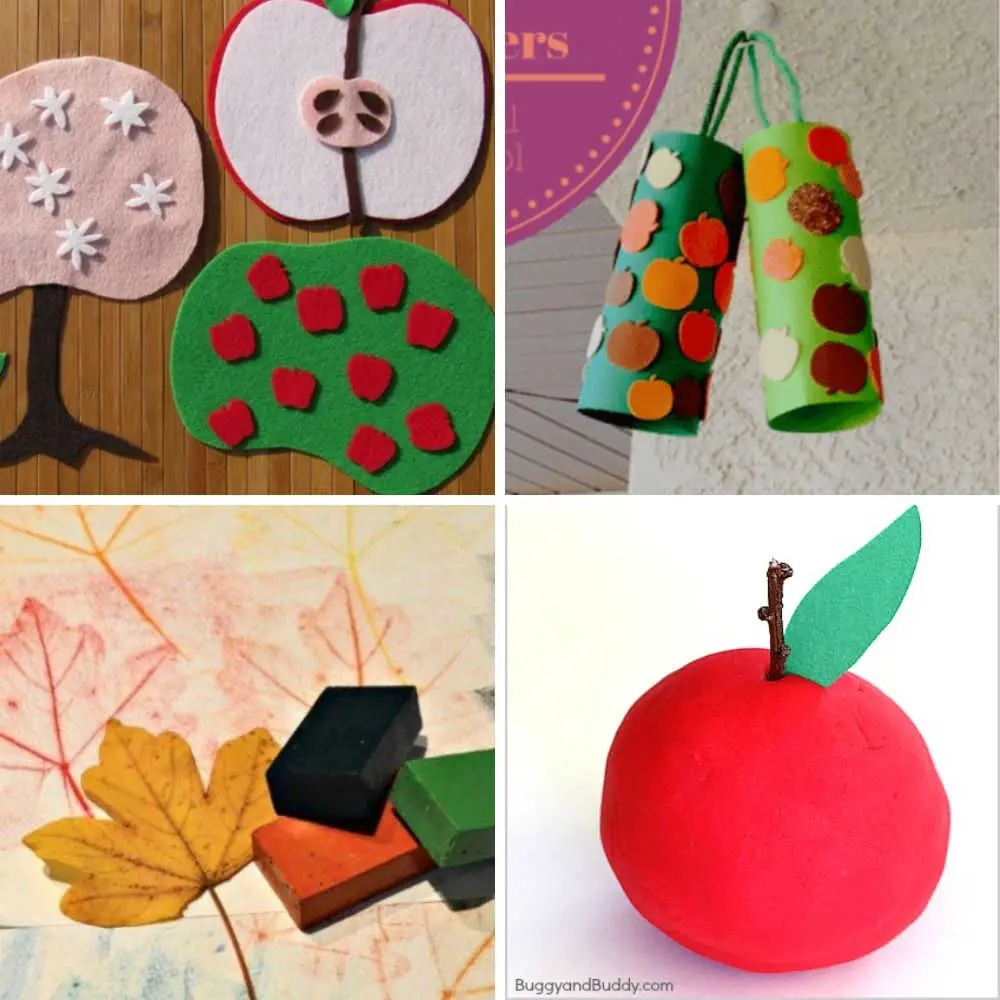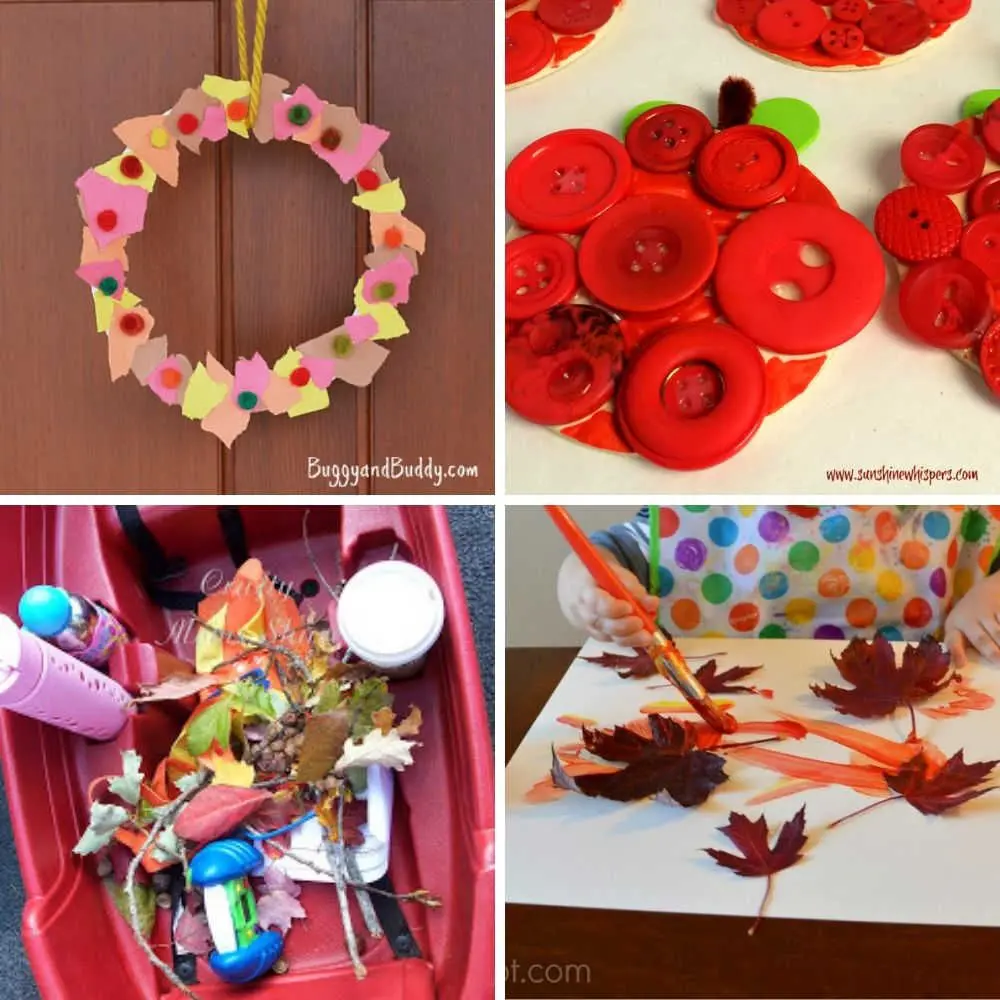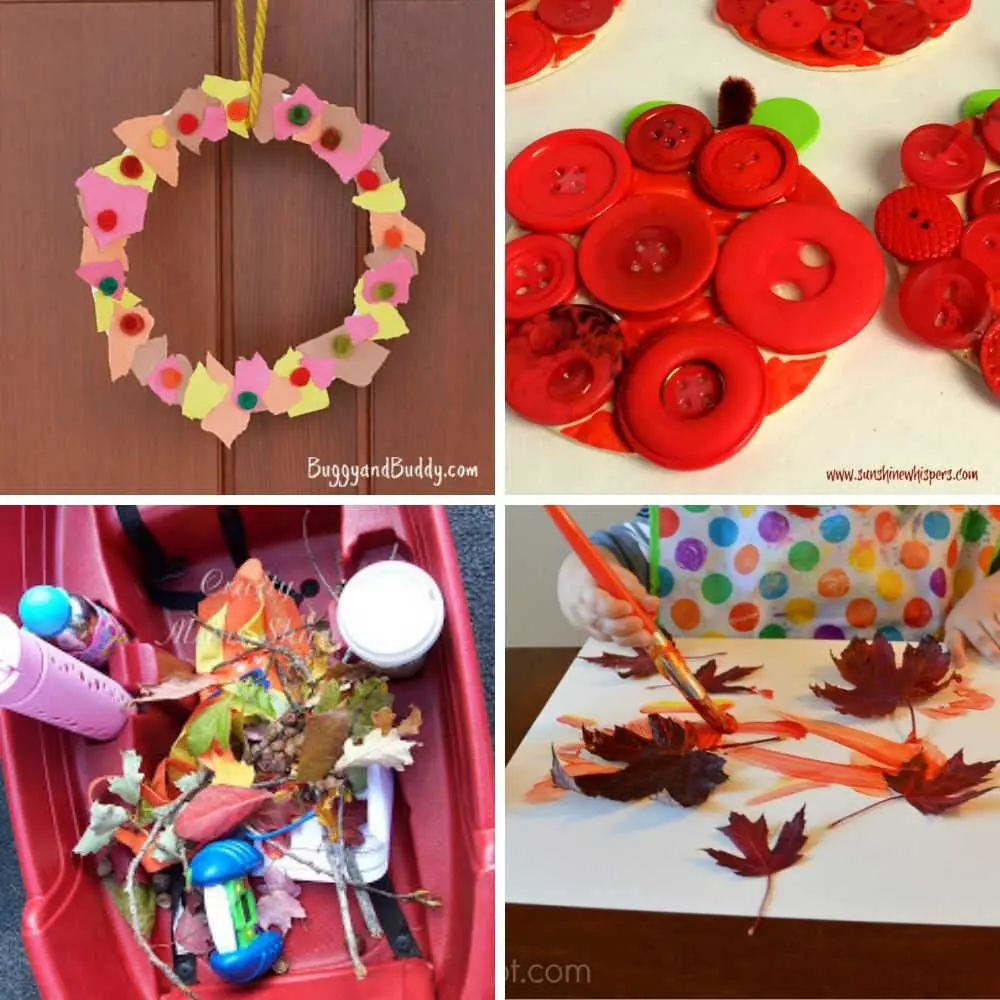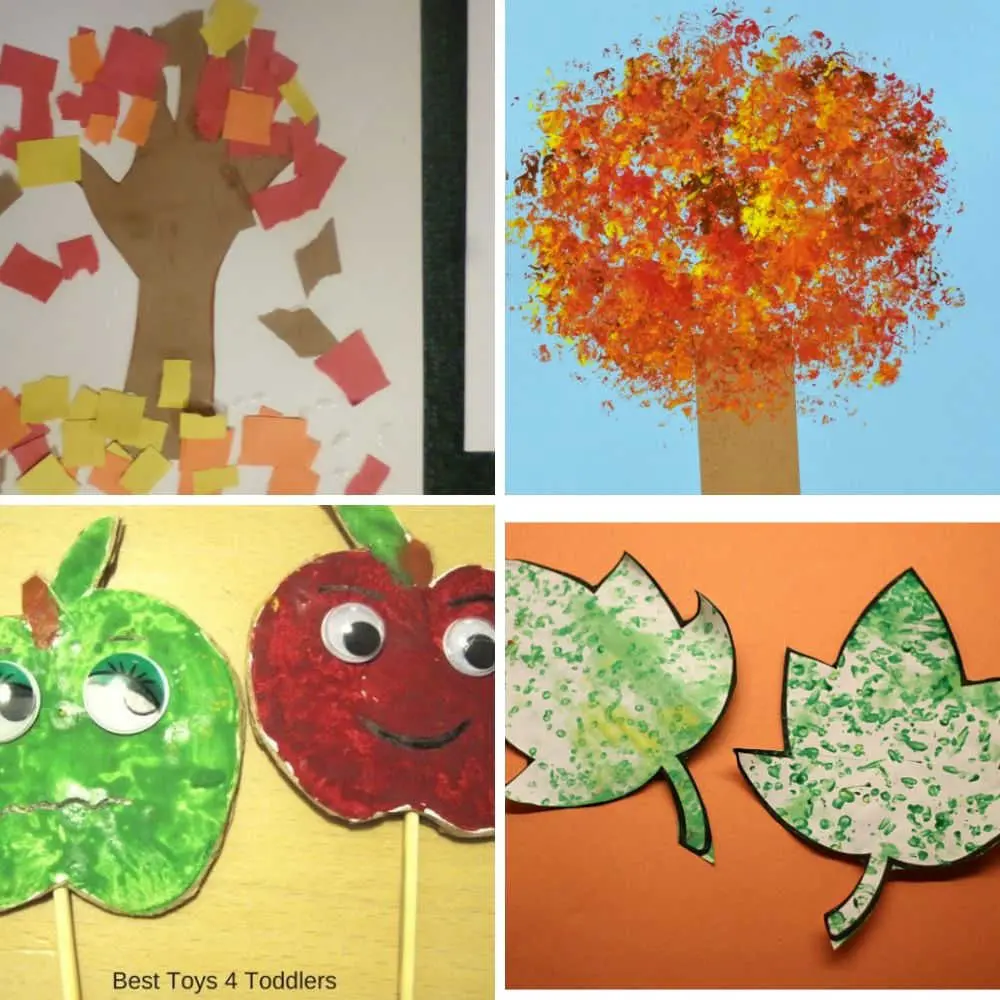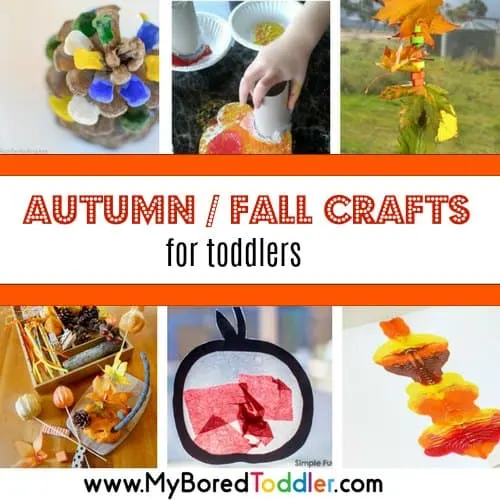 I hope you enjoyed this collection of fall crafts for toddlers as much as we did!
If you want to keep your toddler busy makes sure you join us in our Facebook Group. We also love to see pics of your toddlers fall craft activities so share them on Instagram (use #myboredtoddler and tag @myboredtoddler so we can see).
For more Fall/Autumn toddler activity ideas, you may enjoy our collection of 60+ Autumn and Fall sensory play ideas.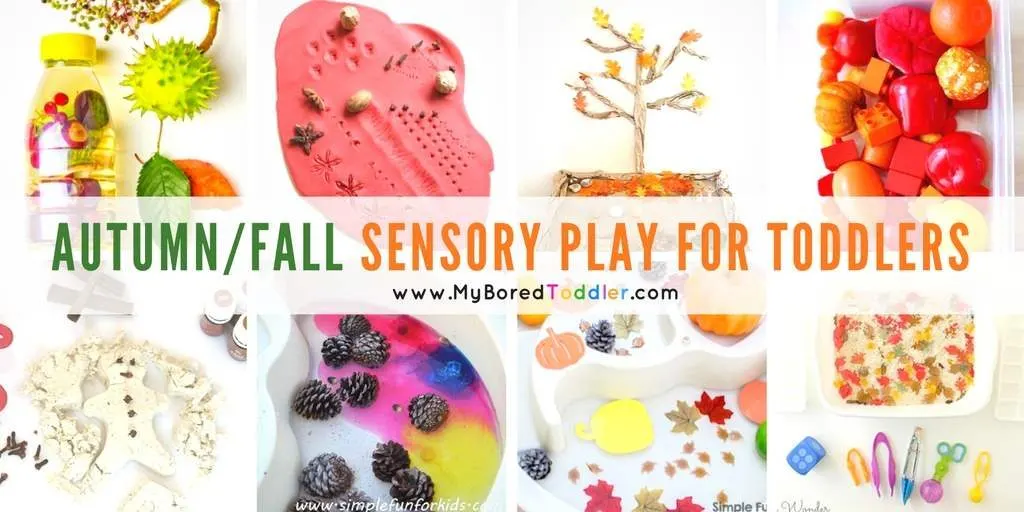 You may also like to check out our Fall Sensory Bins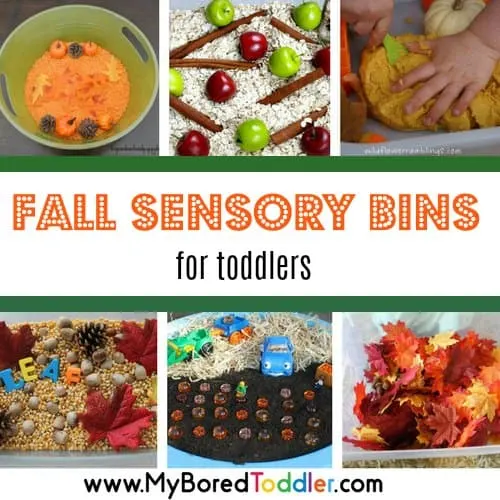 If you enjoyed these toddler craft ideas why not Pin it to Pinterest.