Autumn or Fall is such a lovely season and there are so many great fall activities for toddlers. So many changes in the environment, beautiful colors to observe and the perfect weather to get outside with your toddler. If you're looking for some great Autumn and Fall crafts for toddlers then this collection will have you sorted!



Autumn / Fall Crafts for Toddlers
There are so many great fall crafts for toddlers (or Autumn crafts, depending on where you live!), and we had such a lot of fun testing them out. We went on a search for the best toddler crafts and below you will find our favorite fall crafts and activities to keep your toddlers busy! If you enjoy these crafts ideas then you'll also enjoy our Fall Sensory Play Ideas.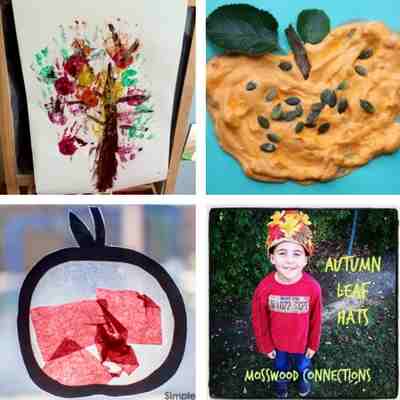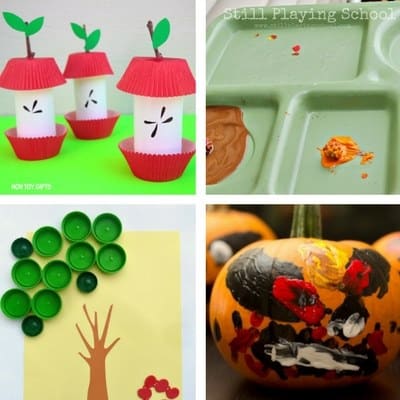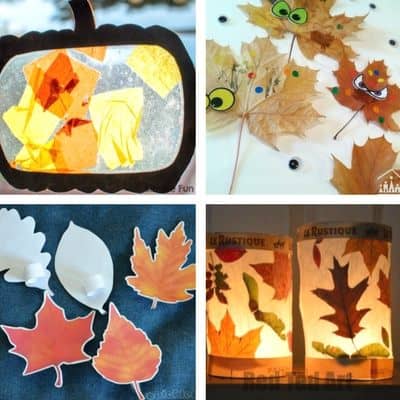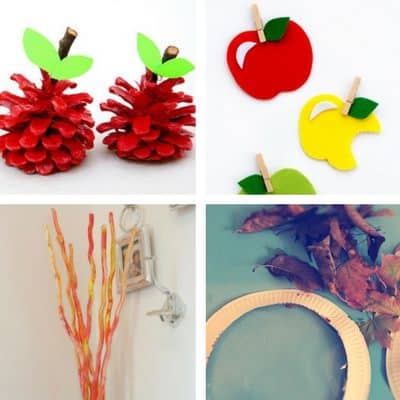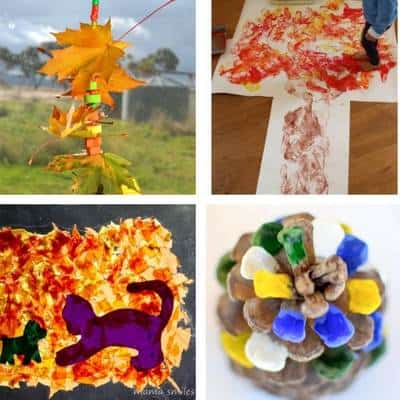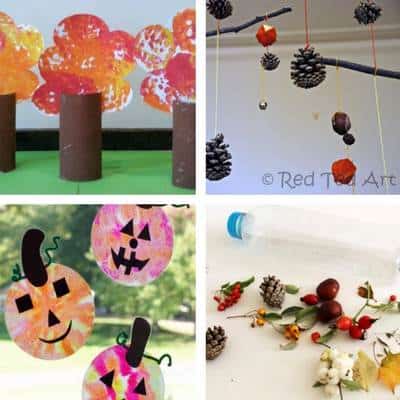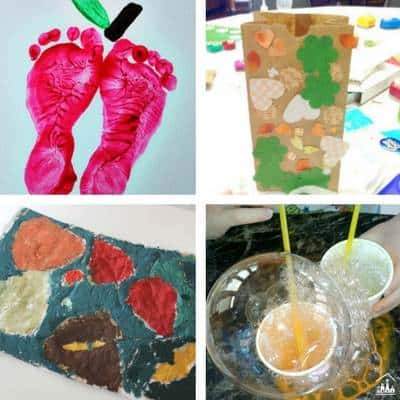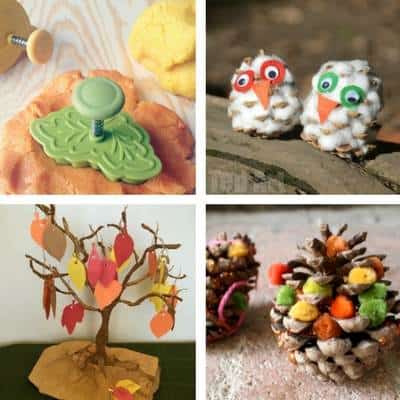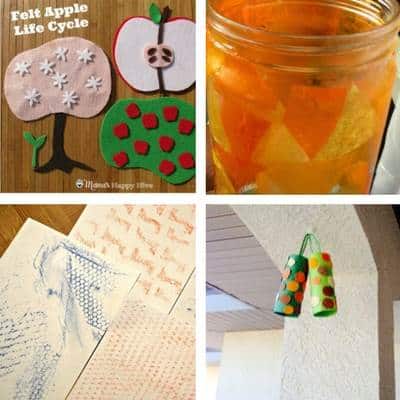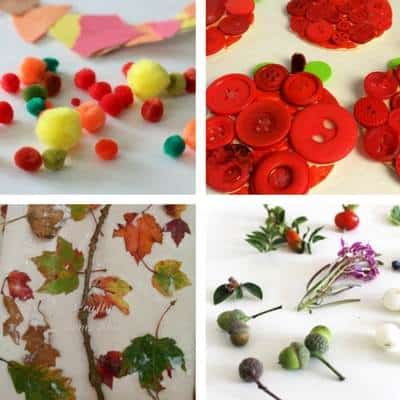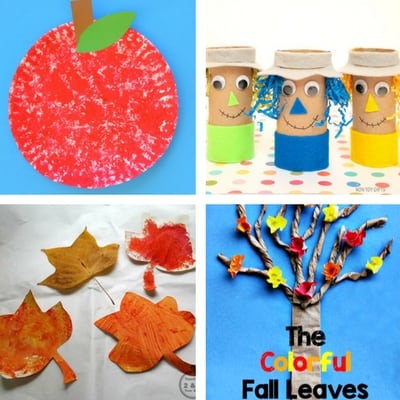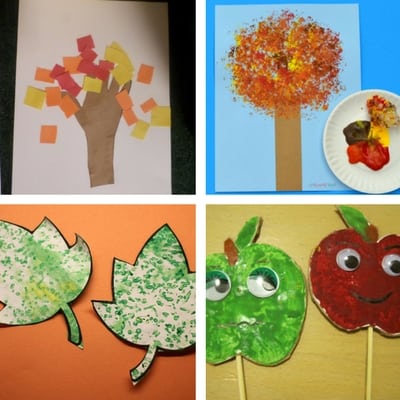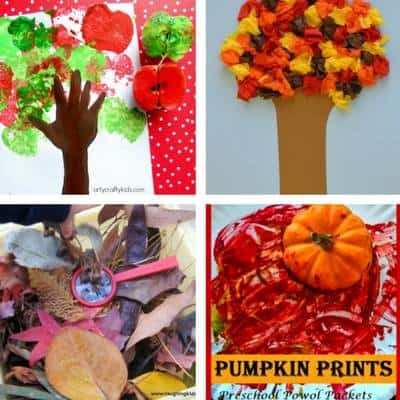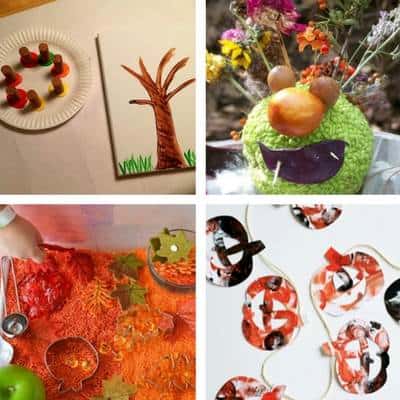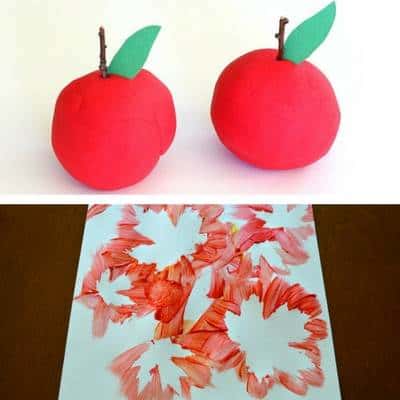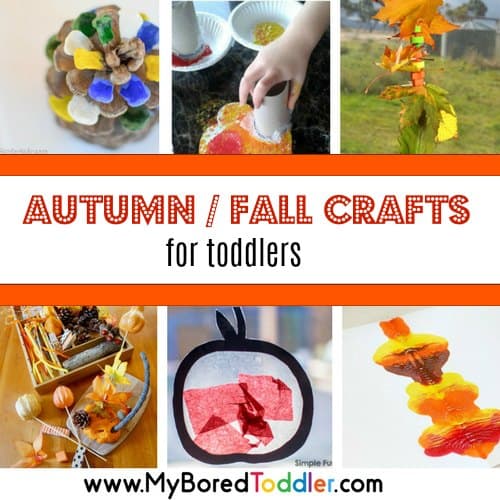 If you want to keep your toddler busy makes sure you subscribe to our weekly newsletter and follow us on Facebook, Instagram,  Twitter and Pinterest.  You can also join our Facebook Group.
For more Fall/Autumn toddler activity ideas, you may enjoy our collection of 60+ Autumn and Fall sensory play ideas.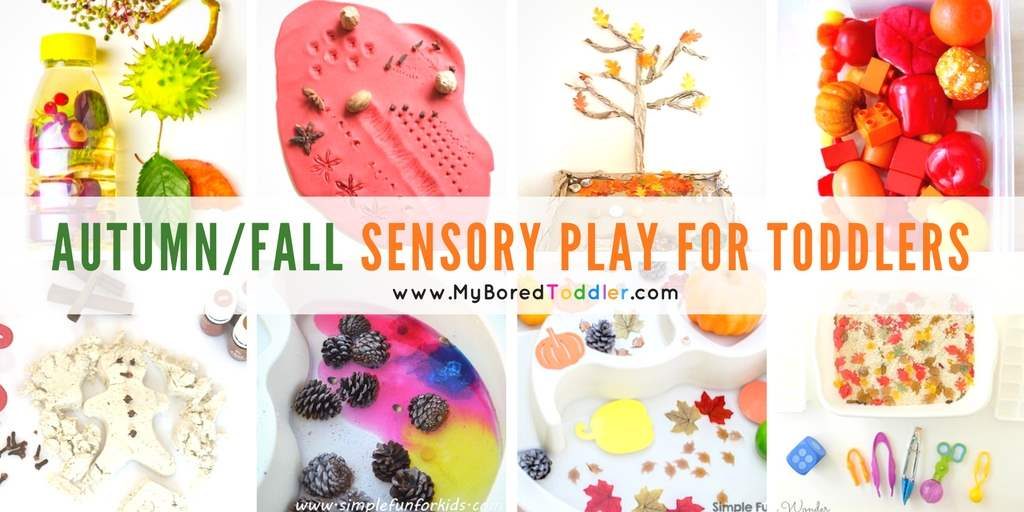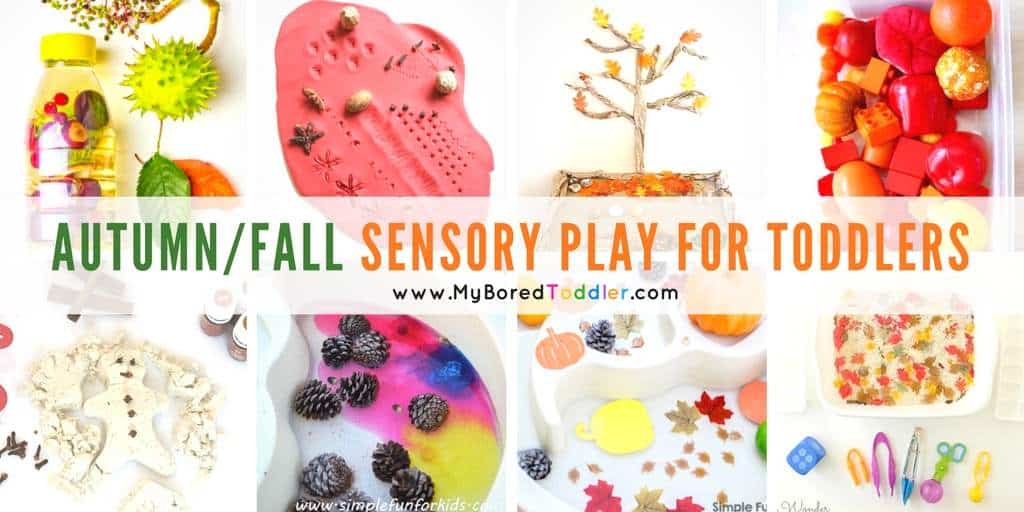 You may also like to check out Halloween Sensory Play Ideas