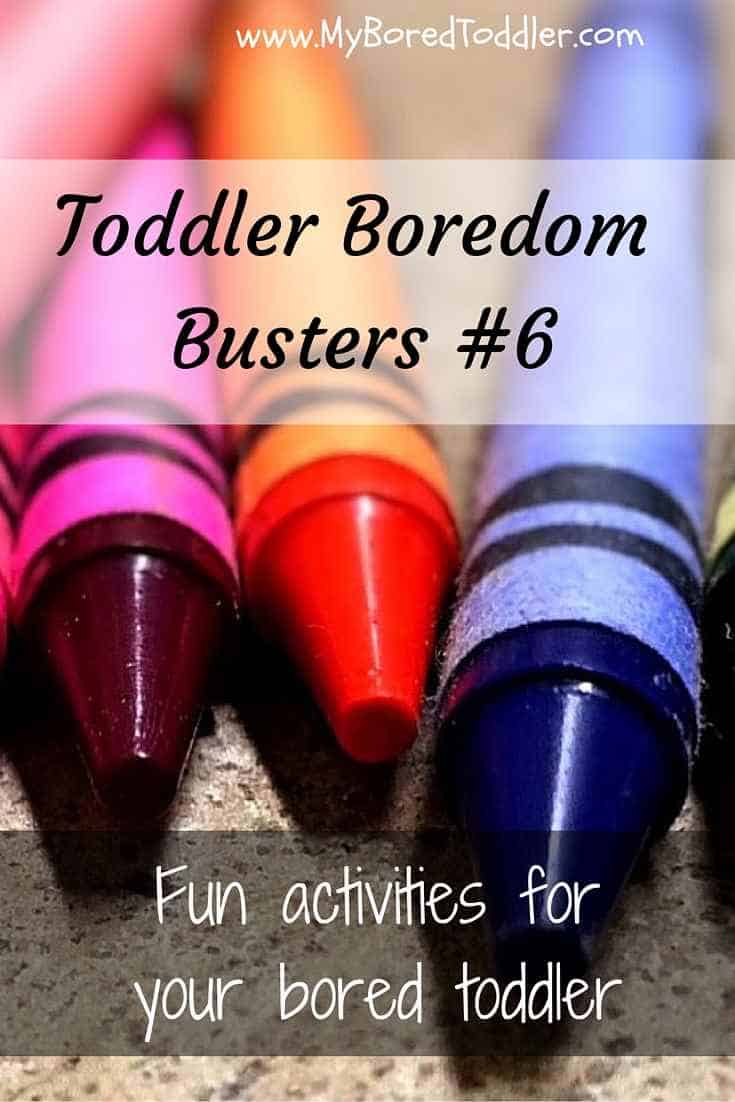 Welcome to the 6th installment of Toddler Boredom Busters. These posts have been hugely popular, and are one of our most visited posts each month. If this is your first visit here, make sure you check out our other Toddler Boredom Buster posts.  If you missed our last post you can view it here.
Many of these activities are taken from our Toddler Fun Friday link up, where creative toddler ideas are shared each week.  All of these activities and many more can be found on our Pinterest boards, so make sure you follow us.
Some of this week's great activities include: 
Apple Color Sorting from Modern Preschool
Paper Plate Apple Tree from The Resourceful Mama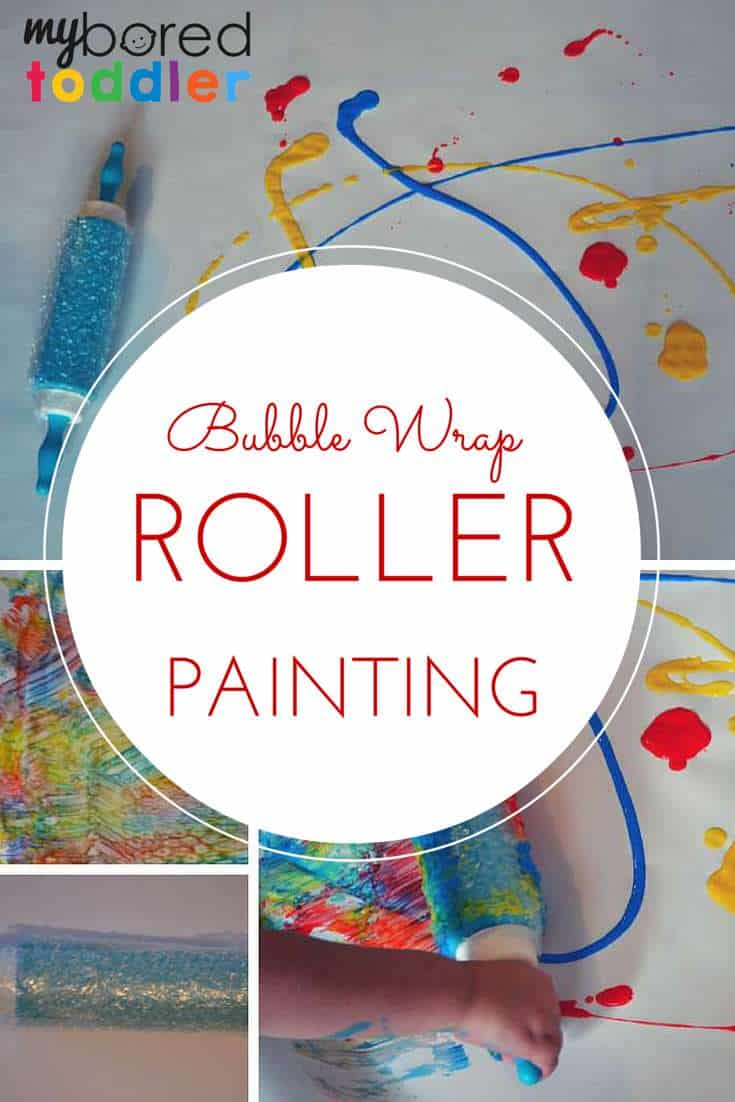 Painting with Trucks from The Way He Plays
DIY Doctor Play Kit from Maxabella Loves
DIY Bath Paints from Play Dough and Popsicles
Ocean Themed Play Dough Invitation from Study At Home Mama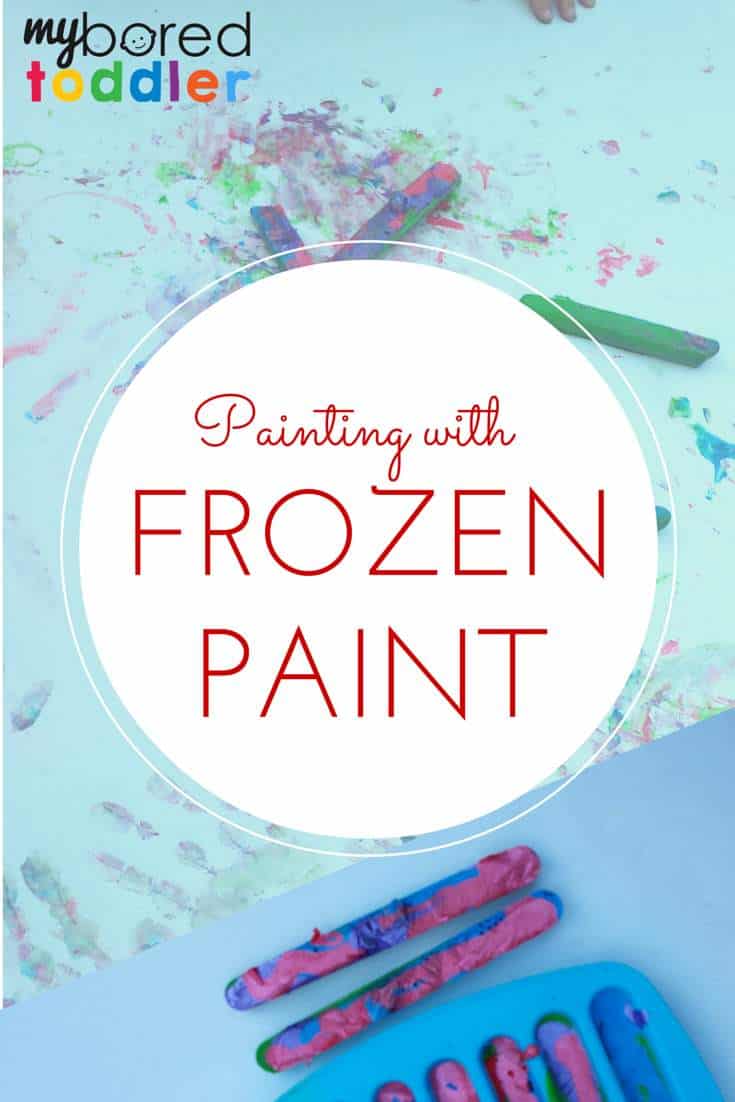 Letter Stamping from Sand in My Toes
Fly Swatter Painting from P is for Preschooler
DIY Cardboard Car Wash from Non Toy Gifts
Spell Your Name Busy Bag from Spark & Pook
Painting with Shaving Cream from Life On Wallace
If you have loved this post, please make sure you check out our other Toddler Boredom Buster posts
. You may also like our Creative Painting Ideas for Toddlers feature.
If you want to keep your toddler busy makes sure you subscribe to our weekly newsletter and follow us on Facebook, Twitter and Pinterest.
This post is part of: