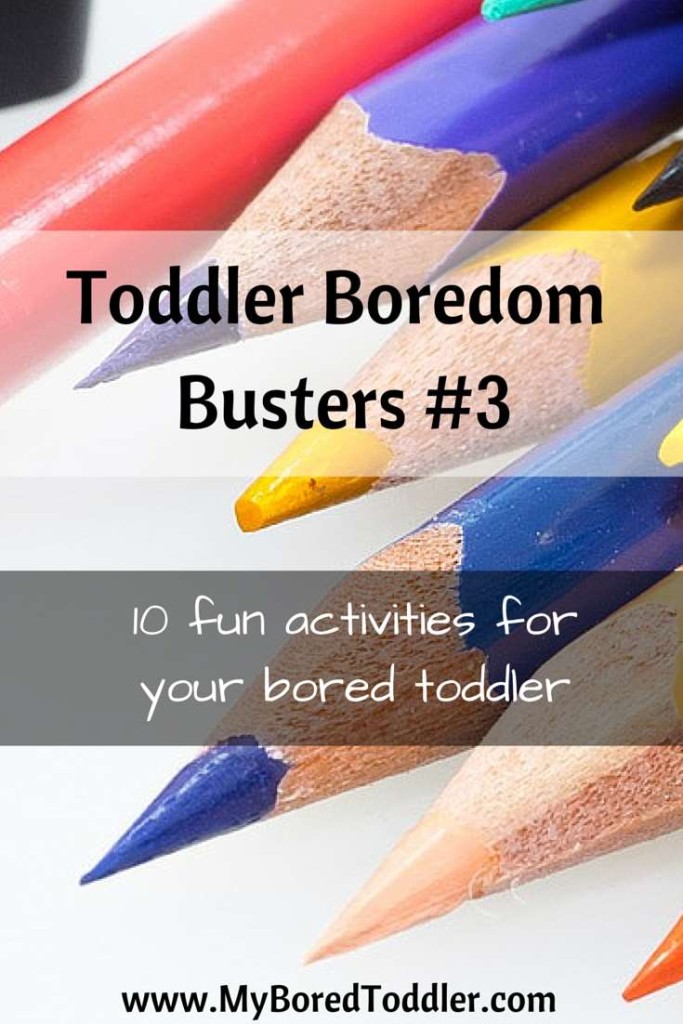 Are you looking for activities for toddlers? Here are 10 more fantastic activities to keep your toddler from being bored! This is the 3rd in our Toddler Boredom Buster series – make sure you checkout week 1 and week 2 as well.
These activities are submitted to our Toddler Fun Friday link up and it is great to be able to share them all with you. Please show your support to the lovely sites that provide their ideas and visit them, like their pages and show them some love 🙂  If you would like to submit your activities, please visit our Toddler Fun Friday page (a new link up each week). All of these activities and more can be found on our Toddler Fun Friday Pinterest Board so make sure you are following!
Here are this weeks great activities:
Cork and Button Flowers from Emma Owl
Banana Bread your Toddler Can Make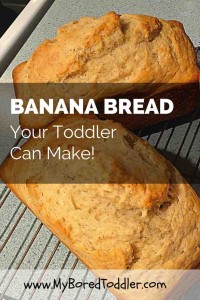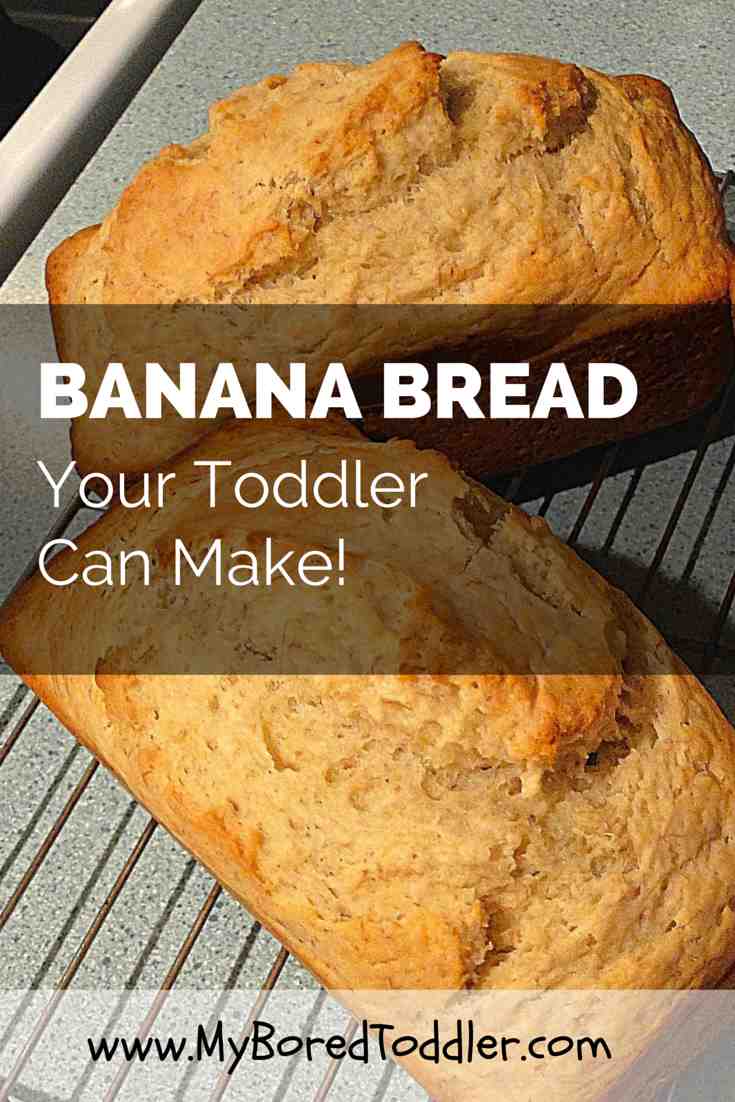 Playing With Soil from Simply Rachel
Painting on Clouds by A Little Pinch of Perfect
Yarn Roller Printing from Sand in My Toes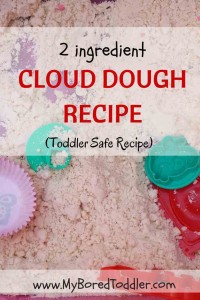 Homemade Playdough Puzzle from The Stay at Home Mom Survival Guide
Sand Painting from Toddle Babes
Color Matching Butterflies from 3 Dinosaurs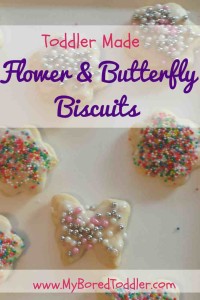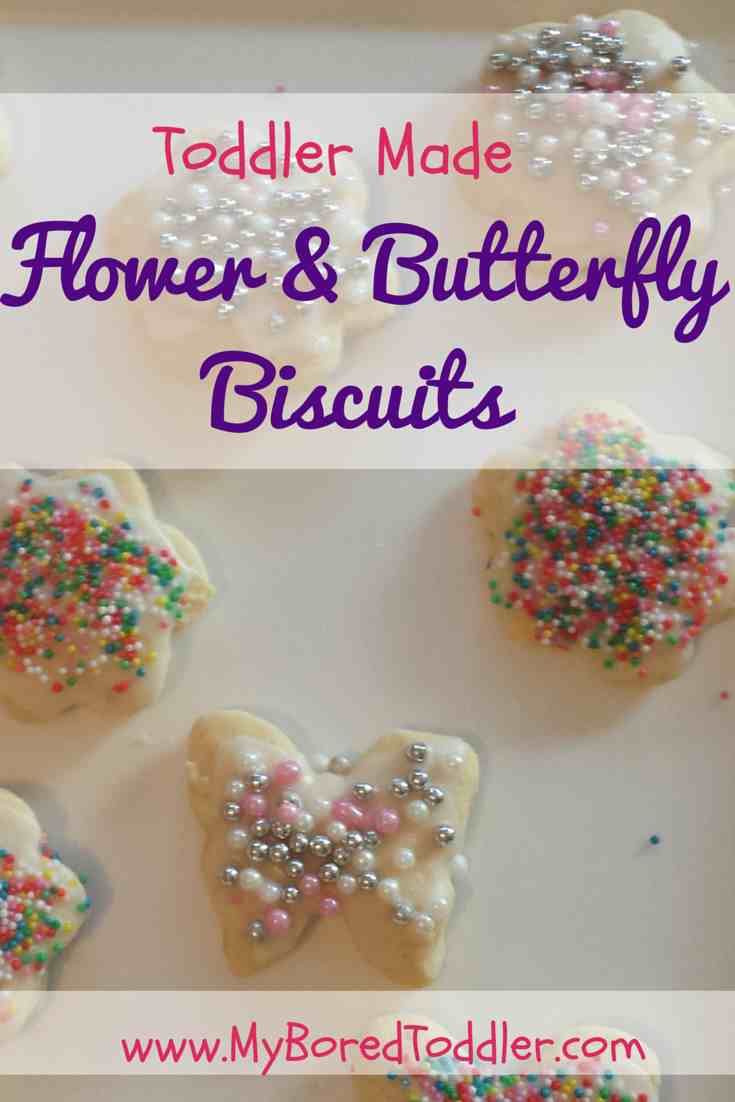 If you are looking for more Toddler Boredom Busters you can find our next Toddler Boredom Buster post here.
If you enjoyed this post you may also like our Toys to Encourage Creativity and 10 Toddler Painting Ideas.
If you would like more activities for toddlers, sign up to our weekly newsletter (top right) to receive great toddler ideas straight to your inbox. We also share lots of great toddler activities on our Facebook, Twitter and Pinterest sites.
This post has been shared on: