This week we have plenty more toddler activities to share with you. The first post in our series of Toddler Boredom Busters was very successful and I received some lovely feedback. This week I have more amazing toddler activities to share with you. These activities are submitted to our Toddler Fun Friday link up and it is great to be able to share them all with you. Please show your support to the lovely sites that provide their ideas and visit them, like their pages and show them some love 🙂  If you would like to submit your activities, please visit our Toddler Fun Friday page (a new link up each week). All of these activities and more can be found on our Toddler Fun Friday Pinterest Board so make sure you are following!
Let's get started! This week's favorite Toddler Boredom Busting activities are:
Edible Rainbow Sensory Bin from Study at Home Mama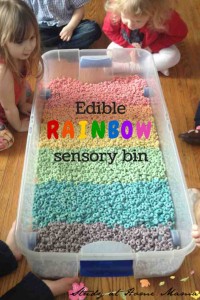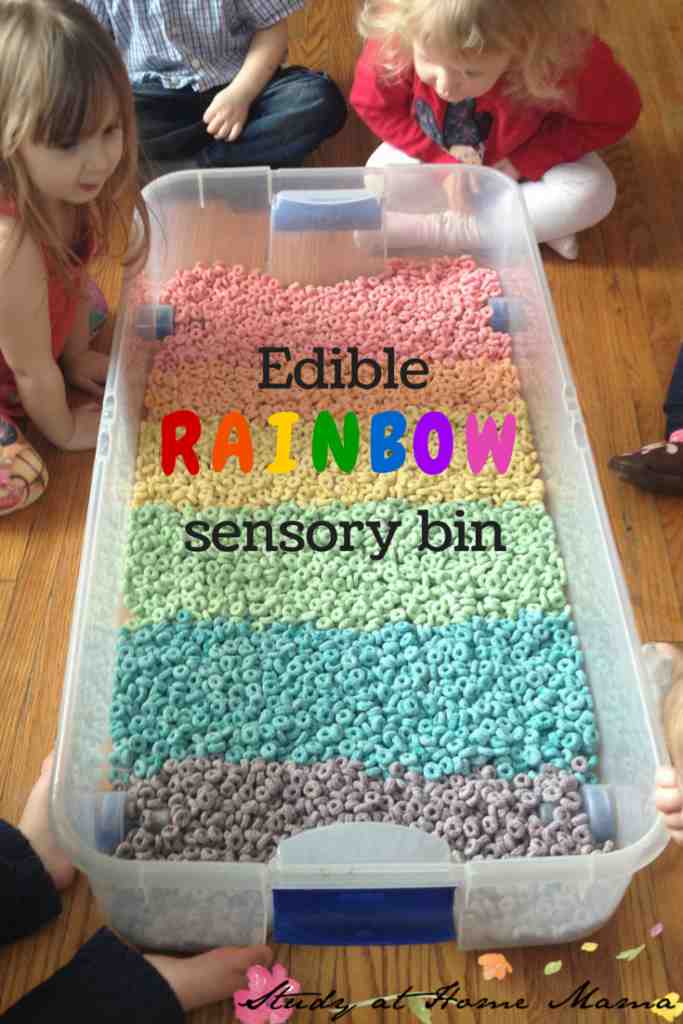 DIY Cardboard Building Blocks from Sunny Day Family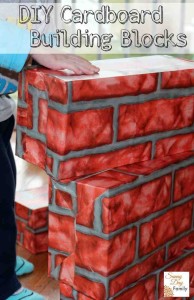 Spring Flower Collage from My Bored Toddler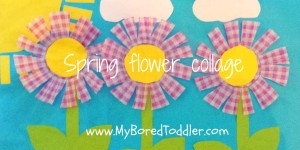 Summertime Scissor Practice from Books and Giggles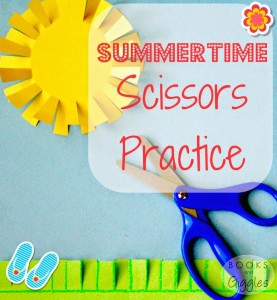 Beginner Object Line Tracing for Toddlers from Hands On As We Grow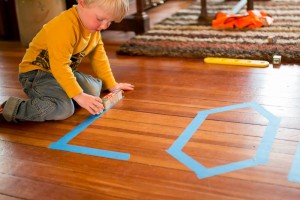 Paper Plate Bird by My Bored Toddler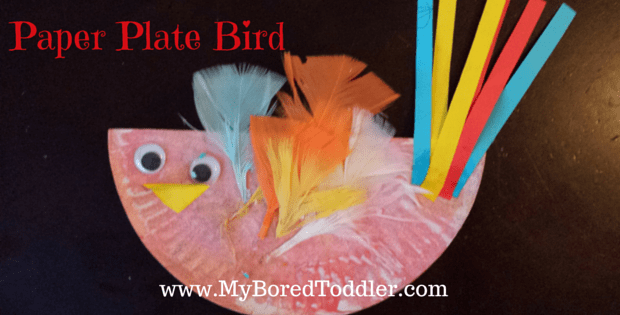 Kool-Aid Play Dough by Mom Explores Virginia Beach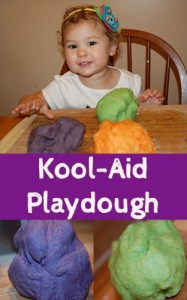 Monster Play Dough Mats from Mom on the Move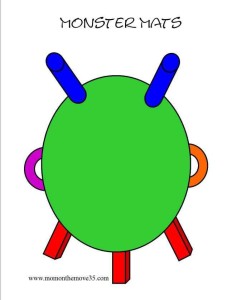 Home Made Bubble Mix by My Bored Toddler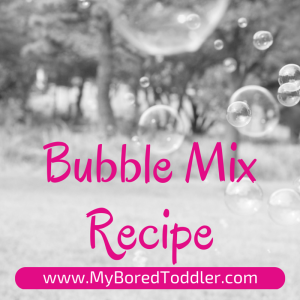 DIY Piggy Bank & Money Counting Activity from Sunny Day Family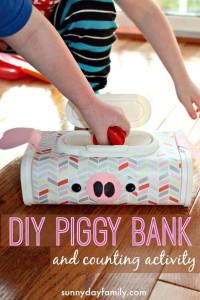 Make sure you check out our first Toddler Boredom Busters post here for more great activities and the 3rd Toddler Boredom Busters post.
Don't forget that all of these activities, along with so many more can be found on our Pinterest Boards. You can also follow us on Facebook and Twitter.
This post has been shared on: