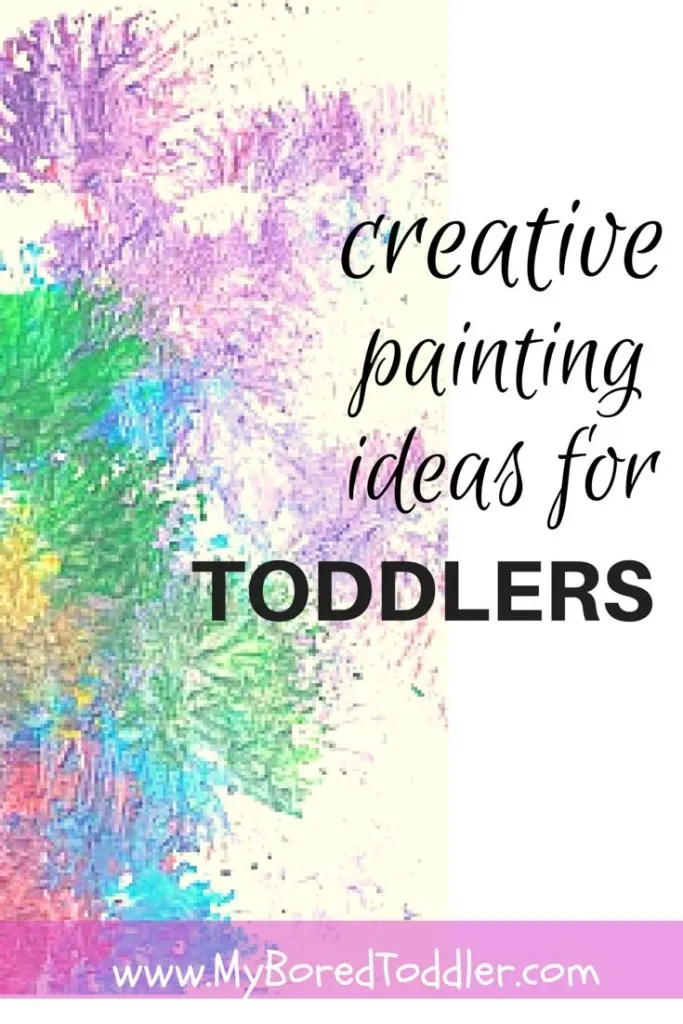 Would you like to win a Microsoft Surface 3? Enter at the bottom of the page. US residents only
Are you looking for even more toddler painting ideas?
Our last toddler painting ideas post was such a success. It has been one of our most pinned posts and continues to be very popular. Since you loved it so much, we thought it was time to bring you MORE toddler painting ideas. This time we have shared some wonderful toddler painting ideas from some great sites.
1. Fizzing Water Paints from Mini Monets and Mommies
2. String Painting from Study at Home Mama
3. Yarn Roller Painting from Sand In My Toes
4. Sand Painting by Toddle Babes
5. Painting with Cars from The Boy and Me
6. Painting with Balloons from 3 Dinosaurs
7. Animal Track Painting by Little Family Fun
8. Bubble Painting from Housing a Forest
9. Bubble Wrap Painting from Learning 4 Kids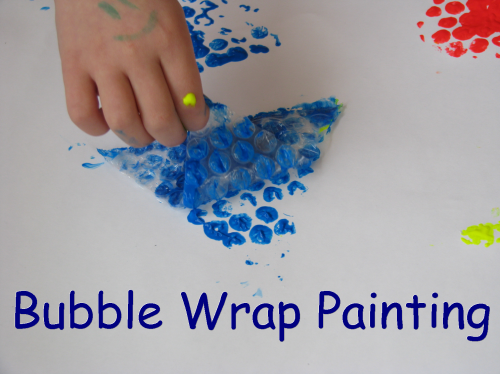 10. Shaving Cream Painting from Happy Hooligans
If you have loved these great painting ideas, make sure you see our original post, 10 toddler painting ideas without using a paintbrush. You might also like to check out our Toddler Boredom Busters.
Make sure you sign up to our newsletter for a weekly roundup of great activities, or follow us on Facebook, Twitter and Pinterest.