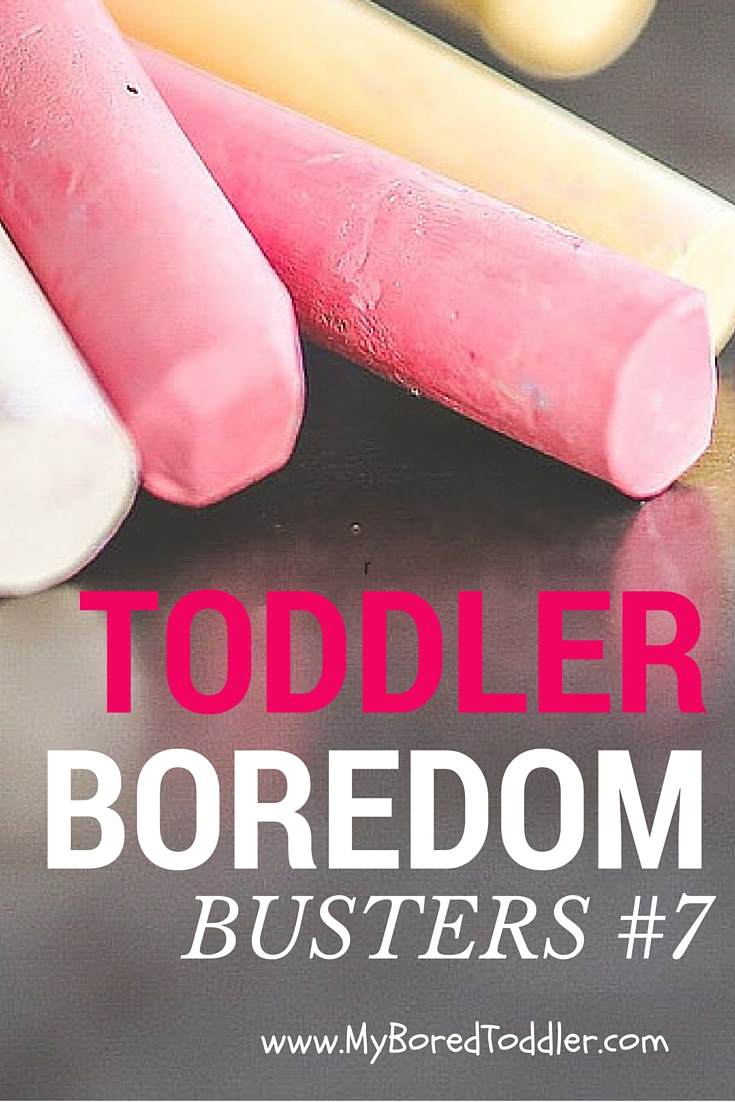 Do you have  a bored toddler? Are you looking for fun toddler activities? We've rounded up some of the best activities to keep your little one busy!
These posts have been hugely popular, and are one of our most visited posts each month. If this is your first visit here, make sure you check out our other Toddler Boredom Buster posts.  If you missed our last post you can view it here.
Many of these activities are taken from our Toddler Fun Friday link up, where creative toddler ideas are shared each week.  All of these activities and many more can be found on our Pinterest boards, so make sure you follow us.
Our featured toddler activities include:
Fancy Feather Fans from Kidz Activities
Exploring Color with Playdough from The Way He Plays
Pet Grooming Salon Pretend Play from Sunny Day Family
Pudding Finger Paint from Raising Little Superheroes
Color Sorting Game from The Routine Queen
Toddler Wands from Learning & Exploring Through Play
Apple Sorting from The Resourceful Mama
Alphabet Discover Bottle from Sugar Aunts
Painting with Dinosaurs from Clare's Little Tots
Toilet Roll Printing from Emma Owl
If you have loved this post, please make sure you check out our other Toddler Boredom Buster posts
. You may also like our Creative Painting Ideas for Toddlers feature.
If you want to keep your toddler busy makes sure you subscribe to our weekly newsletter and follow us on Facebook, Twitter , Instagram and Pinterest.