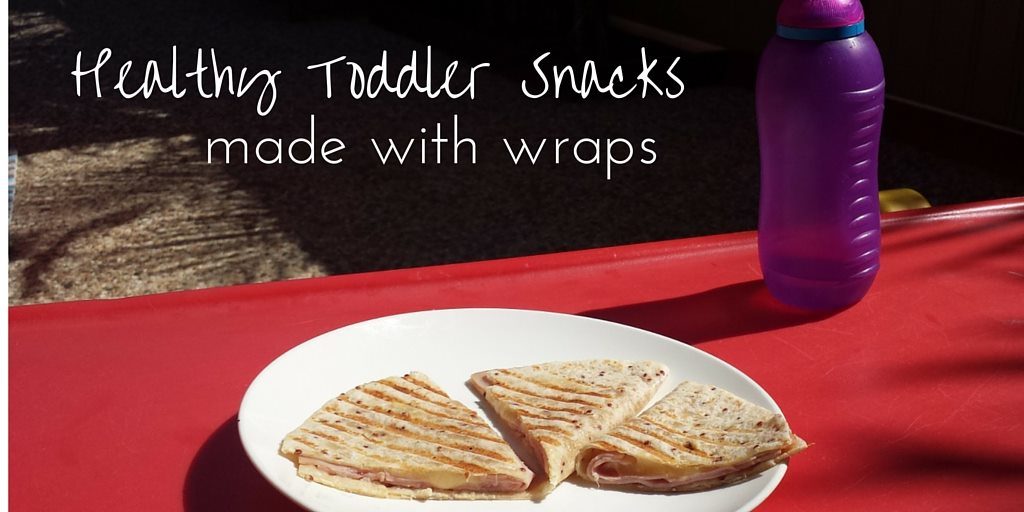 This post is brought to you by Nuffnang and Mission Foods
Do you struggle to find quick and healthy snacks for your toddler? I try to make a conscious effort to offer a variety of healthy (and tasty) snacks for my toddlers, but it can often be hard to find ones that they will actually eat. They are both quite picky eaters so coming up with new ideas is certainly a challenge.
This week Mission Foods provided us with some of their new Chia Wraps and Red Quinoa Wraps, and they have been a huge hit.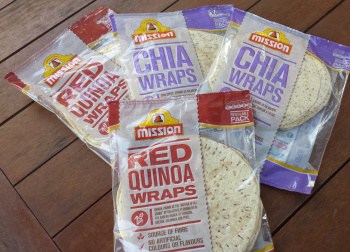 The ways we have been enjoying them are:
Toasted with hummus or avocado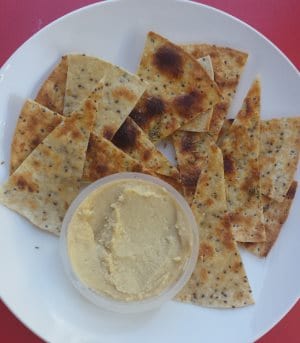 Ingredients
Chia or Red Quinoa Wraps
Olive Oil (I prefer to use an olive oil spray)
Mixed herbs
Hummus (I buy mine ready made) or avocado
Method:
Spray the wraps with olive oil
Sprinkle on mixed herbs to taste
Grill until crispy
Cut into small pieces and serve with hummus or avocado
ham, cheese & corn Quesadillas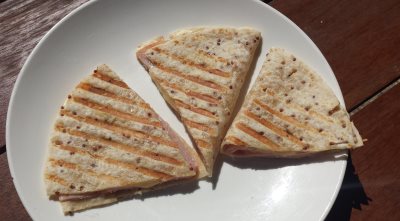 Ingredients
Chia or Red Quinoa Wraps
sliced ham
Grated cheese of your choice
Canned corn - drained
Method
Place all ingredients onto half of the wrap
Fold the wrap in half
Toast under a sandwich press until golden
Ham, cheese & pineapple mini pizzas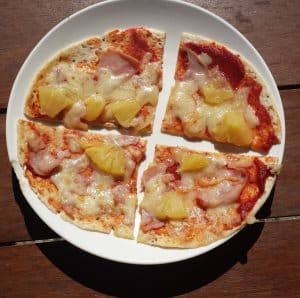 I let my kids help me make these ones and they love it!
Ingredients
Chia or Red Quinoa Wraps
Tomato Paste
Sliced Ham
Grated Cheese
Tinned pineapple pieces
Method:
Spread tomato paste evenly over the wrap
Add sliced ham and pineapple
Cover with cheese
Grill until the cheese is melted
My kids have loved all of these recipes, particularly the toasted wraps, and I love that they are nice and healthy. The Mission Foods Mission wraps contain no artificial colours or preservatives and are a great source of fibre too.
Do you have a favourite toddler snack? I'd love to hear about it in the comments below.
If you want to keep your toddler busy makes sure you subscribe to our weekly newsletter and follow us on Facebook, Instagram, Twitter and Pinterest.