Best Toddler Books about Dad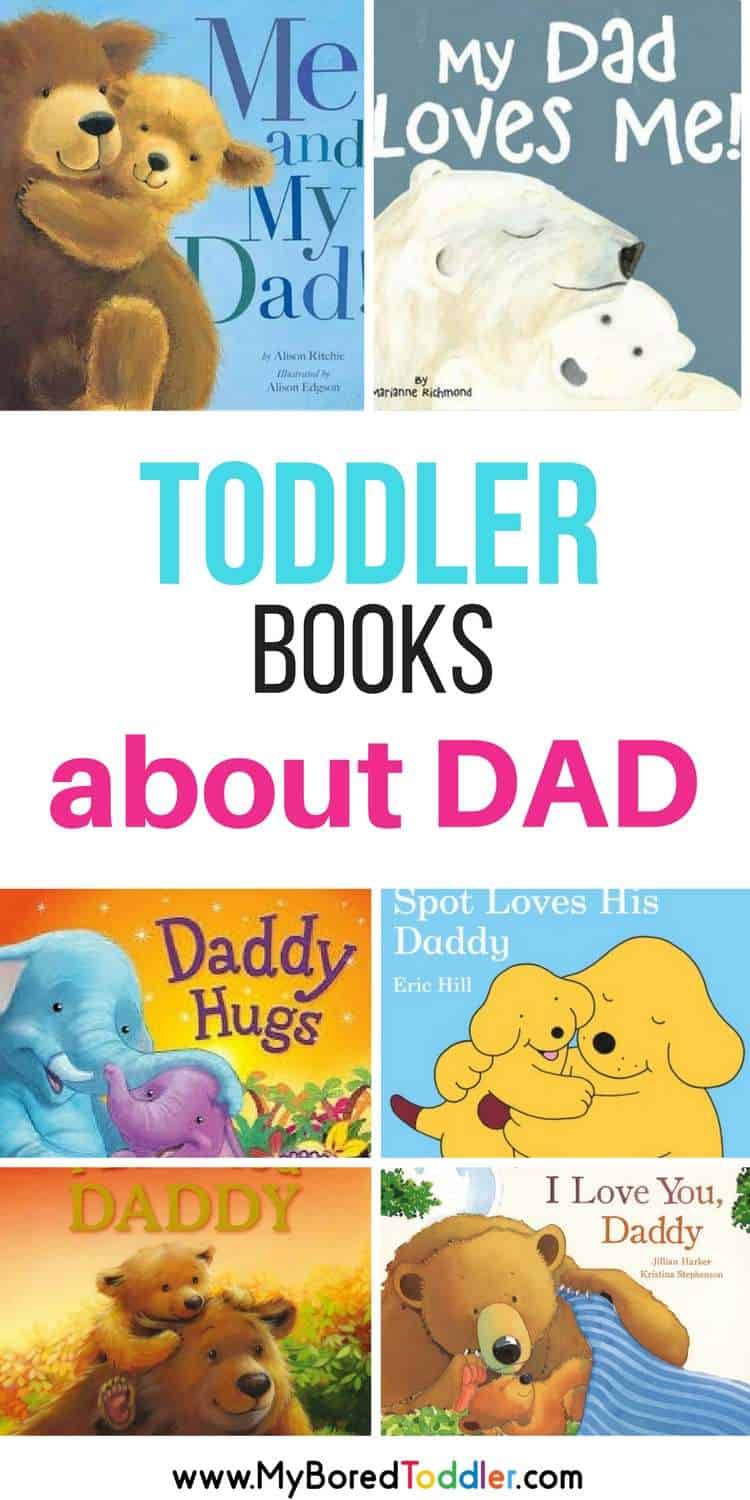 There are some fantastic books for toddlers that focus on the lovely father-child relationship. Some of my toddlers favorite books are the ones listed below (she especially loves #6), and she loves reading them with her Daddy. We've put together 10 of our favorite toddler books about Dad for you to enjoy. Do you have a favorite book that we haven't listed? Let us know in the comments below and we'll be sure to add it in!
I love to get the children to give one of these to their Dad as a father's Day present each year and it is always well received. There are lots of great places to get these but I find that Amazon is normally the easiest (and often the cheapest). If you're not yet an Amazon member, sign up for a month's free trial and you'll get free 2 day shipping too! Join Amazon Family 30-Day Free Trial
Best Toddler Books about Dad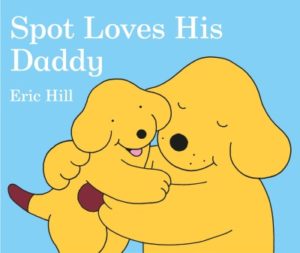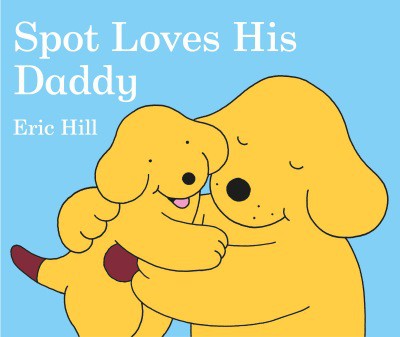 5.
I Love My Dad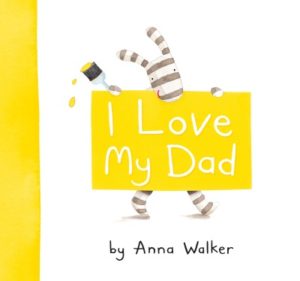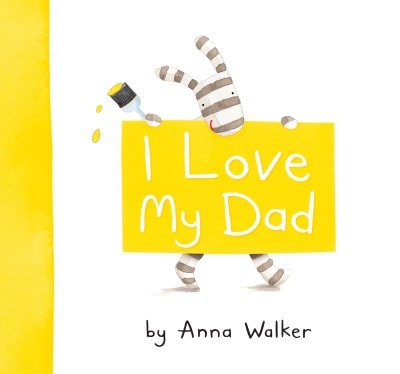 6.
I Love You Daddy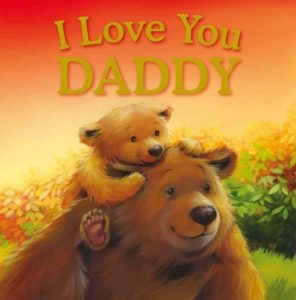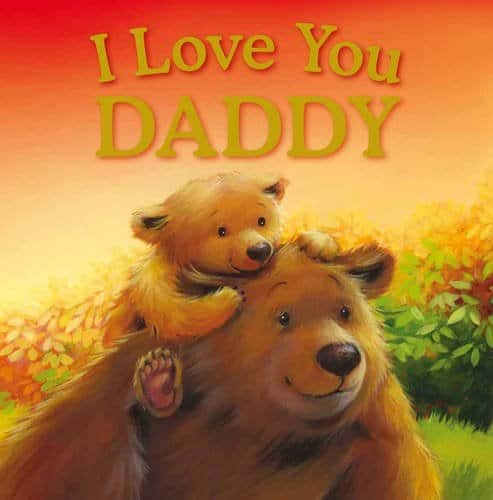 7.
Daddy, Would You Love Me If....?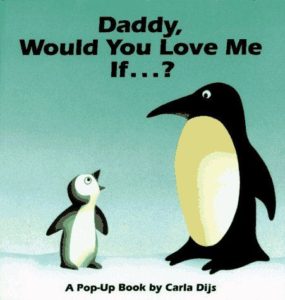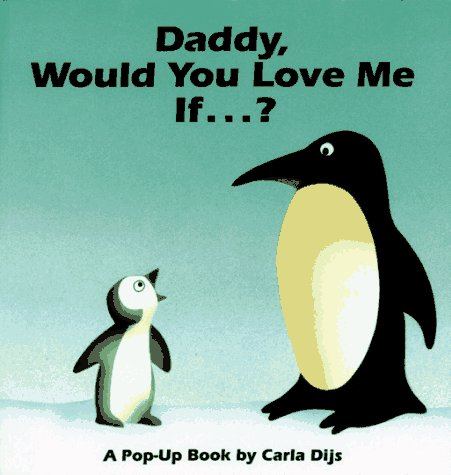 8. Daddy Hugs
10.Daddies are for Catching Fireflies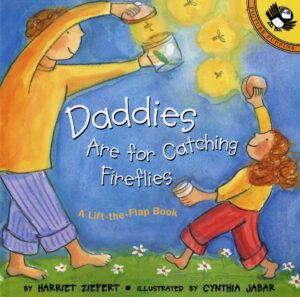 If you want to keep your toddler busy makes sure you subscribe to our weekly newsletter and follow My Bored Toddler on Facebook, Twitter, Instagram and Pinterest.
If you enjoyed this post you may also like these posts:
Father's Day Crafts and Activities for Toddlers