Are you looking for baby play ideas? If activities for 6 -12 month olds are what you are searching for we're here to help! While our toddler activities are always popular, I've been getting a lot of requests in our Facebook Group for activities for younger babies (and activities that babies and toddlers can do together too). If you have a baby aged 3 - 6 months old try this post for play ideas.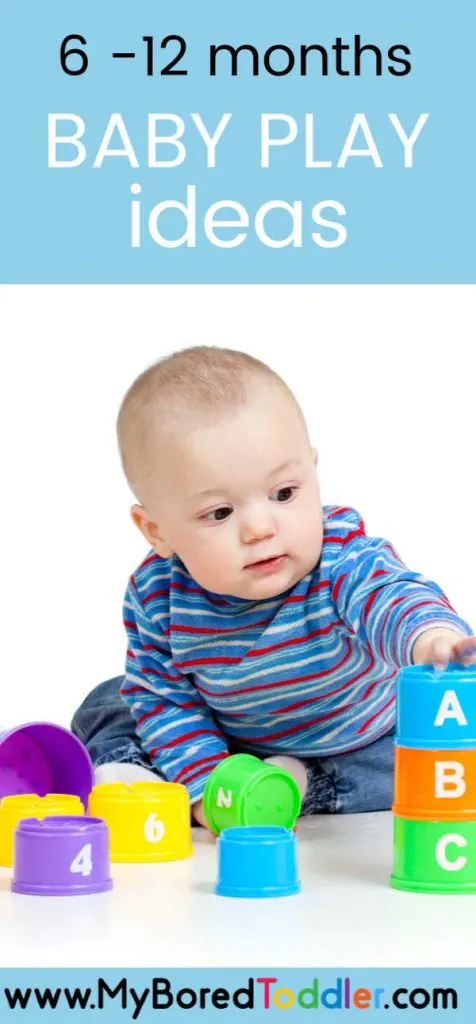 Baby Play Ideas - Activities for 6 -12 month olds
Entertaining a baby all day long is a lot harder than it sounds. I remember feeling like the days were soooo long. While it's easy to spend a lot on baby toys, you really don't need to. It's normally the simple items that will keep your baby happy and entertained. I've put together some of our favorite posts on baby play ideas that should keep you and your baby busy! These activities are aimed at 6-12 month olds. If you have an older child you might like our activities for one year old page.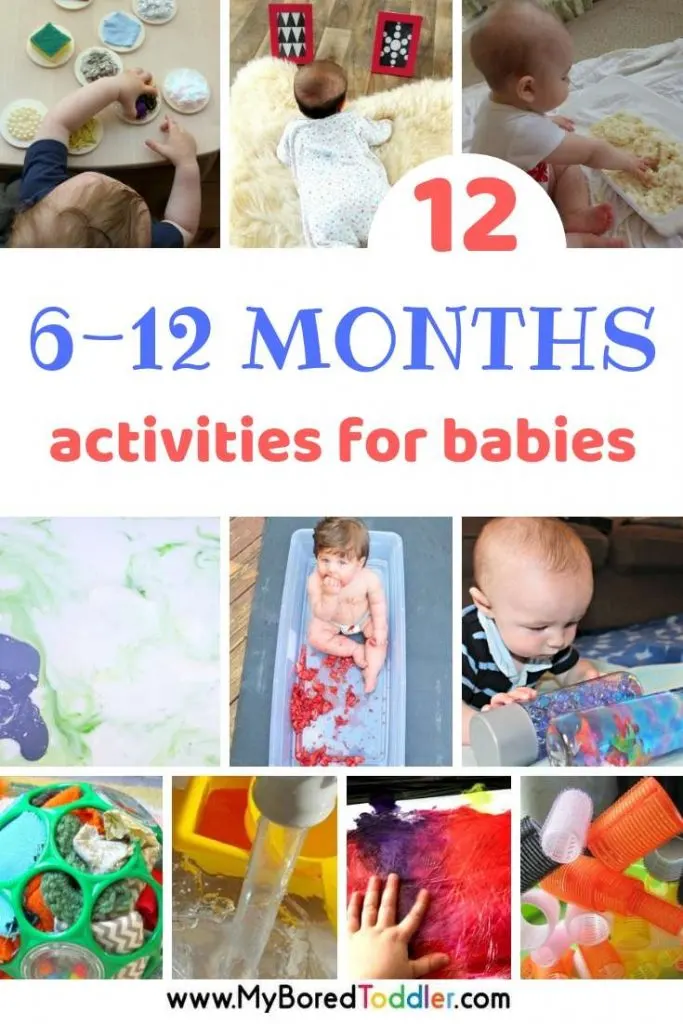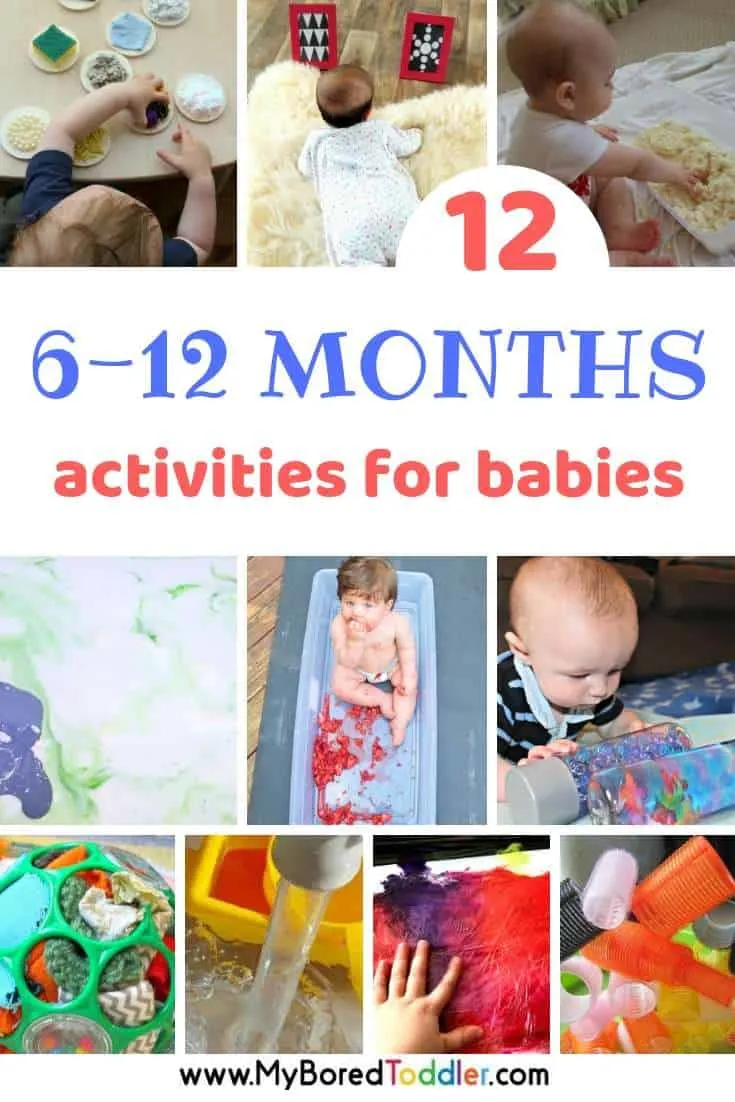 Sensory play is great for the baby age range as well. From 6 months old babies are loving exploring and learning about their environment and sensory play is a great way to do this. You can find some fun baby sensory play ideas HERE.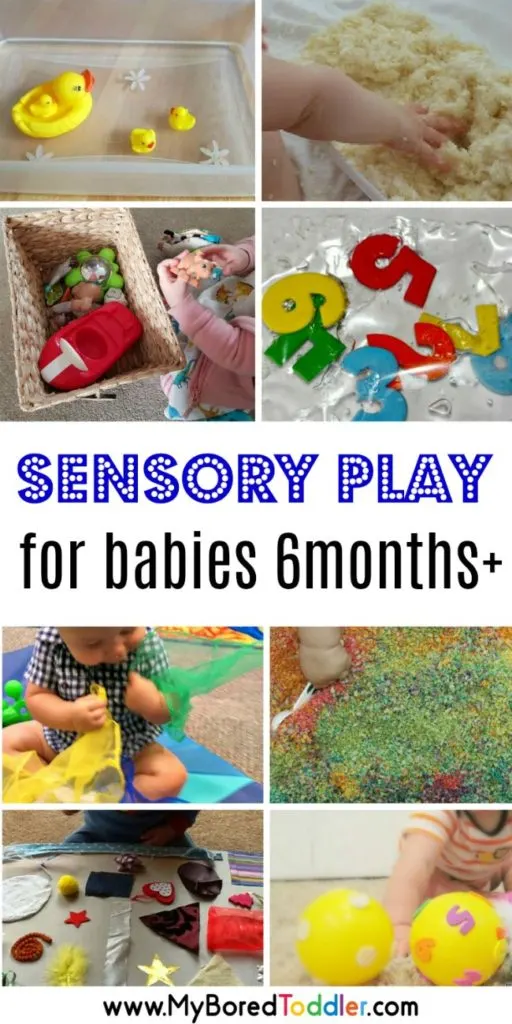 Water play is another fun activity idea (supervised of course). This post has some activities for babies and toddlers using water play - trust me, babies love splashing in water! See the baby water play ideas HERE.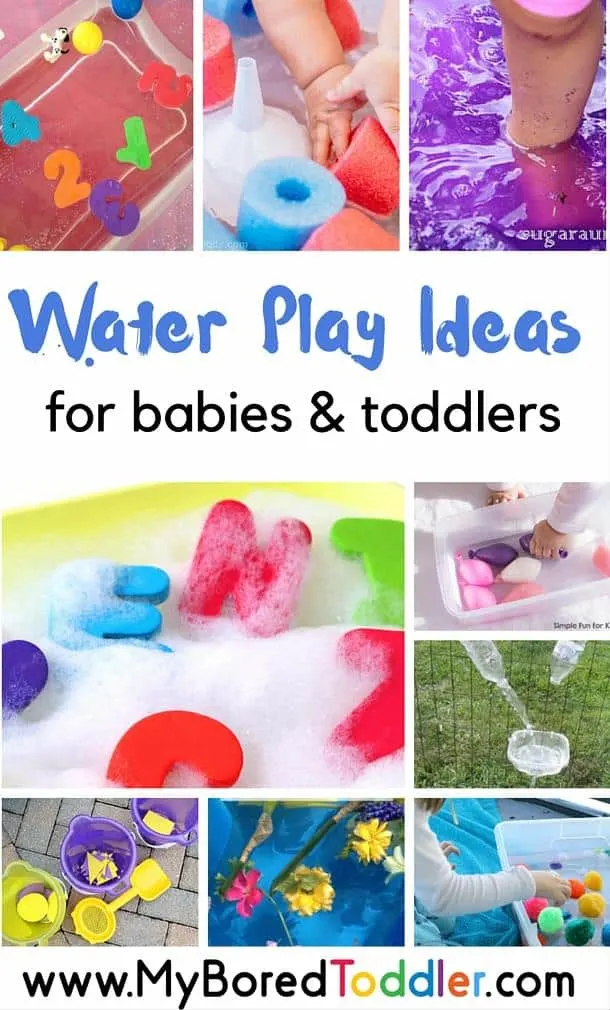 Singing is a great baby activity and they love the repetitiveness of the songs and the actions. At this age, they might not be able to join in the actions but they love watching you do them. You'll be amazed how much they take in. If you're struggling for nursery rhyme ideas this post will help (there's even videos of the actions in case you need a quick refresher!). See the action nursery rhymes HERE.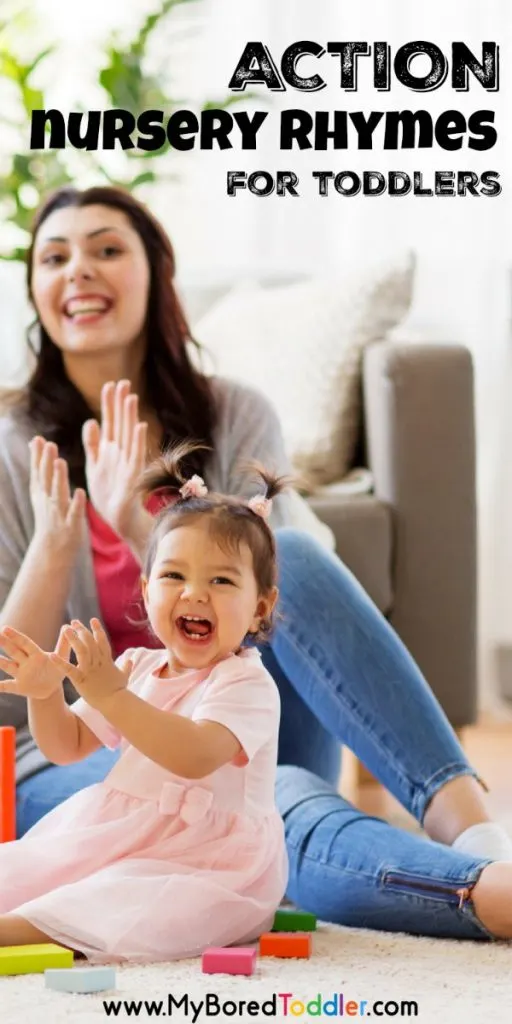 I hope you enjoy these baby play ideas and activities for 6 -12 month olds. Make sure you join our Facebook group for more fun baby and toddler ideas. You can also follow us on Instagram or Pinterest.
Some other baby posts you might enjoy are:
Tips for dealing with a newborn and a toddler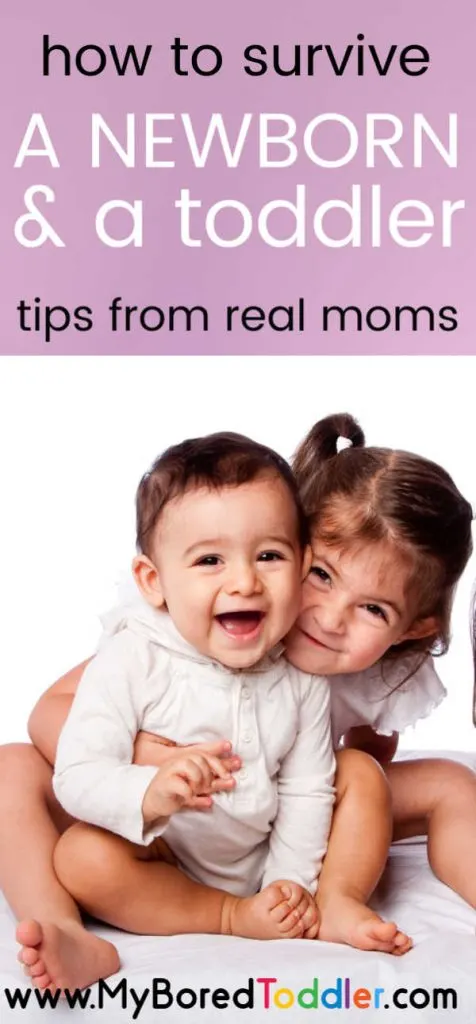 How to survive if your baby has infant colic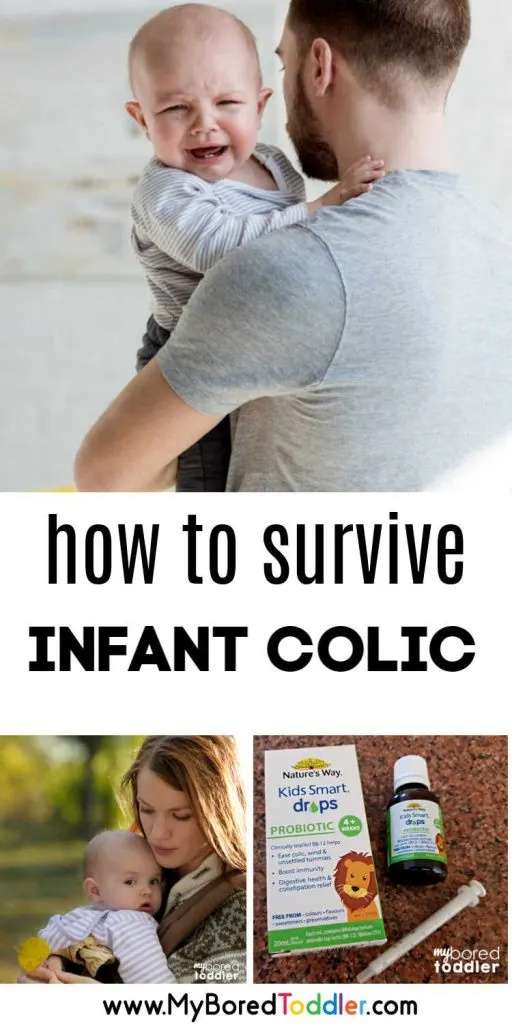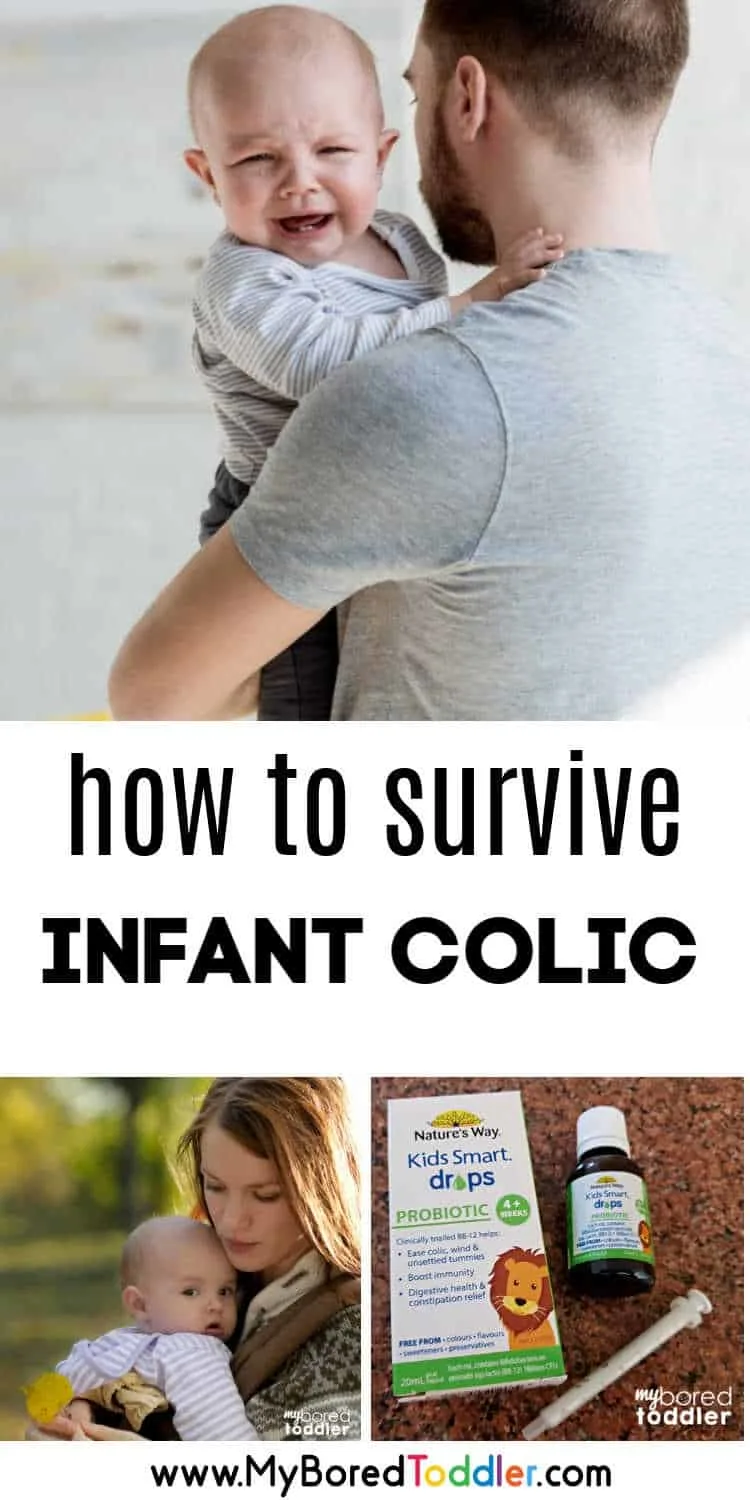 If you enjoyed this post why not PIN it on Pinterest - you can also follow our Baby Play Ideas Pinterest board HERE.