I remember having so much trouble trying to find ways to fill the day when my kids were babies. I'm hoping that this list of activities for babies 6 - 12 months old will help other parents in the same situation as me! Have fun!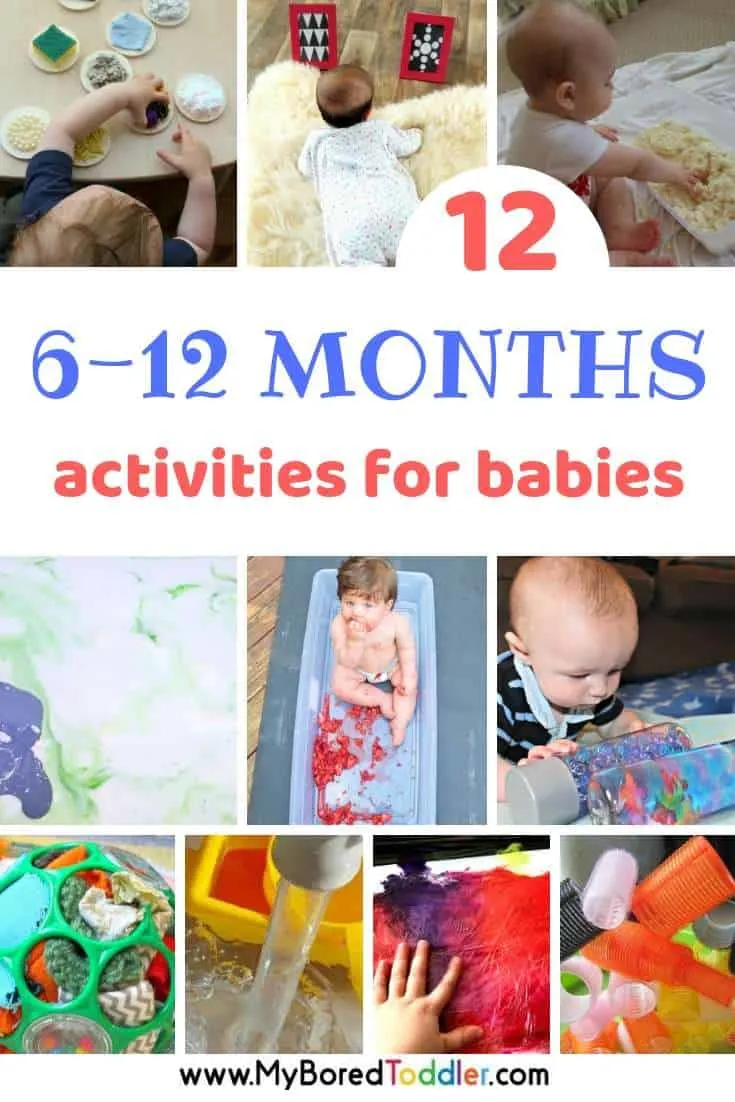 Activities for Babies 6 months - 12 months old
Ok, before I go on these activities don't have to be ONLY for this age group (most are perfect for older babies and toddlers too) but this list has found the activities that are most suitable for babies in the 6 - 12 month age group.
We have previously put together a great collection of baby sensory play ideas that was very popular and I've had a lot of requests in our Facebook group and on Instagram for some more baby activities.
Let's go! Here are 12 easy activities for 6 -12 month old babies.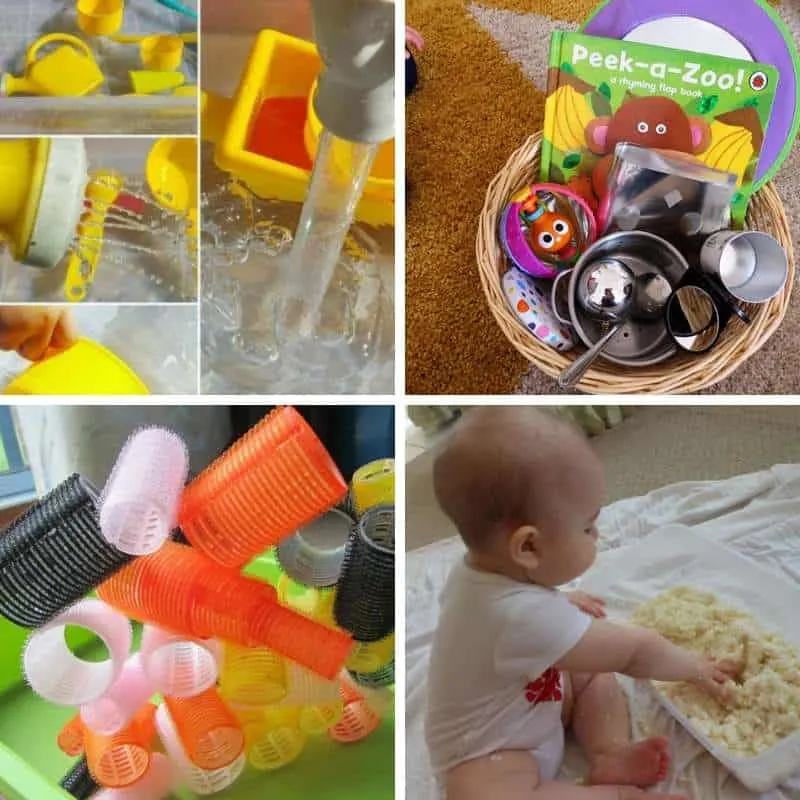 Shiny and Reflective Baby Basket - Childhood 101
Hair Rollers Sensory Bin - Best Toys 4 Toddlers
Sensory Play with Babies - Natural Beach Living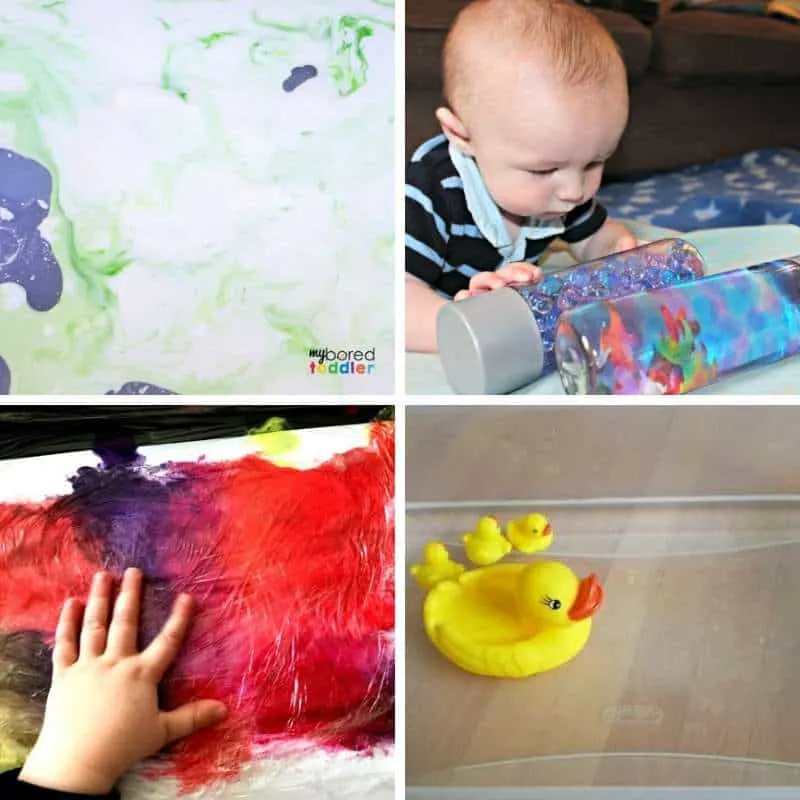 Taste Safe Oobleck for Babies and Toddlers
Making Sensory Bottles for Babies - Messy Little Monster
Cling Film Process Art - Learning and Exploring Through Play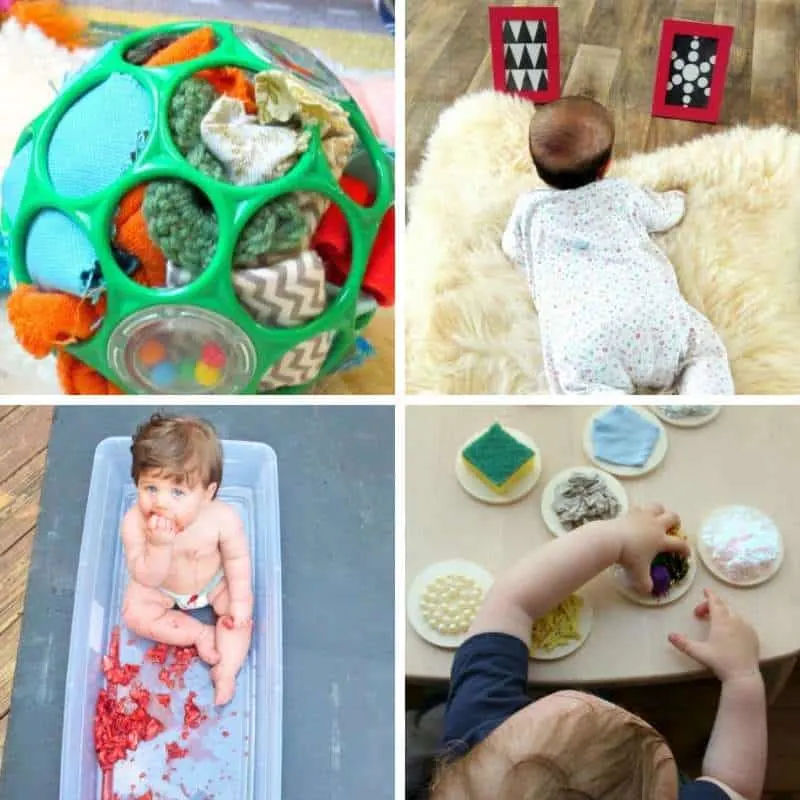 Stuff the Ball Heuristic Play for Babies - Little Worlds Big Adventures
Sweet and Tasty Sensory Bin - Days with Grey
Black and White Pattern Cards for Baby Tummy Time
Baby Sensory Mats - The Imagination Tree
We are constantly sharing baby and toddler activities in our Facebook group and on Instagram so make sure you are following us for lots of fun baby and toddler activities.
Some more baby play posts you may enjoy are:
Sensory Play Activities for Babies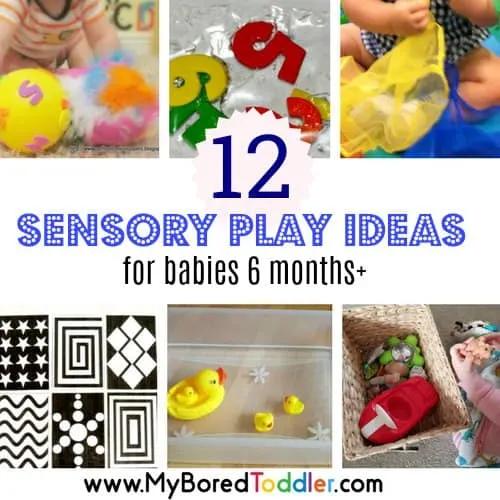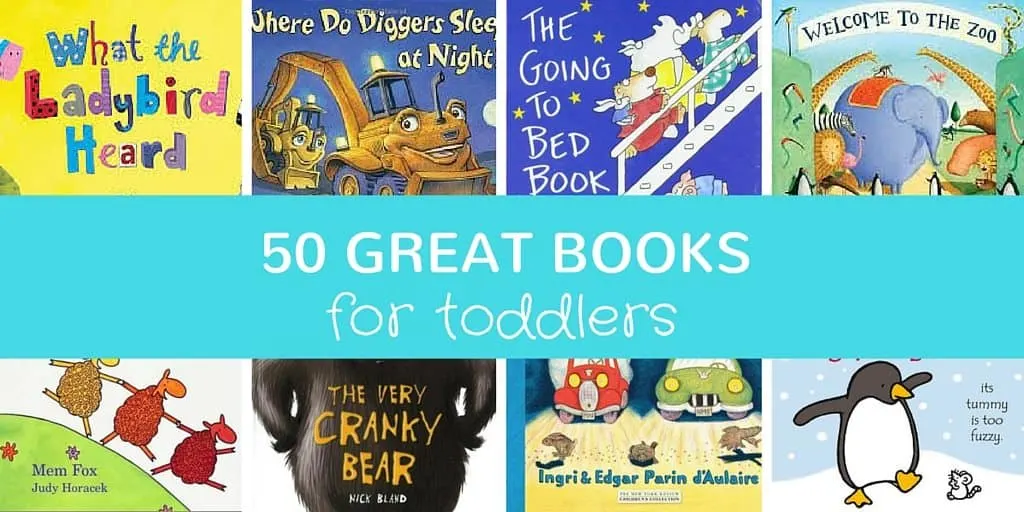 If you enjoyed this post why no PIN IT on Pinterest (see our baby play ideas board HERE).