We are constantly sharing sensory play ideas for toddlers, but lately I've had lots of requests for sensory play ideas for babies too. While many of our Toddlers sensory play activities can easily be adapted, I've made it easier and put together 12 easy sensory play ideas for babies - perfect for ages 6 months and up.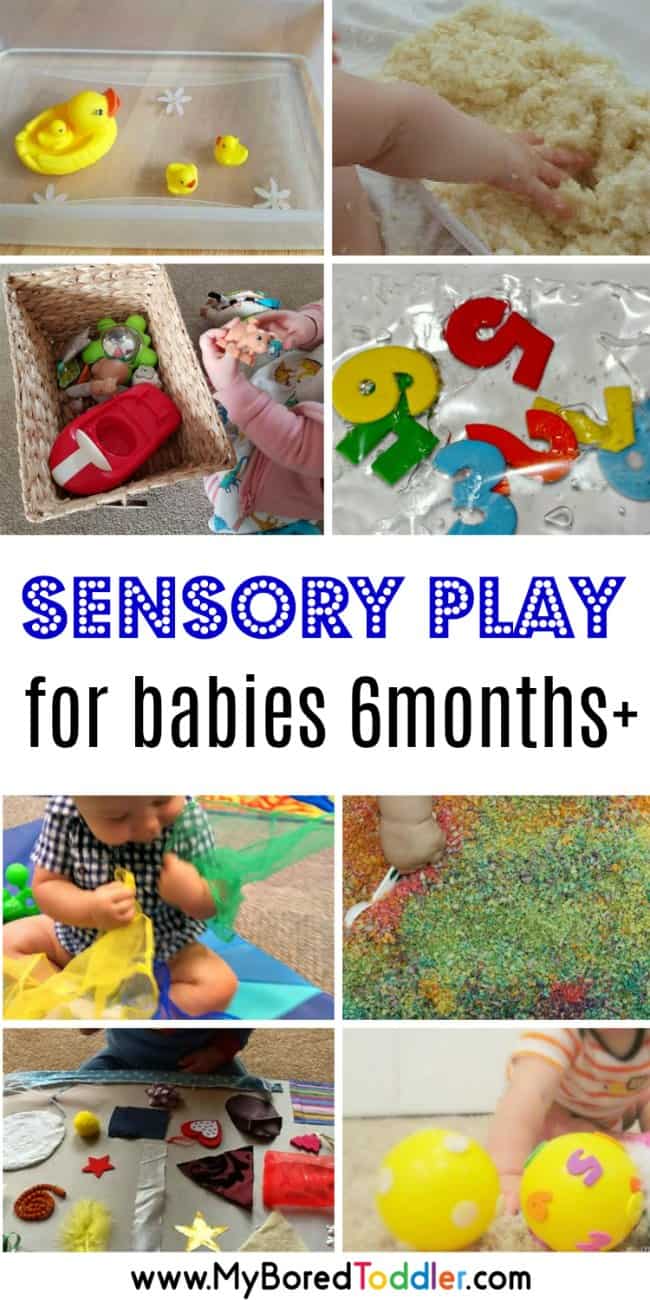 12 Easy Sensory Play Ideas for Babies 6 months +
Why do babies need sensory play?
When we talk about sensory play, we're really talking about letting babies and toddlers use their different senses to explore the world. By providing them with a range of opportunities to use the senses of sight, hearing, smell, taste and touch. As parents, we're often great at focusing in on some of the sensory areas, but often neglect a few.
This article from the Children's Hospital of Philadelphia highlights some interesting facts about babies and their senses. Some of the highlights that I found interesting were:
When babies are born they can only focus on items 8-10 inches away. This increases until they have perfect vision at the age of around 3.
Babies begin by seeing only in black and white and gradually begin to see colors.
A newborn's hearing is normally fully developed.
I challenge you to try to add a little bit of sensory play into every day, regardless of the age of your child. If your child is older, our collection of sensory activities for 1, 2 and 3 year olds should have you covered!
Here are 12 easy sensory play ideas for babies: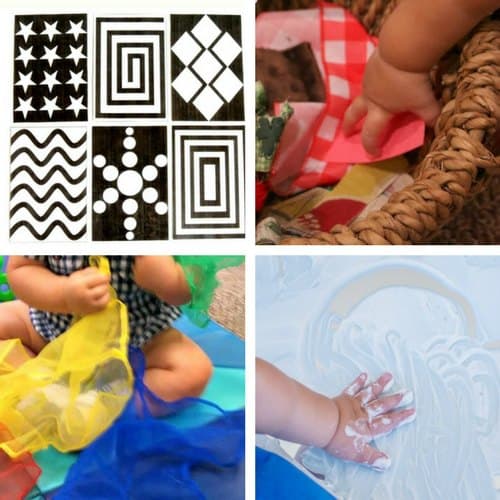 Playing with Fabric Scraps - School Time Snippets
Scarf Play - The Jenny Evolution
Yogurt and mirror play - Simple Fun for Kids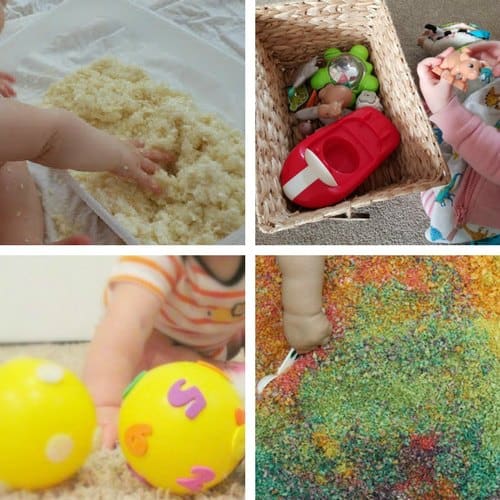 Playing with Food - Natural Beach Living
Nursery Rhyme Treasure Basket - The Lady Bird's Adventures
DIY Sensory Balls - School Time Snippets
Rainbow Sensory Play - Happily Ever Mom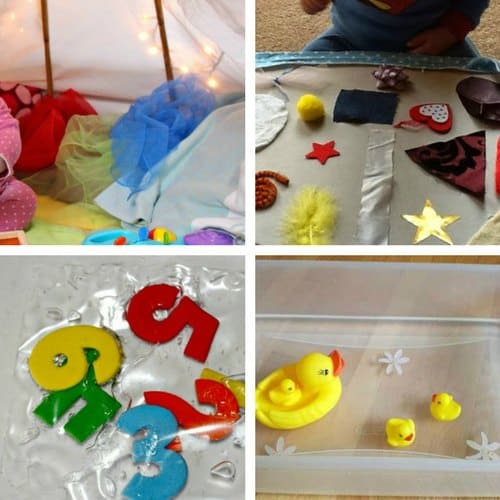 Baby Fort Play - Messy Little Monster
Textured Surprise Board - Teach Me Mommy
Sensory Bags for Babies - Messy Little Monster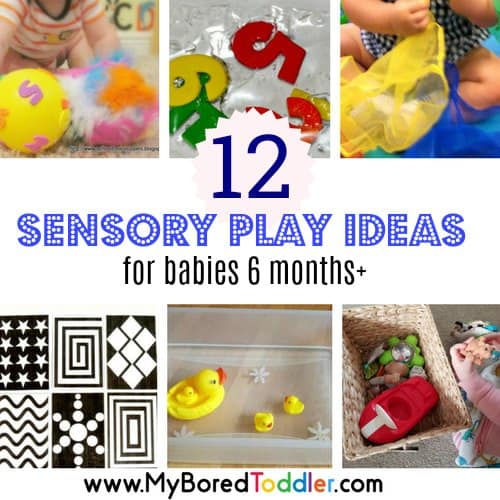 Make sure you share photos of your baby play ideas in our Facebook Group or over on Instagram – Use #MyBoredToddler so we can see! You can also sign up to our weekly newsletter or follow us on Facebook or Pinterest for more great toddler activities and ideas.
Some other posts you may enjoy are: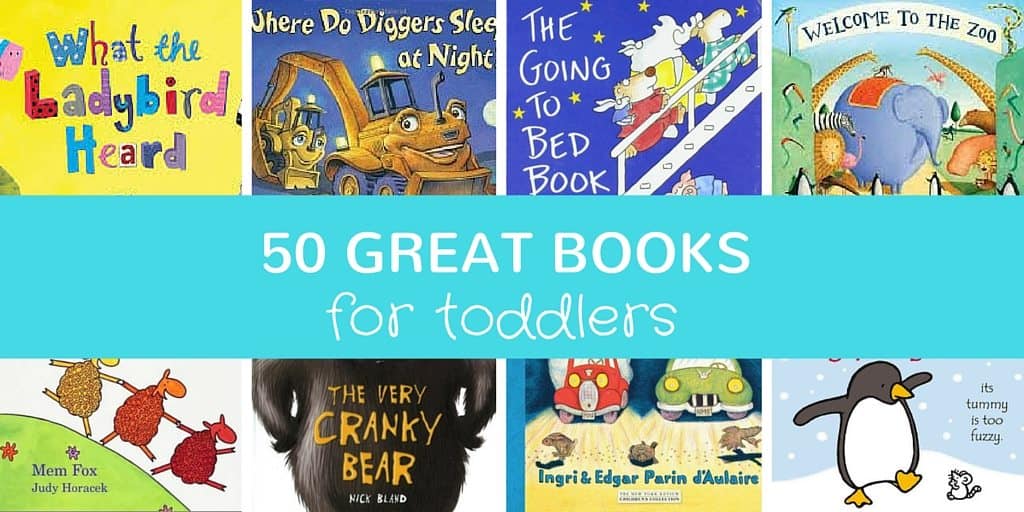 Water Play for Babies and Toddlers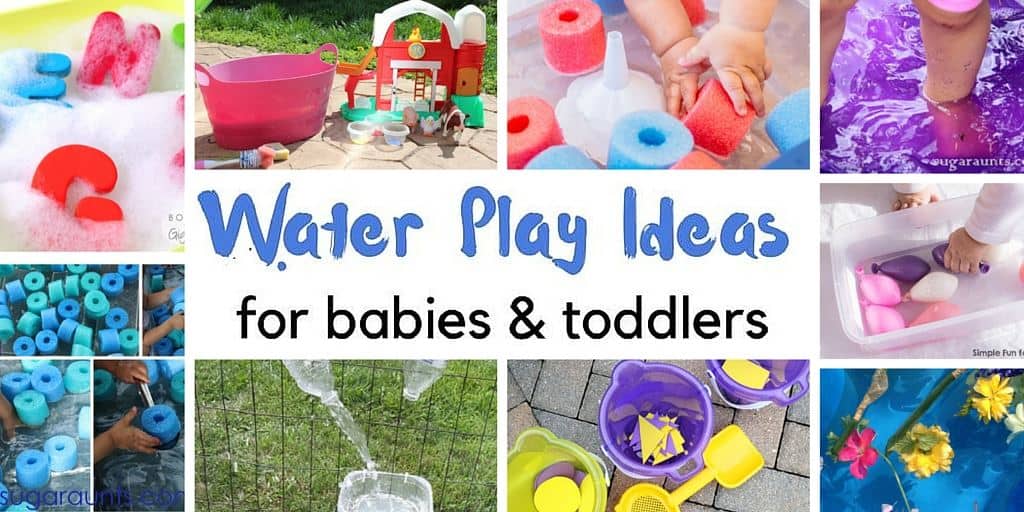 If you enjoyed this post why no PIN it to Pinterest (follow us on Pinterest HERE).