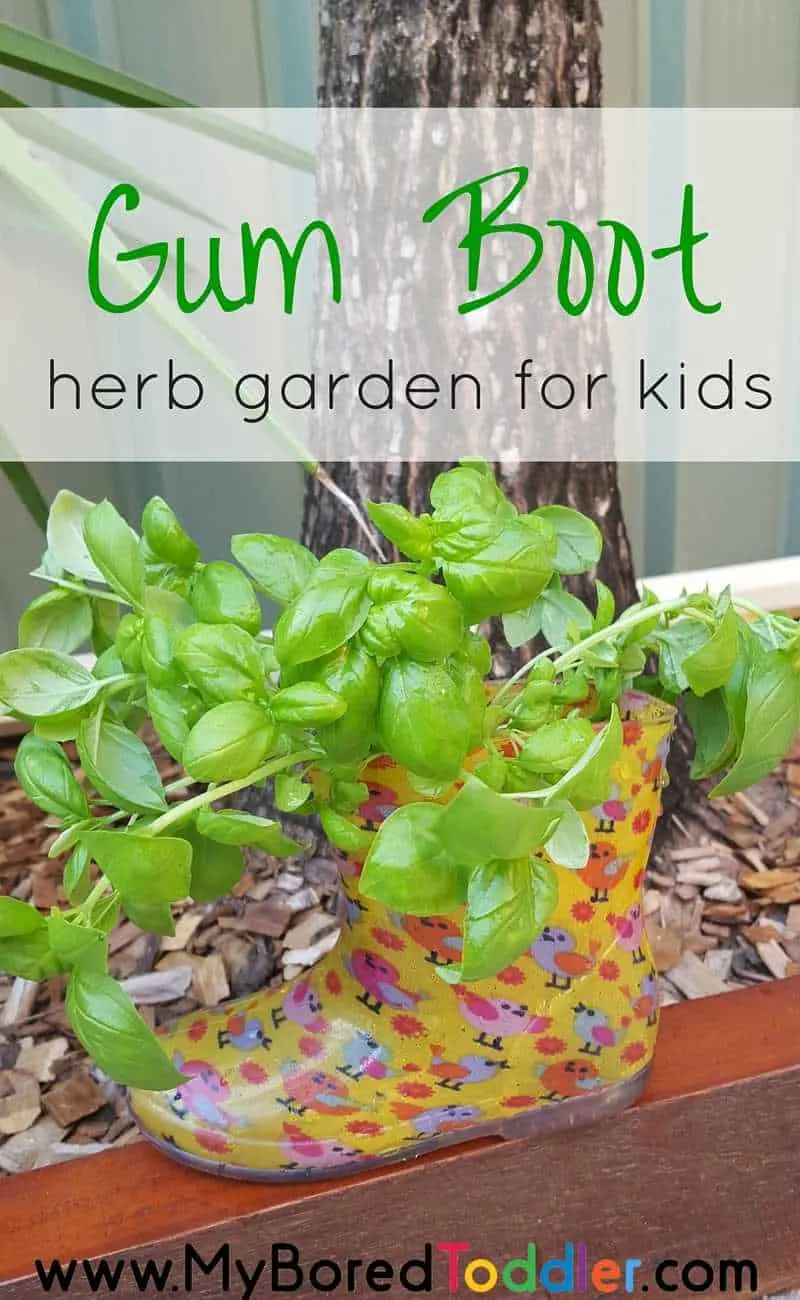 Gum Boot Herb Garden for Kids
*This post contains affiliate links
We love gardening with kids, especially in Summer so we were excited to take part in the Kids in the Garden blog hop challenge. We have previously had a lot of fun with our wheelbarrow herb garden, and decided to use our old gum boots to make these really cute gum boot herb gardens. These make great kid made gifts for mother's day or Christmas too!
What you need:
What to do
Cut out 3 or 4 small holes in the bottom of the gum boot (for drainage).
Use the spade to fill the gum boot with potting mix
Dig a small hole in the soil
Plant the herbs
Water with the watering can
Leave in the sun and water regularly (follow the directions on the herbs that you buy - each on is slightly different).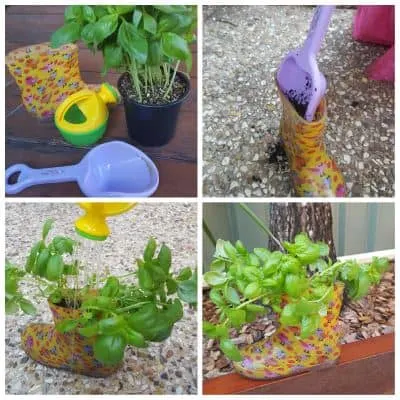 We planted basil in our gum boots and I'm pleased to say that we've already started using the basil in our cooking!
This gardening post was part of the Kids in the Garden Blog Hop. Make sure you visit the site to see more great gardening activities for kids.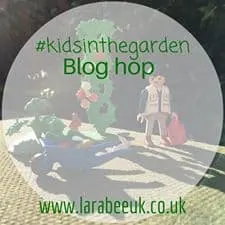 If you want to keep your toddler busy makes sure you subscribe to our weekly newsletter and follow us on Facebook, Twitter , Pinterest and Instagram.
Some other posts you may like are:
Summer Activities for Toddlers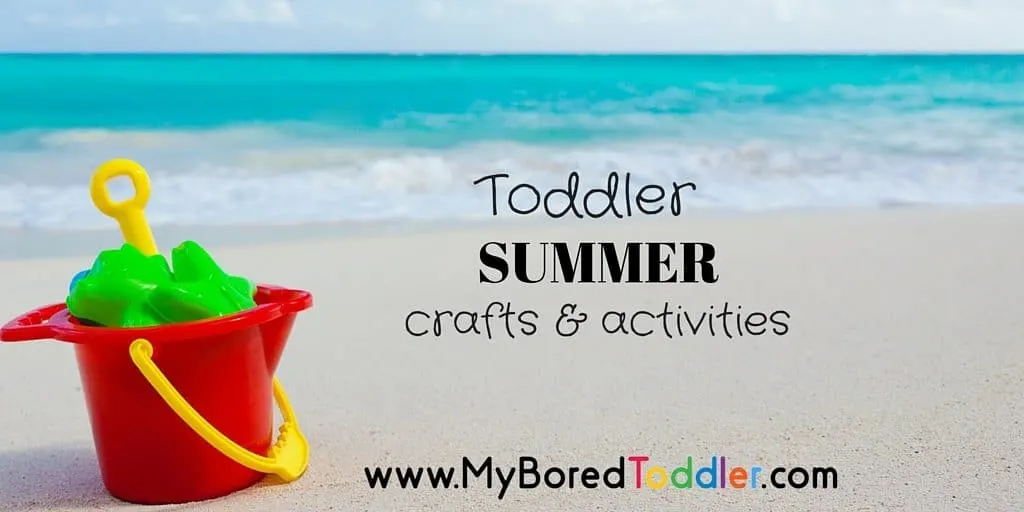 Indoor Activities for Toddlers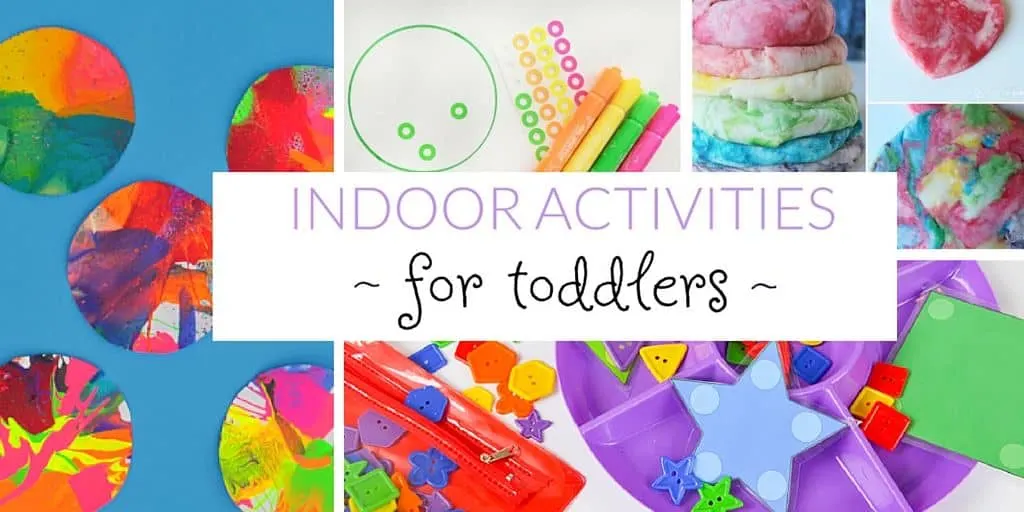 Water Play Activities for Babies and Toddlers