Are you looking for gift ideas for a 3-year-old? When birthdays and Christmas come around I'm often asked for my recommendations for the best toys for 3-year-olds so I've put together a list of some of my favorites.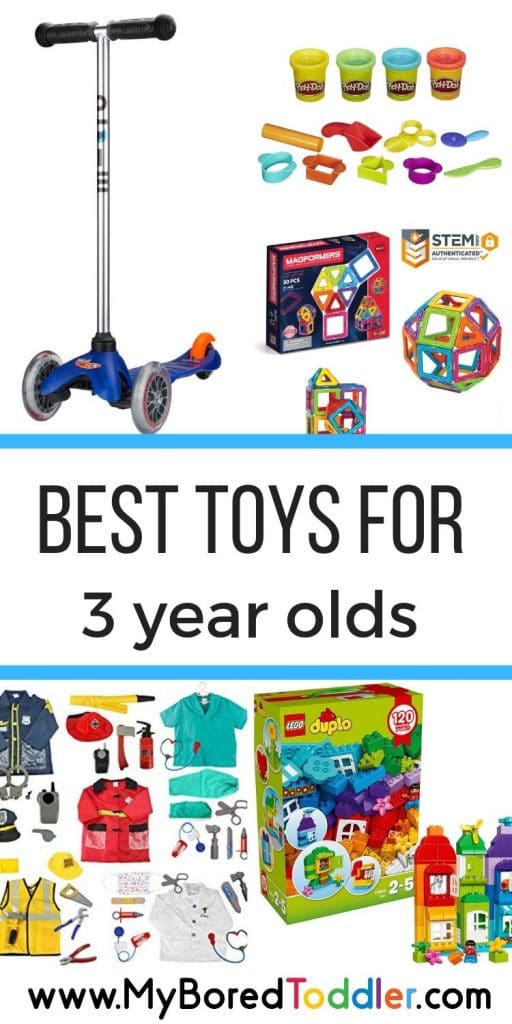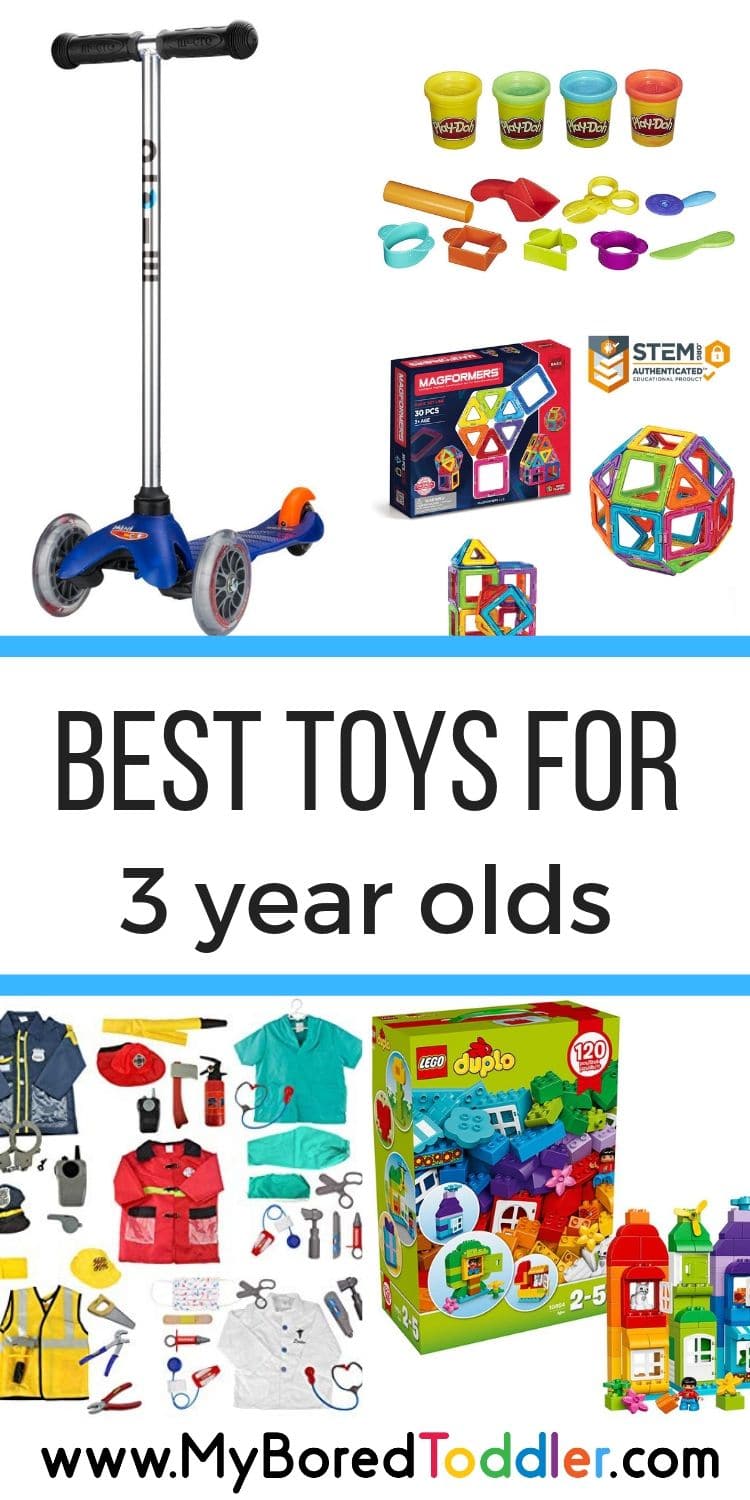 Best Toys for 3 Year Olds - Teacher recommended gift ideas for 3 year olds for Christmas 2019
Make sure you check out my best toys for 2 year old post too, as I've recommended a lot of bigger items there that would still be perfect for a 3 year old (larger items like play kitchens etc) if you don't already have them. This list is designed for those toddlers getting a little bit bigger and who are keen to try some new things! I also recommend books (of course!) and you can see my favorite toddler books HERE.
As a teacher, I like to recommend more open-ended toys that encourage creativity rather than toys that only do one thing. At 3 years old the focus should be on pretend play, using their imagination and exploring new ideas. Try to find toys and resources that don't have 'only one way' to do it. Items like blocks are perfect because they can be so many things - a castle, a fort, a car etc - the possibilities are endless.
Let's get to it with my recommendations for the best toys for a 3 year old.
The links provided all lead directly to the product in Amazon to make it easier for you and if you sign up for a free trial of Amazon Prime you get free 2 day shipping.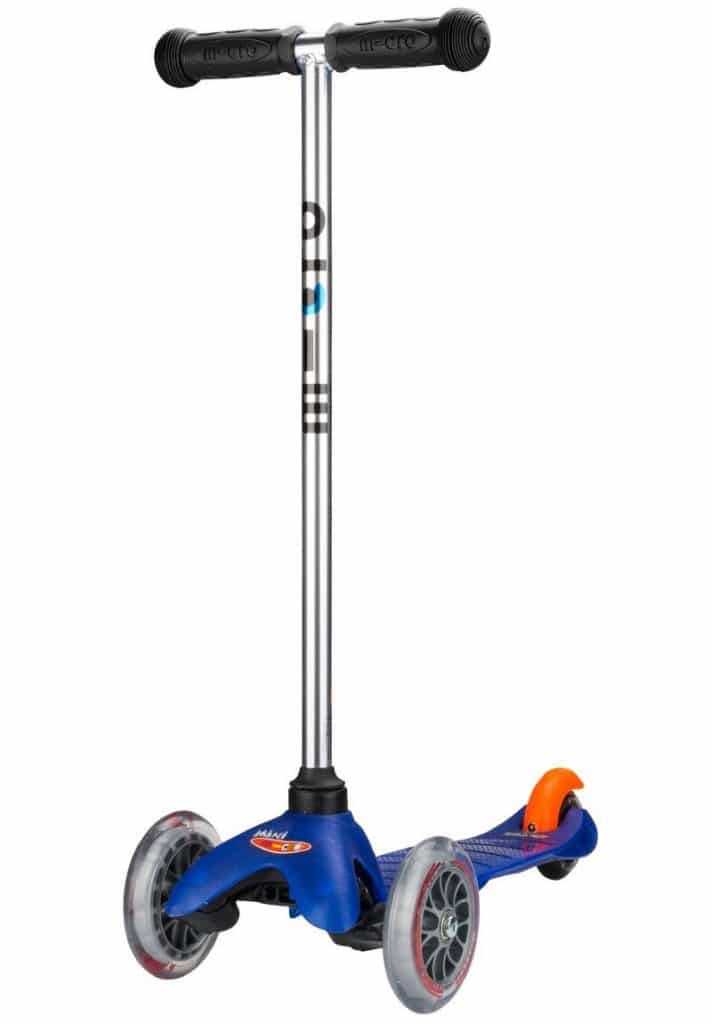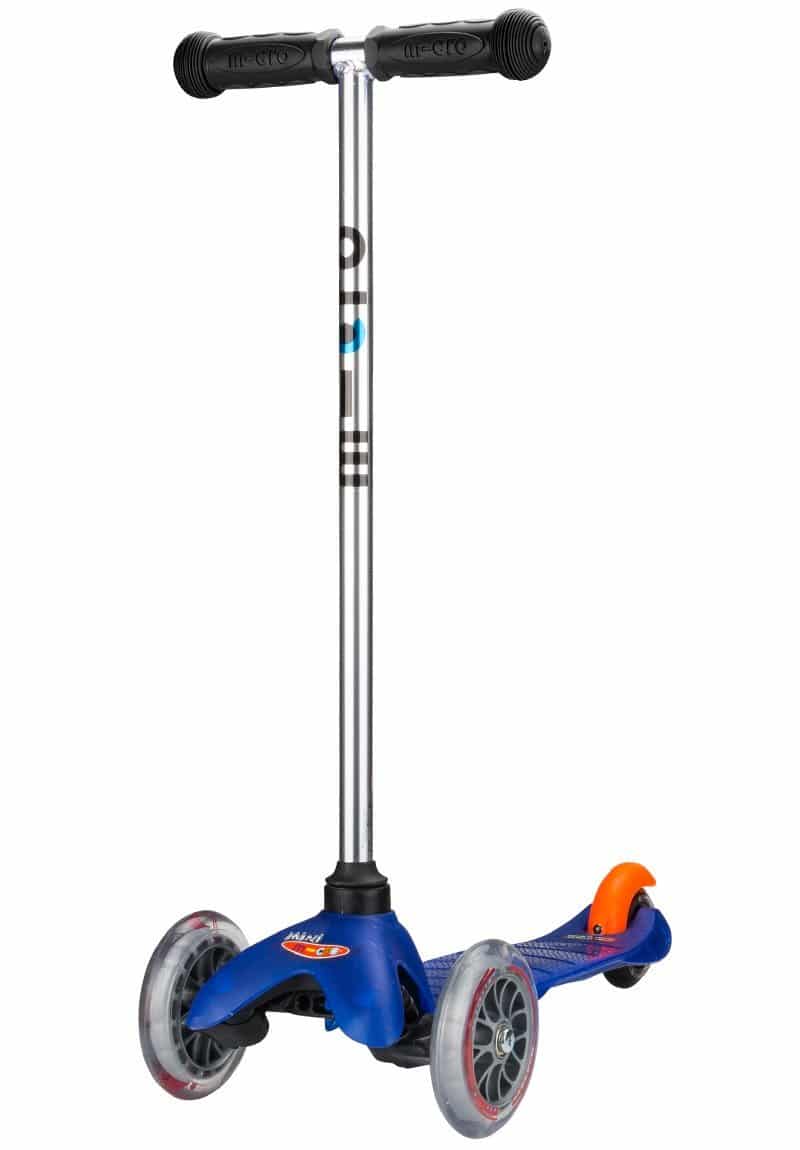 3 is a great age to get started on a scooter and the Micro Mini Kickboard is perfect for this age group. It has 3 wheels, is low to the ground and easy for them to steer. You can read more and buy it now from Amazon.
Don't forget to team this with a helmet too.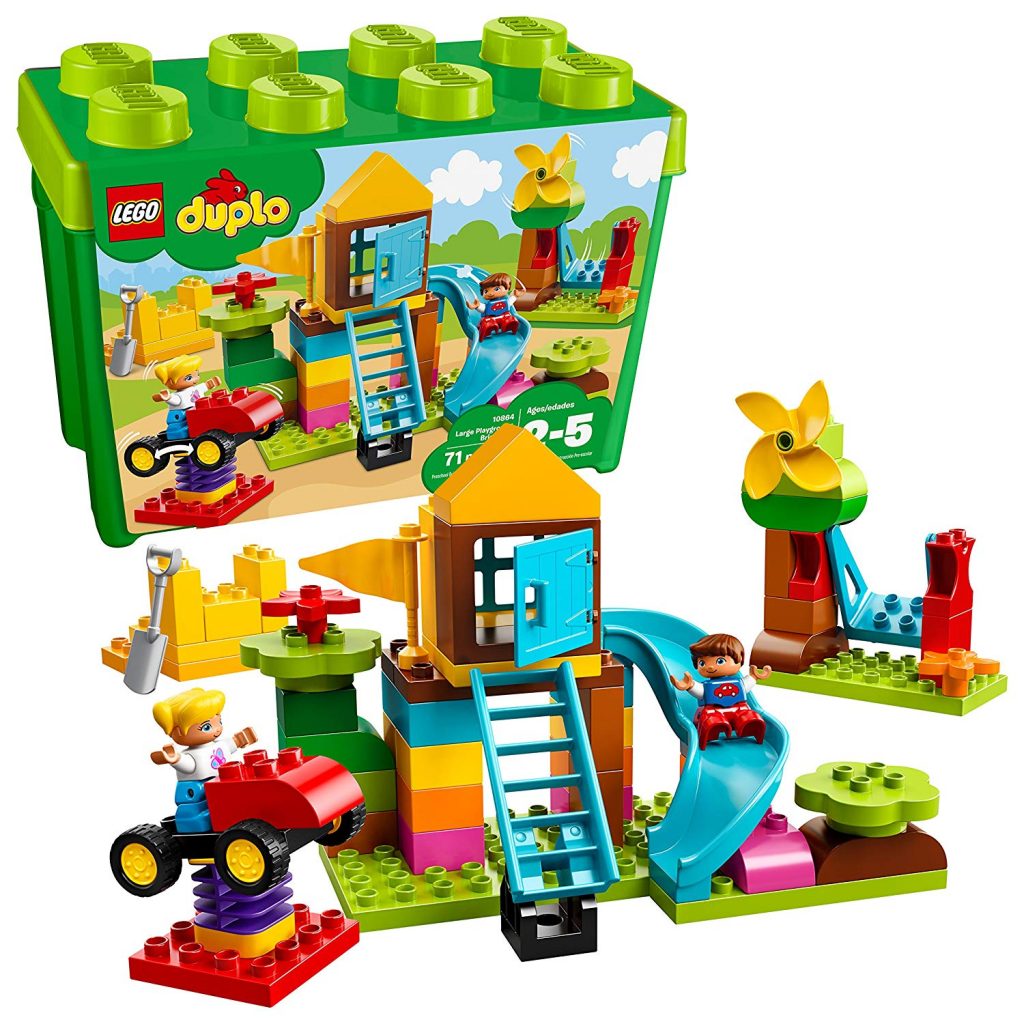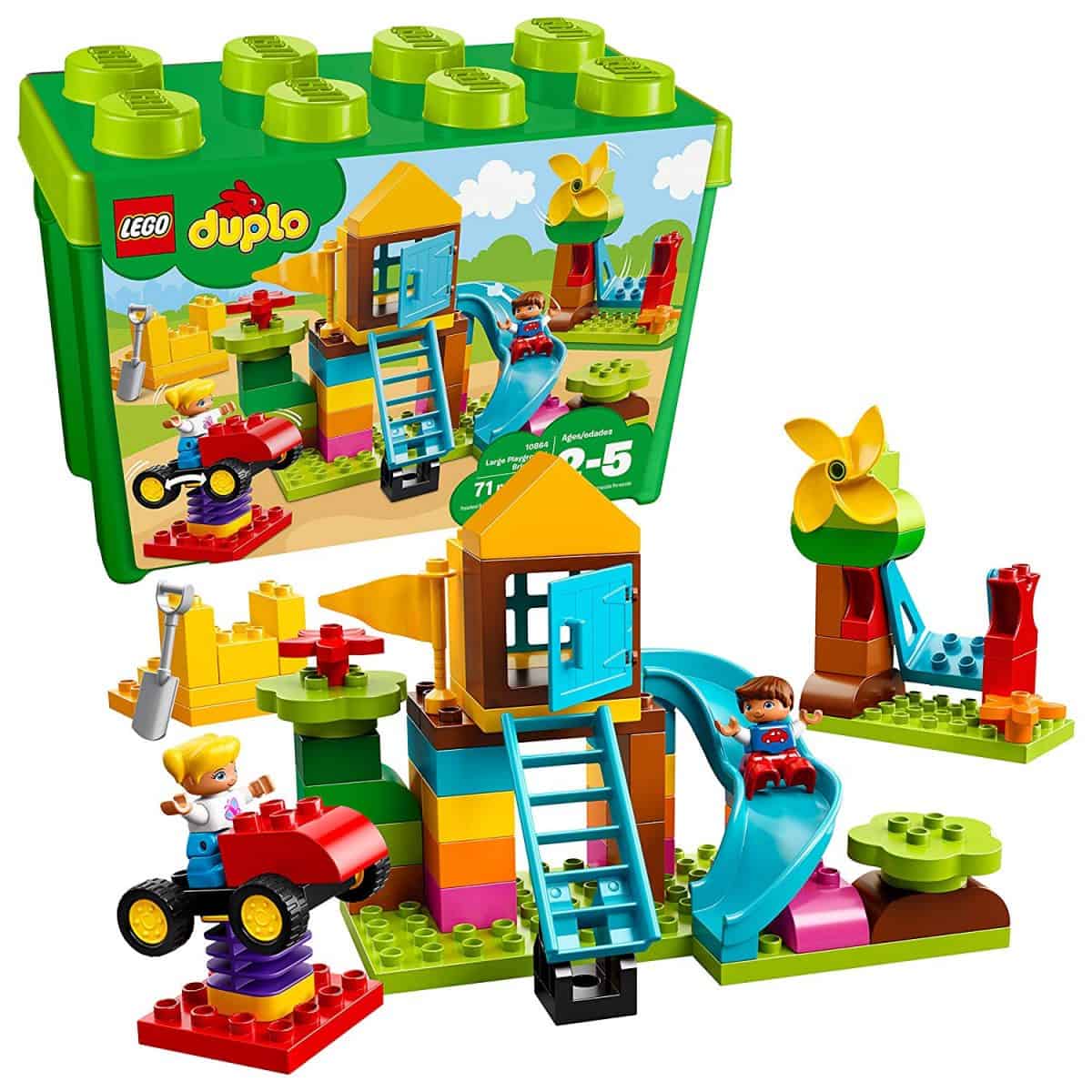 If you don't already have Duplo now is the time! Duplo takes it beyond regular stacking blocks and starts encouraging creative building. I like Duplo for this age group as the blocks are bigger and easier for little fingers to hold. Lego has very small pieces and I found Duplo much better. If you get a starter pack like this one (available HERE on Amazon) friends and family can always add to it with extra sets.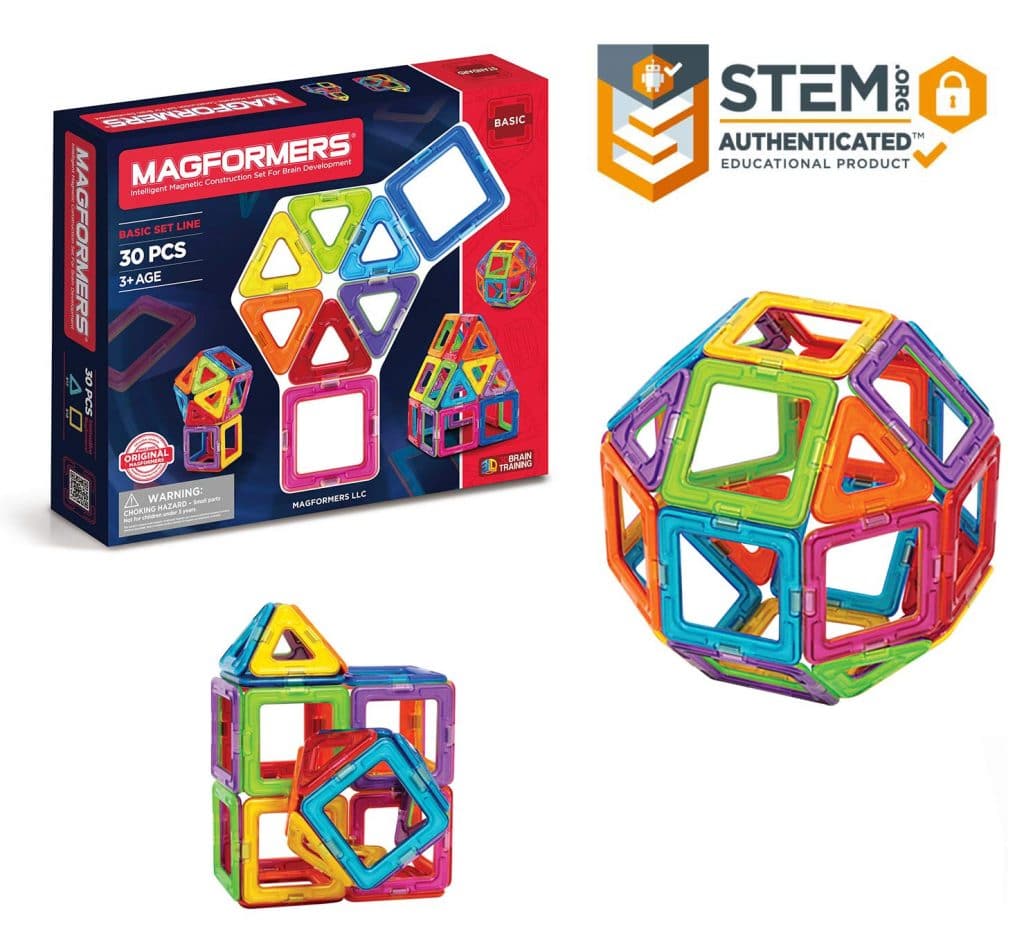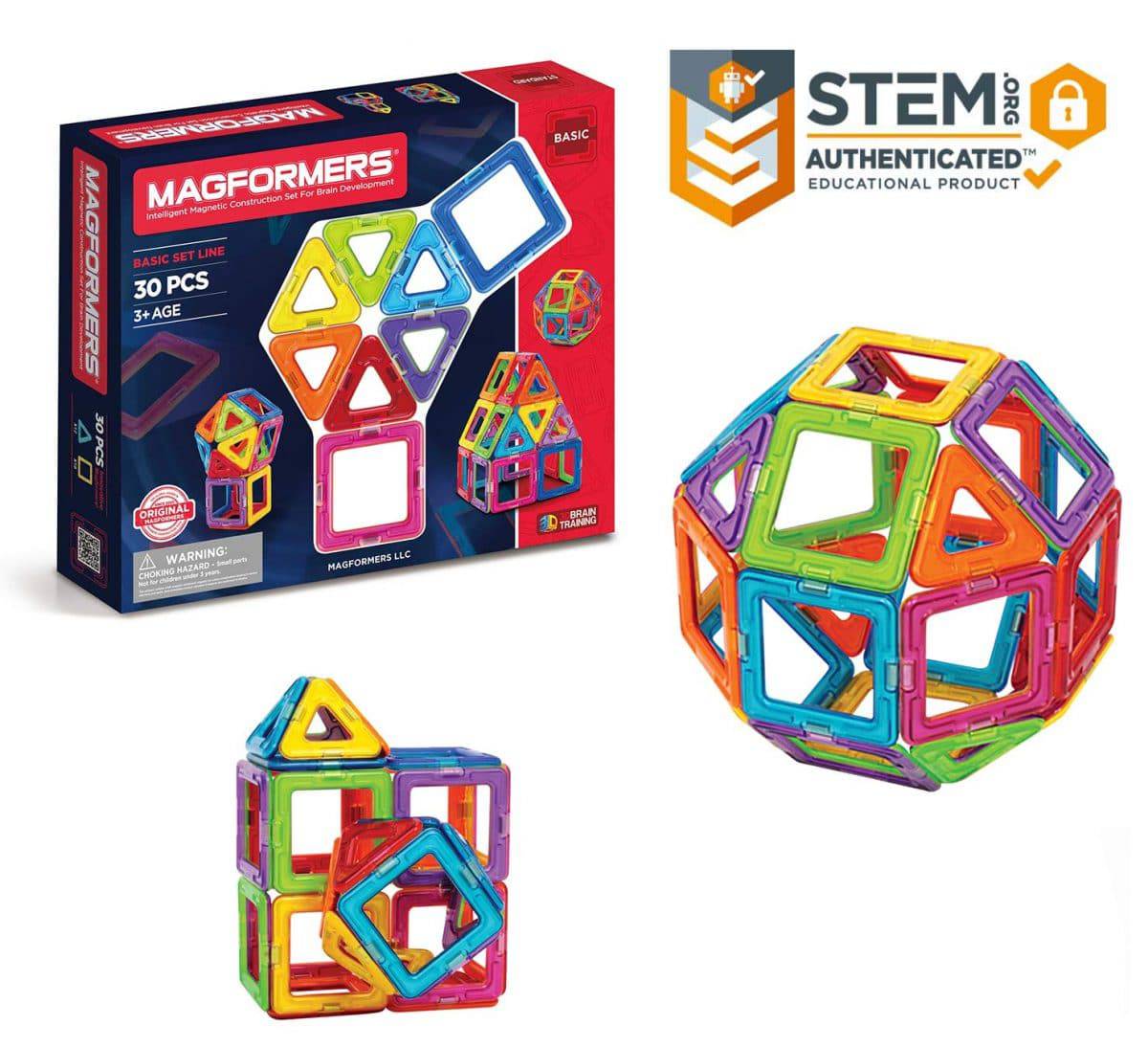 These are great! They encourage creativity and STEM (science, technology, engineering and maths) and are a great open ended activity idea. You can start with the basic kit (available HERE on Amazon) and can add to it. They are made with magnets that click together easily. I recommend starting with a set like this and then you can add to them for the next birthday or Christmas.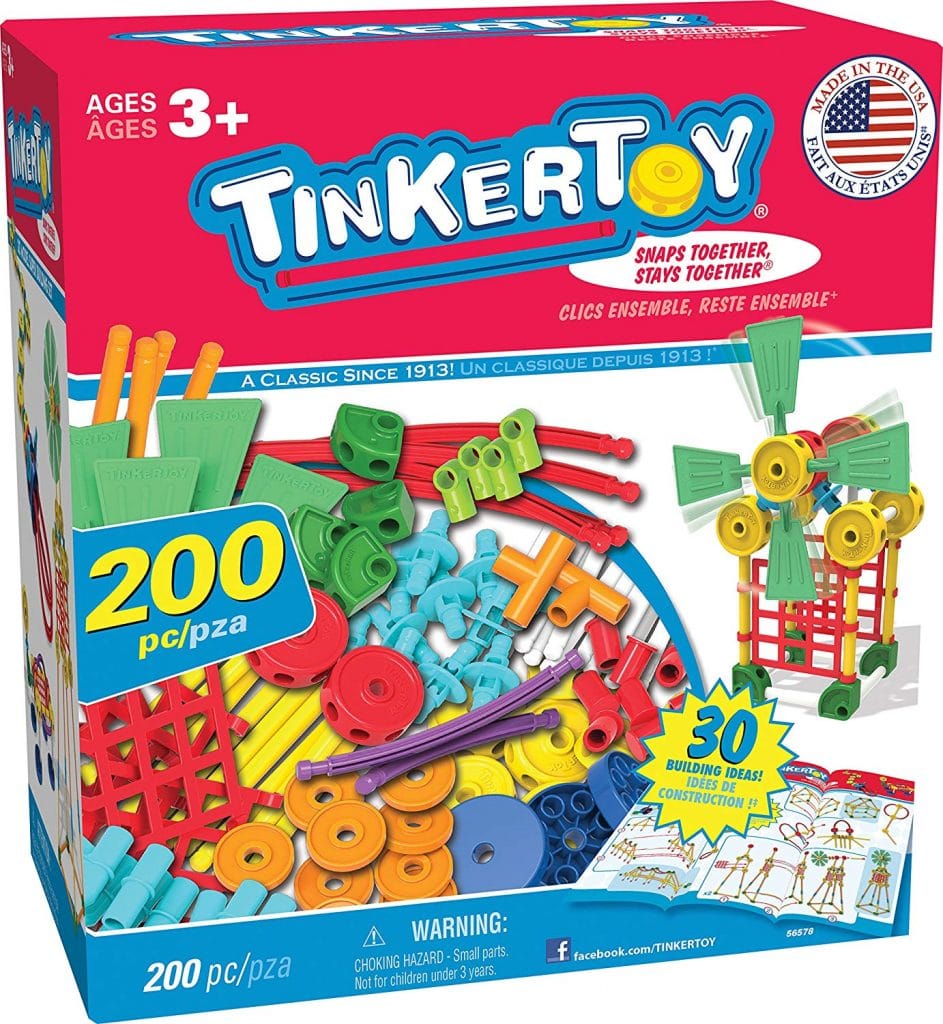 The Tinker Toy is another great STEM toys that encourages your toddler to be creative. With no flashing lights and sounds in sight, this toy is one that you will find gets played with over and over again. Now this is definitely one for 3 year olds and up (small parts) but it's another toy where you can add to it as they get older. As a teacher I can't recommend toys like this more - they're the type of toys you're likely to find in early learning settings. You can get this one HERE on Amazon.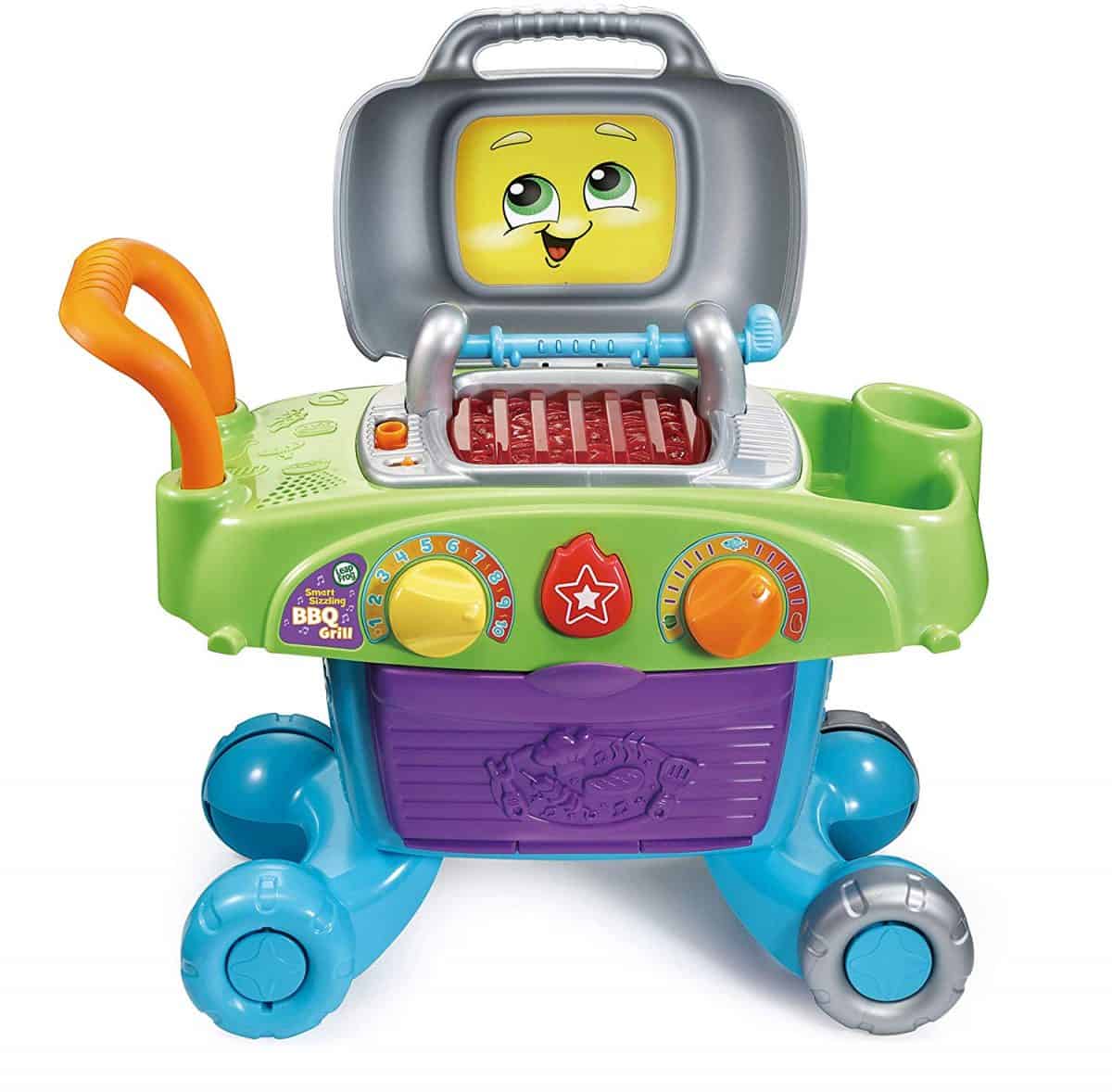 My niece got to test out this pretend play BBQ from Leapfrog a few months before Christmas (lucky girl!) and it has a huge hit! At 3 years old children are loving pretend play - they want to copy what they see you do and replicate it. While I always love a play kitchen, the smart sizzling bbq is great for replicating those great bbq's and cookouts. This one actually makes a sizzle sound when you touch the food to the grill. It comes with a skewer and pretend play food, and when you place the food on the skewer it says the name and colour of the food. This is my favourite toy for Christmas 2019 at the moment! It is available at good toys stores and online retailers like Dick Smith. It is also available at your local BIG W and retails at $89.95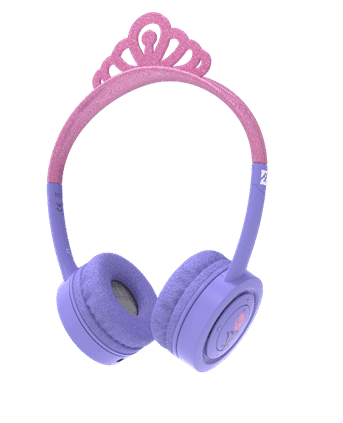 Let your child look like a princess or a T-Rex while enjoying listening to nursery rhymes, music, or audiobooks.
· Bluetooth connectivity for enjoying wireless audio playback from your paired compatible device
· On-ear controls enable simple music management
· Soft, comfortable earpads provide optimum listening comfort
· Maximum volume output of up to 85dB, making it safe for little ones to use
Suitable for ages 3 years old and up
(we were gifted a pair of these and they are VERY popular!) . We used them on a recent plane trip and we're very impressed.
Available HERE or at your local Telstra store.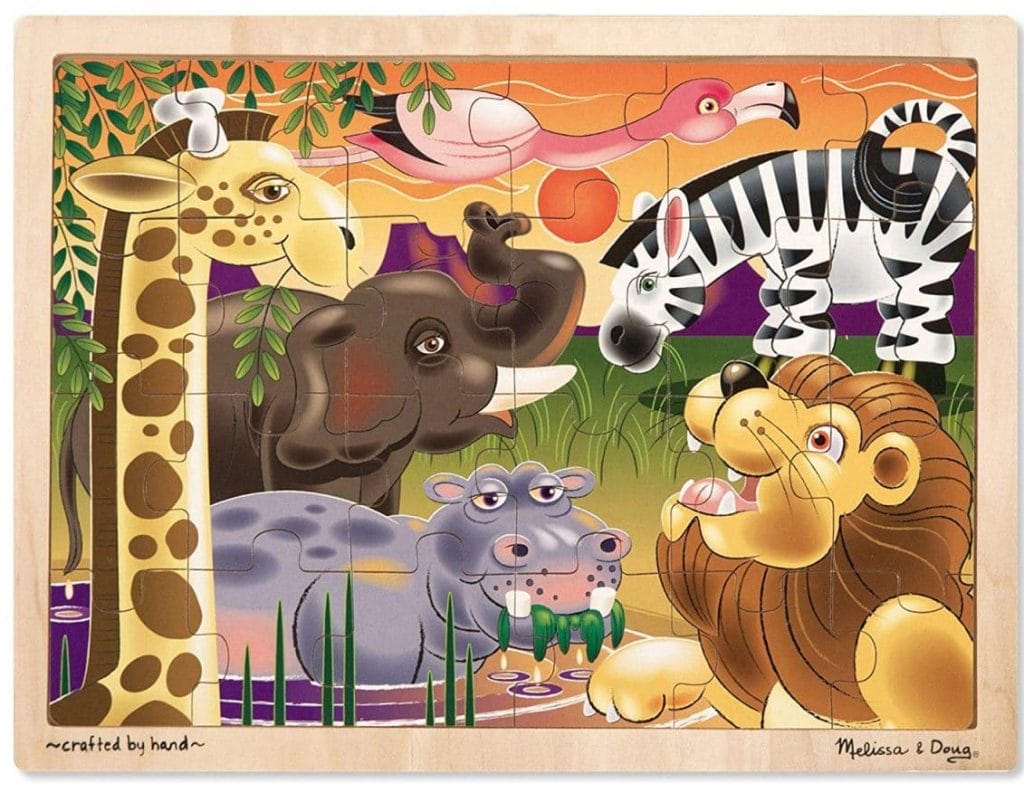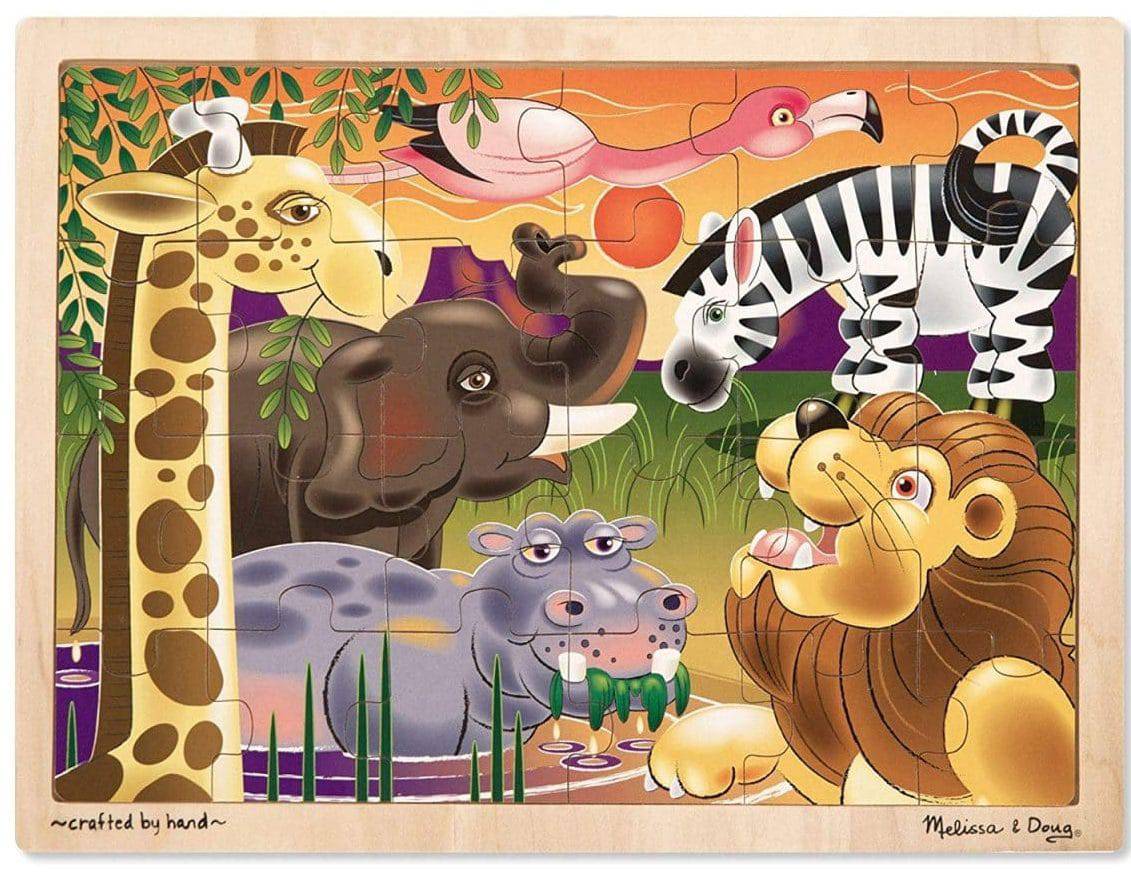 I admit that I recommend puzzles for all ages but 3 is a great age to really understand the concept of puzzles. These are great for encouraging patterning and roblem solving, working on fine motor skills and developing hand-eye coordination. It's really clear in preschool classes who has and hasn't been exposed to puzzles before. I've recommended a 24 piece puzzle like this one which you can get HERE on Amazon, but you can start with less pieces if they haven't had too much exposure to puzzles or move up to harder ones if they're finding these too easy.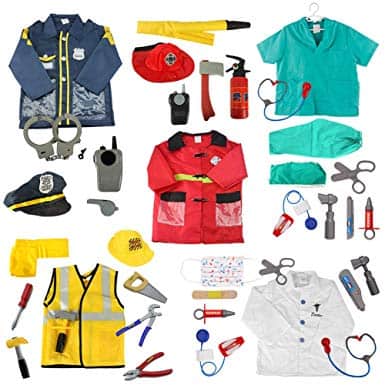 Dress ups are such a great way to encourage pretend play. While you can find a great range of dress ups in stores you can also source them from second hand shops too. Raid your own closet and see what items are in there for them to play with too. I really like THIS SET that you can get HERE from Amazon but there are lots of great dress up ideas out there.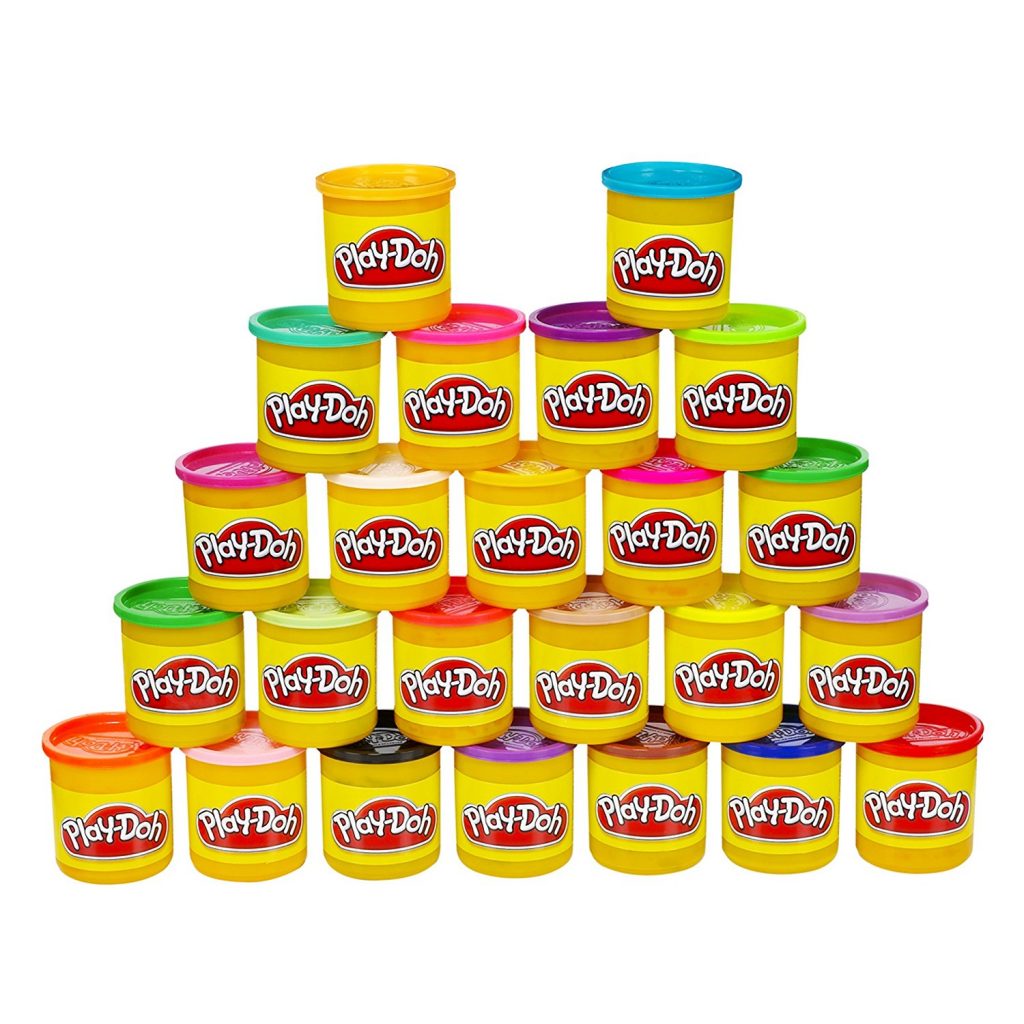 Playdough is another great toy idea for many age groups - 3 is a perfect age! If you already have playdough then it's a great time to add to it. If you're just starting out then I recommend this giant pack from Amazon . I bring out a few colors at a time and this pack easily lasts a year!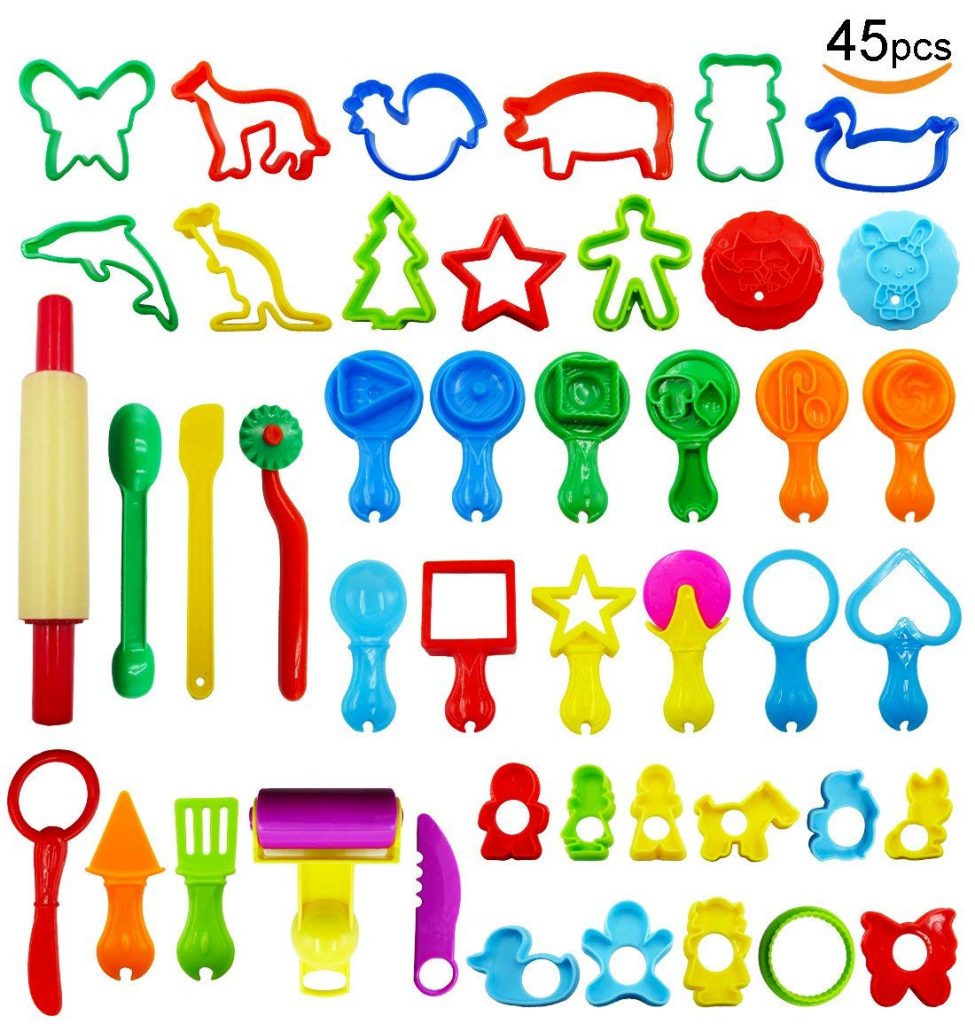 I like to team my playdough with this tool set too - you can find this one HERE.
I hop you've found our guide to the best toys for 3 year olds helpful. You can also find our Best toys for 1 year olds guide HERE and our 2 year old toy recommendations HERE.
You might also like our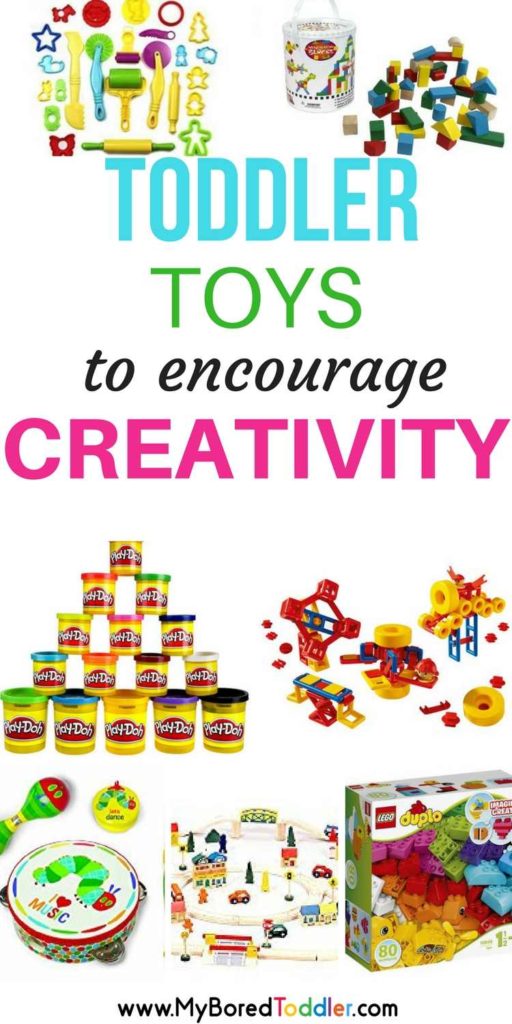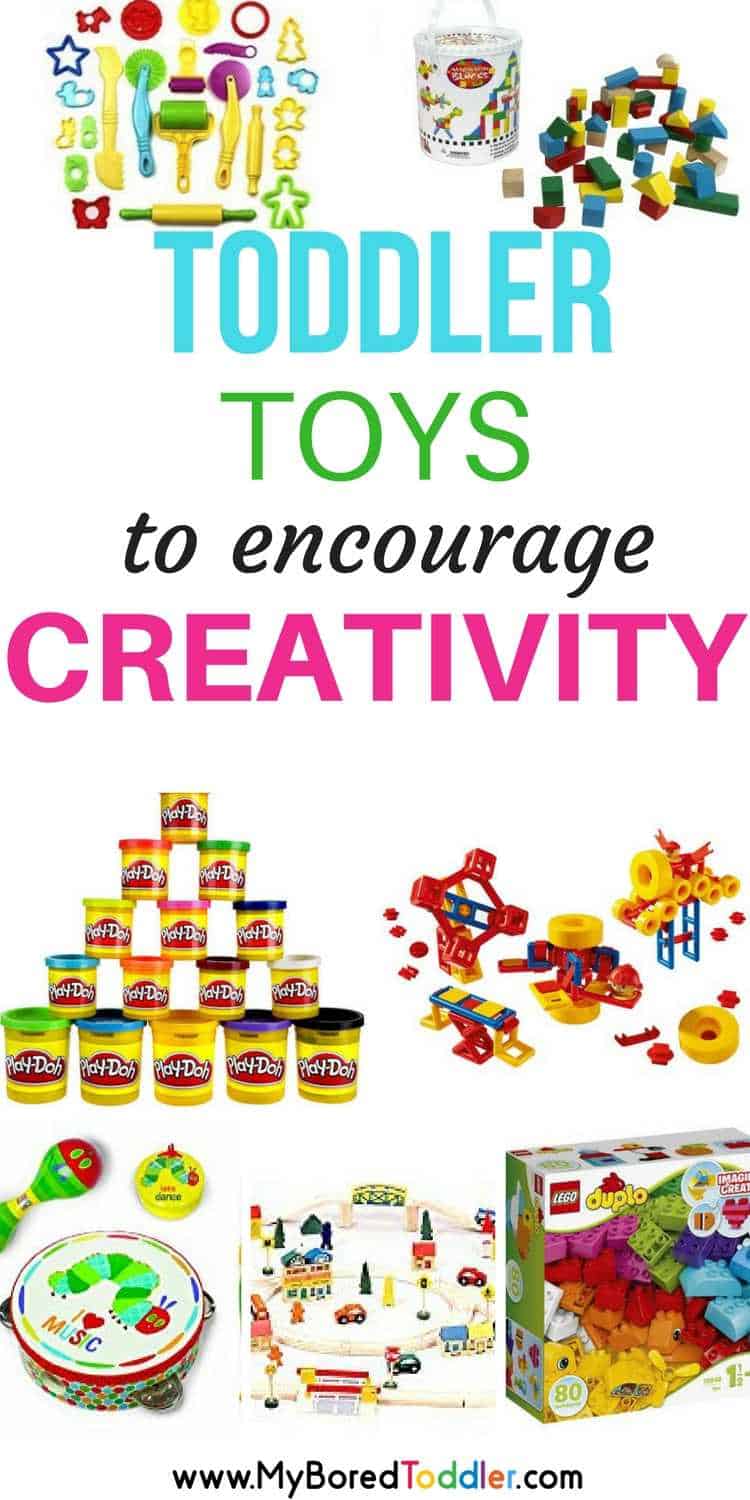 What to put in a Craft box for only $50