These Winter songs & dances are a great toddler winter activity idea.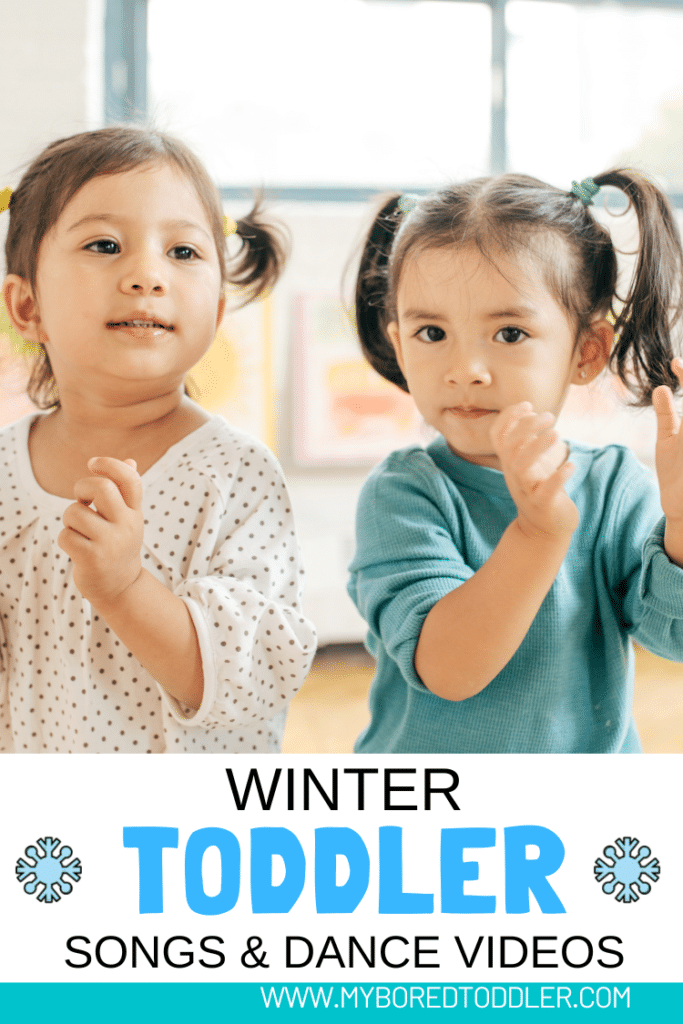 Toddler Winter Songs & Dance Videos
Our toddler dance video and song posts are always popular and are a great way to burn off some energy at home. We've put together some toddler Winter videos to get your toddler singing and moving!
Winter Dance & Singing Videos for Toddlers
If your toddler has energy to burn or is stuck inside this Winter, then a quick and fun way to get them moving is by putting on a youtube video. Here are some of our favorite Winter toddler & preschool songs & dances.
Winter Dance Freeze
Winter Time is Here
Fun in the Snow - Cocomelon
Snowman Freeze
Little Snowmen I Can See
Snow is on My Head
Winter Hokey Pokey
Snowflakes, Snowflakes
Winter Wiggles
The Wiggles Winter Storm
I'm a little Snowman
Penguin Song and Dance
Snowman Dance
Snowflakes Song
Winter Wonderland (Dance Along)
Winter Dance Song
I Live Inside A Snowglobe (Shake It Up)
The Floor is Hot Cocoa Game
Penguin Dance
When It's Cold
It's Cold Outside
Snow What I Mean!?
Whacky Winter Song
Snow Dance
Get Your Winter On
Let's Rock to Get Ready for Winter
Let It Snow! Let It Snow! Let It Snow!
More Toddler Winter Activities you might enjoy are: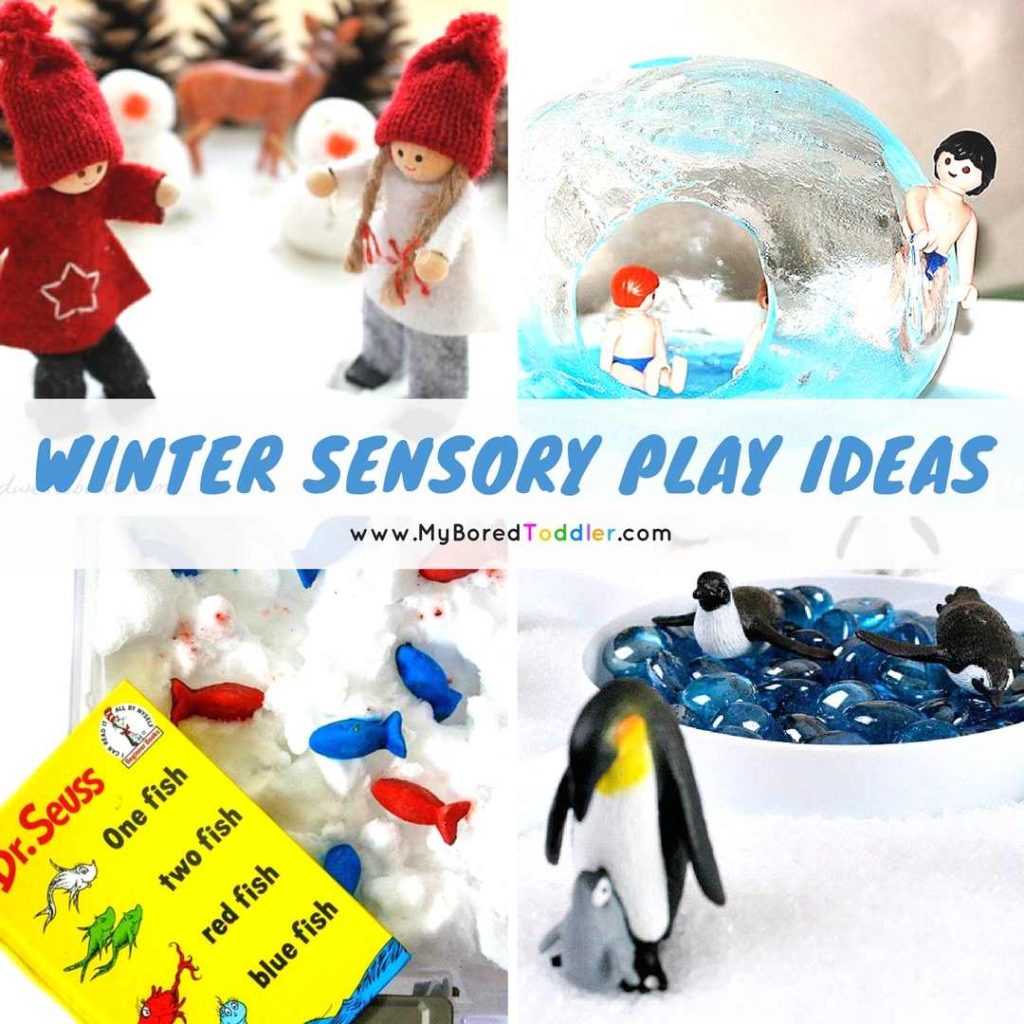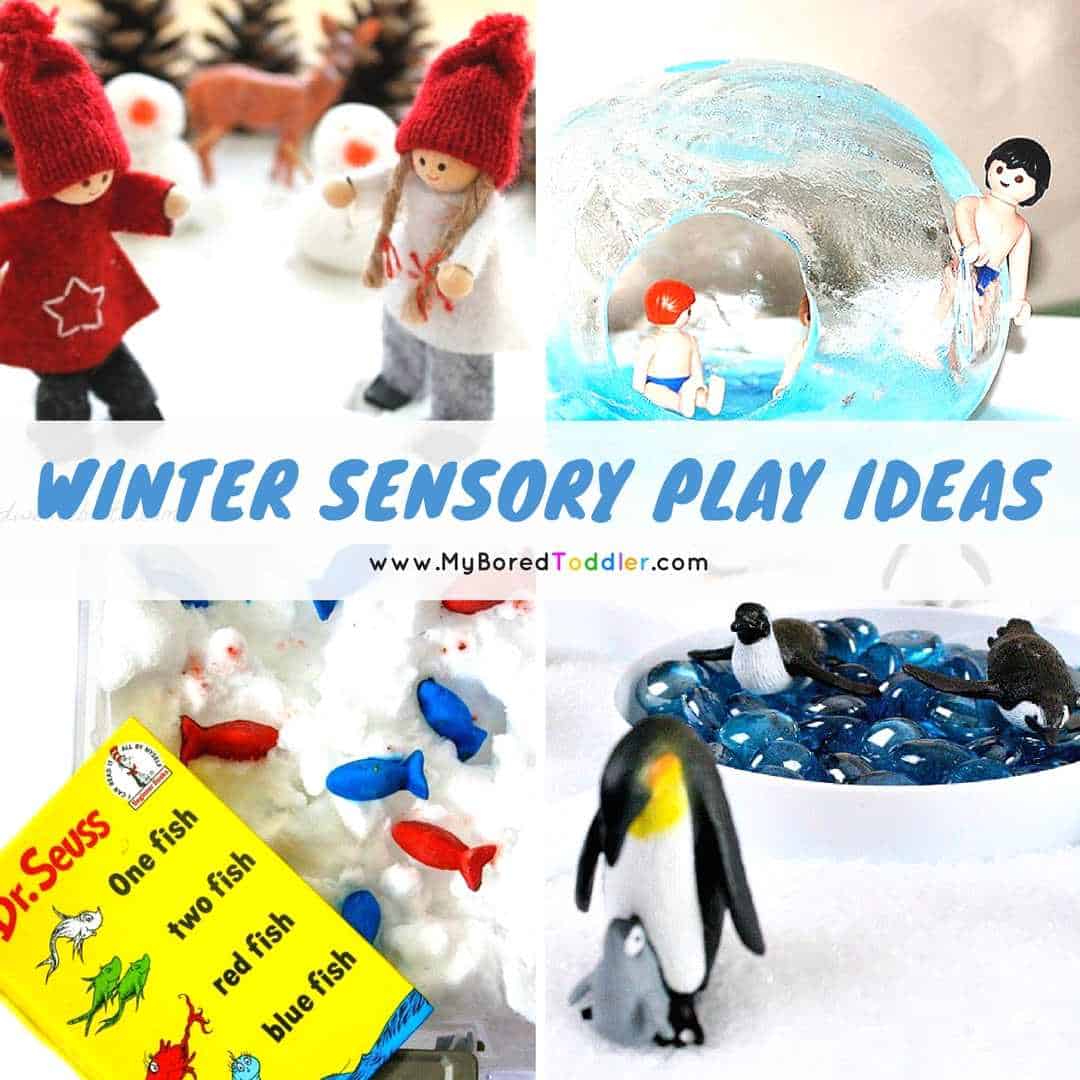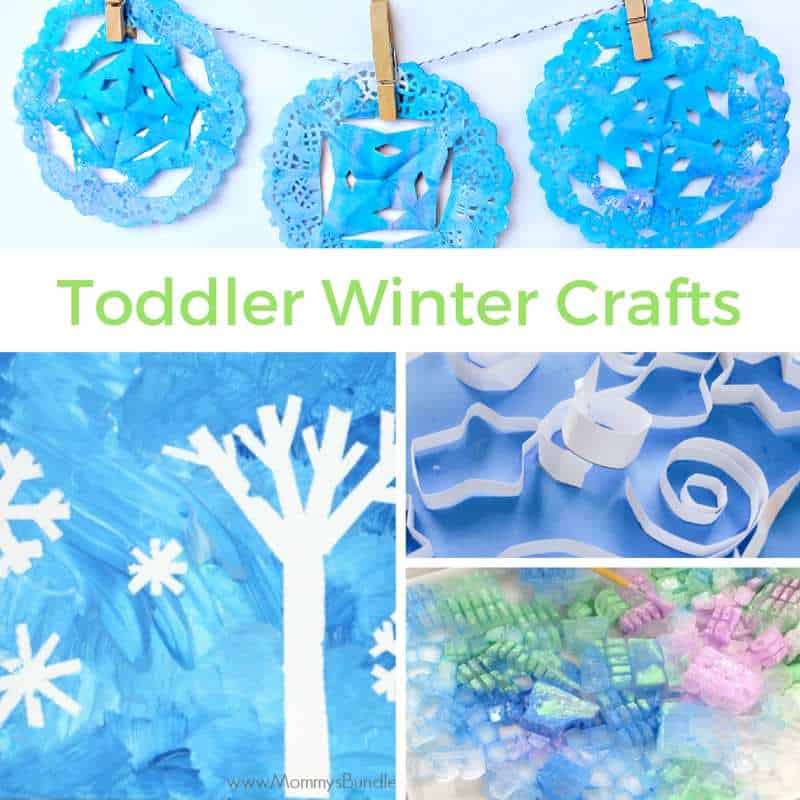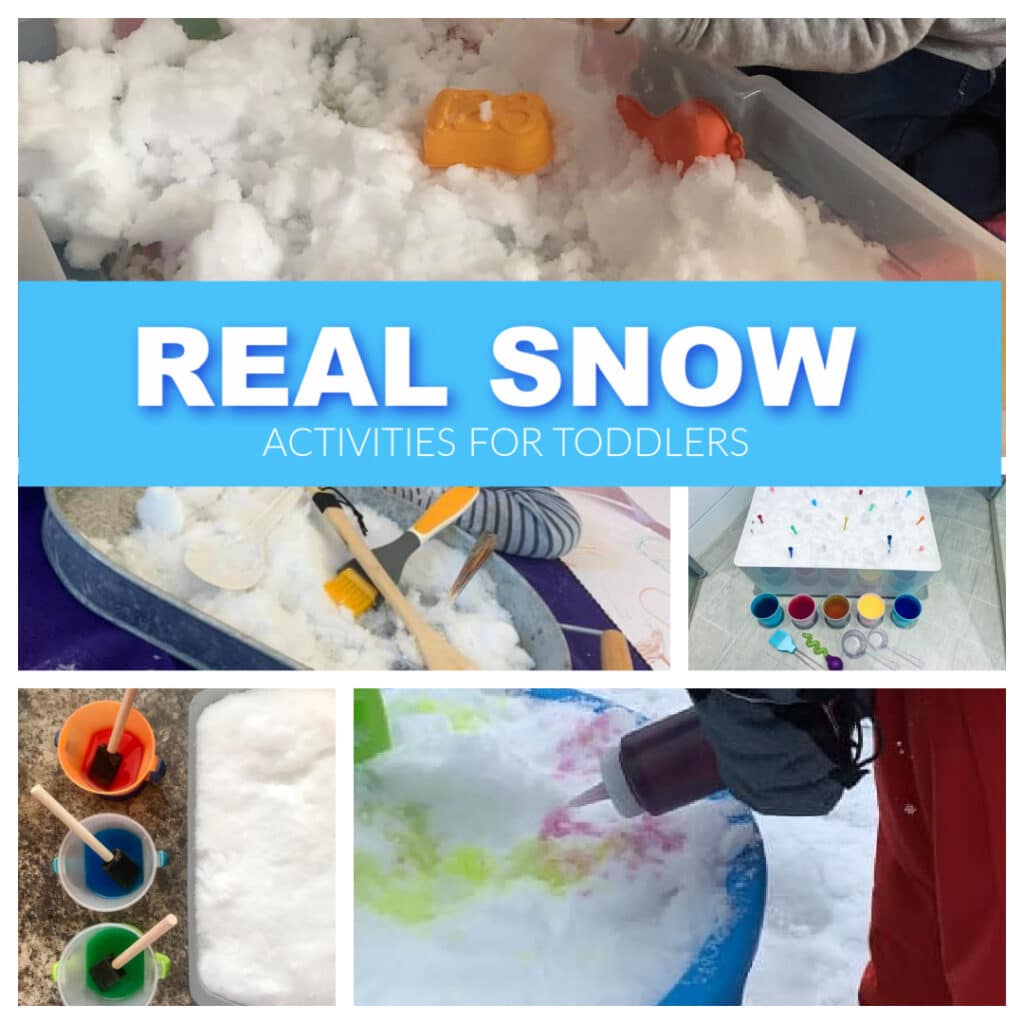 Follow us for more toddler activity ideas