These Summer songs & dances are a great toddler summer activity idea.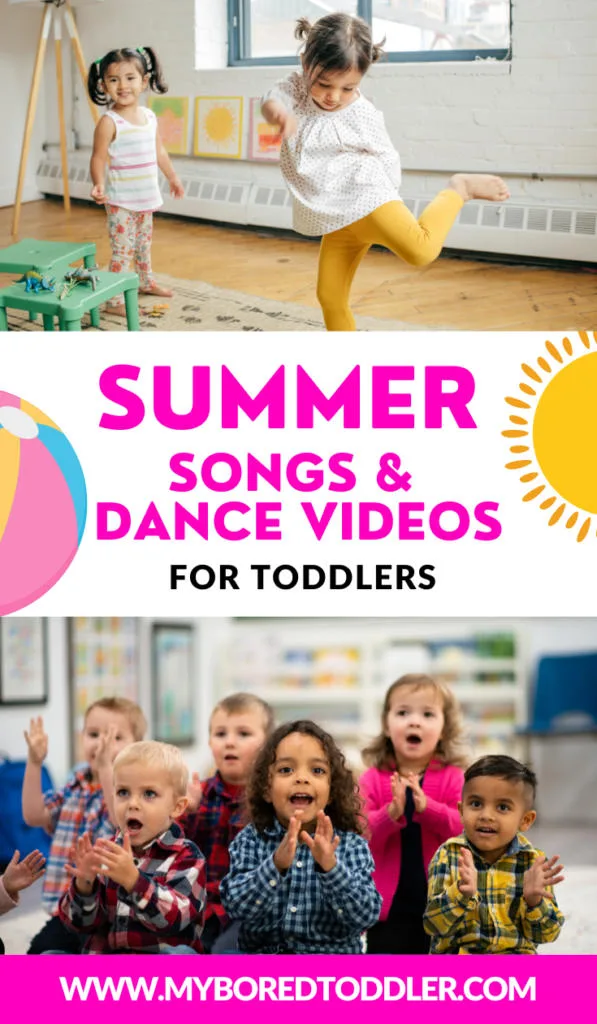 Toddler Summer Songs & Dance Videos
Our toddler dance video and song posts are always popular and are a great way to burn off some energy at home. We've put together some toddler Summer videos to get your toddler singing and moving.
Summer Dance & Singing Videos for Toddlers
Boom Chicka Boom - Summer Dance Song
I like to move it
Hey Bear Sensory - Summer Celebration!
Sunscreen Song
Dance Monkey
I'm a Gummy Bear
Summer Song for Kids - The Singing Walrus
Sunny Sunny
Baby Shark Summer Song
I Love Summertime
SUMMER SUMMER Song - LITTLE MERMAID Version
It's a Beautiful Day
More Toddler Summer Activities you might enjoy are:
Summer activities for Toddlers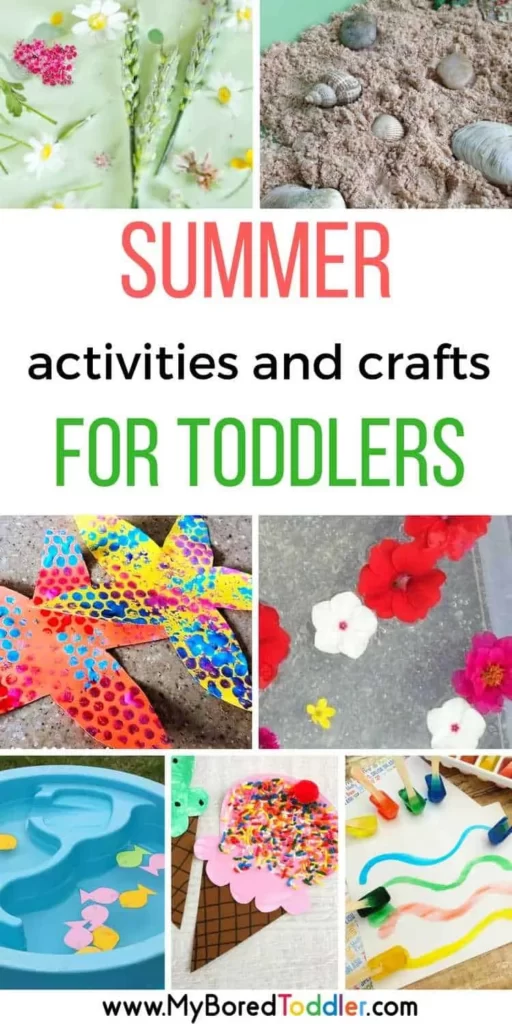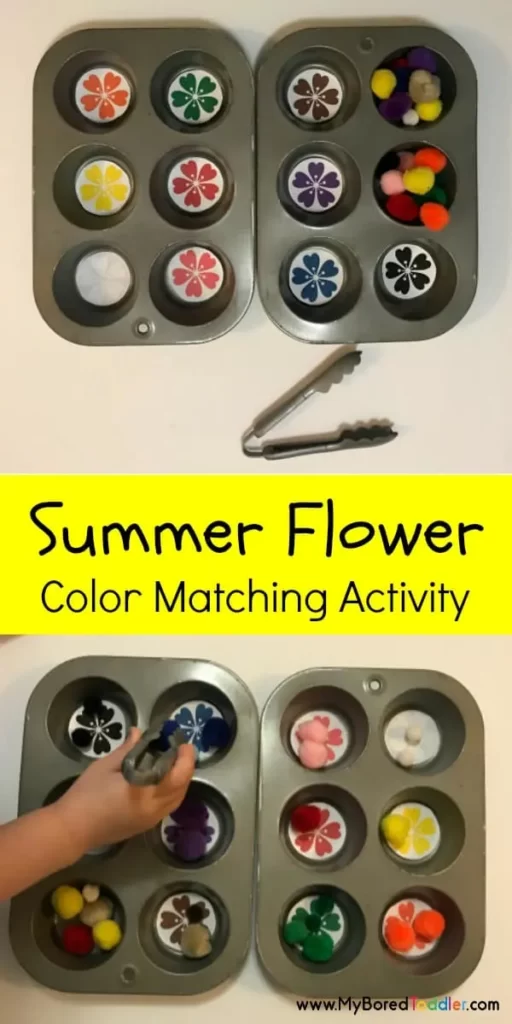 Summer Painting with Sponge Stamps