Blocks and building are such a great way for toddlers to learn through play. There are so many EASY ways to play with the blocks you already have.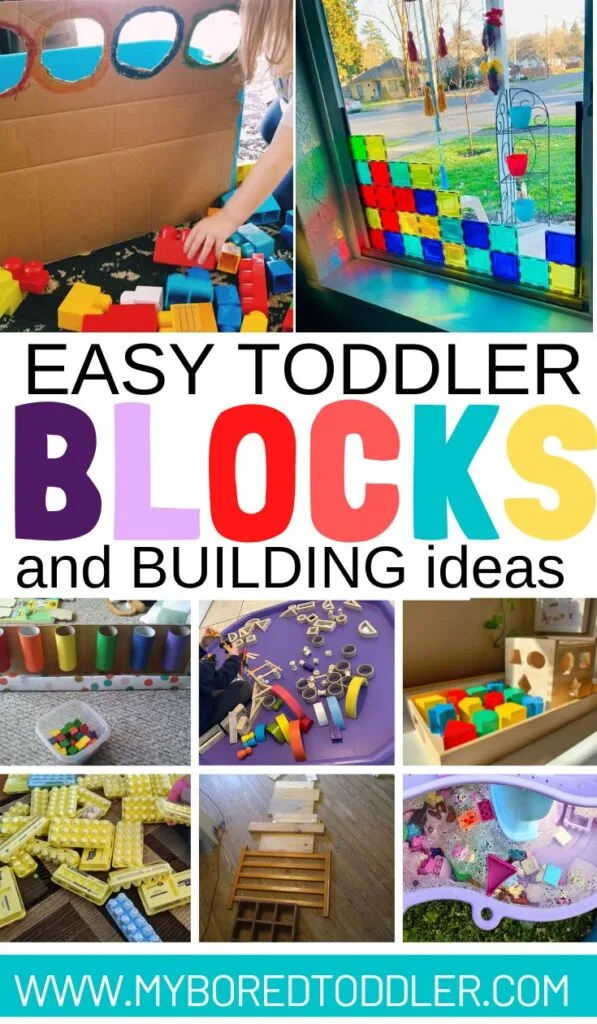 Blocks are one of the toys that almost everyone with a toddler will have in their house. There are so many different varieties out there and you really don't need the expensive ones.
As you'll see from the ideas in this post - playing with blocks and building is an easy toddler activity idea - and you can play in so many different ways.
Blocks & Building was one of the weekly themes in our Weekly Toddler Theme Activity Group - free to join HERE. It's one of the most popular topics that we did last year and I couldn't help but share some of the great ideas that everyone came up with.
There are some great books on this topic too - you can see the full recommend list HERE.
Toddler Activity Ideas Using Blocks
Bobbi shared this great DIY block sorting activity using cardboard tubes. While you can use it to sort the colors it can also be used to put any block in the slots - lots of fun and a great toddler fine motor activity too.
You can find the small blocks HERE on Amazon.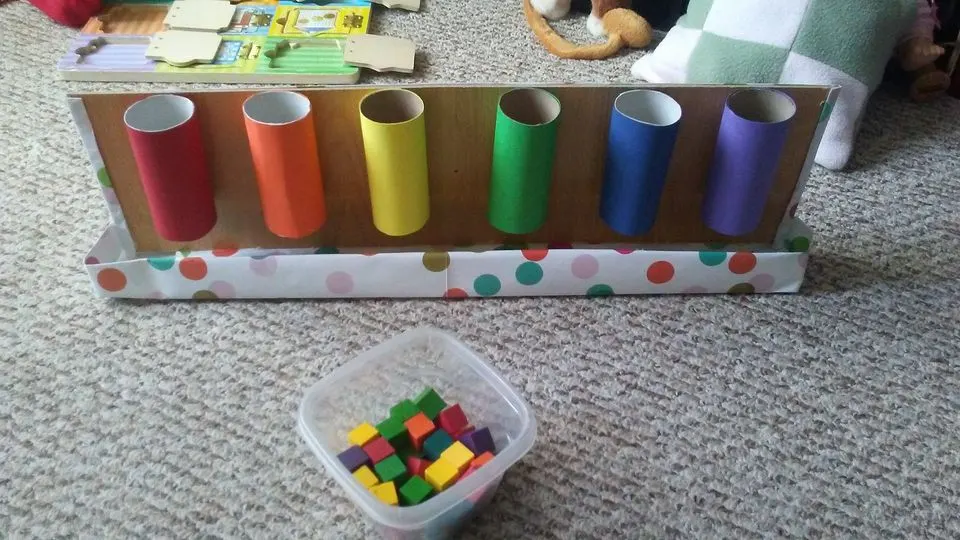 Christina mixed up her block play by displaying them differently. If you have ever noticed how your child has so many toys they rarely play with, I recommend trying shelf trays.
By displaying them on a shelf or tray away from all the other toys in toy box, you'll probably find that your toddler will be interested in them again.
I used to put a tray out in the morning or after nap time and it's like giving them a new toy. You can find a similar shape sorter HERE on Amazon.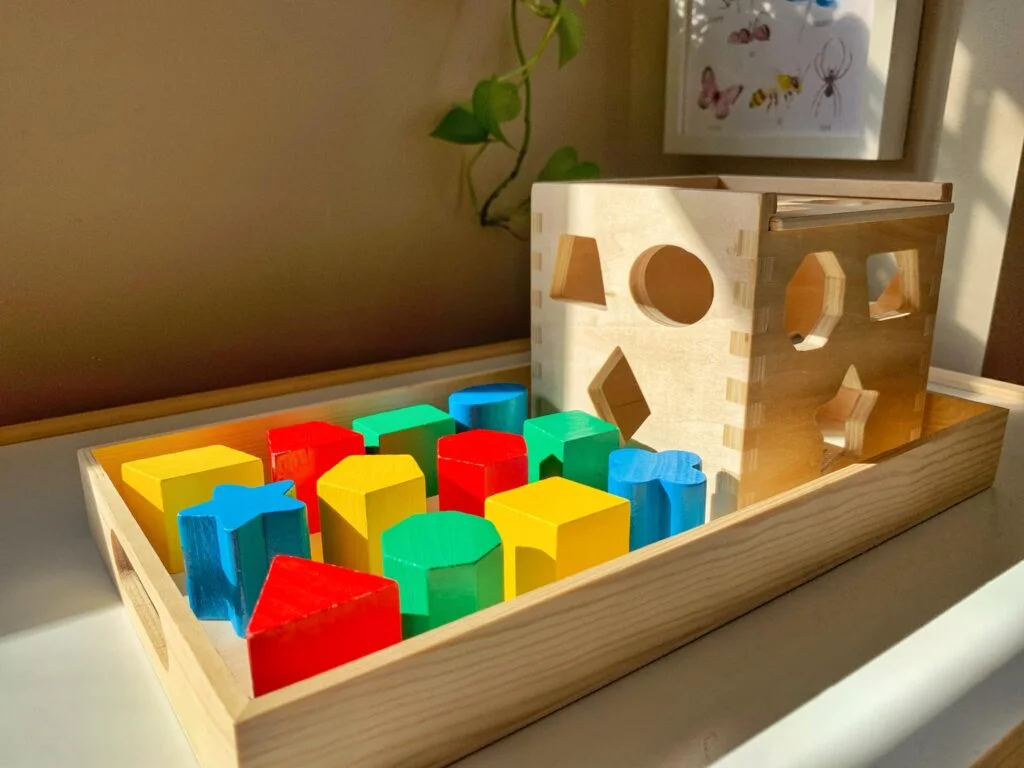 Danielle used Magnatiles with some magnetic tape on the back to create a suncatcher - what a great idea!
Magnatiles are a great toy that will get used so often - you can find them HERE on Amazon.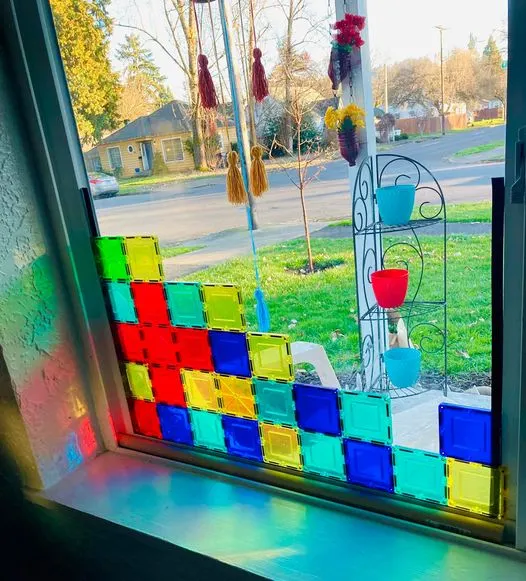 I love an upcycled play idea! Lori used an old cardboard box (see lots more ways to play with cardboard boxes here) to make a color sorting activity. Great idea!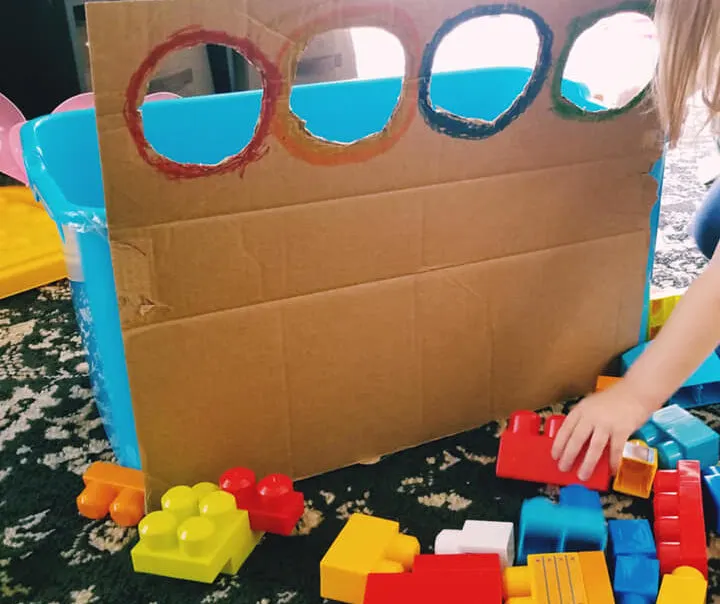 You don't need blocks to build! Kristi shared this photo with us of the old egg cartons she used as a building activity.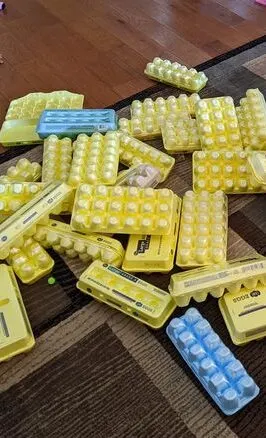 Washing toys is a great water play idea and blocks are an easy toy to wash as they dry easily. Thanks to Jade for sharing this photo.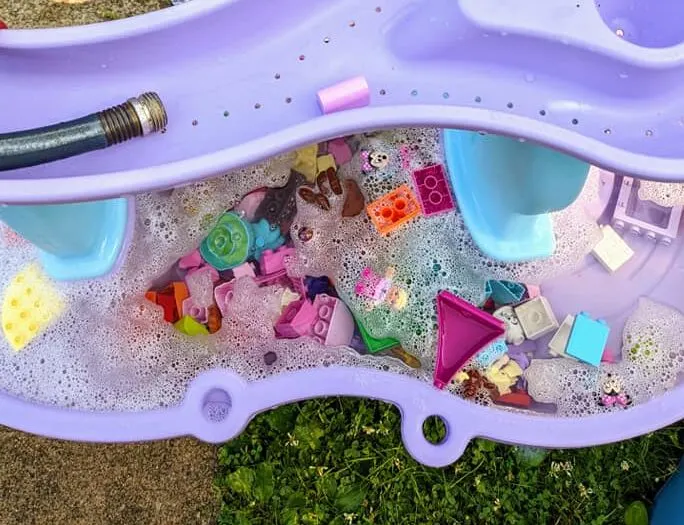 Building isn't just about going 'up'. Jennifer shared this photo of some creations made with wooden items they had at home.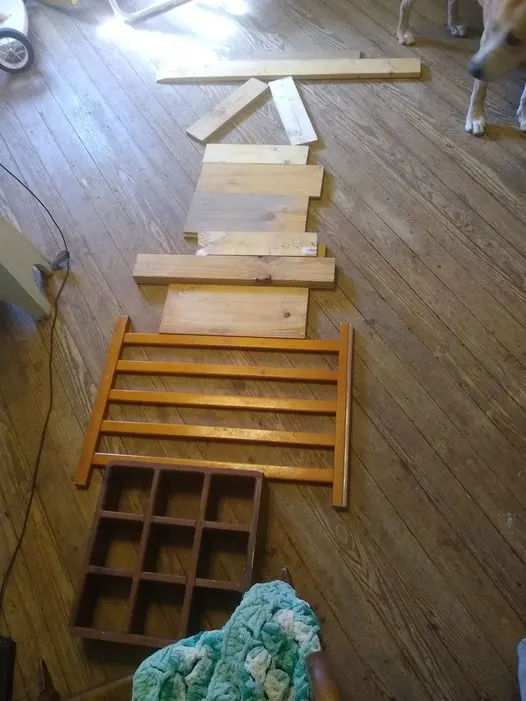 Cheryl had a great idea to wrap boxes in paper (you could theme this with birthday or Christmas wrap too!) and use them as large building blocks.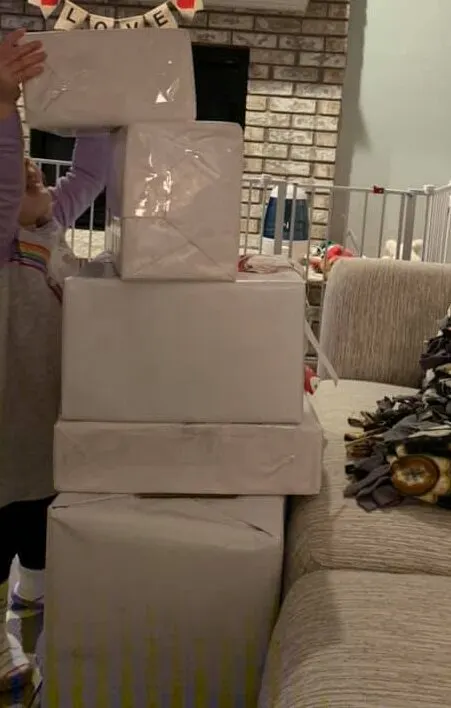 Bridg used yoga blocks to make a fun balancing activity which is a great gross motor activity idea. Now I admit I hadn't heard of Yoga Blocks before but you can get them HERE on Amazon.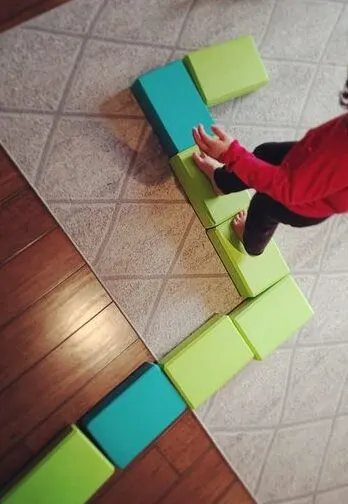 Charity made a letter-matching activity using Megabloks - a great activity for older toddlers. There are so many great ways to play with MegaBloks - they're one of my favorite toddler toys. You can get them HERE on Amazon.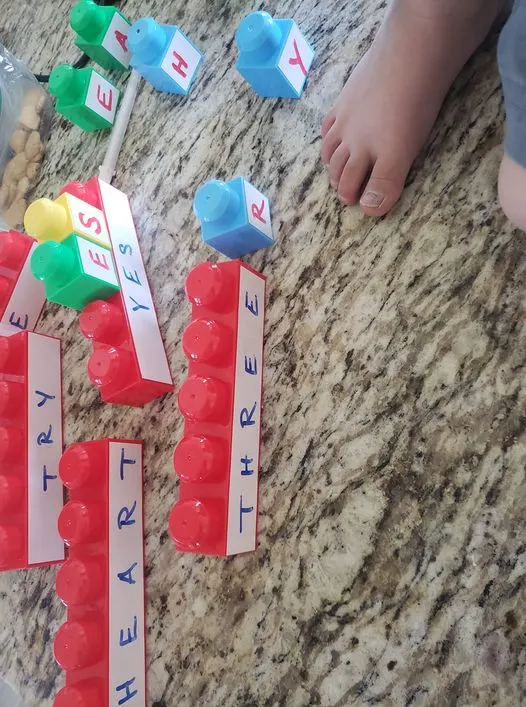 If you have a tuff tray why not add some different blocks and building materials - it makes a great invitation to play. Thanks to Nicole for sharing this idea.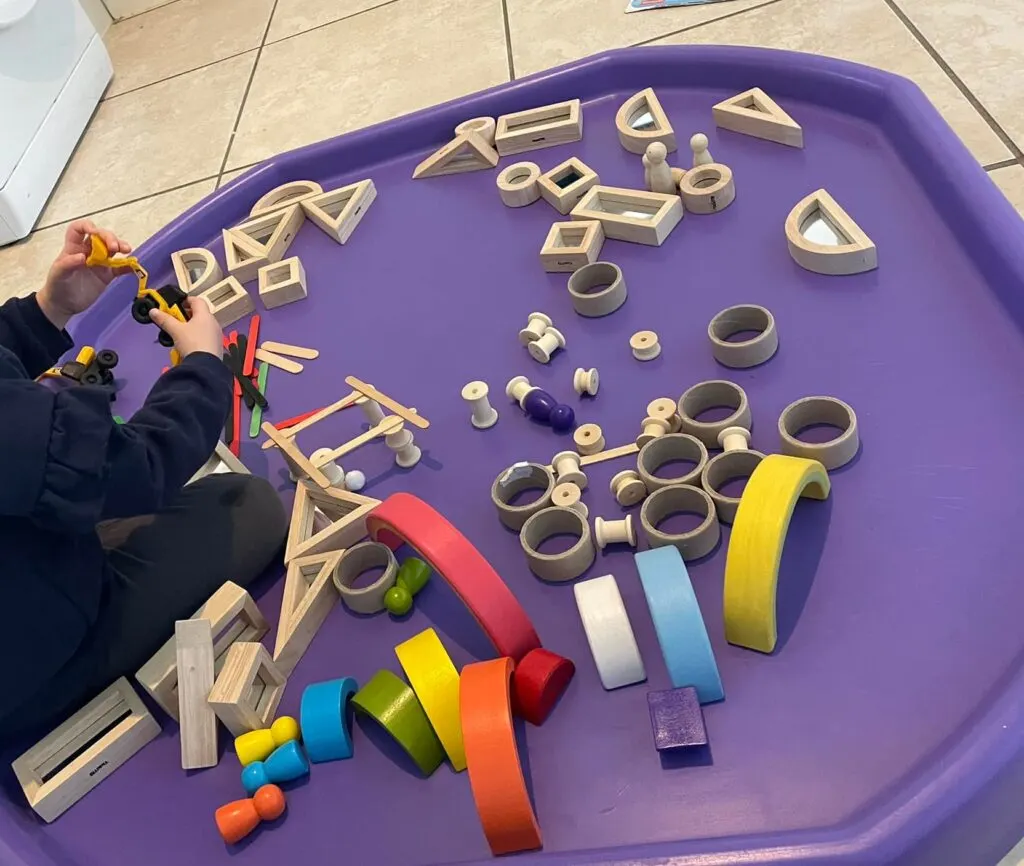 Chantal from Play to Stay Sane NZ shared this great idea of using popsicle sticks and velcro dots to build along with apples and toothpicks.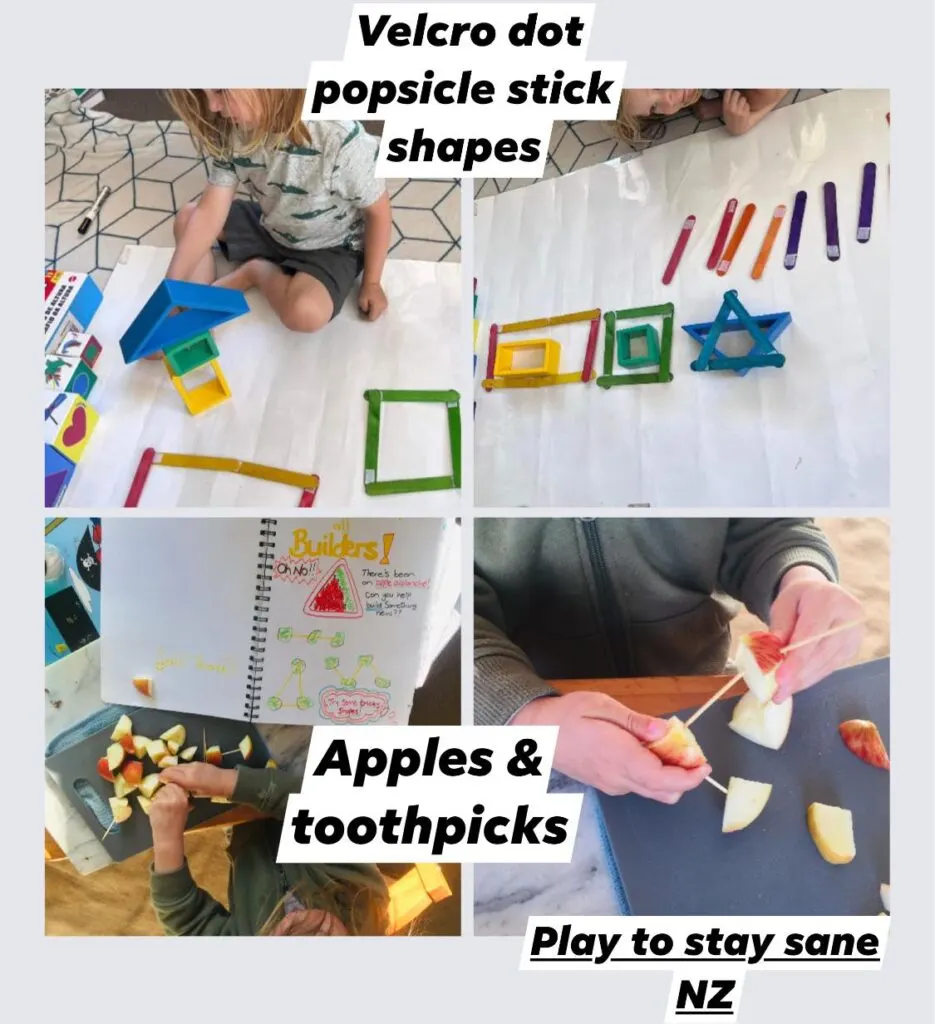 How tall can you build? Challenge your toddler to make the tallest tower they can - this photo was shared by Nicole.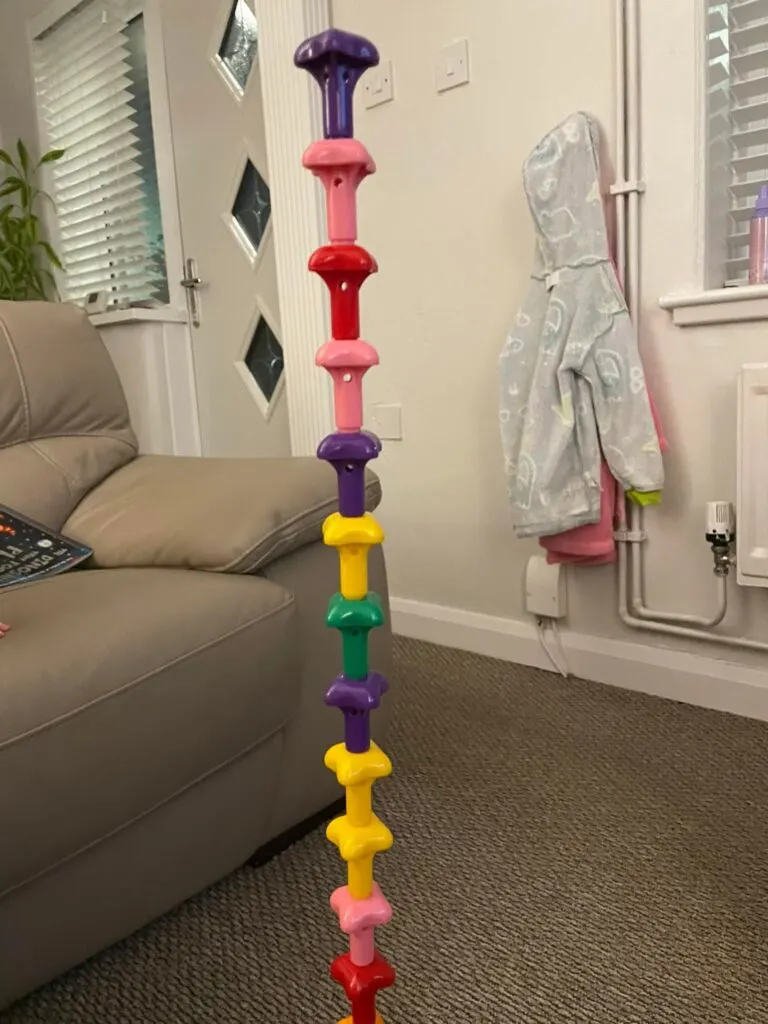 Crystal expanded on The Three Little Pigs book by setting up an activity to build a house with marshmallows and pretzel sticks.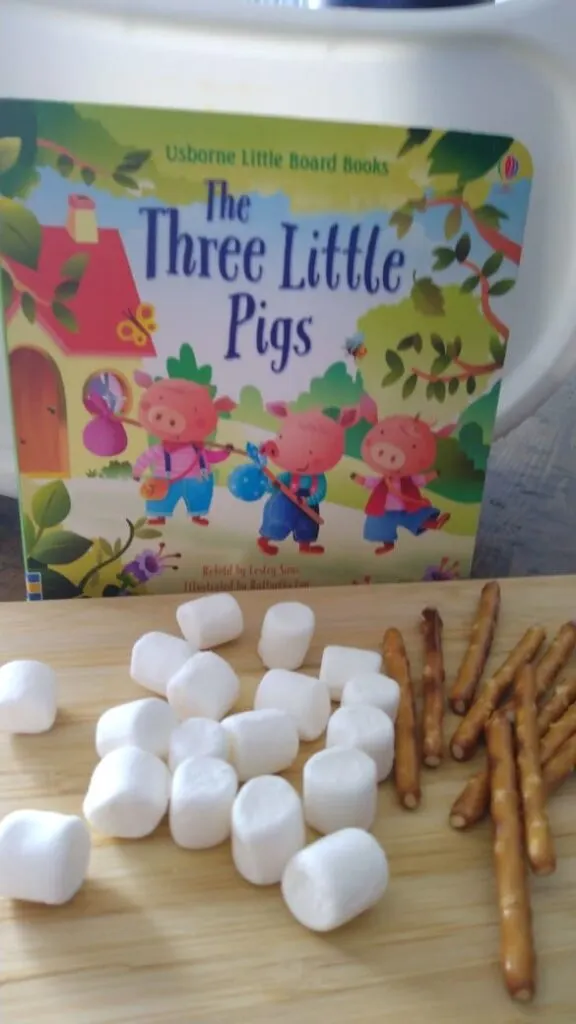 Build a fort! If you have large blocks or containers why not build a fort. Thanks to Meagan for sharing this idea.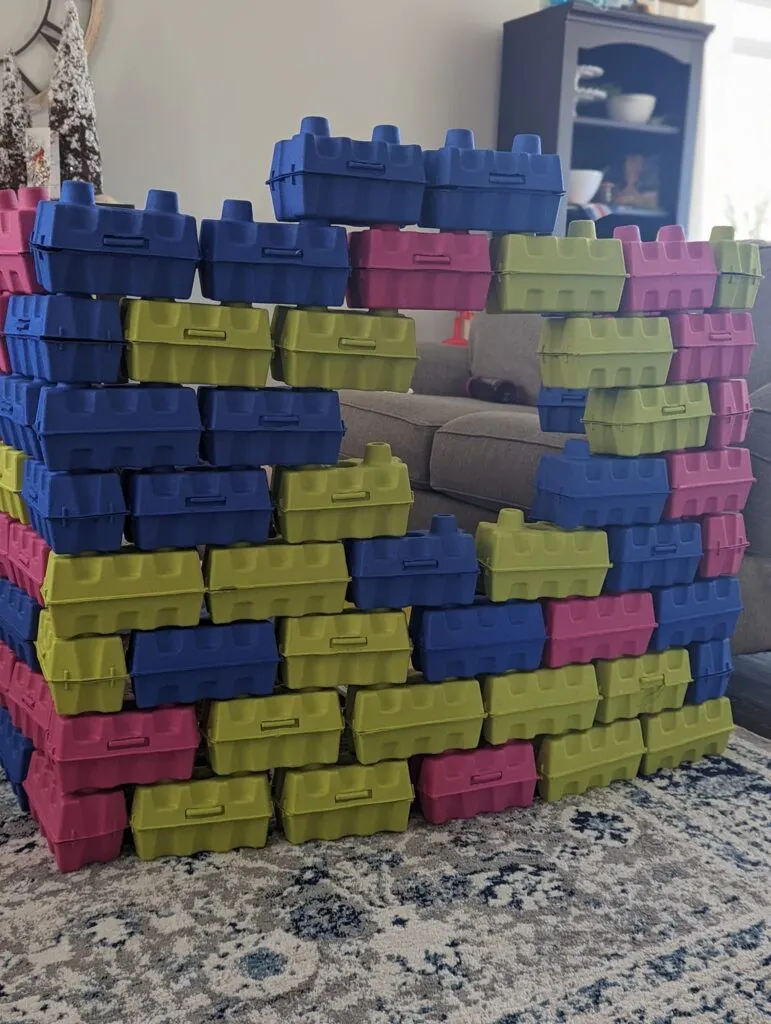 You don't need 'toys' to build. Why not get outside and build with items from nature. Thanks to Nicole for sharing this photo of rock building in the sand.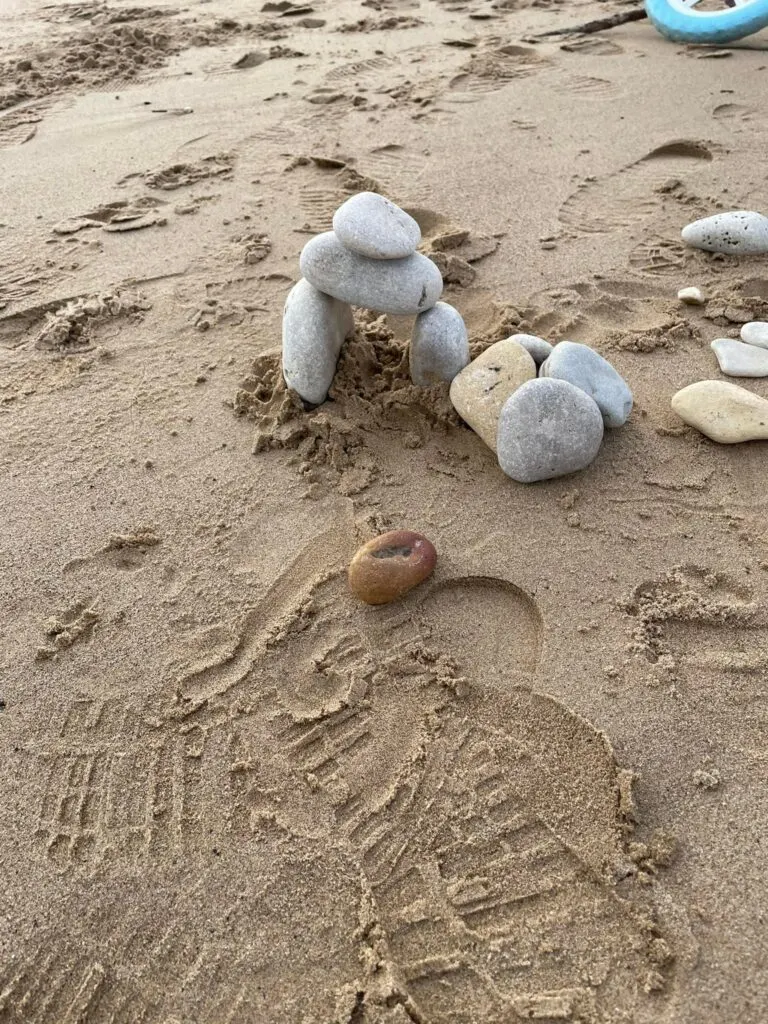 Follow us for more toddler activity ideas
Some more Toddler Activity Ideas you might enjoy are:
Cardboard Tube Crafts for Toddlers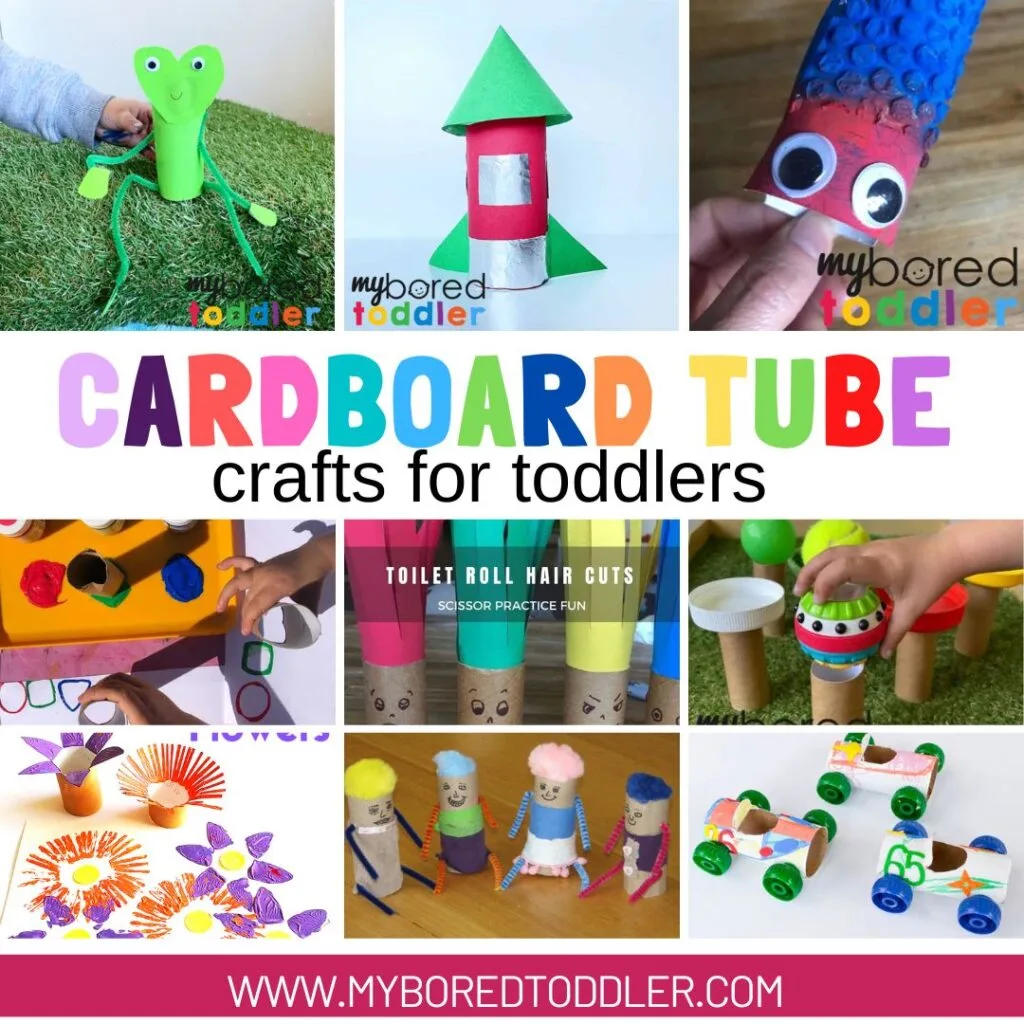 Car & Truck Activities for Toddlers