We combined two of our favourite playthings -playdough and bugs! Fine motor skills are so important for school readiness. This playdough bug dig is a great way to engage your child in play while developing this vital life skill.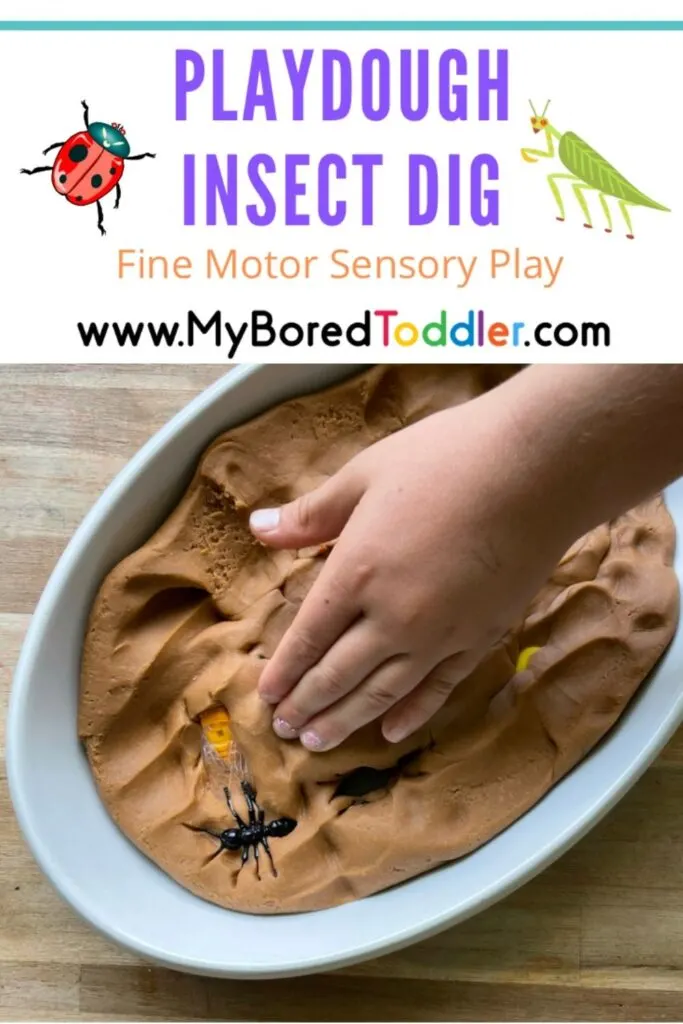 Playdough Bug Dig

Life is full of simple pleasures and I must admit that freshly made homemade playdough has got to be high on the list of the best. This play idea came to me while we were sorting our animals.
Within ten minutes, we were kneading a fresh batch of playdough, ready to play. Miss 3 took pride in setting up the activity herself. A playdough bug dig is easy to set up and she loved every minute!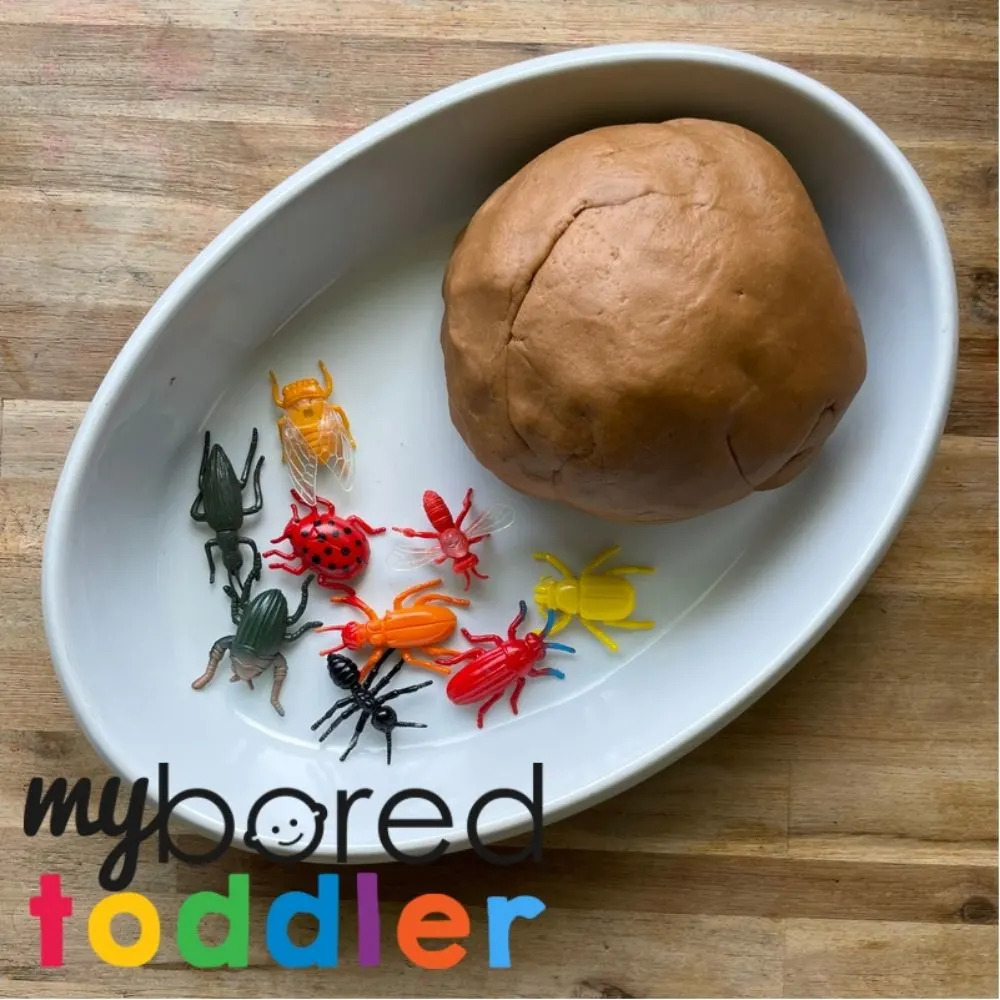 What you need for your Playdough Bug Dig:
We used brown icing gel colour to make our playdough resemble muddy dirt, similar to where we find bugs in our garden. Don't have any toy insects? Why not colour in some shell pasta to make your own beetles to use instead?
We used a heavy baking dish to try and keep the play from moving around too much. A cookie sheet or even a plate would work all the same -use what you have on hand!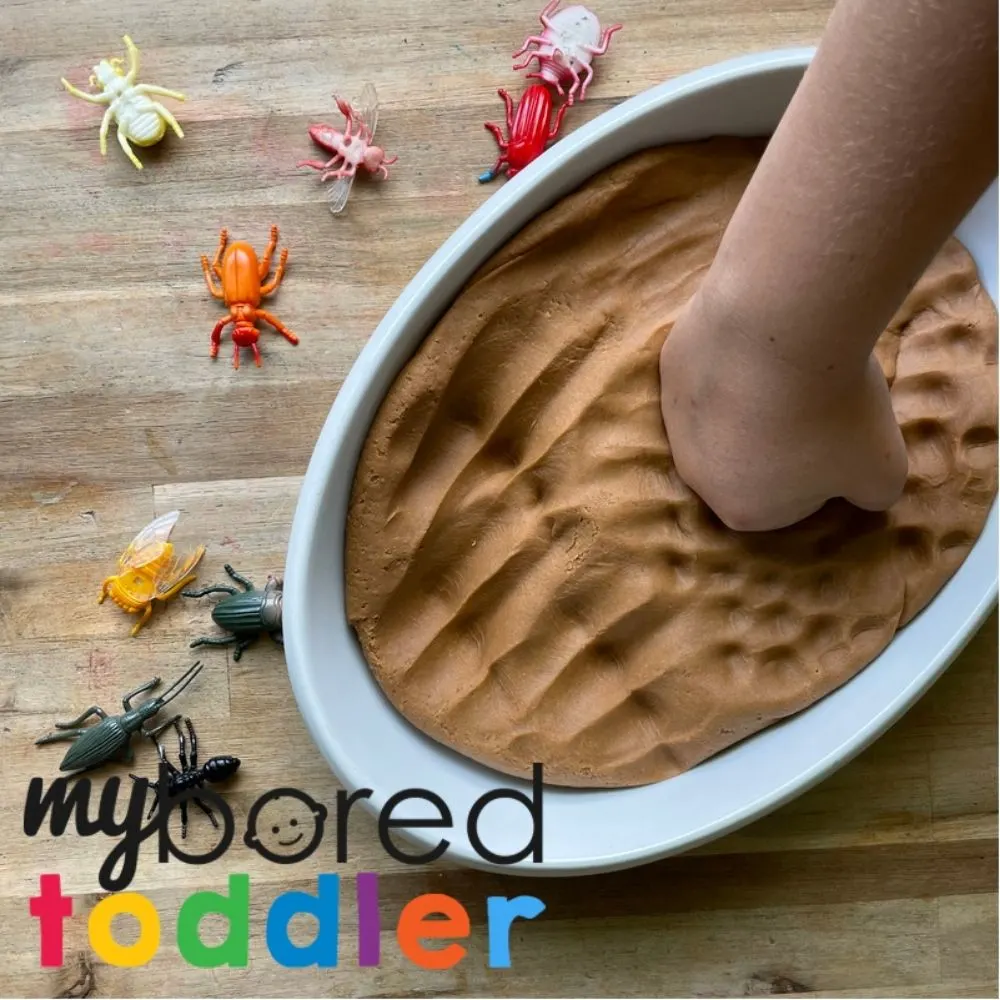 How to set up your Playdough Bug Dig:
Now, I mentioned this fine motor activity was easy to set up. I was not joking! Once you have your playdough ready, it literally takes seconds to set up.
Put the playdough into your dish or onto your plate. You can choose to either leave your playdough in a ball or flatten it out. Why not take turns with both?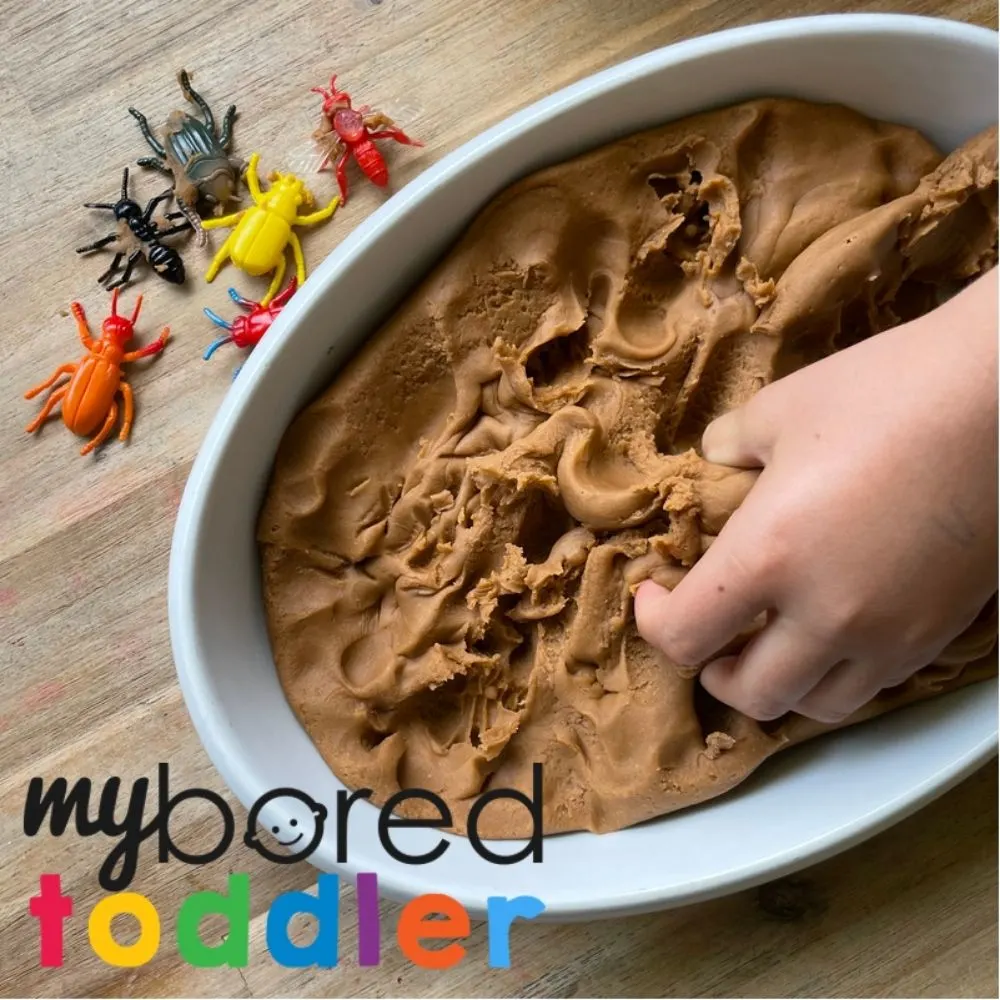 From here, push the bugs into the playdough before covering limbs and antennae to conceal your insects within the dough.
That is it! Super quick and easy!
Pass the hidden bugs to your child and ask them to dig the insects out. What technique are they going to use? Either way, those fingers are going to get busy moving to manipulate the bugs free from the play dough.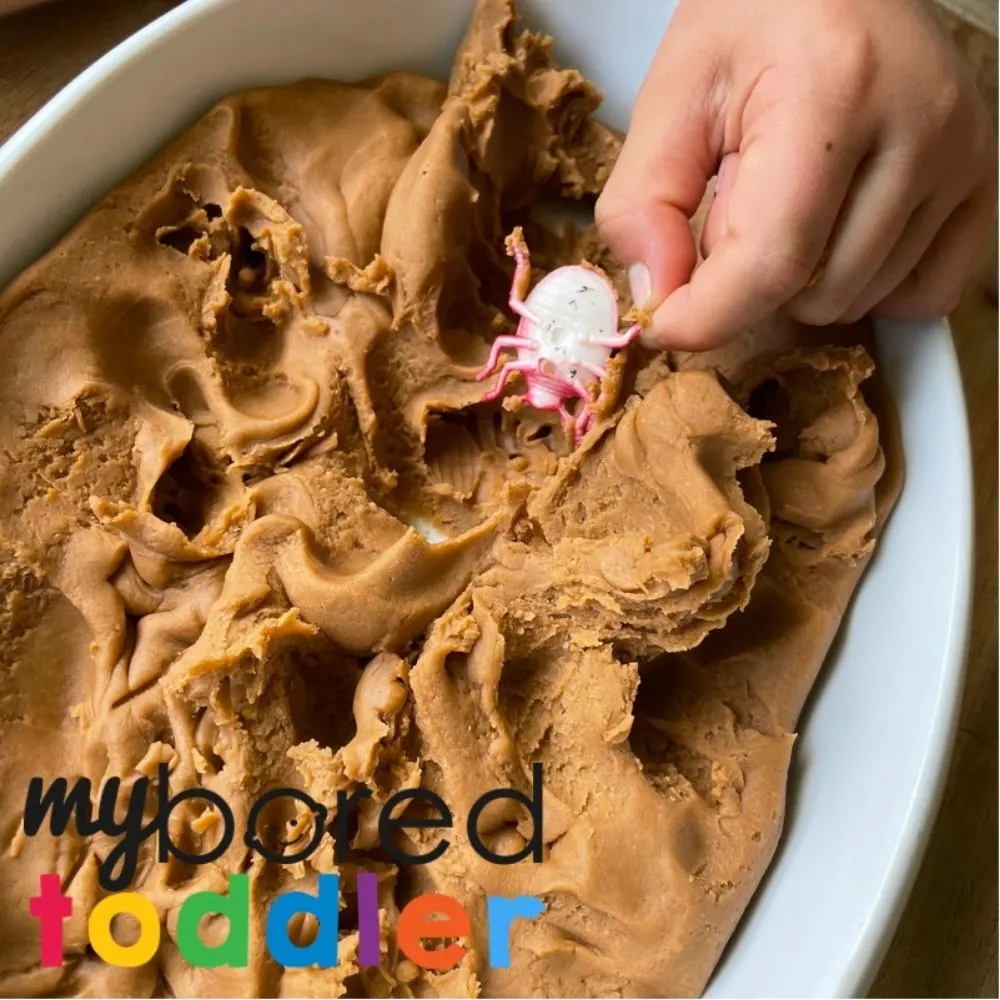 This activity is really so easy to set up. After meeting the initial brief, my two freelanced their own play using the playdough and bugs. That's one of the benefits of these incredible open-ended resources. Next time you have a spare ten minutes, give a playdough bug dig a go. It really is a great way to strengthen those developing fingers and hands!
For more fun toddler activity ideas why not join our Facebook Group or follow us on Instagram – follow @myboredtoddler and use #myboredtoddler.
SOME MORE FUN TODDLER ACTIVITY IDEAS YOU MIGHT ENJOY ARE: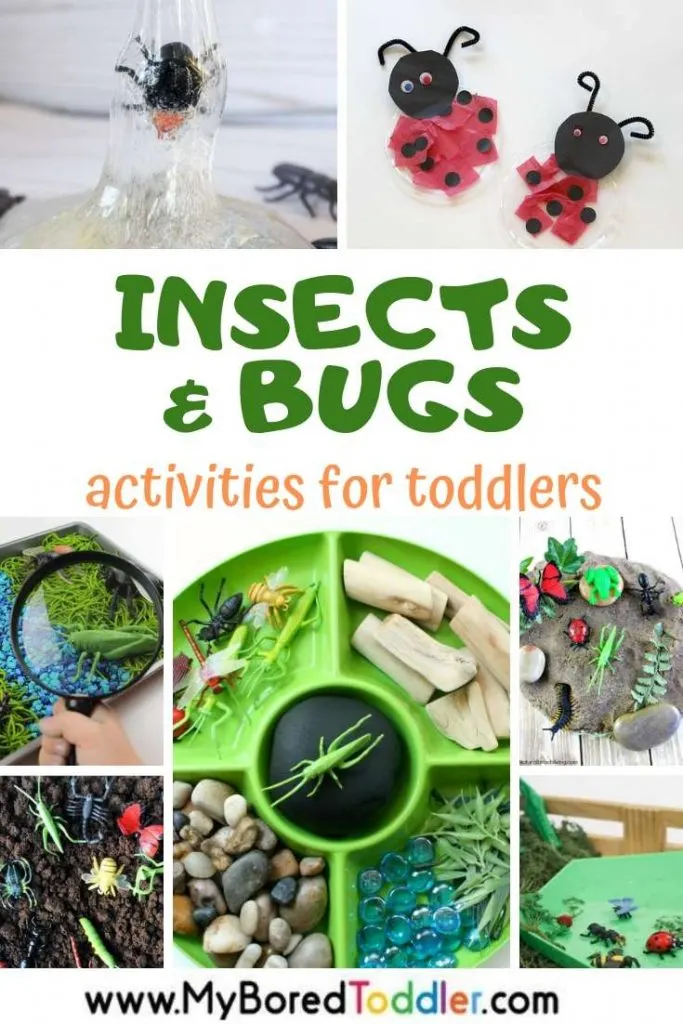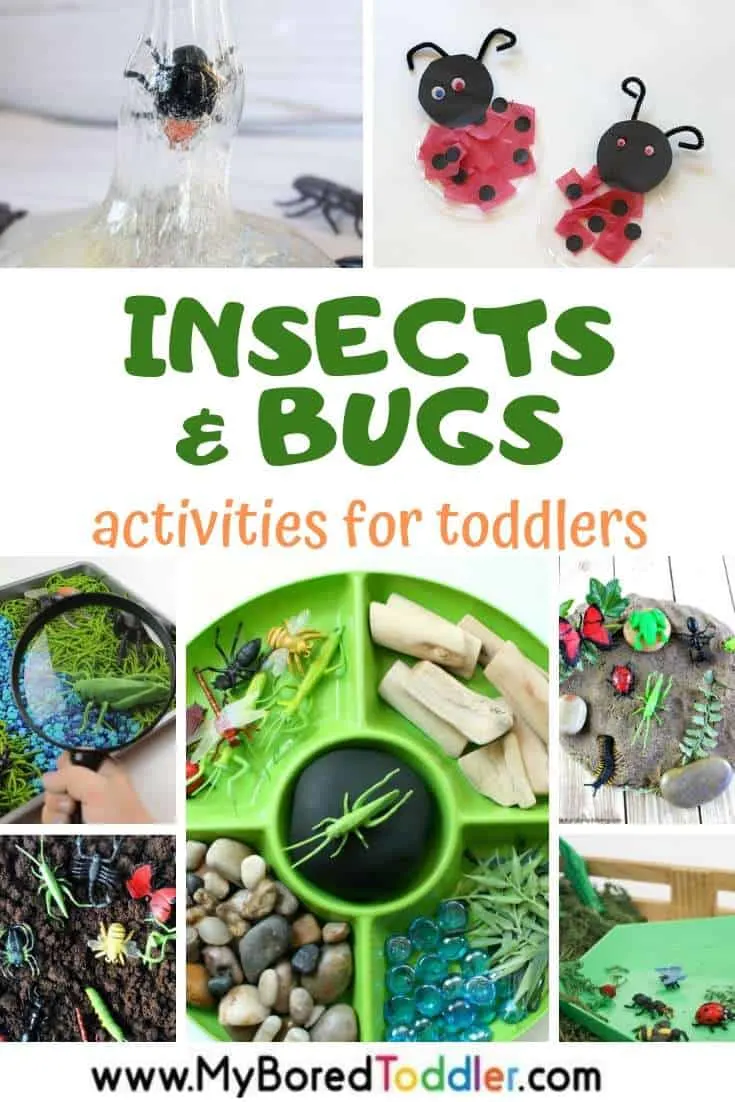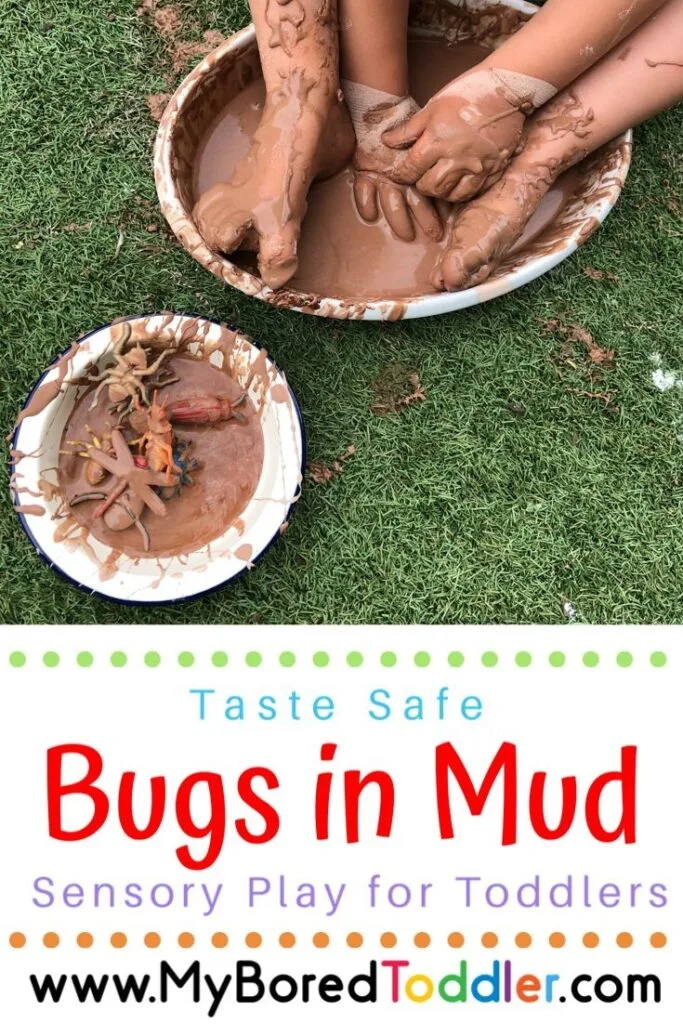 About the Author
Dani is a busy stay-at-home Mum of 3 and an early childhood teacher in training who is passionate about play-based learning throughout early childhood. For educational play ideas that you can do at home and parenting tips visit Play Inspired Mum Check her out on Instagram andFacebook