Are you wondering if the Learn with HOMER is suitable for toddlers? Is it educational? How much does it cost? Can I have more than one child on the app? I've got all the answers for you below in our review of the Learn with HOMER app? You can also jump straight into a 30 Day free trial HERE if you want to test it out for yourself.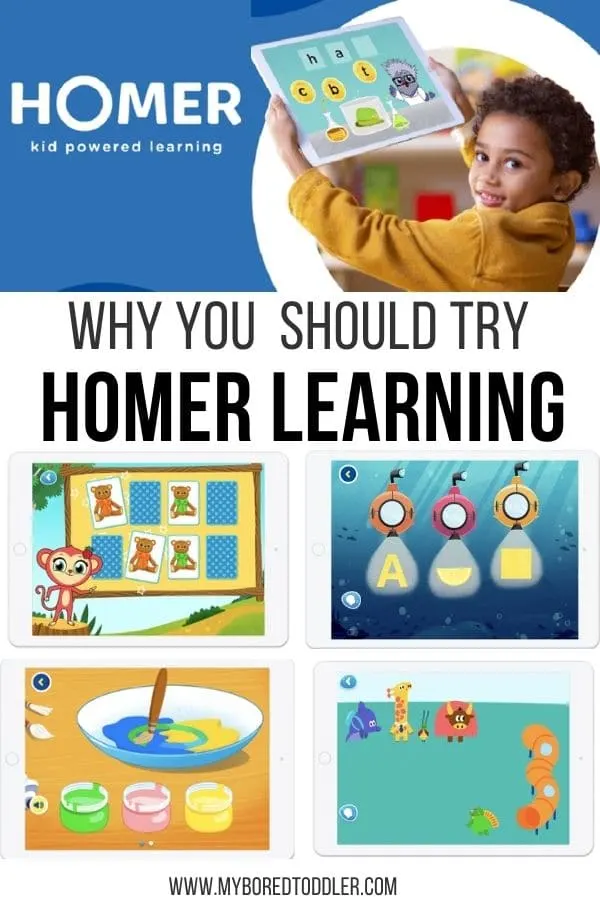 Learn with HOMER - app review for toddlers (and free trial!)
I've been using the Learn with HOMER app for many years now - I loved it as a teacher and it's been great for my own children too. It can be tricky to find good quality learning apps that are suitable for toddlers but this one ticks that box!
If you're not familiar with the program why not try out their 30 Day FREE trial- it's a great way to test out the program for yourself.
The 30 Day Free Trial comes with the following features:
Unlimited Access to the HOMER

Learn & Grow

App

Personalized Learning Stages

Up to 4 Child Profiles

Offline Activities and Printables
What will my toddler learn with the Learning with HOMER app?
For this review, I'm going to focus on the toddler and preschool age range, but it's worth noting that ALL age groups (2-6) are included in a subscription (and you can create profiles for 4 children on the same account).
This learning app focuses on play-based learning with concepts that gradually increase with age. I've listed the beginning skills below (age 2) and the concepts get more advanced depending on the age of your child.
EARLY READING SKILLS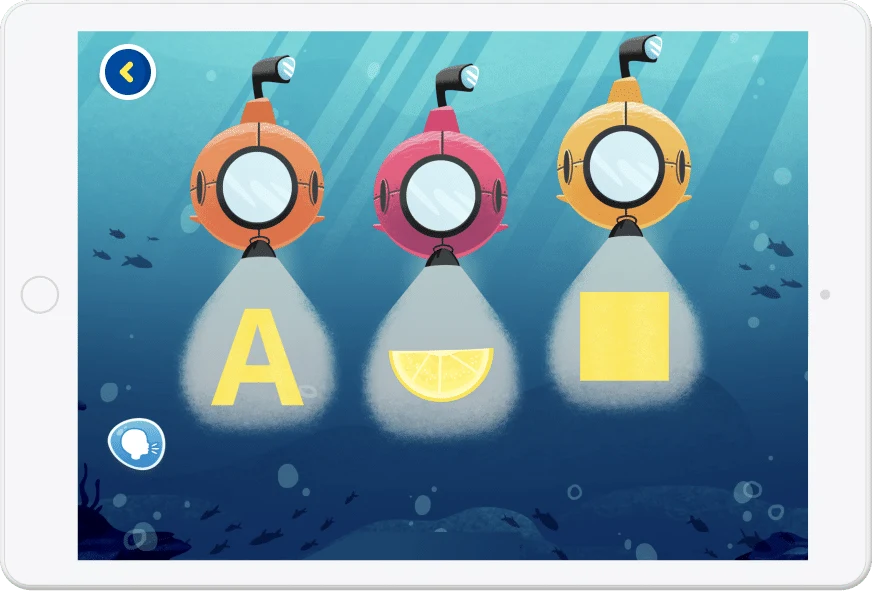 Exploring Letters
Listening Skills
Developing Language
Engaging with Books
EARLY MATH SKILLS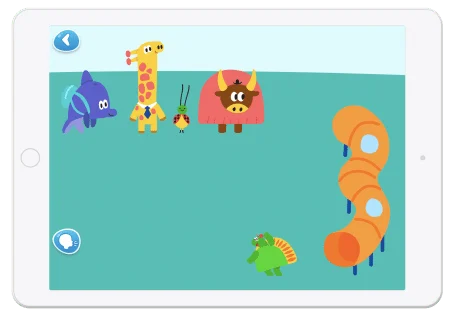 Developing number sense
Discovering Shapes
Thinking Mathematically
Practicing Counting
Exploring Spatial Concepts
SOCIAL & EMOTIONAL LEARNING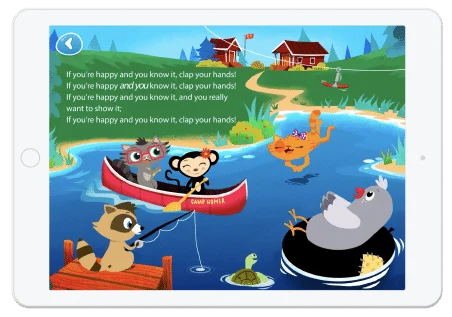 Identifying Feelings
Learning about Themselves
Observing Social Skills
Exploring Self Expression
THINKING SKILLS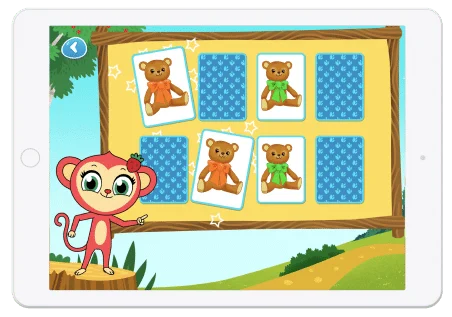 Building Memory
Focusing on Focus
Relating Learning to Life
CREATIVITY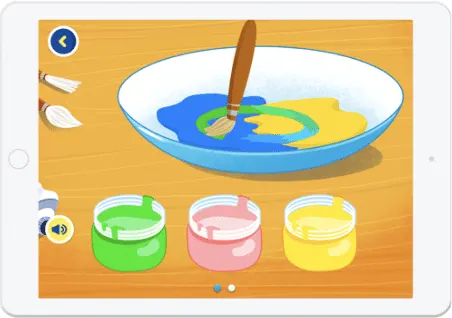 Fostering Imagination
Introducing Storytelling
Exploring Art
Is the Learning with HOMER app suitable for a toddler?
Yes! The Learning with HOMER app has age-appropriate activities that evolve as your children grow. The activities start from age 2 and continue to elementary school age.
As a teacher, I've seen lots of apps that I wouldn't recommend, and as a parent, I've tried SO MANY apps that have been terrible. It's great to find an app that has so many features all in one place.
Can you have more than one profile on the Learning with HOMER app?
Yes! You can have separate profiles for up to 4 children with this app, which is great for families. It allows you to easily switch between profiles, and to keep track of what activities and learning areas your child have been accessing.
As a teacher and a parent, I highly recommend the HOMER app for toddlers and preschoolers. Don't forget to take advantage of the limited time30 DAY free trial HERE.
Some more Toddler Apps you might enjoy are: