If you are looking for freezer friendly toddler snacks, then I've got the solution for you! Finding healthy food to feed my toddler is one of the items that I struggle with the most. I always seem to be running out of food, or ending up with a lunchbox full of items that she won't eat.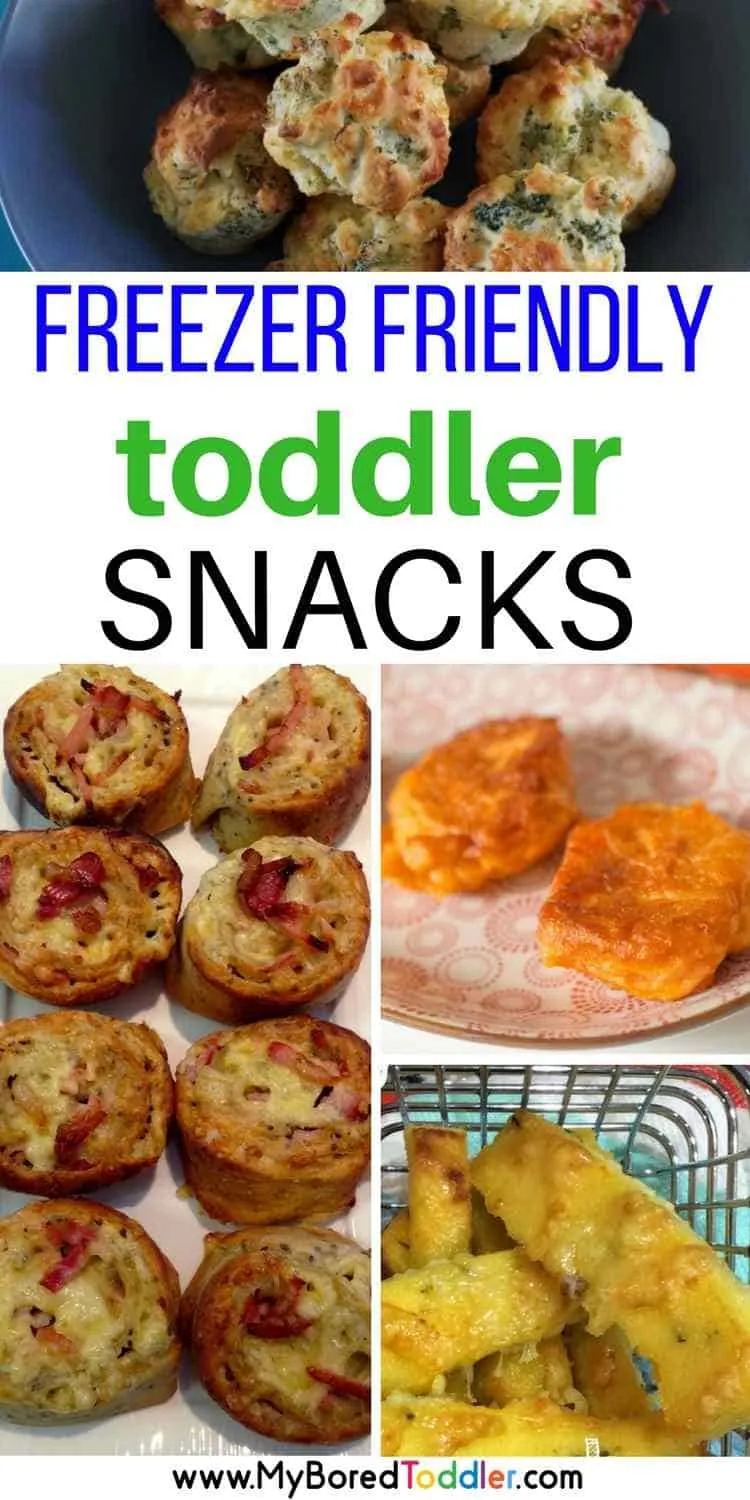 Freezer Friendly Toddler Snack Ideas
By nature, I'm not an organized mum (I wish I was!), but I've been making more of an effort lately to be organized in the food department. While I was OK with planning dinners, snacks and lunches are the area where I was falling apart. I also have a child at school and I constantly found myself running out of food for her lunchbox too.
To solve this problem I consulted a friend of mine Kylie, who blogs over at Kidgredients. Kylie creates healthy, family friendly recipes that are simple enough for the average cook (me!) to re-create! She has recently launched a new book called The Kidgredients Guide to Awesome Lunches, which shows you how to create a months worth of freezer friendly snacks and lunchbox items. I've tested out a lot of these and they have been a hit with my kids and my husband!
Here are 5 fabulous freezer friendly snacks for toddlers (healthy ones) from Kidgredients that I have tried and tested and loved!
Freezer Friendly Snacks for Toddlers
Sweet Potato and Apple Fritters
Sweet potato is one of those super foods that is always really cheap to buy, so I love making these. The addition of the apple make them at hit!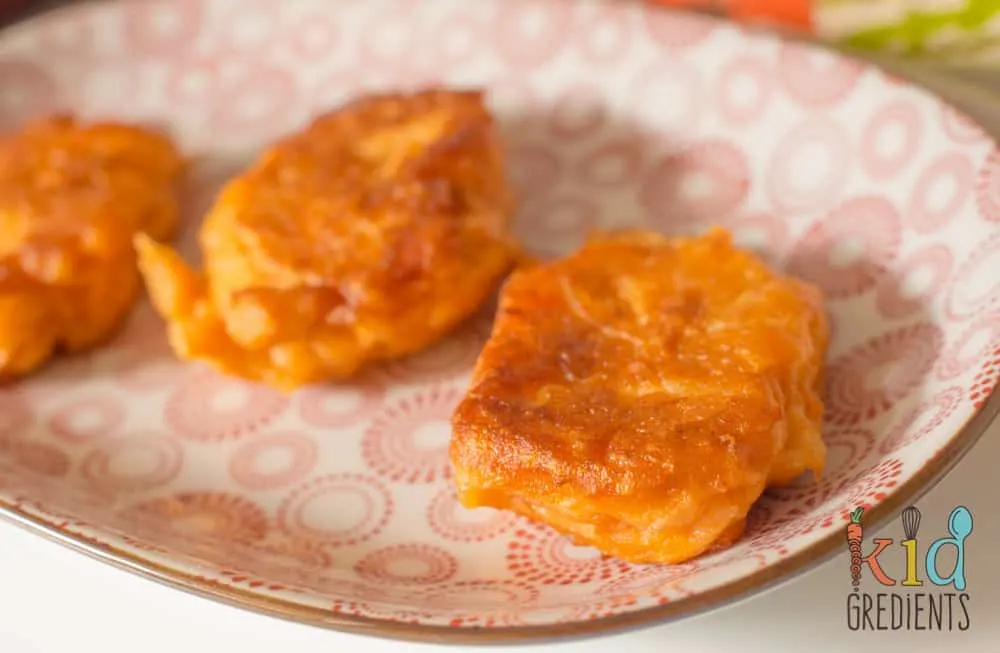 Broccoli and Cheese Mini Muffins
If you've never made mini muffins, these are perfect to use for a baking activity with your toddler. Get them in the kitchen stirring adding the ingredients and then you'll also have the added bonus of some tasty snacks for later.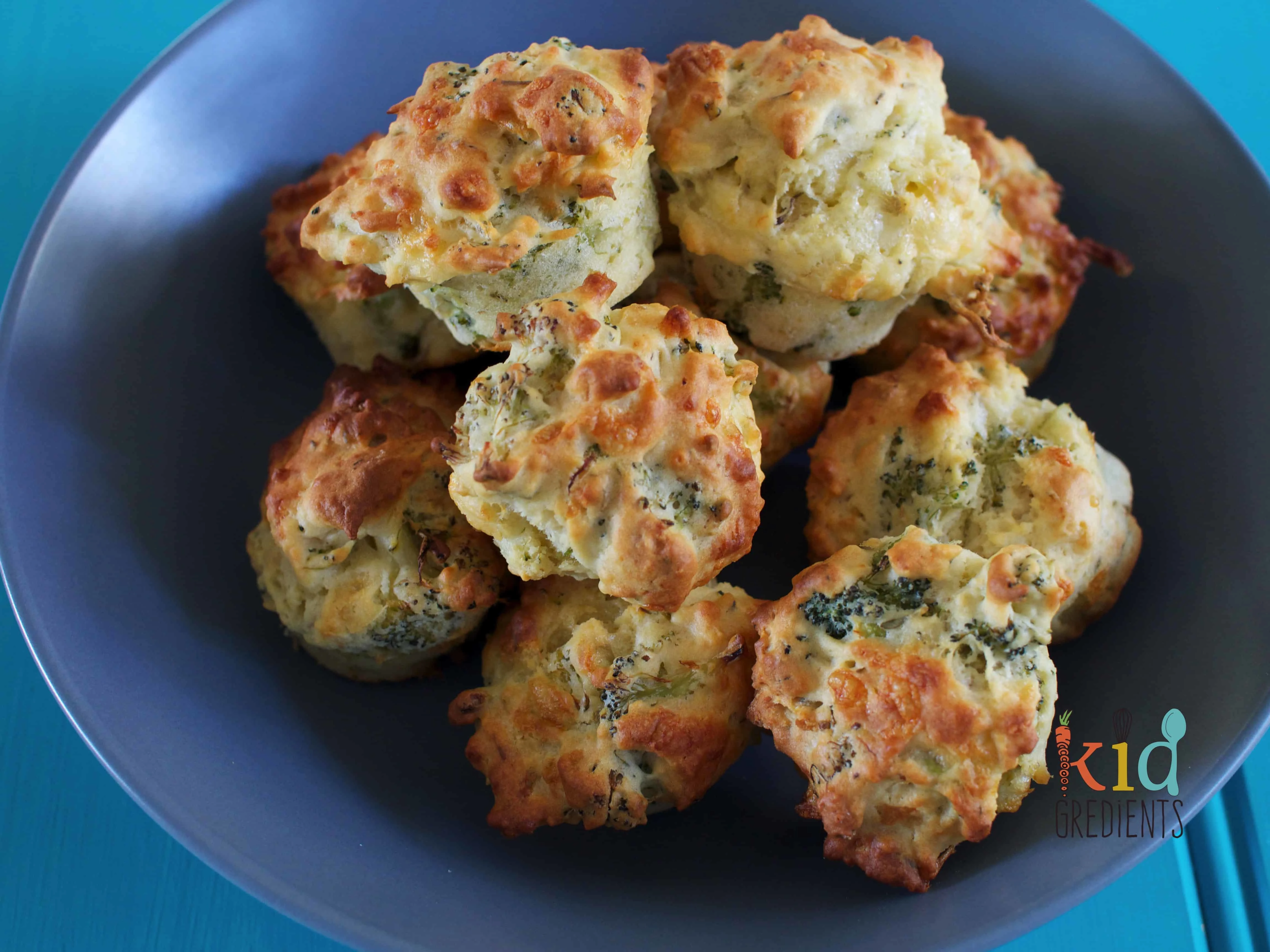 Baked Mini Meatballs (dairy and gluten free)
These freeze really well and are so much easier than making them the traditional way! I always have a few packets of these on hand (I store them in snap lock bags) and all I need to do is add some sauce and spaghetti and dinner is served.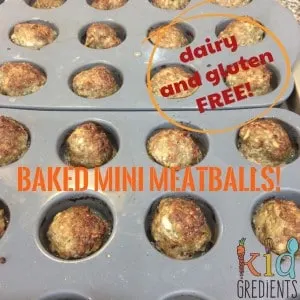 I have to admit to being afraid of cooking with polenta, but since I've started making these they have been a regular in our house. So much nicer than regular chips!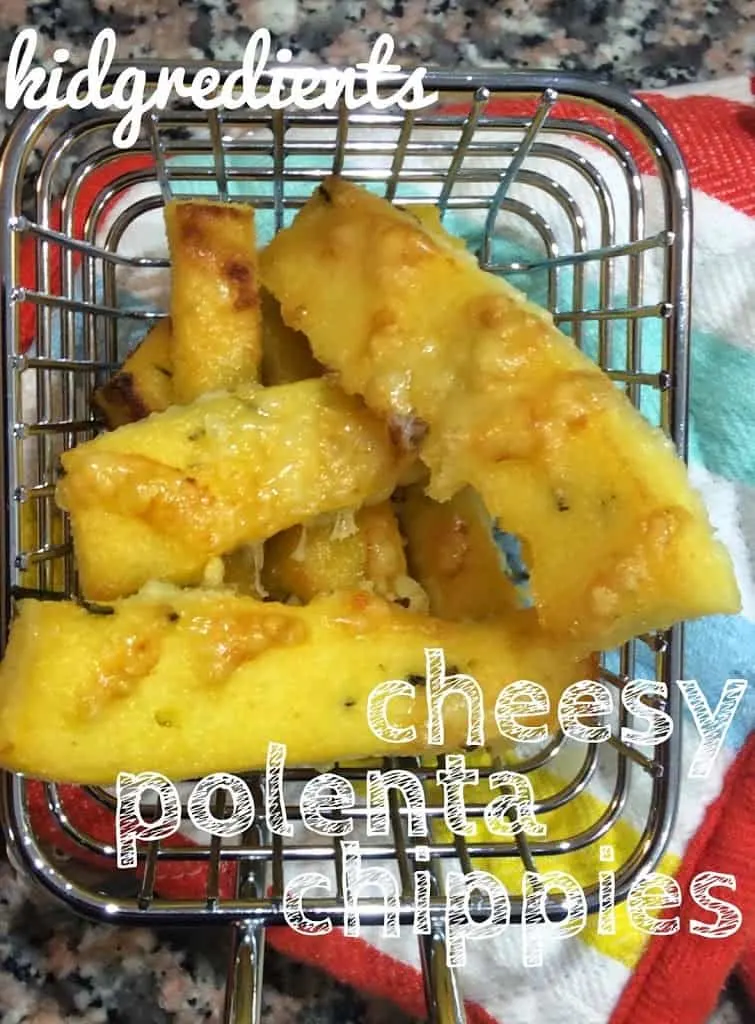 You'll never throw out yoghurt again once you make these. We always use up the last of our yoghurt to make a version of these scrolls. This is another recipe that is perfect for your toddler and other children to make with you - they really can't go wrong with it.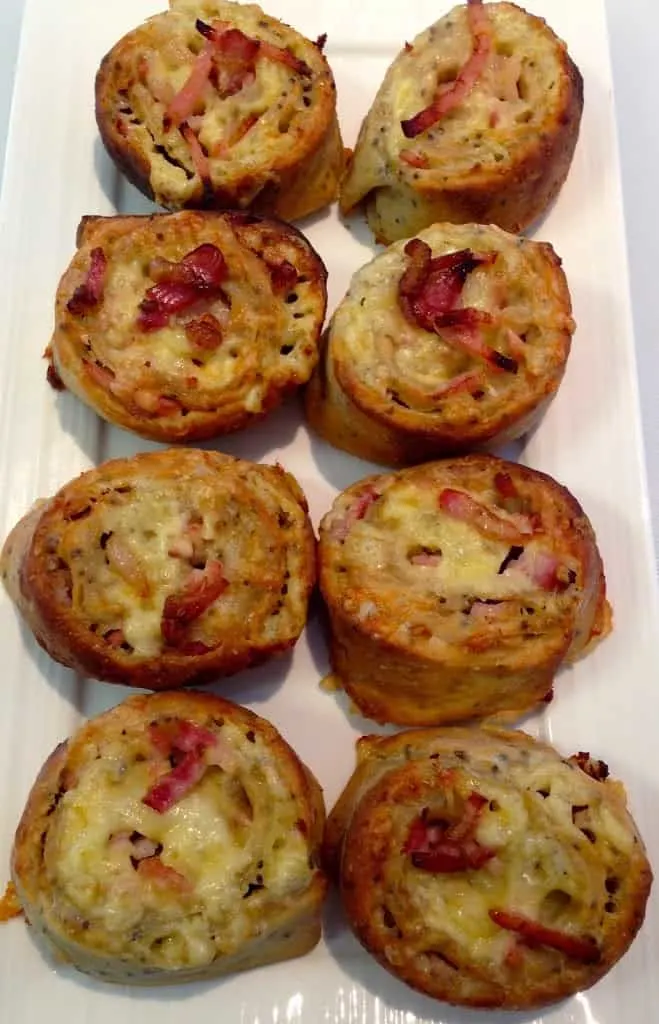 I hope you've enjoyed these freezer friendly toddler snacks. If you are looking for more great freezer friendly lunchbox ideas, I highly recommend this book from Kidgredients.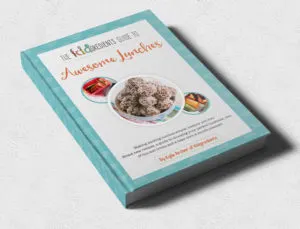 For only $14, this book saved me at least double that in the first week and I now have a lovely freezer full of snacks and lunches that I can pull out quickly. The best part is these are all made from real ingredients - no nasty processed foods - and that my toddler actually helped me make a lot of these!
You can buy the Kidgredients guide to awesome lunches here.
If you want to keep your toddler busy makes sure you subscribe to our weekly newsletter and follow My Bored Toddler on Facebook, Twitter, Instagram and Pinterest.
If you enjoyed these recipes, here are some more that you may enjoy:
Toddler Meals that they will Actually Eat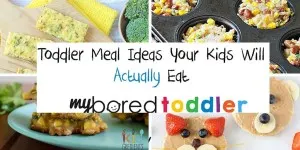 Strawberry & Banana Smoothie for Toddlers