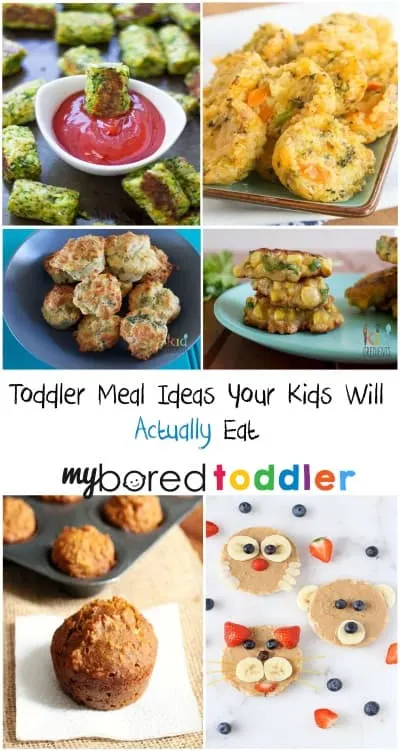 When it comes to toddler meal ideas, some days I just want to give up. I have super fussy eaters and despite spending what seems like a fortune on healthy food for them each week, most of the toddler meal ideas I come up with are met with an adamant, 'I don't like it'. This rule seems to apply even if we ate and loved the meal yesterday!
If, like me, you are on the lookout for some great toddler meal ideas that they will actually eat then you will love this collection that we have put together. While I can make the basics, these recipes aren't all mine. I've engaged some of the best kids food bloggers around to share some of their best toddler recipes. You won't be disappointed with the results!
Broccoli & Cheese Frittata Fingers from My Fussy Eater
Maple Cinnamon Sweet Potato Bites from Natural Chow
Rice Cake Animals from My Fussy Eater
Crispy Cheese Bites from Craftulate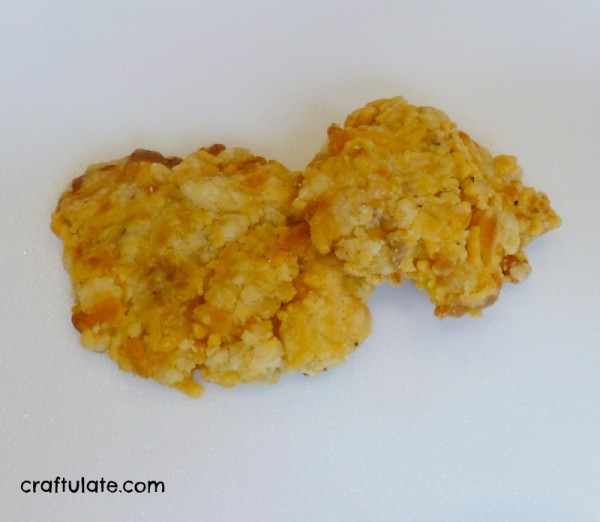 Butternut Squash Mac 'n' Cheese from My Fussy Eater
Yogurt Covered Berry Kebabs from Mess for Less
Sweetcorn Fritters from Kidgredients
Healthy Baked Broccoli Tots from Gimme Delicious
Broccoli and Cheese Mini Muffins from Kidgredients
Indian Ladoo from Ketchup Moms
Cheesy Veggie Quinoa Bites from The NY Melrose Family
Nectarine Squash Pops from Just Take A Bite
Sunbutter Breakfast Cookies from Just Take A Bite
Chicken & Corn Patties from Food 4 Tots
Healthy Toddler Snacks using Wraps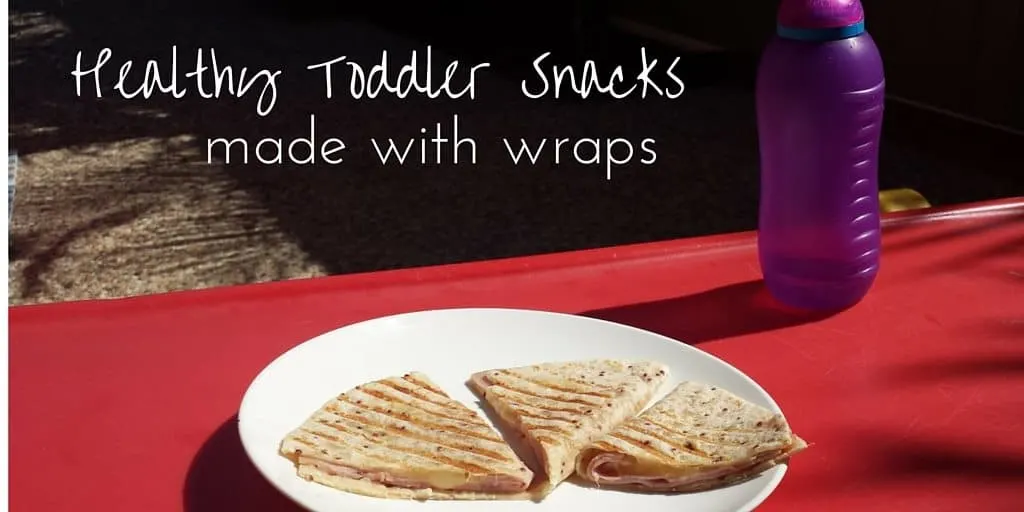 The Best Toddler Muffins from Real Life Dinner
Rice & Bean Cakes from SavvyMom.ca
Banana Cream Popsicles from A Girl Worth Saving
If you want to keep your toddler busy makes sure you subscribe to our weekly newsletter and follow us on Facebook, Twitter, Instagram and Pinterest.
Some posts you may enjoy are our Indoor Activities for Toddlers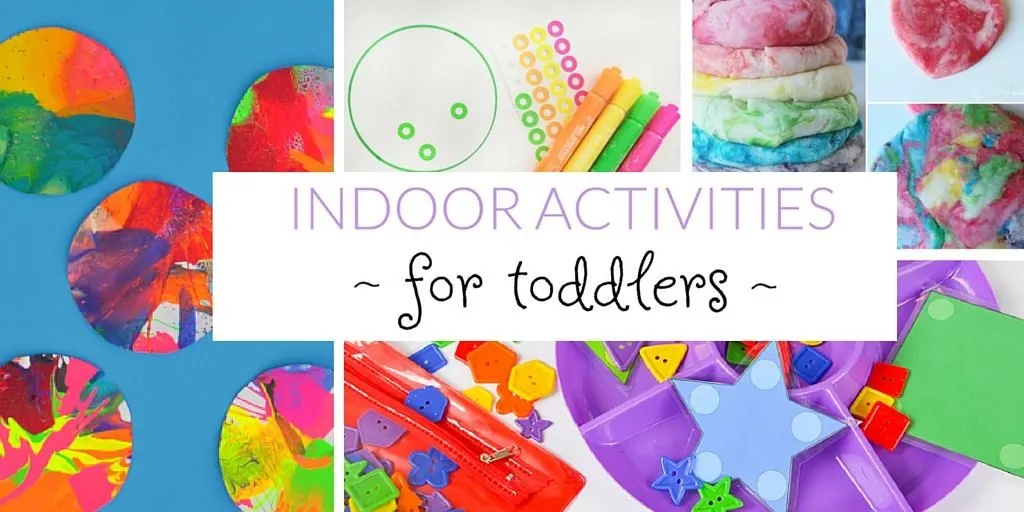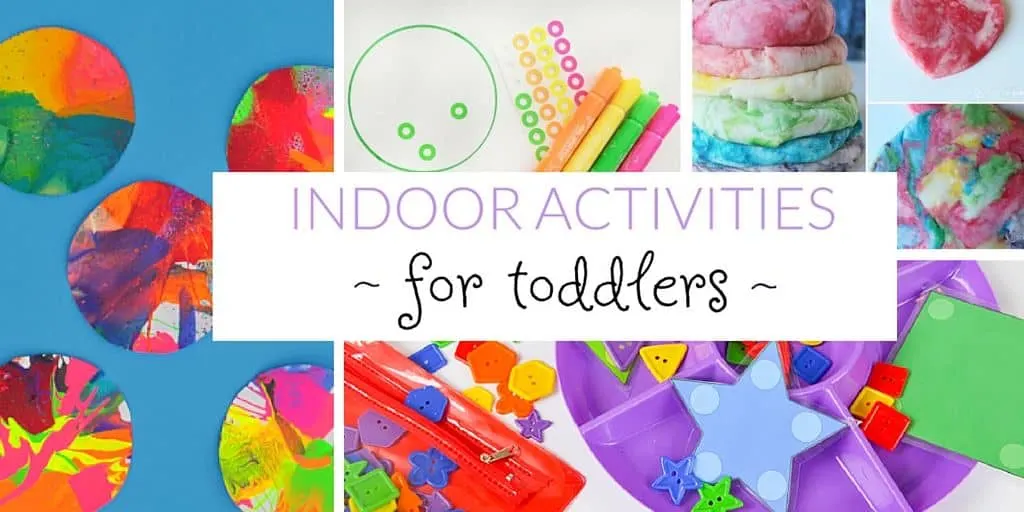 and The Very Hungry Caterpillar Activities for Toddlers