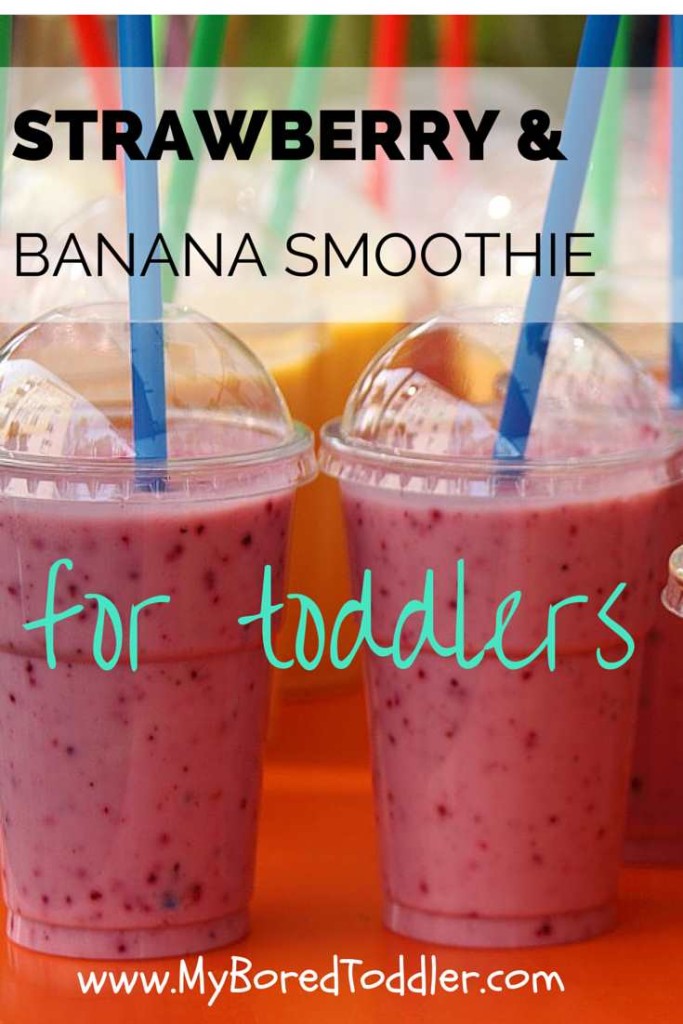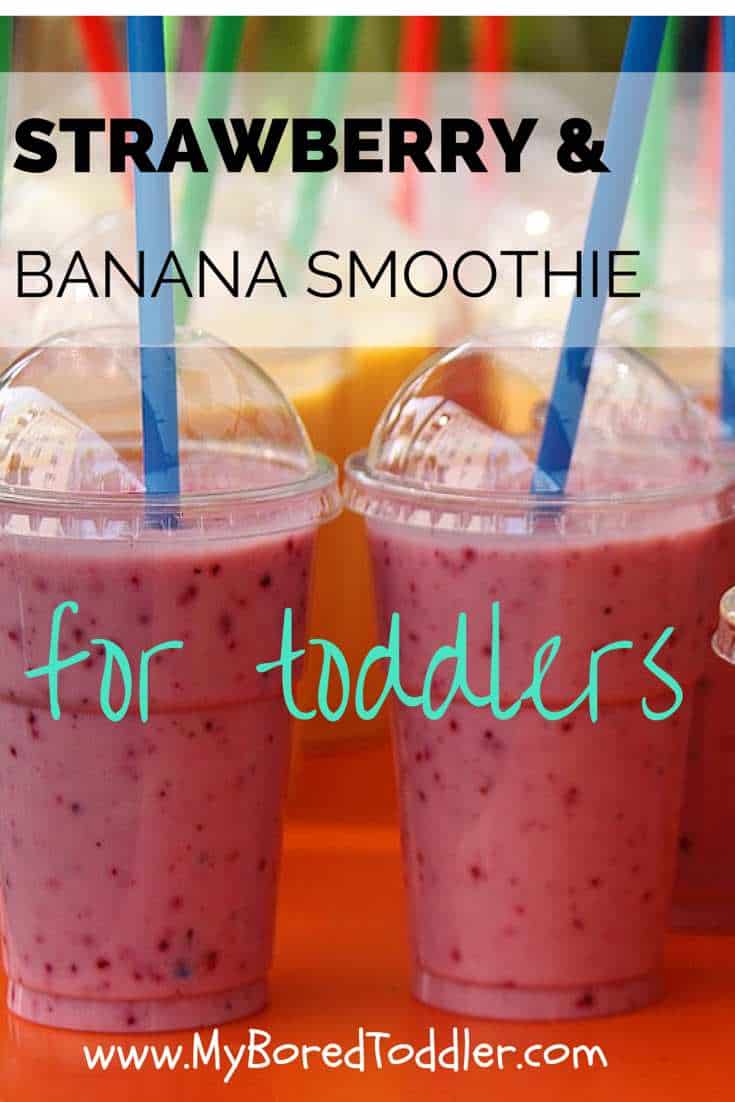 Strawberry & Banana Smoothie for Toddlers
If your toddlers love strawberries and bananas, then they will love this strawberry banana smoothie! My toddlers are always on the go, and making them stop to eat can often be such a battle. Lately I've discovered that a smoothie is a great way to get lots of fruit, yogurt and milk into them easily! I like to make these a little special by using a dome cup and straw like you get from the smoothie shops, but a normal cup works just as well! These taste great and I normally make enough so that I can have one too.
One of the things I really like about this recipe is that it can easily be made dairy free. One of my daughters has issues with milk and dairy, so I substitute almond milk and it still tastes great. I also save any overripe bananas or half eaten strawberries and freeze them in zip lock bags to use in this recipe.
If you have any left over, add them to ice block moulds and you have a great summer treat too!
What you need:
- a small handful of strawberries
- one small ripe banana
- 1 tablespoon of yogurt (optional)
- 200ml of milk (or almond milk
What to do!
Blend them all in a blender (I use a Magic Bullet Baby - it's fantastic!) and serve in plastic smoothie cups to make it extra special!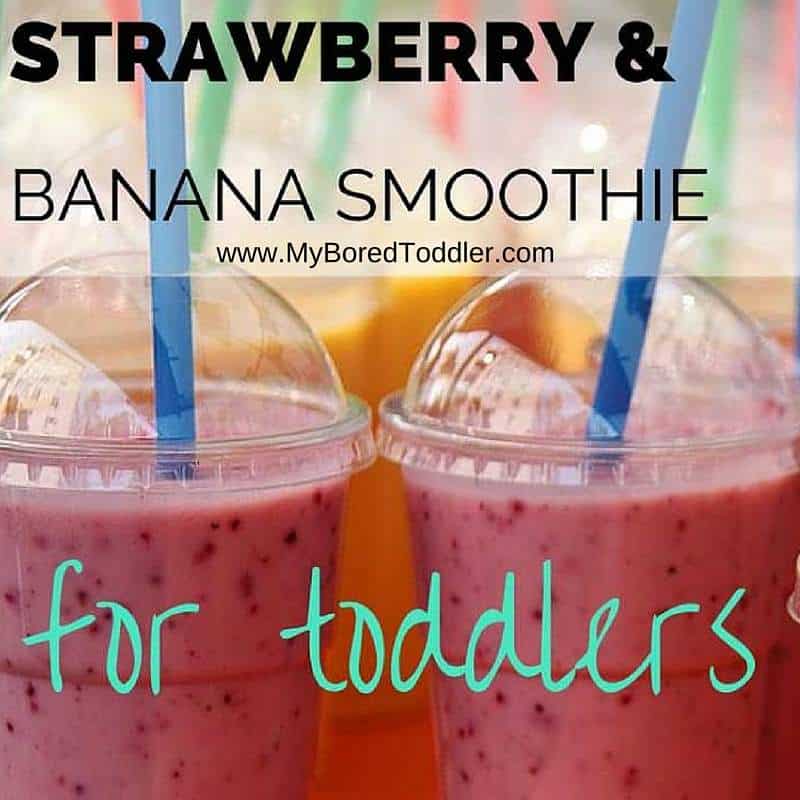 If you want to keep your toddler busy makes sure you subscribe to our weekly newsletter and follow us on Facebook, Twitter, Instagram and Pinterest.
If you loved this strawberry & banana smoothie recipe, you may also enjoy 'Toddler Meal Ideas Your Kids Will Actually Eat'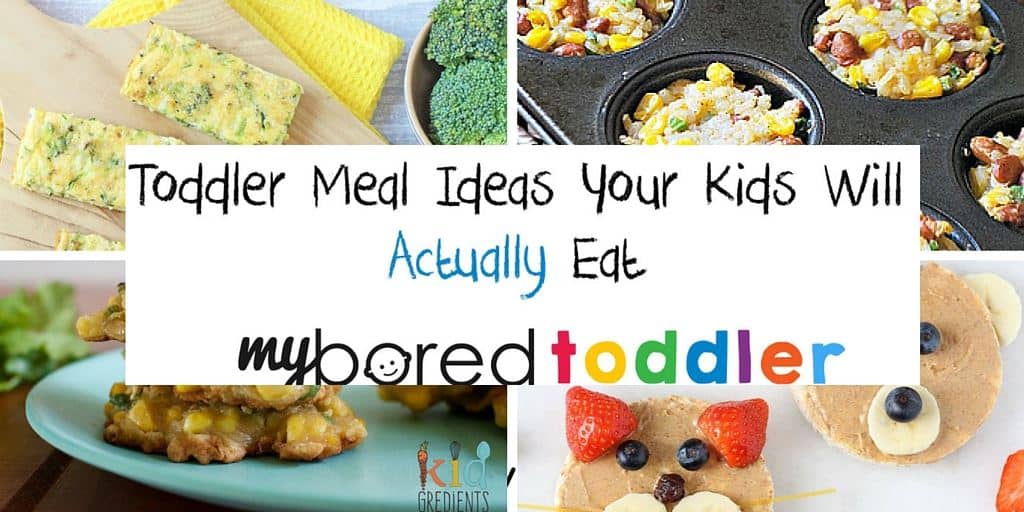 and
30 Indoor Activities for Toddlers