This jellyfish craft for toddlers is a fun egg carton craft.
Jellyfish are such interesting creatures. We are celebrating these unique invertebrates by creating egg carton jellyfish puppets.
This activity is quick and easy to complete and can be ready to play with in no time.
Whether you need a fun easy toddler craft idea to fill in your ocean study unit or want to create some exposure around this interesting creature.
An eggcarton jellyfish puppet could be just what you have been looking for.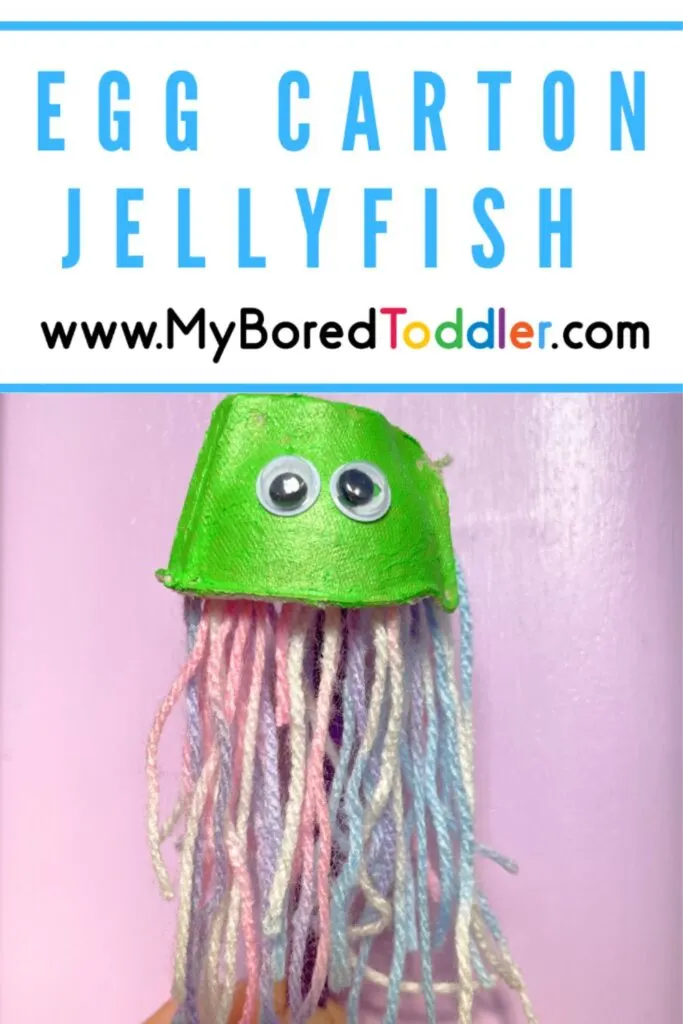 Egg Carton Jellyfish
Did you know that jellyfish are found worldwide, and some even glow in the dark? They have been around for years and are considered the oldest multi-organ animals.
Jellyfish are fascinating and easy to identify, making them an engaging animal for your toddler to learn about.
Puppets can be used in many different ways. Whether you are making just one to add to your diorama or multiple for a smack of jellyfish (yes, that is actually the collective noun for a group of jellyfish), this egg carton jellyfish puppet is simple to make.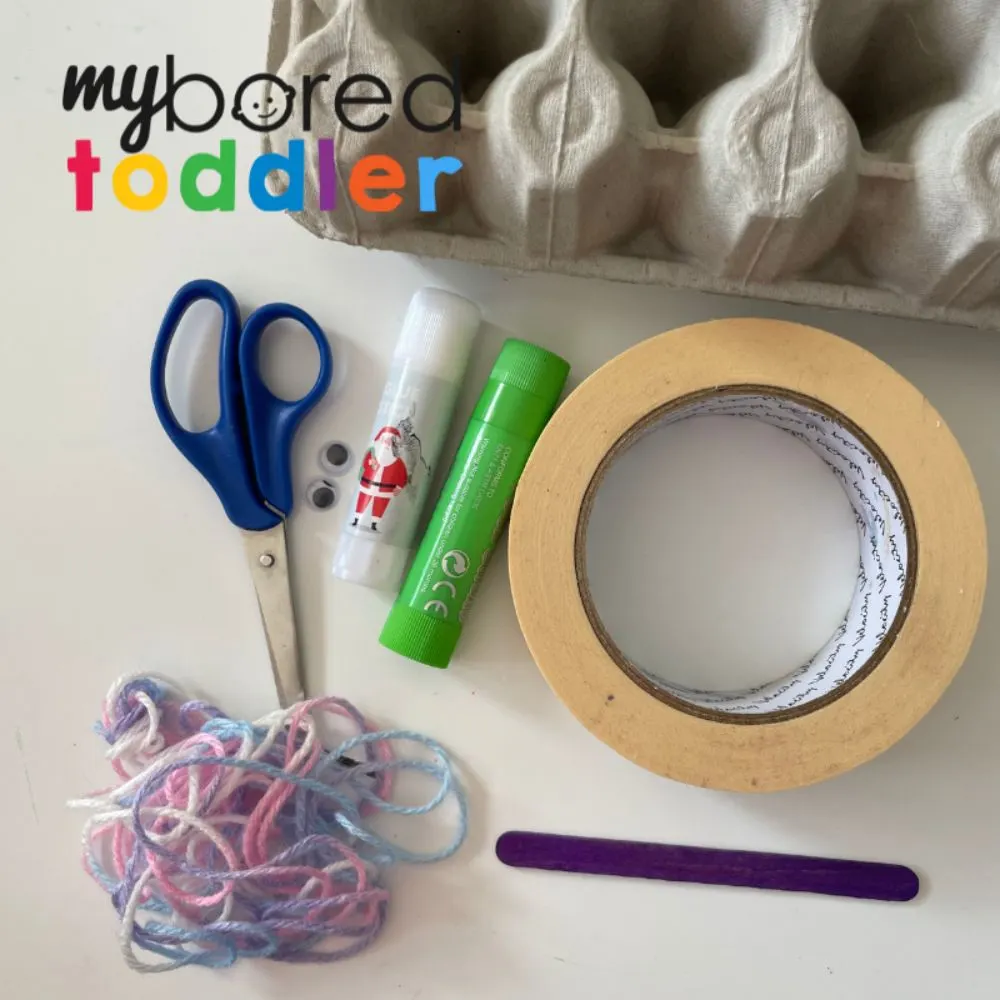 What You Need To Make An Egg Carton Jellyfish:
We used paint sticks to colour our jelly friend as they have an amazing colour payoff and dry super quickly. This particular type is metallic and adds a pretty luster to our jellyfish.
Wool is so versatile, and we have an abundance. If you don't have any on hand, string, ribbon, cord, and even cut fabric strips could be used instead.
A little twig or straw could be used instead of the popstick if needed.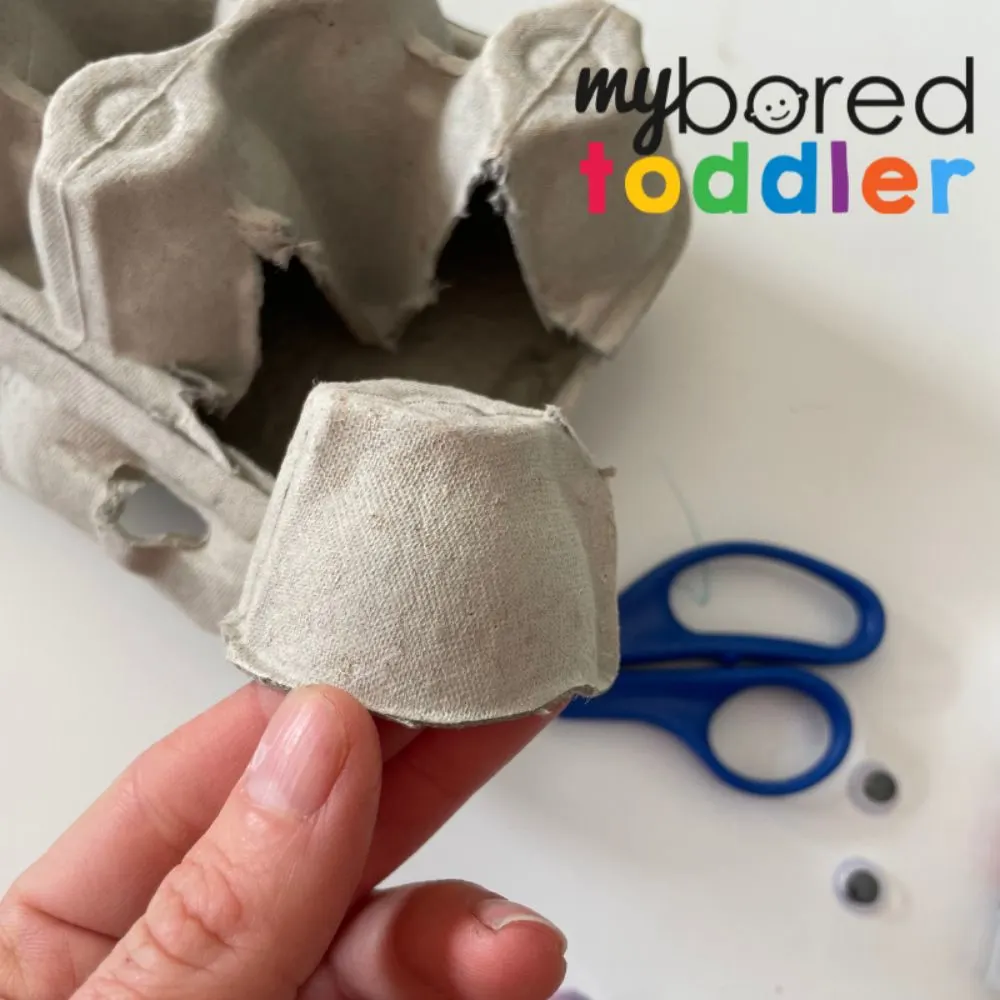 How To Make An Egg Carton Jellyfish:
The first step in making an egg carton jellyfish is to create the jellyfish's body.
To make the jellyfish's body, use the scissors to cut out a well from the egg carton. An adult can initially do this for a capable toddler to tidy and trim themselves.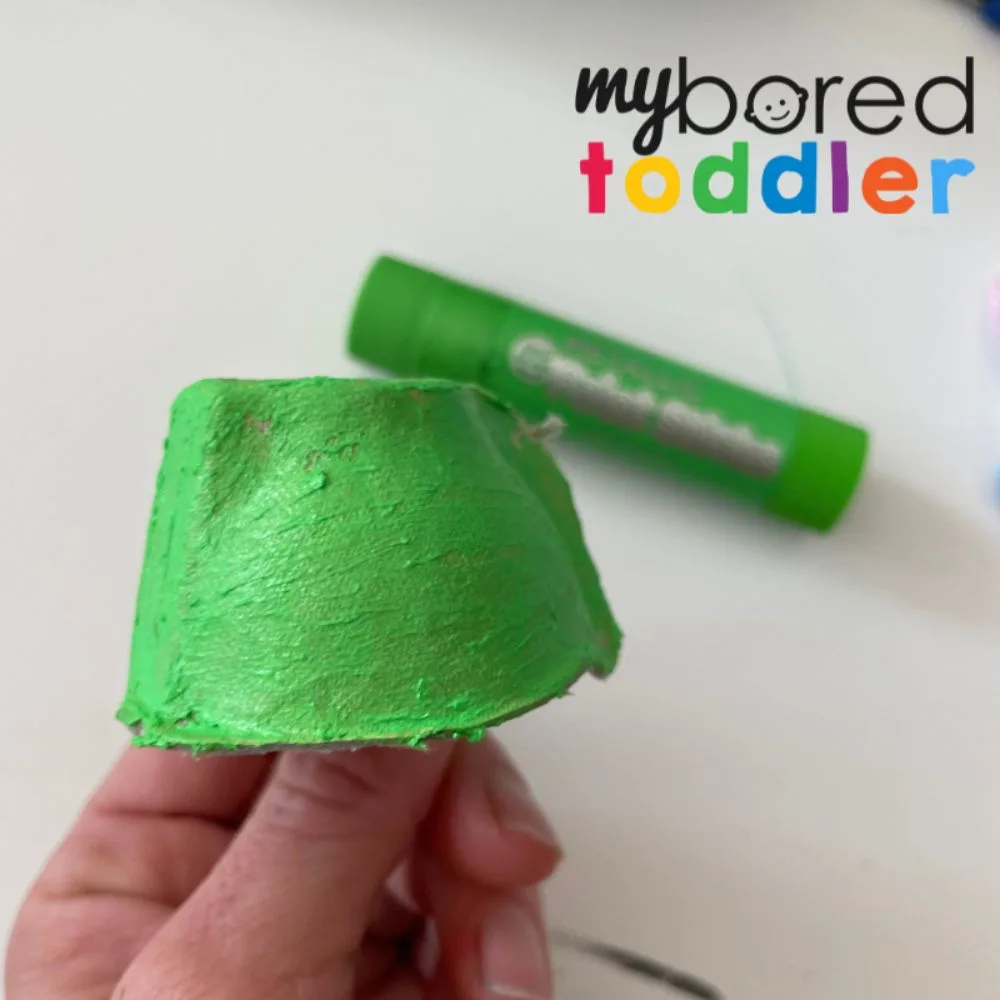 Once the little cardboard cup is tidy, use the paint stick to colour the outside. This is an opportunity for your toddler to get creative. They could use more than one colour, spots, or stripes.
There are no right or wrongs. They can celebrate their own creativity with their jelly friend!
The next step is to add the popstick handle. Attach the popstick to the inside of the egg carton well using a strip of tape.
Using the scissors, cut lengths of wool. These are going to be used as our egg carton jellyfish's tentacles.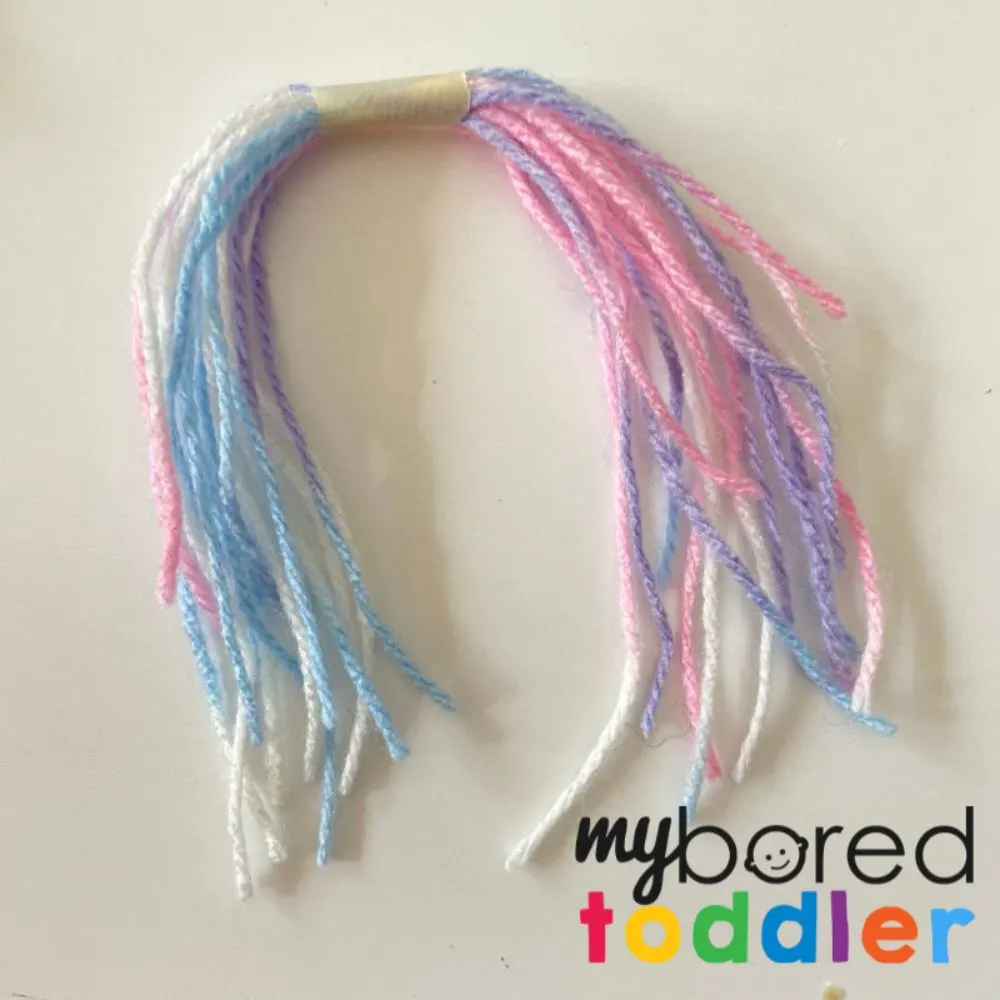 Secure the wool into two bunches by wrapping a strip of tape across their middle.
Overlap these into an 'x' before taping them to the underside of the egg carton well.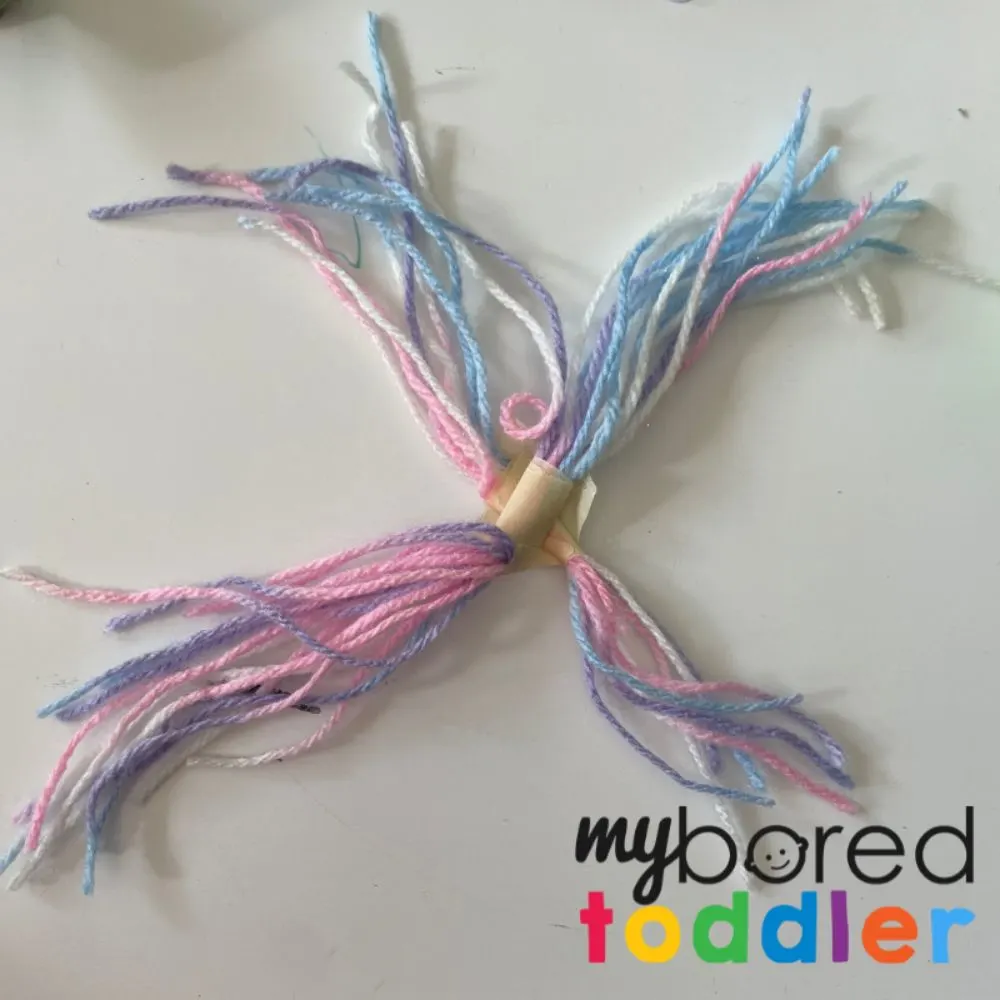 Glue the googley eyes in place on the egg carton, and your egg carton jellyfish is ready to play!
Your egg carton jellyfish puppet can be used as a prop acting out a favourite book or can be used to highlight some amazing features of these interesting animals while using resources you likely have in your home already.
So what colour is your toddler going to make first?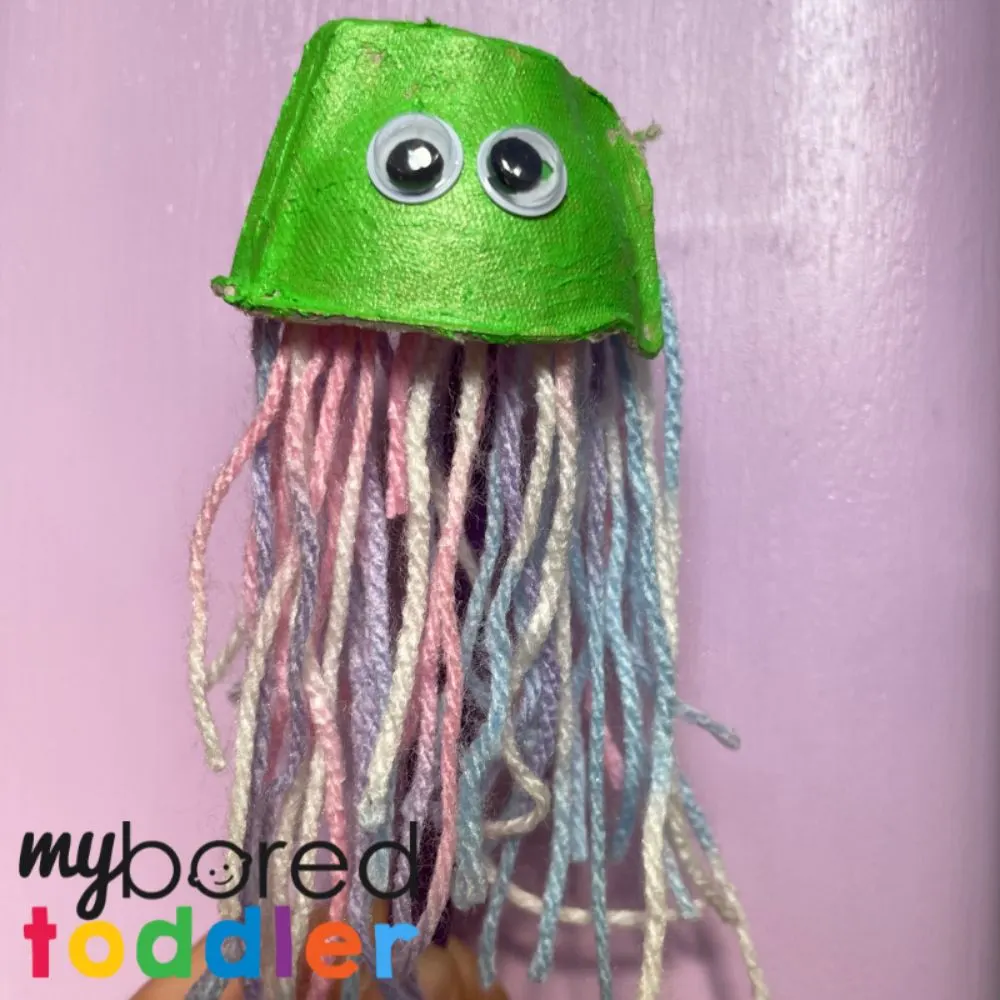 For more fun toddler activity ideas, why not join our Facebook Group or follow us on Instagram – follow @myboredtoddler and use #myboredtoddler.
Follow us for more toddler activity ideas
SOME MORE FUN TODDLER ACTIVITY IDEAS YOU MIGHT ENJOY ARE: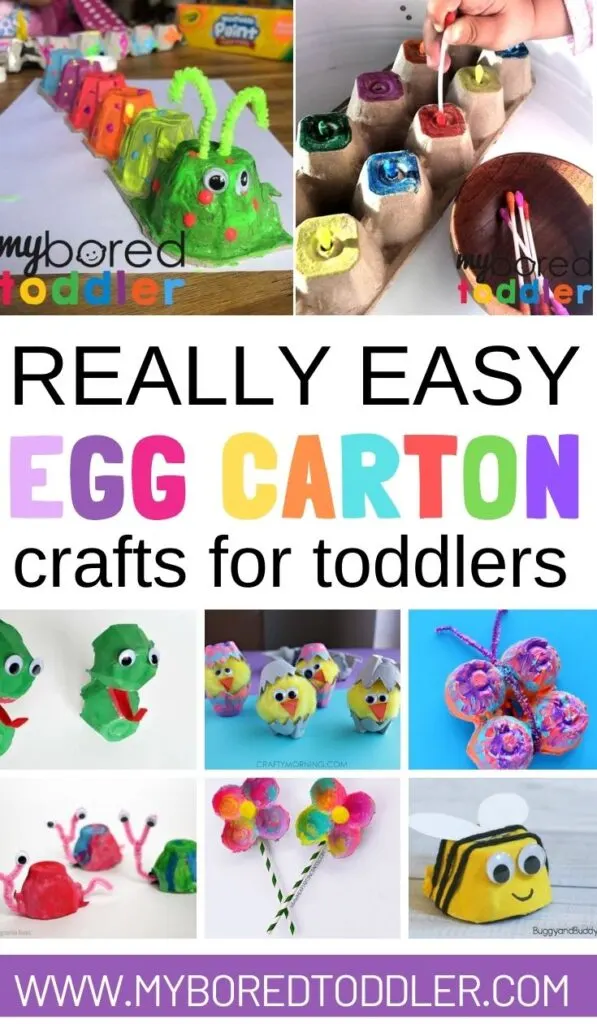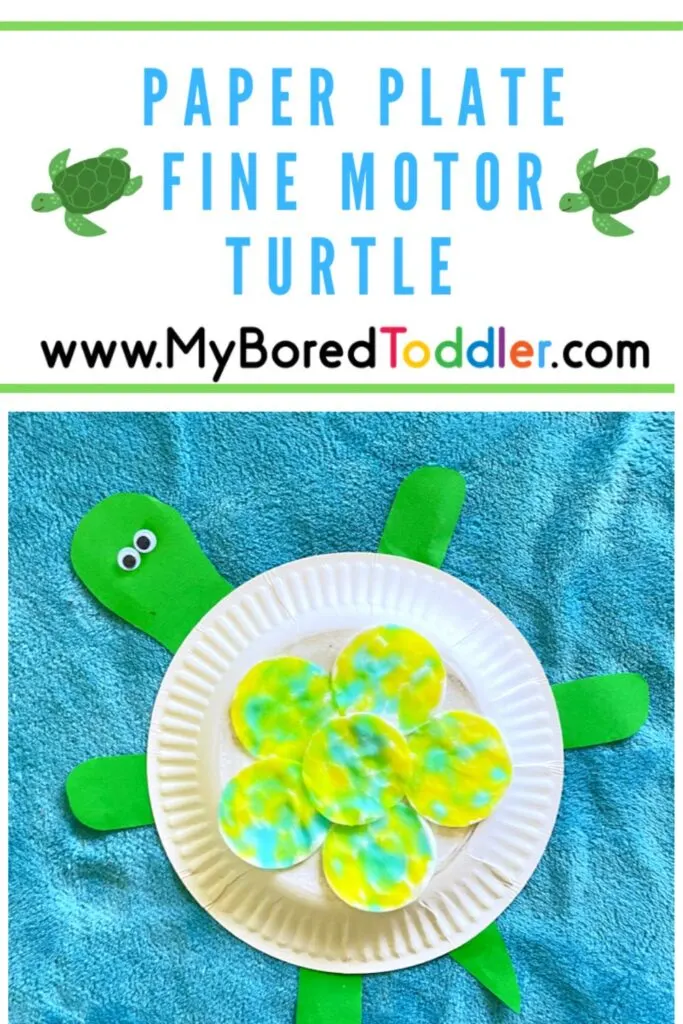 About the Author
Dani is a busy stay-at-home Mum of 3 and an early childhood teacher in training who is passionate about play-based learning throughout early childhood. For educational play ideas that you can do at home and parenting tips visit Play Inspired Mum Check her out on Instagram andFacebook