Learning about animals under the sea is a great way to introduce the conservation concept.
This super cute turtle paper plate craft is a fun way to introduce conversations around conserving our marine life while developing all-important fine motor skills. That's not to mention having some fun with colours too!

Paper Plate Turtle Craft
We always love to add a book to our toddler craft activities so for this one I recommend 'Turtle Splash' which you can get HERE on Amazon.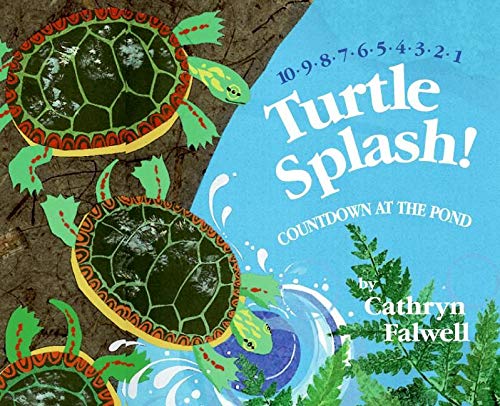 Fine motor skills are a vital foundation skill that can be developed through play.
Our paper plate fine motor skills turtle ticks loads of boxes for sensory play, creativity, coordination, and motor skills development. It is a great craft idea for toddlers and preschool-aged children alike.
Adjust the step depending on your child's ability level.
We followed up this activity with some sea turtle coloring pages.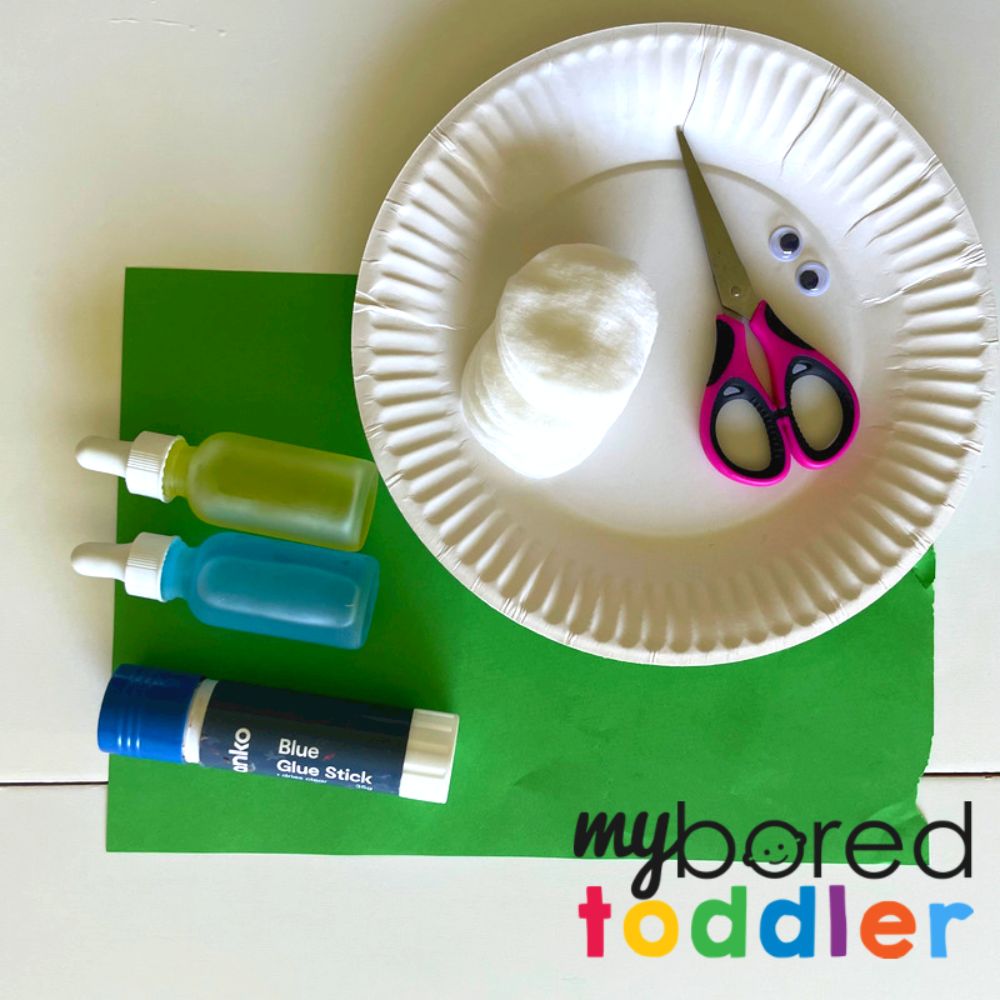 What you need to make a Paper Plate Turtle Craft:
You can create a turtle of any colour you wish. We chose green to stay a bit closer to traditional colours.
Let your toddler choose which colour they would like. The more input they have, the more invested they will become in the activity.
We used some repurposed serum bottles with a built-in dropper as a pipette - waste not, want not.
To create our yellow and blue water, I just put a splash of food colouring into some water.
You could also use paint shaken up in some water too. I chose yellow and blue as when mixed together, they create a secondary colour green.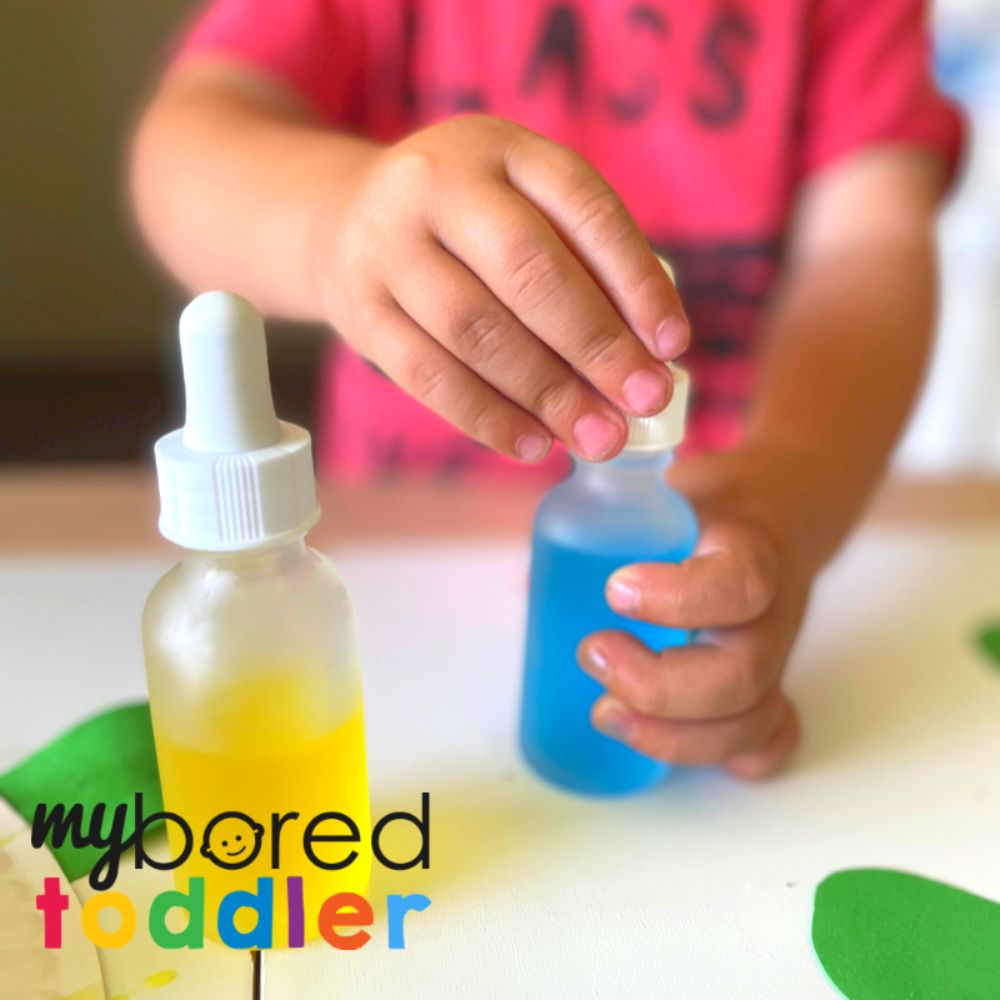 How to create a Paper Plate Turtle Craft:
Steps taken can be determined depending on your child's ability.
Either, precut all the pieces and have your toddler assemble their turtle or allow them to take inspiration from the images and let their creativity lead the way.
Cut out four legs, a tail, and head shapes from the green paper using the scissors.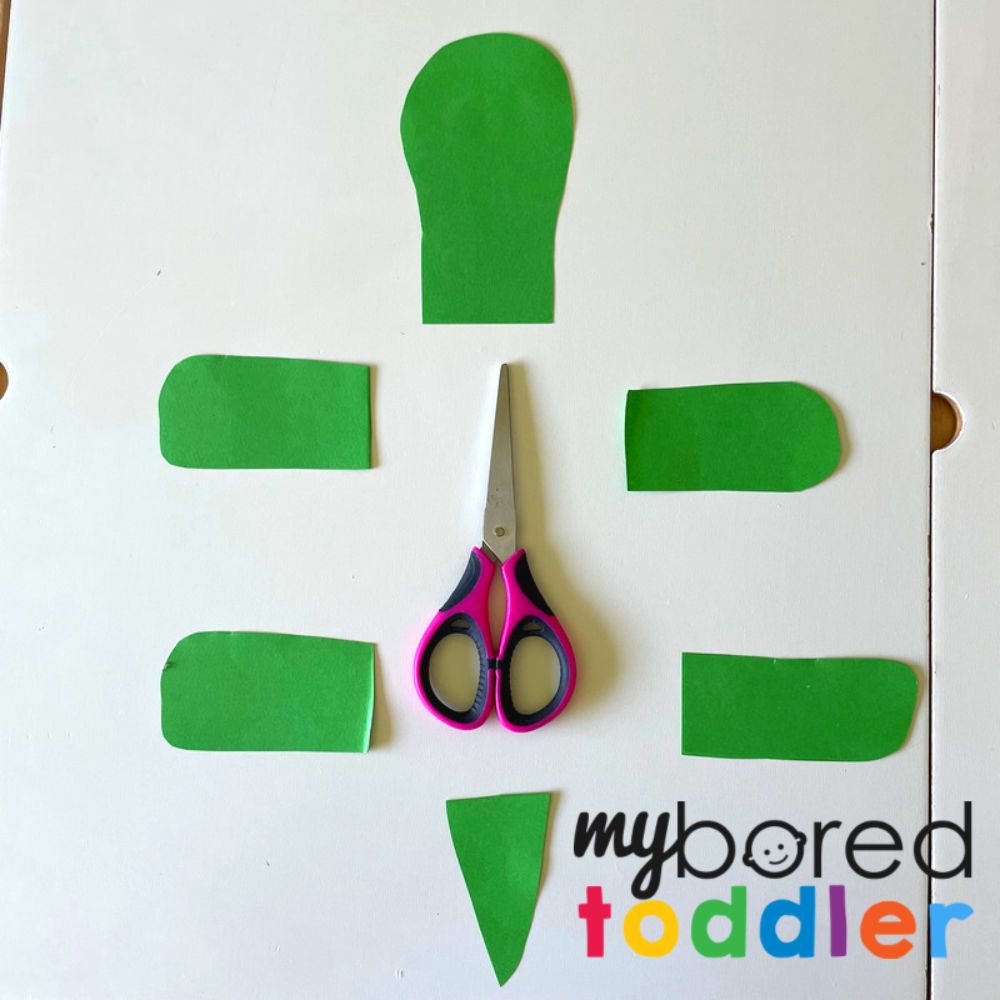 Use a stripe of glue to secure these to the top side of the paper plate.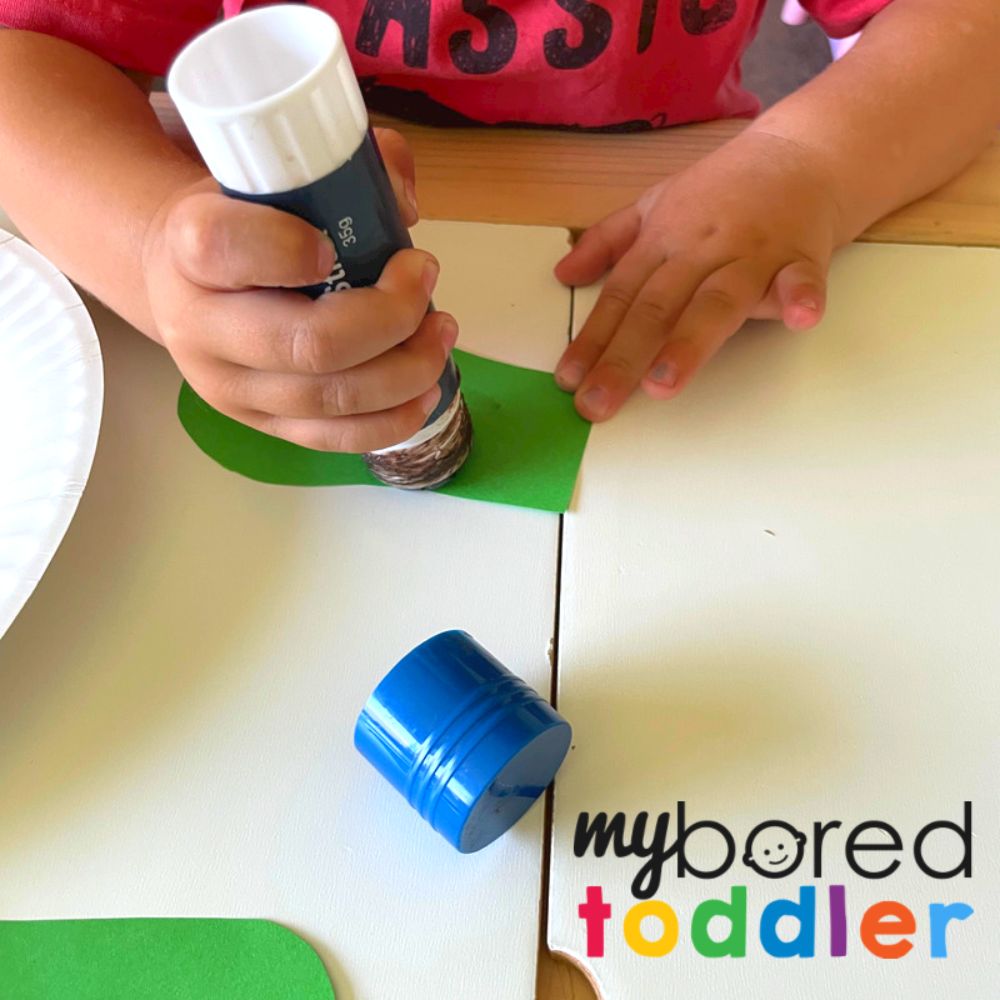 Flip the plate over to reveal the turtle.
To add some colour to the shell, apply glue to the inner circle of the paper plate.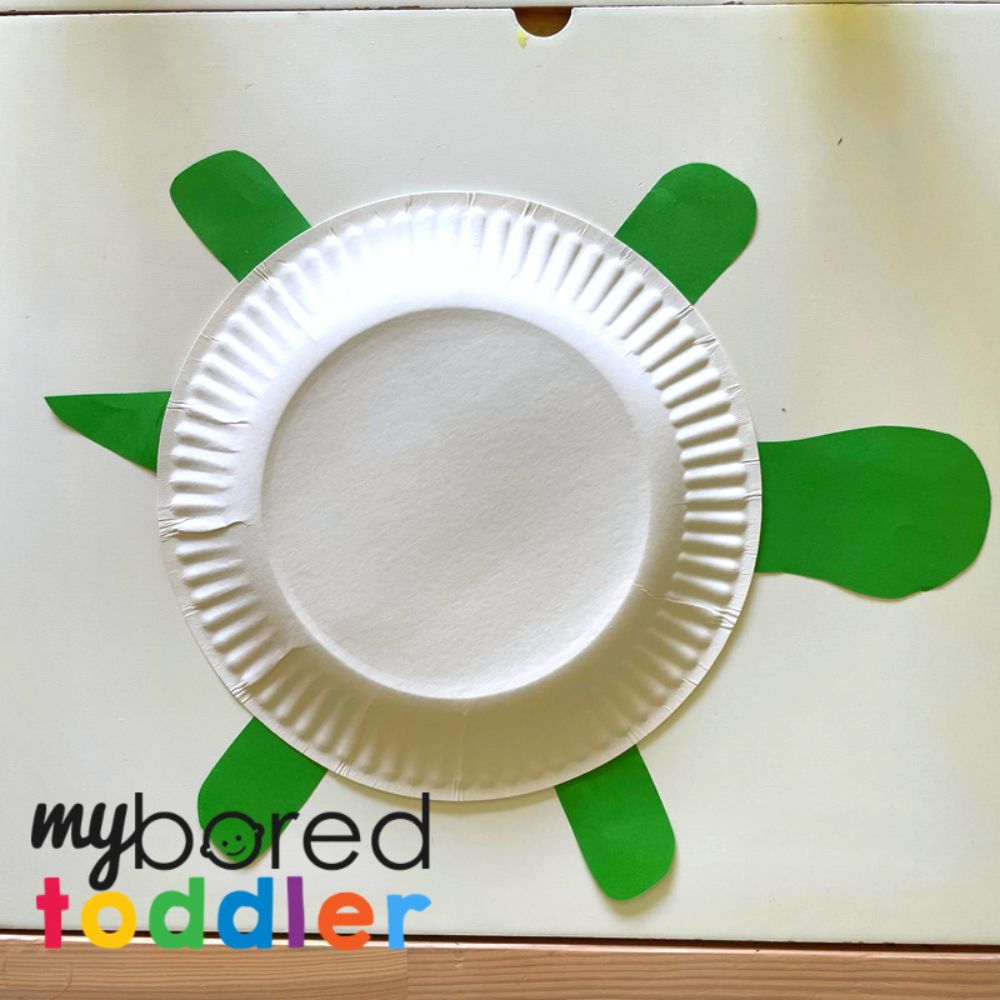 Position the cotton rounds on the glue to create the base for our fine motor element of the activity.
Next is the fun part.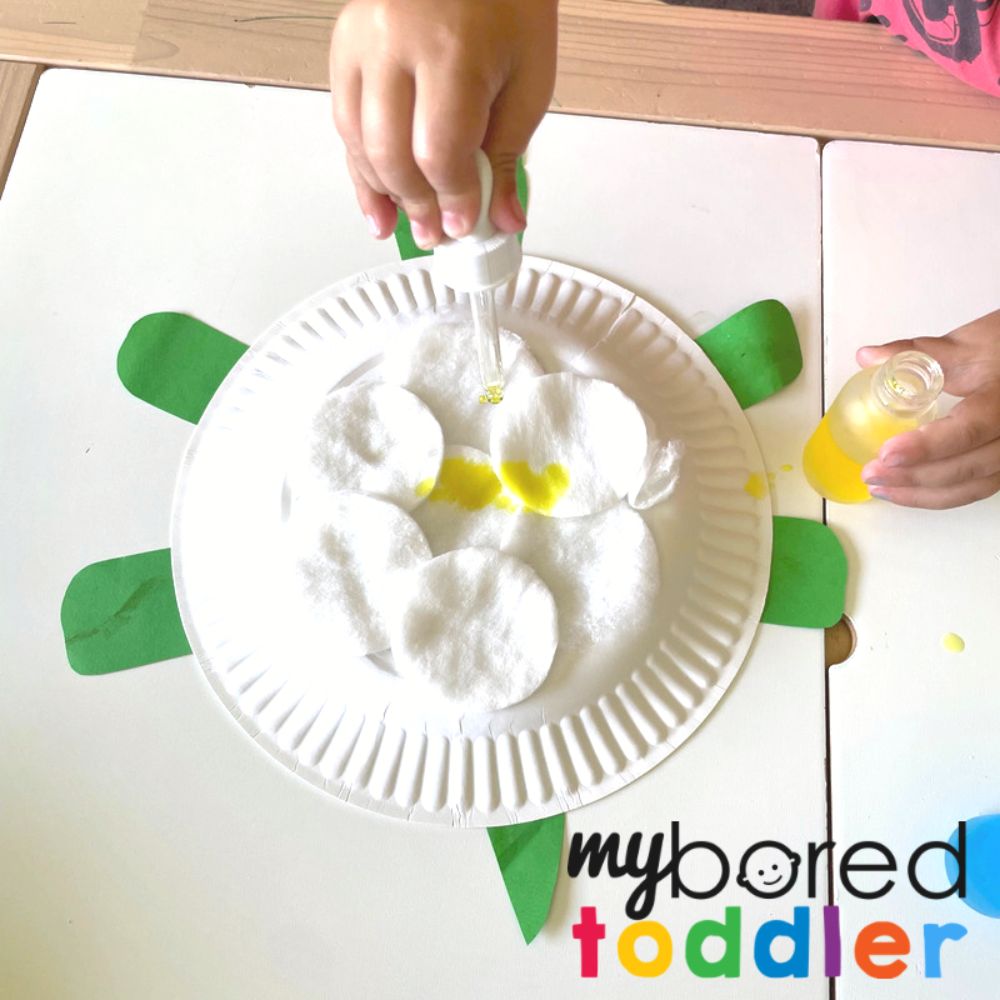 Using the pipette, drop water onto the cotton rounds watching the coloured water absorb into the soft fibers. Kids love squeezing the water from the pipettes. This action takes quite a lot of concentration and coordination. Watching the colours blend together is a great reward for their efforts.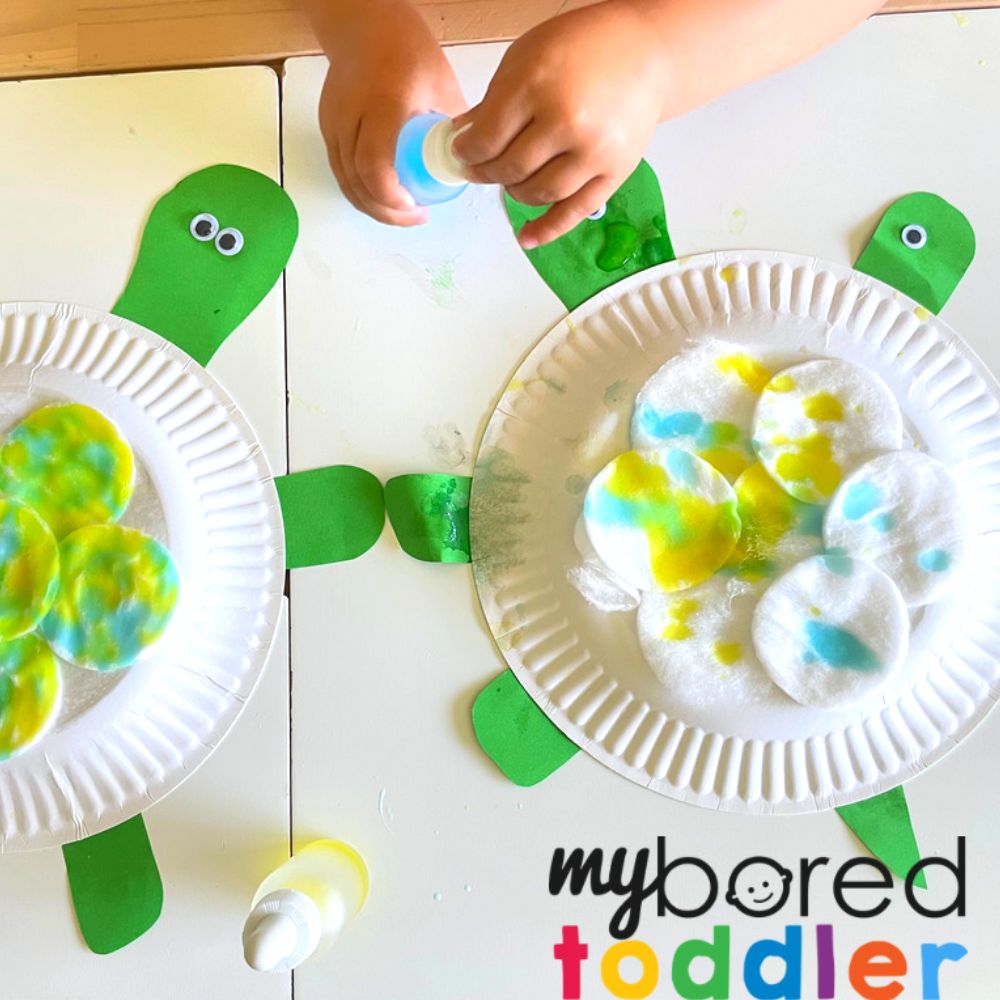 A stripe of glue across the turtle's head can secure the eyes; once dry, the turtle is ready to play!
Crafting your paper plate fine motor skills turtle is an excellent activity for toddlers and older kids. It is engaging, ticks boxes for sensory play, explore colour blending, and the end result is so effective!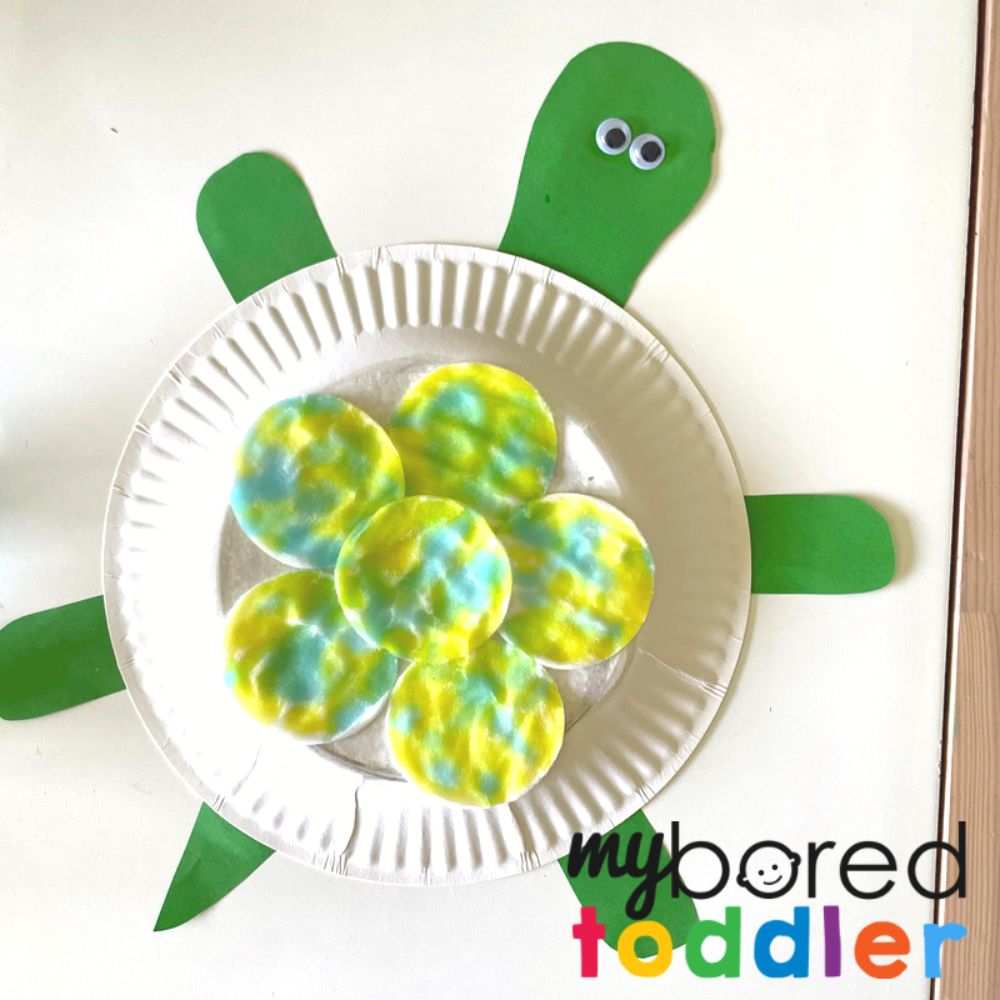 For more fun toddler activity ideas, why not join our Facebook Group or follow us on Instagram – follow @myboredtoddler and use #myboredtoddler.
Follow us for more toddler activity ideas
SOME MORE FUN TODDLER ACTIVITY IDEAS YOU MIGHT ENJOY ARE: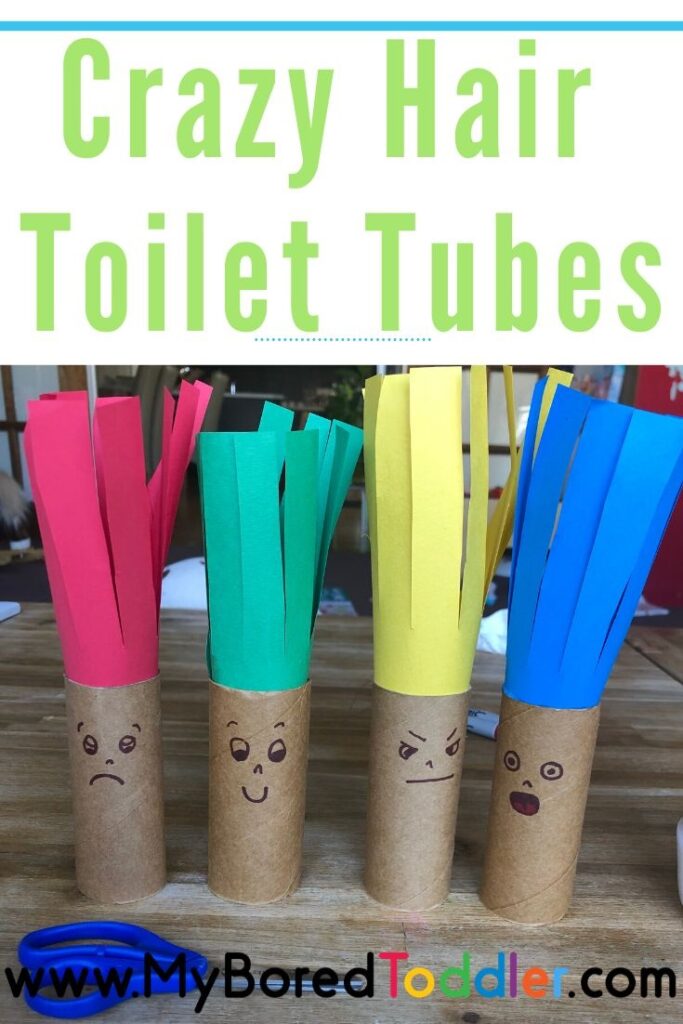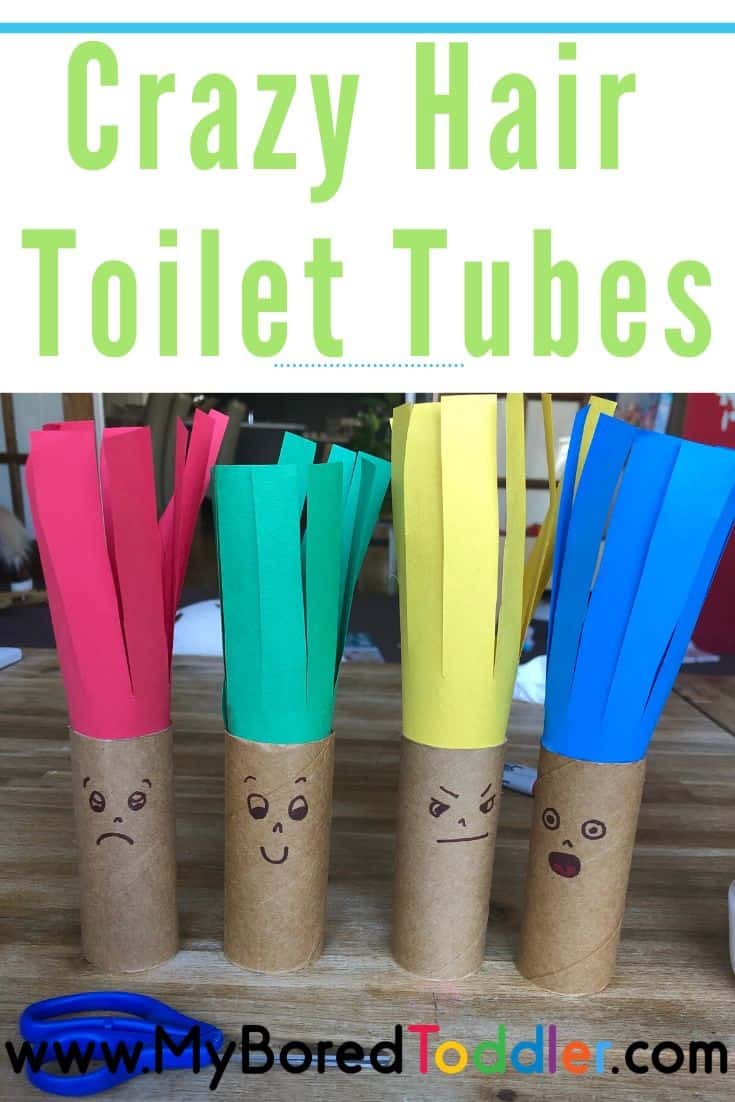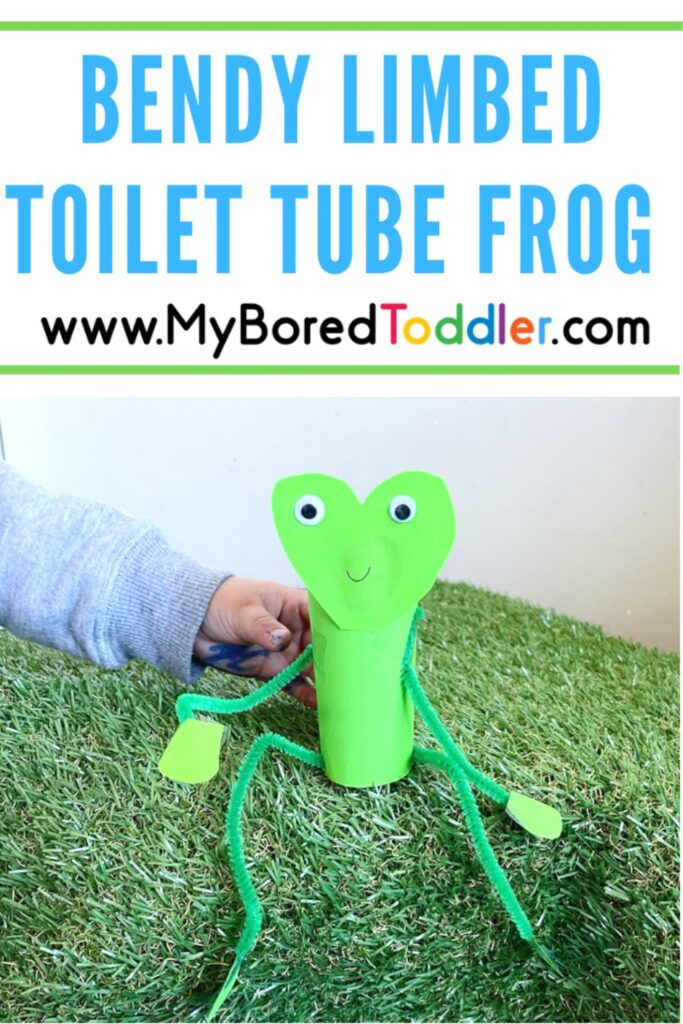 About the Author
Dani is a busy stay-at-home Mum of 3 and an early childhood teacher in training who is passionate about play-based learning throughout early childhood. For educational play ideas that you can do at home and parenting tips visit Play Inspired Mum Check her out on Instagram andFacebook