Have fun crafting with your toddler with this easy painted dinosaur activity.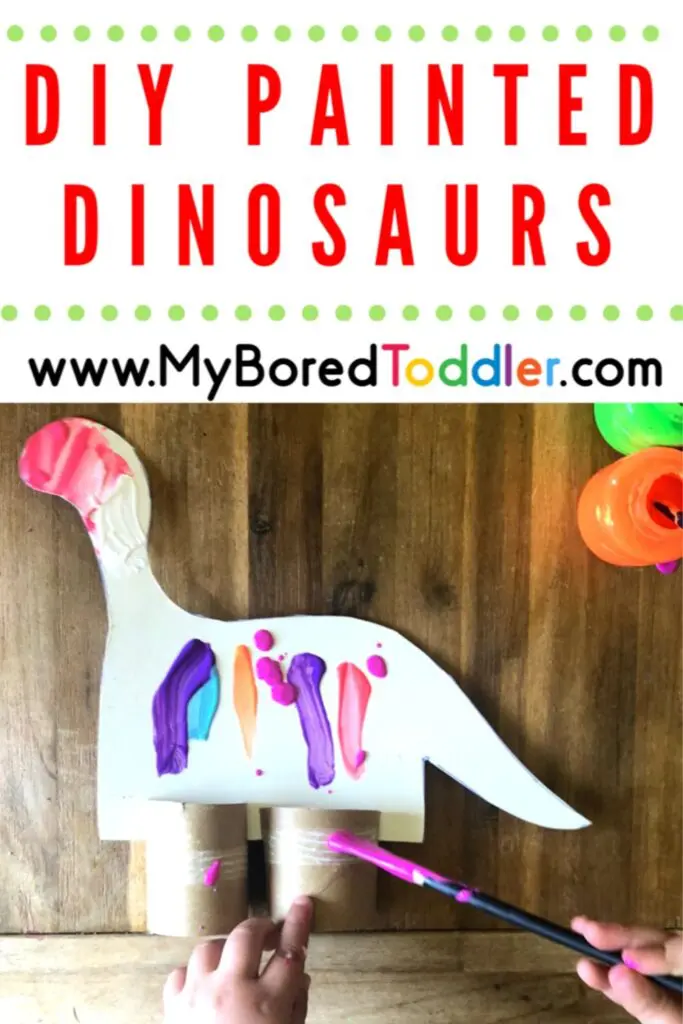 DIY Painted Dinosaur
With the kid's home on school holidays,we seem to have gathered quite a collection of toilet rolls. Teamed up with an old cardboard cereal box, we transformed our once boring toilet paper rolls into two bright and colorful DIY Painted Dinosaurs!
Dinosaurs have been a running hit at our place. All three have been fascinated by them at one point or another. Miss 2 has been enjoying her paints lately, so we joined her two obsessions together to create this fun craft idea.
If you like to match up your crafts with a book then I recommend 'Count the Dinosaurs' available HERE on Amazon. You can find more of my favorite dinosaur book HERE.
What you need to make your

DIY Painted Dinosaur: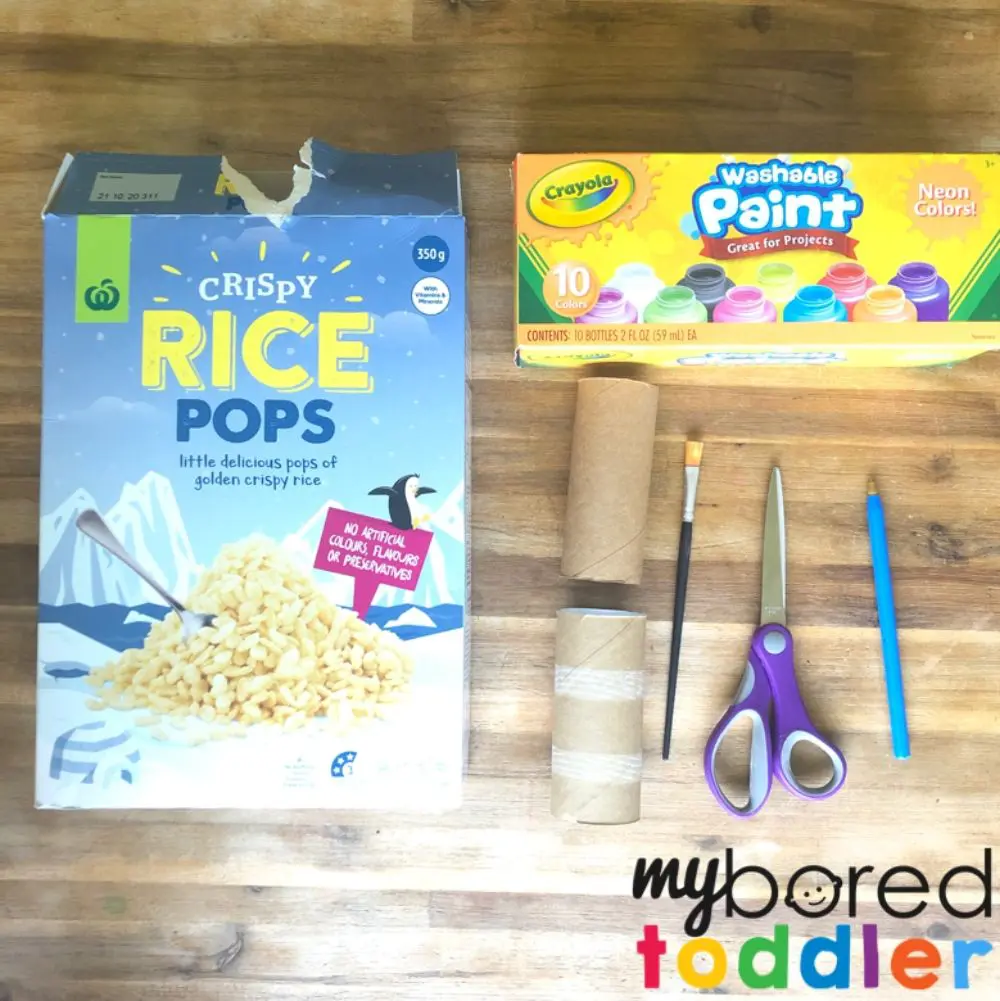 These washable paints are amazing! The colors are so bright and so far, (fingers crossed) they have washed off all the surfaces we have had them come in contact with.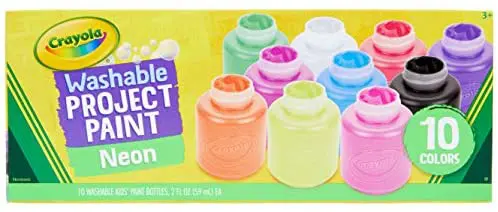 If you are setting this activity up for a younger toddler who is still mouthing, why not create your own paint! Yogurt with a bit of food coloring will allow your little one to join in on their bigger sibling's fun and is totally taste safe!
How to

create your DIY Painted Dinosaur: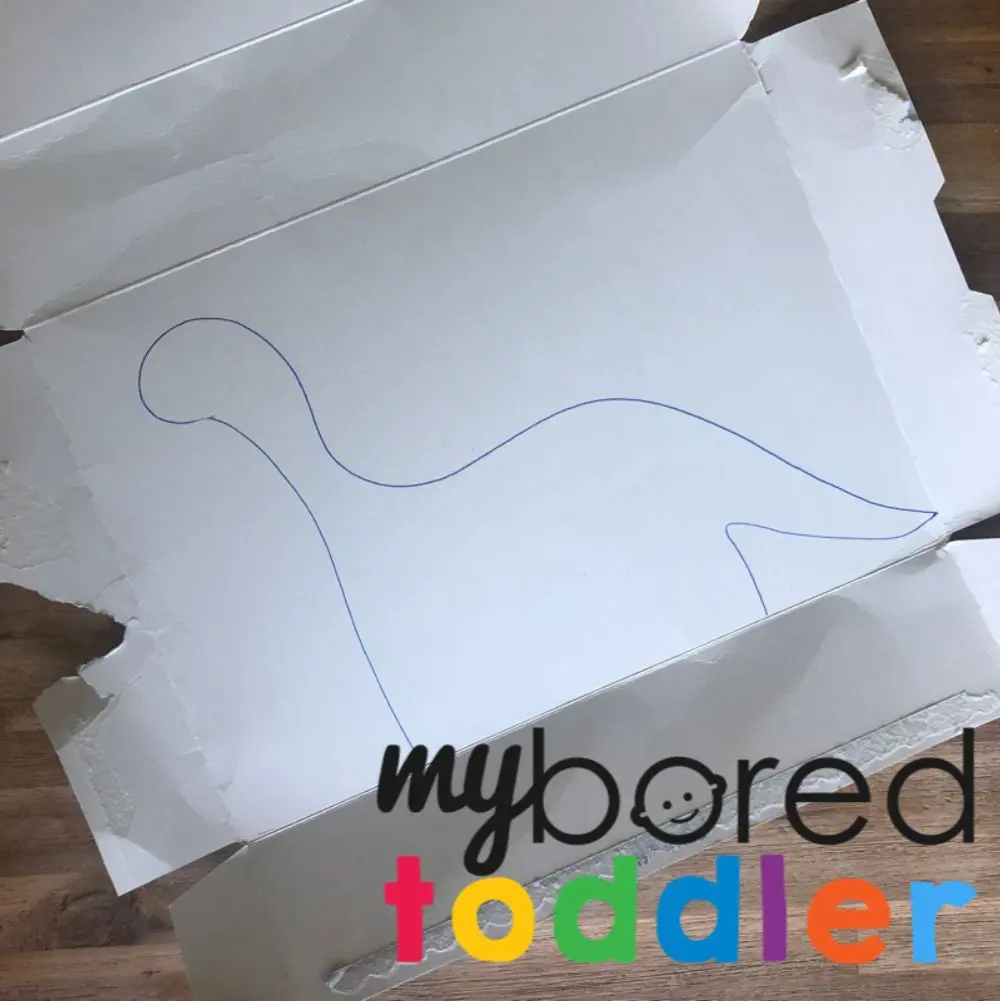 This dinosaur activity is so easy to set up. Simply trace your dinosaur design onto your cardboard and cut it out. If my girls could choose, they would be asking for triceratops – their favorite.
However, this Mumma isn't the best artist but there were no complaints when I presented them with their long-necked, let's call them Brachiosaurus'. If I can do it, you can too!
If you have a really enthusiastic dinosaur lover, why stop at one! These would make great puppets to complement a favorite book!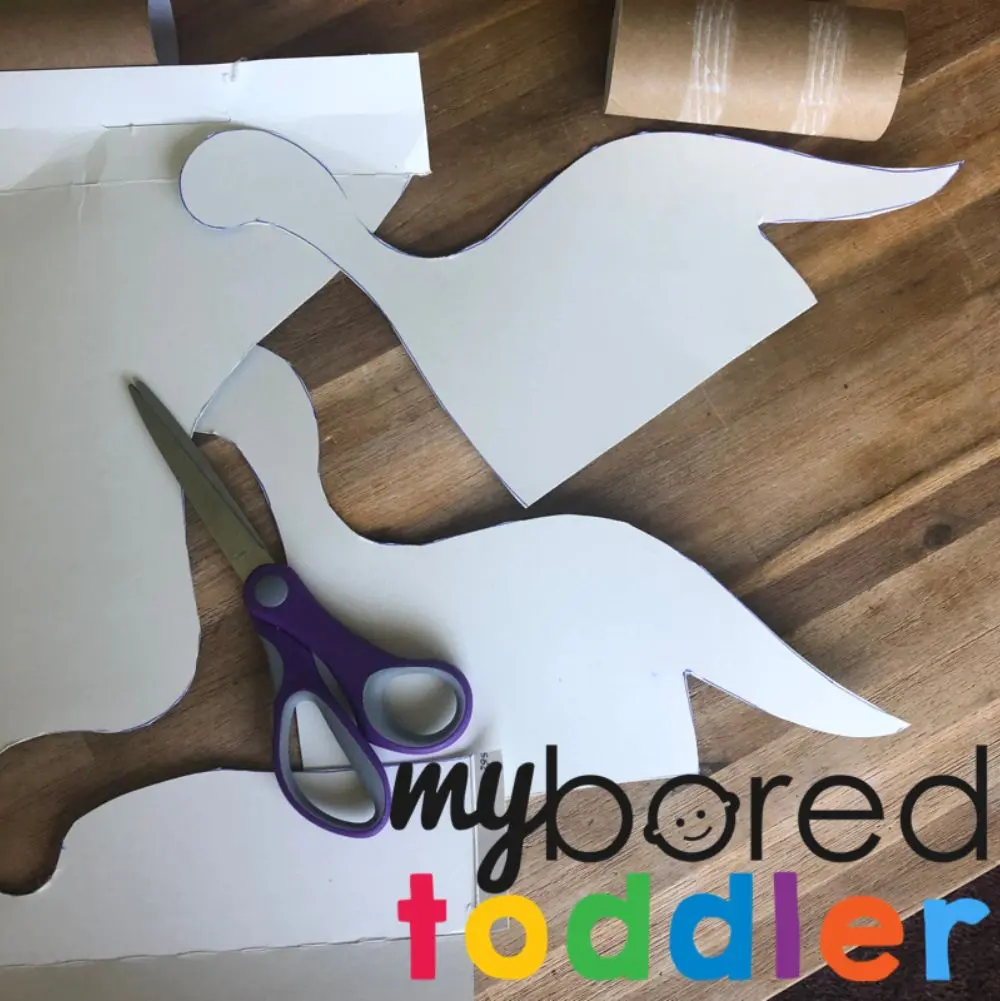 Once your dinosaur is cut out, cut your toilet roll in half to create your two legs. Snip equal lengths on two opposite edges of your dinosaur's legs for the body to slip into. Once the legs are in place, you are ready to start painting!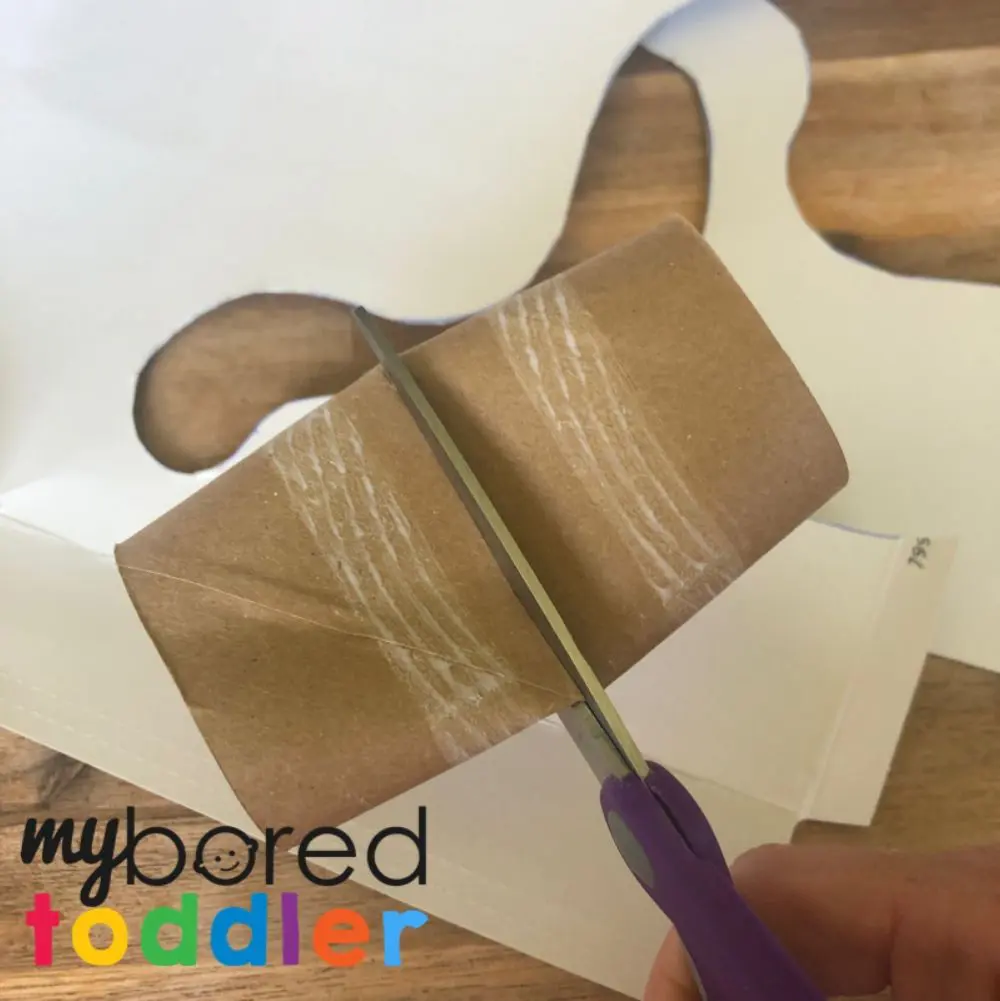 Decorating your dinosaur is when your little one can really get creative. They can mix colors together, create a pattern, or adopt a minimalist approach to their design.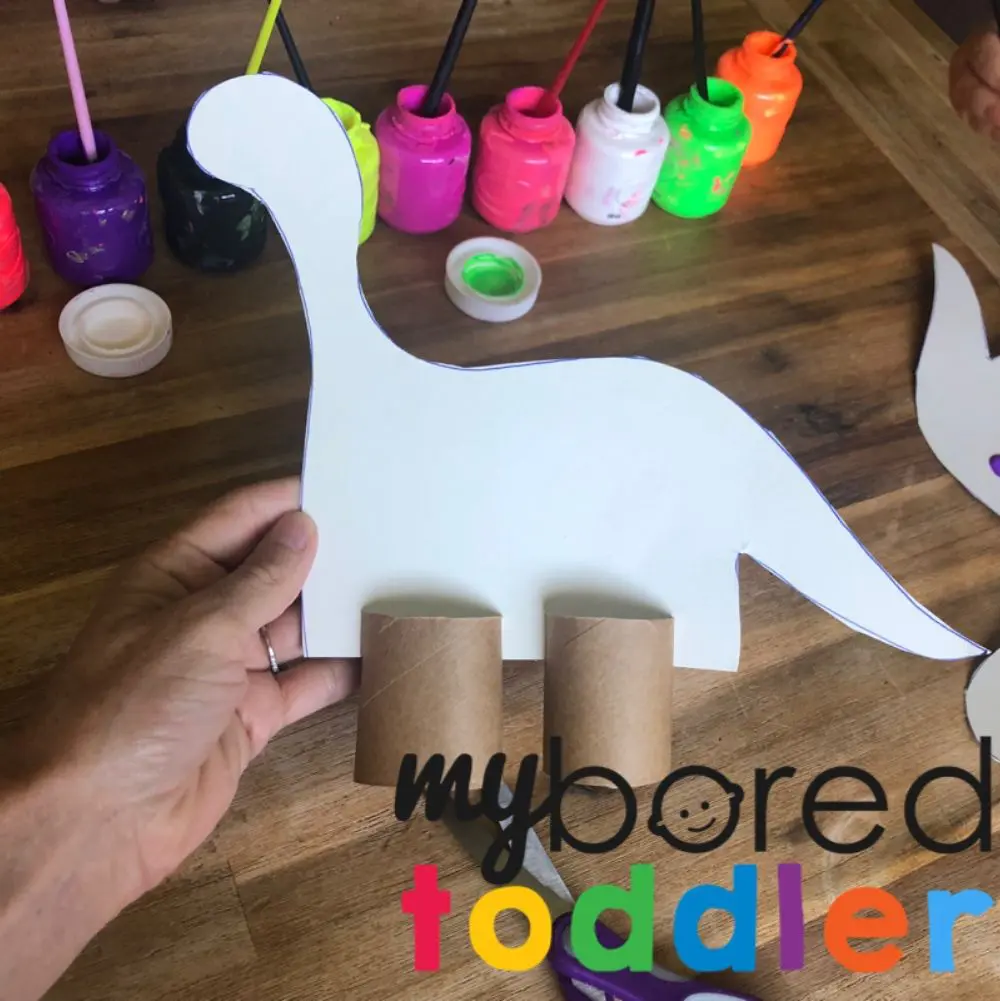 Embrace the messy side of artistic play and enjoy watching your toddler explore and experiment with the colors. How are you going to add your new dinosaur into your child's play? Teamed up with a favorite story or added to their latest small world adventure? Either way, these DIY Painted Dinosaurs are so easy to set up and create and they offer your toddler with such a valuable opportunity to express themselves as creators.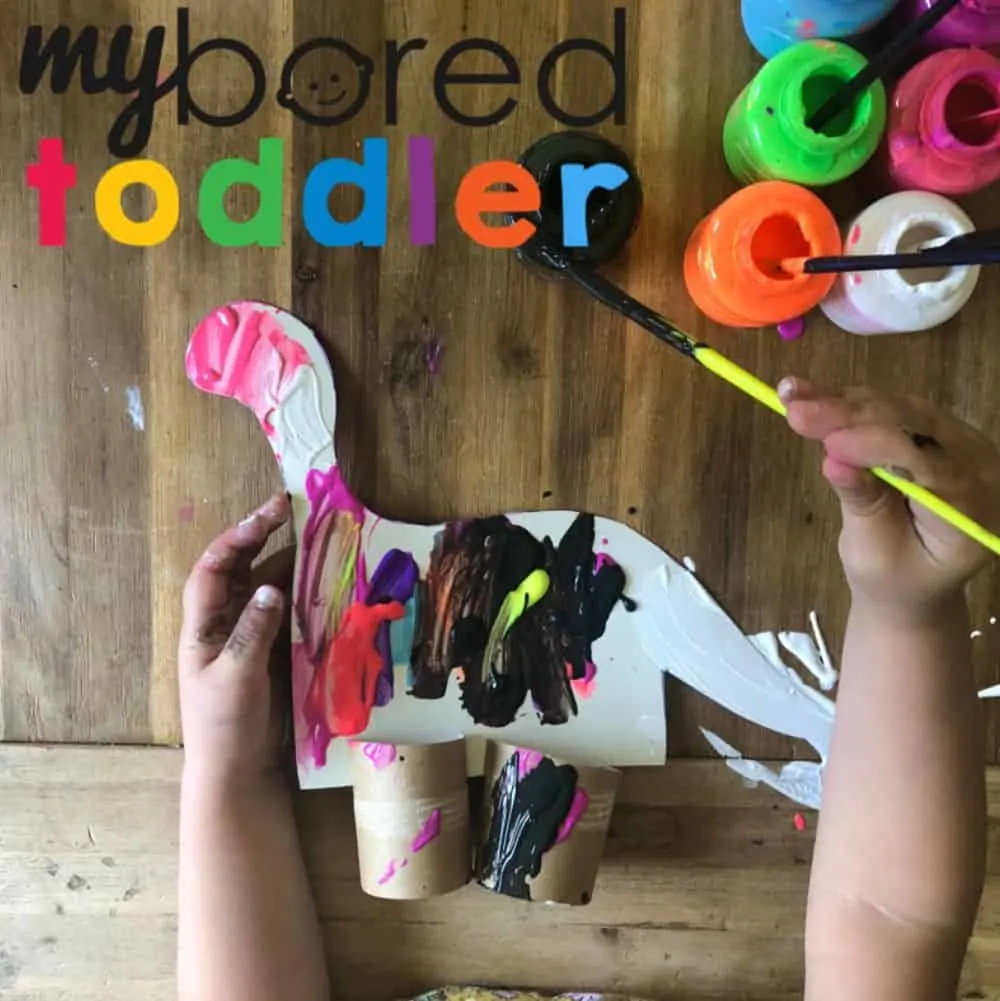 For more fun toddler activity ideas why not join our Facebook Group or follow us on Instagram – follow @myboredtoddler and use #myboredtoddler.
SOME MORE FUN TODDLER ACTIVITY IDEAS YOU MIGHT ENJOY ARE: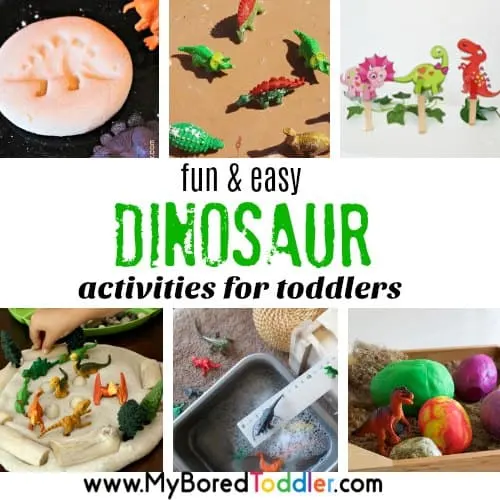 Indoor Activities for Toddlers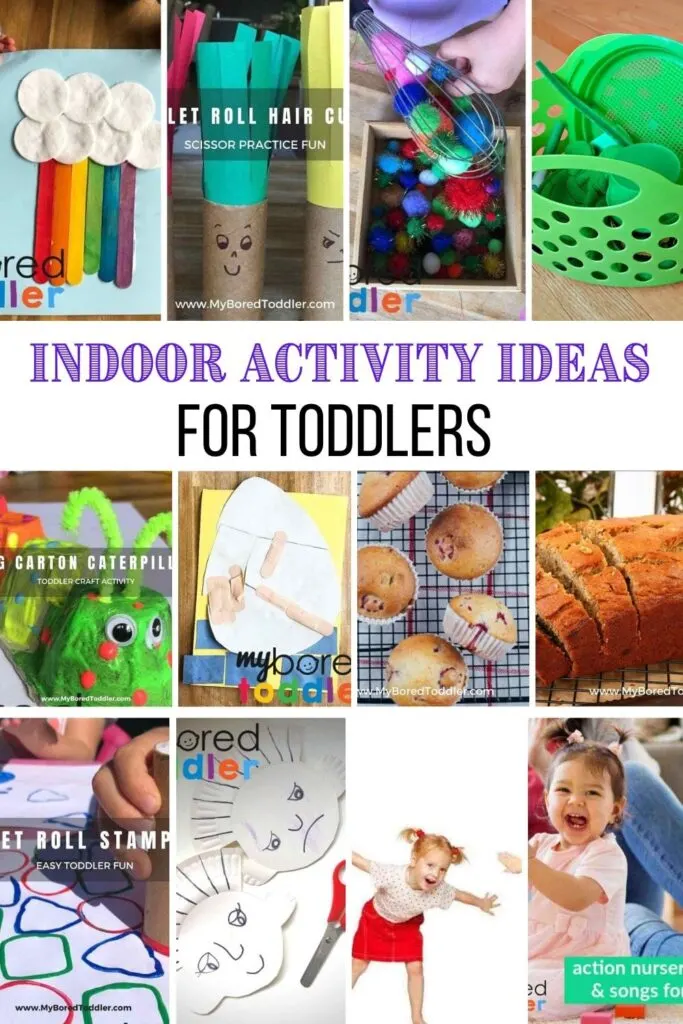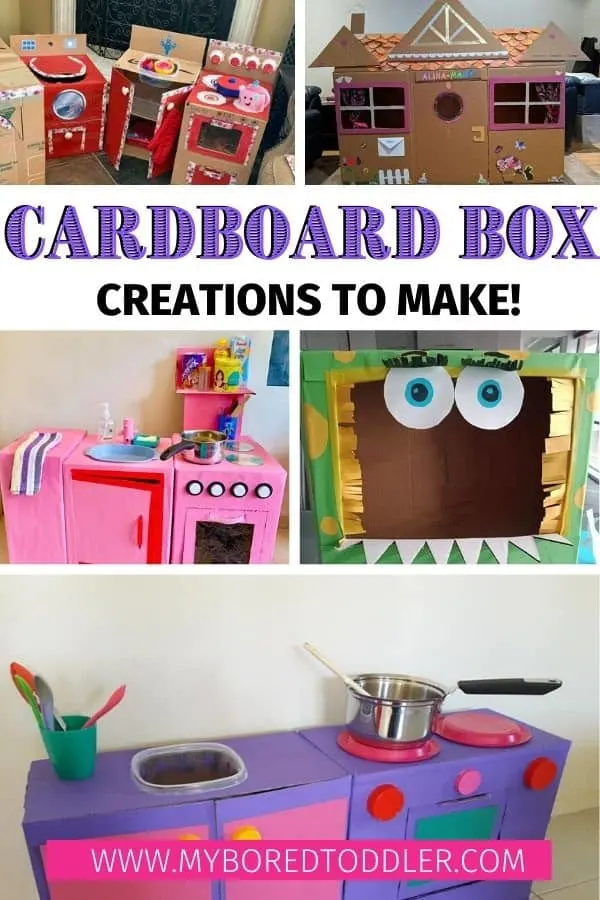 About the Author
Dani is a busy stay at home Mum of 3 and early childhood teacher in training who is passionate about play based learning throughout early childhood. For educational play ideas that you can do at home and parenting tips visit Play Inspired Mum Check her out on Instagram and Facebook