Have you tried DIY Bottle top stamping? It's a great easy toddler painting idea and can be used to make handmade gift wrap too.
There is something extra meaningful when it comes to hand made items. Giving and receiving handmade cards and gift wrap can hold a lot of value for our children.
This DIY bottle top stamping gift wrap is an effective way of making your next gift extra special!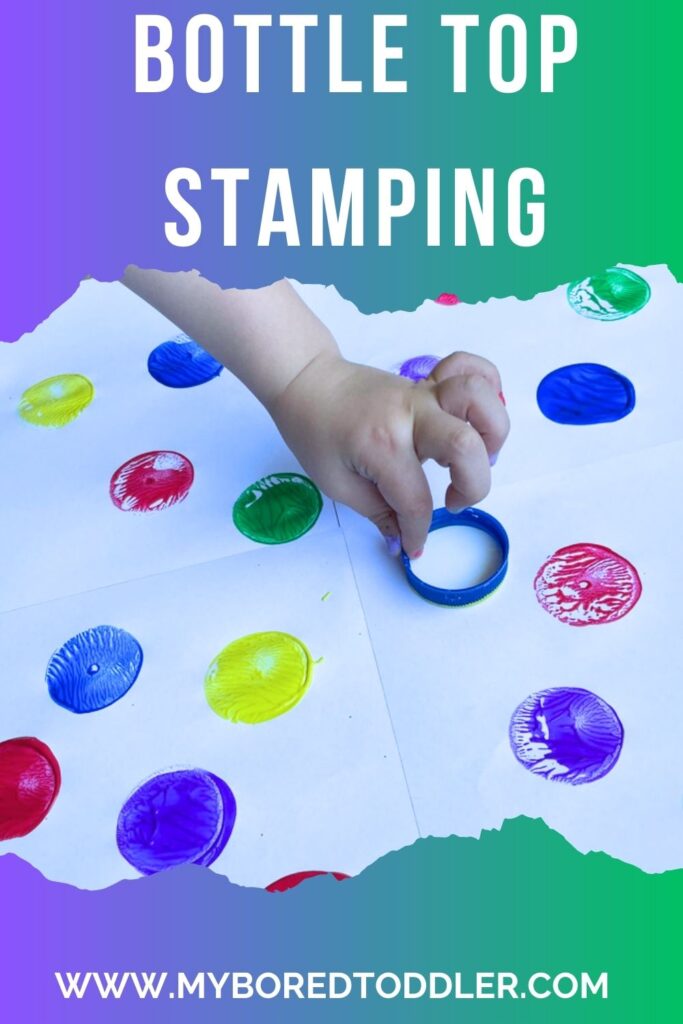 DIY Bottle Top Stamping Gift Wrap
Bottle tops are such a handy resource to hold onto - recycle, not landfill! They can be used for so many craft and play ideas. We have collected quite a few over the years.
We use them to replicate rivers in small worlds, through the lot into the bath for some bathtime fun, glue them onto egg cartons to to create wheels and bottle tops make for great fish bodies in under the sea murals!
Today, we teamed up five humble bottle tops with five beautiful, bright colours to create our own wrapping paper!

What you need to make DIY Bottle Top Stamping Gift Wrap:
We used milk bottle tops. They are the perfect size for grasping and the size resulted in a great effect. You could also use jar lids too!
The gift that we needed to wrap was a medium size. We taped four A4 size sheets of paper together to create a sheet of gift wrap that would be large enough for us to wrap our gift.
Butcher's paper would be great to use here too!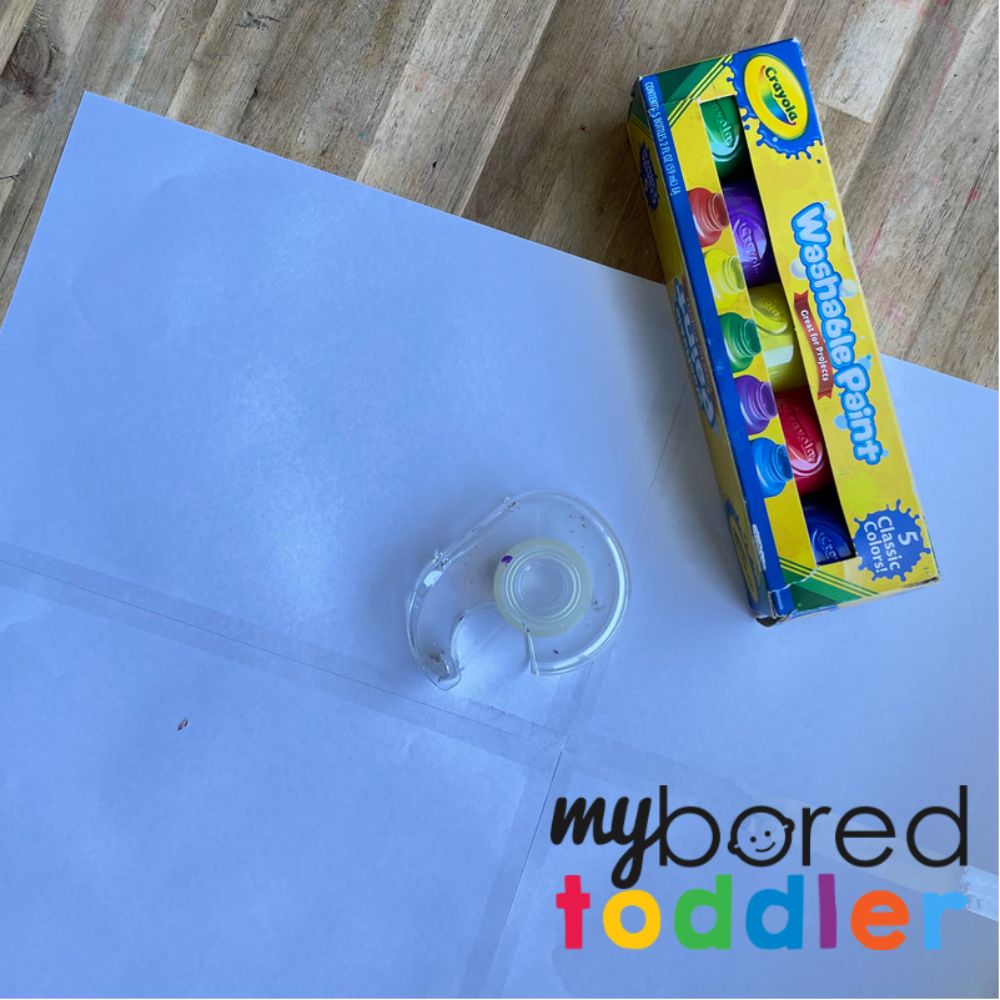 How to make DIY Bottle Top Stamping Gift Wrap:
Given we needed a larger piece of gift wrap to properly wrap our gift, we needed to tape four sheets together.
Laying the pages on a flat surface, position the pages in a suitable configuration to suit your needs. Secure them in place with tape.
Flip your paper over to begin painting!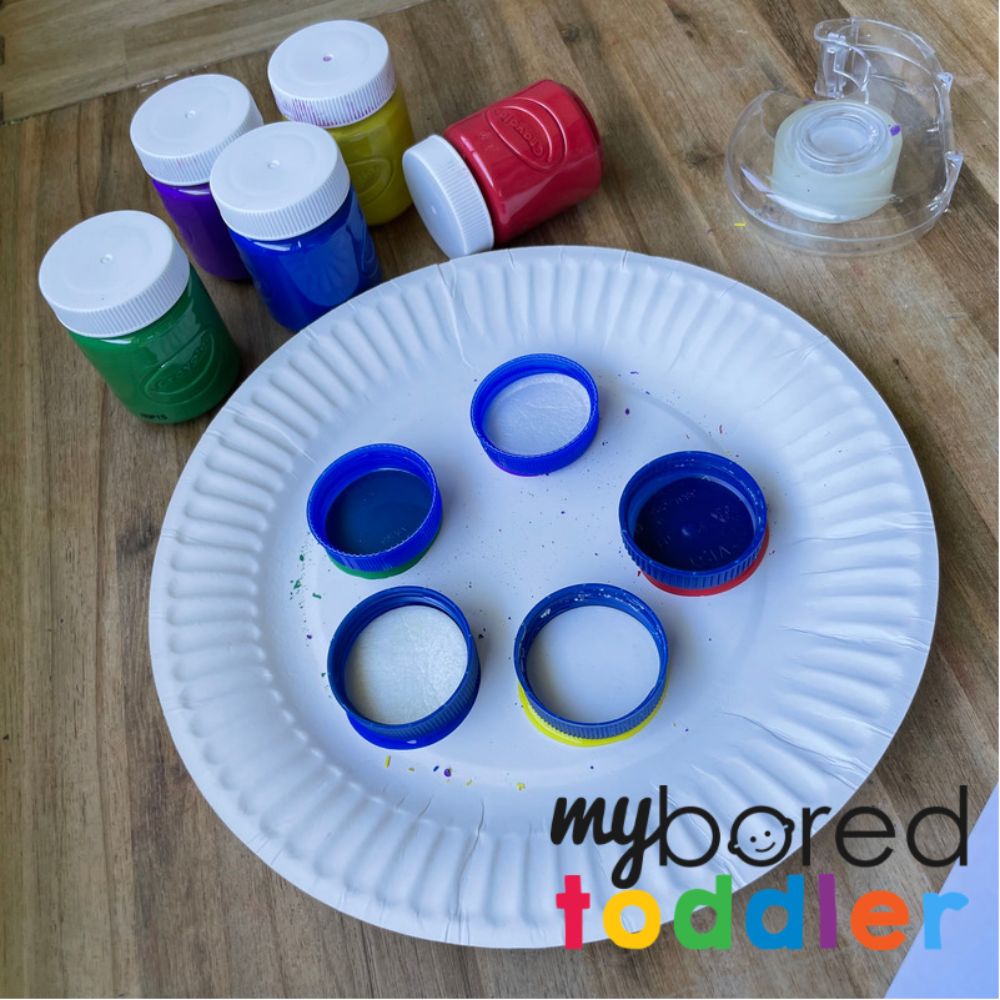 Dollap a tablespoon of each colour paint onto the plate. Position a bottle top in each colour paint.
Leave the rest up to your toddler! They can stamp the lids by gently pressing them onto the page to create fun circles, or slide them across the page to create abstract art.
One of the beautiful things about this DIY gift wrap is that it is just that - do it yourself! Whatever design they create is perfect. There are no rights or wrongs!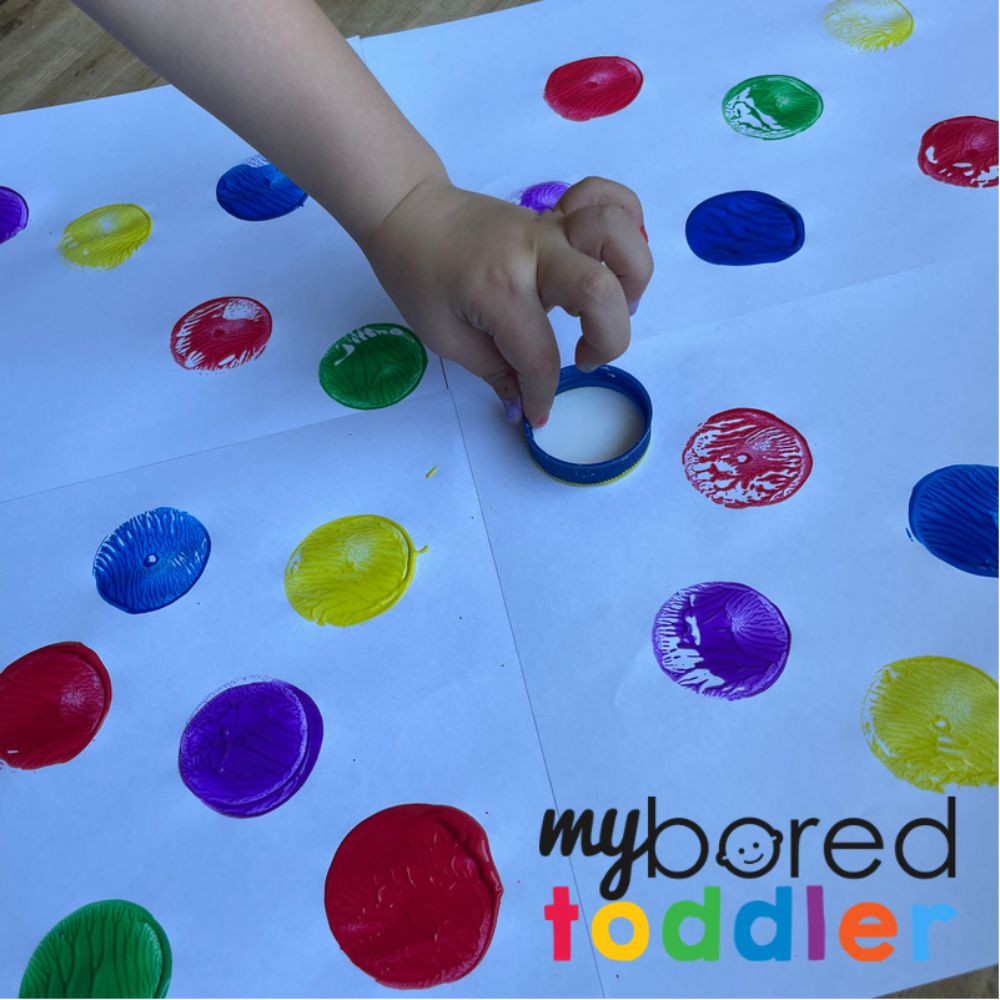 Once satisfied with the design, simply wait for the paint to dry before putting your gift wrap to use.
Creating your own DIY Bottle Top Stamping Gift Wrap is a simple way of really elevating your gift for the special person in your family's life.
Our little people take so much pride in their art and showcasing their creativity in the form of gift wrap is so rewarding for them too.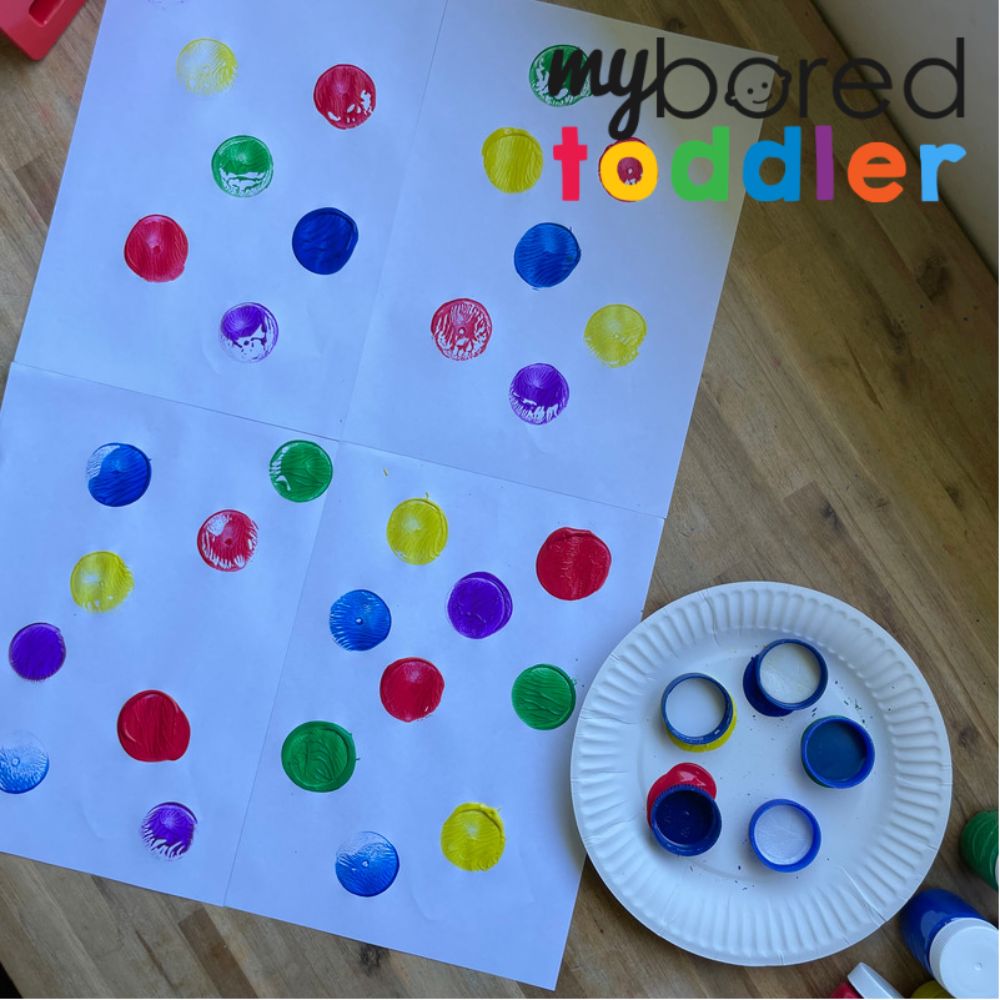 For more fun toddler activity ideas why not join our Facebook Group or follow us on Instagram – follow @myboredtoddler and use #myboredtoddler.
Follow us for more toddler activity ideas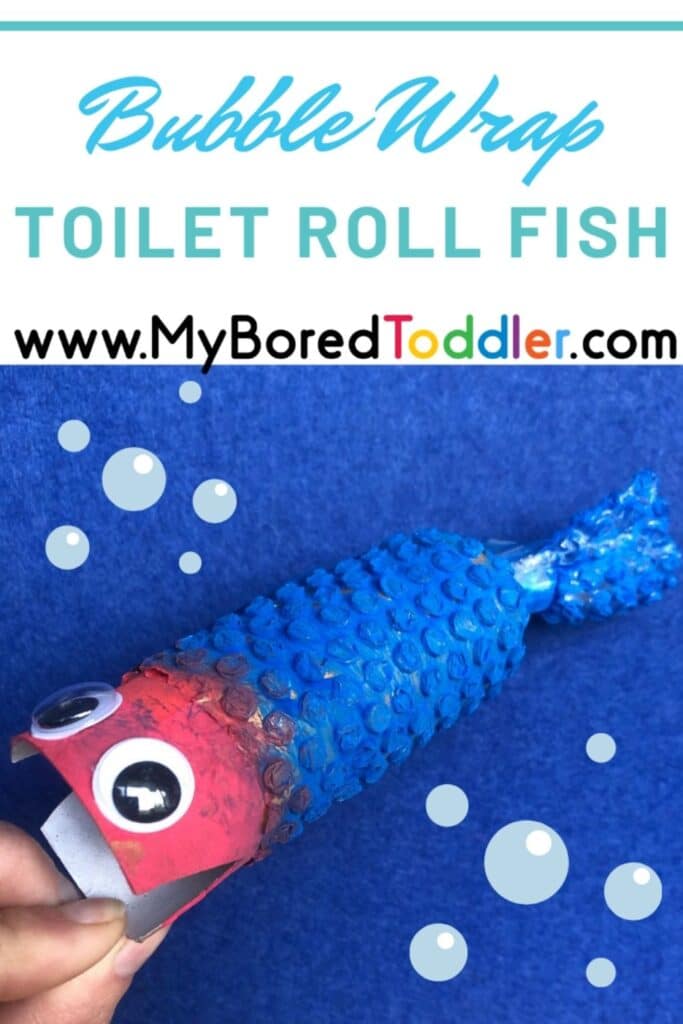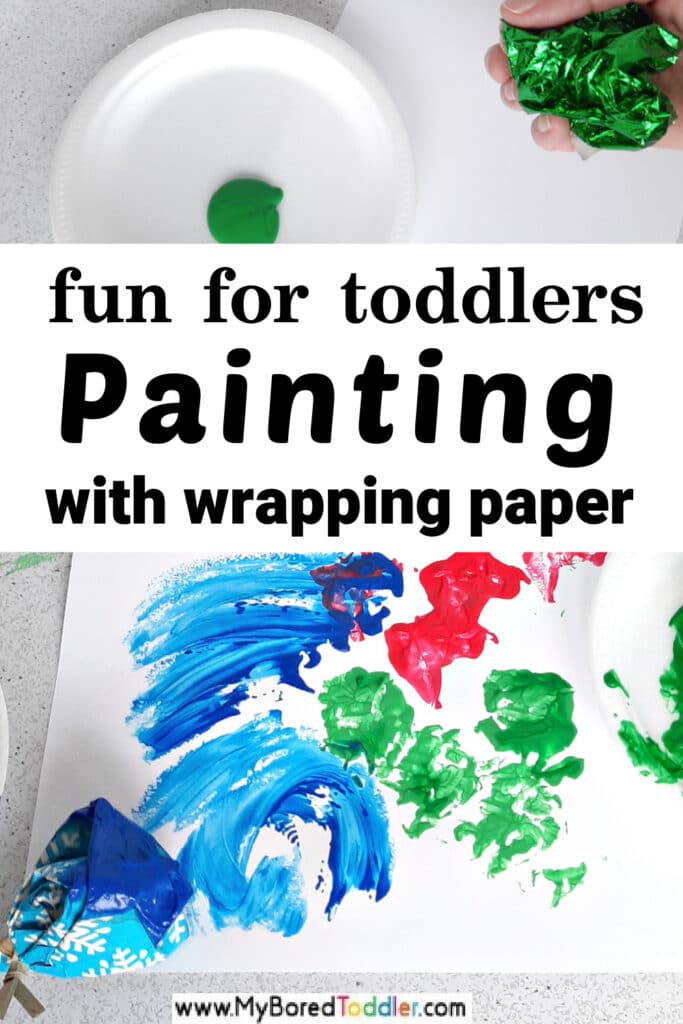 About the Author
Dani is a busy stay-at-home Mum of 3 and an early childhood teacher in training who is passionate about play-based learning throughout early childhood. For educational play ideas that you can do at home and parenting tips visit Play Inspired Mum Check her out on Instagram andFacebook