Hands up if you love plants right now. They bring so much life into a room, and an indoor jungle is a concept trending worldwide.
So let's join them with this super cute handprint cactus paper craft. Whether filling in an afternoon or creating a special keepsake for a plant-loving friend, this paper craft is easy and effective!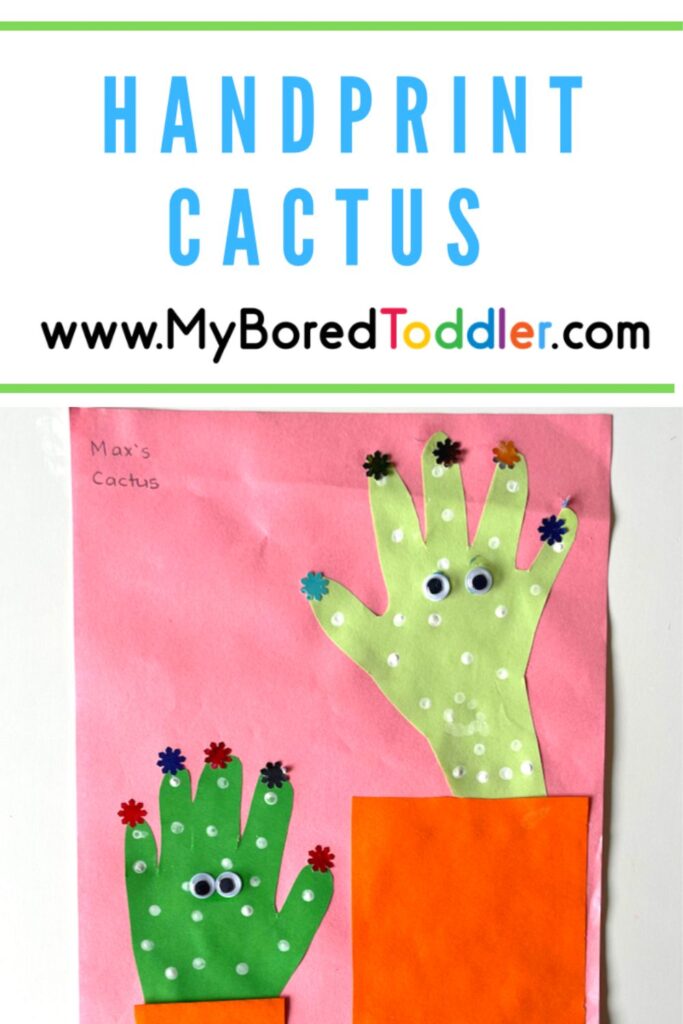 Handprint Cactus Craft
Handprint crafts are perfect for capturing moments in time. Our little people, like little mushrooms, grow so quickly.
Handprint crafts are a simple way to capture and celebrate your little loved ones in each present moment. They will never be as they are right now again.
Our hand-print cactus uses multiple mediums and textures making it an effective sensory activity for fun while learning.
Whether your child is just beginning to show an interest in crafting or you have older children, this paper craft idea is great for all.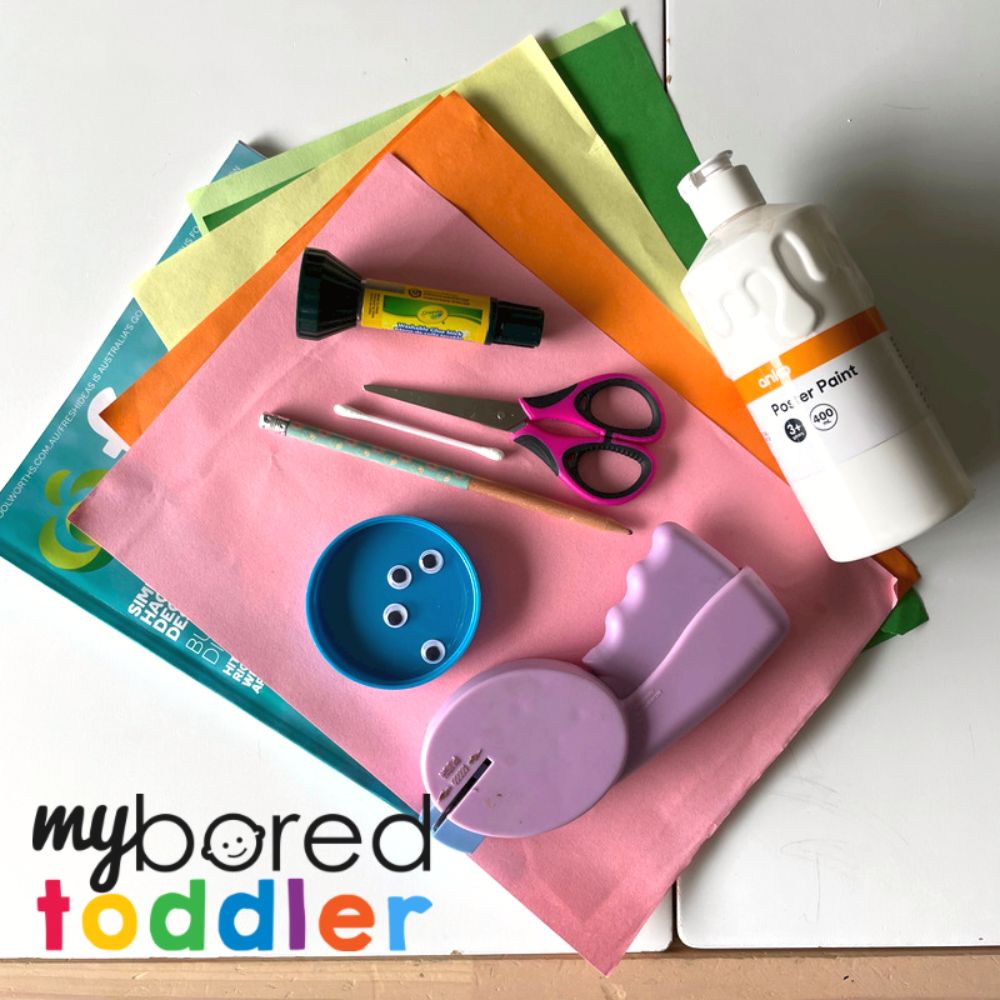 What you need to create a handprint cactus:
We used a couple of shades of green paper to highlight lighter and darker. Incidental learning for the win!
If you do not have a craft punch suitable for creating your cactus flowers, simply use scissors to fashion your little decals.
We used an old magazine to take advantage of the glossy paper (and save it heading straight for the bin). You can use coloured paper or old gift-wrapping paper if this is what you have on hand.
How to make a handprint cactus:
Your handprint cactus can be broken down into three stages.
That is the cactus handprint itself, the pot, and decorating.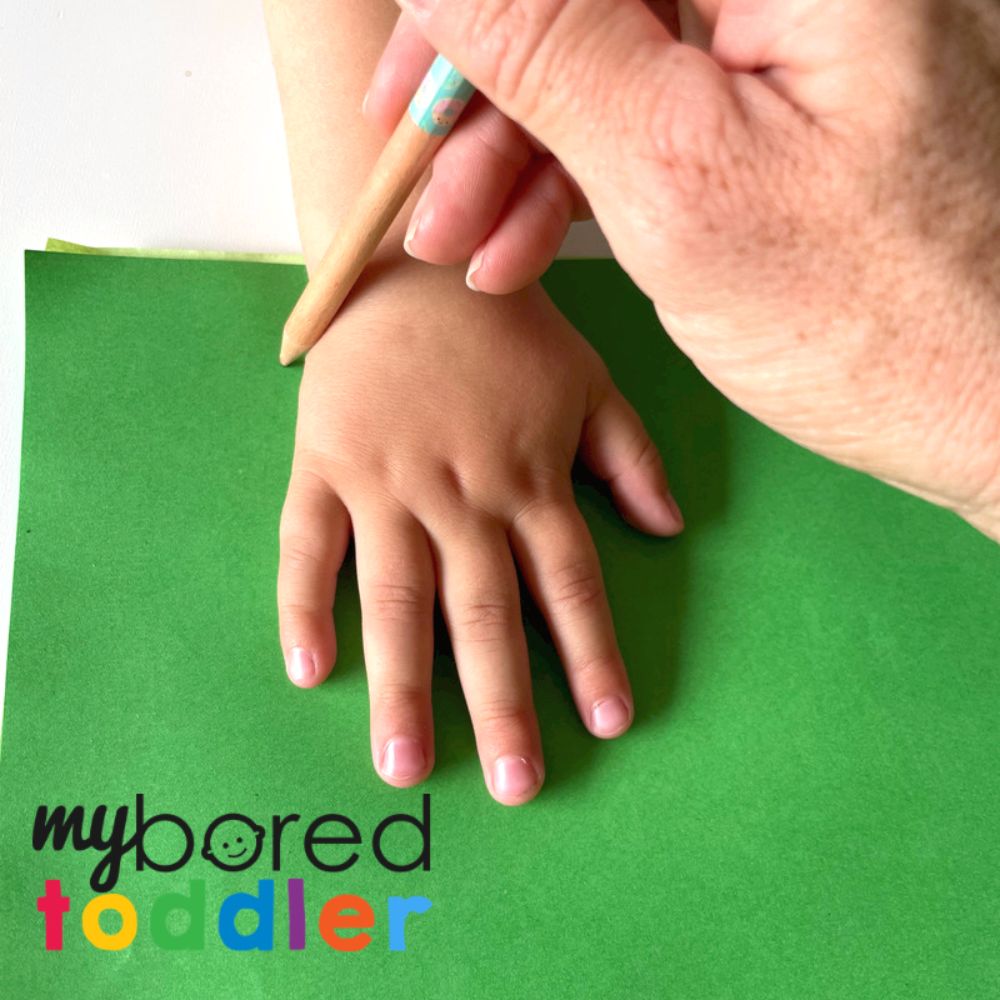 Position your toddler's hand on the green paper to create the cactus. Using the pencil, trace around their hand.
If you want to turn your handprint cactus into a greeting card, fold the green paper in half and cut the wrist end of the handprint on the fold. Remember, we would like the fingers to point up.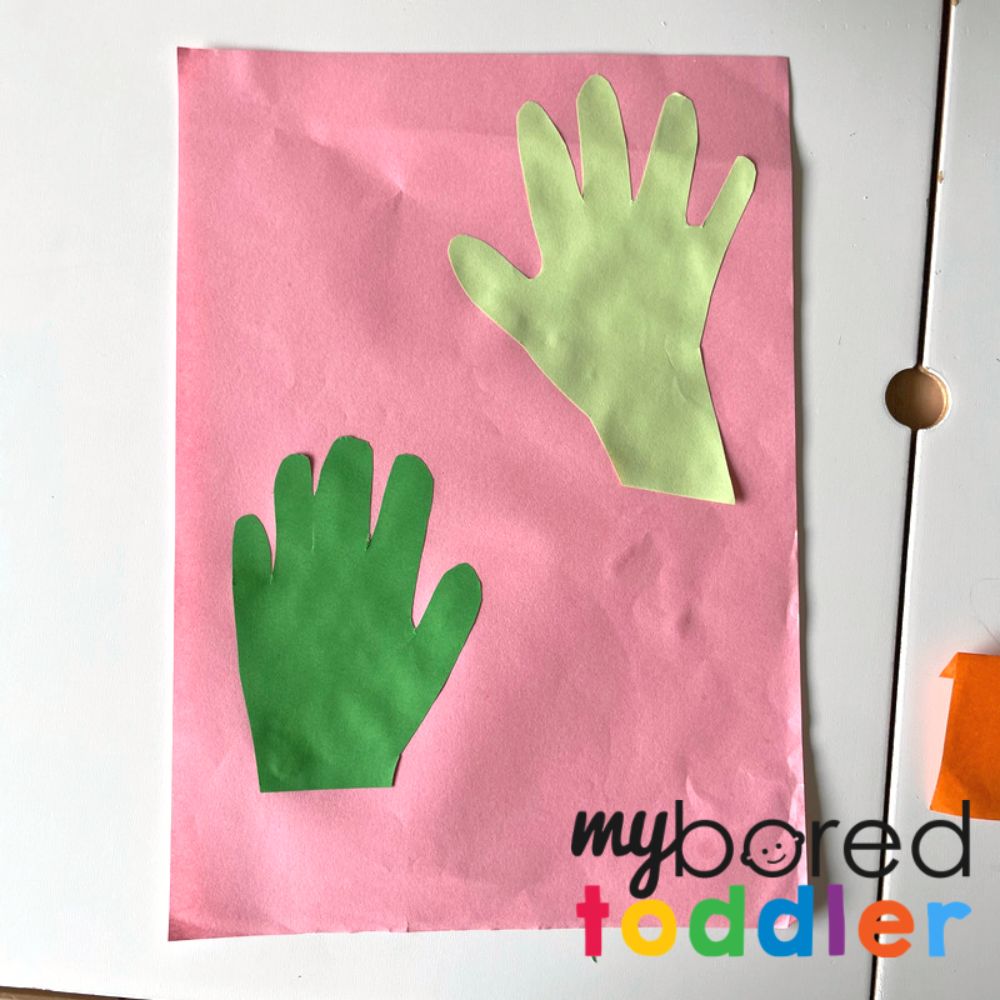 Capable children can then cut out the outline using scissors. Remember thumbs up, elbows in, and encourage them to watch for their helping hand.
To create the pot, cut your desired design from the orange paper.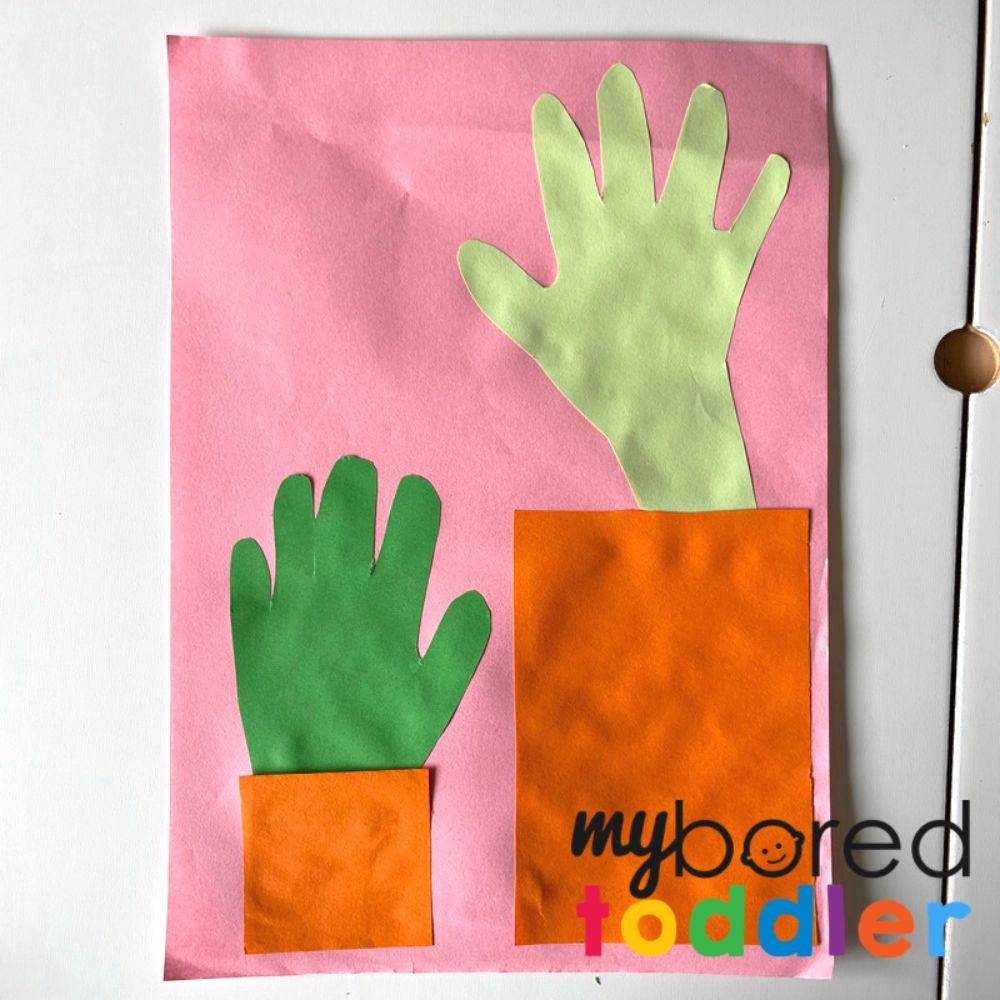 Using the glue, secure the handprint to the pot.
Now for the fun – it's time to get creative and decorate!
Use the craft punch to cut out some flower shapes to glue onto the cactus.
What is a cactus without some little prickles?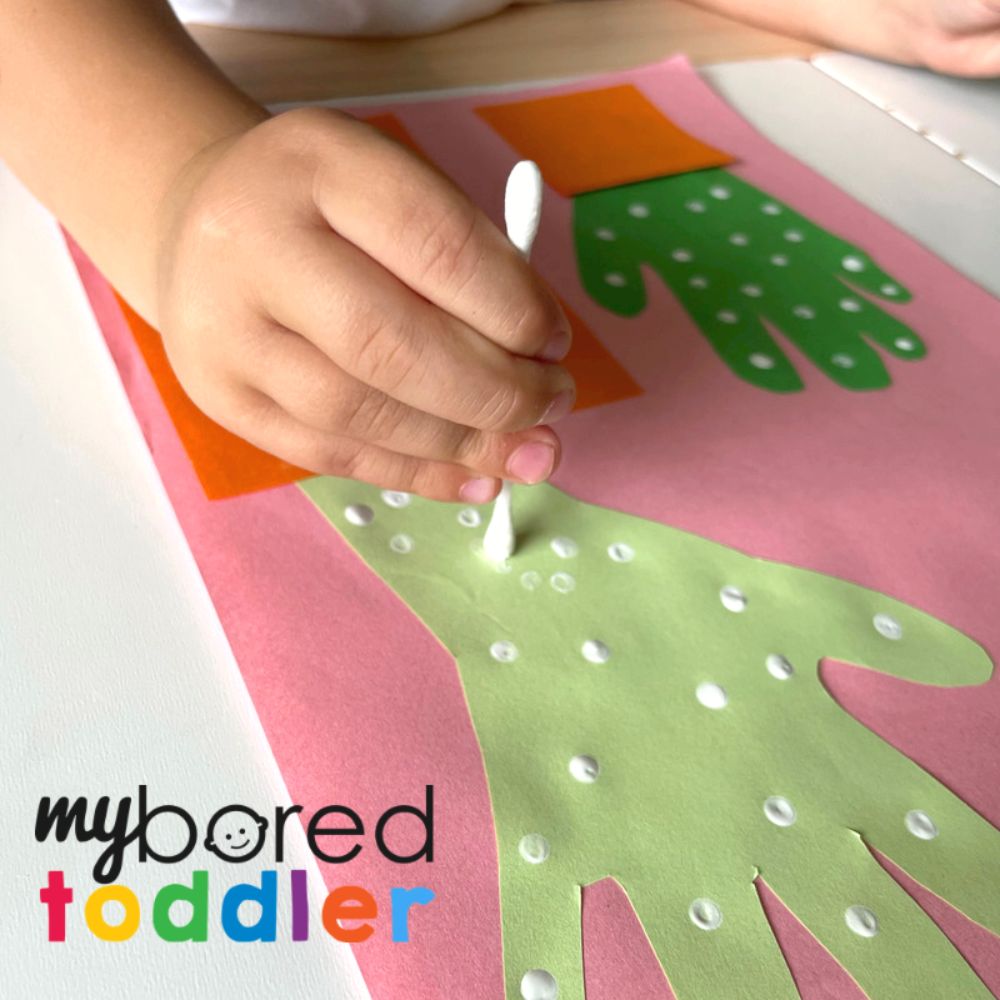 Use the cotton tip and white paint to create some prickles for the cactus. Dip the end of the cotton tip into the white paint and create dots or stripes (or both) to add texture to your cactus.
This is a great way to engage your child in fiddly fine motor skills practice. While holding the cotton tip and dotting away, they are strengthening those tiny muscles in their fingers and hands and developing their coordination - both essential skills and attributes that can be transferred to so many vital areas in their lives, including handwriting, tying their shoes, and fastening buttons.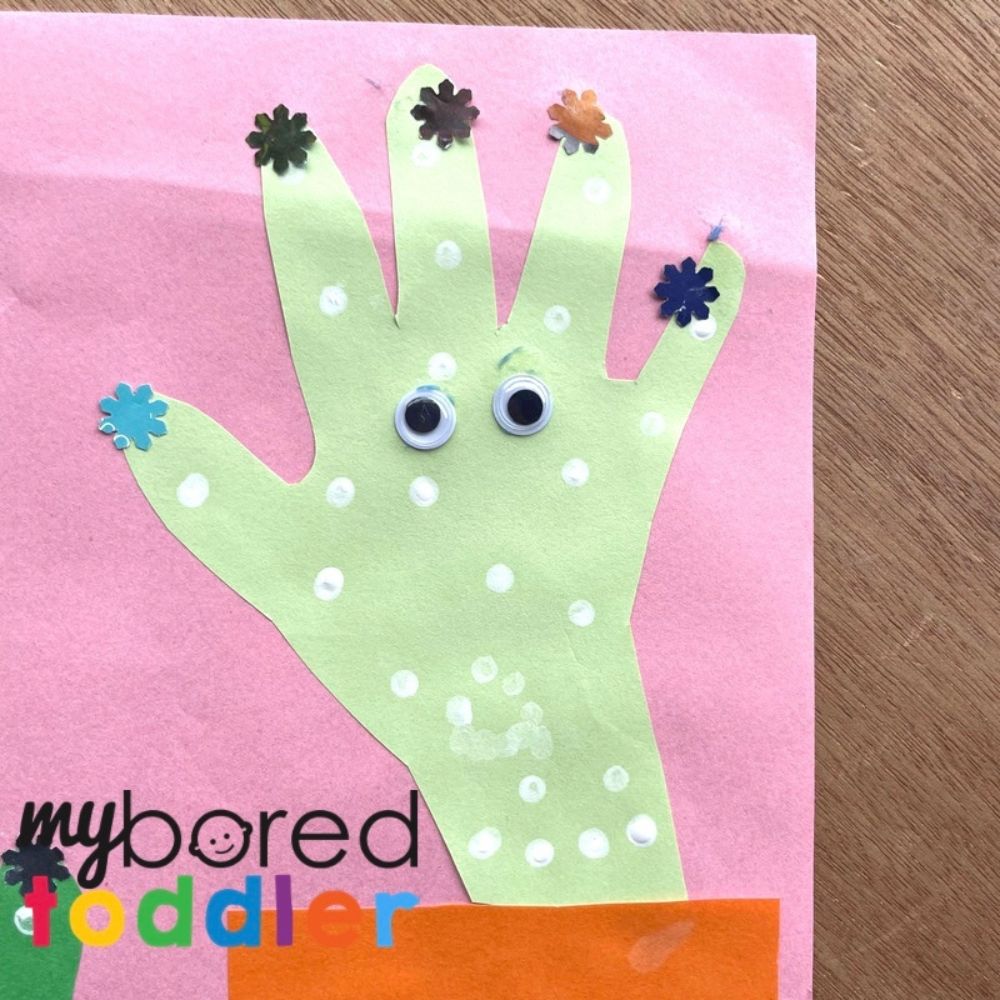 To complete your handprint cactus, use glue to secure the eyes. Set them close together or wide apart. Demonstrating the difference between close and far, near and wide, is another opportunity for more incidental learning!
This hand-print cactus is super cute and a great way to create a keepsake for years to come. Teamed up with individual decorating, they are a unique way to celebrate your toddler for who they are now!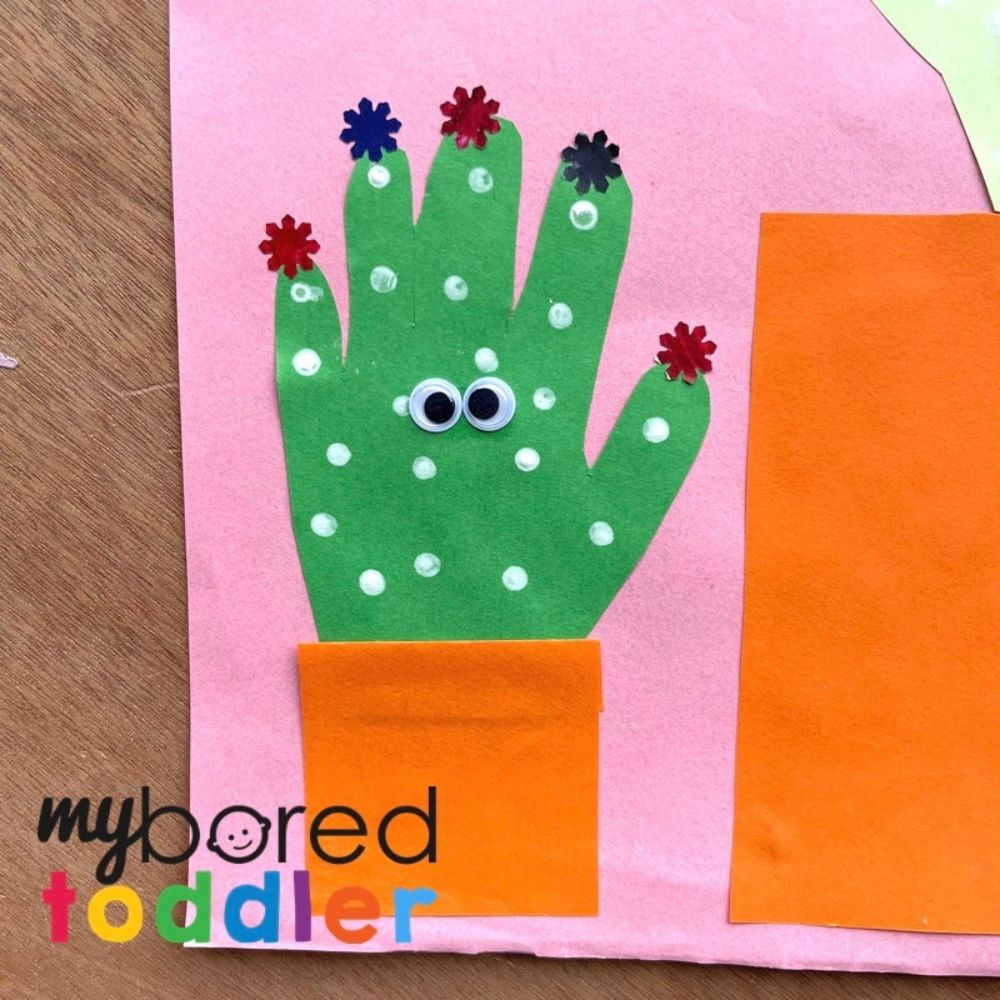 For more fun toddler activity ideas, why not join our Facebook Group or follow us on Instagram – follow @myboredtoddler and use #myboredtoddler.
Follow us for more toddler activity ideas
SOME MORE FUN TODDLER ACTIVITY IDEAS YOU MIGHT ENJOY ARE: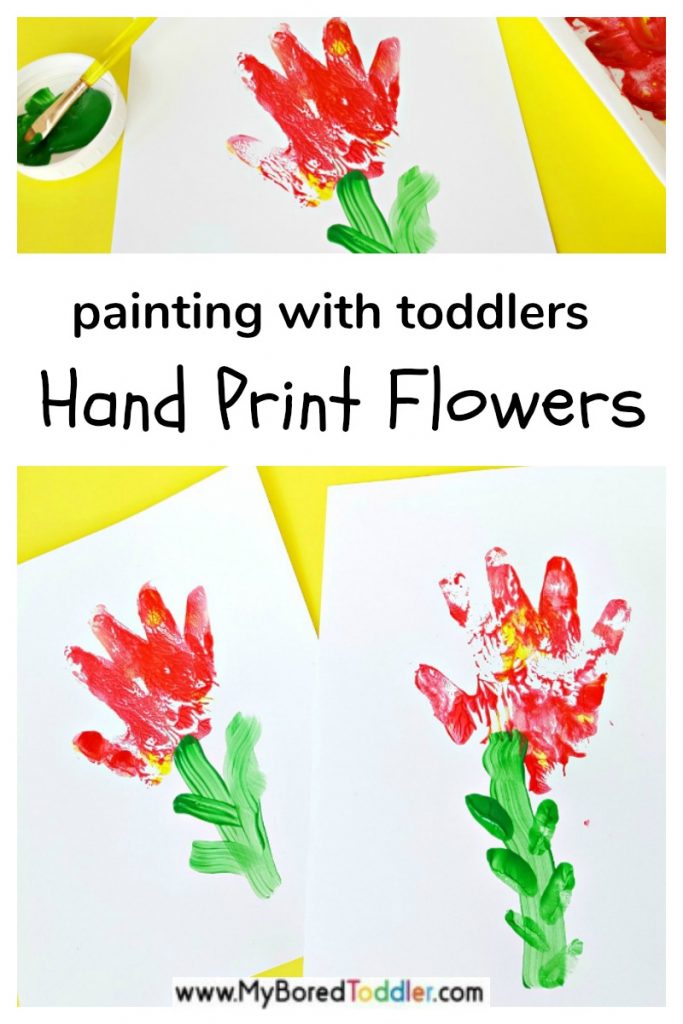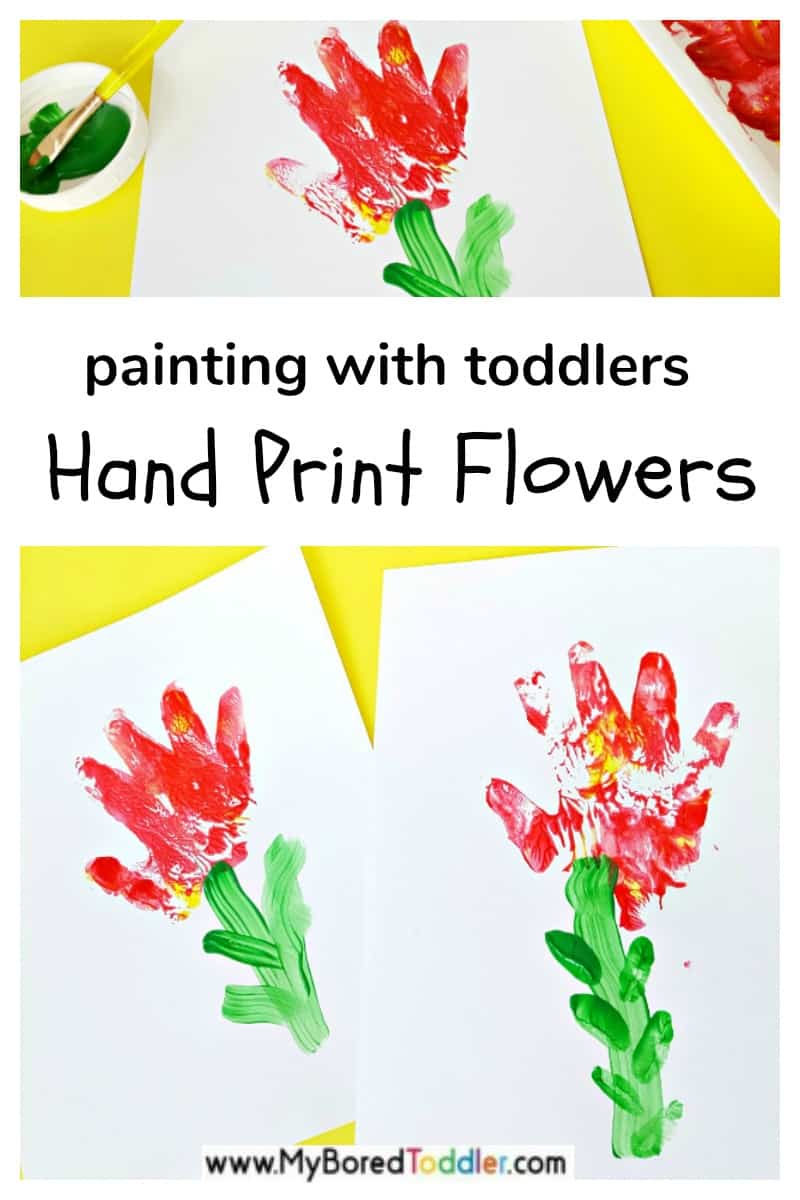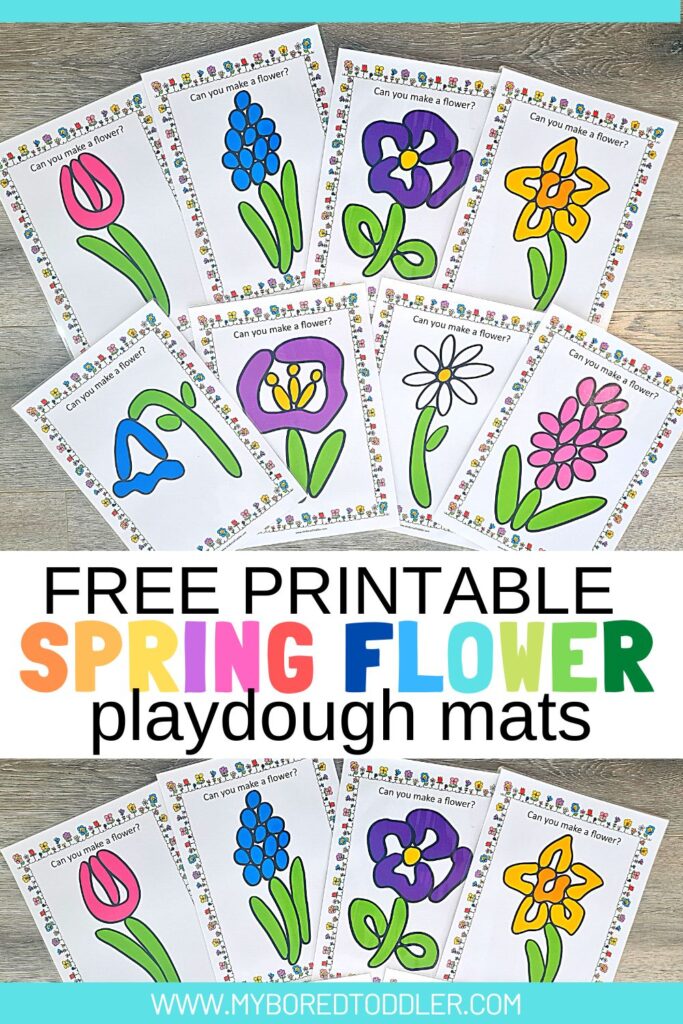 About the Author
Dani is a busy stay-at-home Mum of 3 and an early childhood teacher in training who is passionate about play-based learning throughout early childhood. For educational play ideas that you can do at home and parenting tips visit Play Inspired Mum Check her out on Instagram andFacebook