Being stuck indoors with kids is hard, being stuck indoors with toddlers is harder! It really is a test of your sanity in these trying times. I have been asked a lot in our Facebook Group for the items and resources that I recommend for people who are planning to (or are already) stuck indoors with their toddler.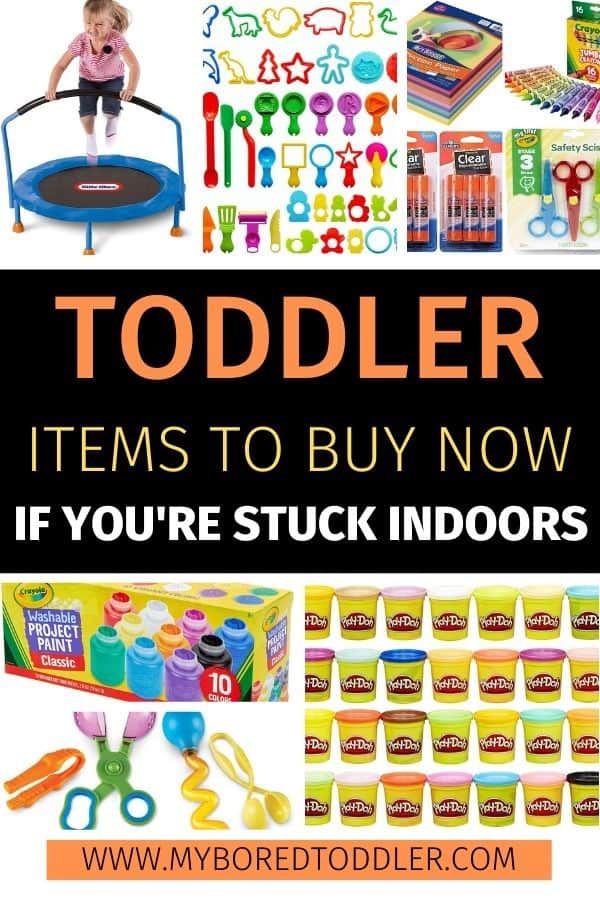 10 Must Have Items if you're stuck indoors with a toddler!
Now I don't believe that you HAVE to go out and spend money - in fact our free indoor toddler activity guides are super popular right now and and they use items you already have at home.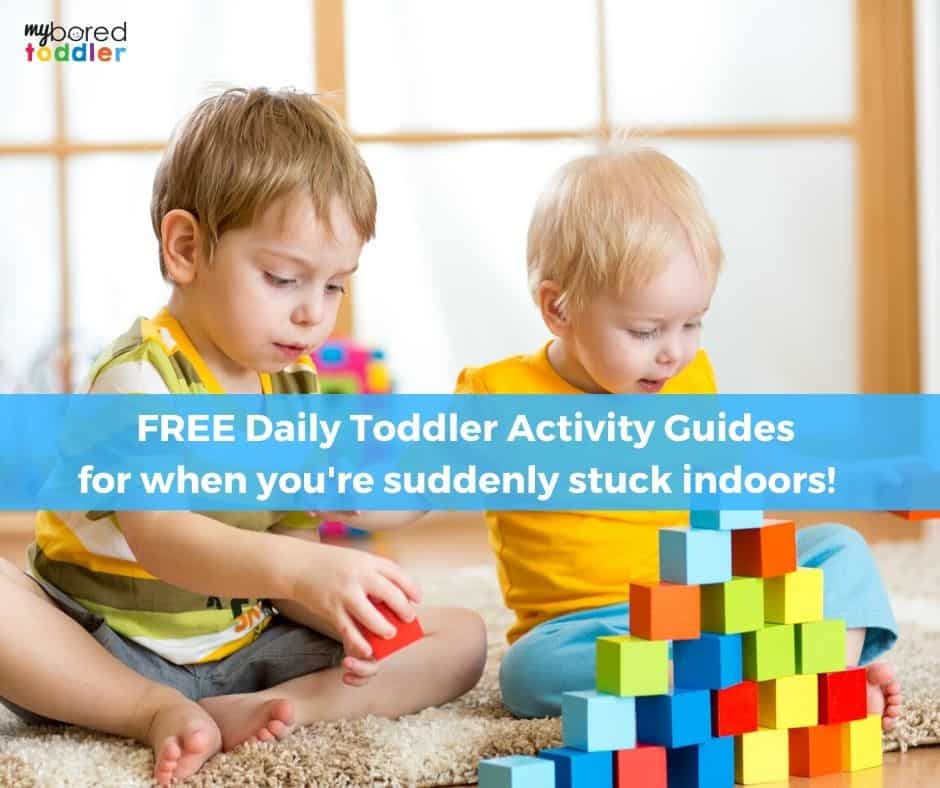 For those of you who are wanting to get prepared and stock up I've put my thinkiing hat on and chosen the 10 items I would chose to buy - I could easily have added more but let's face it, we don't want to spend too much at the moment.
Indoor Resources for Toddlers
Indoor Trampoline - BUY HERE from Amazon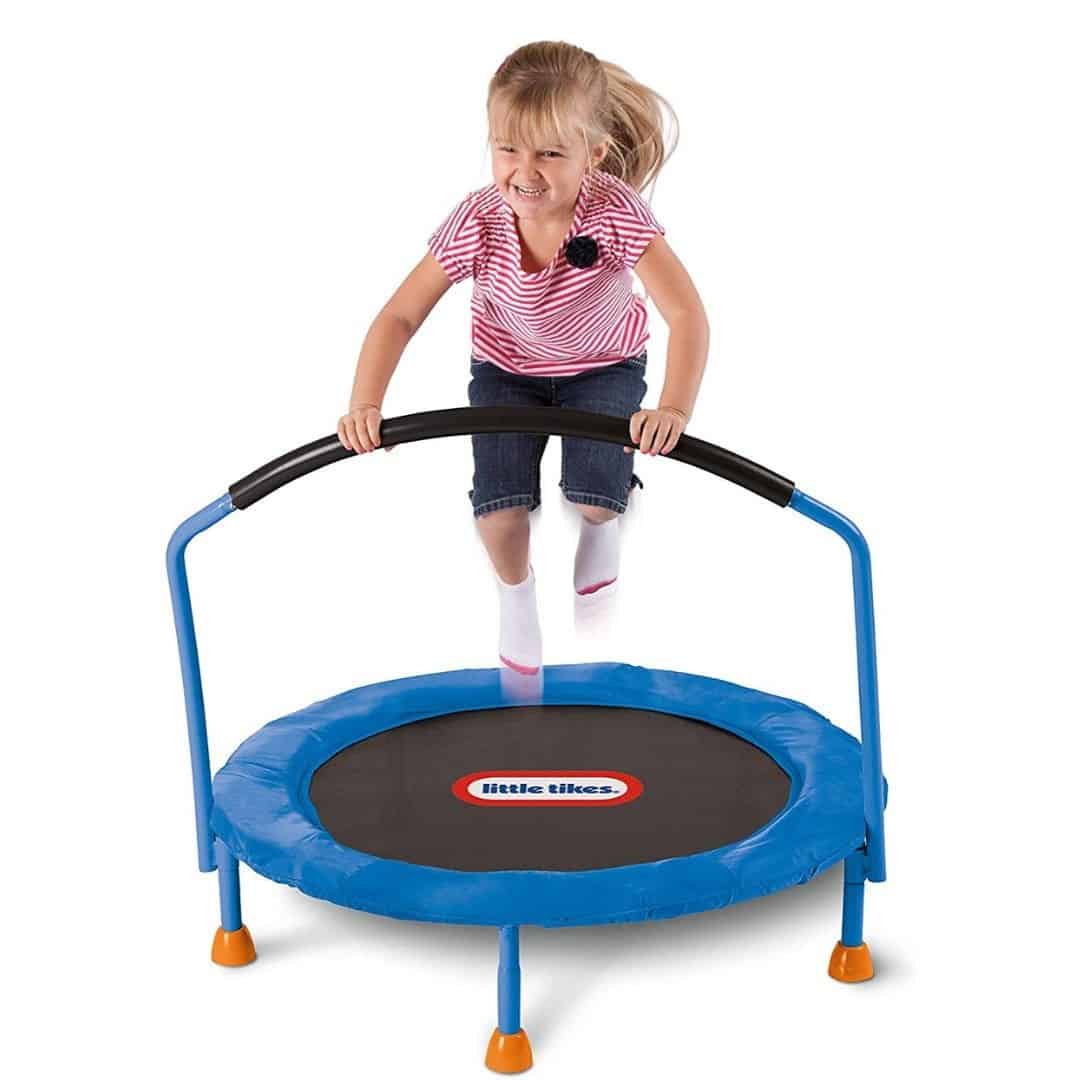 If you are in an apartment or have limited or no access to a back yard then I would be making this a priority purchase. These mini trampolines are a great way to let your toddlers burn some energy without taking up too much space. Get this one HERE.
Playdough and Playdough Tools. - Get the playdough pack HERE and the Playdough tool set HERE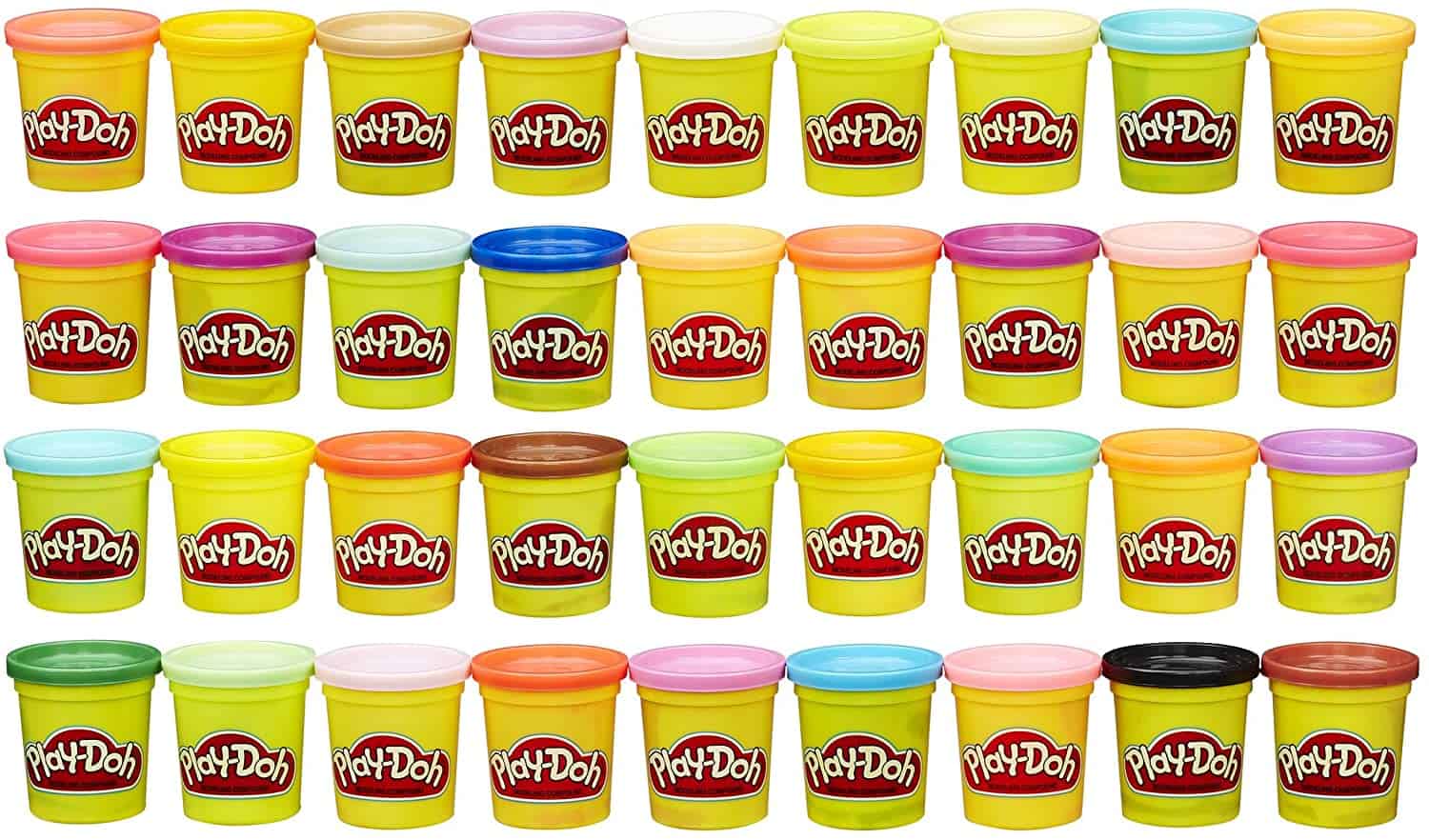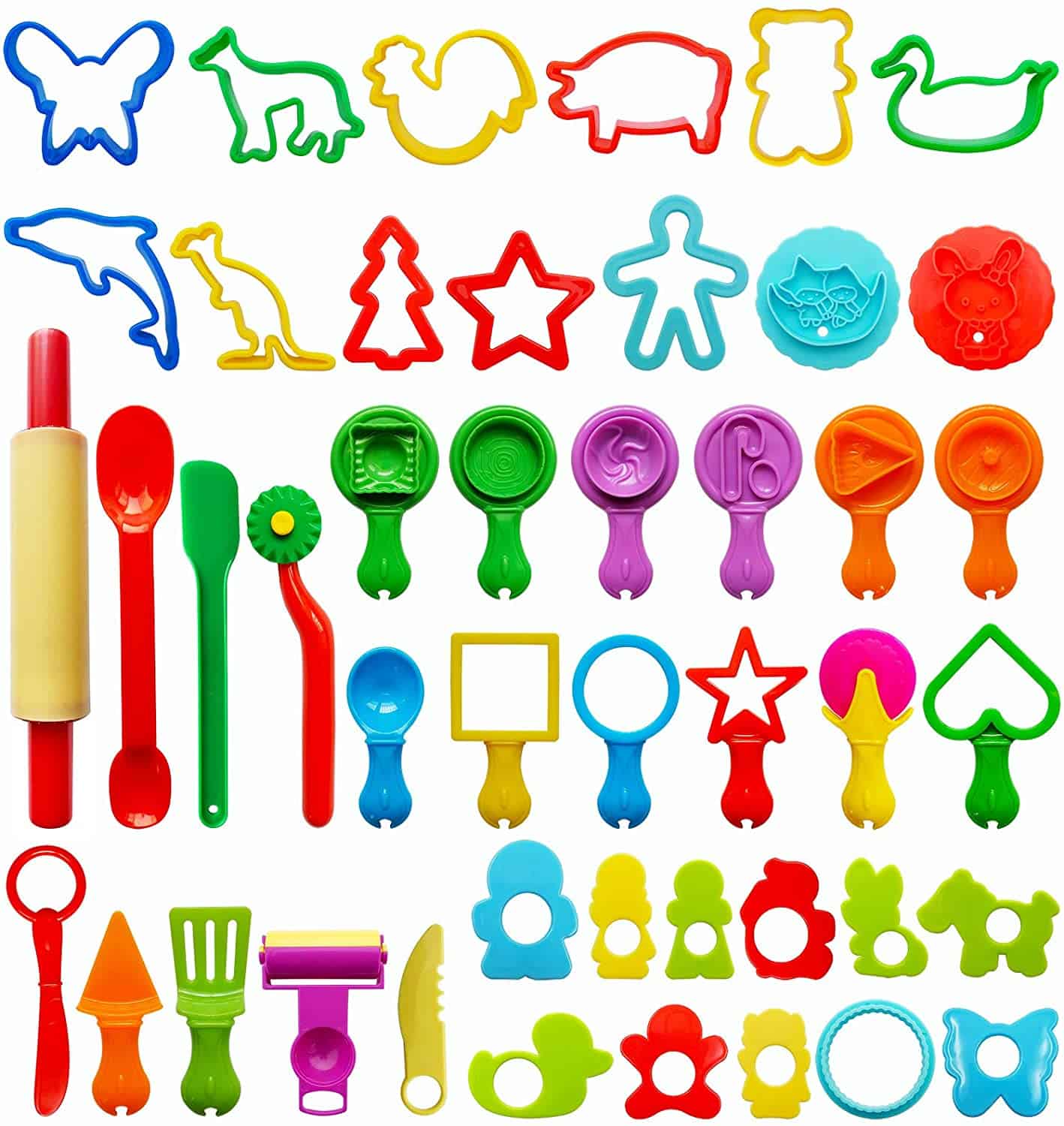 I know you can make your own playdough, but I honestly find it easier to get a large pack like THIS ONE and a set of playdough tools like THESE and you'll be sorted for a long time. Playdough allows so much creativity and these two items will give you so many opportunities to play. See some fun playdough activity ideas here.
Paints & Paintbrush Set - Paints available HERE and the Paint Brush Set is available HERE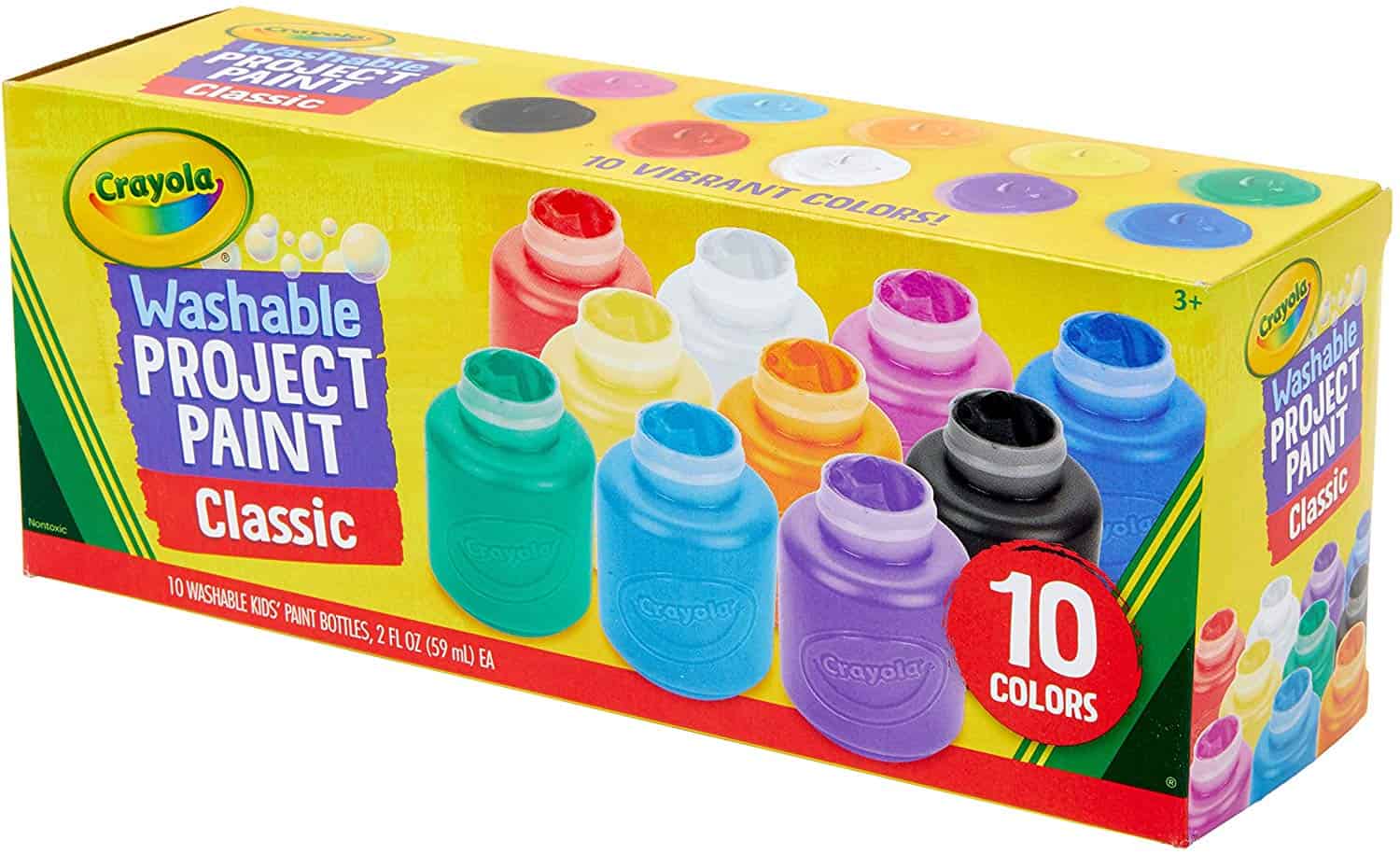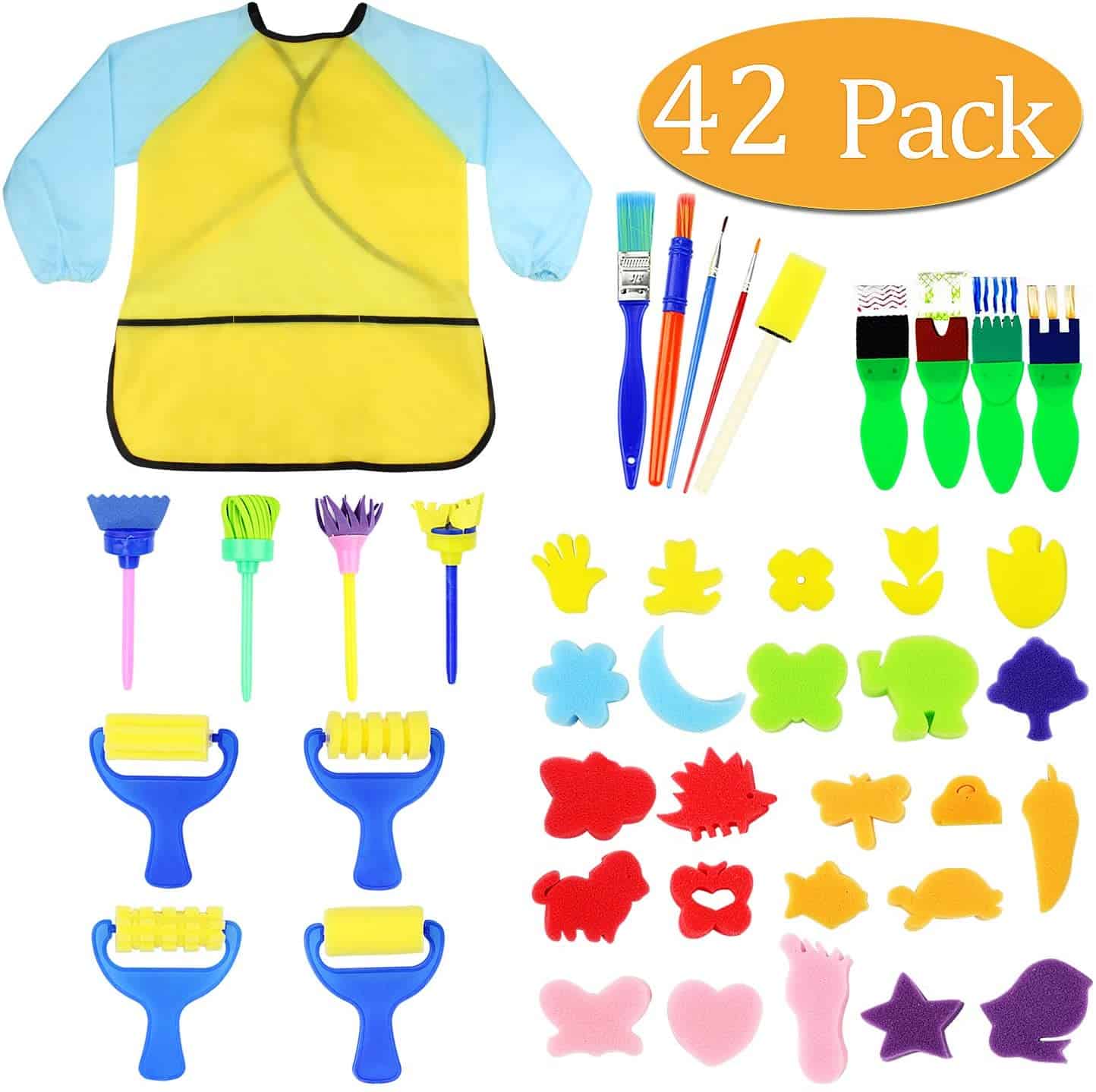 These sets are so versatile that you will easily be able to do many different activities with them. See over 20 different painting ideas for toddlers HERE.
Puzzles - get these ones HERE.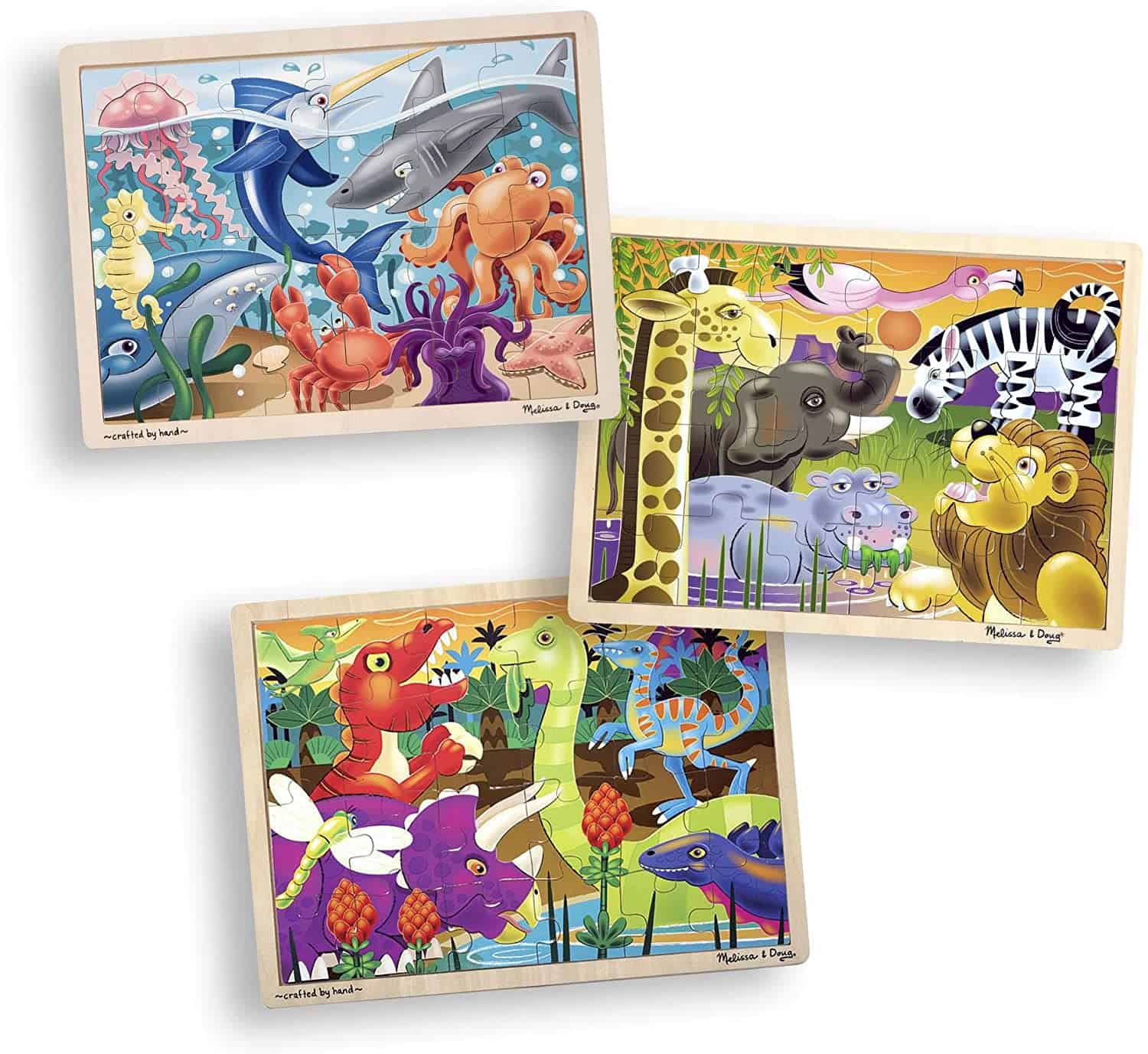 You can use puzzles over and over again and they are a great learning resource too. Choose the puzzle based on the age & skill level of your child. Start with really simple ones and work your way up. I recommend the Melissa and Doug ones like these.
Sensory Bin & Fine Motor Tool Set - Get this one HERE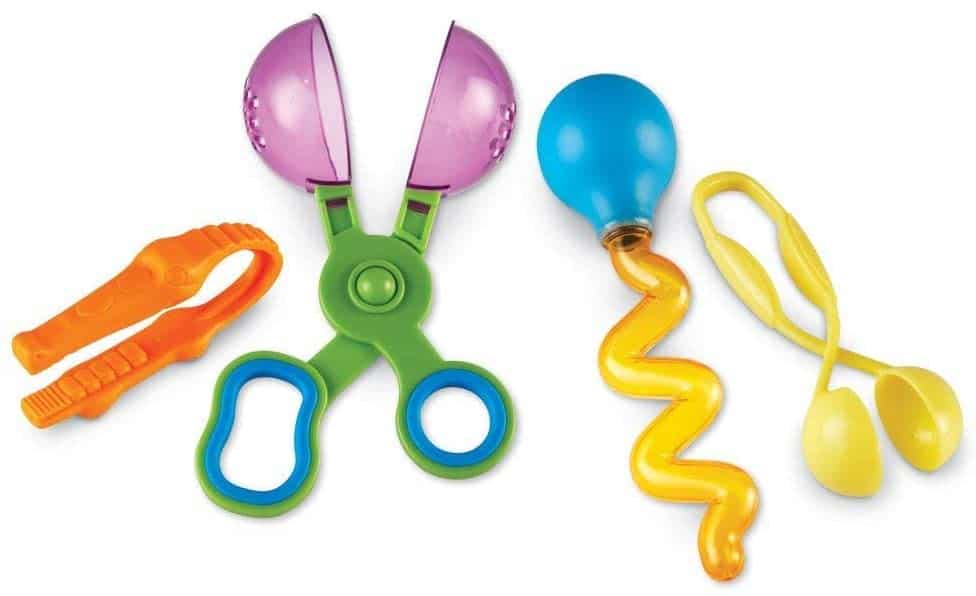 I can't rave about this kit more - it's such a great (and inexpensive) resource that you can use for all of your sensory bins. These tools encourage fine motor skills too which is so important for toddlers. See some fun sensory bins that you can add them to HERE.
Sand & Water table - get this one HERE
I know most people buy these thinking they have to be outside but they really don't. Put down a towel or tablecloth and put it inside! You don't need anything fancy and if you don't have room for one of these a plastic container like this one that you store under the bed works well too.
Mega Blocks - available HERE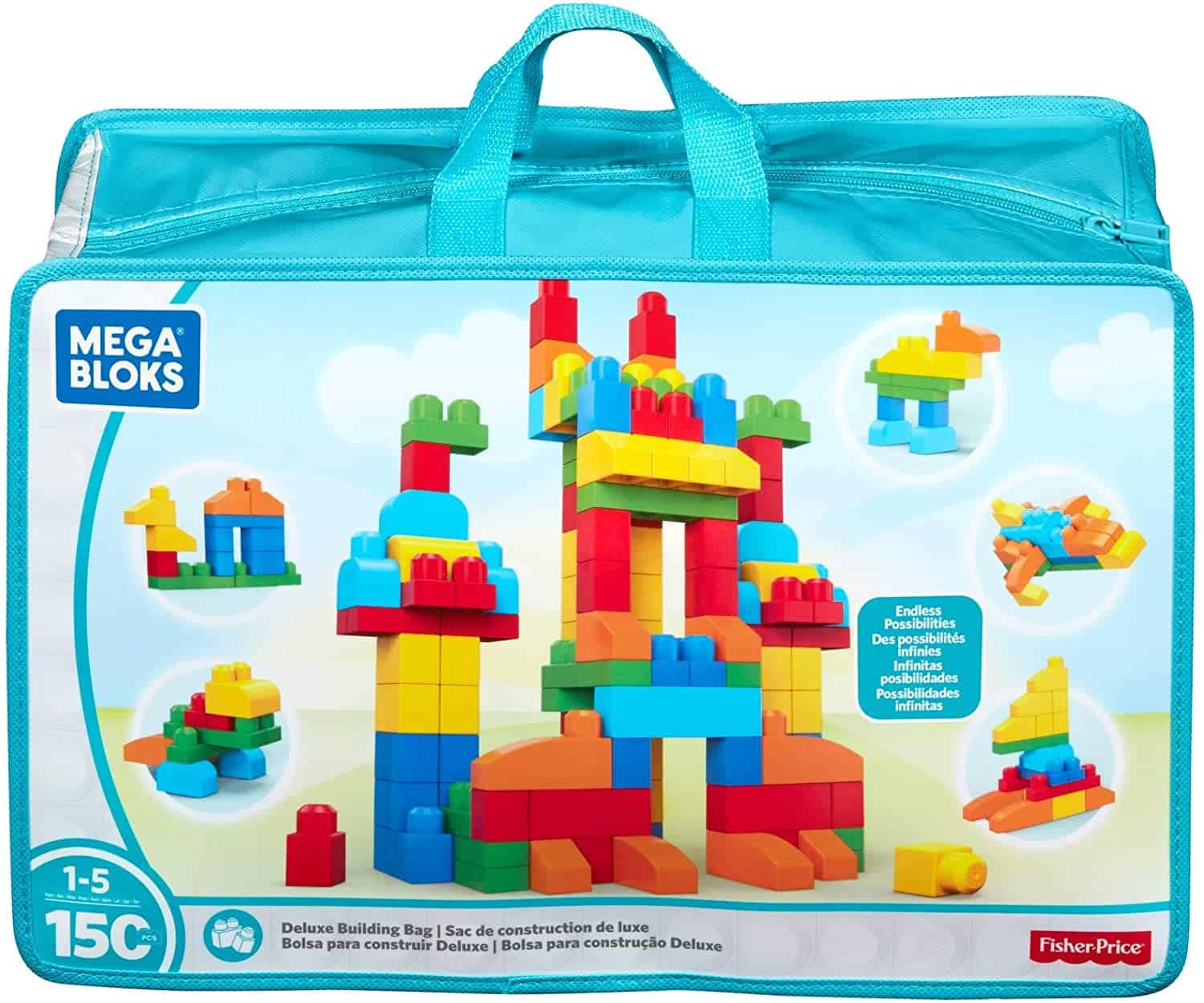 Most of you will have blocks at home already but if you don't I recommend getting some. It doesn't have to be this kind - any type of blocks will do. You can build with them, sort them, measure with them, put them in sensory bins, use them to paint with etc - so many different ways to play with this one great reasource. Get this pack HERE from Amazon.
MagnaTiles - Get them HERE from Amazon
Just like the blocks these tiles are a great open ended resource with so many different ways to play. They stick together making them really easy for little hands to connect them and they have lots of fun playing with them. These are perfect for older toddlers aged 3+ and available HERE
Basic Craft Supplies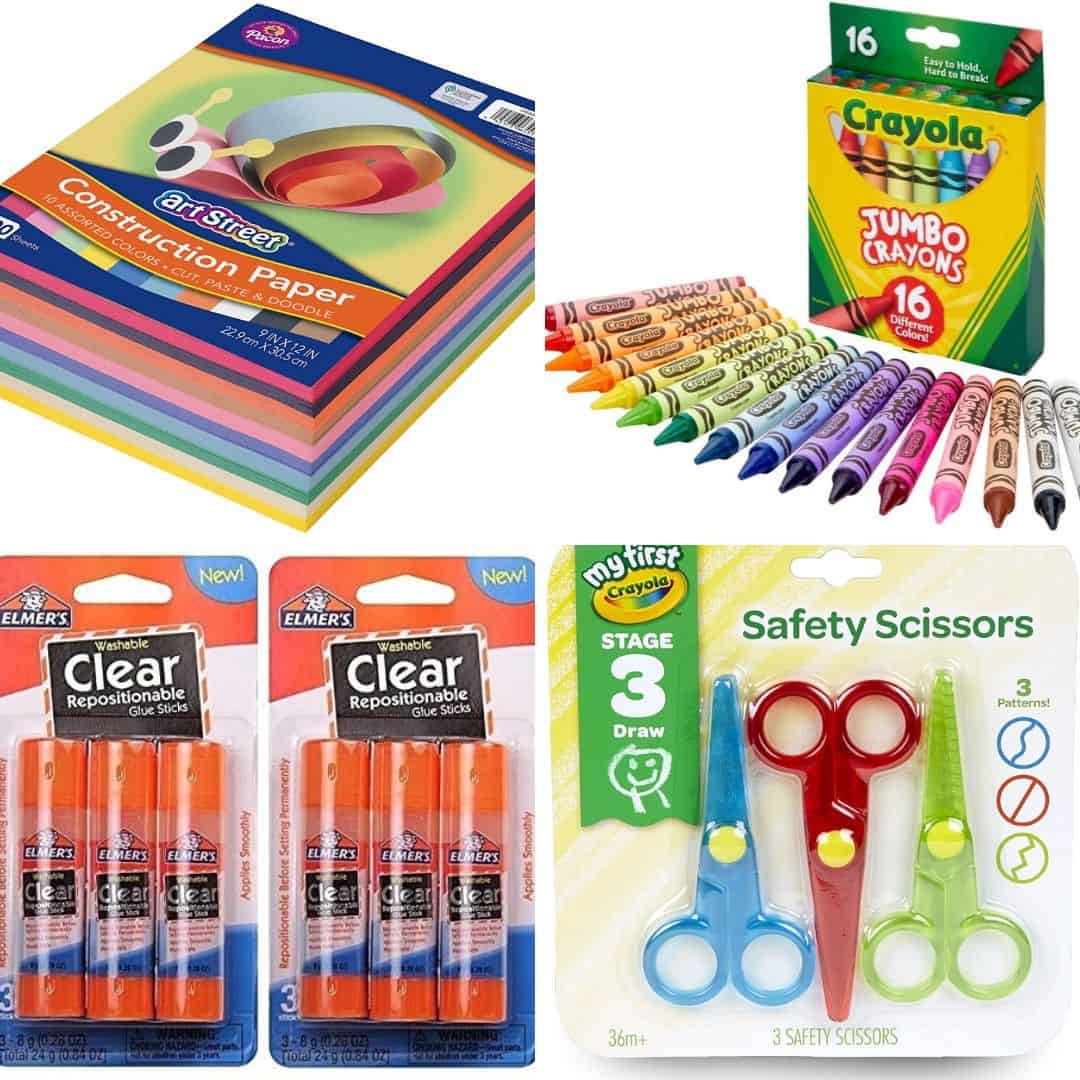 If you want to really stock up your craft supplies then THIS POST should help. If you're only after the basics I recommend
Toy Sink - Available HERE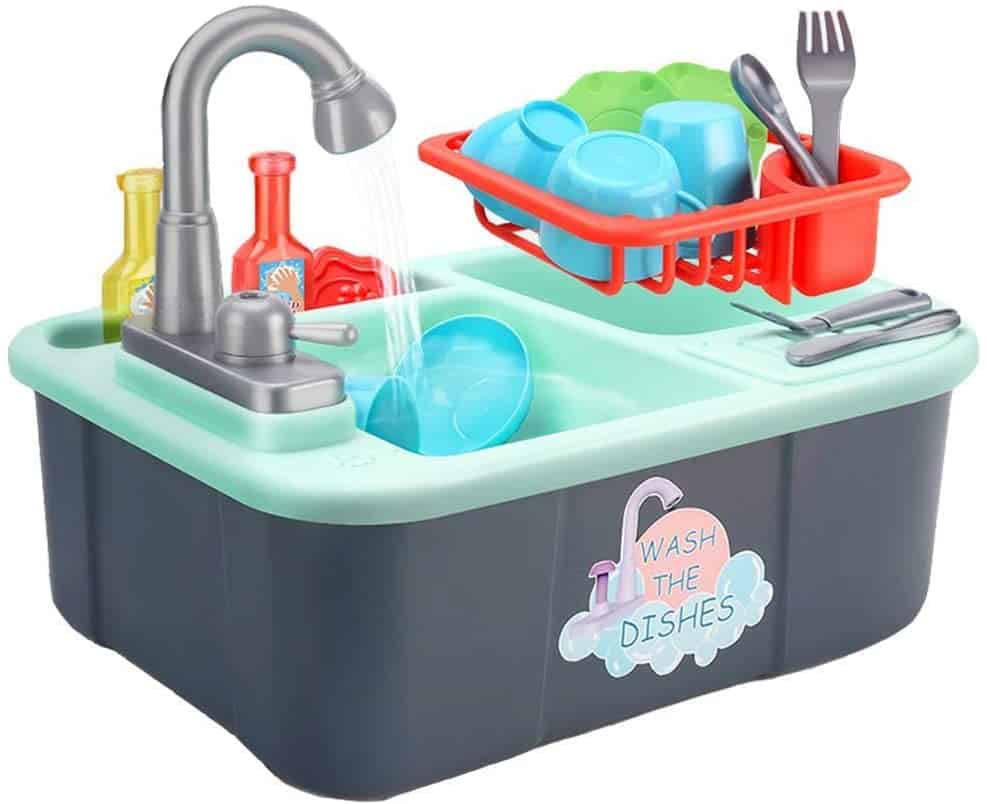 These sinks have been a HUGE hit in our Facebook group and are providing lots of entertainment for toddlers. There are quite a few different kinds but you can find this one HERE.
While you're stuck indoors these toddler activitiy ideas might help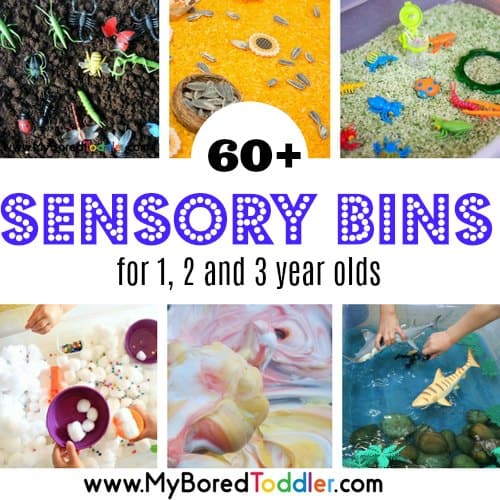 Playdough Activities for Toddlers