Do you find yourself overwhelmed with too many toys? At several points in the year (especially after Christmas and birthdays)
I start feeling like we have too many toys. If you're feeling the same way I've put together a simple guide on how to declutter kids toys.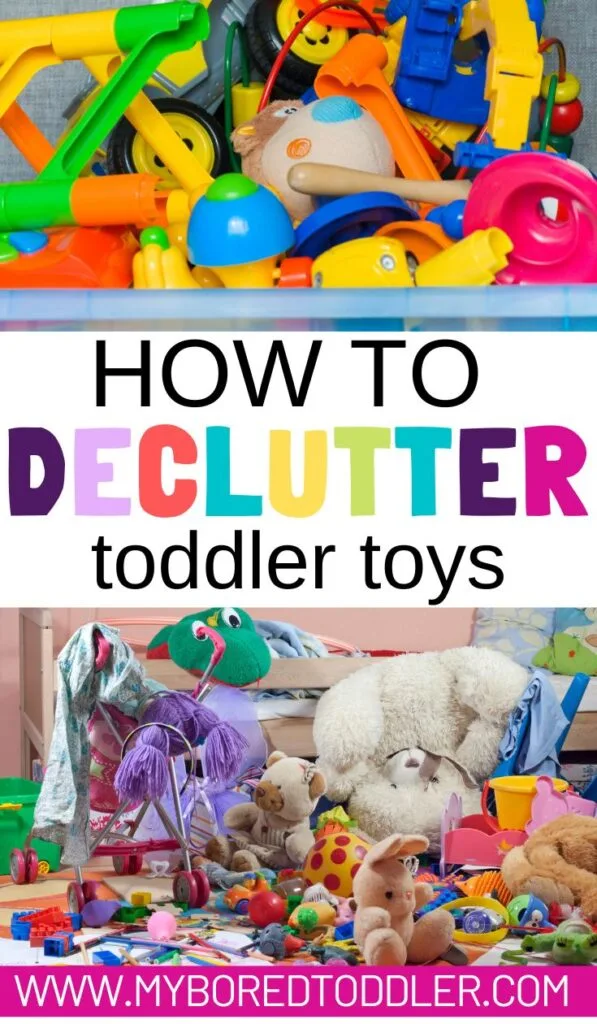 How to declutter your toddler's toys
Do you struggle to declutter your toddler's toys? Sometimes having too many toys can actually mean that your children play with them less because they are overwhelmed with them all.
While there are some great ways to make your old toys interesting again, sometimes you have to bite the bullet and get rid of some!
There are a few easy ways to de-clutter toys in a stress-free way, and tips to keep it that way.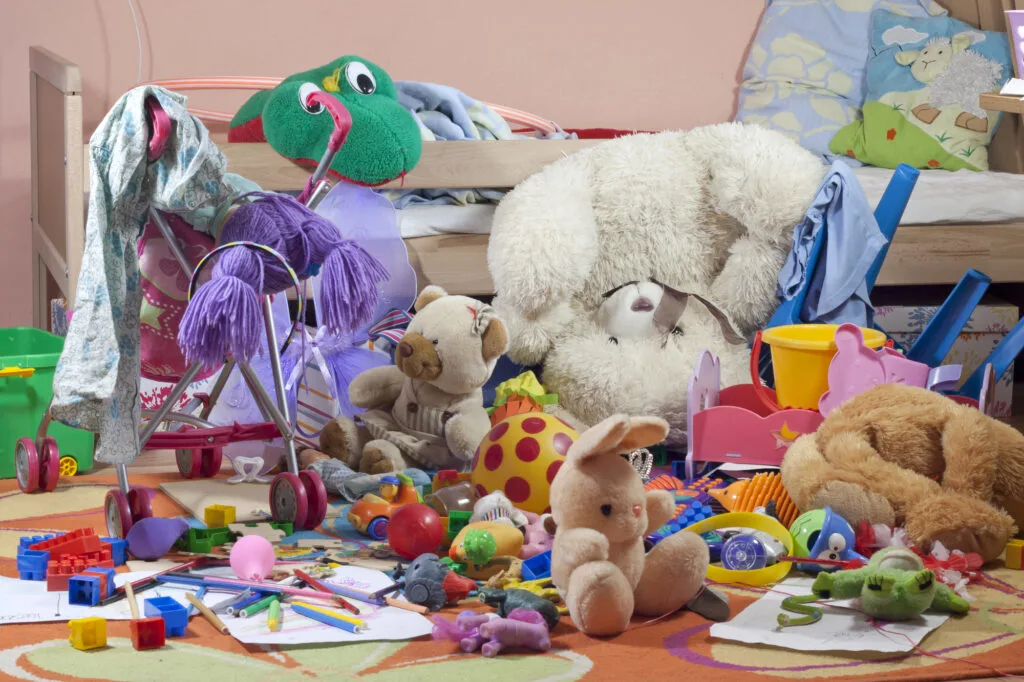 The basket method
I like to go around the house with 3 large laundry baskets.
One is for items that we want to keep but are in the wrong spot (aren't they all!), one is for items that are in great condition but that we no longer need and one is for broken items to be thrown away.
We try to keep the last basket small as we prefer not to waste items.
Take the first basket and put them away and then with the next basket you need to decide what to do with them. Your options are
Donate them!
Donating any unwanted toys to goodwill not only declutters your toys, but it also provides great help to others as well.
If you have friends with younger children, they'll normally be happy to take them off your hands. There are many places that appreciate good quality used toys including daycares, kindys and women and children refuges.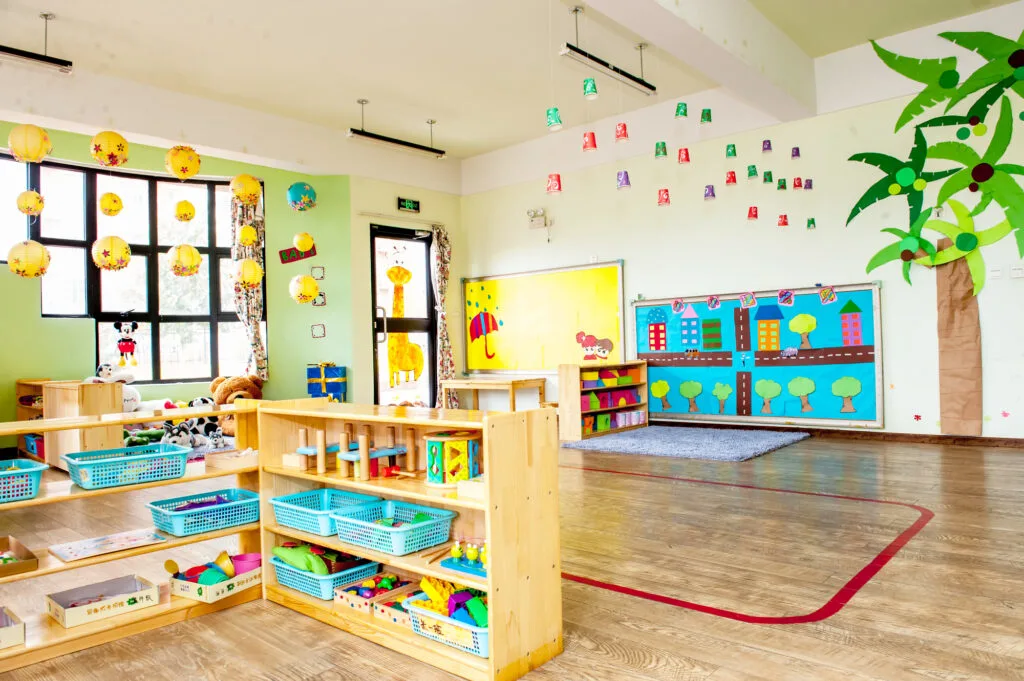 Swap them!
If you have friends or family with similar-age children, host a toy swap.
This can be as simple as negotiating the swap with the other children's parents or you can create a toy swap party (these are fun!).
Each child donates a number of good quality, working toys. They are all placed in the middle of the room and then each child takes turns choosing a new toy that they would like to take home.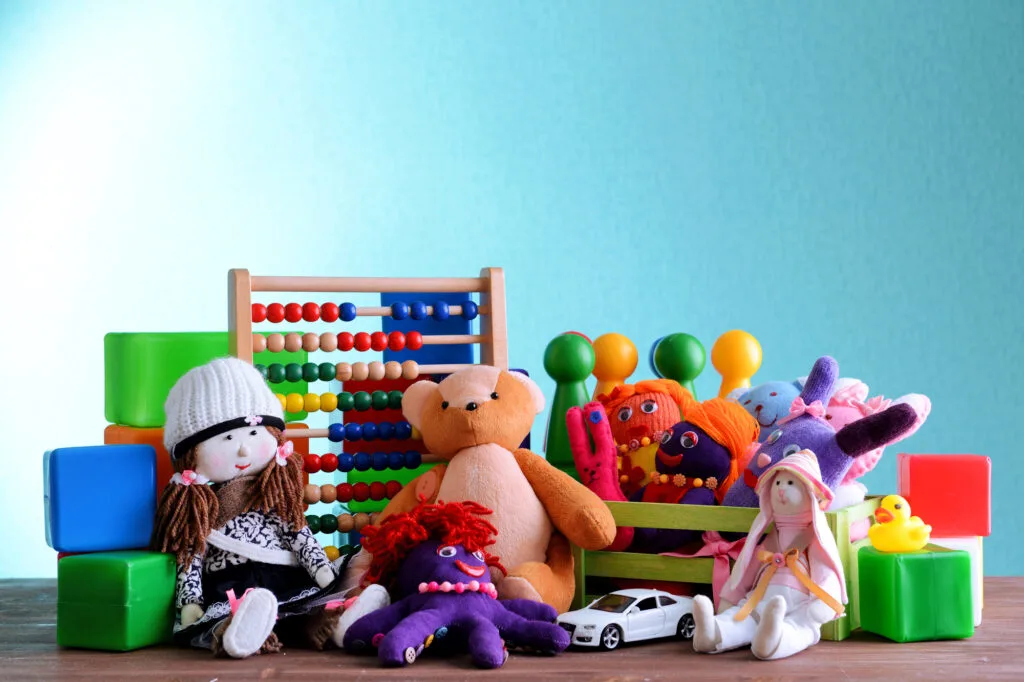 They'll walk away so excited about their new toys that they won't realise that they have lost some. It is a good idea to limit the new toys and donate the toys that are left over.
If you don't want the kids to be involved, make it for parents only and keep the 'new' toys for birthday or Christmas gifts.
Once you've decluttered you need some strategies to keep the clutter from coming back. The best way I've found is:
One in one out policy
Once you have the amount of toys you have in the house under control, the one in one out policy is a great way to keep it that way.
It's also a really easy system for young children to understand. They donate one toy for each new toy that they receive.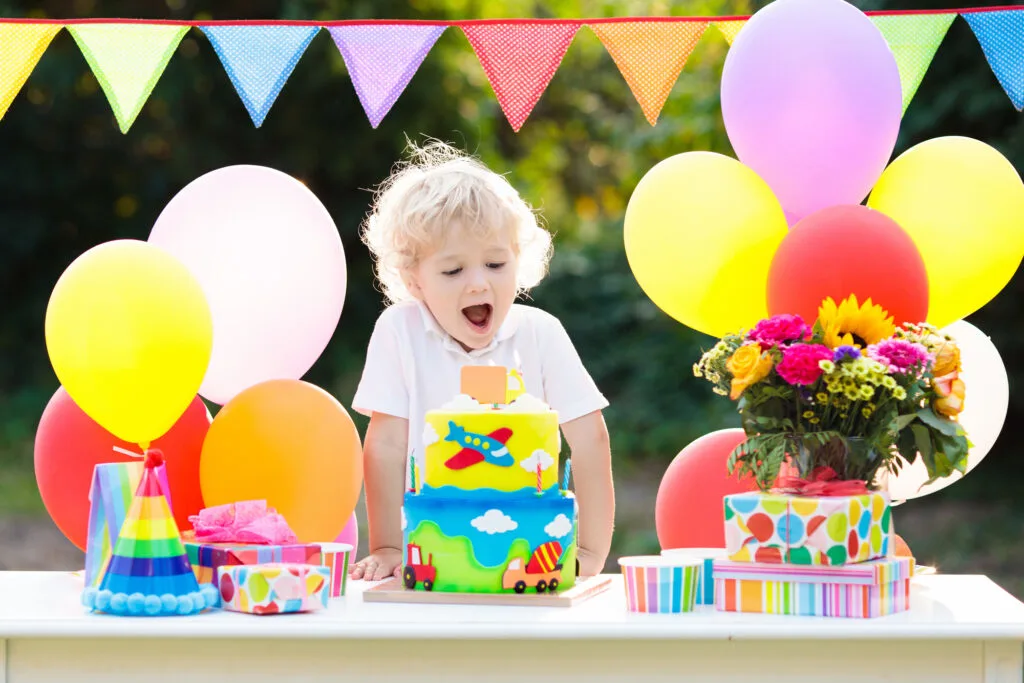 Before Christmas and birthdays come around, a discussion about all the new toys that they will be receiving can lead to a chance to clear out quite a lot before the influx of the inevitable new ones. We do this at Christmas as well.
Do you have any tips on decluttering toddler toys? Why not share them in our Facebook group or on Instagram - use #myboredtoddler so we can see.
Once you've decluttered keep your toys organised with some toy storage tips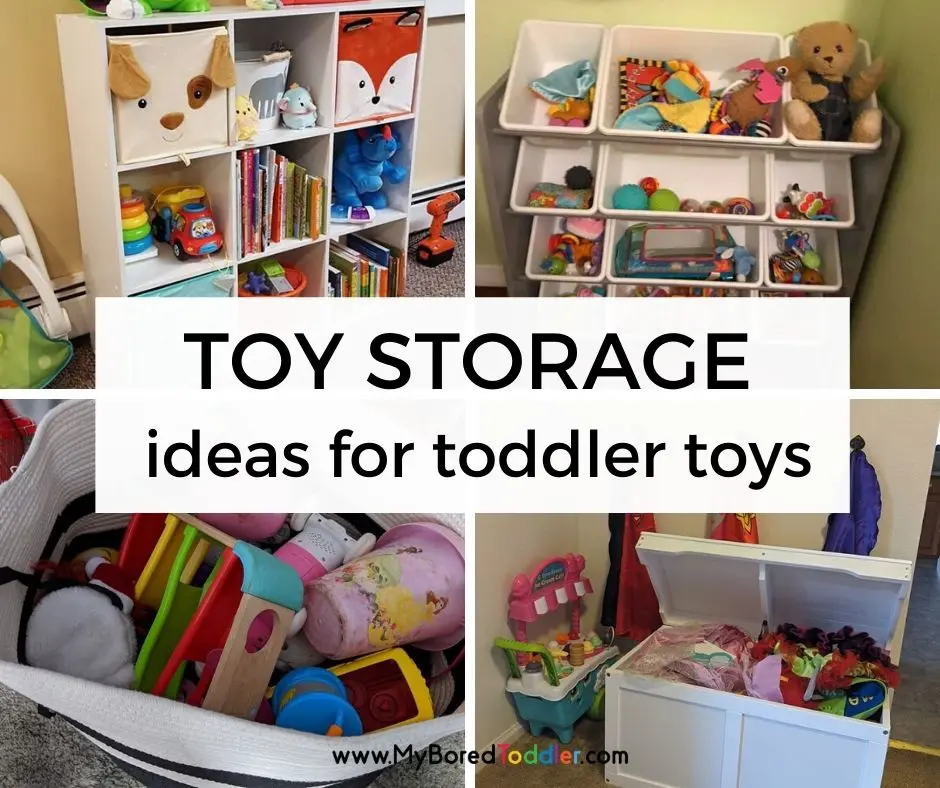 You might also like How to store Puzzles