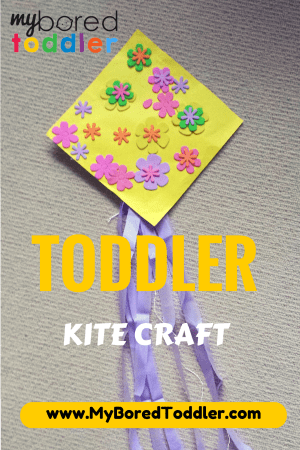 This cute toddler kite is simple to make, and although it isn't designed to actually fly, if your toddler runs around fast enough it will fly behind them! This has been a very popular item in our household and we've taken it to the park, the beach and Nana's house.
What you need:
Foam stickers - we used flowers but any kind will do.
Crepe Paper or streamers
String
2 bamboo kebab skewers
Stapler
What to do:
1. Make a diamond shape out of construction paper
2. Stick the foam stickers onto the paper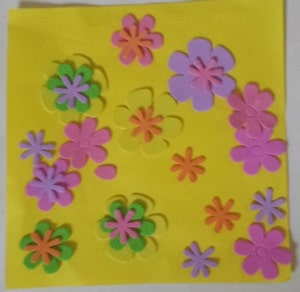 3. Glue the 2 bamboo skewers onto the back of the paper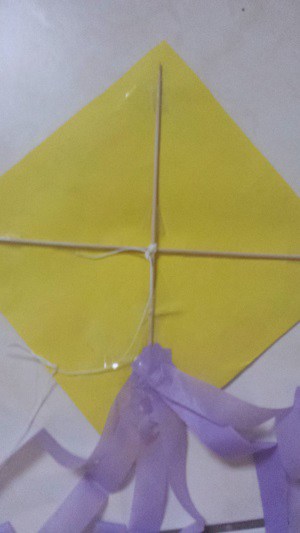 4. Cut crepe paper or streamers into long strands (approx 60cm)
5. Attach the crepe paper to the construction paper with a stapler (we found that they kept falling off if we used glue)
6. Tie a piece of string to the bamboo skewers.
If you are looking for more Spring toddler activities you might like our crepe paper butterfly or rain cloud rainbow.
This activity has been shared at: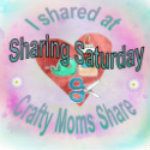 Tuesday Tutorials