This tape line up activity is such an easy toddler activity idea.
If you haven't got masking tape amongst your play resources, treat yourself to a roll and never let it run out! Masking tape has got to be one of our most used non-toy resources.
We created a Tape Line Up that took about 30 seconds to set up and two days later, the tape is still getting game time.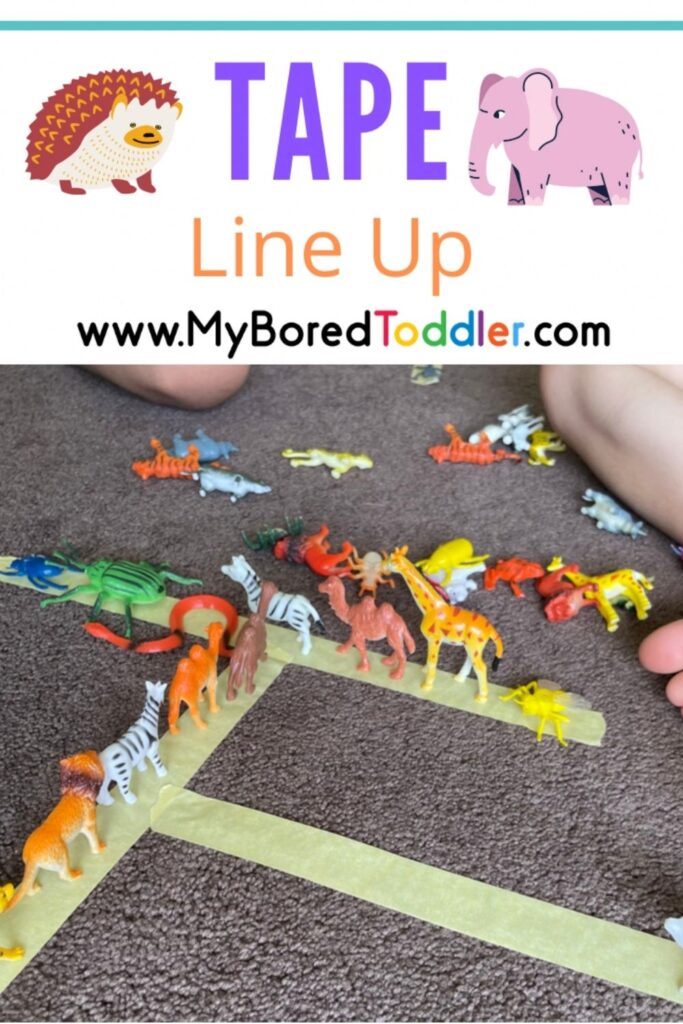 Tape Line Up
This activity is so versatile. You can adjust the brief to suit your child's abilities, whether you would like to expand on what they know or foster new knowledge.
A tape lineup is great for families with mixed-aged children as each child can use the concept to identify a personalized brief.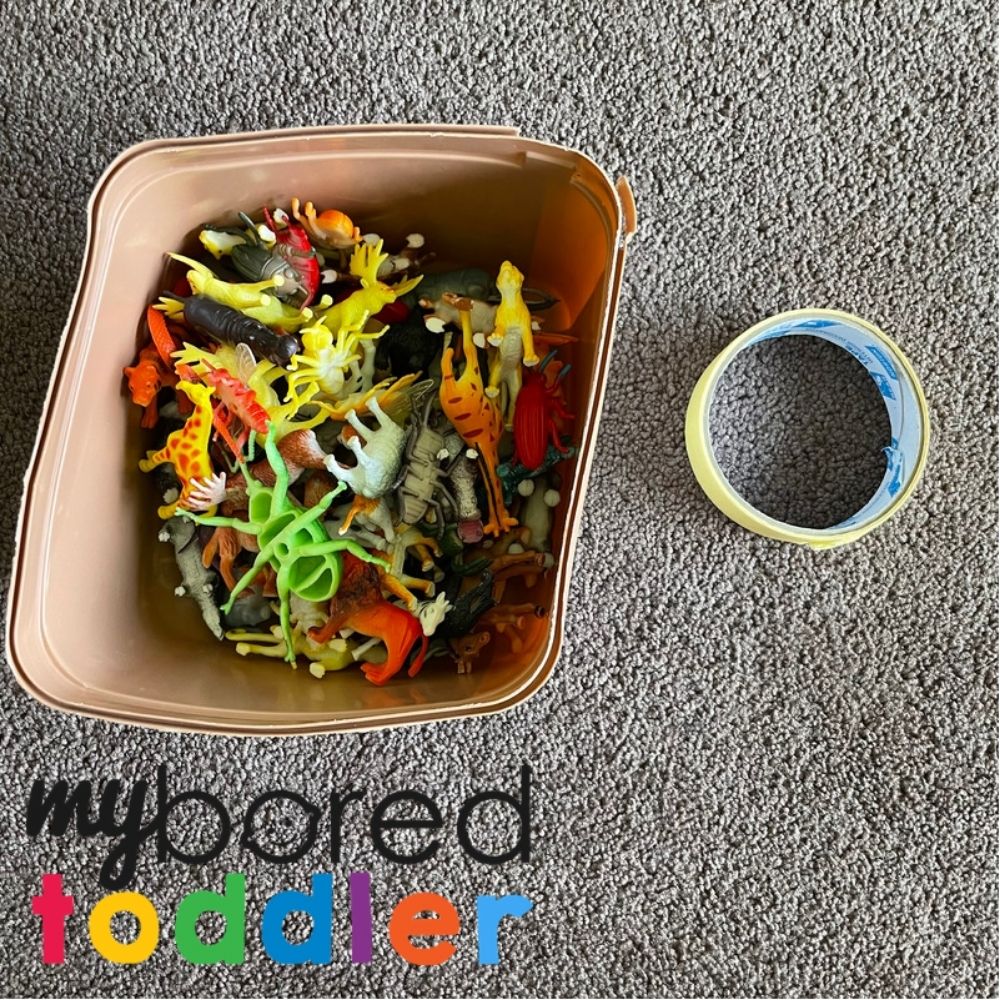 What you need to set up a tape line up:
This time, we used our little toy zoo animals to line up along our tape path. Other things your could use could include, cars, rocks, buttons, balls, shoes, cheerios or duplo.
Appeal to your child's interests to encourage them to engage in the activity!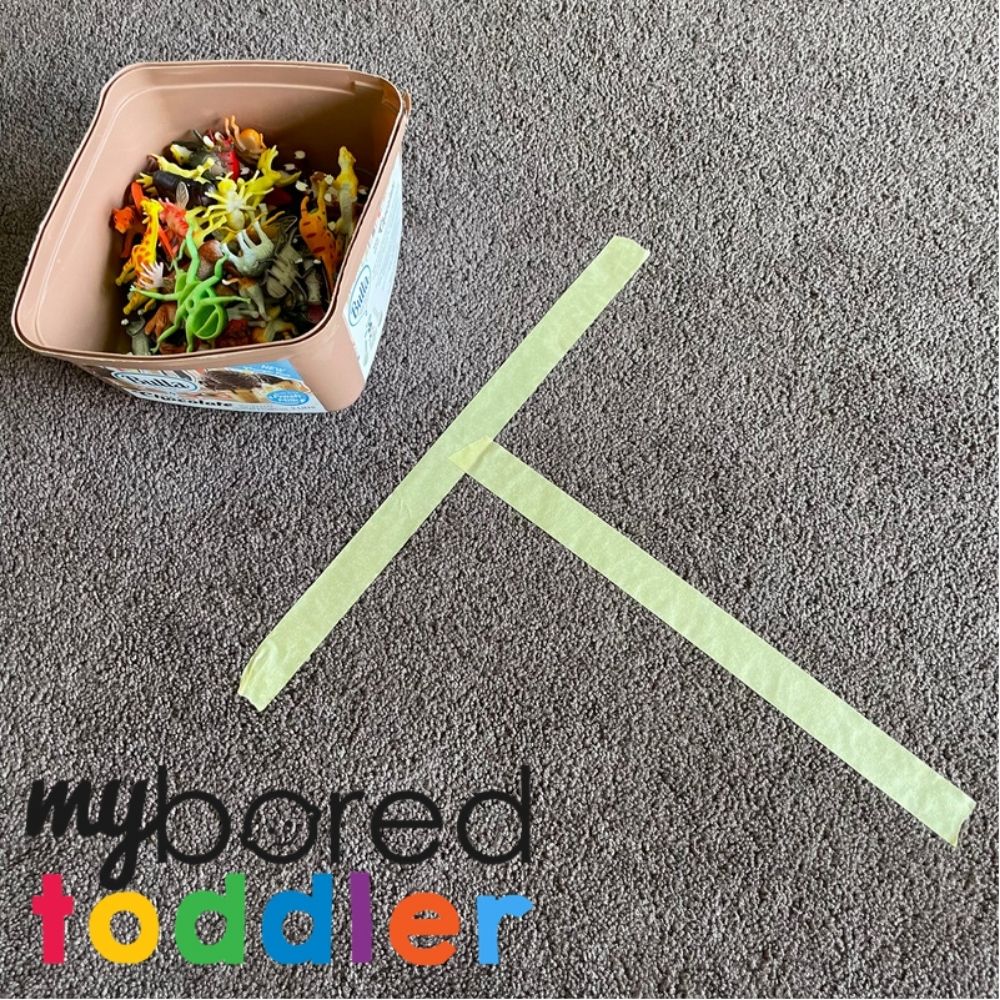 How to set up your tape line up activity:
Your Tape Line Up is yet another super simple activity to set up!
Tear off a strip of masking tape and stick it to the floor. Present your materials to line up and you're ready to go!
For younger children, lining their toys up on the tape may be challenging enough. Once they have refined the skill and coordination required to position their toys on the tape line, this is when you can add an extra element to their play.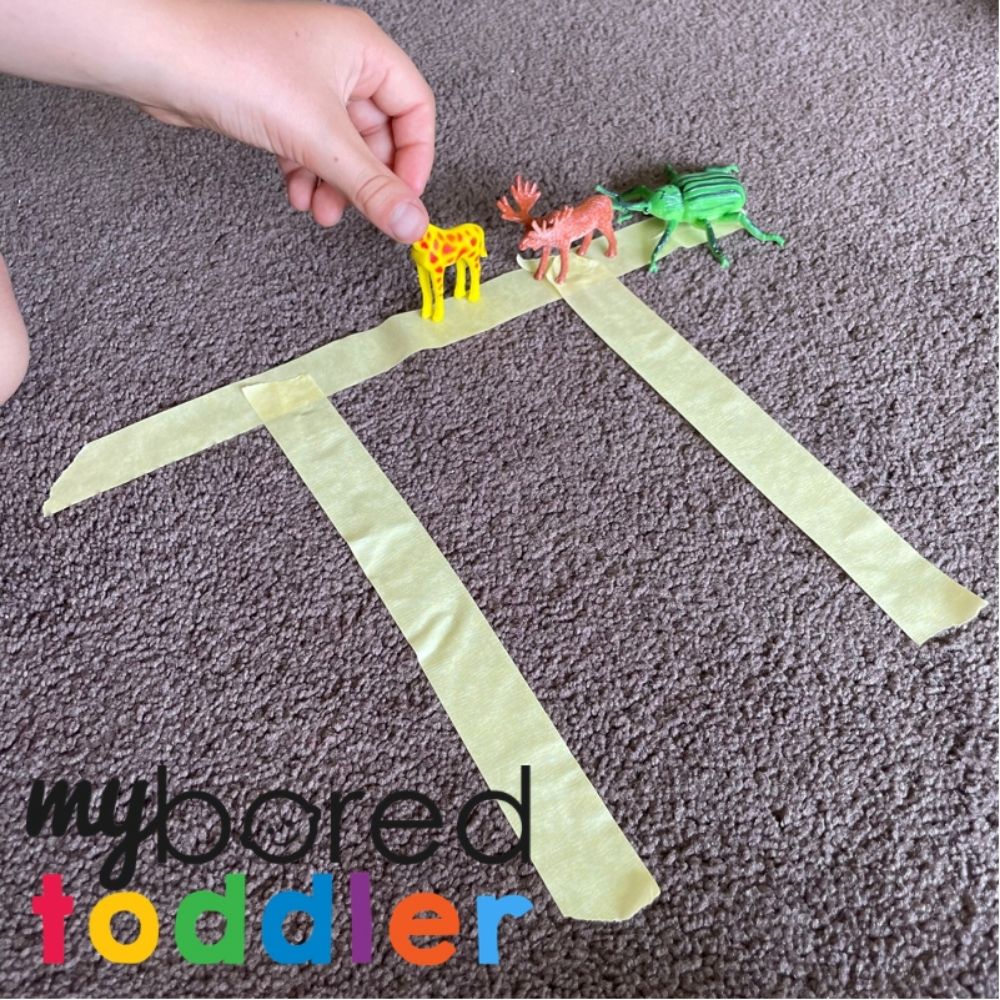 Sorting by similar attributes is an important early numeracy skill. Depending on your child's interests and ability, adding the challenge to line up their toys by similar attributes is a great way to expand on this activity.
Sort by colour, number of legs, size, or even country of origin. There are so many potential variations!
While it may seem simple, be assured that while completing their tape lineup, your child is practicing many important life skills.
These include hand-eye coordination, crossing their midline, fine motor skills, and grasping. You could use prepositional language such as in front, behind, left, and right to further expand on the learning opportunities this activity presents.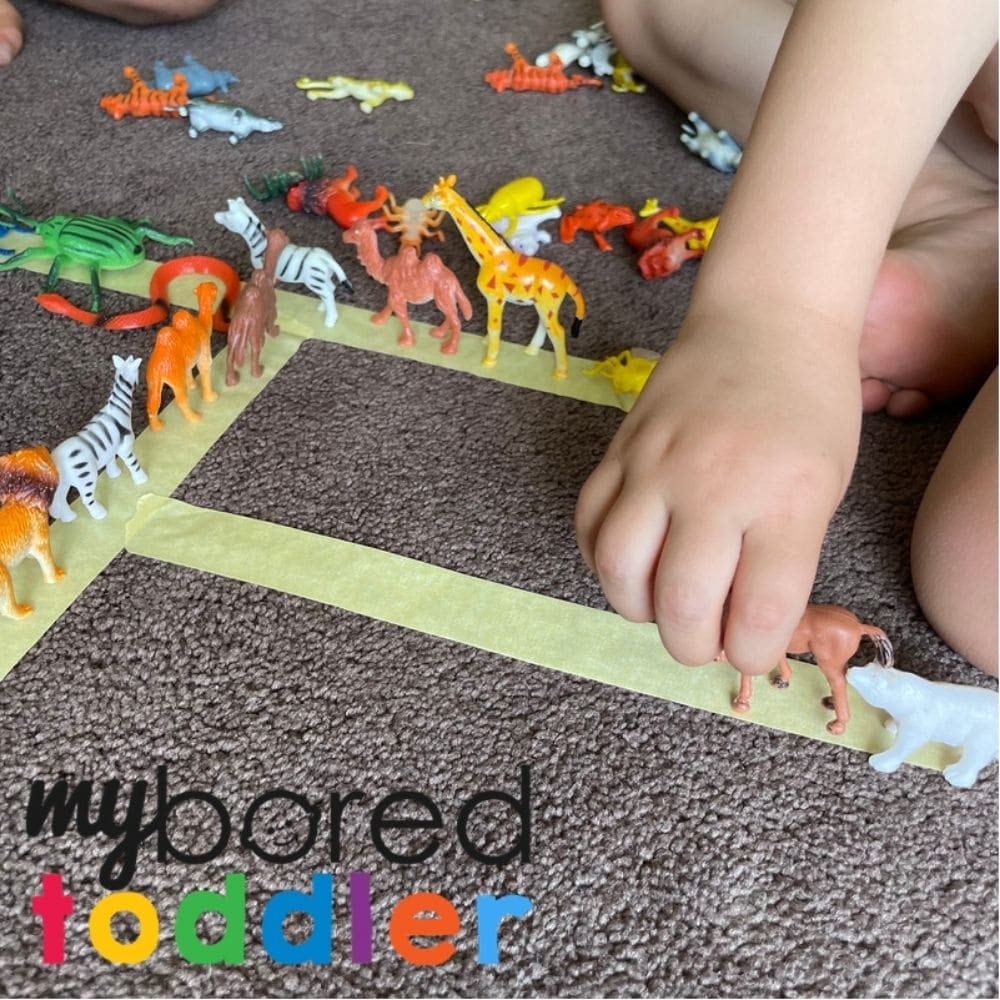 Who would have thought there would be so much to gain from a bit of tape stuck to the floor? Tape lineups are a great way to engage your child in meaningful play. So what is your toddler going to line up first?
For more fun toddler activity ideas why not join our Facebook Group or follow us on Instagram – follow @myboredtoddler and use #myboredtoddler.
SOME MORE FUN TODDLER ACTIVITY IDEAS YOU MIGHT ENJOY ARE: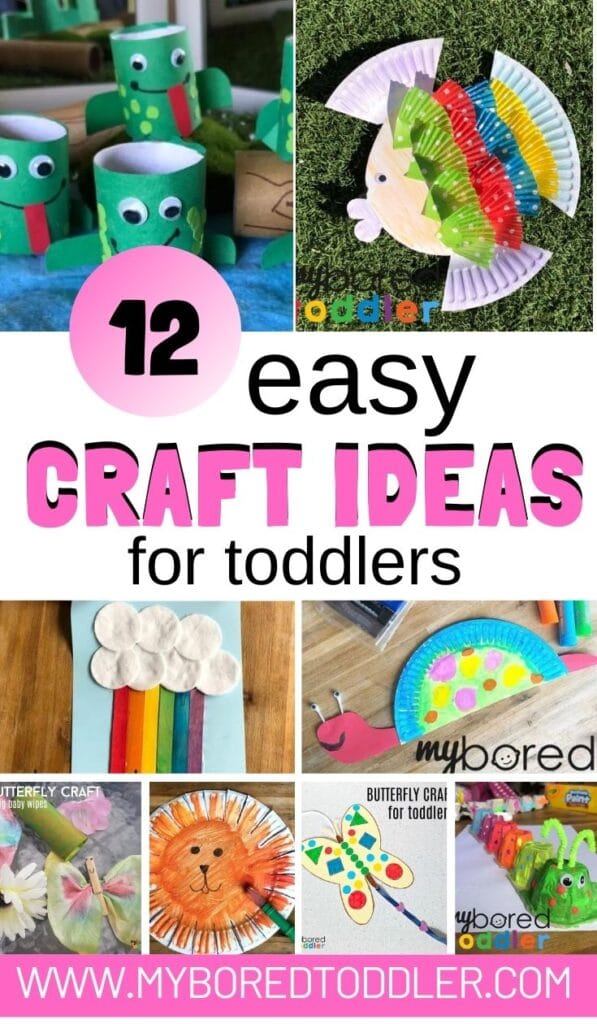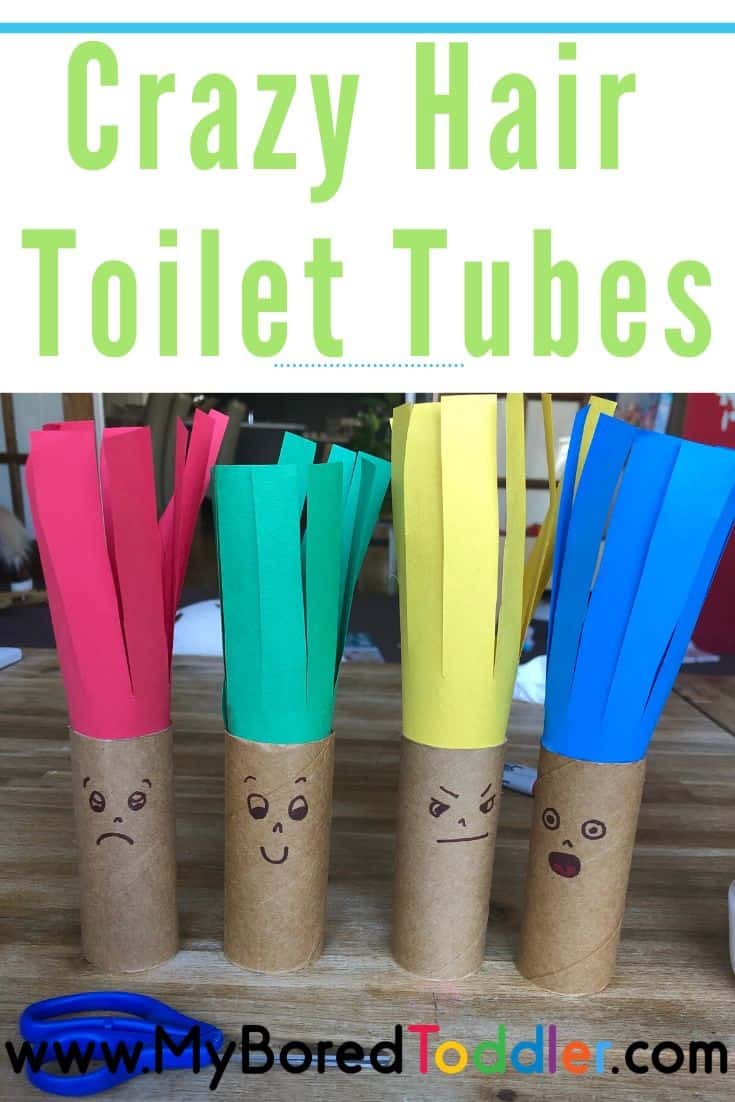 About the Author
Dani is a busy stay-at-home Mum of 3 and an early childhood teacher in training who is passionate about play-based learning throughout early childhood. For educational play ideas that you can do at home and parenting tips visit Play Inspired Mum Check her out on Instagram andFacebook