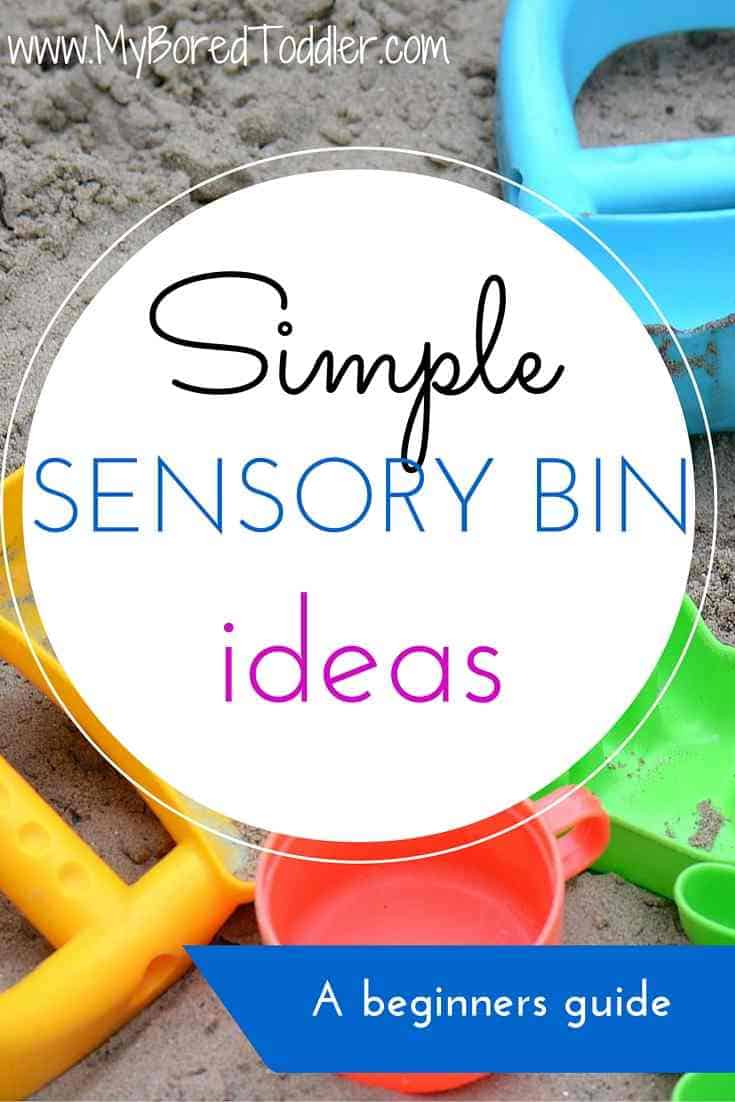 Do you have a sensory bin for your toddler? Sensory play encourages children to play, create, investigate and explore, and is beneficial to so many areas of development. One of my favorite ways of encouraging sensory play is with a sensory bin.
There are a lot of amazing sensory box ideas floating around Pinterest (and they are amazing) but I've had a lot of people comment that they find these too overwhelming to make, and that they get discouraged and give up on making a sensory bin.
For this reason, I'm here to show you that sensory bins can be simple! In fact I've found some of the best 'simple' sensory bin ideas for you – no excuses now!
This post does contain Affiliate links from Amazon. If you do decide to order from there, make sure you sign up for a free trial of Amazon Prime to receive FREE 2 day shipping
If you're wondering what to use for your sensory bin, there are a few options. While any large container will work, my favorite sensory play storage ideas are:
There are lots of different designs to choose from, but I really like the fact that you can use it for its main purpose of sand and water play, but it also doubles as a sensory box that you can fill with whatever you like. If you can get one that has a lid, like the one below, that is even better.
A Tuff Tray 
These are generally found in the gardening section (I know that because I looked everywhere for one!). I finally found this one on Amazon and it has been great. I love that this style allows for much more creativity than the sand and water table. This is the style you will often see in some of the fancier sensory play bins.

What else do you need?
A good sensory play bin allows for stirring, scooping, sifting and sorting. You can normally raid your kitchen cupboards for items, but if you would prefer a set of items just for play time, I would recommend the following as a great starter.
Kids Tweezers – great for developing the pinching skill

Kitchen Scoops in a variety of sizes

You can keep things really simple by filling your sensory bin with sand or water, but if you want to branch out a little, while still keeping things easy, the ideas below are great.
If you're keen to get started with toddler sensory bins, but find some of these a bit overwhelming, you might like to join our 10 Day Simple Sensory Bin Challenge. In this challenge we use simple and inexpensive items to create fun and engaging sensory bins. They won't win any Pinterest awards but they WILL entertain your toddler. You can sign up for the challenge (it's free!) HERE.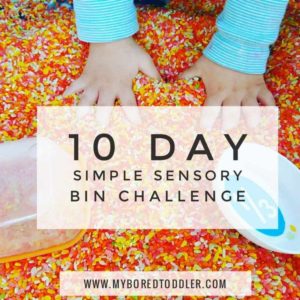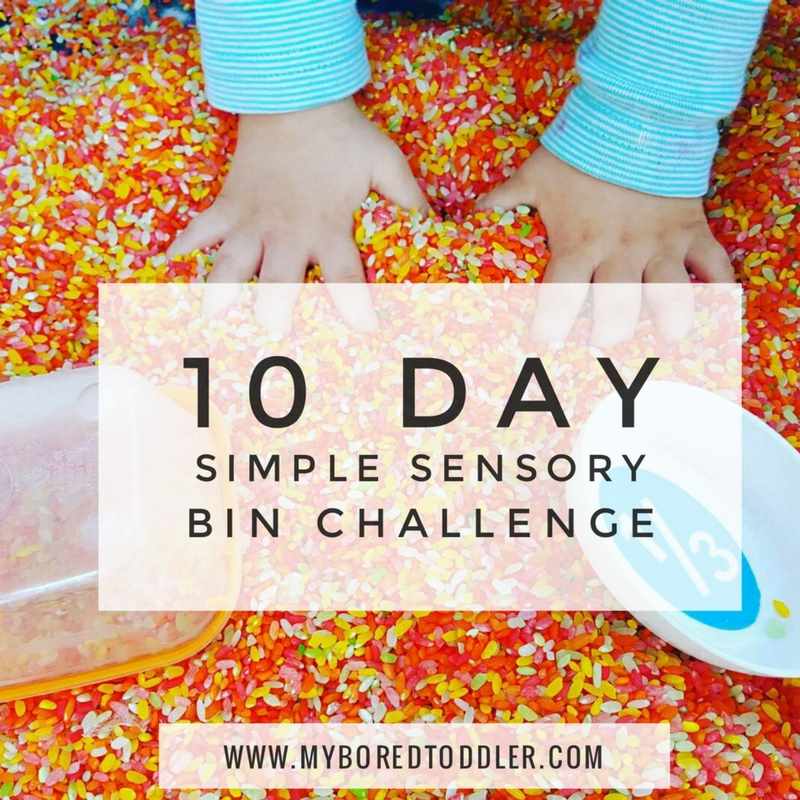 Here are more than 30 of our favorite sensory bin ideas!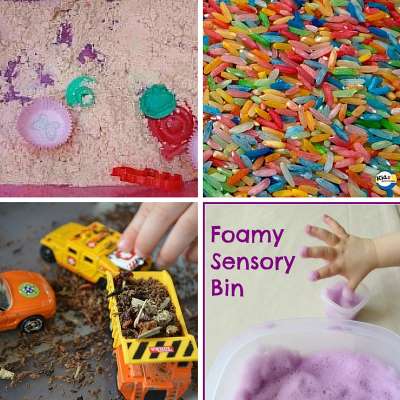 Simple Sensory Bin Ideas
Acorn Sensory Bin from Play to Learn Preschool

Simple Sensory Bin from Pink Oatmeal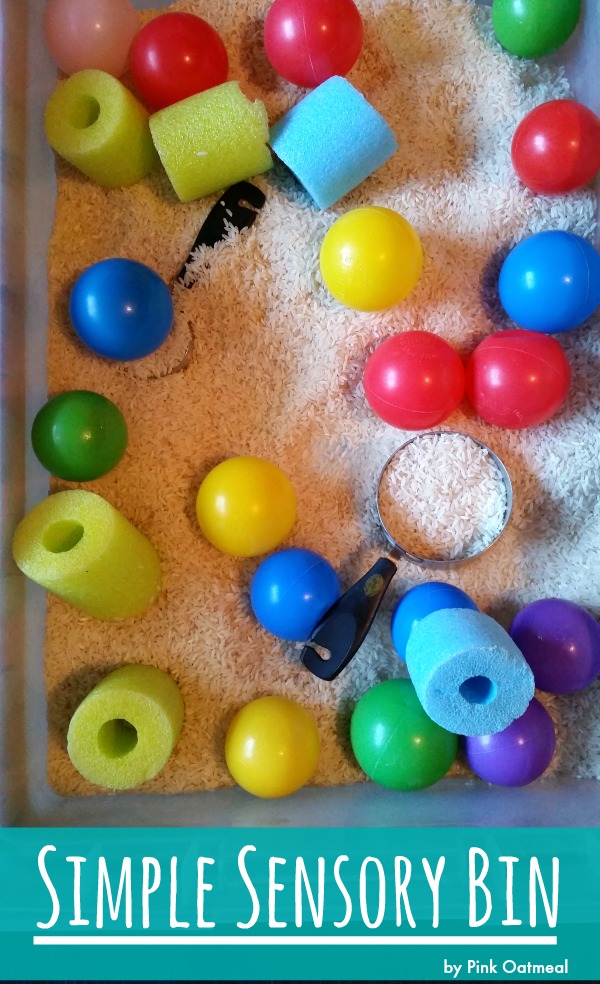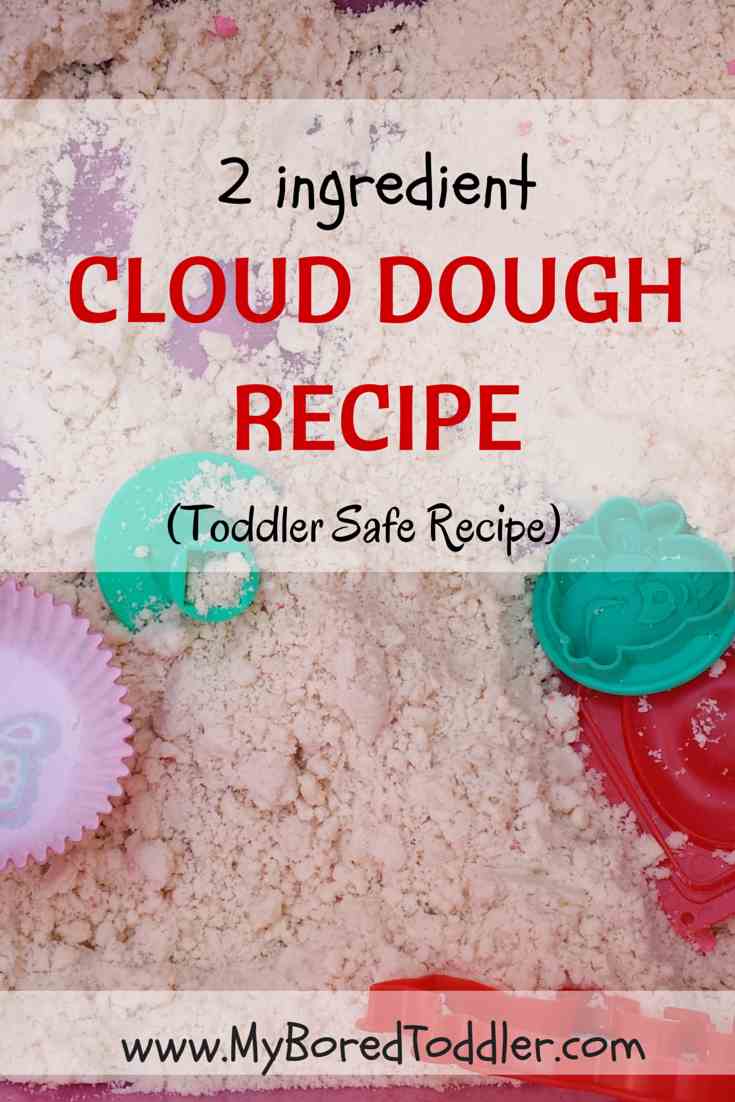 Drinking Straw Sensory Tub from I Can Teach My Child
Rainbow Soft Sensory Bin from To The Moon and Back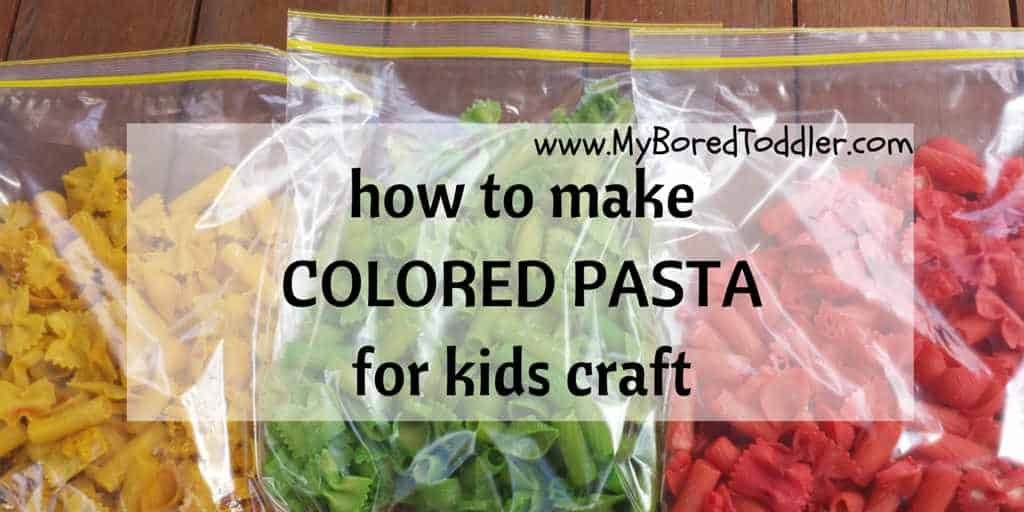 Water & Color Exploration from The Eyes of a Boy
Nature  Tray from Munchkins and Moms

Yellow Sensory Bin from Simple Fun for Kids
Using colors for a sensory bin is a great idea. There's no need to buy anything either – just grab everything that's already around your house.
Fall Sensory Bin from Heart of Deborah
There are lots of fantastic Fall sensory bins around, but I love the simplicity of this one.
Coconut Sensory Bin from Adventures of Adam
Rainbow Rice by Teacher By Trade Mother By Nature

Edible Rainbow Sensory Bin from Study at Home Mama

If you want to keep your toddler busy makes sure you subscribe to our weekly newsletter and follow us on Facebook, Instagram, Twitter and Pinterest.
You can also join our FREE 10 Day Simple Sensory Bin Challenge. Join HERE.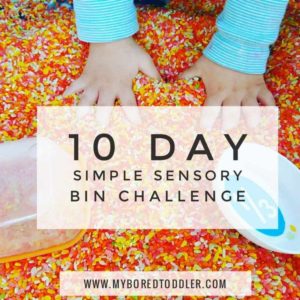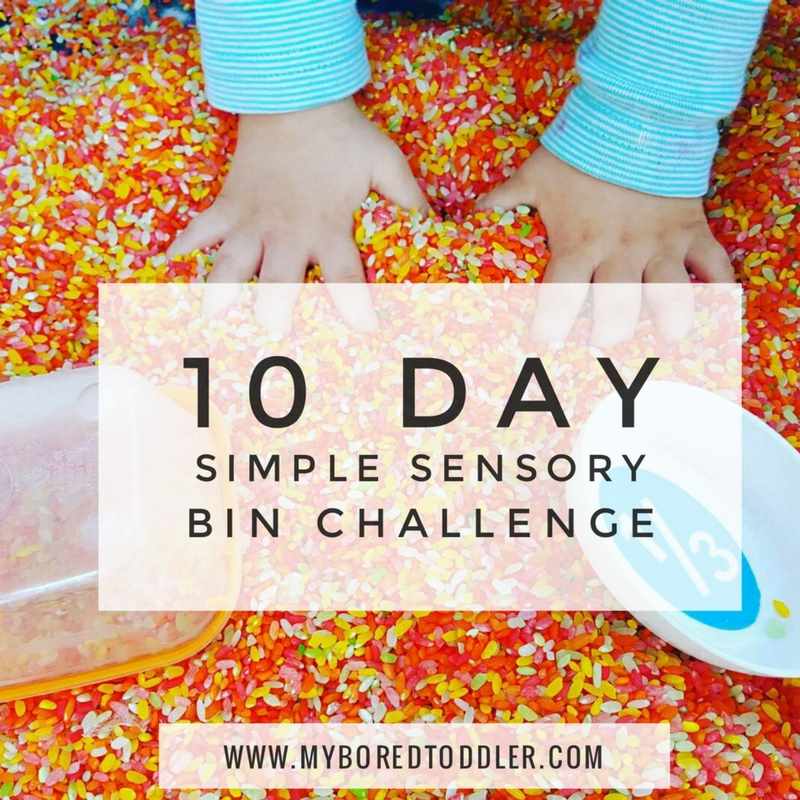 If you enjoyed this post you may also like: