These Pumpkins songs & dances are a great toddler Pumpkin activity idea. A fun Fall or Halloween toddler activity to get the kids dancing and singing!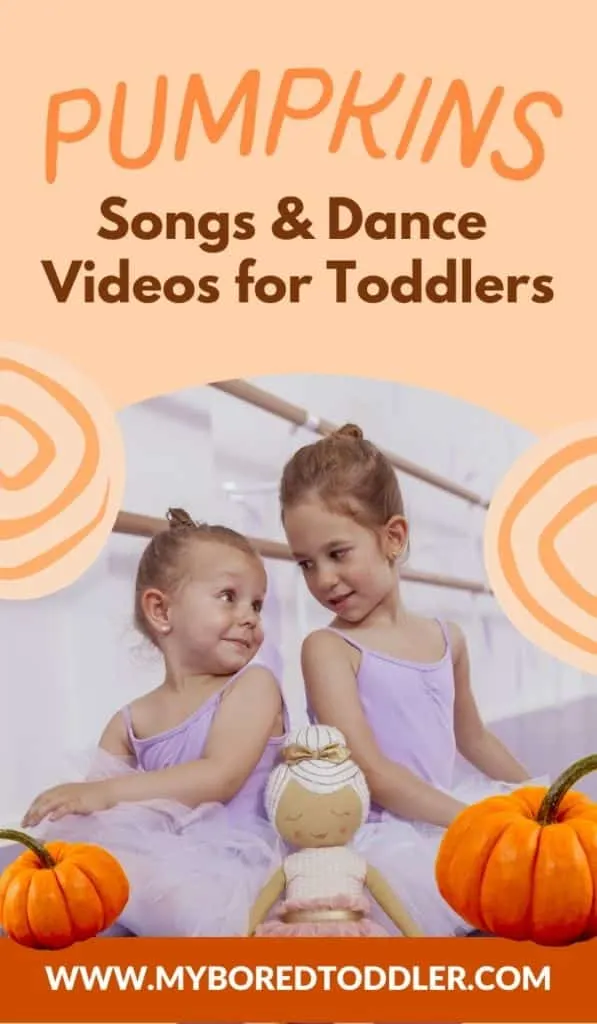 Toddler Pumpkins Songs & Dance Videos
Our toddler dance videos and song posts are always popular and are a great way to burn off some energy at home. We've put together some toddler Pumpkins videos to get your toddler singing and moving.
Pumpkins Dance & Singing Videos for Toddlers
Five Little Pumpkins
Pumpkin Man DANCE and FREEZE!
Halloween Pumpkin Challenge
Pumpkin Patch
Five Little Pumpkins
Pumpkin Halloween Dance Song for Kids
Do You Know How Pumpkins Grow
Kids Pumpkin Song
Pumpkin Jack
The Pumpkin Pie Song!
This Is The Way We Carve A Pumpkin
I Love Pumpkins!
Pumpkin Man DANCE and FREEZE 2!
Counting Pumpkins
More Toddler Pumpkins Activities you might enjoy are:
Pumpkin themed activities for toddlers - Fall and Halloween!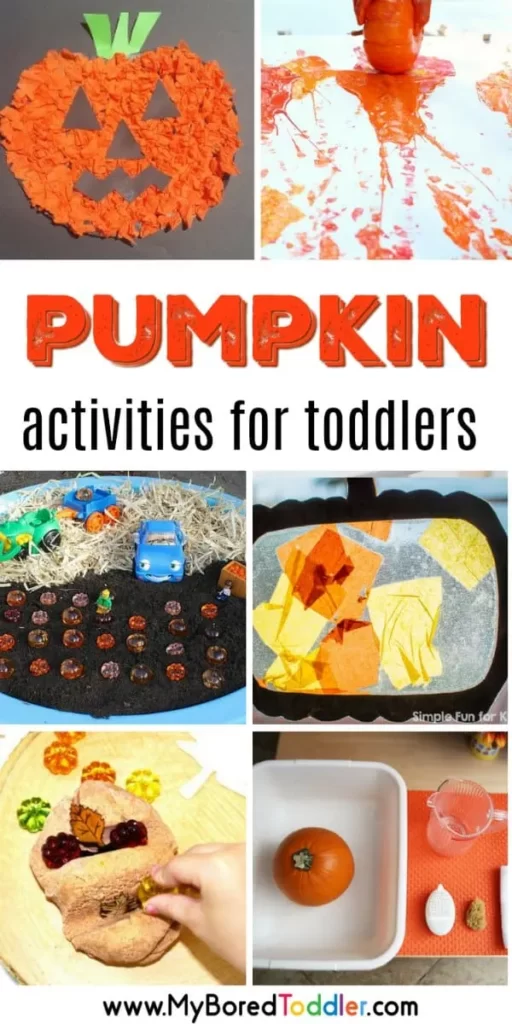 Scrunched Crepe Paper Pumpkin Craft for Toddlers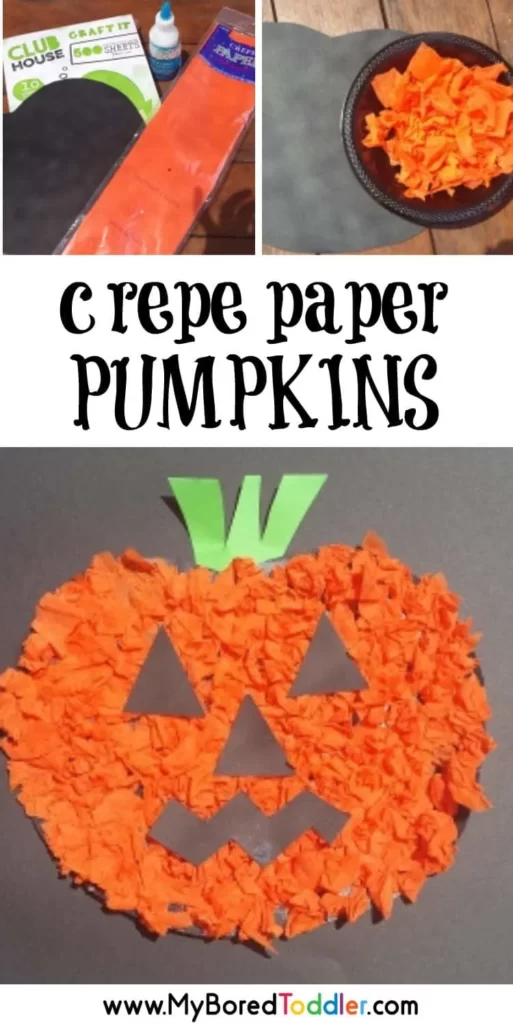 Easy Yarn Pumpkin Craft for Toddlers