These Thanksgiving songs & dances are a great toddler Thanksgiving activity idea. Combined with our Thanksgiving crafts and activities, putting on some of these dance songs makes for a really fun Thanksgiving party!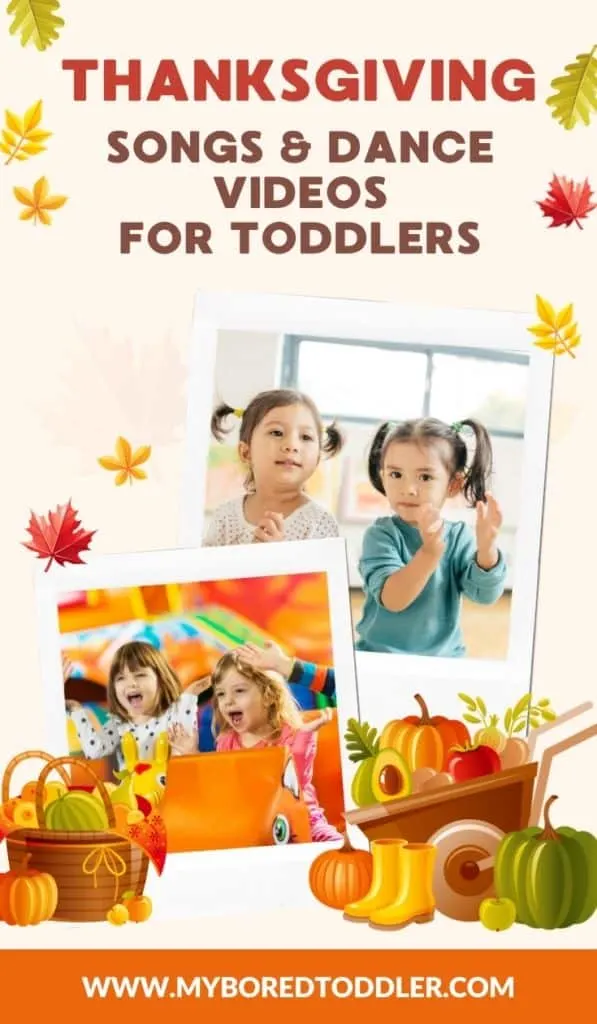 Toddler Thanksgiving Songs & Dance Videos
Our toddler dance videos and song posts are always popular and are a great way to burn off some energy at home. We've put together some toddler Thanksgiving videos to get your toddler singing and moving.
Thanksgiving Dance & Singing Videos for Toddlers
A Turkey Is a Silly Bird
The Little Pilgrim Song
Albuquerque Turkey
Thanksgiving Songs for Kids
Little Pilgrim
Turkey Action Songs
Thanksgiving Floor is Lava
Thanksgiving Feast
Thanksgiving Day
Thanksgiving Turkey Pokey
If You're Thankful and You Know It with Lyrics
The Gobble
Follow us for more toddler activity ideas
More Toddler Thanksgiving Activities you might enjoy are:
Thanksgiving Crafts for Toddlers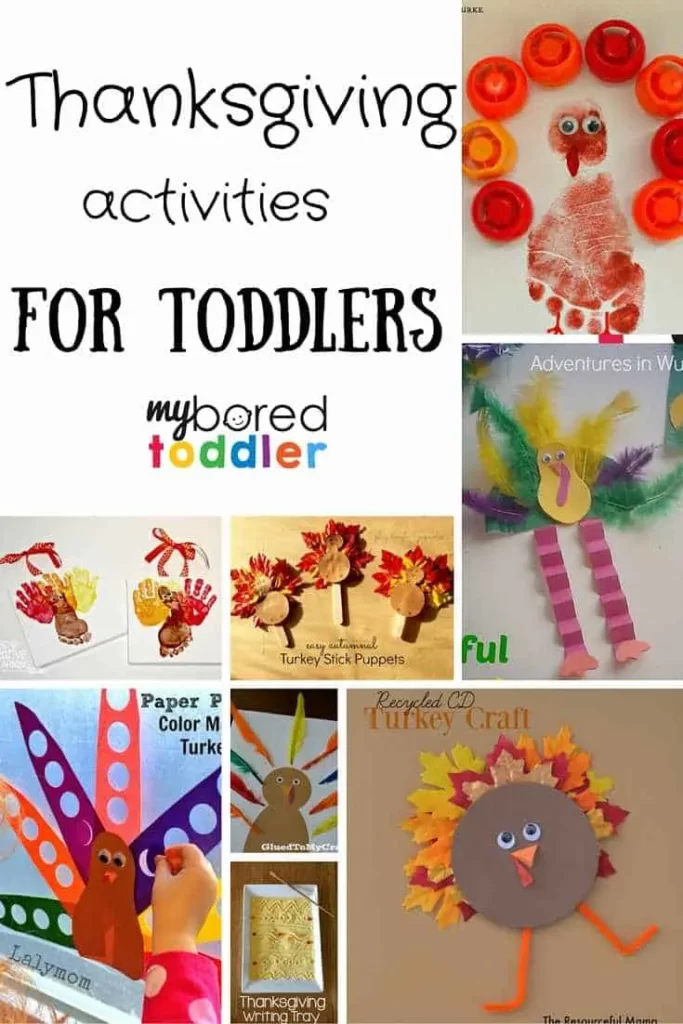 Thanksgiving Craft for Toddlers - Turkey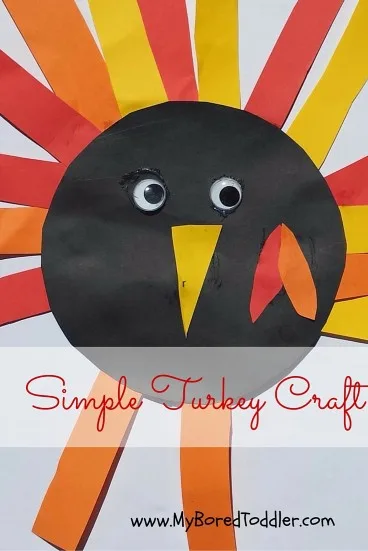 Thanksgiving Scavenger Hunt for Toddlers - FREE printable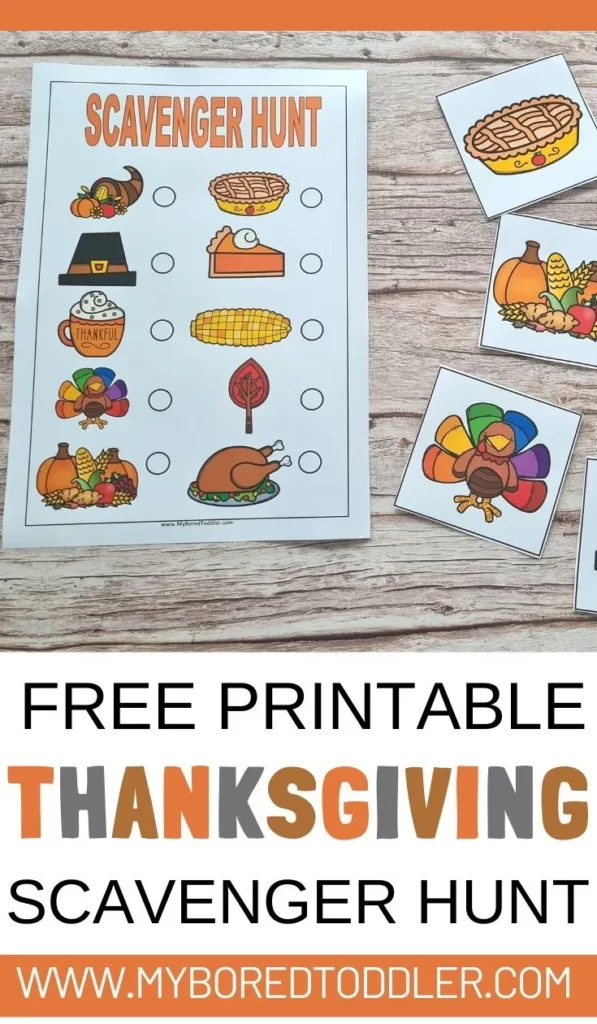 Follow us for more toddler activity ideas
We would love to see your toddler activities. Why not join our Facebook group or follow us on Instagram for more ideas.