This bean bag game is a great indoor activity for toddlers. An indoor bean bag game is just a roll of tape away! This simple activity will keep your toddler entertained and active on a rainy day or a boring afternoon.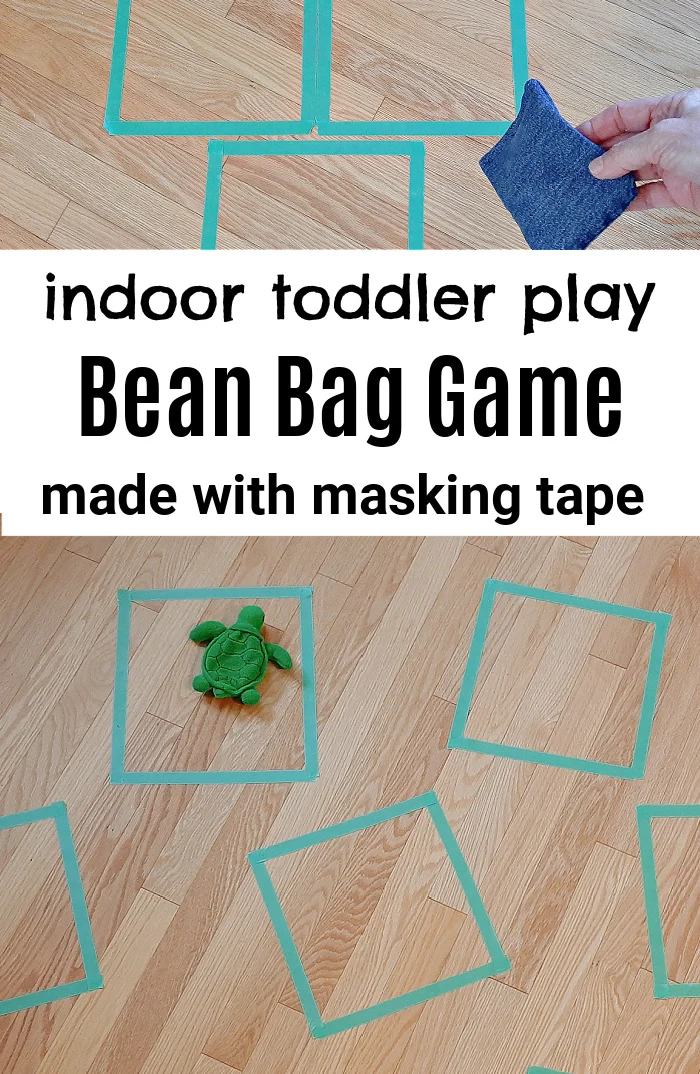 Indoor Bean Bag Game for Toddlers
An indoor game that promotes independent play is golden. Your toddler can move in and out of the activity in his own way, engaging with the materials at his own pace, all the while learning through play.
This bean bag game has patterns, shapes, colors, and sensory tools, all arranged in simple hands-on play.
The added bonus is that a bean bag game is so easy to set up with a roll of masking tape.
What you need for the indoor bean bag game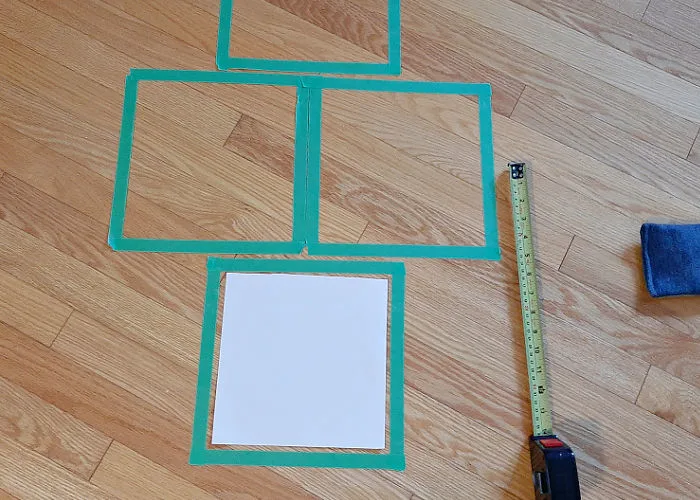 Instructions
Outline hopscotch on the floor with masking tape.
To make all the squares the same size, place a 10-inch ( cm) square piece of paper on the floor. Place a strip of tape along each of the four sides of the square.
Alternately, use a tape measure to line up the squares on the floor.
The setup doesn't have to be perfect to invite your preschooler to join the play!
You can add numerals or letters of the alphabet to the squares, or make the squares different colors for more early skills practice.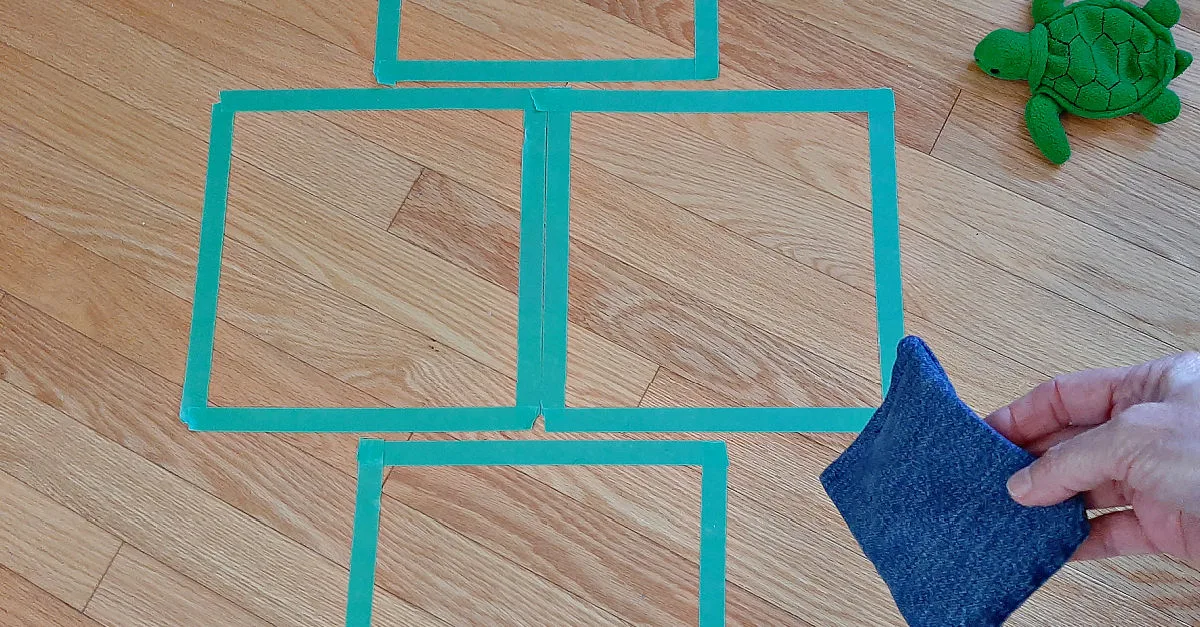 How to play
Toss the bean bag onto a square of the hopscotch.
Hop with one foot on a single square, and land on two feet when two squares are side by side.
Pick up the bean bag on your way to the end of the hopscotch.
These are just suggestions, you and your toddler can make up your own rules as you play.
You can create unique play areas using different designs, or with a variety of colors and shapes.
With a random pattern of masking tape squares, the floor becomes a pond filled with stepping stones. Hop on the stones to retrieve the bean bag turtle stranded on a big rock.
Practice hopping on one foot, then on two feet, as you move over across the pond to rescue the turtle. Don't get your feet wet!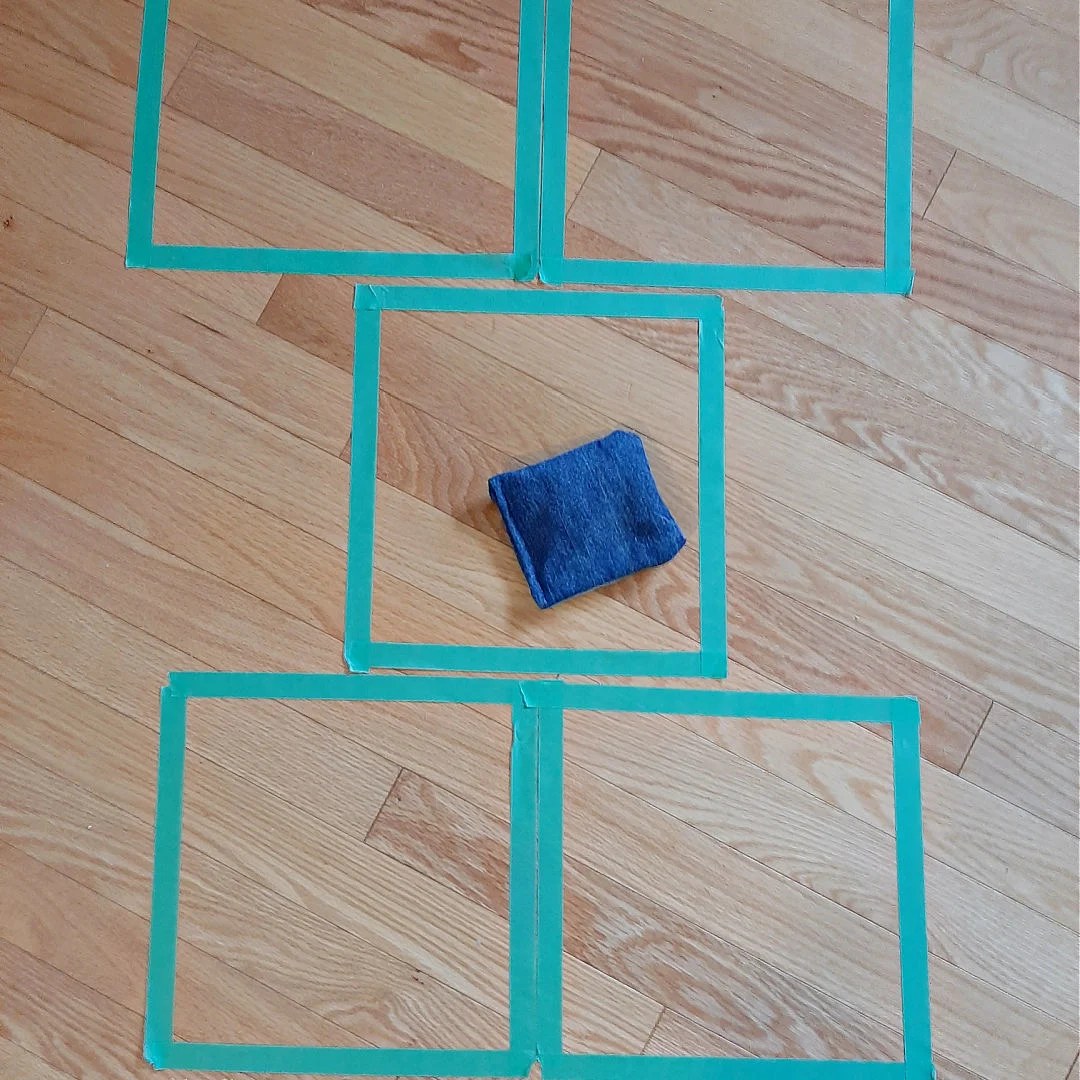 This activity is an easy gross motor game to play inside. Rules are minimum, fun is maximum. There are lots of early learning opportunities for kids as they play – concentrating, taking aim, exploring distance, engaging balance and strength.
Incorporate large motor movements with creative play in this fun rainy day activity.
If you enjoyed this sun painting activity we would love to see a picture - share it on Instagram (use #myboredtoddler and tag @myboredtoddler) or share it in our Facebook Group.
SOME MORE FUN TODDLER ACTIVITY IDEAS YOU MIGHT ENJOY ARE:
Sensory Bags for Babies and Toddlers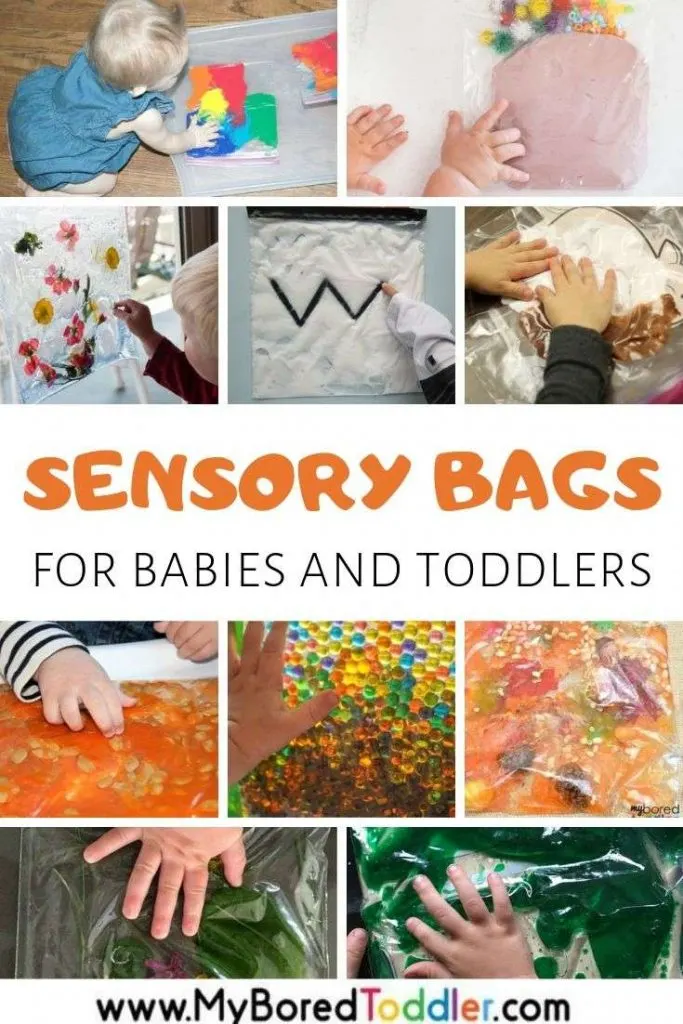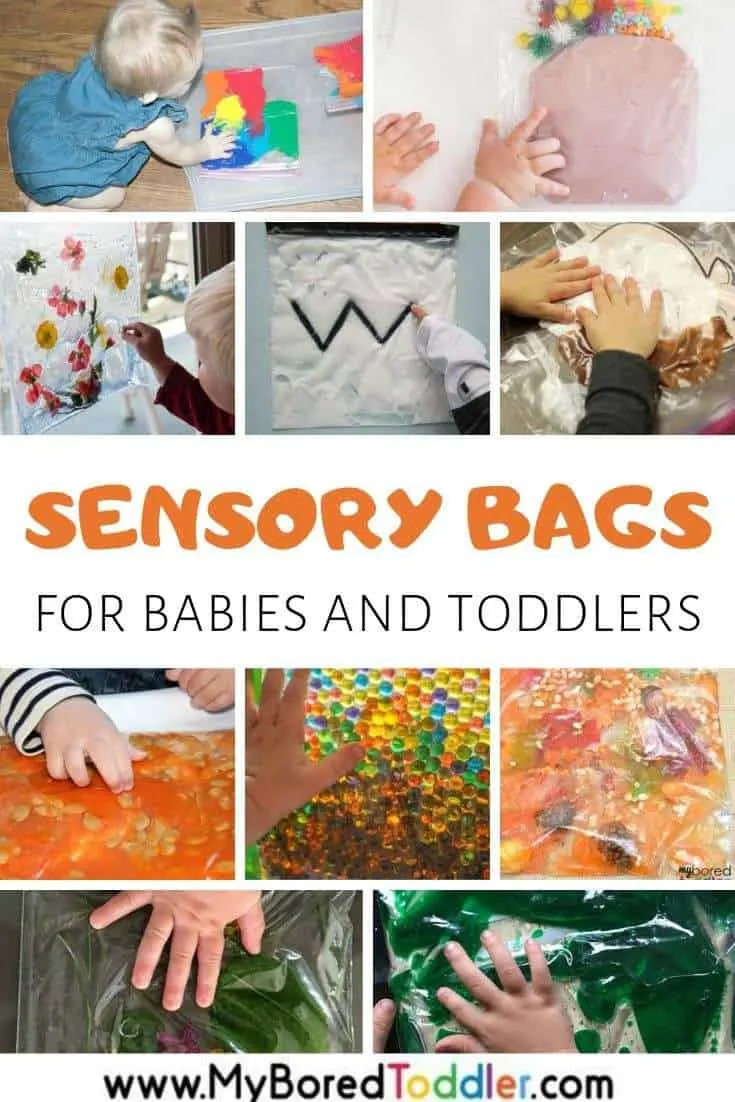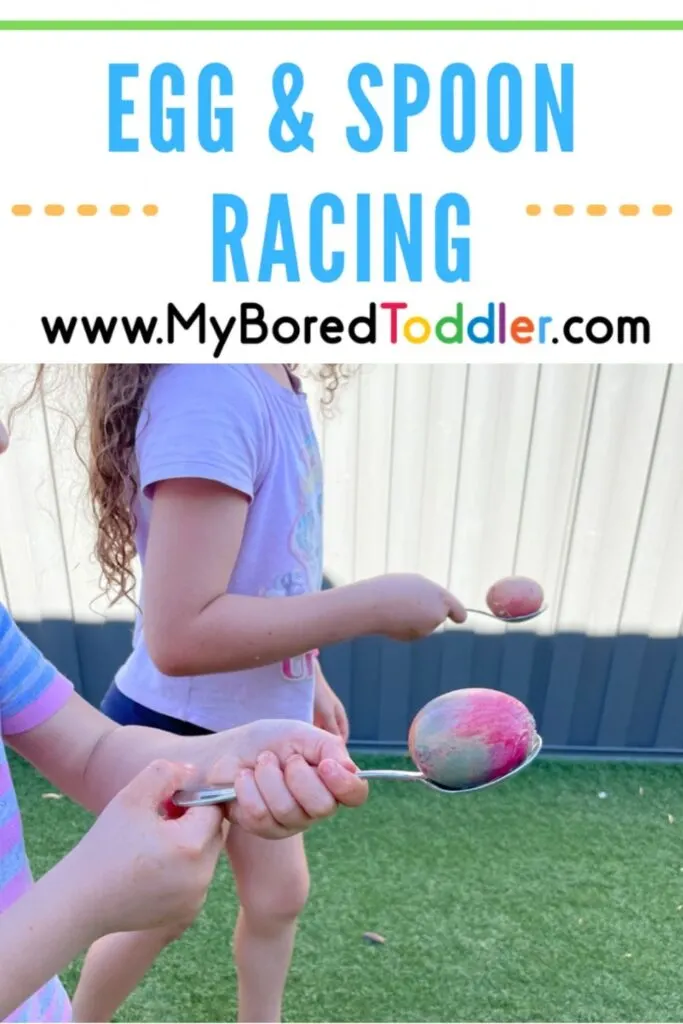 About the Author
Heather is a former preschool teacher and founder of preschooltoolkit.com, a website providing early learning resources for teachers and parents. She focuses on creating fun crafts and activities that engage developmental skills while promoting hands-on learning through play. Follow her on Facebook, Pinterest, Twitter, Instagram
Are you on Pinterest? Why not pin this for later